Mr. InBetween, an original crime-dramedy from FX, might not be as well-profiled as FX's other shows like Sons of Anarchy or The Americans, but Mr. InBetween was one of my favorite shows that premiered in the fall of last year. And judging by the second season that's currently airing, Mr. InBetween seems to be another must-watch television series.
So What Is Mr. InBetween About?
The best thing we can say about Mr. InBetween is that it feels like a "slice-of-life" show about the escapades of an Aussie mob enforcer as he balances his work and social life. Yes, yes we know: shows about anti-heroes are about a dime a dozen these days. But what makes Mr. InBetween work so well is its central character, Ray Shoesmith, played to deadpan perfection by the show's creator and head writer, Scott Ryan.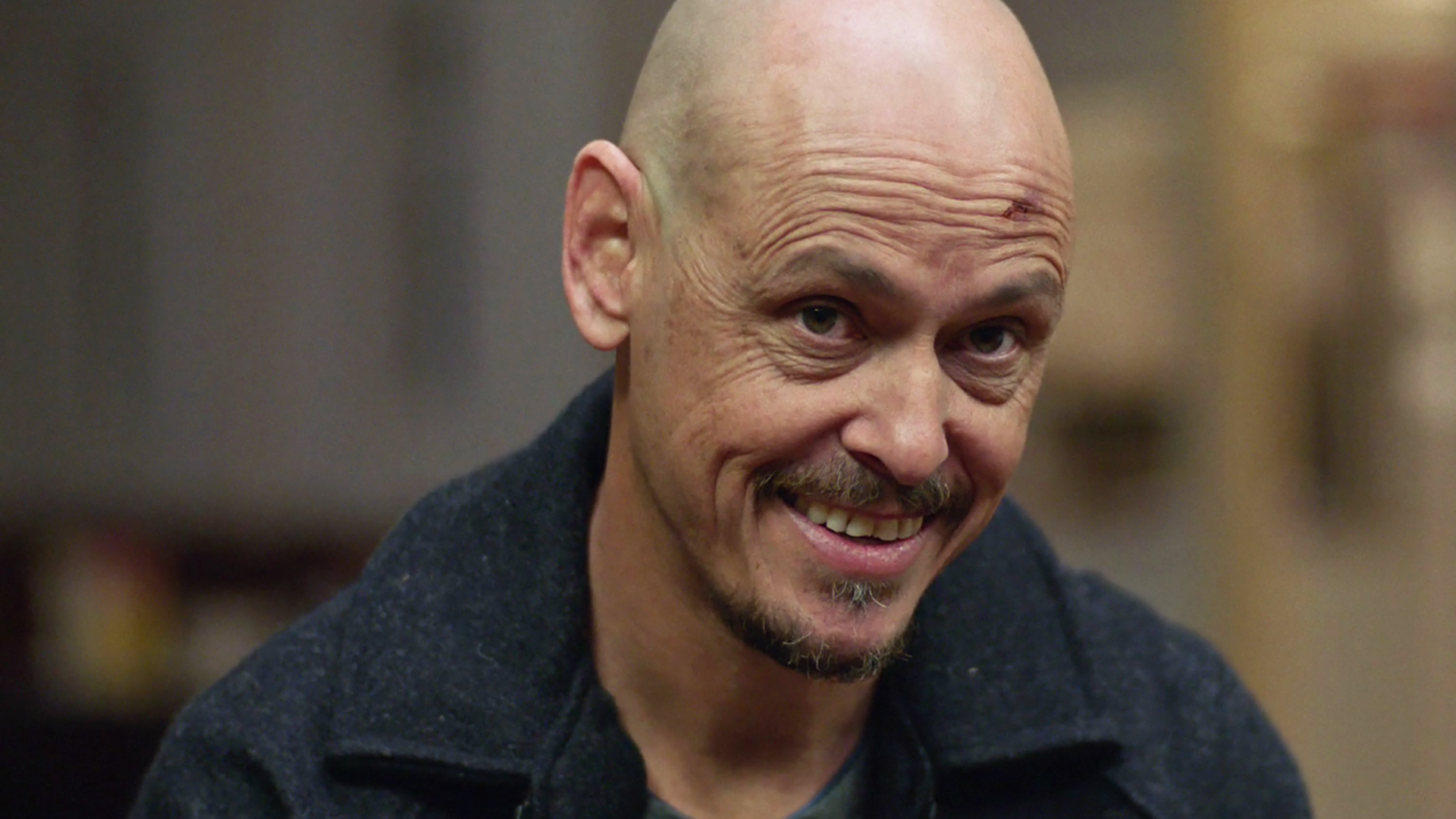 Unlike some of his contemporaries, Ray doesn't have much of a crisis concerning his line of work and maintaining the relationships of the people in his life. That doesn't make him a psychopath; he clearly has a code of ethics and is perfectly fine with dishing out pain to people who have it coming. Because of this, Mr. Inbetween has this weirdly calming atmosphere as Ray mostly responds to most situations with a wry, and sometimes terrifying, smile. As if Ray himself knows just how absurd his life is.
Mr. InBetween Is Really, Really Funny
On the surface, Mr. InBetween looks like your typical, gritty crime drama. Ray's usual work as an enforcer for a mob boss (played by Justified's Damon Herriman) includes roughing up people, as well as the occasional murder. The series portrays violence as gritty and as unglamorous as possible. It's just that Ray's deadpan response to nearly everything makes it pretty damn hilarious.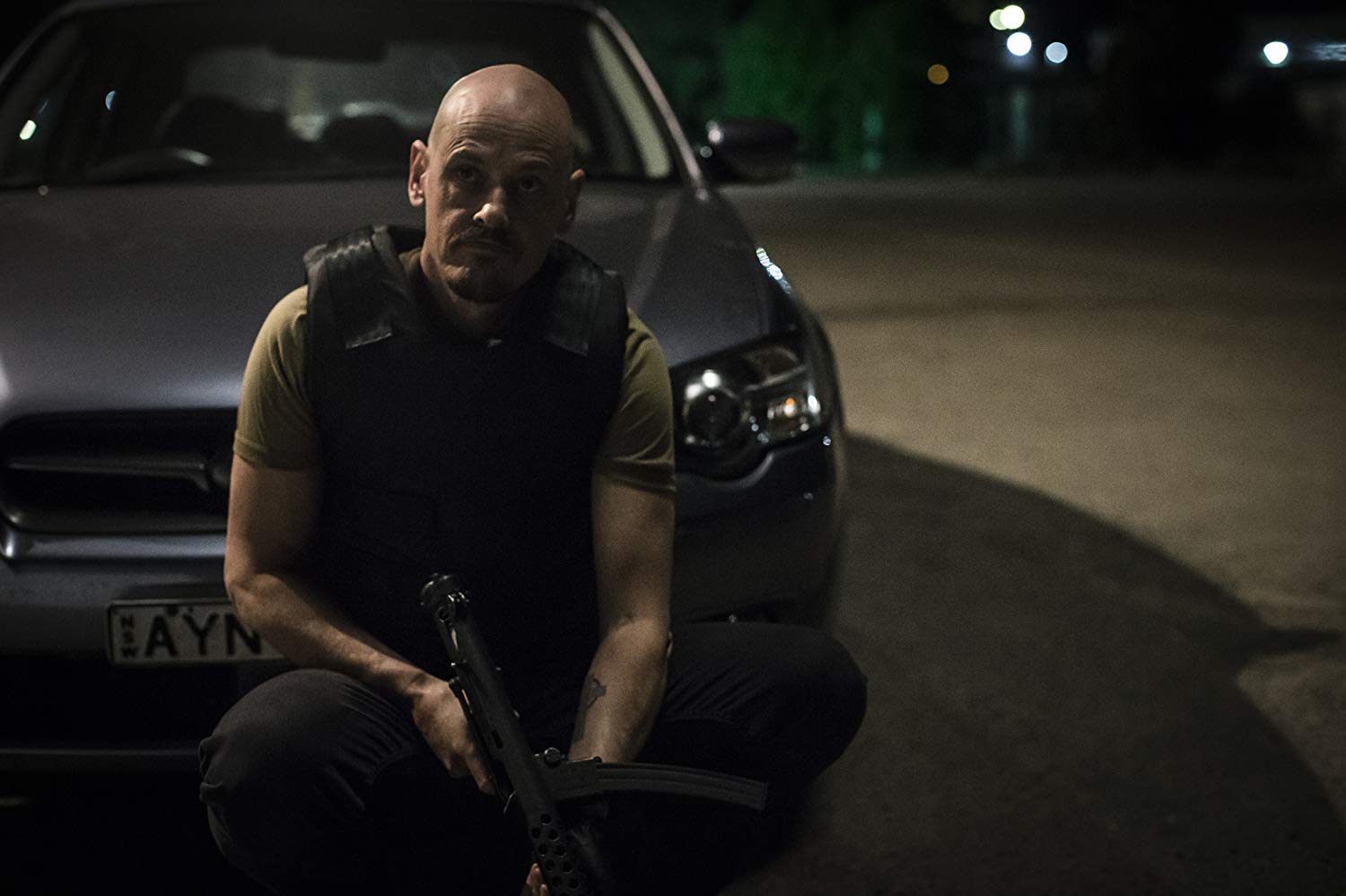 Like the best of British comedy, the writing in Mr. InBetween weaponizes the tendency of its shady characters to be as polite as possible, even when they're threatening each other. Most of the humor is derived from the fact that Ray's professional life is presented as unglamorously as possible.
Who Knew Crime Was Such Hard Work?
True to the title of the show, Ray is the definition of a "punch-clock villain:" it's just a job, no different than any of us clocking in at the office or working a shift at Mcdonalds. When he's done "working," he goes home to a girlfriend (Brooke Satchwell), a daughter (Chika Yasumura), and a physically ailing brother (Nicholas Cassim).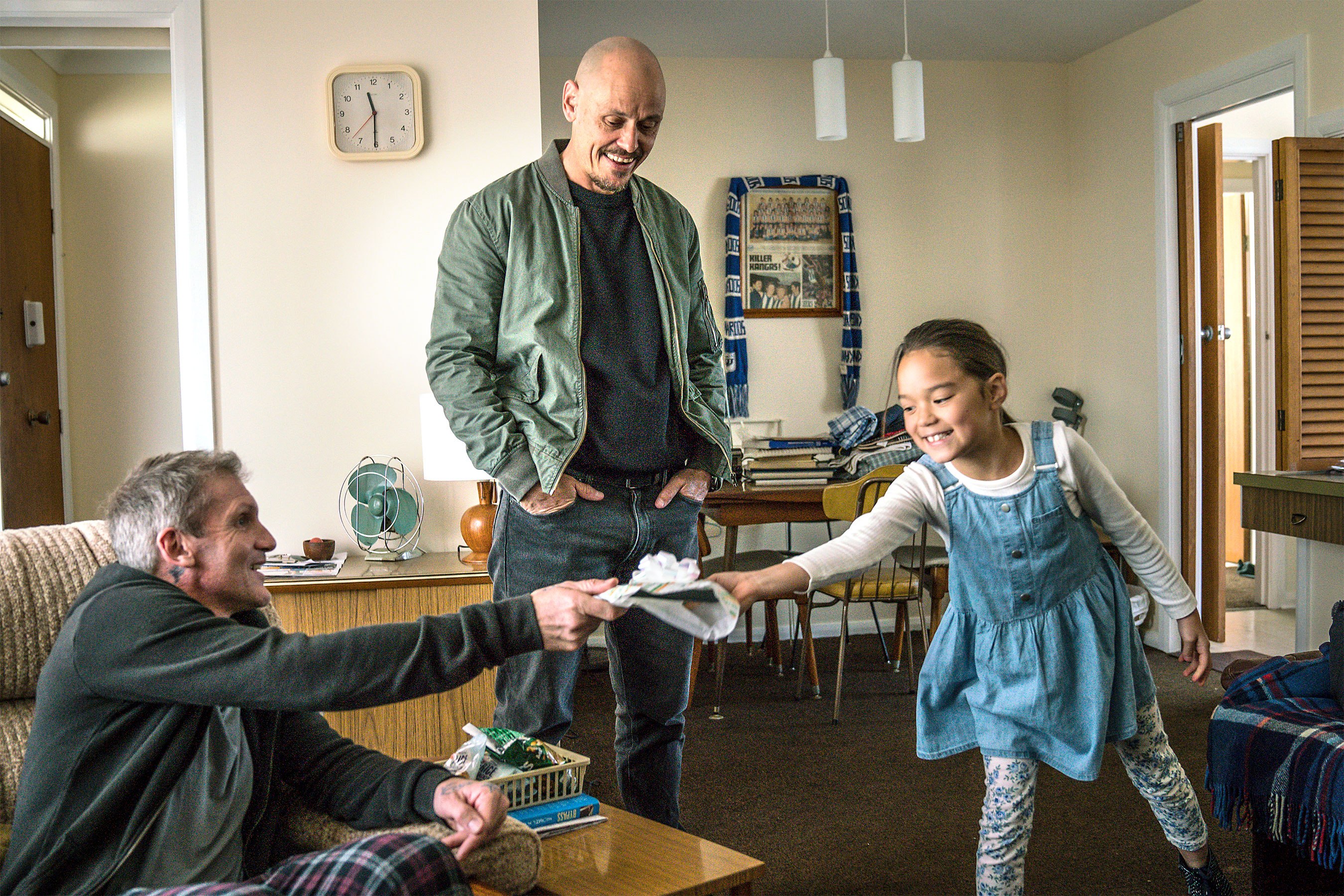 Like everyone else, Ray deals with annoying coworkers (some of whom may be sticking a gun in his face), a boring work schedule (like spending hours camping out of the building of the crime boss you're paid to wack), or dealing with troublesome customers (and having to haggle how bad you should hurt them for not paying a debt).
What I find most interesting though is that all of this serves to make Ray a rather likable character. Sure, he's a bad guy but Mr. InBetween does a pretty good job of making the audience understand Ray as a character. Ray has no pretensions about himself or what he does. He keeps his work life and home life separate, and there's something strangely admirable about that.
In that sense, Mr. InBetween makes for an interesting contrast with something like HBO's fantastic Barry, another show about a work-for-hire hitman struggling to balance his life. The main difference is Barry's titular character desperately wants a normal life, but is alarmingly good at his job—and may even like it. It's this conflict that creates a level cacophony that makes Barry come off as both entitled and unlikeable at times.
Mr. InBetween Actually Has A Good Lesson
Just be yourself — even if it means you have to shoot someone. I'm kidding, but I do think there's some truth to that (well, except shooting someone). Within the moral ambiguity of Mr. InBetween, Ray is fairly certain of himself and what he's capable of. And in a world increasingly becoming more and more ambiguous, maybe that certainty is what we need.