With so many viral "I quit" videos or "you had one job" memes floating around the Internet, there's a cathartic quality to goofing around at work. And Workman has just that. In the YouTube-based show following former-announcer Jang Sung Kyu, as he works different part-time jobs in Korea, Jang pokes fun at his workplaces and his amusing co-workers.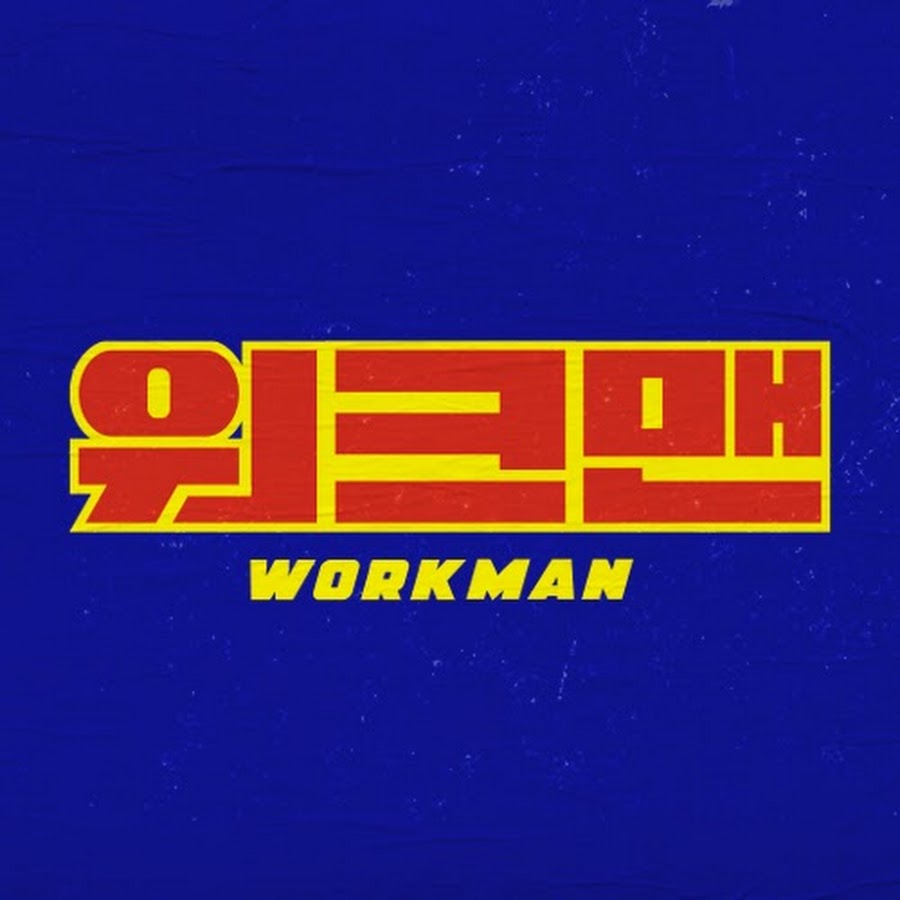 Although the channel started in August, it has already skyrocketed to more than three million subscribers. It additionally earned recognition in YouTube Rewind 2019 and recently had a cameo with the popular K-pop group Exo. With his quick-wittedness and flabbergasting shamelessness, Jang Sung Kyu is changing Korean entertainment with his unique style and humor in Workman.
Who Is Jang Sung Kyu?
Jang Sung Kyu is a 36-year-old South Korean TV personality, actor, and MC. Formerly an announcer at the Korean broadcasting company JTBC, Jang made numerous appearances in dramas and program shows, such as the well-known program, Knowing Bros. He won the 2020 Korea First Brand Award for Announcer-trainer/Celebrity YouTuber. Unafraid of misbehaving at work, he makes use of the opportunity to sleep on the job.
Seeking Part-Time: The Concept Of Workman
The Workman series revolves around Jang Sung Kyu experiencing multiple part-time jobs. Beginning from when he comes to the set to the end of his workday when he calculates his day's wages, Jang weighs the pros and cons of the work while humorously interacting with people on the streets, customers, and his sunbaes — or seniors at work.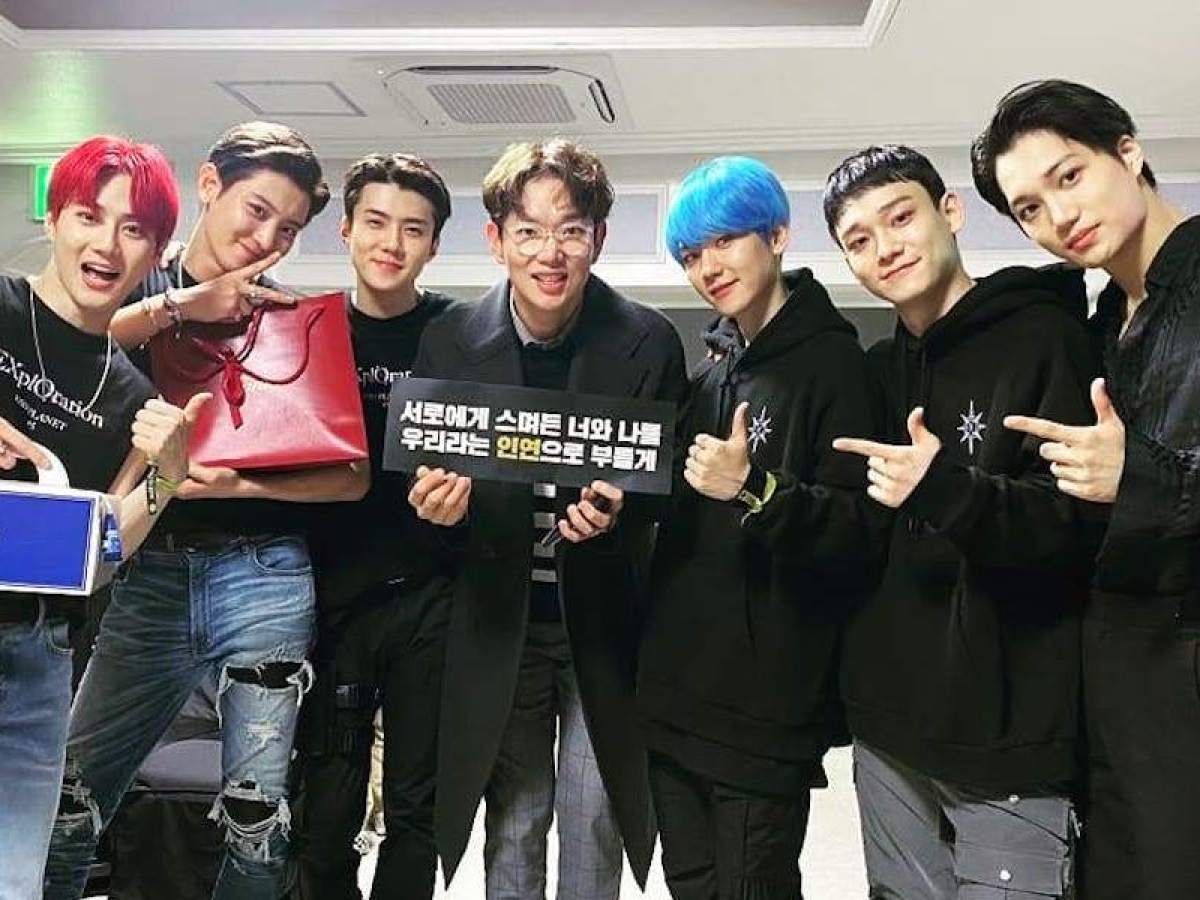 Oddly enough, those that recognize him can never seem to recall which company he works for. By the time they can spell "JTBC," they've most likely already breezed through the entire alphabet, listing all of his company's competitors, including MBC and KBC, except his. Their ignorance is a comically brutal jab to his fame as an announcer and comedian. Because Jang previously quit his job as an announcer at JTBC, his comeback as an announcer at the company through Workman fills his unexpected return in episode thirty-five with awkward, funny reencounters with his higher-ups at work.
Workman Is Outright Bold
Each Workman video uses well-edited, funny animations and fast-paced humor. While the series does employ humor based on Korean puns and references to Korean pop culture, many scenes—just by common workplace experience — are entertaining across language barriers. I personally enjoyed the funny, lighthearted behind-the-scenes interactions between Jang, his manager, and the film crew. In episode thirty-five, a producer savagely eludes to Jang's low success rate at improvised speech by pointing out that although he films a six-hour workday, the videos that end up airing are only about ten minutes long. 
Jang is blunt in a comical way, and this makes him unafraid to misbehave at work. For example, while working at Domino's Pizza, he stole customers' pizza. Workman does a good job of harnessing his dumbfounding audacity, and his shamelessness makes him a particularly interesting comedian. In addition to sleeping on the job at the movie theaters, his PC café boss gifts him with a keyboard. Immediately upon receiving it and looking up the price online, Jang offers to sell the keyboard back to him.
Kids Are Scary
A Neoguri ramen-lover and former announcer who makes fun of his own English incapabilities, Jang interacts with foreigners in episode eight in an entertaining way. When international fans on the street recognize Jang from Knowing Bros, he asks where they are from. He then swiftly—and awkwardly—ends the interview in English, saying,
"Sweden…Sweden, Sweden, Sweden. Okay. Thank you." 
Amusingly, Jang also seems to always be at the hands of children's wrath. He gets frightened after a child, playing an online video game in the PC café, cusses when his character dies as Jang checks the boy's ID. Additionally, the children at the kid's café bombard him in the ball pit, prompting him to yell, "Call the police!"
Watch Later
Hands down, the best—and most long-awaited—Workman episodes were the ones filmed in Everland, Korea's largest theme park. Together, parts one and two of his Everland part-time job exceed twenty-four million views. His attempt to copy the Amazon Express hula dance and facial expressions was hilarious. His pole dancing, however, may have scarred a child.
He also provides accompaniment service to a child on a roller coaster ride. Ironically, though, the child seems at ease; meanwhile, Jang screams, petrified. In the haunted house, Jang barely survived for the first minute before frighteningly calling quits.
Biting Into His YouTube Gold Play Button
Workman is successful because it brings humor to our everyday lives, such as at our favorite hang-out places or whenever we order food. In this way, regardless of language barriers, the show is relatable while still maintaining touch with the celebrity world. The short videos and interactions with the public distinguish Workman from the traditional Korean entertainment style.
Workman pokes fun at the strict Korean work hierarchy, in which acting out of role or being disobedient to seniors' orders is considered unthinkable. When Jang started on Workman, the staff promised to put his mic on for him when his videos reached one million views. Now having staff put on his mic and curiously biting into his YouTube Gold Play Button, Jang's rising number of subscribers is evidence that the show is gaining success.