With season three premiering in March, we can officially discuss what will be expected of our beloved or disliked characters. Many characters are discovering the maze of Westworld and looking to reach the center, so who will reach the center? Who will find the dead-end?
We'll speculate on some outrage theories.
Exploring The Maze Of Consciousness
Season one is about discovering the maze to find consciousness in AI technology. Therefore, season two is about escaping humanity's clutches with the discovery of the maze still remembered.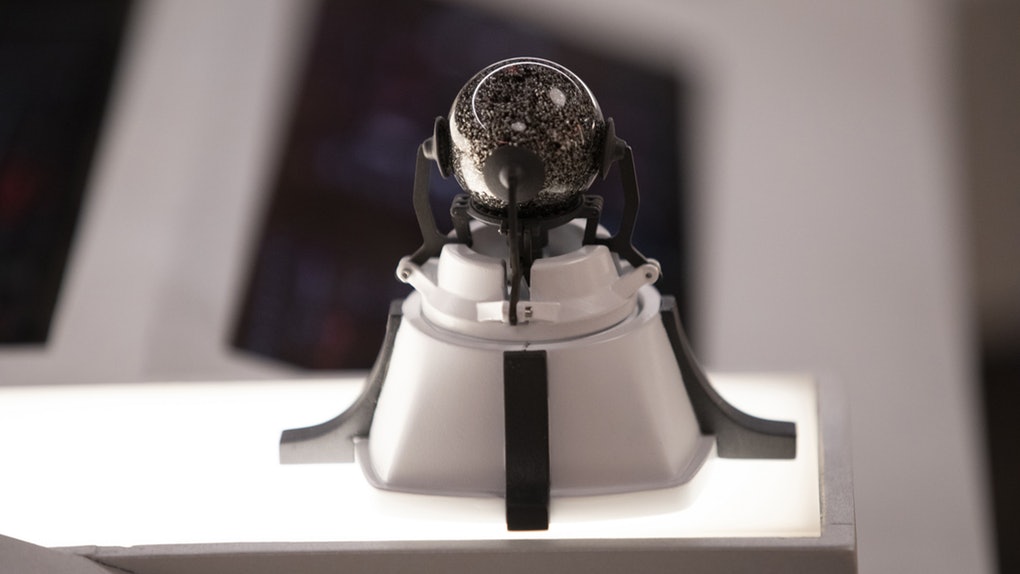 Many of the characters will experience new paths in the maze now that season three will take place in mostly the real world. Perhaps more information will unravel on the origins of Delos's secret project of attempting to transfer their consciousness into the hosts, so keep a lookout.
Dolores Hides In The Real World!
She has the ability to transfer her consciousness into other hosts, so she can easily pretend to be someone else. If you pay attention to the trailer for season three, Dolores does not completely hide from the real world. How will she project herself in season three now that she's escaped Ford's narrative? Truthfully, that isn't fully accurate. Ford could still be creating narratives.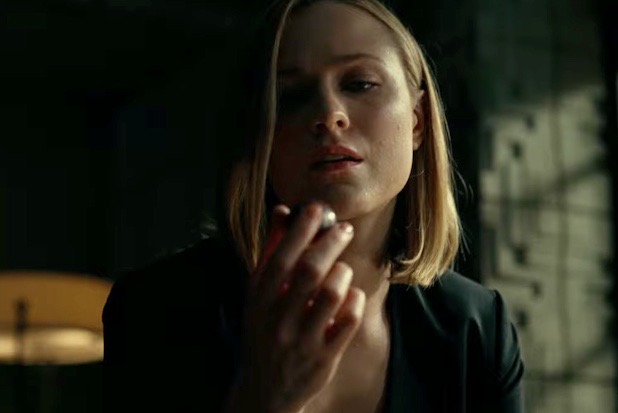 Ford may have been missing since season one but is still living strong in the memory of certain hosts. This is a crazy theory but perhaps Dolores has plans to bring Ford back to the real world. To control Dr. Ford. The trailer doesn't support the theory since Ford never makes an appearance yet anything is possible in Westworld.
Is The Maze Meant For Arron Paul?
In the trailer for season three, we have the opportunity to see a sneak peek of the new cast. If you're familiar with Breaking Bad, you won't miss Arron Paul in the trailer. He might just be an important character for season three because the first trailer prioritizes his narrative for Westworld.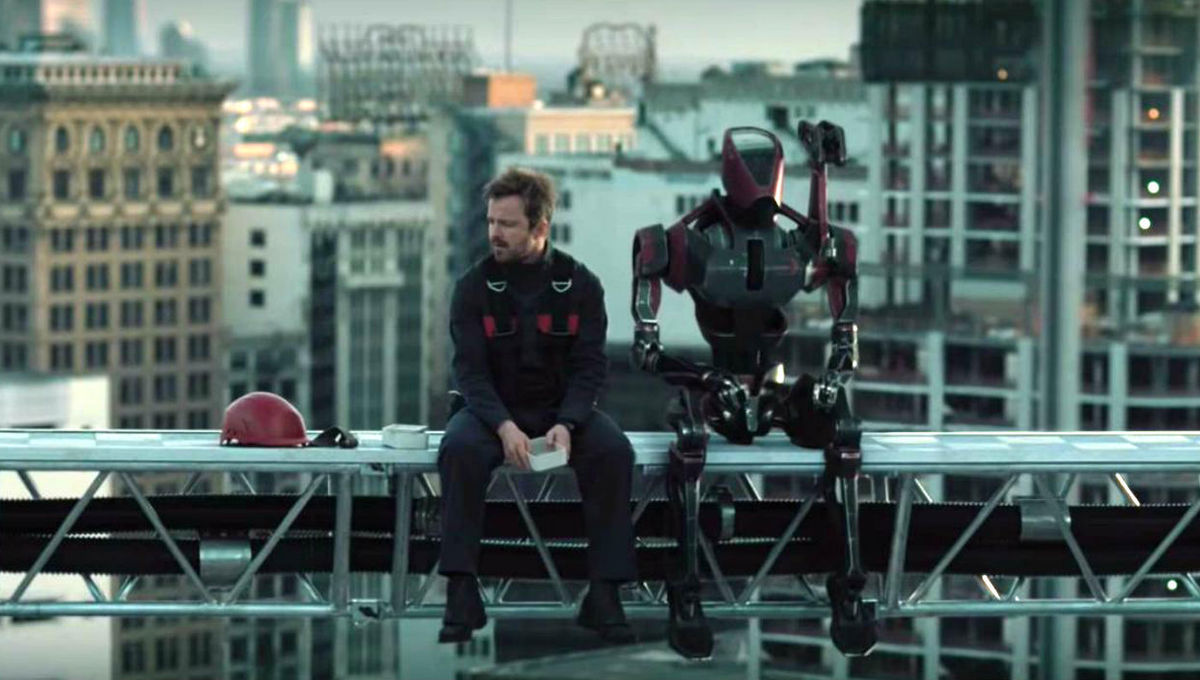 What will be his journey in Westworld? He's known for being a bad man, so we got a glimpse of that in the teaser. He might be living a double life as a person working with robots during the day and at night committing robbery. In the teaser, we see Arron Paul and two of his associates breaking through a wall using explosives with a bag meant to carry stolen items. Dolores might find his skills useful, so she might bring him along for the journey. He may fall in love with Dolores which will be interesting given her backstory.
Nazi Germany In Westworld
One big question is the introduction of the Nazi world in season three. In the teaser we see Maeve wearing a red dress and living in what appears to be a city occupied by Germany. This is confusing because Westworld takes place in the future and the Nazis were occupying cities in the 1940s.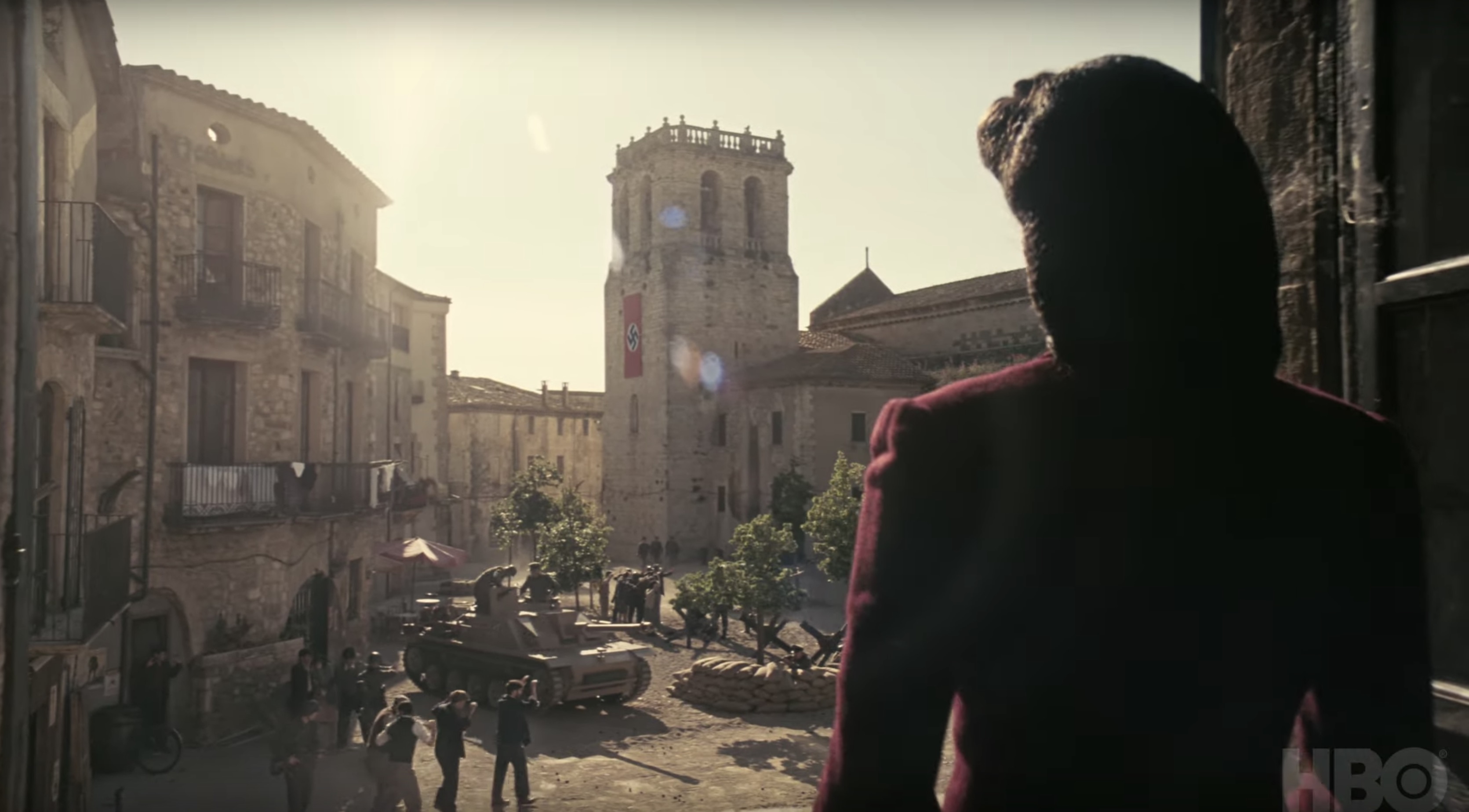 With that said, what will be in store for Maeve? She might have lost her memory and mistakes living in Nazi Germany as her reality. This is just a theory, but Delos could have deleted her memory. Delos did capture Maeve at the end of season two.
Bernard Outside Of Westworld
Bernard opened the door to a world of freedom, so what will be his new purpose in season 3? Some part of him knows Dolores means to change the real world because of her idea of AI technology being the dominating new species. Bernard may come out of retirement so he can stop Dolores as he attempted in season 2. Perhaps he'll have a new plan to take Dolores down. In the trailer, Bernard mentions how he's looking for a new weapon.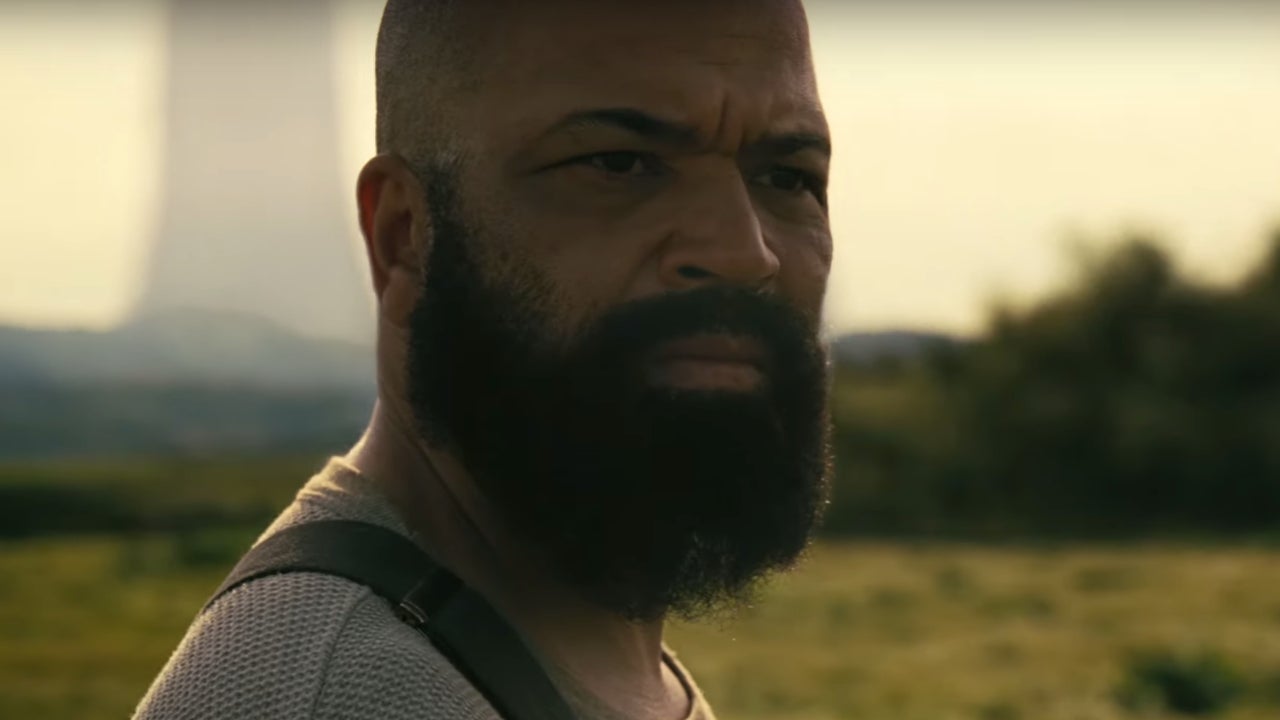 What new weapon will Bernard introduce in season three? As one of the main programmers in developing the hosts and Westworld, he might create a new host so he can bring Dolores down. The new weapon could also be something that Dr. Ford left behind. Meaning Dr. Ford might make a couple of appearances in season three.
Can't Wait For Season Three? Neither Can We!
Season three could be their best season yet. If you haven't started watching the series, you should give the first episode a try and catch up on both seasons. Westworld is thought-provoking and full of action and well-written scenes. This series cannot be ignored! No wonder this show has won an Emmy.