Y'all remember the show YOU, right? The infamous series that had us all on the edge of our morals about Penn Badgley's character, Joe Goldberg. Was he a murderer? Yes. Was he a stalker? Yes. Was he a nice guy? Depending on the way you look at it, but… yes. For all intents and purposes… Joe Goldberg was a stand-up guy — minus the whole stalking and murdering perspective. After the first season of YOU, we couldn't just let Penn Badgley live a decent life.
Once you are Joe, you can never go back. We needed another season. And… what do we get? A YOU Season 2 to scare us into 2020 as we asked for. So… Joe… what have you been up to lately? Starting fresh? IMPORTANT: Joe's name in Season 2 is Will Bettelheim. We will use Will Bettelheim, but at times, if warranted, we will use Joe when talking about S1. Just so you know which season and which character we are addressing. Will S2, Joe S1. Now, let's see where Will is at the start of S2, E1 of YOU.
Joe… Er… Will Is Just Trying To Live A Quiet Life, Right?
Joe, who has since changed his name to Will, is in Los Angeles. He has decided to start anew, you know, after destroying all of those people, including his girlfriend, Beck. This is the new Joe, the new and improved Joe who doesn't want to fall in love again, doesn't want to become obsessed again, the one who is trying to AA his stalking and murdering addiction.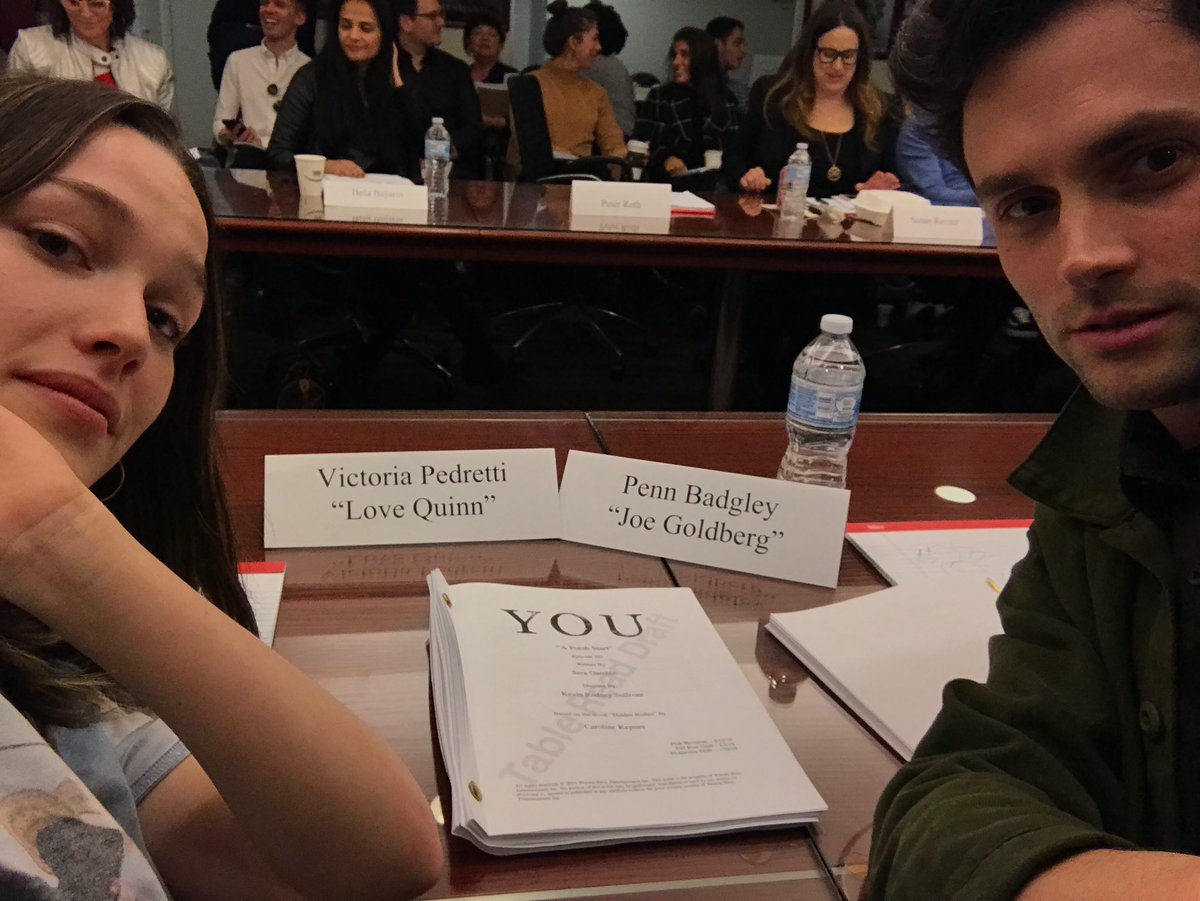 The only way he knows how is to… well… only stalk for a certain amount of time, don't go Googling them, stay to himself, and most importantly, don't fall in love ever again. Let's see how well Will can do to stay clean.
What Made YOU Season 2 Enjoyable & What Made YOU Season 2 Subpar?
As usual, Joe was the most enjoyable aspect of the show. As the previous season showcased, Penn had some outstanding acting chops when it came to YOU Season 2. While this season is similar to last season, it lacks a few crucial necessities: character development, twists, and a jampacked plot. Let's begin with the first, character development. Throughout the season, as we saw at the end of YOU Season 1, Candance is back on the scene, after we thought she was dead (which she should have been).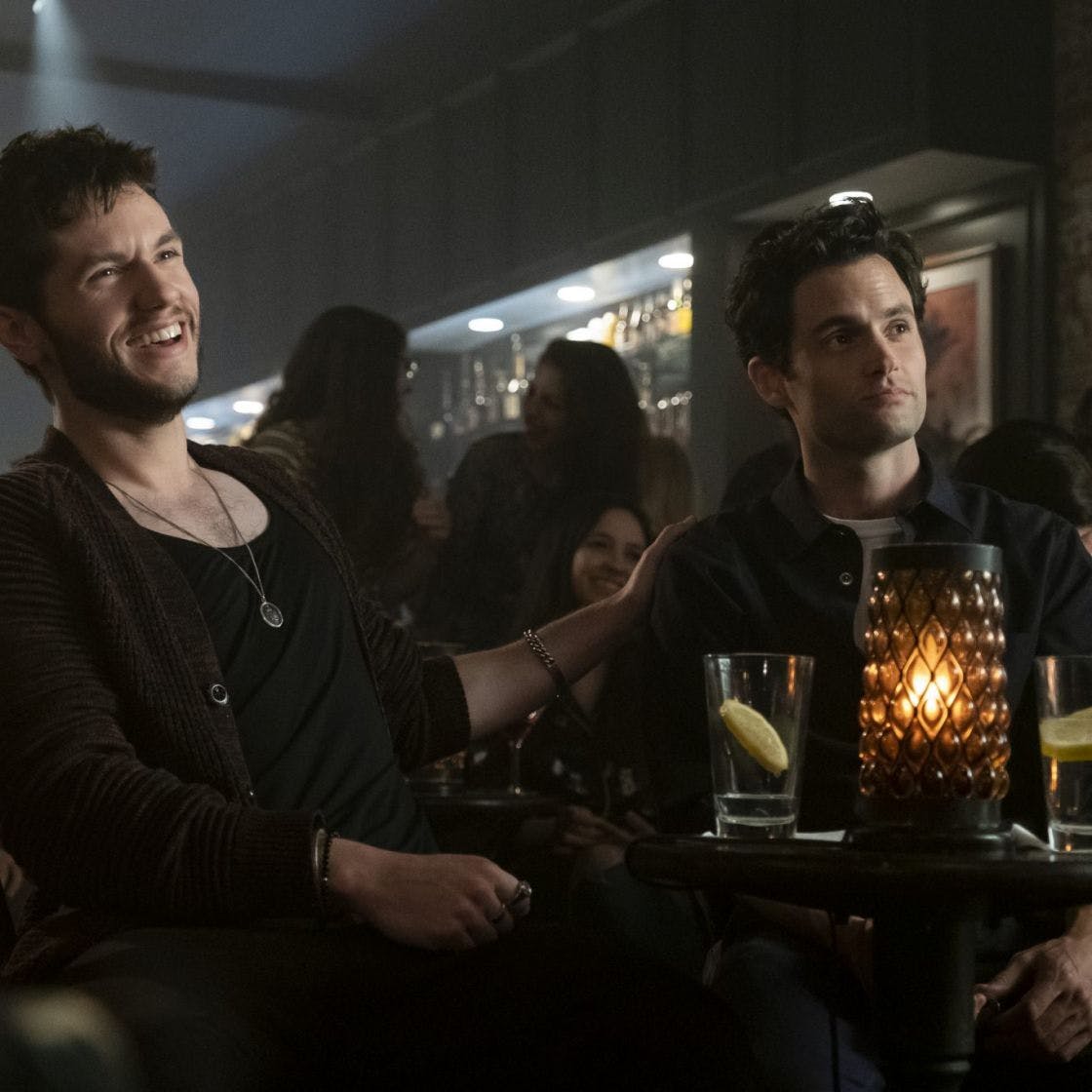 Candance was irrelevant to the plot, she never got back at Joe as she was "intending" to do, and it just caused an annoyance in the plot. The surrounding characters such as Henderson, Forty, Love, and Will's neighbors are all bland in context. Candance, in this regard, might be the most exciting character. Henderson's storyline concluded after just a few episodes, with no resolution coming to the surface; Forty was an on-and-off drug addict who had mom and dad issues (as to be expected); Love was rather tedious to the plot, necessary, but tedious. She clearly suffered from several illnesses, similar to Joe, so her time on-screen was manipulative; the neighbors were there for a plot point (another aspect that isn't fully developed).
Season 1 Tropes Don't Work In Season 2
In season 1, the personality trait that drew us to Joe was that he was redeemed. He helped out his neighbor and saved the day. What more could you want? The show strived to do that in Season 2, but it didn't quite work. We had no attachment to these various characters, maybe that was on purpose.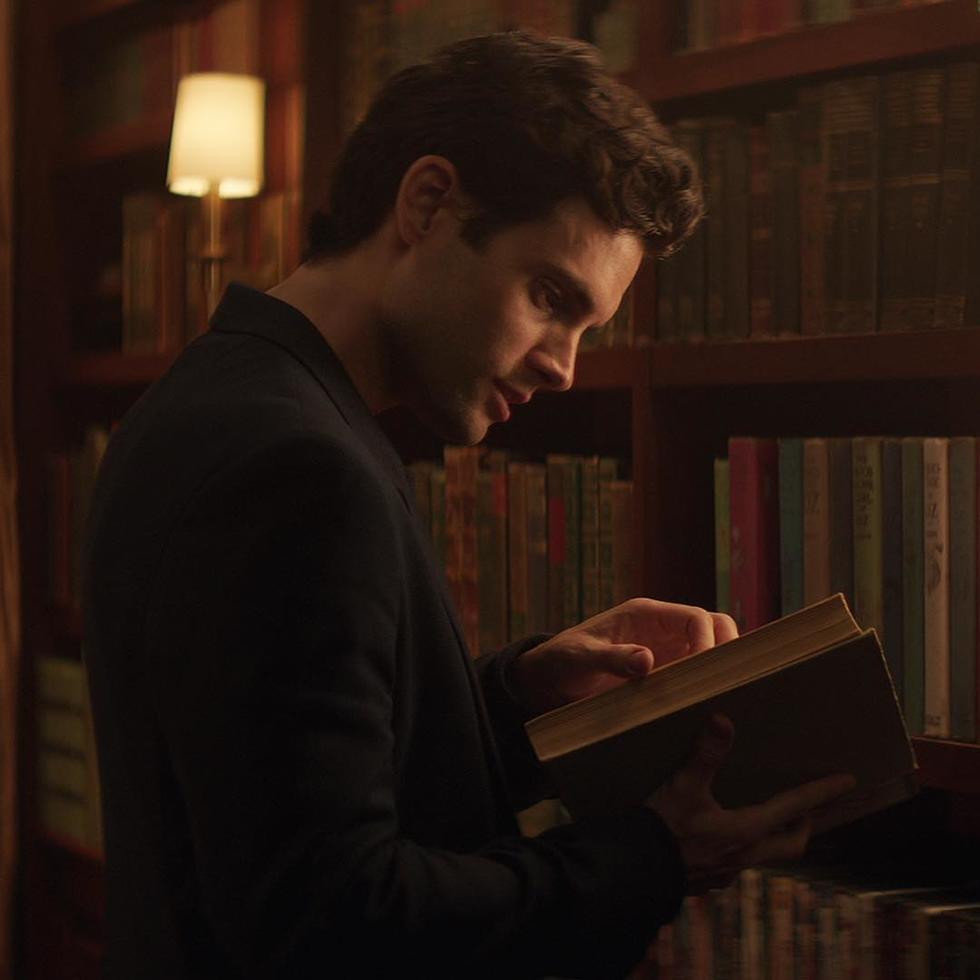 Joe is now in LA so it is the land of the "extra." It could be well-intended to be this way, in that case, things were how they were supposed to be. The series wasn't bad. If you can get over the tasteless characters, dull plot, and focus on Joe, the star of the season, then we have something fantastic to watch. The story of Joe is an important one so let's talk about it.
Flashbacks To Joe's Childhood In YOU
We observe a lot of Joe's childhood this season, his mother, his abuse, and what made him this person. We get a sympathy story, but it does put context into who Joe is as a person and why he is this way. I thought that was tasteful, I mean he is still murdering people — but, you get the idea. I didn't expect to see much of Joe's upbringing. The flashbacks we see with Candance are, quite often, a drag. She is simply there to complete the plot from last season's finale. There were moments when I felt they could have simply added Candance's flashback to one complete flashback in an episode. Many of the stylistic choices that they made in the second season were what set it back when it came to them in certain episodes.
However, Joe's backstory and the character, in general, is an aspect that I came back for. Manicing Joe from the first season is what makes us come back for more, right? They did have Joe stay the same in regard to him not being aware that what he was doing was wrong. Same with his new love interest as well, Love.
The New "Love" Interest
Since we are not able to spoil any aspects of the show, we can't say much about Love, but just know that the ending is quite the twist. Should you watch YOU Season 2? Yes. If you enjoyed the first season, you will enjoy this one. However, it does have some aspects that bog down the series overall. Nothing that would make you stop watching, but minute aspects that add up. I have to say, even after sitting on the second season for about a week, the show isn't bad. It is decent, but some of the plots don't necessarily work the way the first season did. The kidnapping, the murdering, all felt like an accident. This season it doesn't, which may be why it came off as plot-heavy.