If you're anything like me, you've already blown through the first ten episodes of Netflix's new show, Locke & Key. The show about a trio of siblings combating evil in their father's childhood home is stylish, fun, and spooky. In other words: it's a good watch. If you're looking to fill the void until the next season drops, you might want to check out The Umbrella Academy, Scooby-Doo! Mystery Incorporated, Hellboy, The Curious Creations of Christine McConnell, or Coraline. These are five great things to watch to keep you busy until Locke & Key season 2 appears.
1) Like The Family Dynamics In Locke & Key? Try The Umbrella Academy (2019)
Another Netflix-produced show, The Umbrella Academy, is a show about a group of siblings combating evil in their childhood home after the sudden death of their father… sound familiar?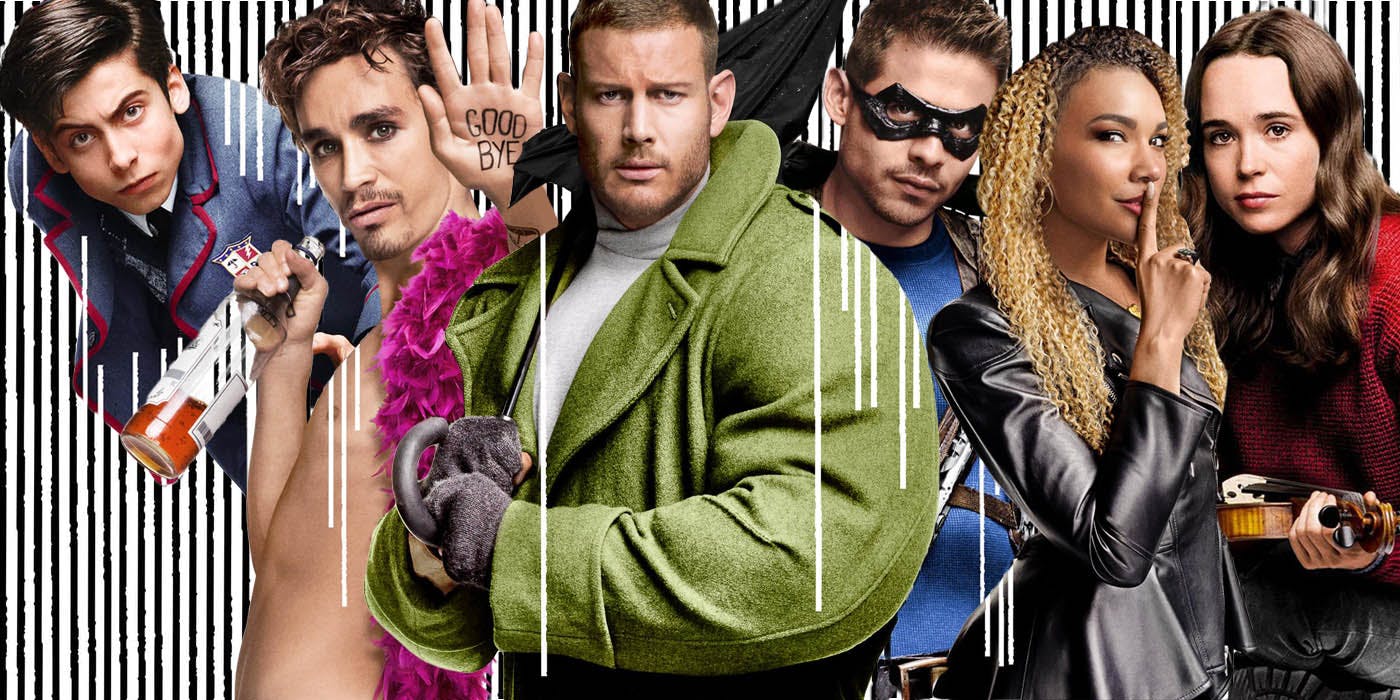 Even if the show wasn't mind-bogglingly good (it is) it would be worth a watch for the aesthetics alone. The super-powered remix of The Royal Tennenbaums follows the estranged Hargreeves siblings who reunite after the death of their overbearing father. If you haven't already seen this show, now is a great time to catch up as teasers for season two have started appearing. The characters are sympathetic and compelling, and the stakes of the show are incredibly high.
The first season is a race to prevent the end of the world, and not everyone will make it out alive. Like Locke & Key, The Umbrella Academy is based on a series of graphic novels. The Umbrella Academy novels are written by My Chemical Romance frontman, Gerard Way, and Gabriel Bà. The show is edgy, fun, and energetic with characters just as colorful as the visuals.
2) Liked The Mystery? Try Scooby-Doo! Mystery Incorporated (2010)
This show follows "meddling kids" who investigate a tragedy involving a group of teenagers and the sea-caves underneath their town. Again, ringing any bells?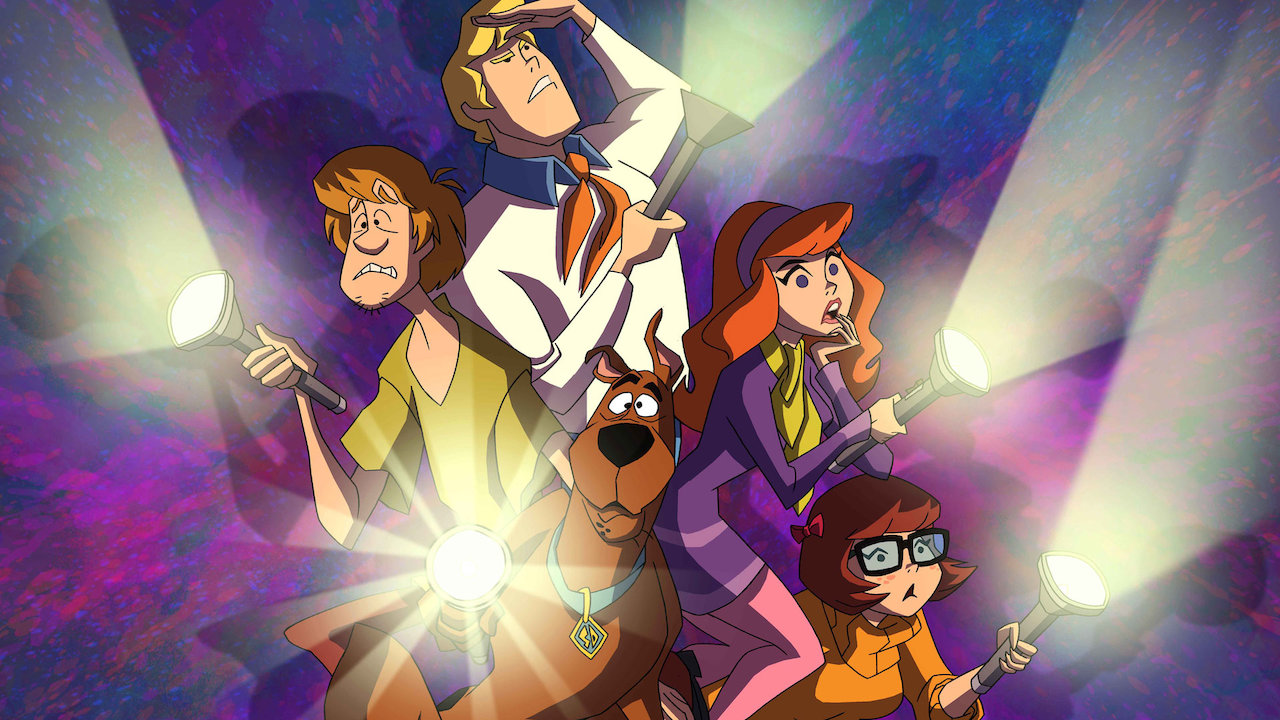 While most of you are familiar with the basic premise of Scooby-Doo, this show makes a few key changes. An important change roots the Scooby Gang in the seaside town of Crystal Cove (Previously, they were from "Coolsville"). The decision to keep them in a central location is a good one–it never really made sense how a group of teenagers could travel that much — because it opened the door to the most substantial format change: a story arc.
The tone of the show wavers between earnest hijinks and blatant self-parody, and the storylines can be a bit bizarre. Spoiler alert, I feel it would be unfair not to warn everyone that the show ends with an unresolved cliffhanger. However, if you're looking for some fun hijinks and some genuine spooks, Scooby-Doo! Mystery Incorporated might be the show for you.
3) Like The Magic In Locke & Key? Try Hellboy (2004) and Hellboy II: The Golden Army (2008)
This movie and its sequel might not seem to have much in common with Locke & Key, but they actually share several themes. One shared theme is the existence of a magical world inside the ordinary one. Additionally, the Hellboy movies never really rise above the "scariness level" of Locke & Key.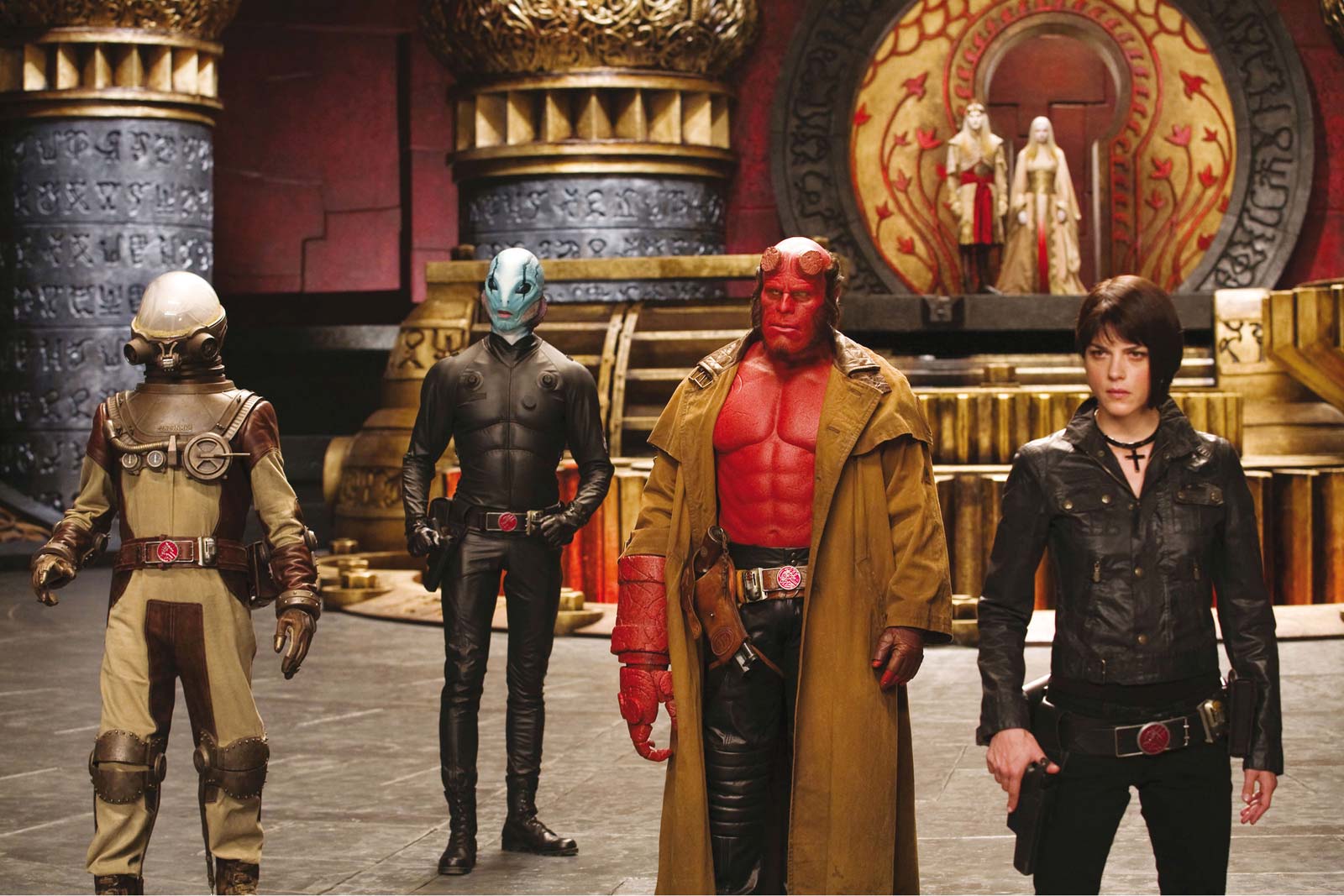 The Hellboy series revolves around the titular character, a demon raised by a government scientist, as he navigates life as a member of a tight-knit government group that investigates supernatural events. Hellboy finds himself clashing with a new co-worker, reunited with an old flame, and fighting the dozens of supernatural creatures terrorizing the United States. Plus, he has to keep up with caring for his many, many cats while balancing all of this.
Like Locke & Key, Hellboy stresses the importance of family — although in Hellboy the focus is on found family rather than blood relatives. The film is visually rich and meticulously constructed, which is no surprise coming from director Guillermo Del Toro. The dark visuals and intricate worldbuilding will appeal to any fan of Locke & Key.
4) Liked The Aesthetics? Try The Curious Creations of Christine McConnell (2018)
If while watching Locke & Key you found yourself wishing you had a big spooky mansion of your own, I have the show for you. The Curious Creations of Christine McConnell not only takes place in a sprawling Victorian mansion, but it also shows the viewer how to make some lovely spooky decorations for their own home. Plus, it has puppets!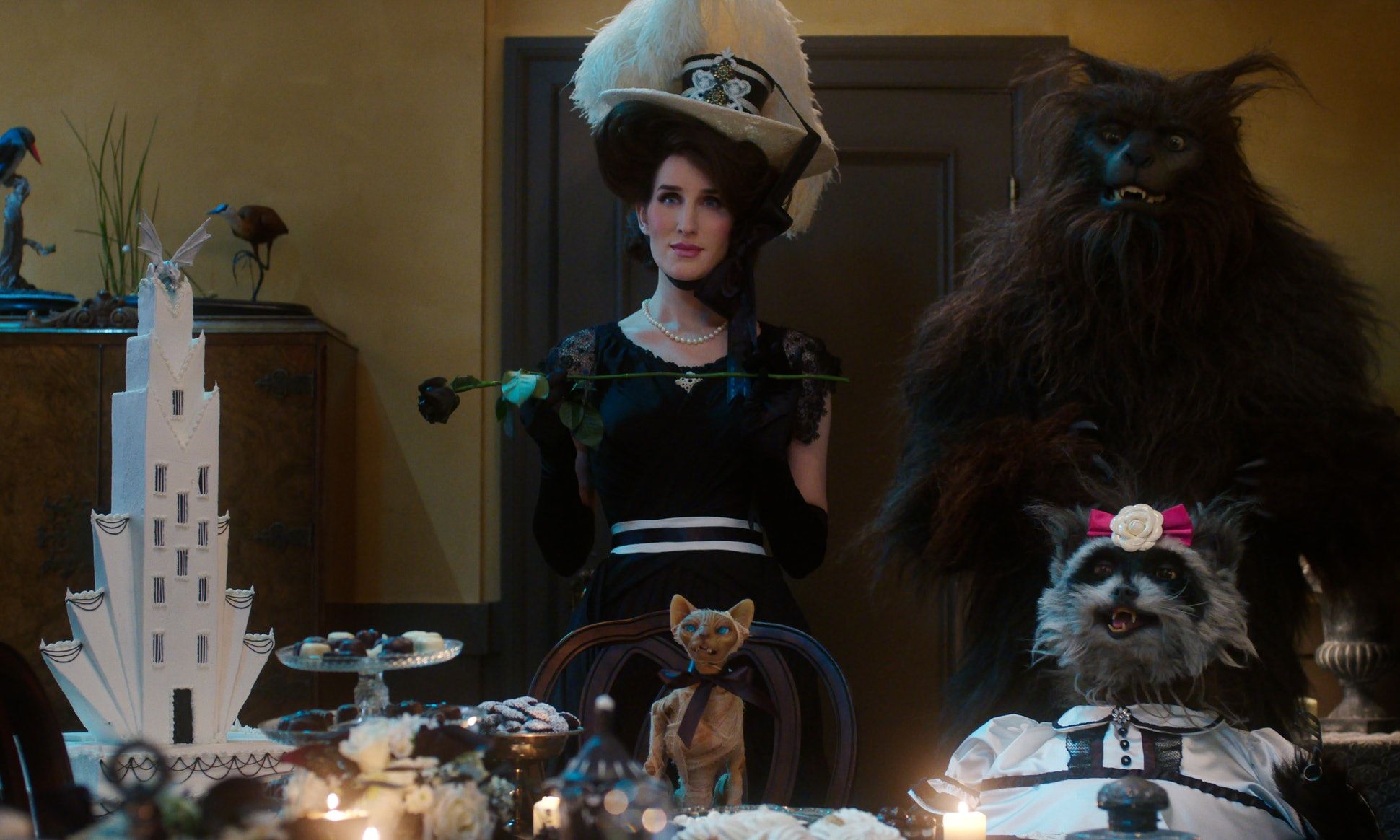 If you're looking to unleash your inner pastel goth, The Curious Creations of Christine McConnell is the show for you. However, it isn't all about the fabulously skilled McConnell leading goth Martha Stewart-esque tutorials. It also shows her living the life of a distant Addams family relative. Storylines involve her potentially dangerous boyfriend Norman; her ghostly roommate Vivienne; and a plethora of cursed and reanimated animal friends! This show might not be as action-packed as the rest of this list, but it's incredibly watchable and fun. If the six, half-hour episode of The Curious Creations leaves you craving more Christine, you can catch her new show From the Mind of Christine McConnell on YouTube!
5) Like The Characters In Locke & Key? Try Coraline (2009)
This stop-motion animation masterpiece follows a young girl who, you guessed it, moves into a spooky Victorian house where she encounters supernatural evil. While anything made by Laika studios is worth a watch (or two or five), Coraline, their first, is one of their best. There are definitely elements of this story that will appeal to fans of Locke & Key. The feisty Coraline Jones would fit in perfectly with the Lockes; she'd even understand their affinity for mysterious antique keys.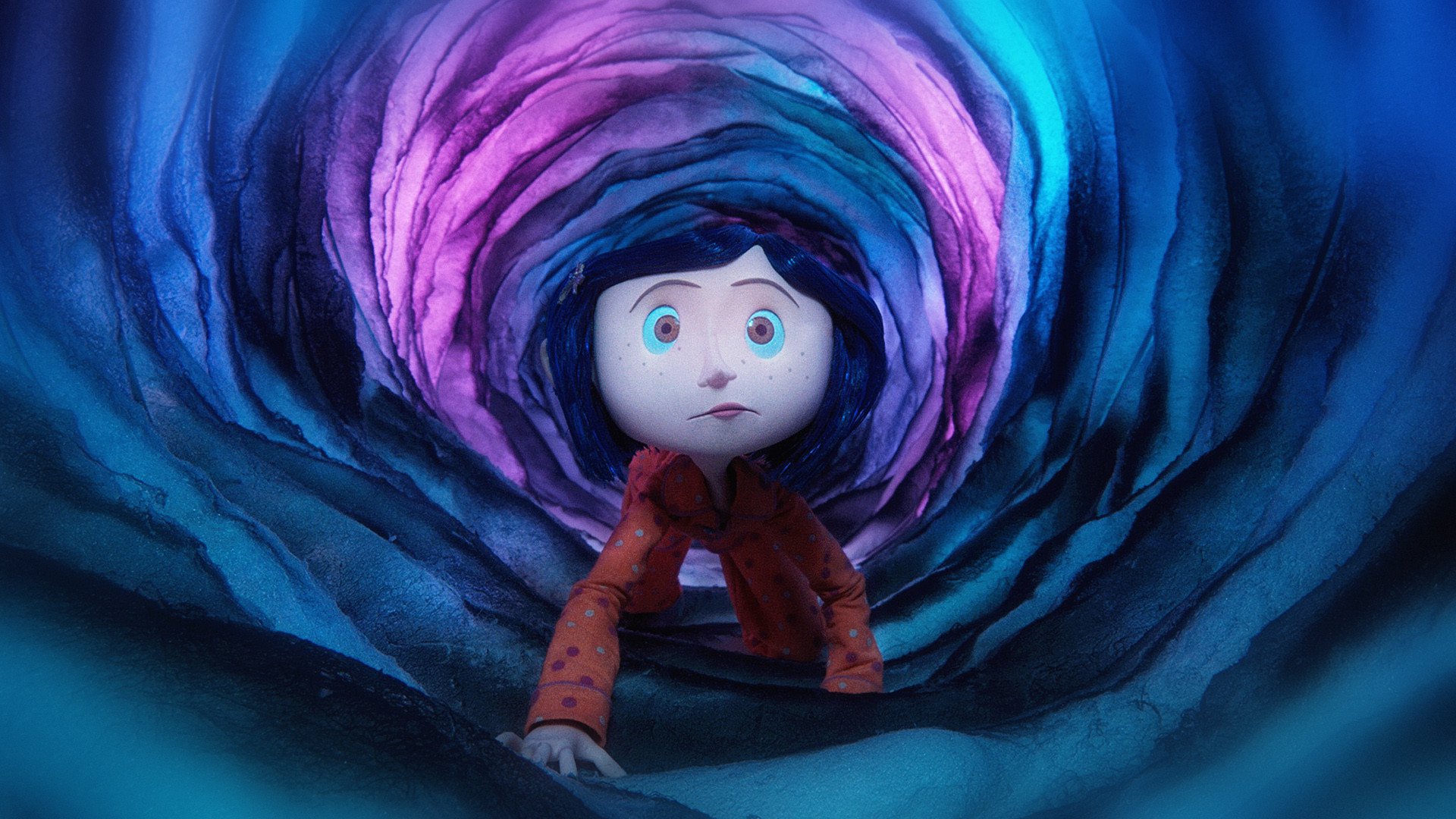 Coraline's key can't bring her inside her own mind, but it seems to do the next best thing. Her key opens the door to a world that is much like her own, but better—or so it seems. The film's eerie and iconic opening sequence expertly sets the tone for what is to follow. It creates tension because the viewer knows that something is wrong long before any of the characters do. With its whip-smart heroine, magical themes, and unique visuals, Coraline should delight any fan of Locke & Key. 
It could be a while before season two of Locke & Key; hopefully, these suggestions can help bridge the gap! There should be something here for all fans of Locke & Key, as well as options to suit anyone's schedule. So, sit down with a snack and your favorite streaming service and get one of these shows on… or you could just watch Locke & Key again!