The TV series Locke and Key is the perfect balance of intrigue, personal growth, and fright. So far, they have only released one season. This first season is based on Joe Hill's first volume of his Locke and Key story, Welcome to Lovecraft. The general background is that a family recently lost their father when he was murdered and, in hopes of being closer to him, they relocated to his ancestral home. Tyler, Kinsey, and Bode (oldest to youngest) and their mother move into the old house, called Key House.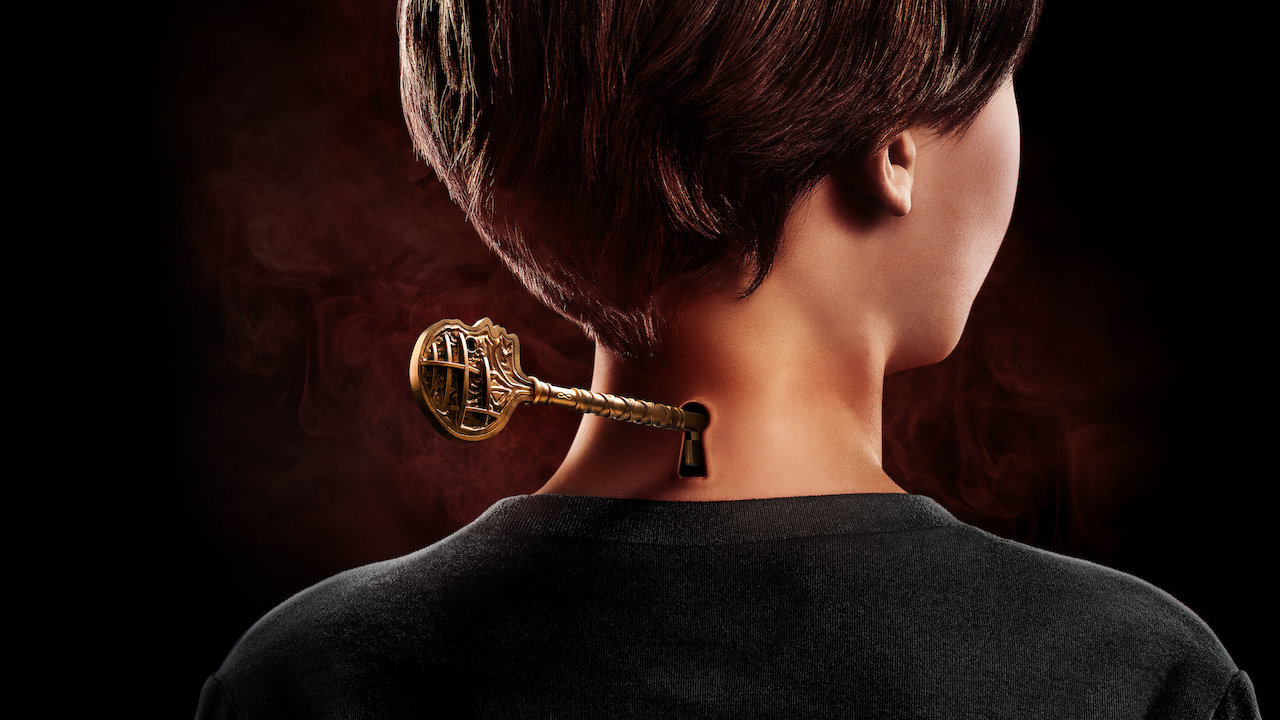 Mysteries quickly abound. There are keys hidden all around Key House and Bode is led to them by a strange woman. These keys can do many things, from opening a door to another dimension to opening the door into someone's head. Bode finds some keys and then he shows them to his older siblings. Together, the Locke kids collect keys, use them, and try to protect them.
Intrigue In Locke And Key
There's a question for each episode: what do the keys do? From generation to generation, the Locke family are the keepers of the magical keys. Each episode, the Locke kids discover at least one new key, and they try it out. Sometimes the keys are great, but other times they're terrifying. Often you'll get to discover the magic alongside the Locke children, but sometimes the show drags out the reveal of the powers of the keys. You can read a description of each key here.
Another question that permeates many episodes: what happened to their dad's past? Everyone in the family realizes soon after arriving at Key House that their father kept many secrets. The kids know he used the keys, but are distraught when they learn that, as a teen, he may have killed some of his friends over the keys.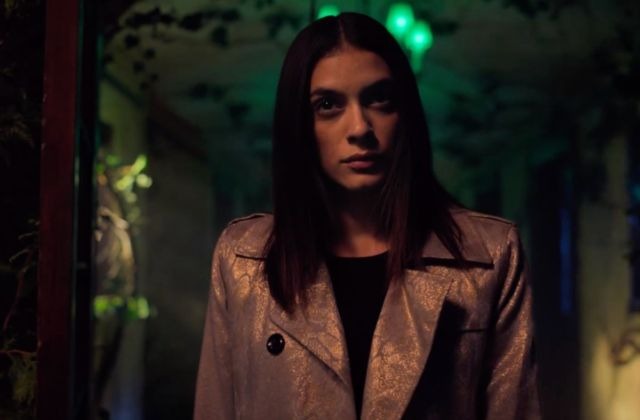 Another question in the show is: who exactly is the "well lady"? The "well lady" is the name Bode has for the main villain. She and the Locke children fight over the keys, but no one's really sure what her goals or motives are. Over time, more and more is explained about the "well lady," but even at the very end, the show reveals yet another surprise about her identity.
Personal Growth For The Lockes
In one of the earlier episodes, Kinsey kills her fear. She had been plagued with flashbacks to her father's murder when she hid from the murderer beneath a table with her little brother. Kinsey was struggling to take any risks at all. To get rid of her fear, Kinsey Locke unlocked her mind with the head key and went inside with a knife. Kinsey dragged out her fear, a morphed personification of herself, and stabbed it into submission before burying it in the forest. After this, Kinsey became almost too brave and had to learn how to live balanced with no fear. But this is likely some of the fastest character growth you will ever see.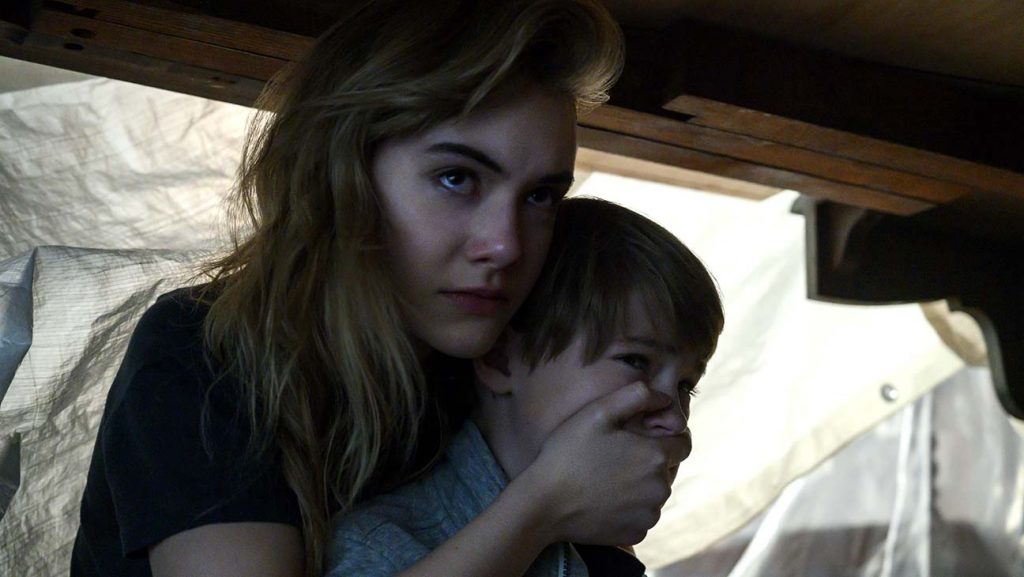 While Kinsey buried her fear, her mother tried to drown her own. Nina had fought off alcoholism before, but the bad things kept piling up. After a particularly stressful night where she almost lost more members of her family, Nina understandably broke. However, while she drank that night and the next day, she pulled herself back together. Nina dumped out all her alcohol, went to an AA meeting, and got coffee with another person battling alcoholism, a detective. She learned that you can't be perfect, but you can keep going forward, one day at a time.
"Slips happen. They don't erase the progress you've made."

Detectives in Locke and Key, Season 1
Suspense And Horror
Don't worry if you still want more out of this show; there are plenty of jump scares to keep you on your toes. One of these is the fear creature that Kinsey pulled out of her head. It comes back into play during the night their father's murderer comes back. It then proceeds to run around wild, attacking a "mean girl" at their school multiple times. The directors manage these scenes quite nicely, letting you know something's coming with tense music and close-ups, but still managing to make you jump as the camera shifts abruptly to focus on the fear monster.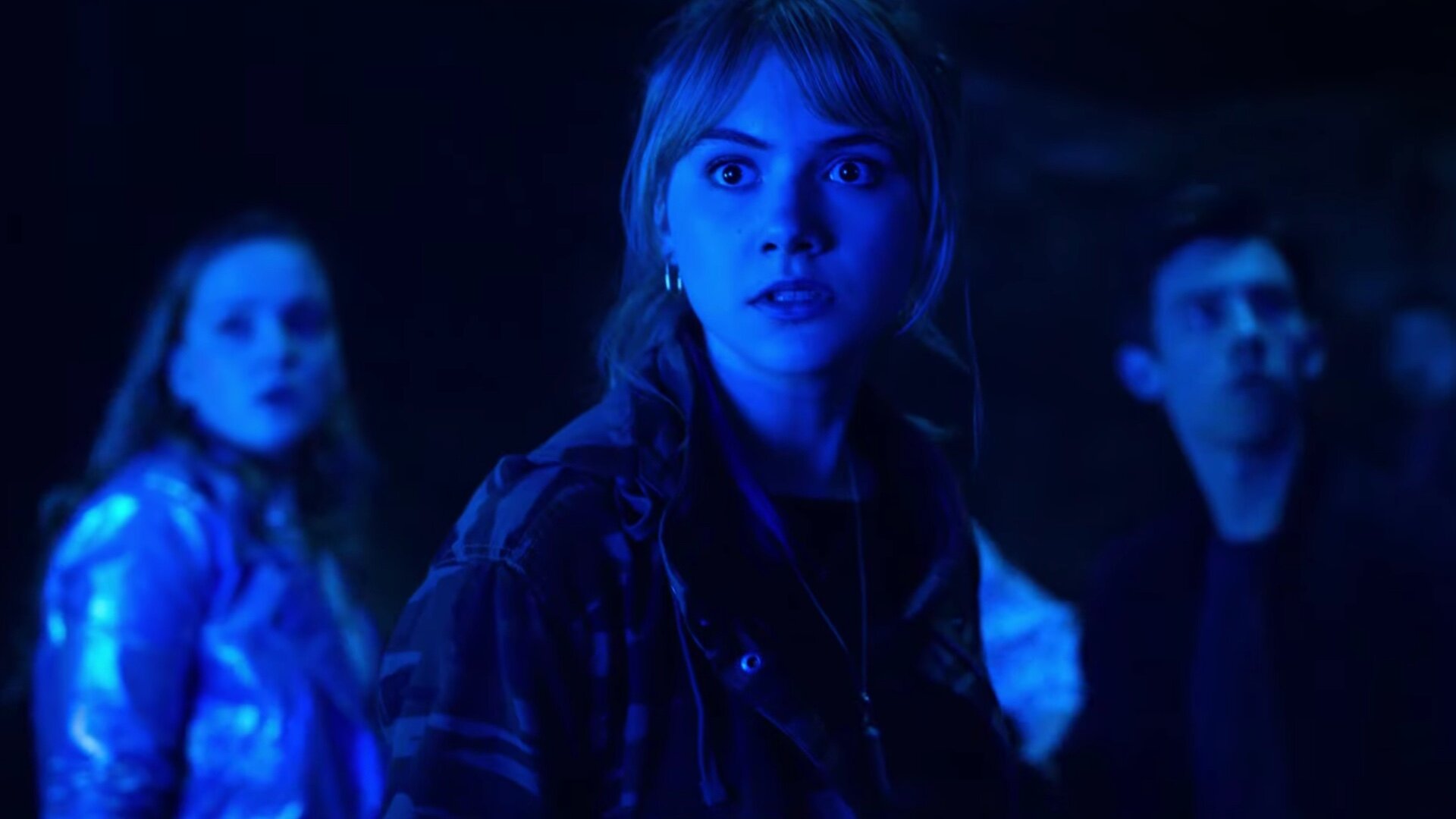 If jump scares aren't enough, don't worry; there are also tense scenes with a real threat of death. Accompanied by typical horror-story-type music, camera tilts, and dark shots, the Locke family often wander into creepy and dangerous situations that will leave you holding your breath (or covering your eyes). There is deeper suspense too, including uncertainty about people's motives and "goodness." Even until the end of the season, there are innocent and intentional betrayals. You'll come away with just enough questions to make you hopeful for another season.
Still Not Enough To Watch Locke And Key?
While these are some of the reasons that make Locke and Key great, they are not all of them. So if you are looking for drama, comedy, or action, you can look at Locke and Key for all three. You can be terrified, disappointed, and inspired all in one episode.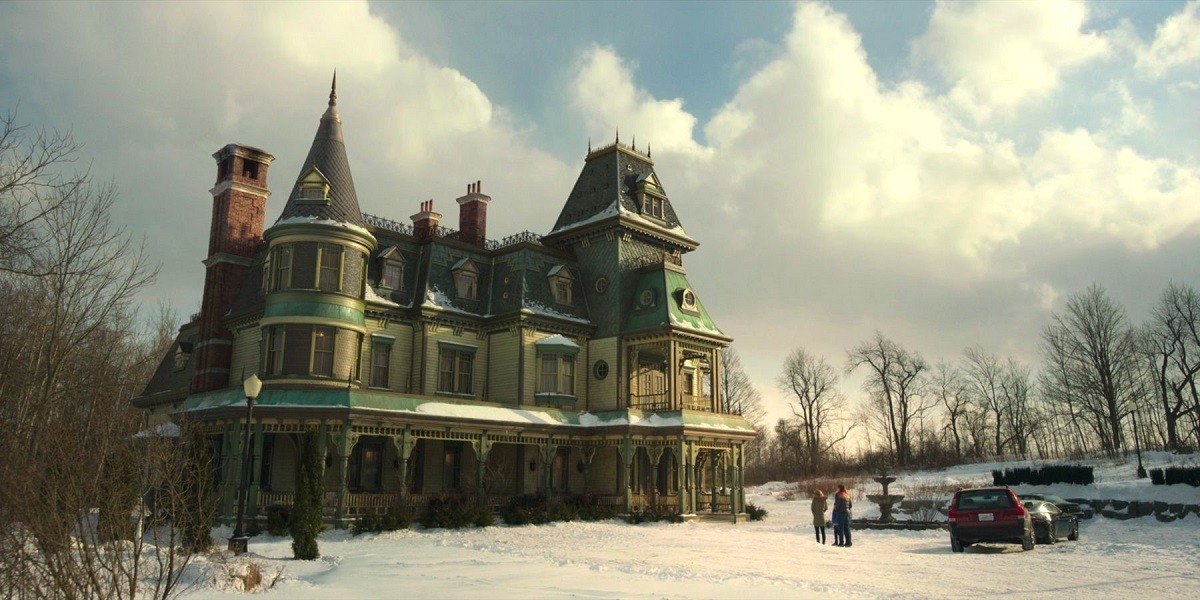 It is a bit strange, though in a refreshing way. It is similar to Stranger Things with its kid fighters and powers beyond all our understanding. Also like Stranger Things, it has emotional moments and lovable characters. Locke and Key Season 1 was amazing, and hopefully, Season 2 will be too.