Last year at Ubisoft's E3 2019 press conference, they announced a plethora of games such as Tom Clancy's The Division 2 and Tom Clancy's Ghost Recon Breakpoint. Out of everything they announced, one of the most anticipated titles that attendees were hyped for wasn't the family-friendly Just Dance 2020. Instead, it was the video game-inspired television show by It's Always Sunny in Philadelphia creator Rob McElhenney called Mythic Quest: Raven's Banquet.
Before The Banquet
During Ubisoft's E3 press conference, McElhenney announced that they have partnered with Ubisoft to create the show. The partnership allowed the writers to draw inspiration from real-life game developers and the work culture. McElhenney stating that:
"We realized very early on, that if we were going to do this. We wanted to do it right and to be as authentic as possible. Because as you all know, nobody smells bullshit like this particular community."

Rob McElhenney
The show's writing is handled by McElhenney, Charlie Day, and Megan Ganz. All of whom have worked on It's Always Sunny in Philadelphia. To maintain authenticity, the show uses partial cut scenes and gameplay from Ubisoft's 2017 action fighting game, For Honor. It also draws inspiration from popular online games like League of Legends and World of Warcraft. Additionally, the show is filled with references to various video games and video game websites such as Kotaku.
What Is Mythic Quest: Raven's Banquet About?
Mythic Quest Raven's Banquet follows the pompous and largely egotistical Creative Director Ian Grimm and his team of developers. In the episode premier, they get ready to launch the first big expansion pack to the popular fantasy MMORPG, Mythic Quest. After the release of the expansion pack, Raven's Banquet, the show follows the developers and their struggles to maintain the success of the game while trying to follow the Creative Director's vision of perfection. The show stars McElhenney, Ashly Burch, Danny Pudi, David Hornsby, Murray Abraham, and Charlotte Nicdao.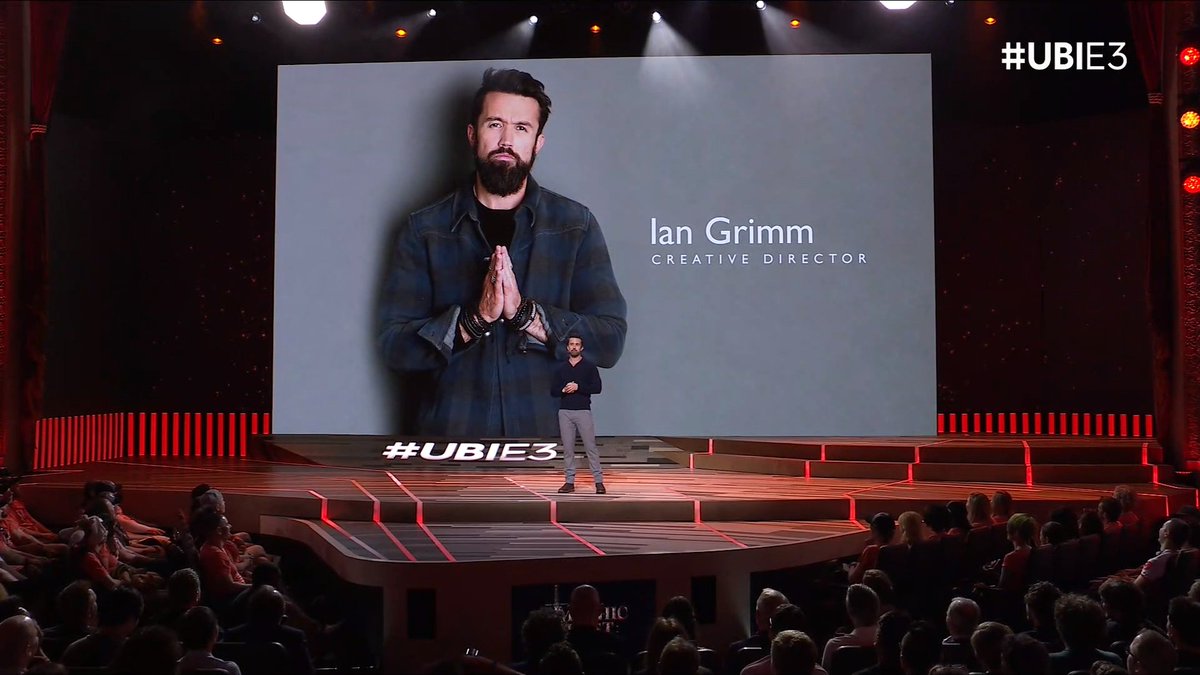 The show is a workplace comedy of the videogame industry. Showcasing the notorious practices of unfair work environments, male-centered work culture, toxic consumer behavior, and outlandish streamer culture. The show tackles these issues head-on. Poking fun at gaming culture while maintaining the dark humor we expect from the creators of It's Always Sunny. The main cast is a diverse group that plays well off of each other. McElhenney and Nicdao's characters' relationship is reminiscent of a Micheal Scott and Jim Halpert relationship from The Office. Pudi and Hornsby's performances as Brad the sociopathic head of monetization and David the emasculated executive producer are also worthy of highlight for their banter.
The Value Of Integrity
Throughout the nine episodes, one episode stands out as the show's strongest. The episode "Dark Quiet Death" portrays a life cycle of two unnamed videogame developers starting their company from humble beginnings to selling out their creative values. The episode starts off as a romanticized narrative focusing on creating something that has never been created before. However, it eventually turns into a tragic loss of creative vision corrupted by money and popular opinion.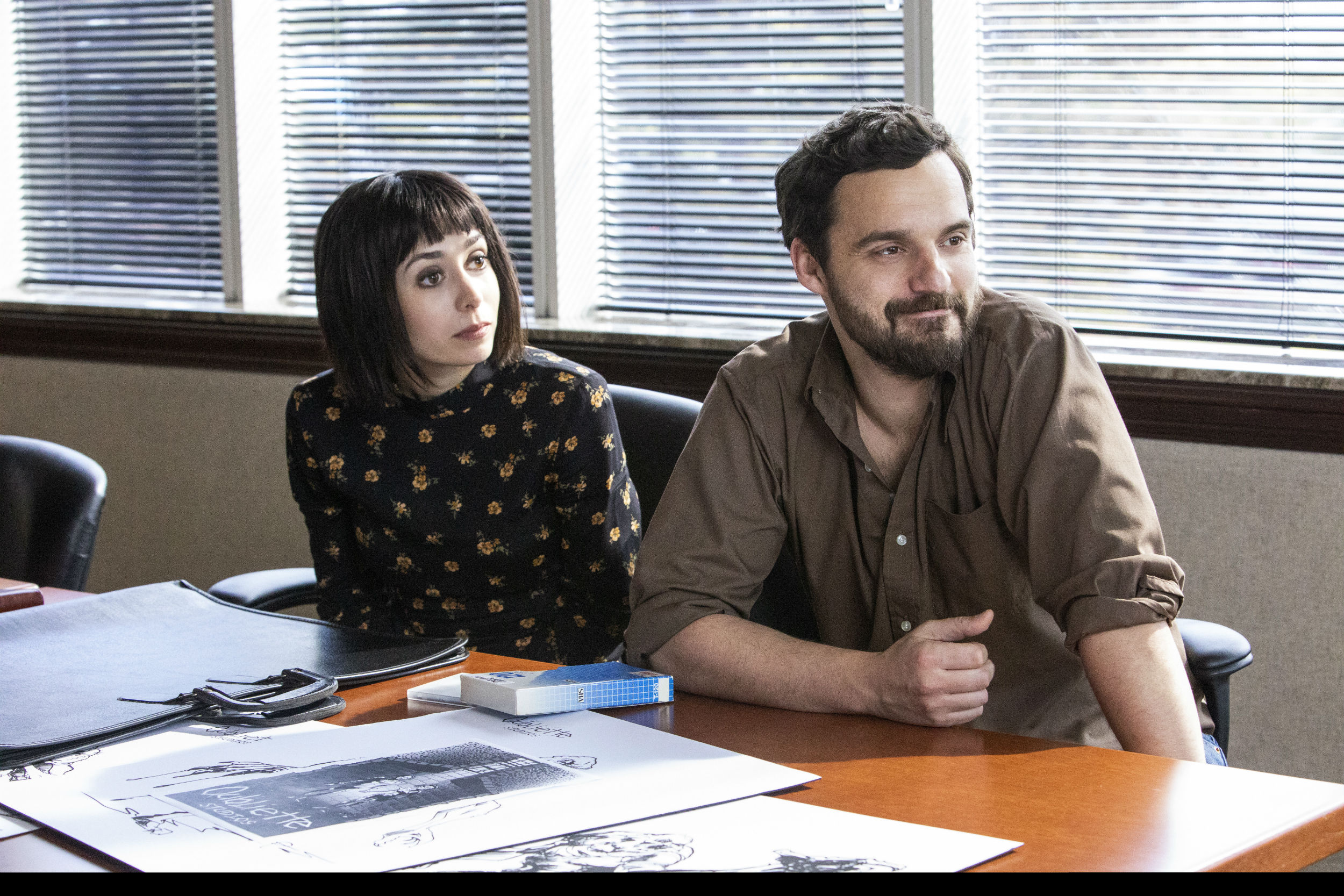 The episode itself is unexpectedly fantastic. It presents the rise and fall of not only the game but the developer's loving relationship. One of Mythic Quest's greatest strength is how they hid this theme behind all of the misogynistic and racial workplace jokes. The theme of reserving creative integrity in a balanced partnership is crucial to the show. All of the creative leads such as Grimm (McElhenny), and Poppy, the lead engineer (Nicdao) believe that a game has no value without creative integrity. As seen with the developers of Dark Quiet Death, they weren't able to reserve their creativity and miserably separated. Opposed to the chaotic relationship of Grimm and Poppy, Grimm thinks of whatever absurd content he wants, and Poppy finds a way to create it.
Why You Should Binge-Watch Mythic Quest Raven's Banquet
Mythic Quest Raven's Banquet is a great comedy that has reliable cast and strong writers who are not afraid to joke about touchy subjects. With only nine episodes averaging about thirty minutes per episode, the show is a quick binge. The only major downside is that the show is an exclusive on Apple TV+. However, you can try the seven-day free trial to quickly binge through it.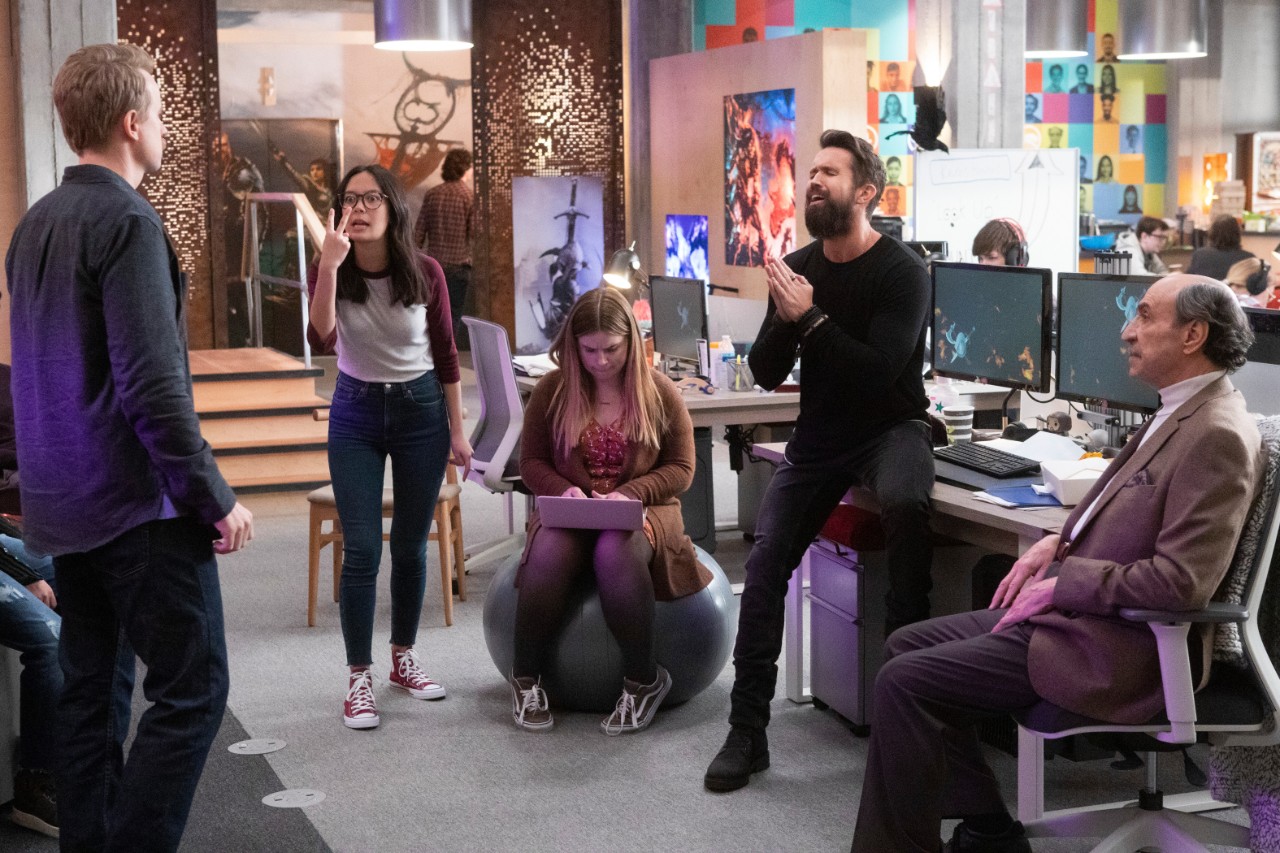 Before it's premier, Apple TV+ announced a second season. If you are in need of a show to binge-watch, Mythic Quest Raven's Banquet will keep you entertained and wanting more.