Recently, legendary filmmaker Martin Scorsese made some divisive comments. It revolved around his take on the Marvel Cinematic Universe and presumably comic book movies in general. He told Empire magazine:
"I don't see them. I tried, you know? But that's not cinema… Honestly, the closest I can think of them, as well made as they are, with actors doing the best they can under the circumstances, is theme parks. It isn't the cinema of human beings trying to convey emotional, psychological experiences to another human being."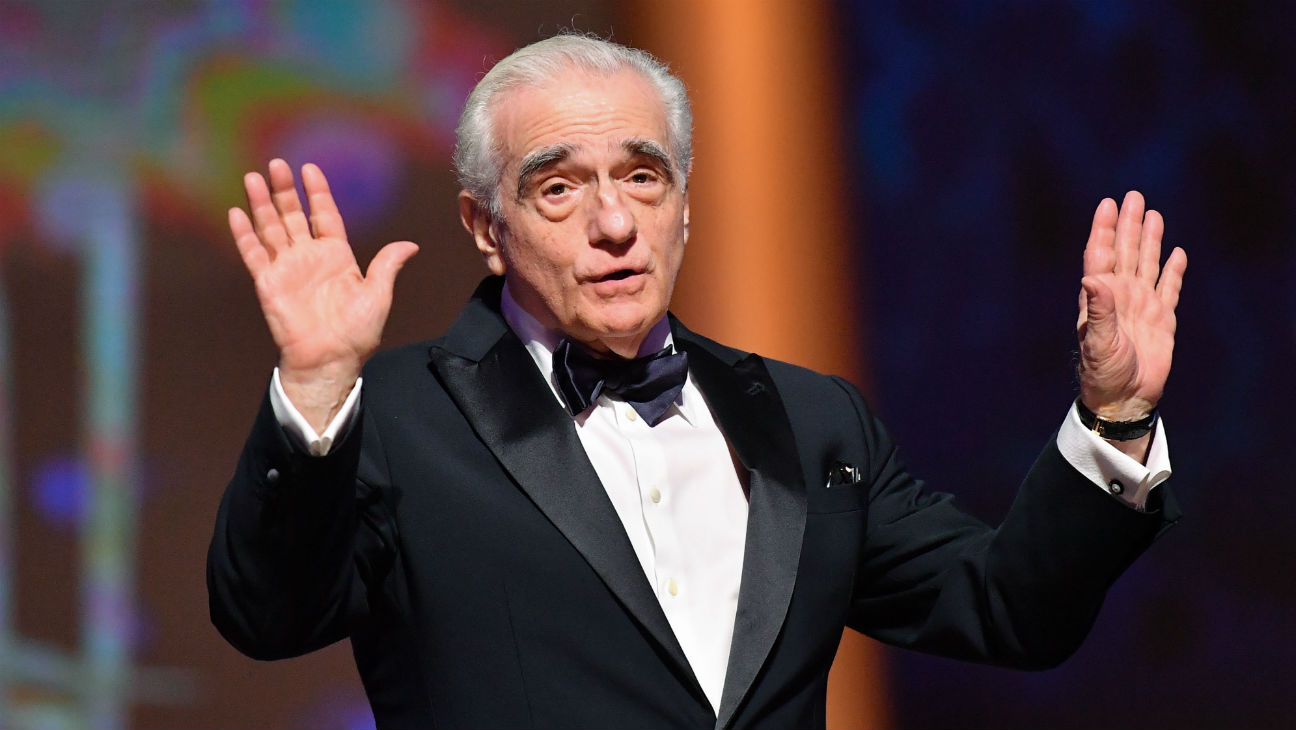 There were a lot of outcries, some of them well-intended (and some not) at Scorsese's comments. But this article isn't about the "not cinema" assertion or the "theme parks" comparison. This article is about the assertion that comic book movies, especially the MCU films, lack "emotional, psychological experiences" from one human being to another. True, the MCU deals mostly with enhanced humans — but the MCU is still about the human experience. Here's why:
"You Can Rest Now:" Introducing Tony Stark, The Ultimate Human, Martin Scorsese
Tony Stark was more than a man in a can. But in some ways, that's precisely what he was. One of the non-enhanced members of the original six Avengers, his life defined the MCU, as did his psychological and emotional struggles. Tony struggled with relating to his fellow man — whether it was because of his considerable ego, or his considerable genius, he struggled.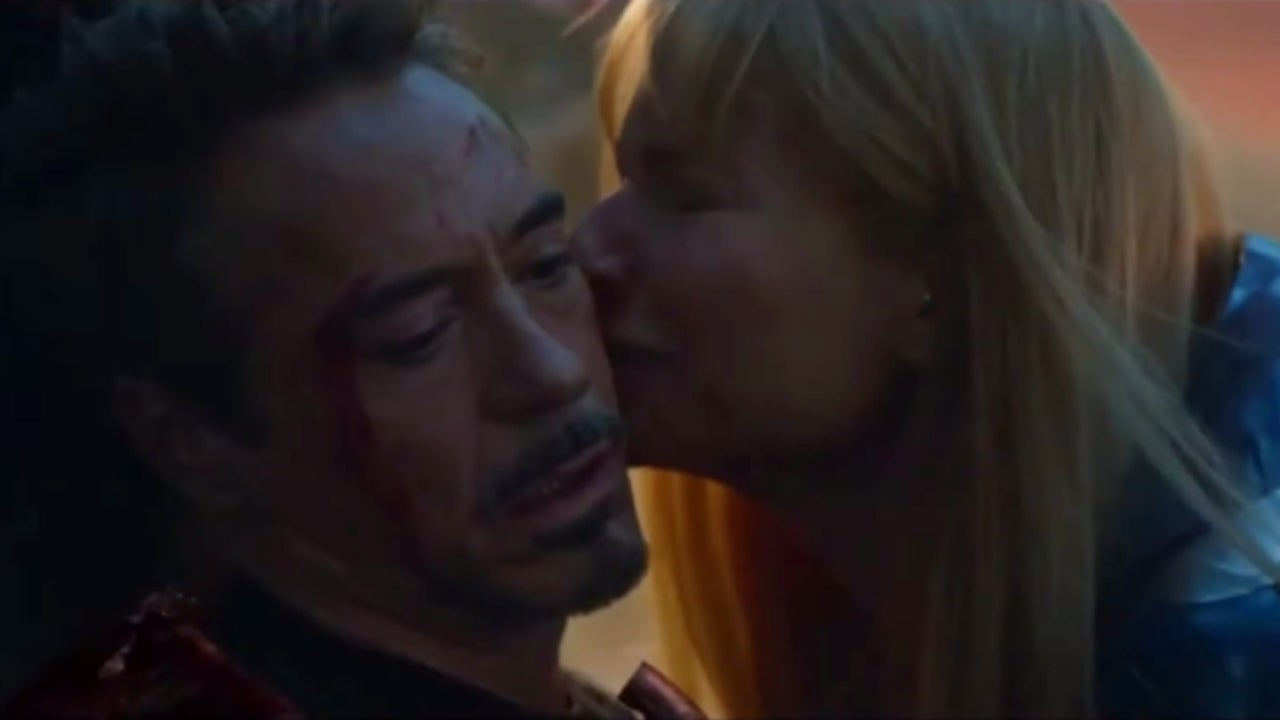 But he still tried. Arguably, phases 1-3 of the MCU could be seen as the emotional journey of Tony Stark, from his kidnapping in Iron Man to his heroic sacrifice in Avengers: Endgame. He started as a rich egotist playboy — he ended as a (well, still rich) family man who saved the known world(s) with his ultimate sacrifice. Tony's journey was part of a struggle with trauma. His trauma from his distant and not-so-distant past was the first thing to overcome.
Then he had to learn how to overcome his considerable inner darkness to create a beautiful new world. It's all about creating deep emotional and psychological connections with your fellow humans, Mr. Scorsese. But there are more examples than just Tony in the MCU of real human psychological and emotional experiences and connections.
Steve Rogers: A Fallen Enhanced Messiah, Emotional To A Fault
If you've read my other pieces, you know I haven't always been kind to dear Ole' Steve Rogers. His actions in both Civil War and Avengers: Endgame really ticked me off. In Civil War, it was abandoning the ideals of his current team for his old brainwashed war buddy. In Endgame, it was abandoning a still-in-crisis world for a life with Peggy Carter that should never have existed. These are decisions worthy of ire.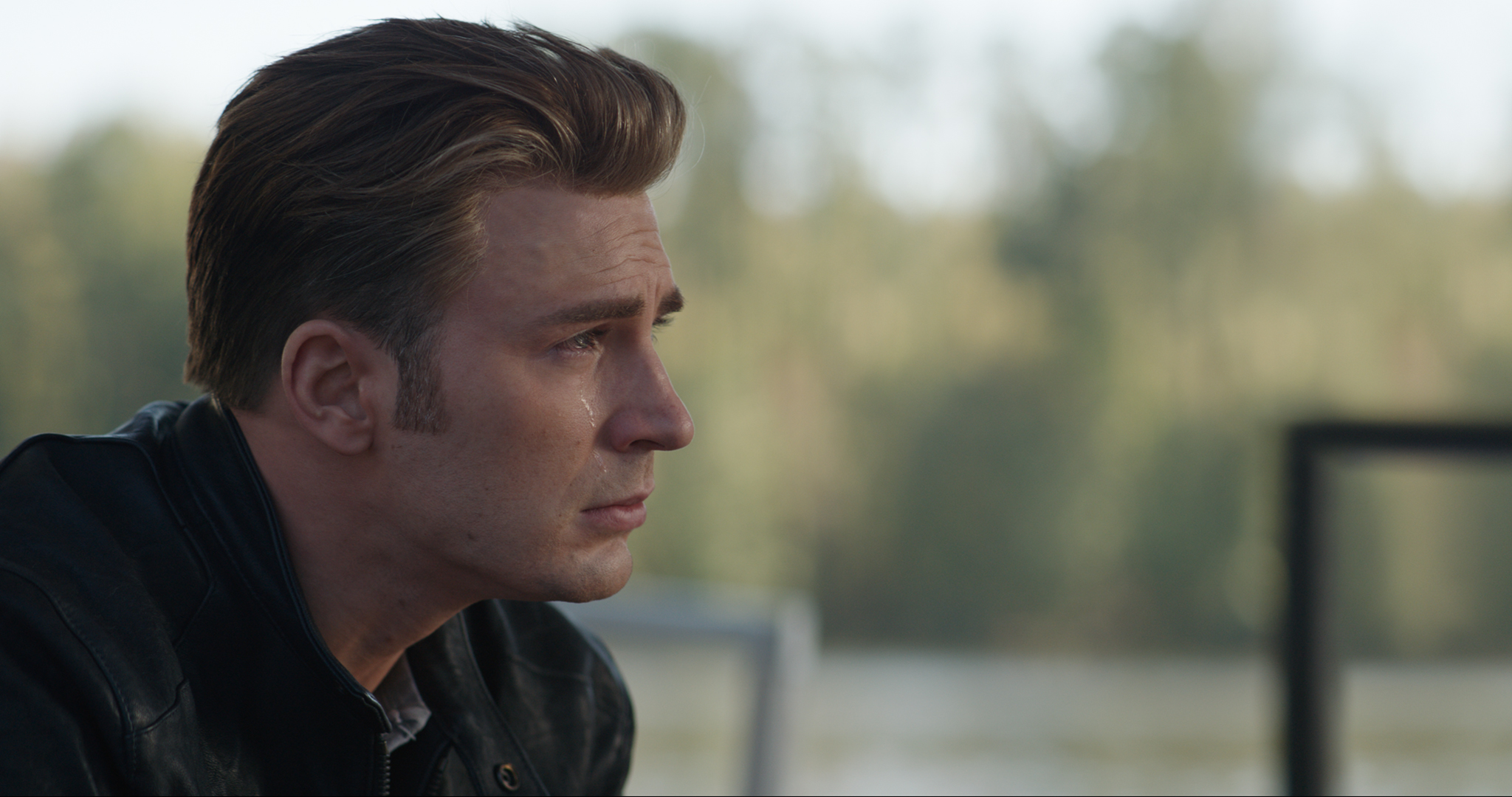 Still, Steve was a heartbreaking example of what happens when a hero falls from the highest of heights, laying down his reputation for a lost, misguided friend. And sure enough, things worked out for Bucky (but only because of Wakanda), but Steve took an awfully big risk. He nearly destroyed his friendship with Tony and his team to do it. What's more human than that? In many ways, Steve was offered a dance with the devil in the pale moonlight–and he took the offer of the dance. To his last moments, his character was written by the screenwriters as someone with the utmost good intentions who made the worst possible decisions.
It's important to note, too — these films were written by screenwriters. Screenwriters are not merely storytellers going through the motions (and Martin Scorsese should know this). We are storytellers in search of deeper emotional and psychological truths. Steve Rogers certainly revealed those truths they were trying to pursue, namely: no one's perfect — especially those who look at it.
Natasha Romanoff: The Badass Brain, With, Most Importantly, A Heart, Martin Scorsese
Looks can be deceiving. For all that Natasha Romanoff may have seemed like just another stone-cold MCU badass, she carried the emotional thread for many of her appearances. Just think of her in Iron Man 2, trying to convince Tony to stop being self-destructive and think about the betterment of the world, being a beating heart in that movie. Or in Avengers: Age of Ultron, where she counsels Bruce Banner on how to live his life as an enhanced, yes, monster.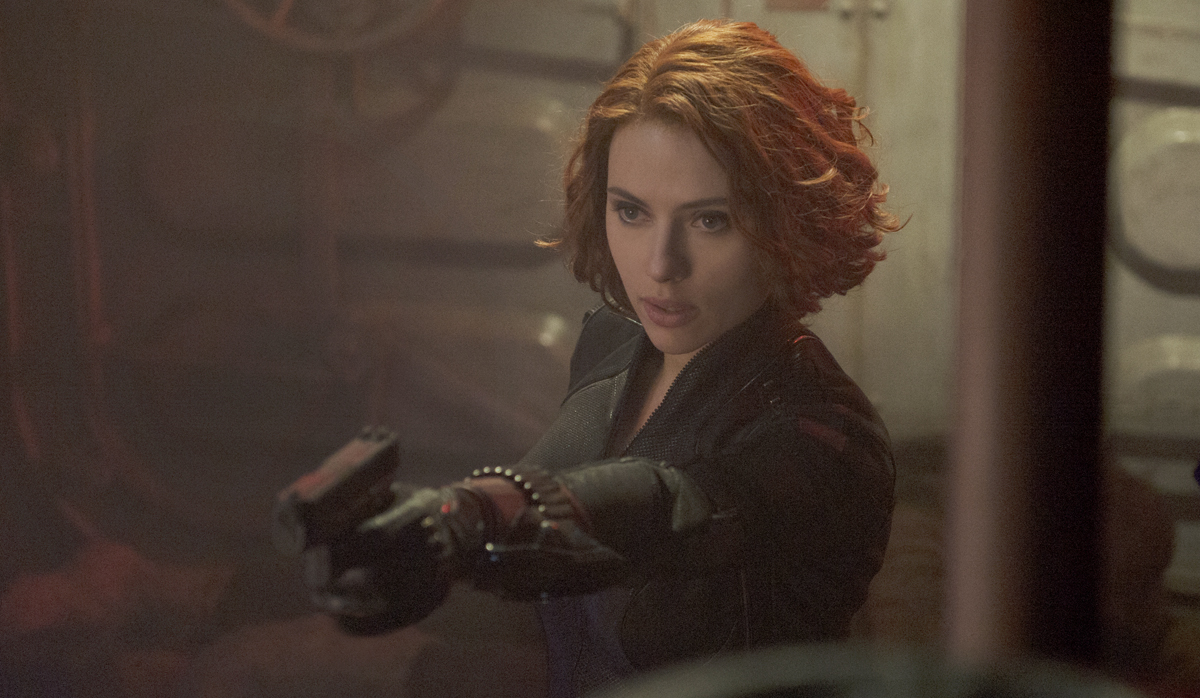 But her emotionality did not just come into play when dealing with men; she tried to mentor the extremely troubled Wanda Maximoff. She eventually makes a concerted effort to save her life. ("She's not alone.") And in the end, she sacrifices everything, just like Tony, to save the fallen. She literally falls, taking on the mantle of the fallen while restoring them simultaneously.
Natasha is an emotionally complicated and deeply psychological character, struggling with wounds from her past and the "red in her ledger". She is beautifully rendered by Scarlett Johannssen, and one of the most consistently written characters in the MCU. Martin Scorsese wants to ignore these examples of deep emotionality and psychological relationships in the MCU. He can be my guest.
But to deny that the MCU is neither an emotional nor a psychological franchise is a bold accusation to make indeed.