While Hawkeye has gotten more attention in recent years with the release of the Avengers movies, he still hasn't gotten a lot of screen time. With Avengers: Endgame coming out this month, The Daily Fandom is here to help shed some light on who Hawkeye is in the comics, what makes him a unique hero, how he became known as Ronin, and why he should be more appreciated in the Marvel Universe.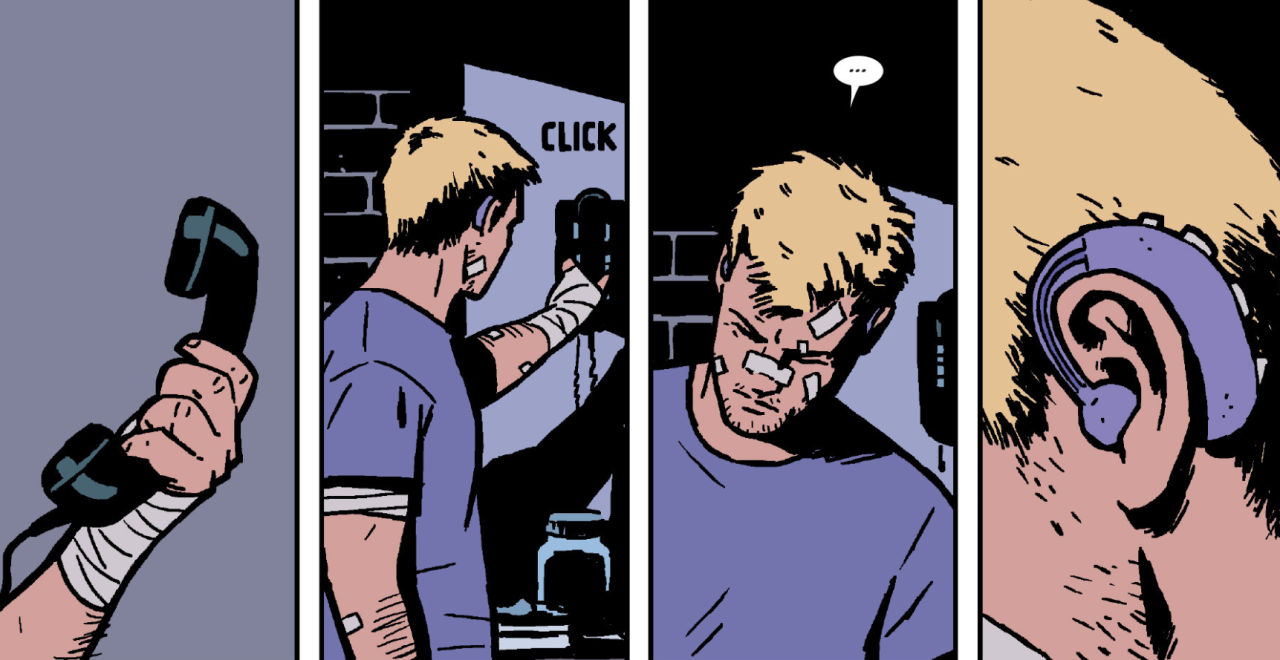 The man behind the mask is named Clinton "Clint" Francis. Stan Lee and Don Heck are the individuals who created this master-archer. He was first seen as a villain in the comic Tale of Suspense #57 in September 1964. He officially became a superhero and a part of the Avengers in the comic The Avengers #16 in the year 1965.
Hawkeye's Equipment & Abilities
Hawkeye is just a human, but Clint is in peak human condition with great strength, endurance, and reflexes. He is a master archer, marksmen, and acrobat. Clint is also a master martial artist, outstanding fighter, and is proficient in weaponry. Not only is he a master fighter, but he is also fluent in English, Italian, and Sign Language (since he is deaf himself).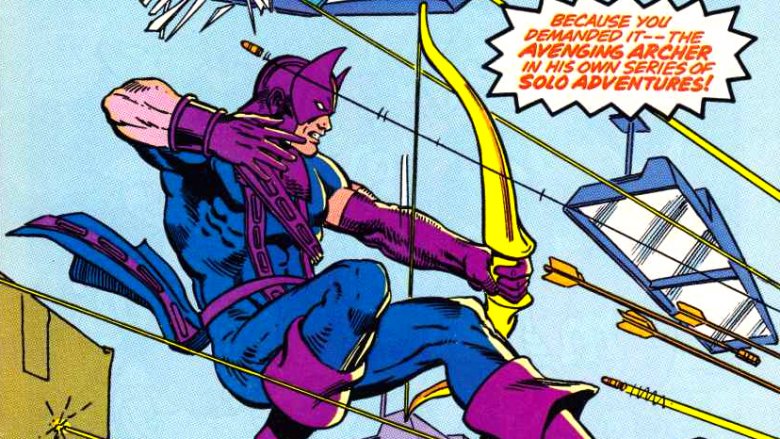 Hawkeye's weapon of choice is the bow. He possesses a custom-made bow, his own set of normal and trick arrows, and a combat knife for backup.
What Makes Hawkeye A Good Hero?
Clint Barton was born in Waverly, Iowa. When he was a child, he lost both of his parents in an awful car accident. After living in an orphanage for a couple of years, Clint and his brother Barney ran away to a circus called Carson's Carnival of Travelling Wonders. After being a part of the circus for a while, Clint started working as the assistant to the circus star, Swordsman. Swordsman and another man named Trickshot are the ones who trained Clint in the art of archery. Of course, in the classic comic-book style, Swordsman would soon become Hawkeye's arch-villain.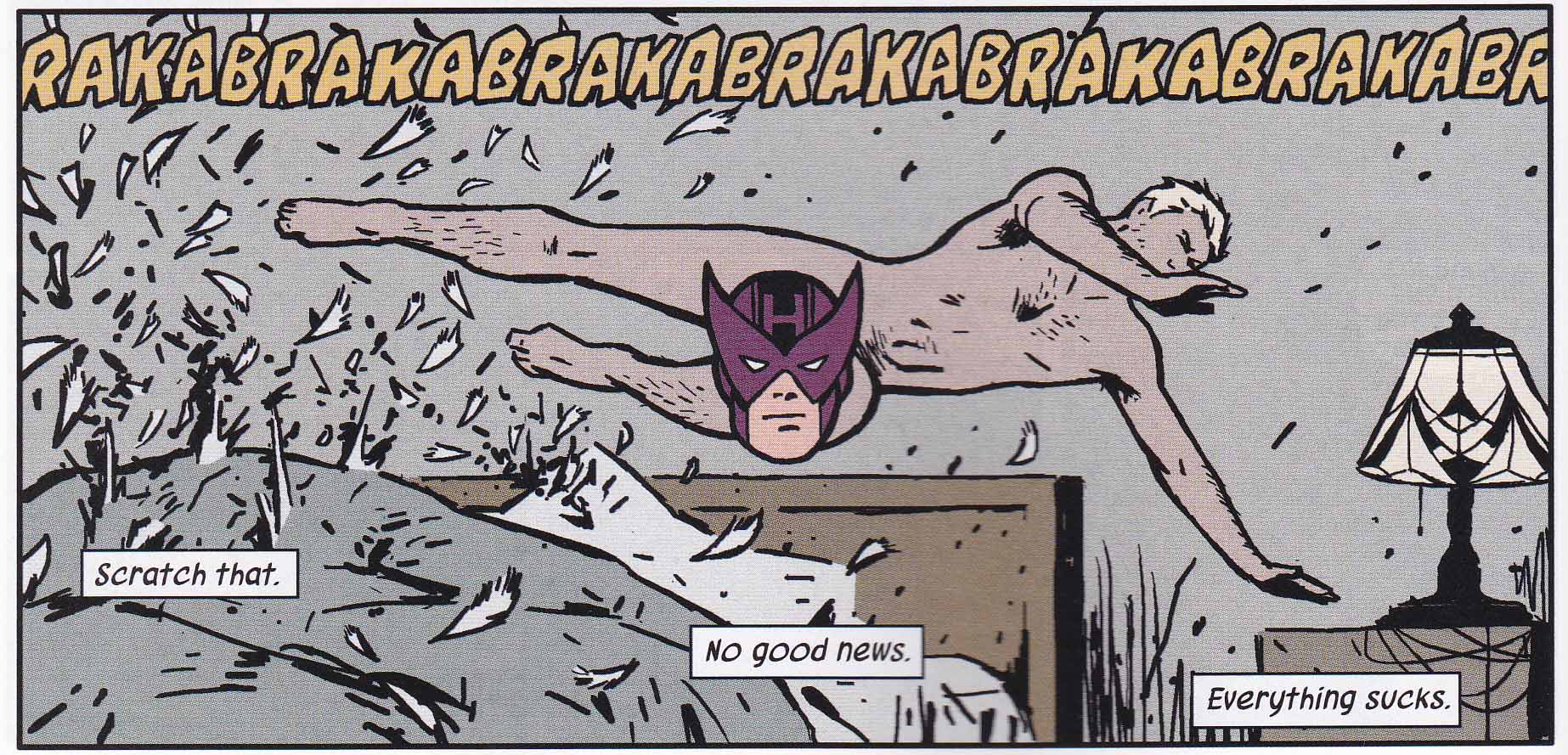 Not only does Hawkeye's archery skills make him a great hero, but he is likewise a great hero with a disability. Clint Barton is deaf (as aforementioned). He officially became deaf during the 1983 Hawkeye mini-series. Without spoiling the whole comic for you, Hawkeye ends up putting one of his sonic arrows into his mouth, destroying his eardrums. While Clint doesn't seem to be deaf in the Marvel Cinematic Universe yet, it is a permanent thing in the comics as of recently.
Comic Book Recommendations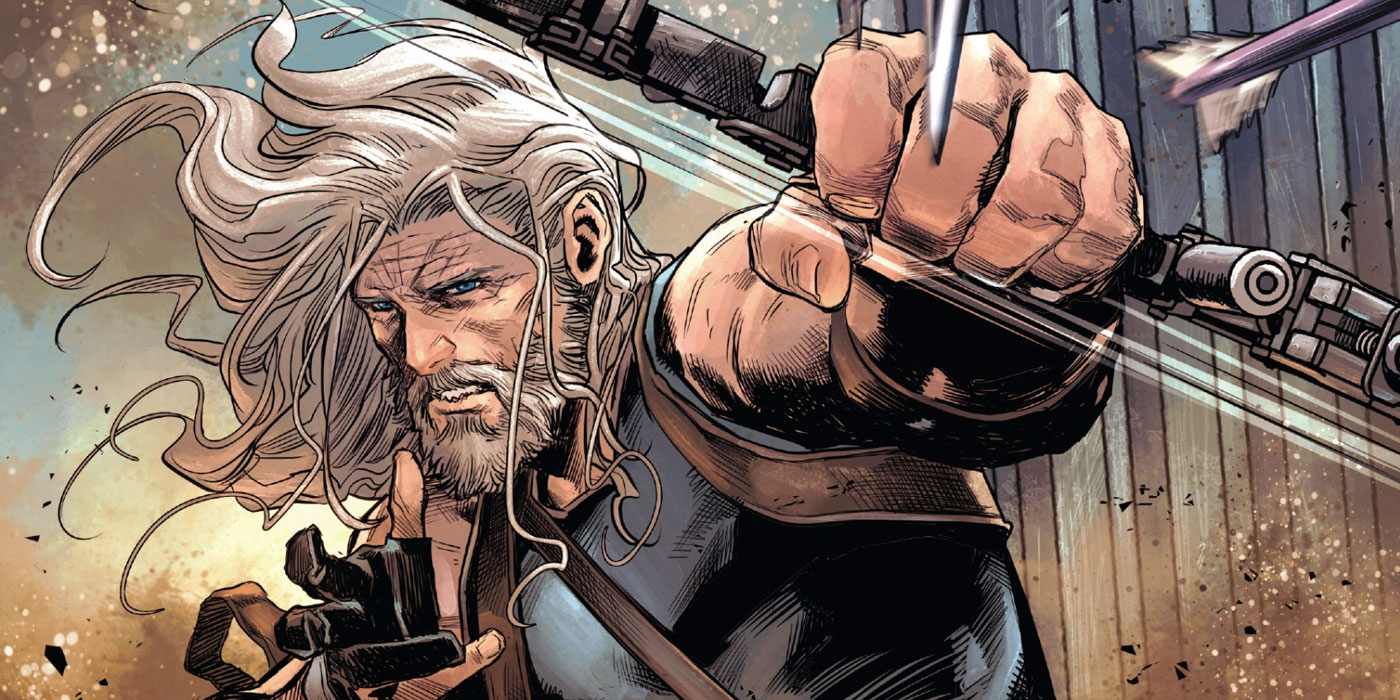 Here are some of my favorite Hawkeye comics:
Ronin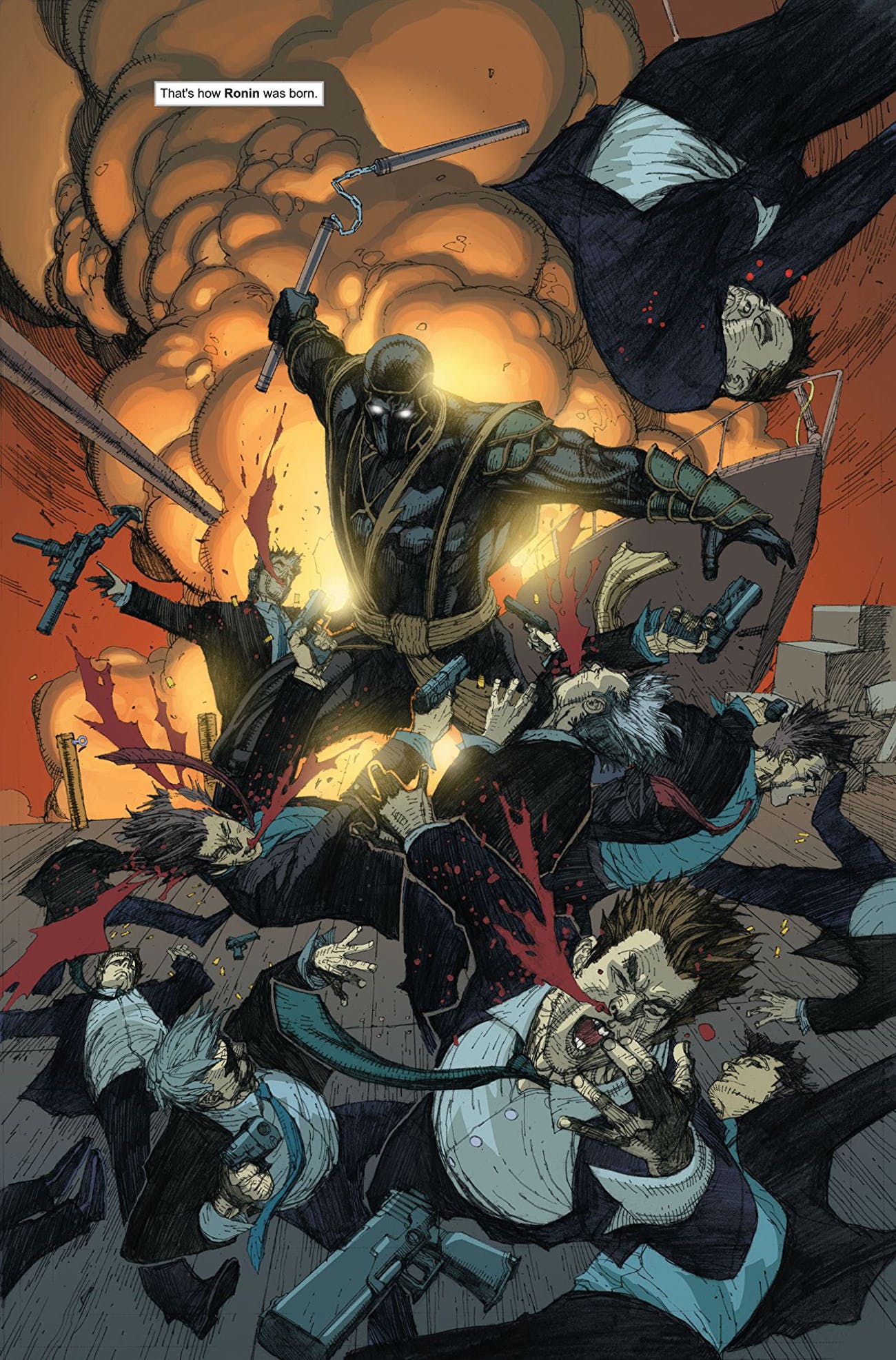 The first thing you need to know about the character Ronin is that the person behind the mask changes depending on whoever is writing them. We are going to be talking about Clint Barton as Ronin. Clint is the second person to take up the helm of Ronin. He officially became this alter ego before joining the New Avengers after the Marvel comic special Civil War. After Clint was rescued from the Hand, he wanted to give the identity back to the original owner, Maya Lopez. She would not take it back, though, and gave it to him indefinitely. He eventually went back to Hawkeye during the Heroic Age.
Hawkeye In Other Media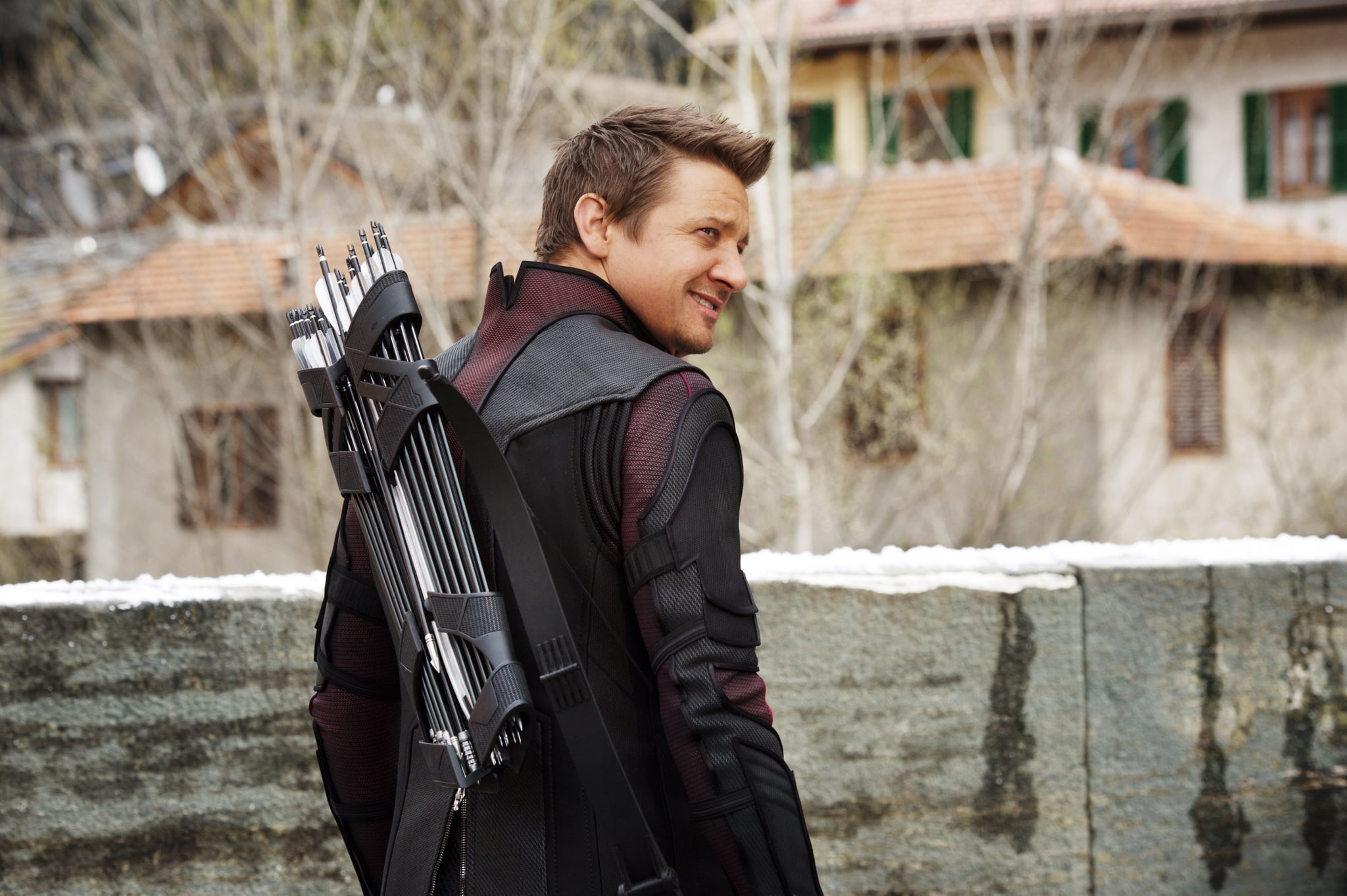 The reason Hawkeye has gotten so popular over the years is because of the Avengers movies, in which he's played by Jeremy Renner. He was first seen in the Thor movie all the way back in 2011. The audience thought he was the lamest of the Avengers, but now he is one of the reasons people are most excited about Avengers: Endgame. The live-action movie is not the only place you can see Hawkeye on the screen, though.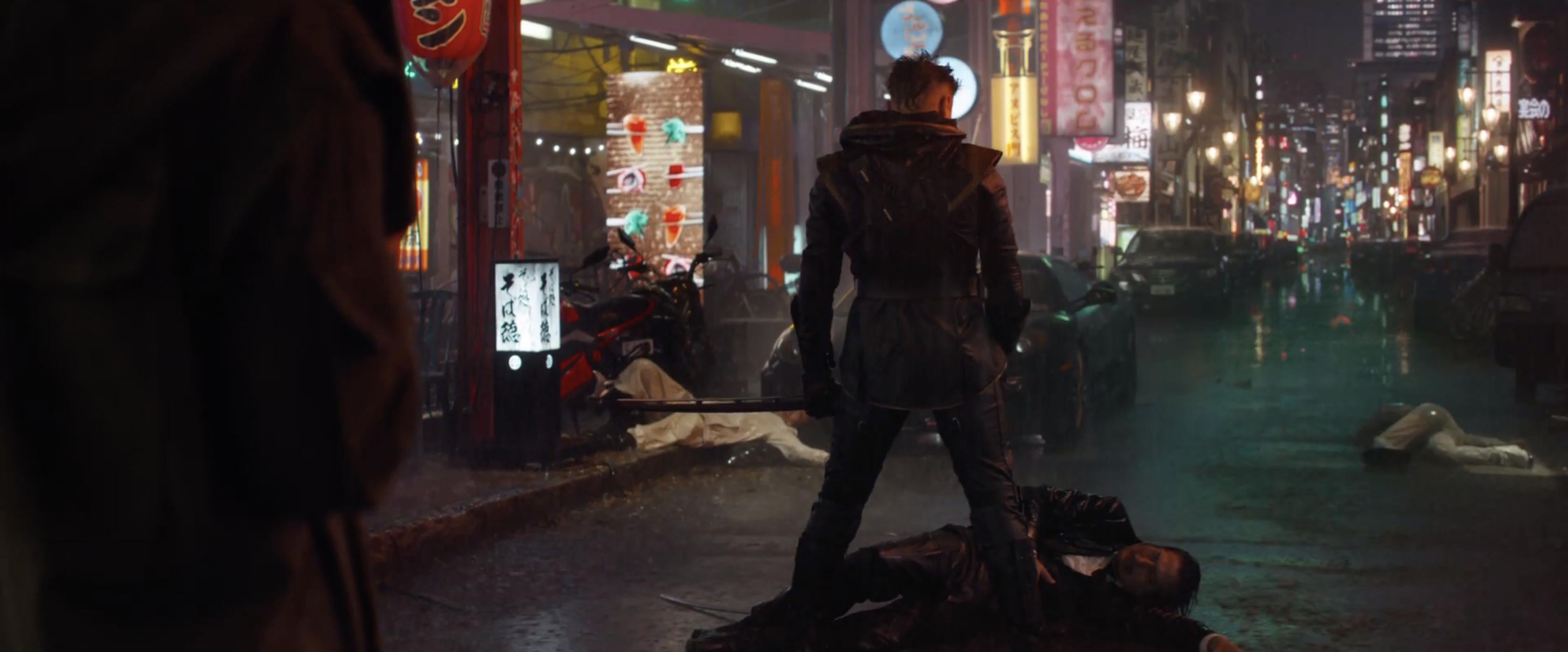 Hawkeye appeared in the animated TV show The Marvel Superheros back in 1966. He was also a regular character in the TV show Iron Man, and his most recent animated show was Avengers Assemble on Disney XD back in 2013. It was recently announced that a live-action Hawkeye show is in the works in which Jeremy Renner will pass on the Hawkeye mantle to Kate Bishop. The show will premiere on the Disney+ app in the near future.
Who Is Kate Bishop?
She is also Hawkeye. Kate and Clint fight together as Hawkeye and Hawkeye. She started out on the Young Avengers team and was the only Hawkeye for a while before Clint came back. They then started to work together as a crime-fighting team. She is in multiple comics that I recommend up above, like Hawkeye vs Deadpool and My Life as a Weapon. The bow Kate uses is actually Clint's. It was given to her by Captain America, but before that, she wielded one of her own designs. She also uses normal and trick arrows just like Clint does.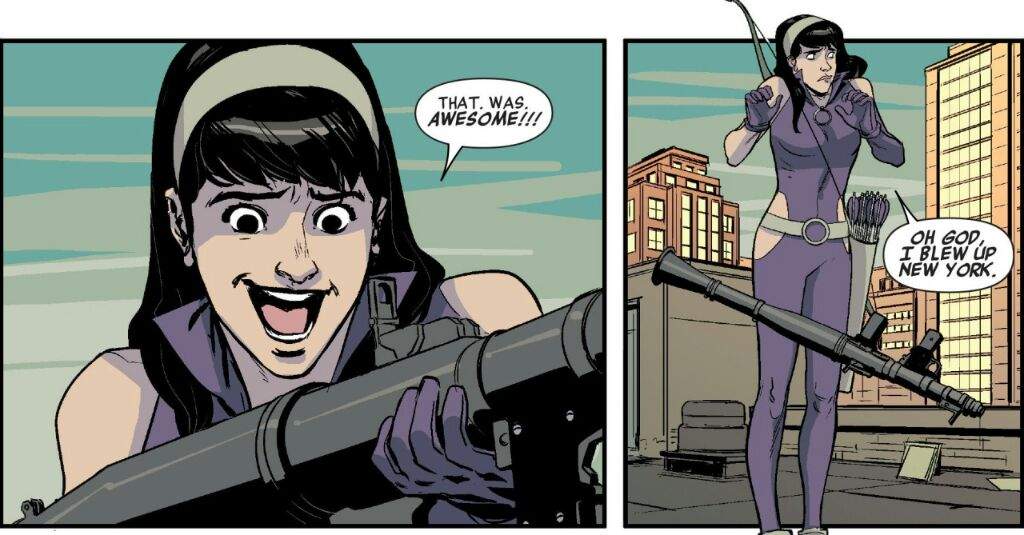 Thank You, Hawkeye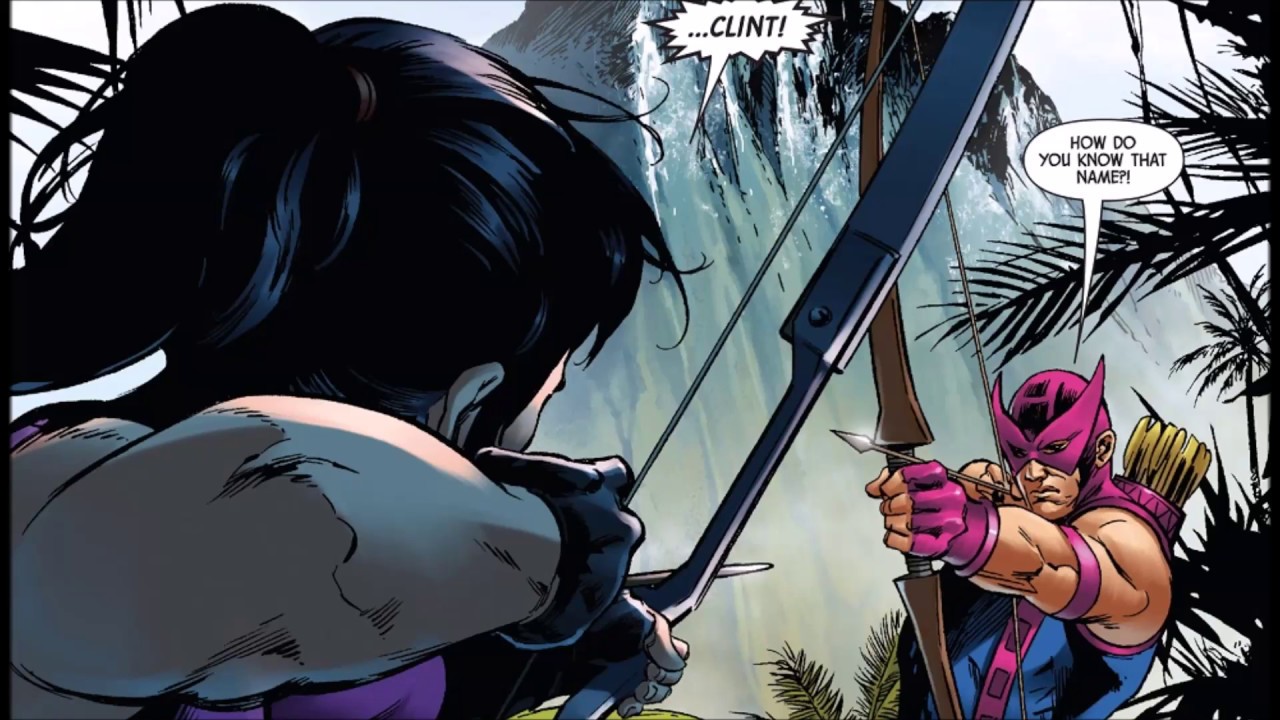 Hawkeye will always be an important member of the Avengers team, but most importantly he will always be important to his fans. Both Clint and Kate are one of our favorite superheroes and are loved by many other people out there. He is very different from his comrades – not just power-wise, but personality-wise as well. To conclude this article on why everyone should appreciate Hawkeye, check out this monumental video by Jeremy Renner's Clint Barton.