Welcome to Black History Month in February 2019. With the magical prowess of Black creators doing their thang, we want to talk about our favorite genre: horror. It's not just horror itself but Black Noire. It's a genre of Black (African-American) horror. These films, dating back to the 1890s, have changed the way we see the horror genre. In light of that conversation, we will also talk about the Shudder exclusive, Horror Noire: A History Of Black Horror. It features many Black horror films to date, including the infamous Get Out by Jordan Peele.
The Million Dollar Question: So What Exactly Is It?
If you don't know what Horror Noire is and this is your first time hearing about it, let's chat a little bit. Horror Noire is a genre of African-American (Black) Horror films that you may not have heard of (kudos if you have!) These included (old to new films): Tales From the Hood, Son of Ingagi, The Birth of a Nation, Blackkklansman, Get Out, and Candyman. Some of these you may not have heard of, but these would be considered Horror Noire. Most of these films were Caucasian actors in Black-Face if you go back to films such as The Birth of a Nation.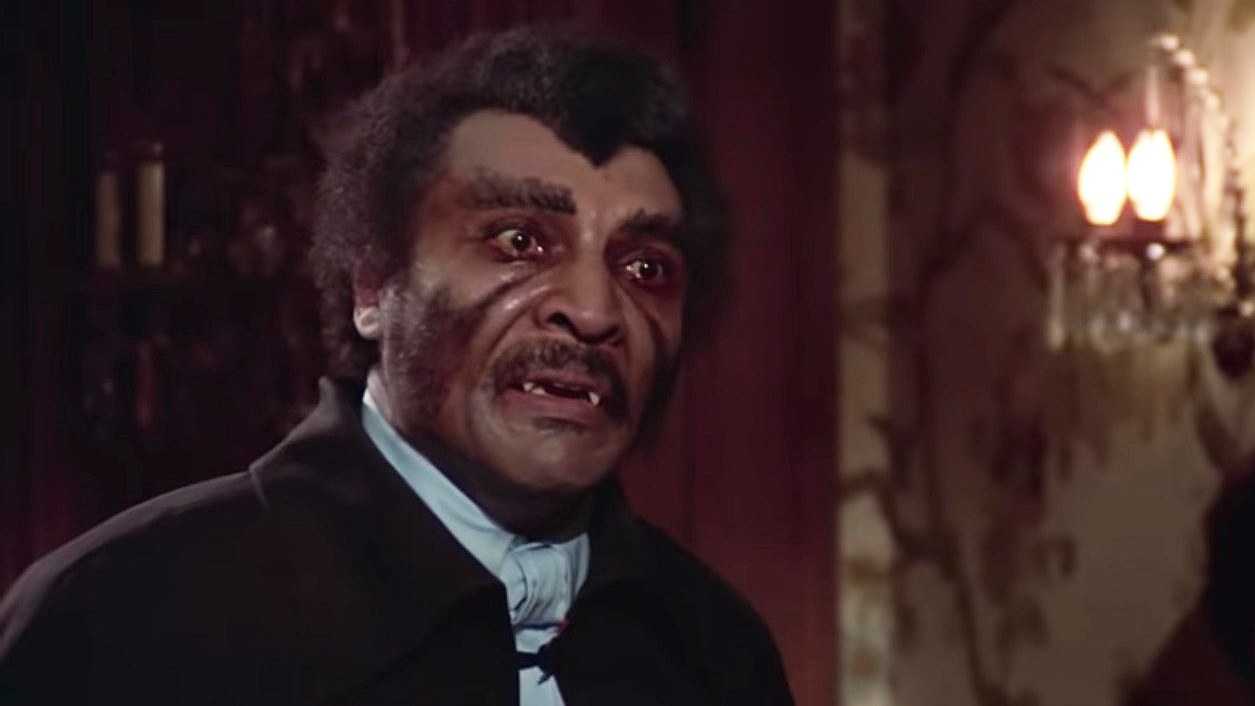 Early films from the 20s and 30s can get really bad; but, they are a part of the Horror Noire genre. However, from the 1920s to the 2000s, Horror Noire has grown immensely as to what we see today from works like Blackkklansman and Get Out. Most of these films from an earlier era depicted the Horror Noire genre as a way to showcase the stereotypes of African-Americans. (Not great ones either.) Most African-American actors were placeholders as opposed to actual actors in many of the films. The films, back then, were helmed by Caucasian directors and it wasn't until the late 40s and 50s that we truly saw a change in the Horror Noire genre.
Still, to this day, if you Google, "What is Horror Noire?" You won't get much — you will get a literature book written about the topic, but most of it will steam from this very documentary we are talking about today. This is the first instance we have talking about the genre of Black horror films.
The Metaphors In The Genre
As we shifted from the 1920s to about the 1960s, most of what we saw were African-Americans being depicted as aliens or outsiders. In most of the horror films from the decades in-between, we saw several main Black protagonists being depicted as frightening or malicious. This trope continuously instilled those institutions for many horror films to come. It wasn't until we reached 1968s,' Night of the Living Dead. This changed the way we saw Horror Noire for African-Americans. Night of the Living Dead depicted a main Black character, played by Duane Jones, who was a mighty main Black character at that. This is what truly changed the Horror Noire genre.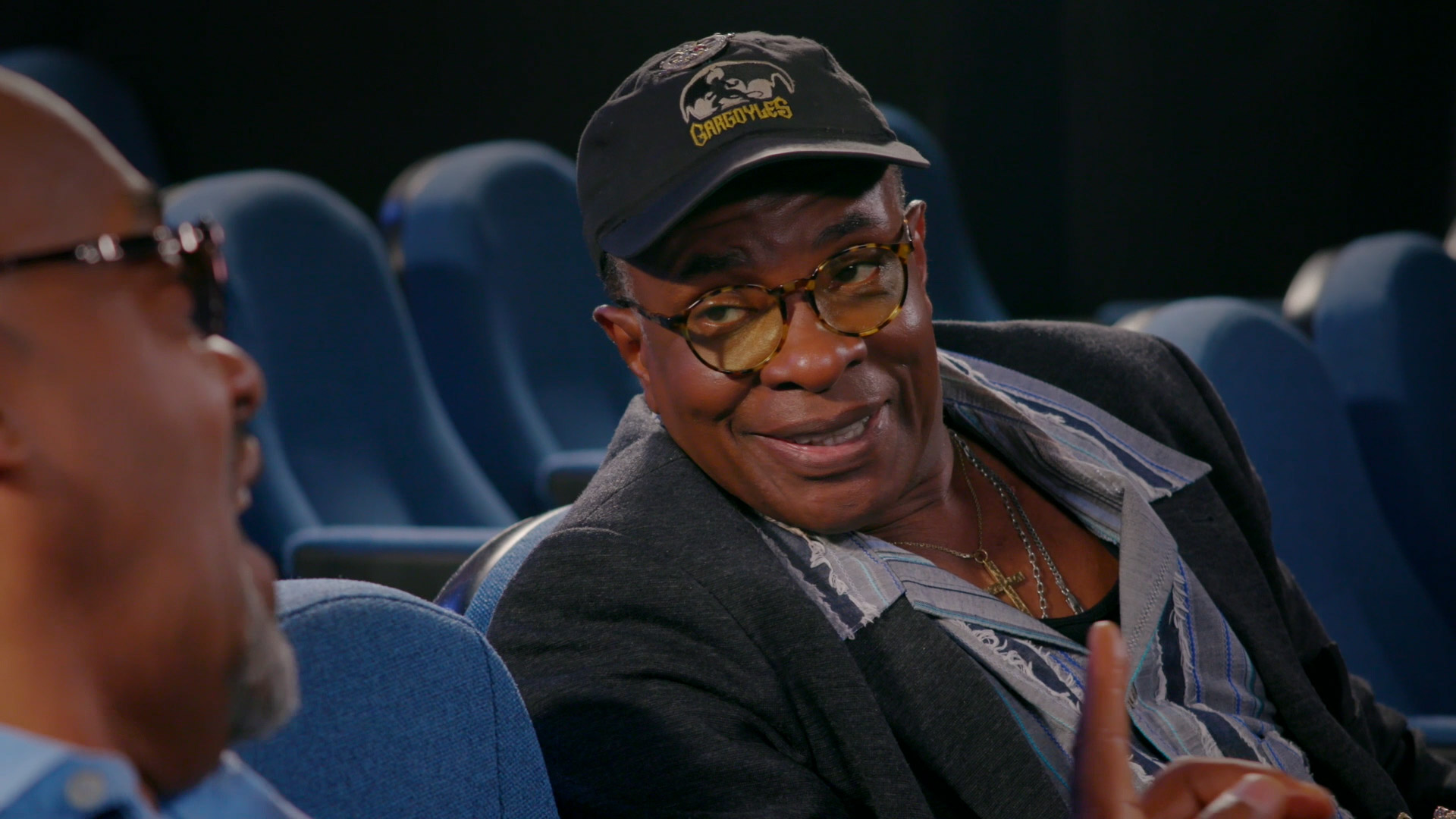 What makes the genre important throughout the years is that metaphor. The stereotypes, while furiously aggravating, are what made us want to change what we saw. These customs are what shape the films we see today. While not becoming too political, it's terribly difficult to not see what is happening in the world and choose not to use that as your driving force to make a Horror Noire film. (Especially for African-Americans. See: Get Out.) To not… at least moderately choose to bring light to what is happening would be a mistake.
The 1970s Blaxploitation Period Of Horror Noire
With great power, comes great responsibility, right? If you thought Horror Noire as a genre in the 20s was faulty, see Blaxploitation. This period truly brought out many (and I mean many) of the stereotypes you see in film today. (i.e. Pimp/s, big hats, collars, the sole idea of a pimp.) Many of these films, if not all, were low budget, stereotypical, and low invested upon. (See: Super Fly, Mandingo, Sweet Sweetback's Baadasssss Song, and Foxy Brown… to name a few.)
Blacula & Beyond!
However, such as with the early Horror Noire genre, we got a saving grace and that saving grace was Blacula. Written and directed by the African-American director, William Crain. This is what changed the Blaxploitation genre. Not only did it change it, but it also depicted the Black woman as intelligent and sensible. This is a trope we have not seen in the Blaxploitation genre, especially with women. (See: Horror Noire: A History Of Black Horror interview with William Crain and the sequel Scream Blacula Scream.) With Scream Blacula Scream, the now main character of the film, Pam Grier took the first seat. This is where we see women positively emerge into something fantastic.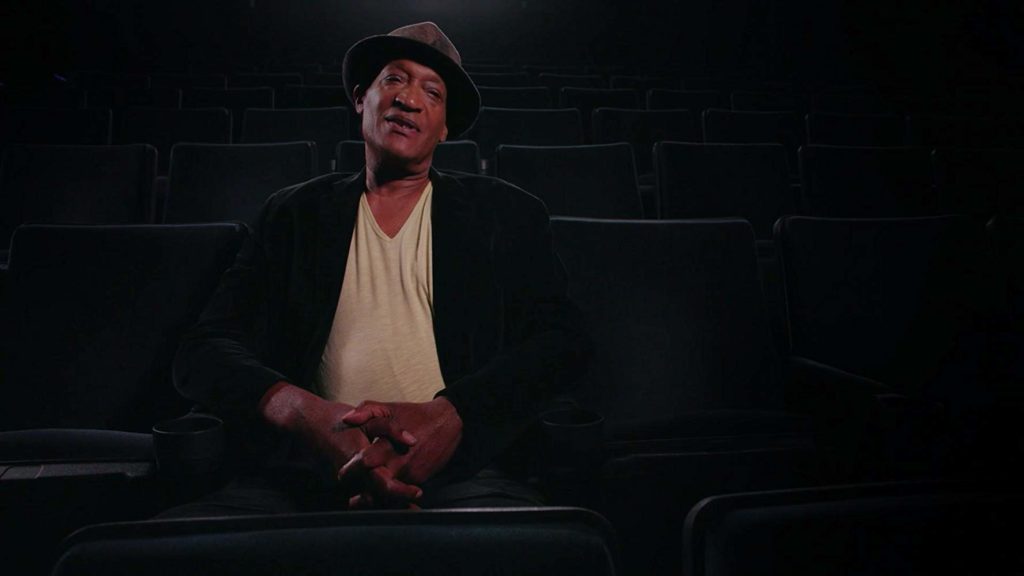 In the same token as males in the early Horror Noire genre, however, women had their fair share of metaphors. Many women were being seen as makers and providers of voodoo. In many cases, they were seen as timid and honestly submissive. It has become tied to the sexuality of Black women as well, often being seen as highly sexualized in many instances on screen (see: Abby — a Black female character being possessed by a sex demon who attacks men through sex.) This is what resulted in that fear of women and sexuality, how we should be 'frightened' of them and their ability to hypnotize us with their over-grossing sexuality. However, see Sugar Hill & Ganja & Hess for a decent adaptation of powerful women in film. Nonetheless, it doesn't stop there…
Another Horror Noire Trope
An important trope that derives from the Horror Noire genre is The Magical Negro trope. The Magical Negro trope is the trope that a supporting black stock character is there to come to the aid of Caucasian protagonists in a film. They often possess some sort of special insight (see: The Shining) or mystical powers. However, this is a trope often seen in the long-standing American Fiction genre. The Magical Negro has been around since the dawn of time, and sometimes still continues on today in film. This is a trope to note because many 2000s films (see: Final Destination) present this trope to viewers. It was still around in the 2000s, which means it is still around today.
In West Philadelphia… Welcome To The 90s
The 90s were born after several tropes being depicted in the 80s and 70s. With this comes Candyman, the first supernatural black thriller. A thriller that showcased essentially racism in the United States and what it meant at the time. However, the 90s created Spike Lee; not only Lee but the Horror Noire genre created films that dealt with society directly. What makes Horror Noire a fantastic genre is that it pulls from society. What we see is usually what is put in Horror Noire films. And for African-Americans, that is usually what resonates with us while watching.
The Power Of Get Out & The 2000s
The staples of the 2000s brought us Get Out. One of my favorite films of the past decade. And, the up-and-coming US film. Nonetheless, the 2000s have the ability to also bring so much to come in the genre of Horror Noire. Get Out, if anything, brought that African-American protagonist that we needed in the Horror Noire genre. Showcasing that, every trope mentioned is not something that will keep this character behind.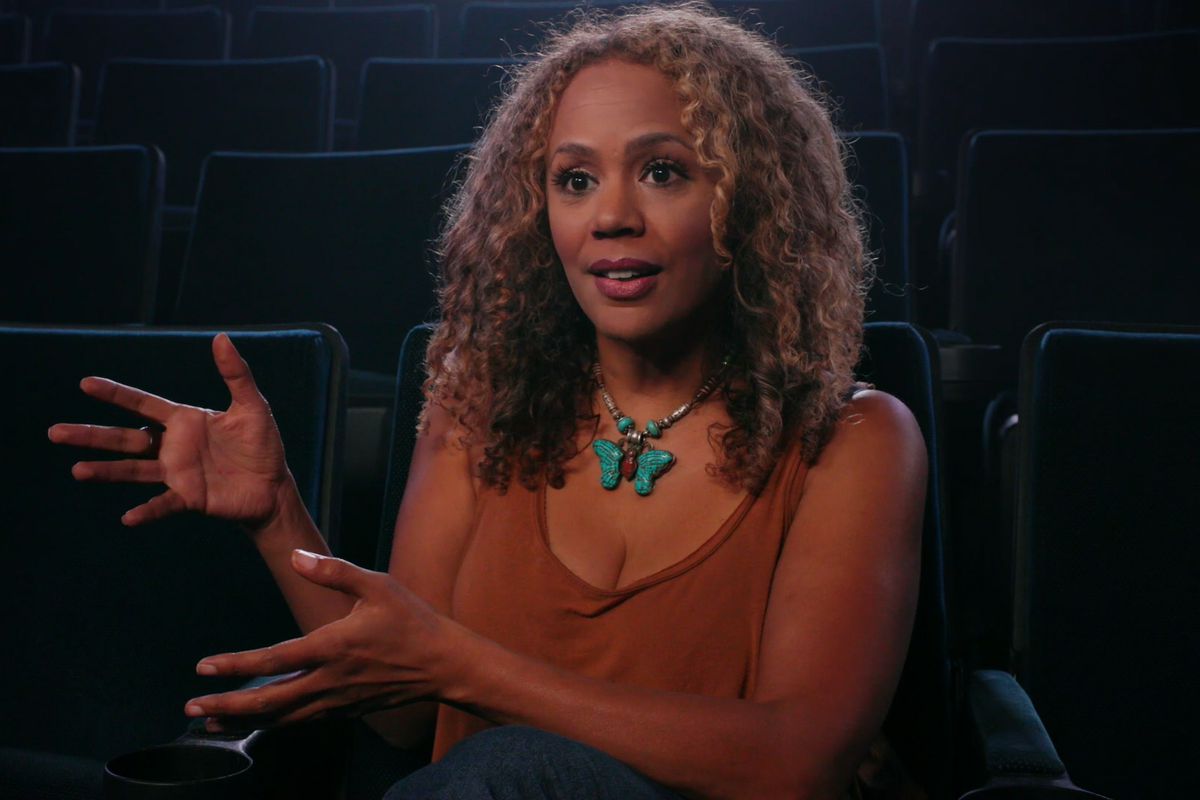 There's no 'Magical Negro' trope, there's no 'Sexualized Black Woman' trope, and, there's no 'Blaxploitation.' It was a gorgeous film to have because it created a door for new Horror Noire films to come. It truly created a new genre that was like no other. We are looking forward to Us by Peele again this year because damn, does it look good.
Honorable Mention Horror Noire Films:
If you want to watch some notable films from the past few decades this end of Black History Month, check these out and watch at your own risk (some of them are old and in black and white, but they are to be treasured):