EVO founder and Riot Games employee Tom Cannon has confirmed what everyone has been wanting to hear for a while: "The worst kept secret in gaming." Riot Games has been hinting towards a fighting game since they acquired Radiant Entertainment and all of its fighting game technology back in '06. Radiant had quite a few projects in motion prior to being taken over by Riot.
This includes the online fighting game Rising Thunder and the town-building simulator Stonehearth. Although Stonehearth is still in development, they scrapped Rising Thunder too in order to, in Tom's words: "Focus on a new game." Since then the rumors have spread like wildfire.
"As for Rising Thunder, the team will start work on a new game that we're incredibly excited about… We wish we could say more now, but rest assured you'll hear more when the time is right."

– Tom Cannon and Tony Cannon
League Of Legends
Up until now, Riot Games has solely focused on League Of Legends. As well as everything related to League. LoL has been progressing well and holds great respect within the fandom and community (despite its sometimes salty nature). This gave way to multiple spin-off games like Blitzcrank's Poro Roundup and Teamfight Tactics. Both were heavily influenced by the characters of the League of Legends universe. However, League is Riot Games' golden child, and it's very possible that this new game will have remnants of its legendary predecessor!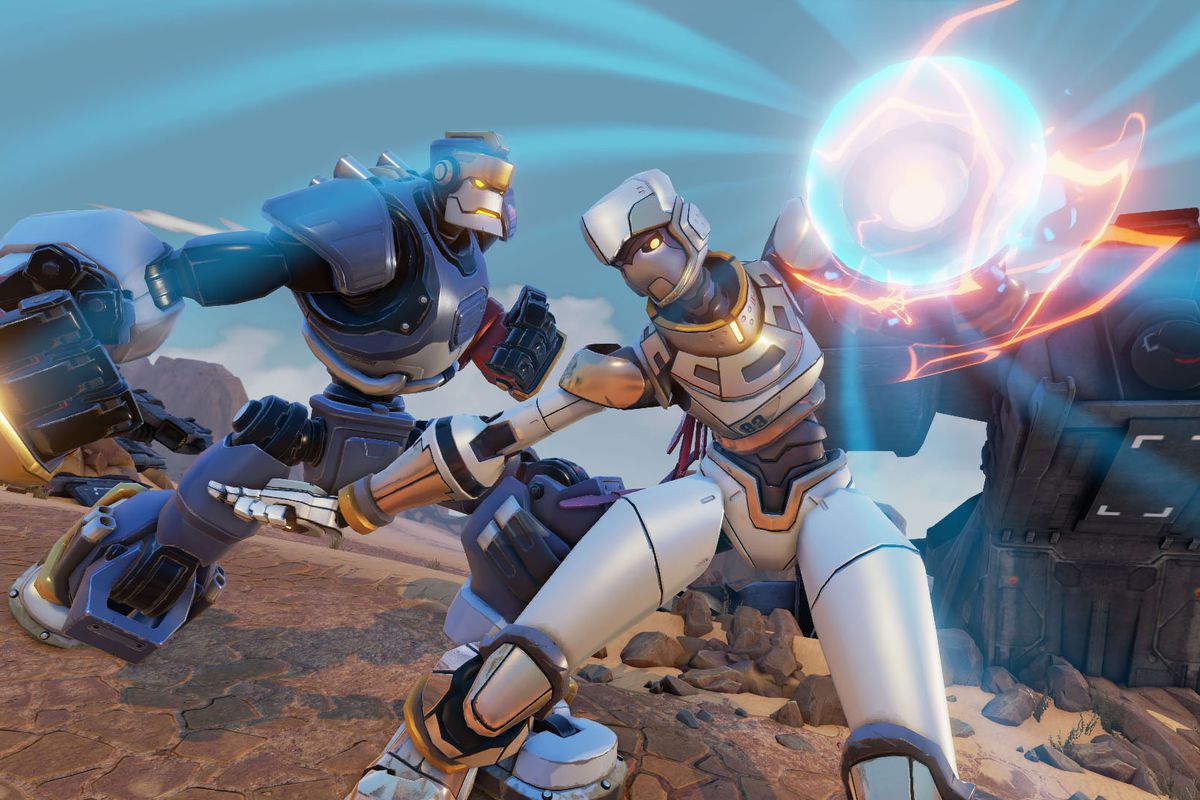 It looks like the game base they're working from is Rising Thunder. They might go in the same direction as Blizzard Entertainment did with Heroes of the Storm. Blizzard created a MOBA game, then within its new character list they added characters from their other games like Overwatch. So it's quite possible that they will create exclusive characters for this recreated Rising Thunder, and as a bonus add in some League favorites.
They might even give us exclusive content to play the new game, just like Blizzard did. They gave gamers the opportunity to grab early access to the Oni Genji skin and Police Officer D.VA.
See: Riot Games Does Listen
Riot Games stated last week that:
"Riot Games is excited to confirm that we're developing a fighting game. We've experienced the profound impact this genre can have on players and want to bring the fighting game experience to more people."

Riot Games.
This may be referring to the fact that there have been a few fan-made League fighting games to hit the gaming floor. For example, League of Fighters, which was created back in 2014. These games have received praise from fans for quite some time. Despite what some people might say, Riot does listen to its fan base to make improvements, not just nerfing everyone's favorites. They saw these games and the entertainment they brought to their community, and sure enough, decided to give the people what they wanted.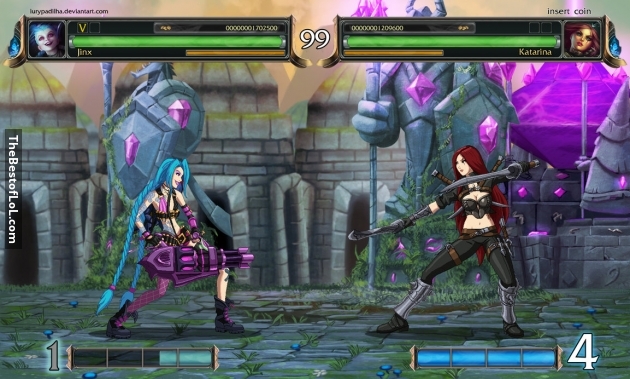 "We're working hard to create a game truly worthy of the vibrant fighting game community. We are making progress, but still have a long way to go before we're ready to share more details."

Riot Games
Release Date
As of right now, the game has been confirmed as in development. Riot did not provide a title for the game or a release date. Instead, Tom suggested the studio would "be in touch" at a later date. He insisted it would not be soon either, but "someday." Vague and not very promising news for those of us waiting for this new game to drop.
At least there's hope and the community has not been left in the dark about it. Nonetheless, Riot has given us some updates for League as well as Teamfight Tactics, which just came out as of June 26th of this year. Similarly to a strategic game of chess, the play-style has been quite addicting to veterans of LoL. This should keep us busy for a while until we get some more news on Riot's endeavors.