Horror movie fans are often very picky about what to watch when it comes to quenching their thirst of something terrifying. This is one of the reasons why so many underrated horror movies exist, right? The first thing they do is to look up "Top 25 Horror Movies" on Google. The problem is that no matter how many times you search it, you would come across the same titles in the list that you have already watched.
Well, in such times of need, it is best to turn to underrated horror movies that fall below people's radar. This is also due to the sheer volume of horror movies released every year overpopulating the scene. With plenty of such underrated horror movies on Netflix and Hulu this October, it will be you, your significant other, and your couch all night long.
Underrated Horror Movies On Hulu

Get your soulmate and some junk food because this time it's going to be all so creepy! People having access issues for Netflix or Hulu can follow the link to VPN solution. Here is a list of what Hulu and Netflix have to scare you breathless until October 31st of 2019.
1. Boo
Boo? Didn't we use this word to scare out those annoying kids in our neighborhood? Don't be fooled by the name though, Boo is actually scary enough to frighten the bravest of viewers. The movie revolves around some college students trapped in a hospital on Halloween Eve. Did I forget to mention that the hospital is much more than haunted?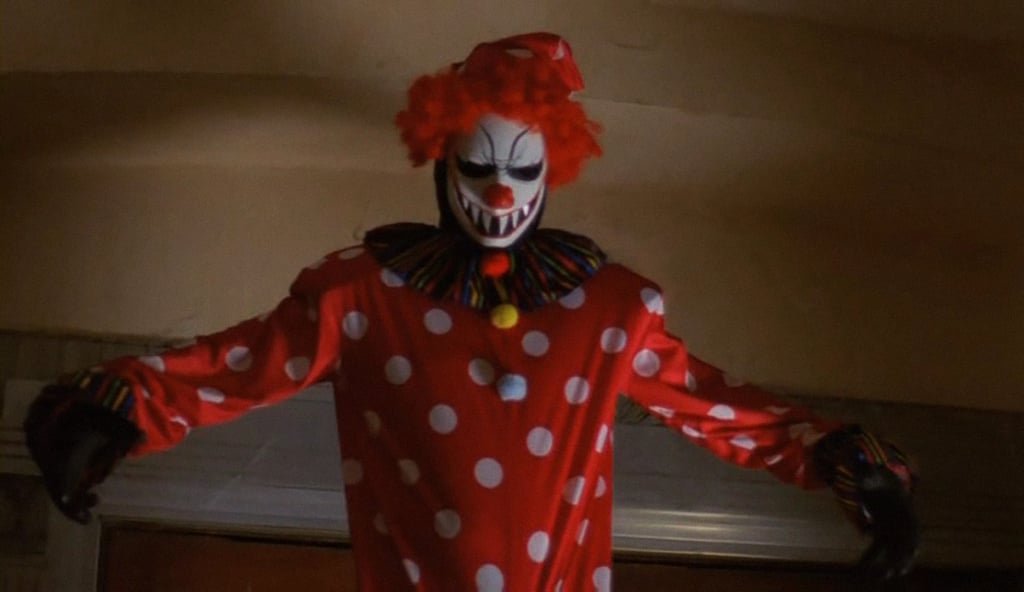 The movie's trailer has an unacceptable picture quality, but the movie itself is much better when you watch it on Hulu. Not to forget, this movie was nominated as the movie of the year in 2005.
2. The Field
A young boy is left to live with his grandparents until his mom and dad resolve an issue. Meanwhile, the boy enjoys his time and then something mysterious happens in the cornfield.
The movie is not much of a horror, but is full of suspense and shocks so we would call it a thriller.

3. The Bay
A small town breaks into chaos after an ecological disaster hits. The movie might not prove to be all that scary, but it has everything else to excite you.

4. Devil's Pass
Some movie makers own the art of picking the perfect names. So anyone looking for some horror movies will have to stop by the Devil's Pass.
This intensive thriller is about five young adventurers who are looking for a doomed group of hikers to solve a legendary paranormal mystery.

5. Ouija Experiment
Ouija board movies have always been part of American entertainment platforms. Since childhood, you may have come across such films. Especially during October, Halloween month. They are popular films to reprise every year.
The Ouija Experiment is about a group of friends who try to record their Ouija board experiment. Unfortunately, the experiment goes horribly wrong and open the doors for deadly spirits. The friends struggle to destroy the board before death arrives. But, they end up in some trouble…

6. Evangeline
The movie is about a female college student who faces brutality at the hands of a gang of killers. Left in a jungle to basically die, an ancient evil spirit revives and gives her a blessing to take her bloody revenge.

7. Follow
A guy namely Quinn wakes up with a gun in his hand and his girlfriend's dead body beside him. As the tension increases the number of dead increase as well.
---
Hulu also has a great collection of originals that you can watch right now!
---
Underrated Horror Movies On Netflix

Get your soulmate and some junk food because this time it's going to be all so creepy! People having access issues for Netflix or Hulu can follow the link to VPN solution. Here is a list of what Hulu and Netflix have to scare you breathless until October 31st of 2019.
1. V/H/S 2
This movie is a combination of numerous terrifying stories, from aliens to zombies. You get to experience multiple stories in a short time of 2 hours.
2. Odd Thomas
Anton Yelchin, the star of Odd Thomas, was tragically killed back in 2016 when he was only 27-years-old. Nonetheless, he has left great movies like Star Trek and Odd Thomas behind for his fans. Odd Thomas is about a village invaded by evil spirits.
The movie is full of suspense while Yelchin makes it look spooky and scarier.
3. Under The Shadow
Under The Shadow is a true example of creativity. A Persian woman struggles to save her daughter, Dorsa, from the Middle Eastern spirits that have approached them. They have come through a cursed missile while her husband was serving as a soldier during the Iran-Iraq War.
This Persian language movie has secured several international awards.
4. Circle
This 87-minute movie features fifty people waking up in a dark room and anyone who tries to escape dies. If they don't try to escape, they die.
Basically, the only way to survive is by choosing someone as a sacrifice, leaving only one person alive in the end.
5. Pontypool
Pontypool is a small town in Canada with approximately 36,000 residents. In the movie, a radio host, Mazzy, discovers that a deadly virus is spreading in the town which turns its victims into Zombies.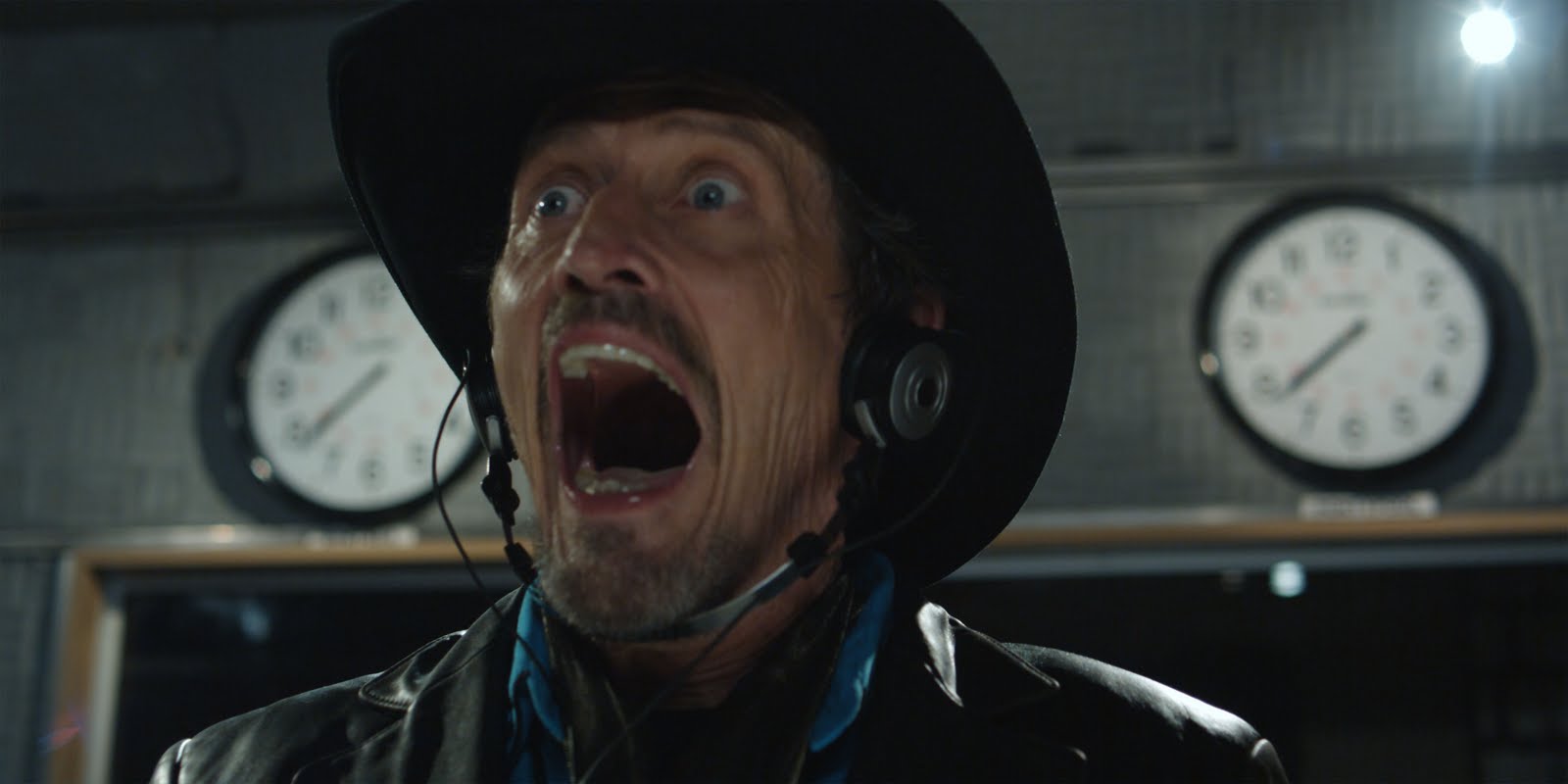 While Mazzy barricades himself in the radio booth, he figures out a way to let other people know about the virus through the radio.

6. Would You Rather
The movie is a combination of those 'trapped stories' and 'horrible games.' In this movie, seven people are trapped in an Shepard's mansion, where they are forced to play a sadistic game to win large sums of money.

7. The House of Devil
Last but certainly not the least – The House Of Devil is the scariest movie on our list. Though the story is about a college student, it's not what you think. Samantha, a college student, is eager to earn money to buy a new apartment. She decides to work as a babysitter but when she arrives at the house she is told that there is no baby but a mother who needs her.
As she explores the sinister house, she soon realizes that her employers are hiding a horrifying secret and have plans to use her, dead or alive.

---
This concludes our list of the best-underrated horror movies that are available on Netflix and Hulu. Don't forget to say thanks to Netflix and Hulu for this month's exciting collection! Did we miss any movies that you enjoy? Let us know in the comments below!