Scooby-Doo is a childhood classic. Especially if you are a fan of mystery and scooby snacks. More than 25 films and various TV series make up this franchise. These usually have the same theme, but they employ a clever plot to keep viewers interested. Consequently, it is not only an enigma solving group and their dog, but it is also a cunning who-done-it narrative.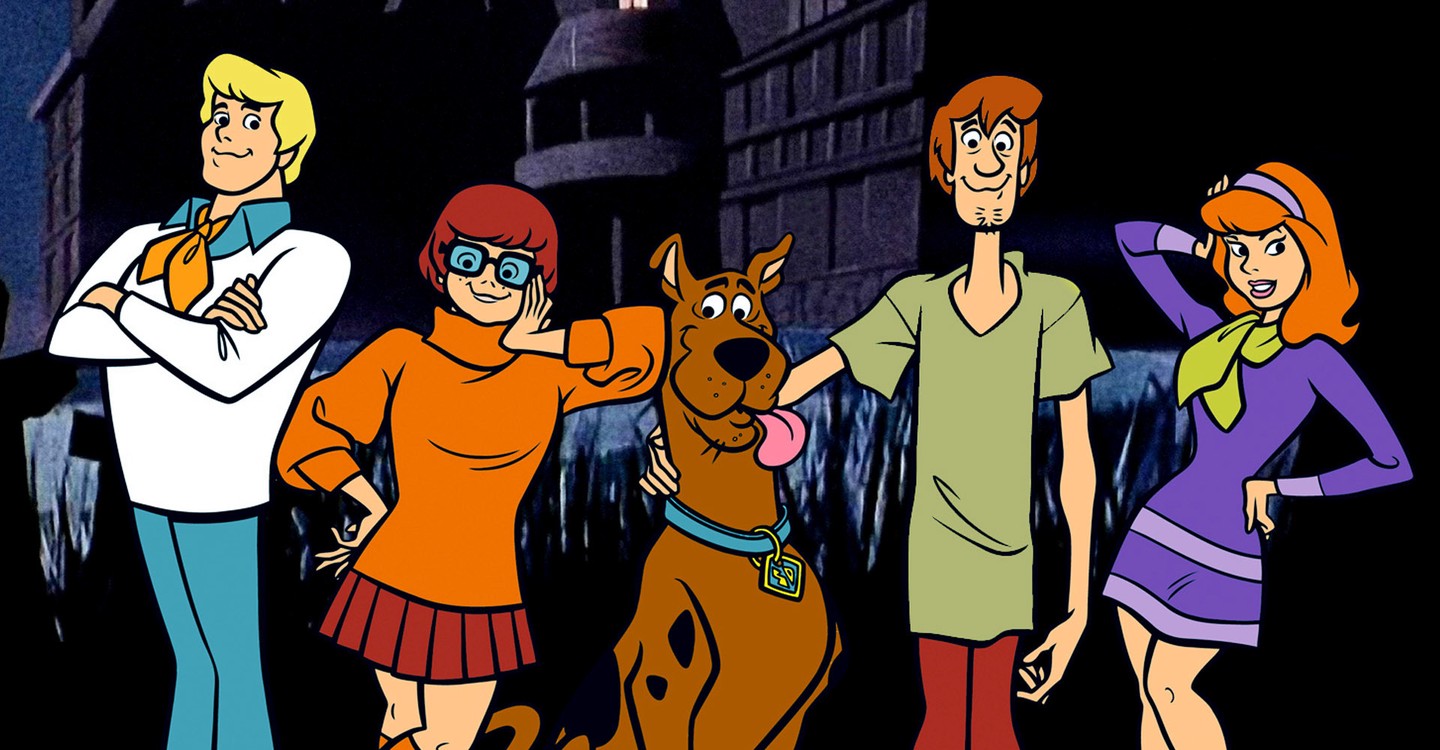 Check out The Daily Fandom's top five animated Scooby-Doo films. This list has been compiled based on the overall plot, character development, score, and originality in each movie.
1. Scooby-Doo On Zombie Island
By far, the best animated Scooby-Doo movie is Scooby-Doo on Zombie Island. Various factors distinguish this film from the others; an example is the score. The movie features songs by Steven Bramson, Glenn Leopold, and Third Eye Blind. Songs like "The Ghost is Here" and "It's Terror Time Again" became kids' anthems within a week of the film's release date.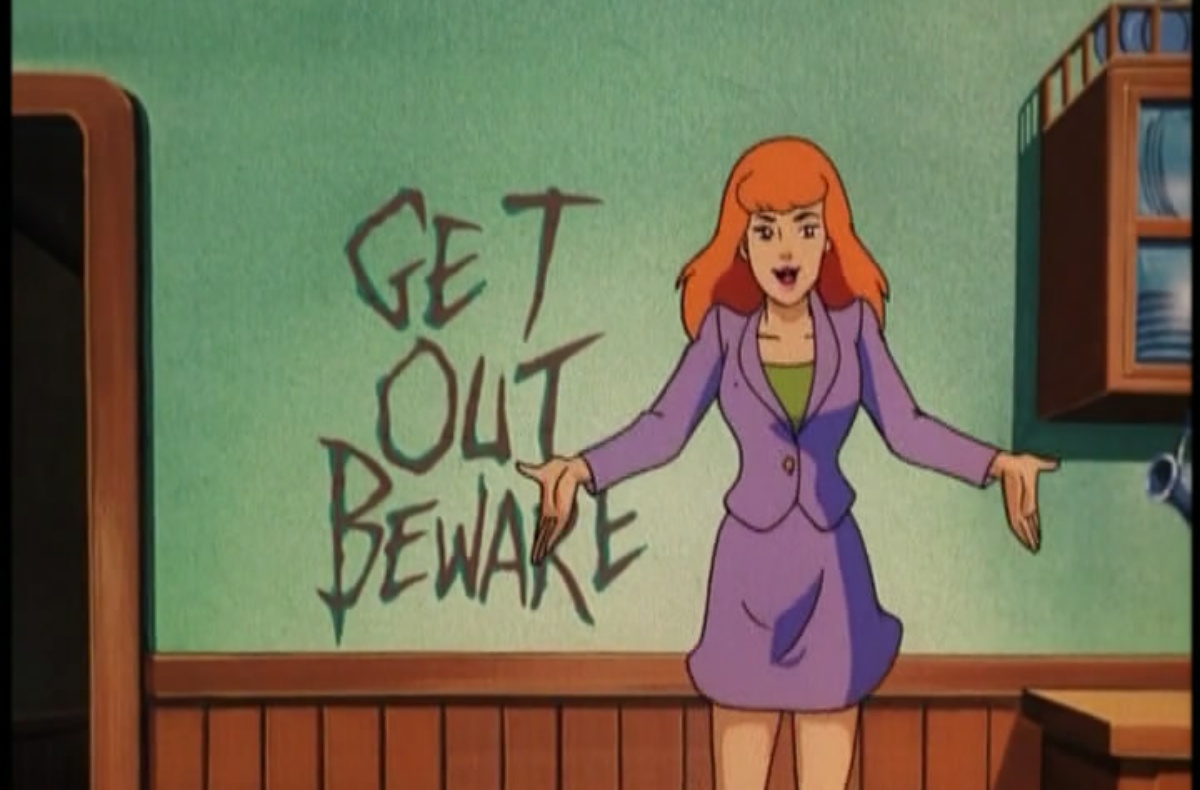 The film opens with a separate mystery gang, each of the members has gone off to pursue different professional endeavors. However, curious friends find themselves together once more on an island known as Moonscar. Many monsters dwell on this island, from zombies to a ghost pirate. But more importantly, it's the first time the gang encounters an unmask-able villain. The animated film is darker than its predecessors and it is unique in both its introduction of werecats (the feline version of a werewolf) and the mingling of different supernatural creatures in one movie.
2. Scooby-Doo And The Witch's Ghost
If your fascination with the supernatural is primarily focused on witchcraft, then search no further! Scooby-Doo and the Witch's Ghost has all the magic you'll ever need. The movie follows Velma as she meets her favorite horror writer and travels with the gang to Oakhaven. There they discover the town has been converted into a scary tourist attraction, along with attractions of Sarah Ravencroft. Ravencroft was a witch that was executed by Puritan townsfolk.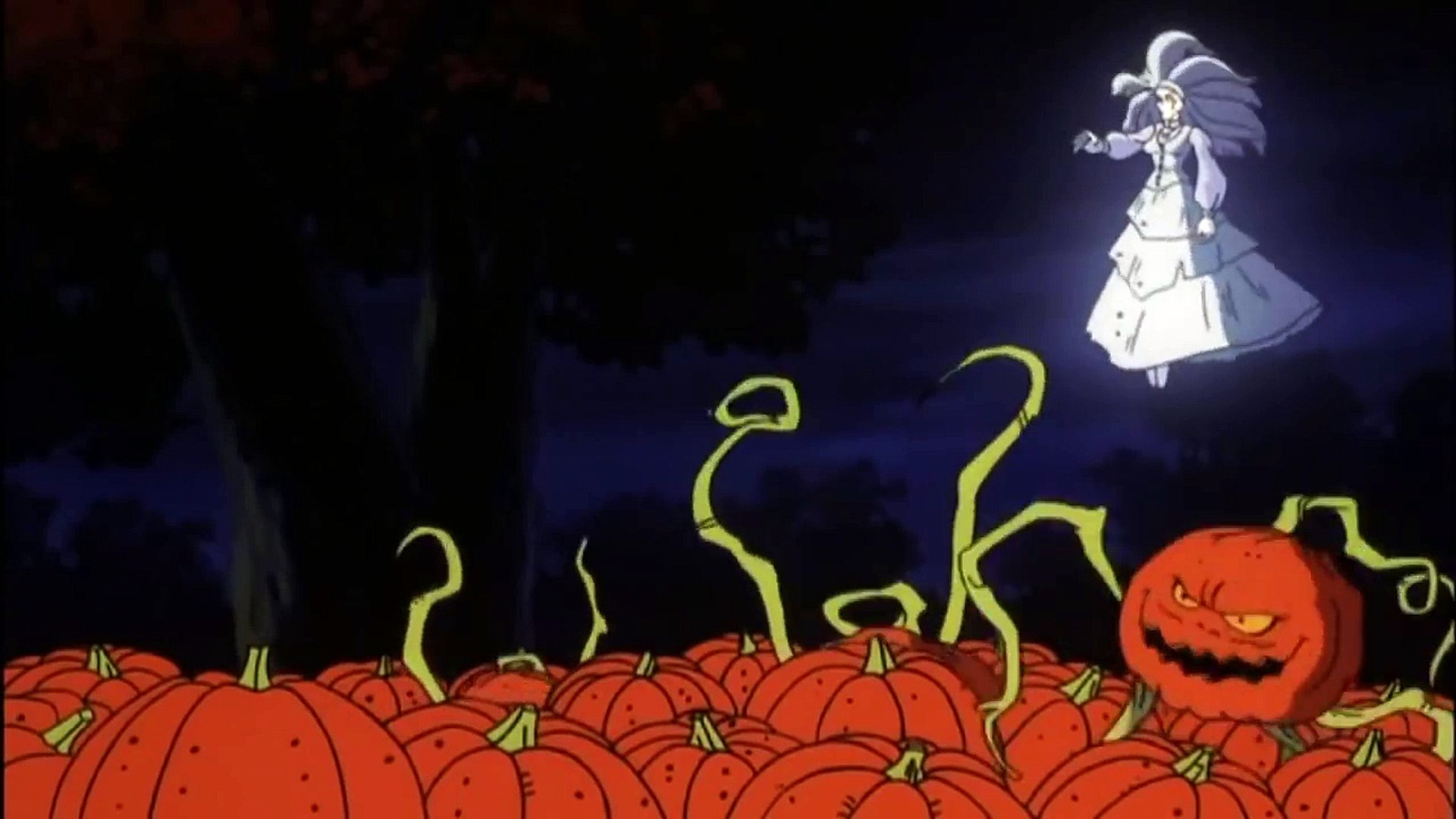 This witch supposedly comes back from the dead to inflict her vengeance on the unsuspecting people of Oakhaven. Two major factors make this movie the success it is: the appearance of the Hex Girls (a popular goth girl-band) and the intricate mechanisms used to achieve the illusion of magic.
3. Scooby-Doo And The Alien Invaders
This is the story of where the underdogs prevail. It's also a confusing intergalactic whodunit. Scooby and his friends end up in the desert, where malignant extraterrestrials are digging for trouble. Contrary to the other movies, Shaggy and his dog acquire love interests. Nevertheless, in an unforeseen turn of events, it turns out to be an out-of-this-world romance. Nothing is what it seems in this movie and that is what makes it such an interesting one.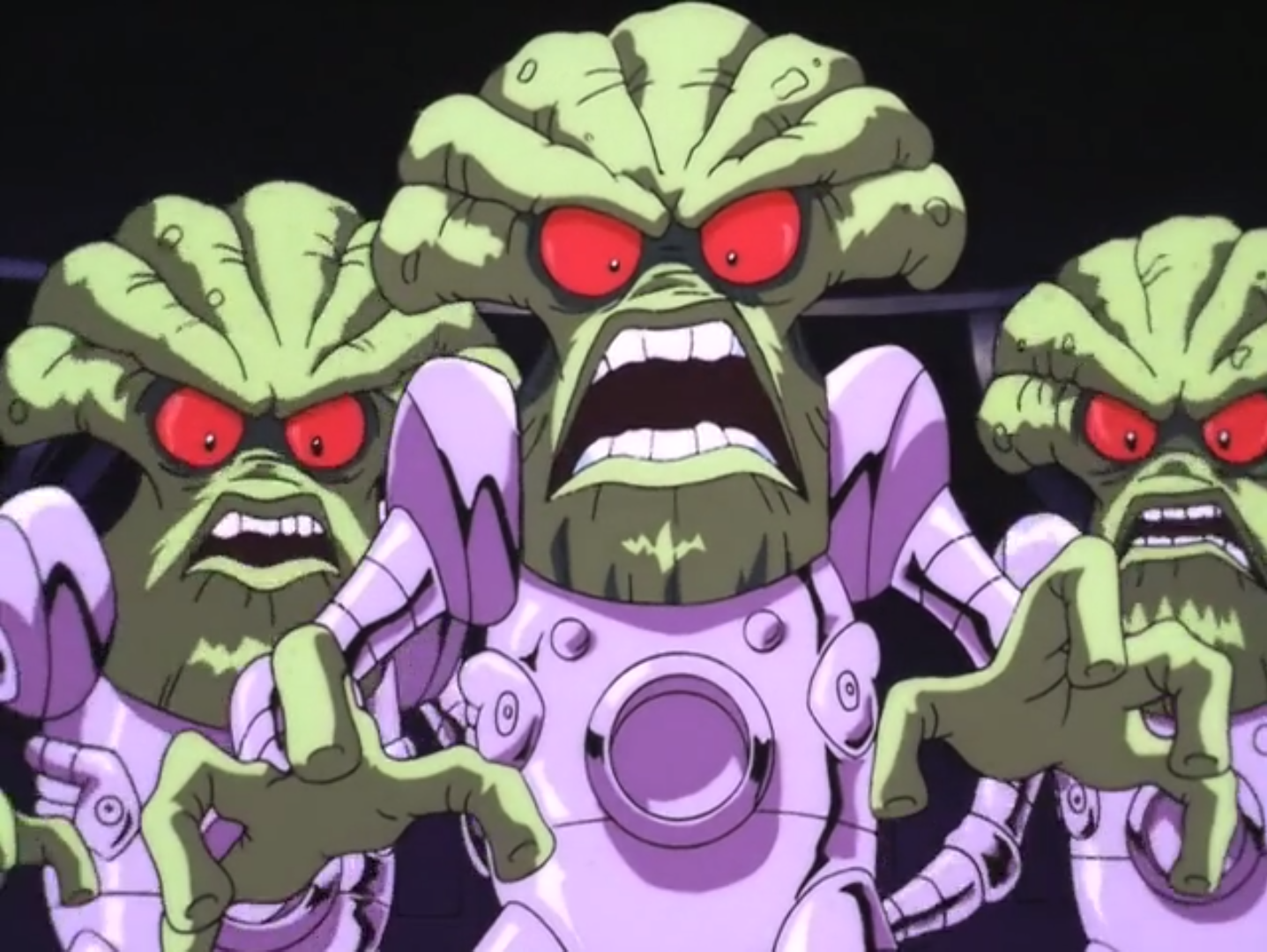 4. Scooby-Doo And The Cyber Chase
You'll be seeing double with Scooby-Doo and the Cyber Chase. Science is based on facts and observation, but it is unlikely you'll find a coherent explanation of the science explored in this movie.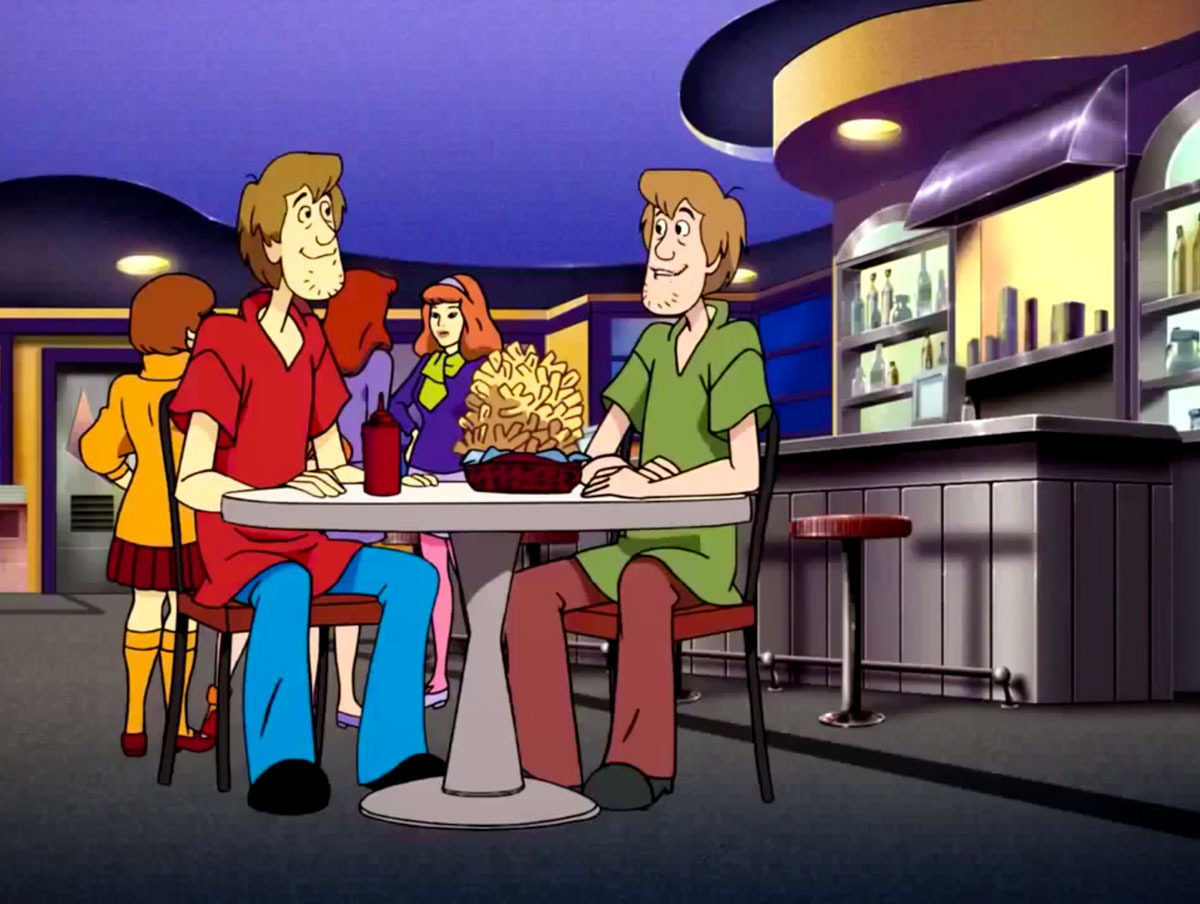 The mystery gang ends up getting sucked into virtual reality. Trapped in this video game, they must pass each level in order to escape. However, that's easier said than done. How will they outwit the phantom virus that is hunting them down? Nevertheless, with a little help from their virtual copies, winning should be a breeze, and perhaps they'll find some scooby-snacks along the way.
5. Scooby-Doo And The Legend Of The Vampire
Who doesn't love a good music festival? Once again featuring the beloved cult-classic The Hex Girls, Scooby-Doo and the Legend of the Vampire explores what would happen if all the stars in a music festival got kidnapped. Besides that, the movie depicts the legend of a vampire who lurks around the mountains surrounding the festival.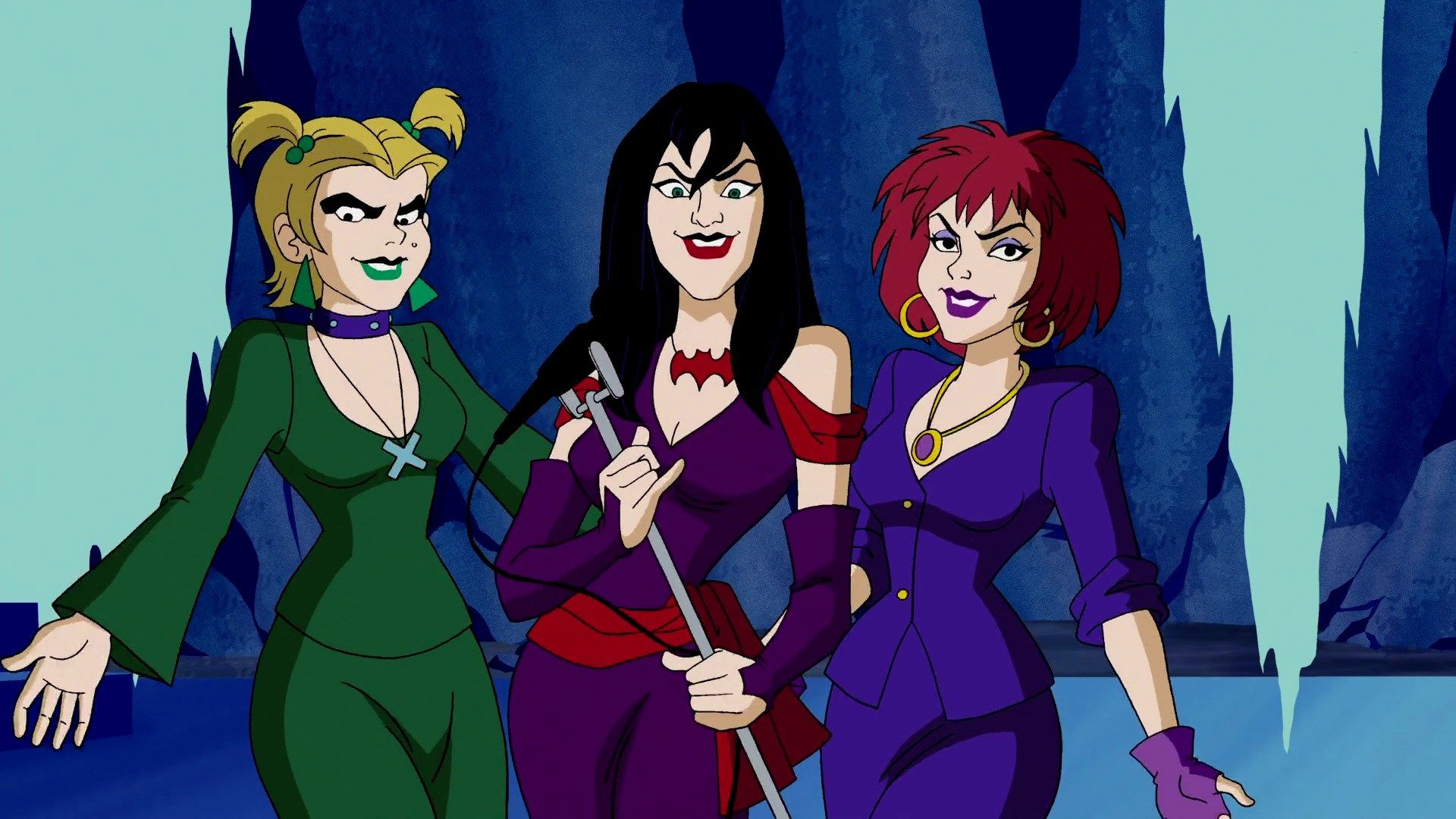 Furthermore, when vampires start kidnapping the singers of the music festival, what will the mystery gang do? When Scooby and his friends face this mystery, the stakes are high, especially because one of their own is at risk.
Which Scooby-Doo Movie Will You Watch First?
Scooby-Doo evokes a sense of nostalgia within most of us. Moreover, since there are so many of their movies to choose from, it is important to give emphasis to those that will make your heart melt, make your cheeks hurt from smiling so wide and make you remember the moments in your childhood when you could picture yourself as part of the mystery gang.
Animated Scooby-Doo movies may seem like a childhood treat but they are so much more than that. They provide a space for introspection whilst reminiscing and appreciating something from your infancy. Shaggy and his talking dog also provide comedic belief in stressful situations. Velma is astounding as she continuously provides insight over the various clues she and her friends find. There's even a slow-burn romance between Fred and Daphne. If you've yet to delve into the mystery-solving world of Scooby-Doo, these 5 animated films are the ones to watch.