It's the holiday season once again, and it is time to start making your list and checking it twice. With the new Star Wars movie coming out this December, there are a bunch of new toys, merchandise, and collectibles to buy. If you are looking for the perfect Star Wars gifts, look no longer. Here is the list for you. The Daily Fandom has every fan in mind for the ultimate Star Wars gift-giving guide.
The first Star Wars gift on the list is for fans of the movie and the Disney Parks. These are classic Minnie Mouse ears but with a Star Wars twist. They are designer brand ears made by Ashley Eckstein from the brand Her Universe.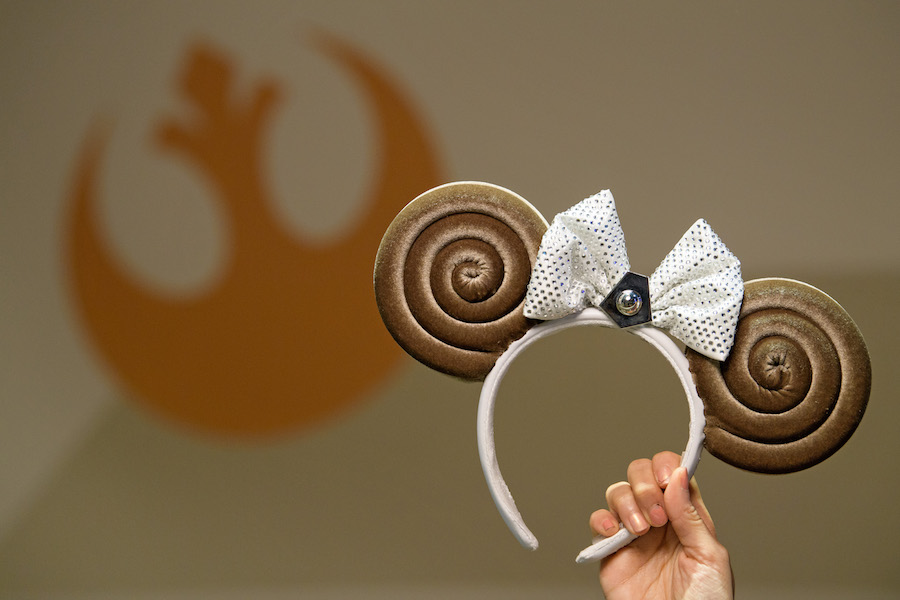 These are inspired by Princess Leia's cinnamon bun hairstyle from the classic movies. They retail for $78.00 but are worth it. The reviews are stellar, and they also come in a protective hat box you can keep them in-between visits to the park to make sure they are safe. This is a gift for any fan, especially if they love Princess Leia. They are cute, stylish, and would make any fan jump for joy.
For your fan that is 8+, get them the ultimate Lego surprise. This Lego set is modeled off the new Major Vonreg's TIE Fighter, which is featured in the newest animated series Star Wars Resistance on Disney XD. It comes with the Lego figures Major Vonreg, General Leia, Kaz Xiono, and Bucket. These Legos are priced at $55.99 on Amazon.com.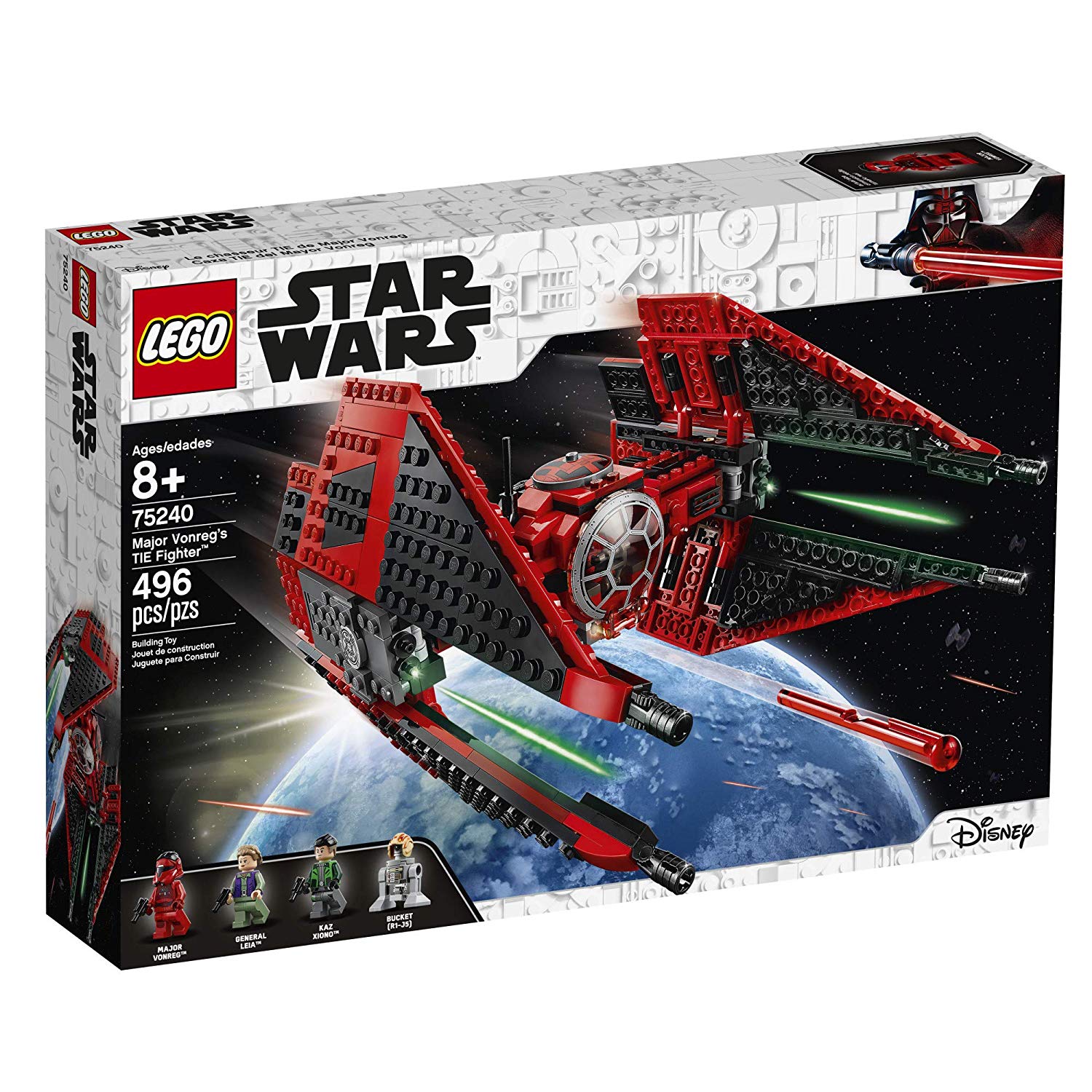 This is an ideal gift for you, a child, or even a project for a child and parent. Or just someone that loves putting Legos together. It looks super awesome and will go well as a toy to play with or a cool decoration on the wall.
This Darth Vader bobblehead would be a great stocking stuffer or white elephant gift as it comes at the price of $9.37 on Amazon. This would go great with a Funko Pop or Star Wars figure collection. They could even go on their desk at work.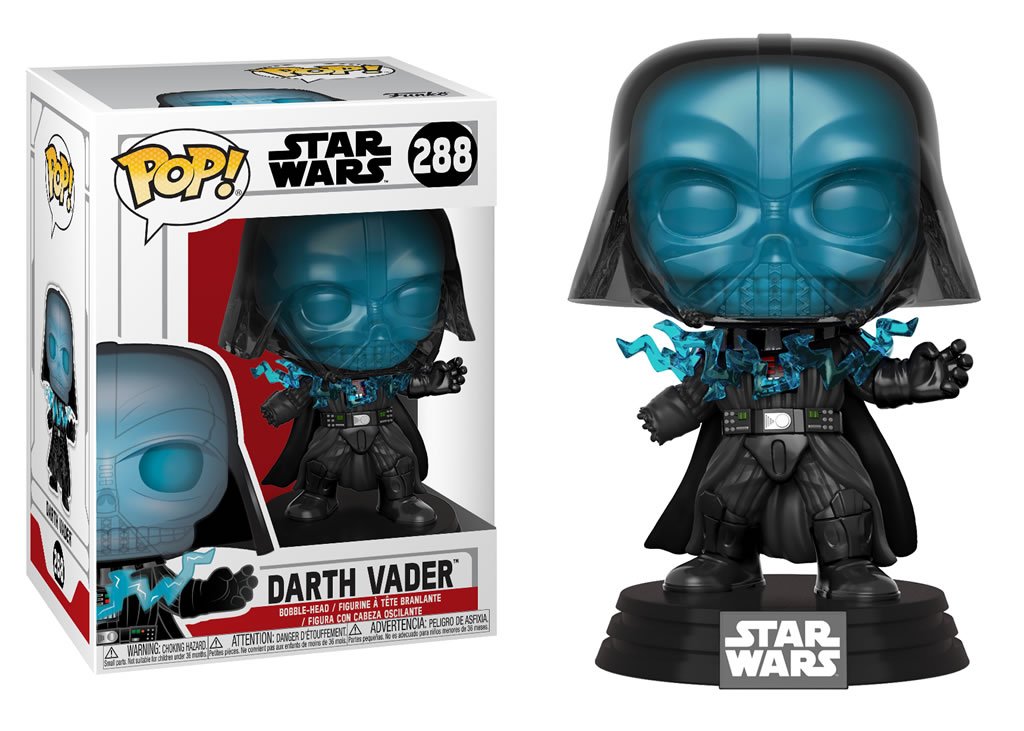 This is a very unique figure because it is modeled after the specific moment in Return of the Jedi when Darth Vader is electrocuted. It is a great price and a very nice looking figure which will make for a great gift.
If you know a Star Wars fan that also plays video games, look no further for the best gift to give them. This game just came out in November and it has gotten some great reviews. Its official rating on Steam is 9/10. You can get this for XBOX ONE, PlayStation 4, or PC.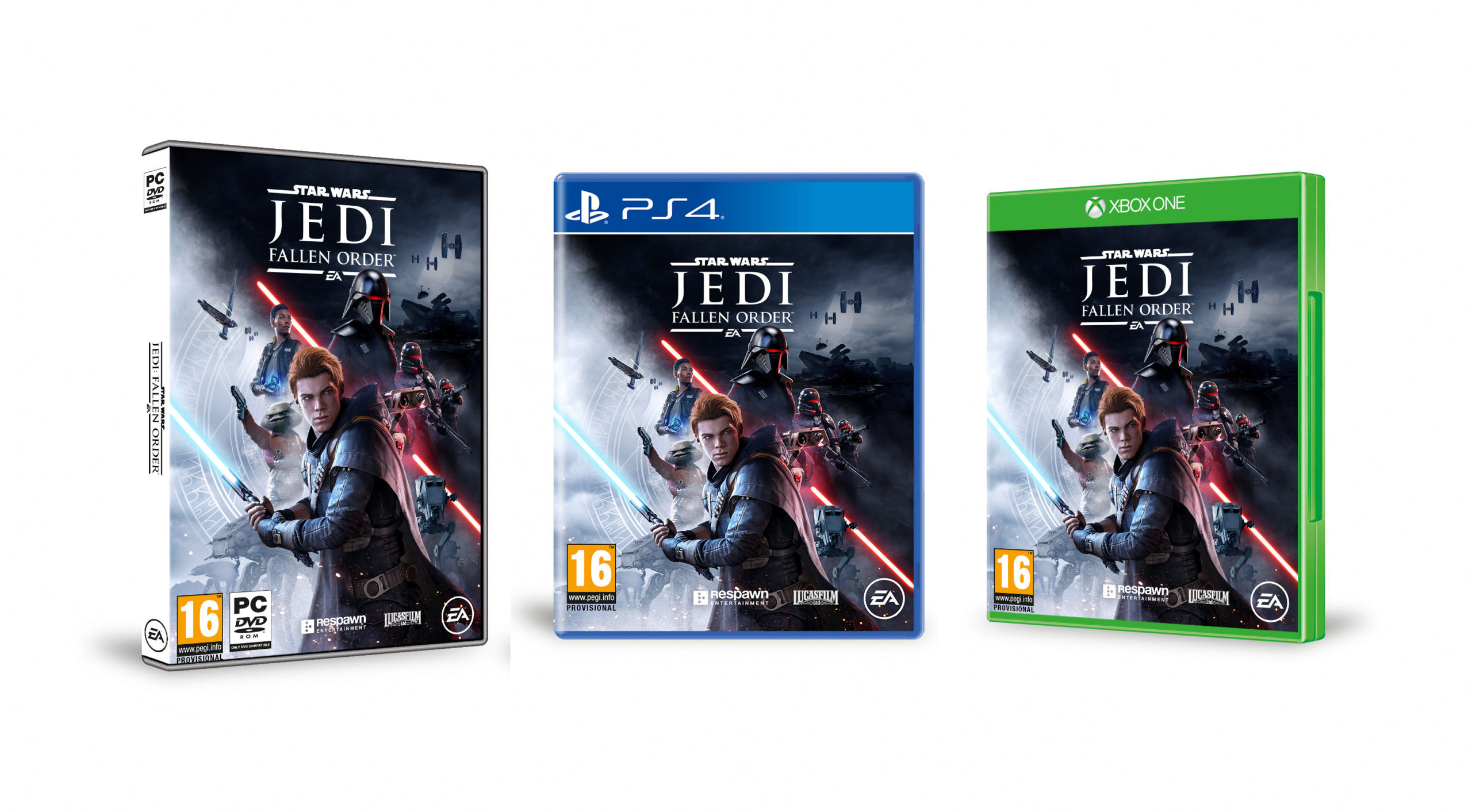 Let's say you do not want to buy the physical game you can just buy the code and send it your friend's way in a message or email if they live far far away. This game is $59.99 on Amazon, and it is well worth the price for any fan.
This gift is ideal for art lovers in your life. It is not only a great book to put on your coffee table, but is also useful for some sci-fi inspiration. Some artists like art books to look at while they are brainstorming whatever they are drawing or designing at the moment.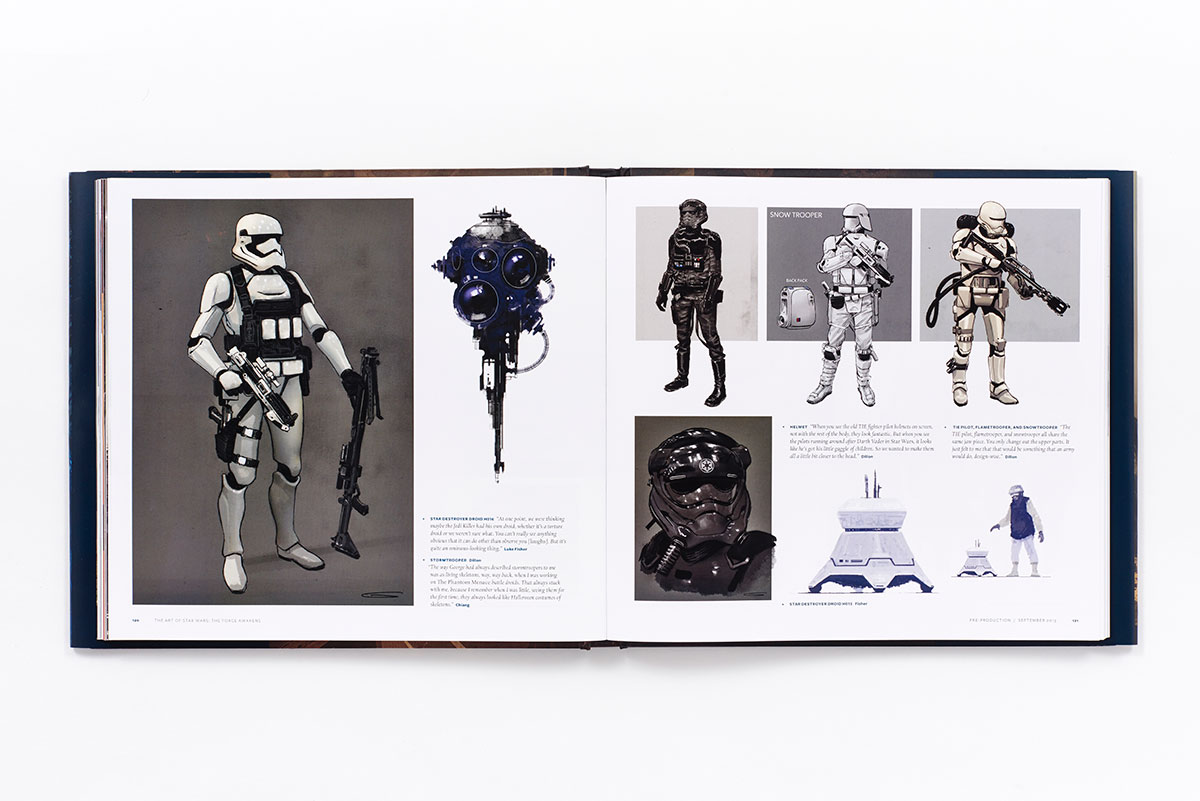 This Star Wars gift will bring back memories from the seventh movie and be marveled at for years to come.
The most expensive gift on this list is obviously tickets to the newest addition to the Disney parks both Disney World in Orlando, Florida, and Disneyland in Anaheim, California.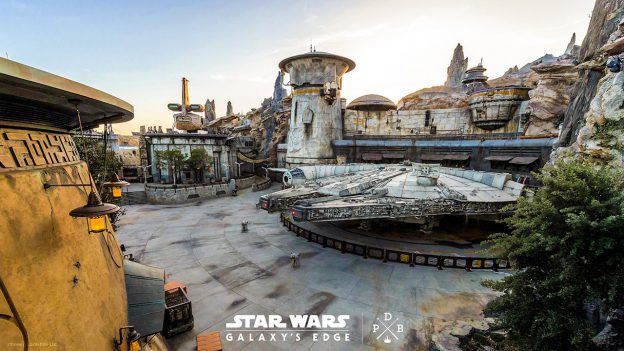 This would be the ultimate immersive gift for any fan. You can go to the Cantina to get drinks, take a ride on the Millennium Falcon, and make your own lightsaber. If you want to make your gift receiver squeal with happiness, this is what you should get them this holiday season.
On November 5, author Rebecca Roanhorse came out with the book Star Wars: Resistance Reborn. This is a great gift for any fan of not only the movies but also the fans of the book series. This special edition book is the Barnes and Noble exclusive hardcover for $23.19; it comes with three special bookmarks.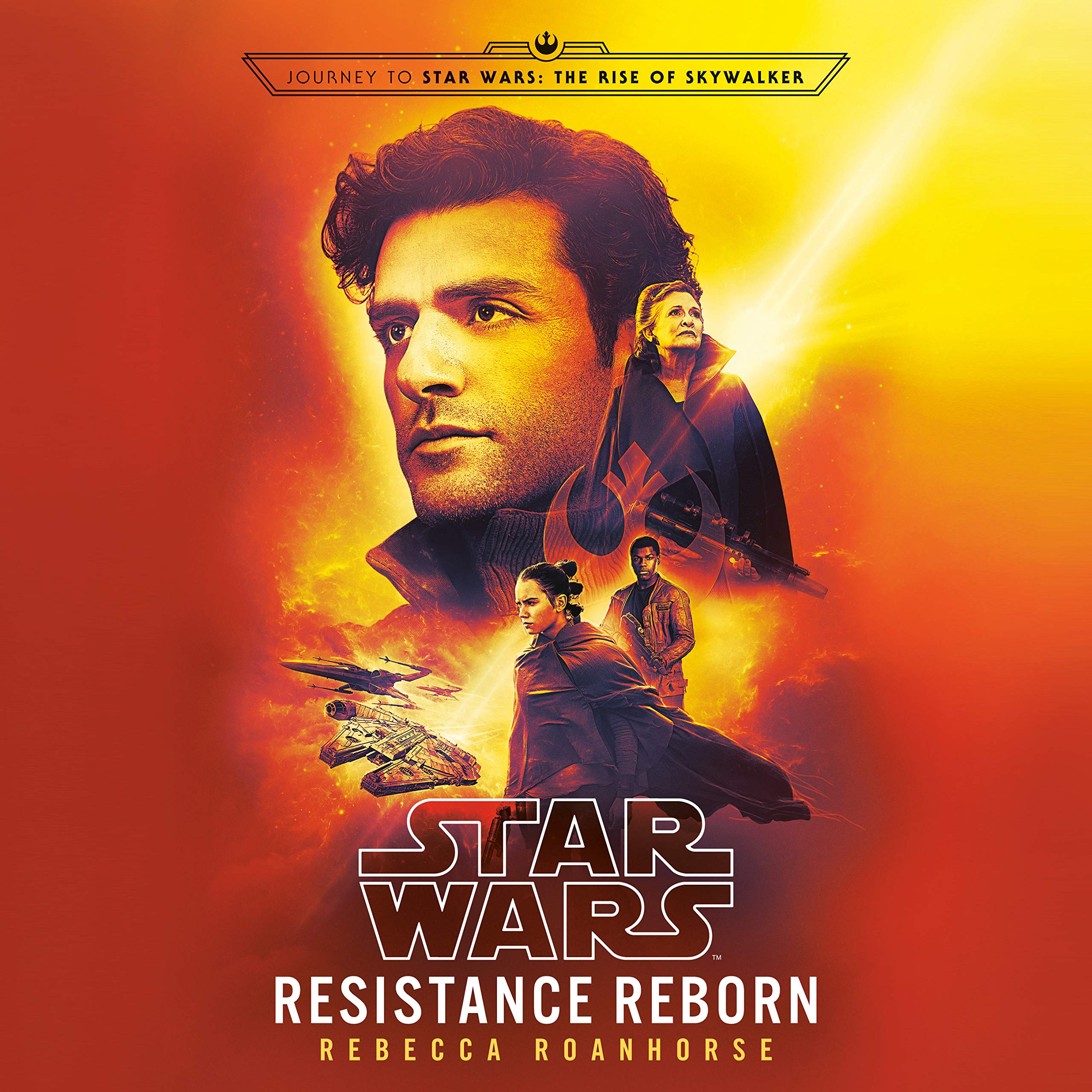 Star Wars: Resistance Reborn is the prequel to the movie Star Wars: The Rise of Skywalker. It follows Poe Dameron, Ray, Finn, and General Leia Organa fighting the edge of oblivion.
Now, this gift is for the fan that loves everything, Princess Leia. It is a beautiful Barbie doll modeled after Princess Leia in her iconic white dress has just glammed up a little more. It also comes in a beautiful display box that you can put on a shelf so you can marvel at its beauty whenever they want.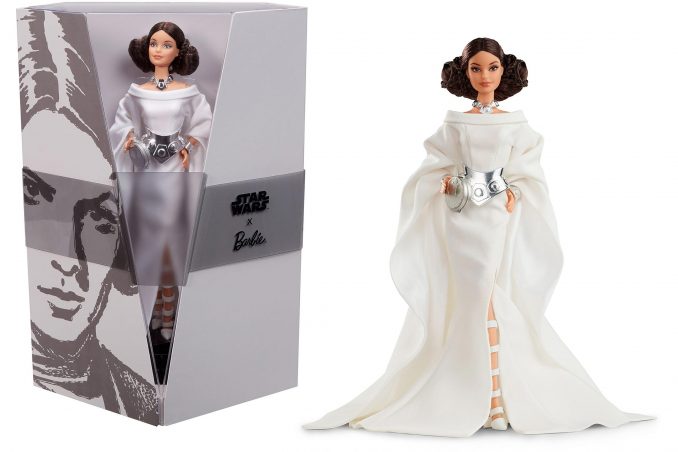 This doll comes in at $99.99 and you can buy it at Barnes and Noble right now. This gift is ready to give to any fan that loves the Star Wars universe as much as their doll collection.
Something that has become really popular in recent years is getting an advent calendar to help you count down the days until Christmas Day. While some count down to all 24 days or just 12, this comes with 15. The one that is linked is for men sizes 6-12, but you can also get these for women and children, too.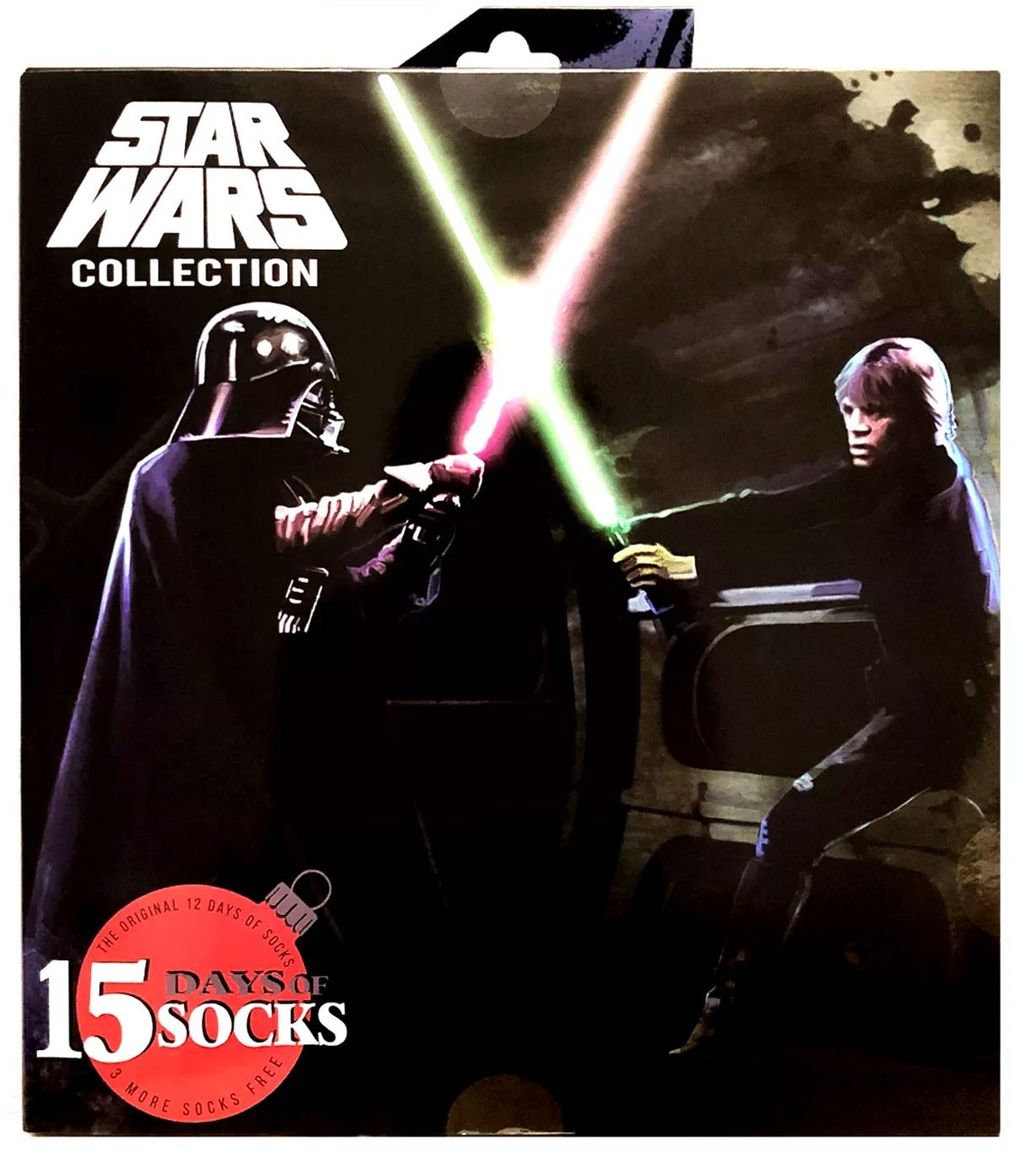 Every day up until the special day you get a mini gift right before you put your shoes on. You start with the number 15 and go down to 1. It is a fun little gift that you can ever give to them whenever. 15 days before or on Christmas day where they can open them all at once. This sock collection is only $15 at your local Target.
The last ultimate Star Wars gift is the new Disney+ subscription. You can buy a one-month subscription for $6.99. This subscription comes with all of the Star Wars films that are out so far, the animated tv shows and movies, the Lego series, and the all-new original Disney + show The Mandalorian.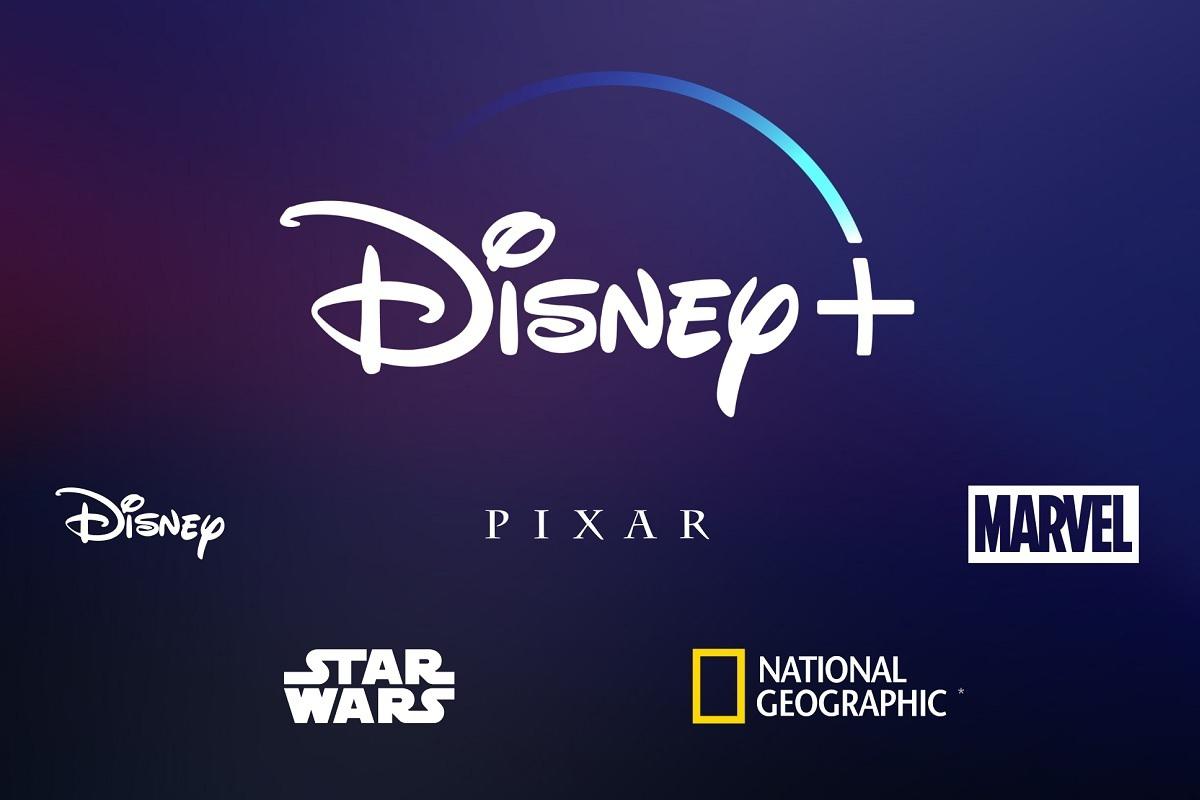 Disney+ is one of the best gifts you can give any Star Wars fan. They will enjoy it every time they want to binge-watch Star Wars or share it with a friend or their kids.
The Ultimate Gift Guide
We hope this Star Wars gift guide will help you through the holiday season and make gift-giving a little easier. With all the merchandise Star Wars releases in a year's time it can get a little unnerving, so feel free to click on any of the links and start shopping! Happy Holidays from the Daily Fandom!