In the wake of an unforeseen time, an anxious point in history, we all have to make a choice. Some harder than others and that is why businesses have been deciding to close during the COVID-19 outbreak in order to save their business and protect their workers. Many of those businesses that are not seen as "essential" don't include comic book businesses around the globe. So TKO Studios is going to fix that and support comic book shops in the best way they know how:
About TKO
We have covered previous issues with TKO if you want to read them. TKO Studios is a friend of ours and a wonderful company that supports the art of comics. They emerged in December 2018 with a revolutionary approach to comic books and graphic novels. As the first company to binge release books and offer them in collectible box sets and paperbacks, they rose quickly to stardom.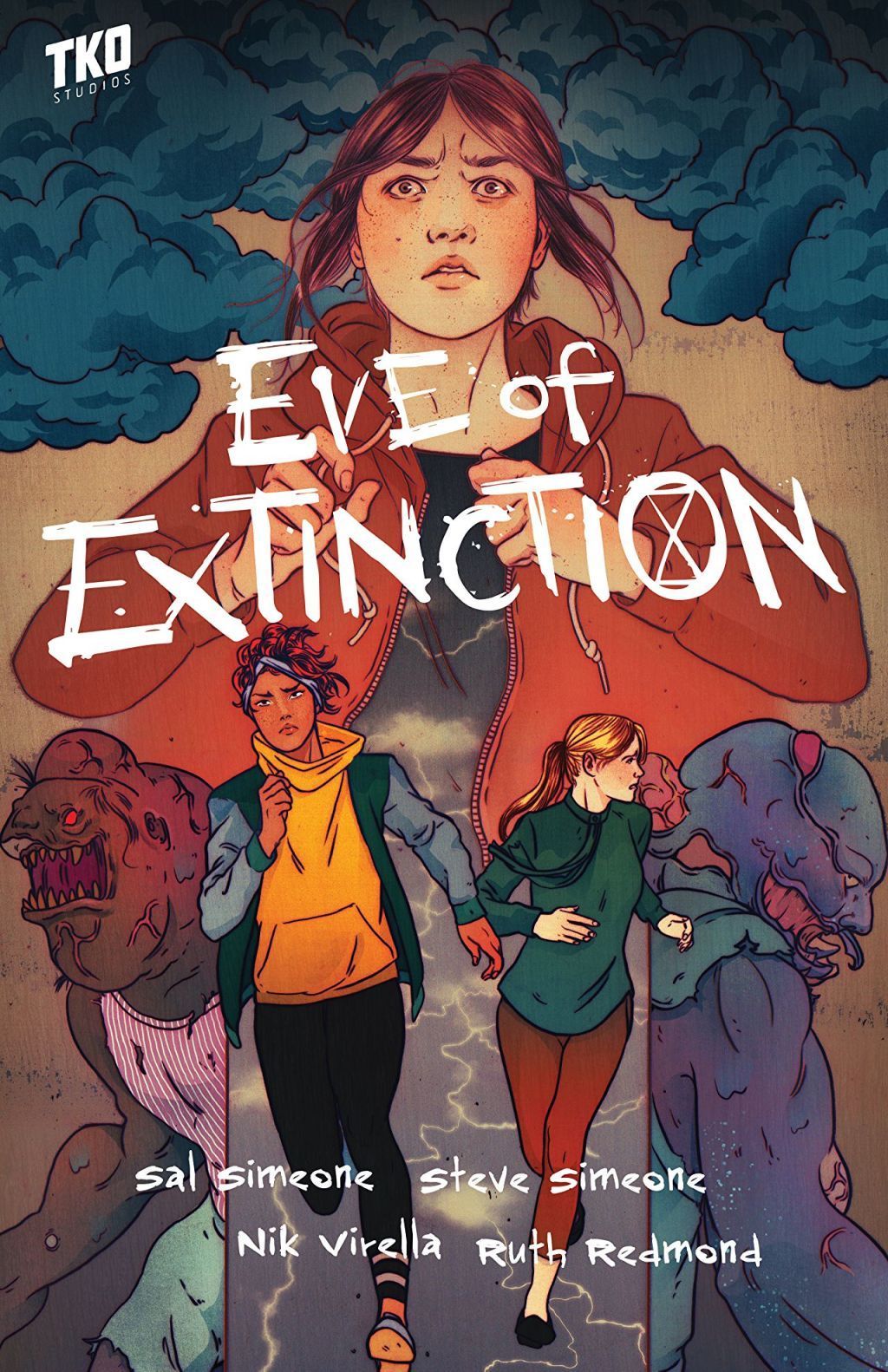 You can't deny that the concept of comic books and graphic novels is being revitalized by TKO. To take it a step further, TKO Studios offers every first issue for FREE on their website. You get to read the first issue before you even buy it. You can see if you like it so you aren't diving headfirst into a comic you never read before. In only a year, TKO was nominated for Publisher of the Year by Tripwire Magazine. They also ranked in Shopify's top 1% of e-commerce companies. Its founders and collaborators have received National Book Awards, Emmys, Eisner Awards, and Guggenheim Fellowships.
How Can I Help?
In light of a hard situation, TKO Studios is supporting by giving 50% of every purchase to comic book shops. As we support comics of all kinds, we appreciate TKO Studios giving back to the medium that excites and fulfills us all in one way or another. If comic book shops are closed, we will lose a crucial part of the culture. Not only the culture but American culture as a whole.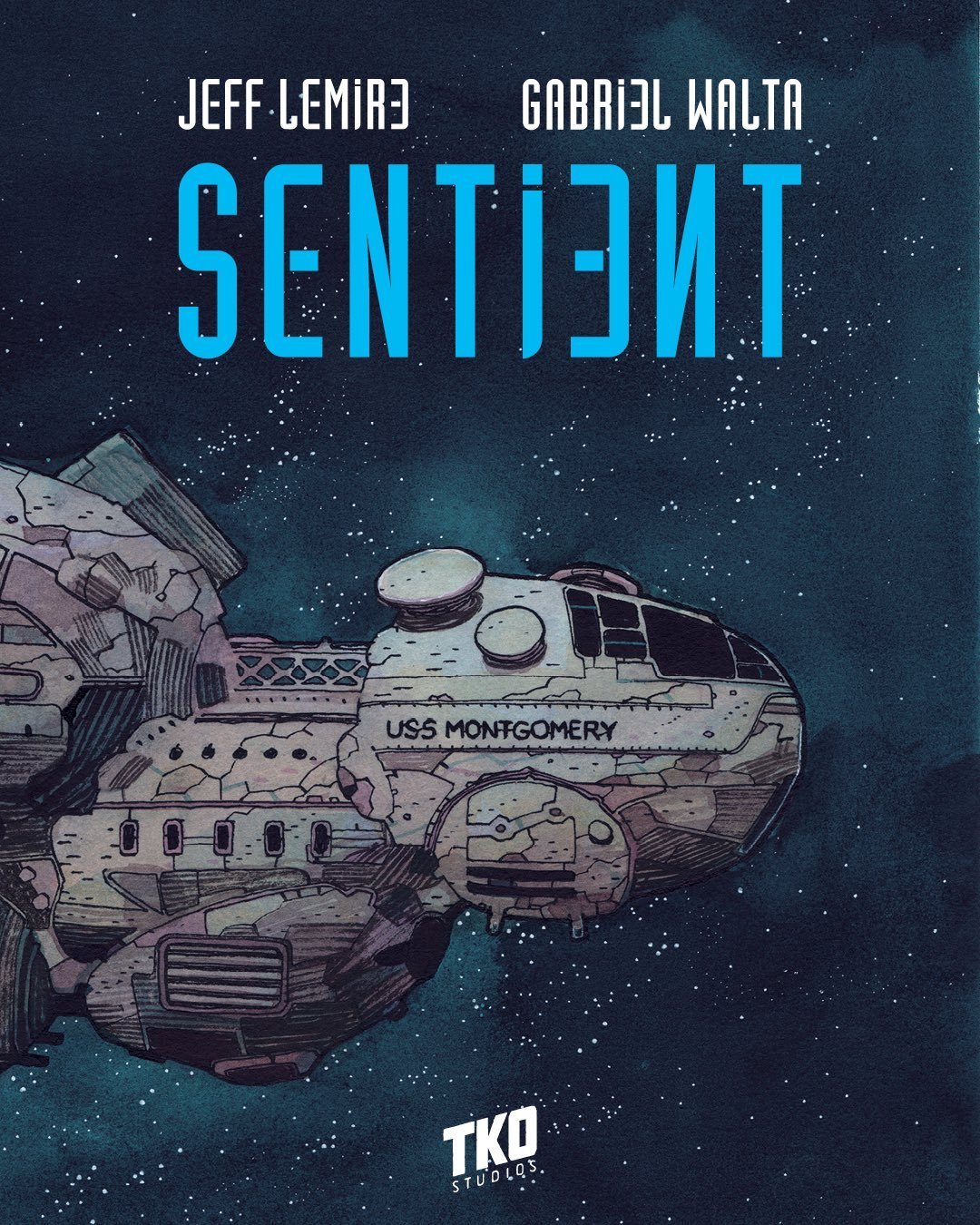 Until the unforeseeable end of this COVID-19, when any customer chooses their store during the checkout at TKO's website, TKO will send that store fifty percent of the purchase price. This would be the exact same amount the store would have made selling the book on their brick-and-mortar store. If you would like to add a store to their list, or you don't see yours, you can fill out this form and they will contact you further.