Did you think the era of vampires was over? Think again. While the vampire horror genre seems to go in and out of style, it is still going strong from the days of the classic thriller Dracula in the late 1800's. Now, fantasy fans can expect a new TV adaptation of the popular young adult fiction series, House of Night.
What Is House Of Night?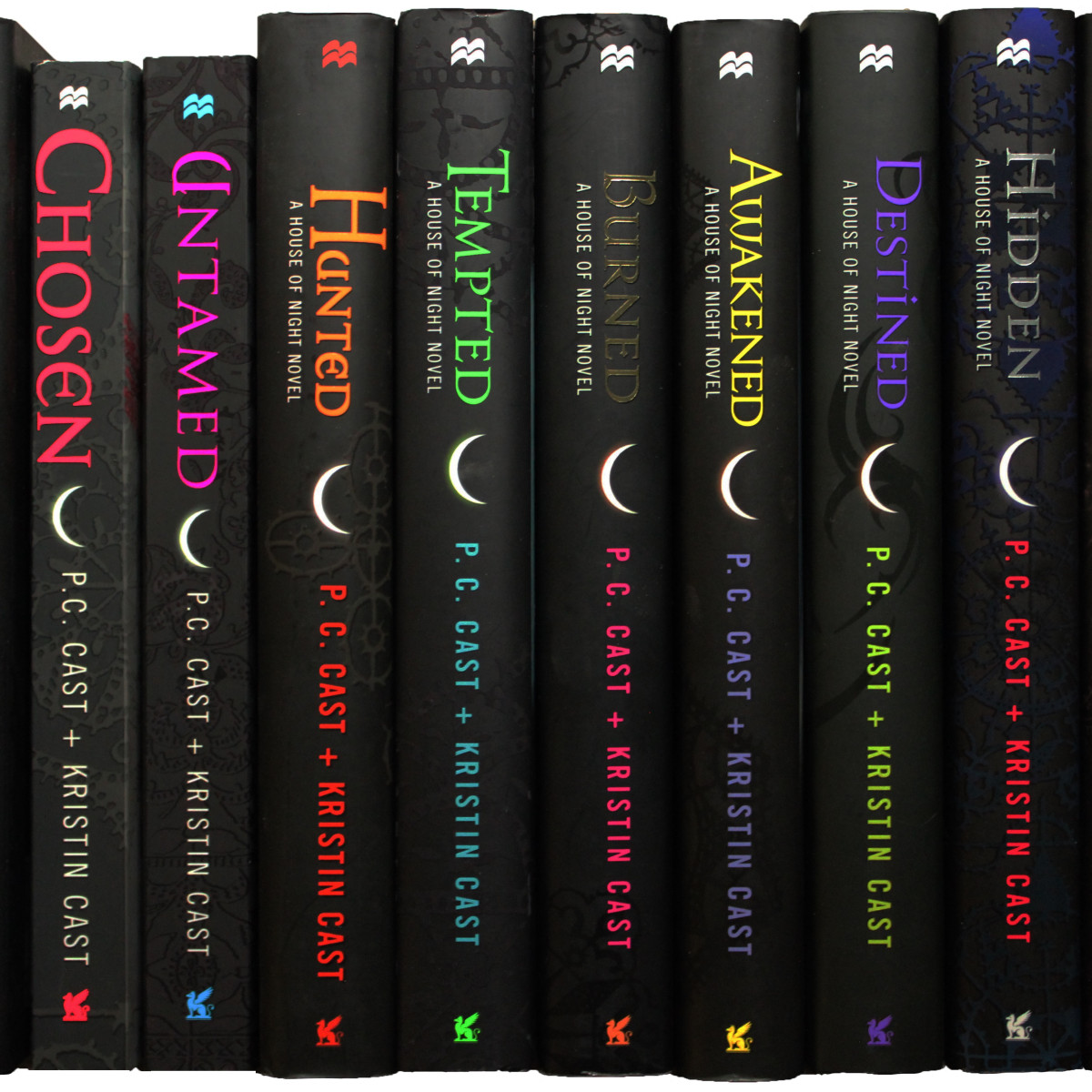 If you are unfamiliar with the House of Night book series, you are really missing out. P.C. and Kristen Cast, a mother and daughter duo, co-wrote the series. Set in Tulsa, Oklahoma in a society where vampyres, what vampires are called in this universe, aren't just myths, but are out in the open and coexisting with humans. However, they are still feared and misunderstood.
Zoey Redbird is the main character in this series. She is a 16 year old girl who is marked and has to start attending the vampyre finishing school, the House of Night. If someone gets marked, they start out as a fledgling and take classes at the House of Night. During this time, they start the change from fledgling to vampyre. Their body is at risk of rejecting the Change as well, and they could die if this occurs. The original series has 12 novels and the spinoff series has three novels. There is also a comic book adaptation titled, House of Night: Legacy.
P.C. and Kristen cast are extremely excited to see their pages on the television screen:
"Kristin and I are thrilled that Don and David have joined Team Cast! We love their work and believe they will respect the "House of Night" mythos as they bring it alive in a new medium. We're excited to see what the future will bring."

P.C. Cast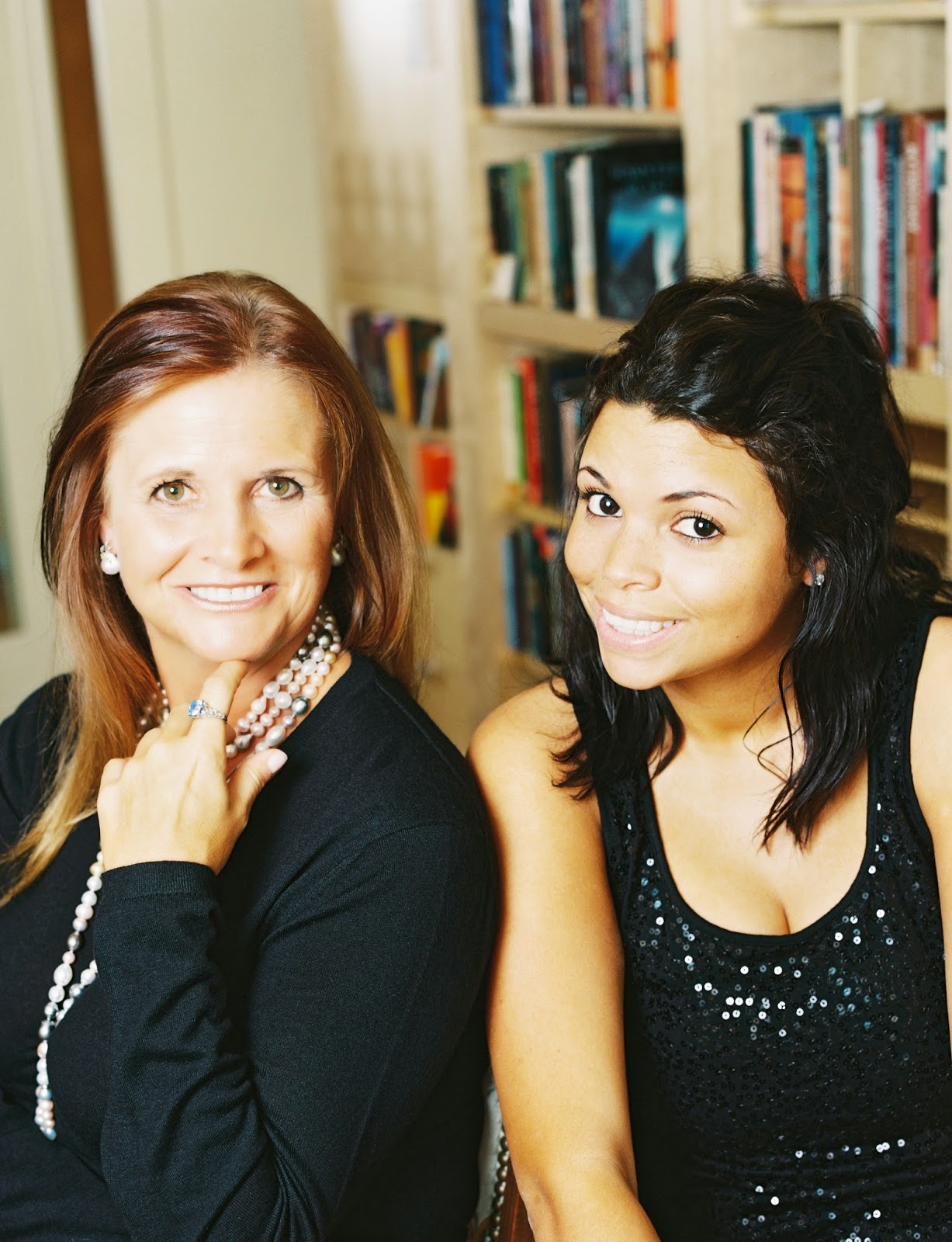 Who's Adapting The House Of Night Novels For Television?
The producers of Shadowhunters, Don Carmody and David Cormican will adapt the bestselling House of Night series for television with Davis Films. Cormican shares how he was inspired to take on this project:
"The initial appeal for me was the mass of the mythology of being a vampire in this world that is House of Night, which was surprising to me in that it's a vampire 'finishing school,' which actually makes sense. But then you get into it and you realize that there are instant stakes in that if you don't make the change, you die… For me it was the math and biology behind all of that that was so enamoring. And P.C.'s father is a biologist, which sort of rooted all of this."

David Cormican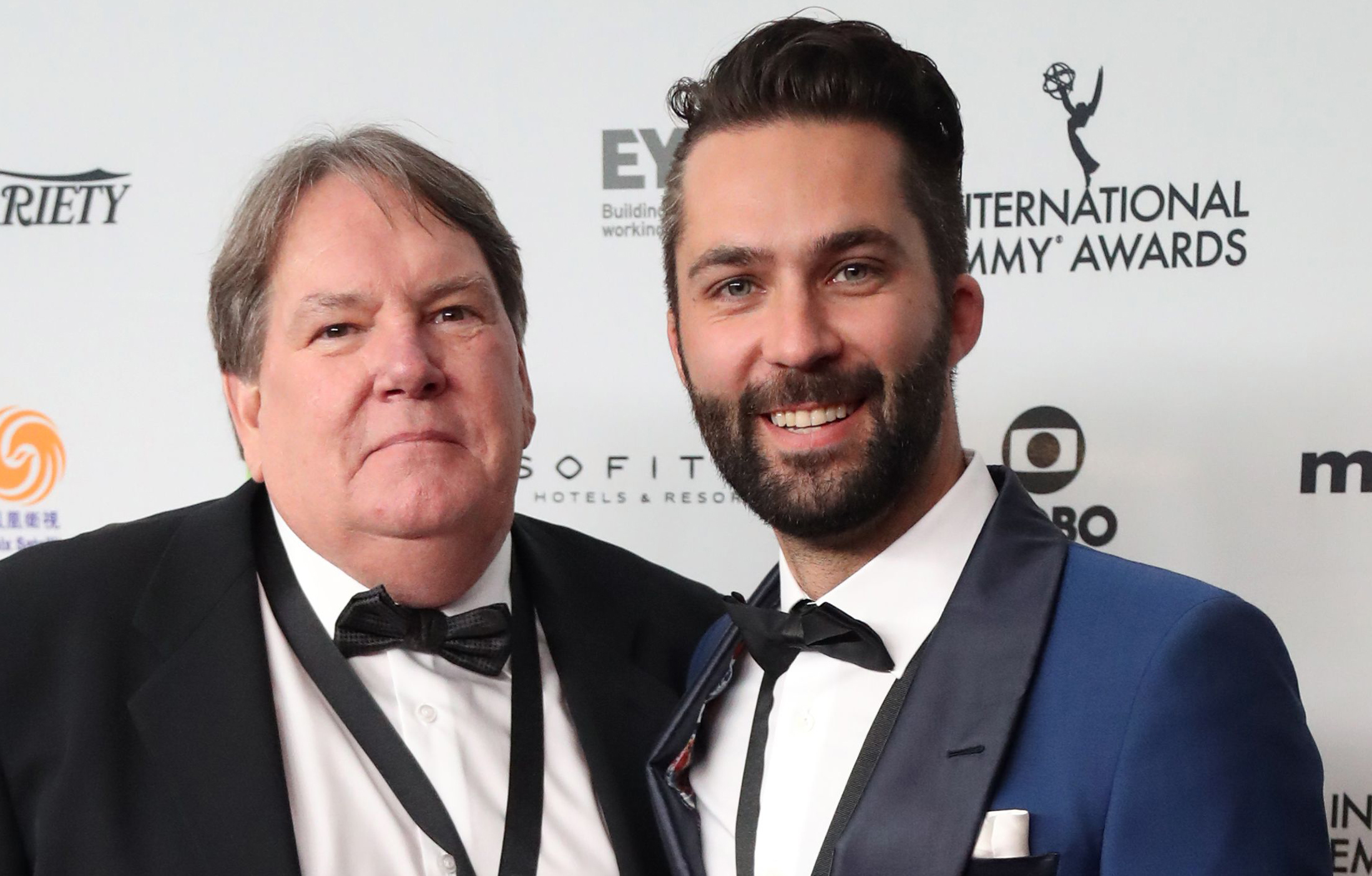 House of Night is the perfect match for Cormican and Carmody. Cormican wanted a show that would connect with the same audience as Shadowhunters. With the success of Shadowhunters that Cormican and Carmody just came off of, it's no surprise that they chose to stick with what they're good at.
The Allure Of Vampyres
While real life doesn't consist of blood-sucking vampyres and magical powers, the authors of the House of Night series made sure their characters were relatable to their young audience.
"I have always thought that young adults are kind of like vampires. They believe they're immortal, right? Because you do believe you're immortal when you're a teenager… I think that they identify very closely with beings that are 'extra' in different ways, including their emotions. Because when you deal with vampires, you're also dealing with a lot of passions that come to the forefront… And, of course, hormones in teenagers are going crazy and they're dealing with their own passions. So I just have always thought that it's a very close identification between young adults and paranormal beings like vampires."

P.C. Cast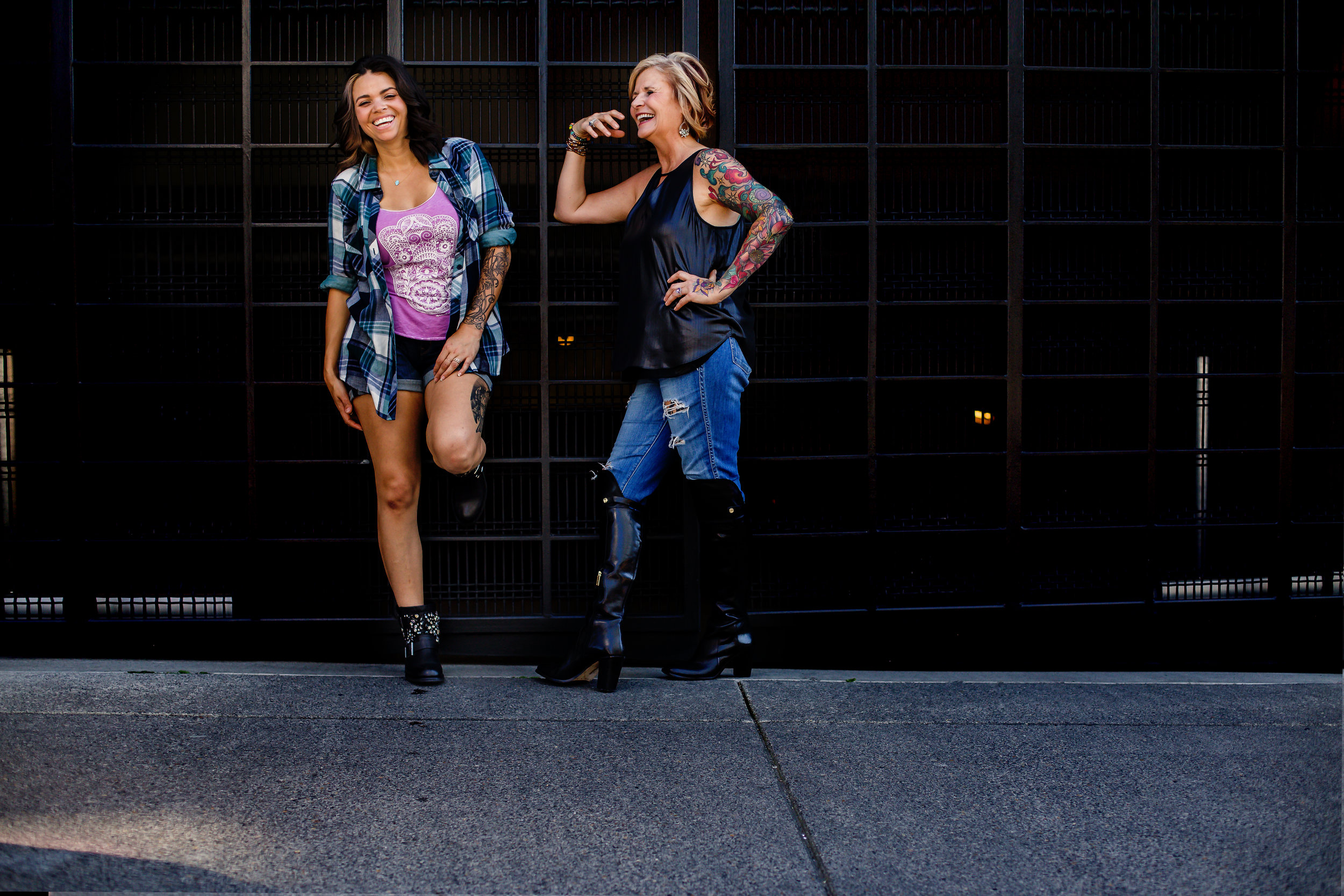 In classic vampyre stories and more modern teen vampyre dramas like Twilight, it seems to be very male-dominant. Women are always the victims to the immense power and allure of the male vampyre. The Cast's didn't like that ideology and made the House of Night series matriarch-based. They pray to Nyx, the goddess of the night. The High Priestess, Neferet, runs the House of Night. Here, women are portrayed as powerful, sensual beings that command the highest respect.
What Can We Expect?
While there hasn't been a set release date or trailer for the television series yet, I'm sure that we can expect the same dark and thrilling tone in the television series as there is in the books. Fans are ready to see who they're going to cast as Zoey Redbird, as that can make or break the show.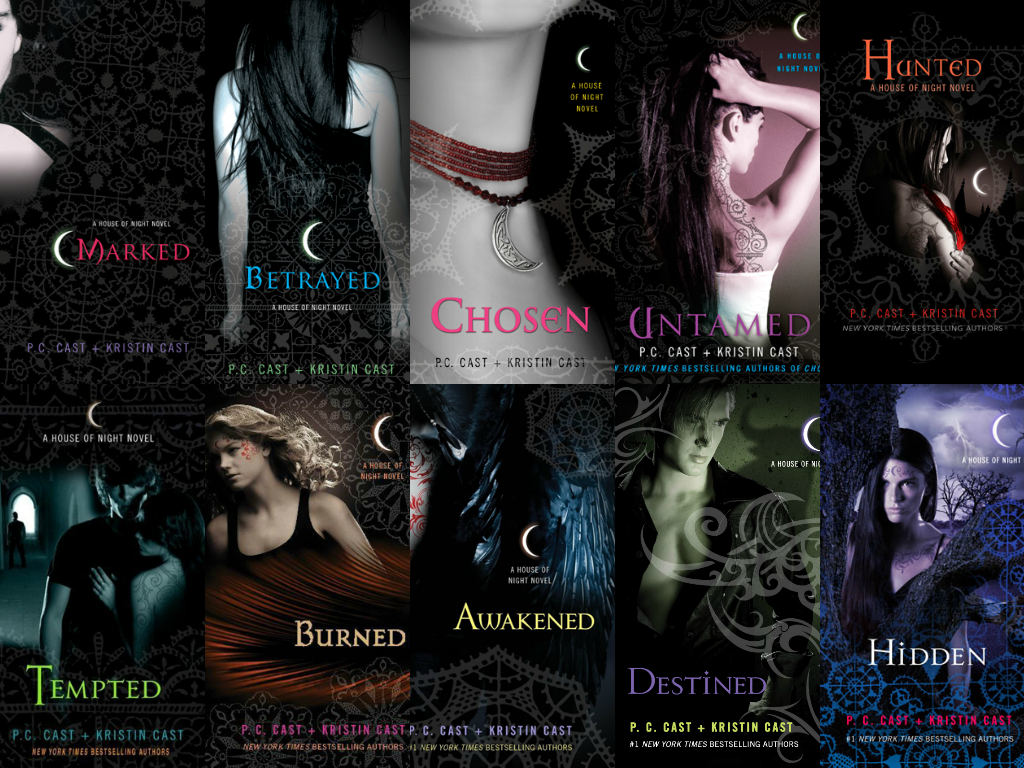 I'm really excited to see how they design the House of Night school and if it looks anything like what I imagined it to be. I'm also excited to see how accurately they follow the timeline of the books. What I'm afraid of is it becoming a cheesy high school drama and not doing P.C. and Kristen Cast's incredible writing justice. I want the fledglings to be as majestic and tough as they were depicted in the novels. If you need a refresher or haven't read the House of Night series yet, definitely do so before the show comes out.