It's coming back! The fourteenth season of It's Always Sunny in Philadelphia is going to premiere on September 25th on FXX. If you're a fan of The Gang and their misadventures and want to relive some of their craziest moments, here are the top 10 episodes of It's Always Sunny in Philadelphia.
Spoiler Warning: this article will mention some episodes from the latest seasons. If you haven't yet seen the latest season, you may want to skip this article until you do!
1. It's Always Sunny In Philadelphia: "The Gang Gives Back" – S2 E6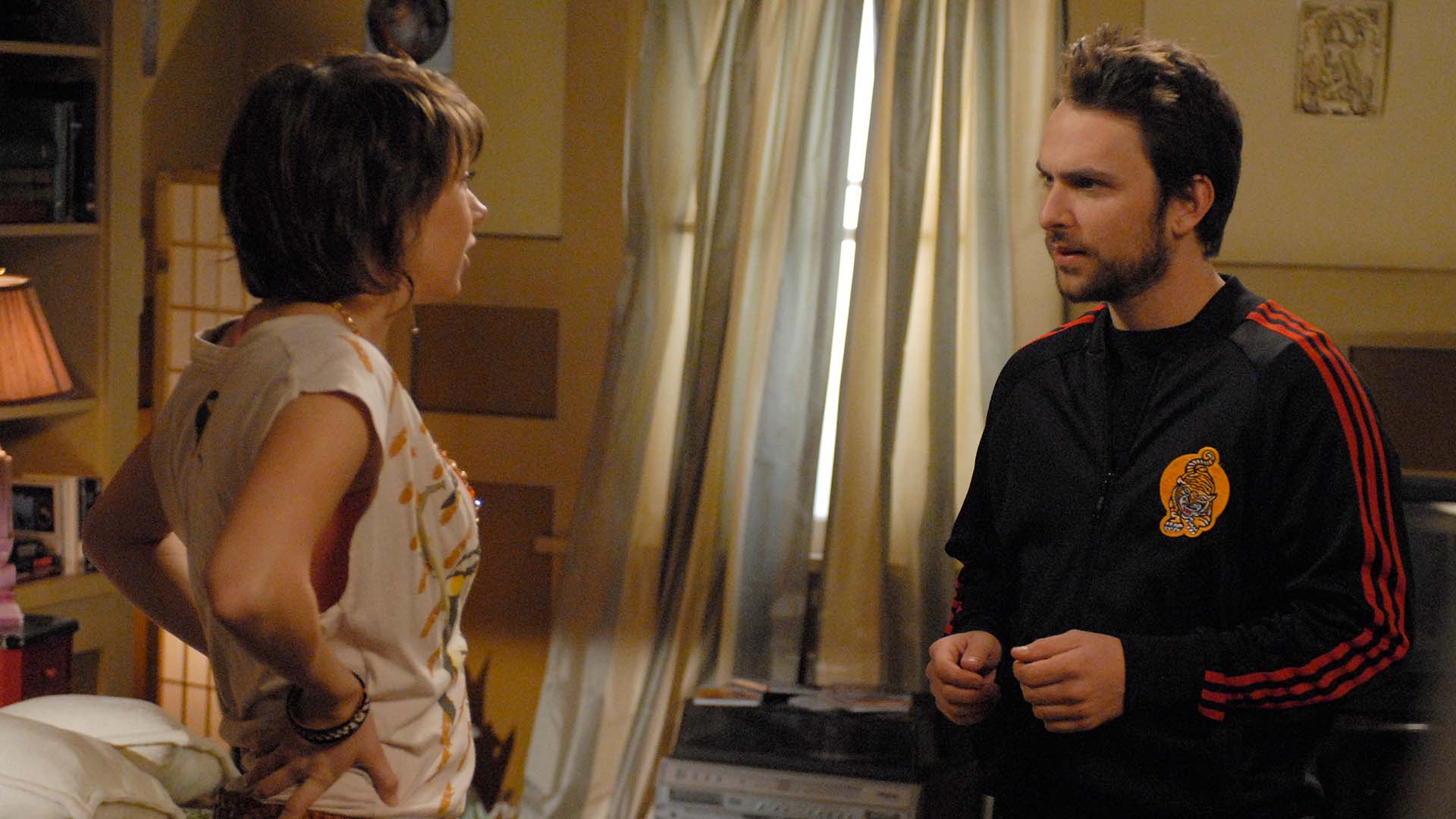 After being arrested for arson, The Gang was sentenced to do community service by coaching children's basketball teams, they instead took advantage of their situation and bet on who the better coach is. By the end of the episode, Charlie is sentenced to attend AA and the Waitress offers to be his sponsor.
2. "Mac Is A Serial Killer" – S3 E10
After reading about a serial killer, The Gang suspects Mac as the serial killer after his distant and suspicious behavior. Dennis and Dee go out to learn a serial killer's motive in order to find the real killer. However, Charlie and Frank conducted their own investigation to find out if Mac is innocent or not Law and Order style. What the Gang doesn't know is that Mac is secretly in a relationship with a transsexual woman.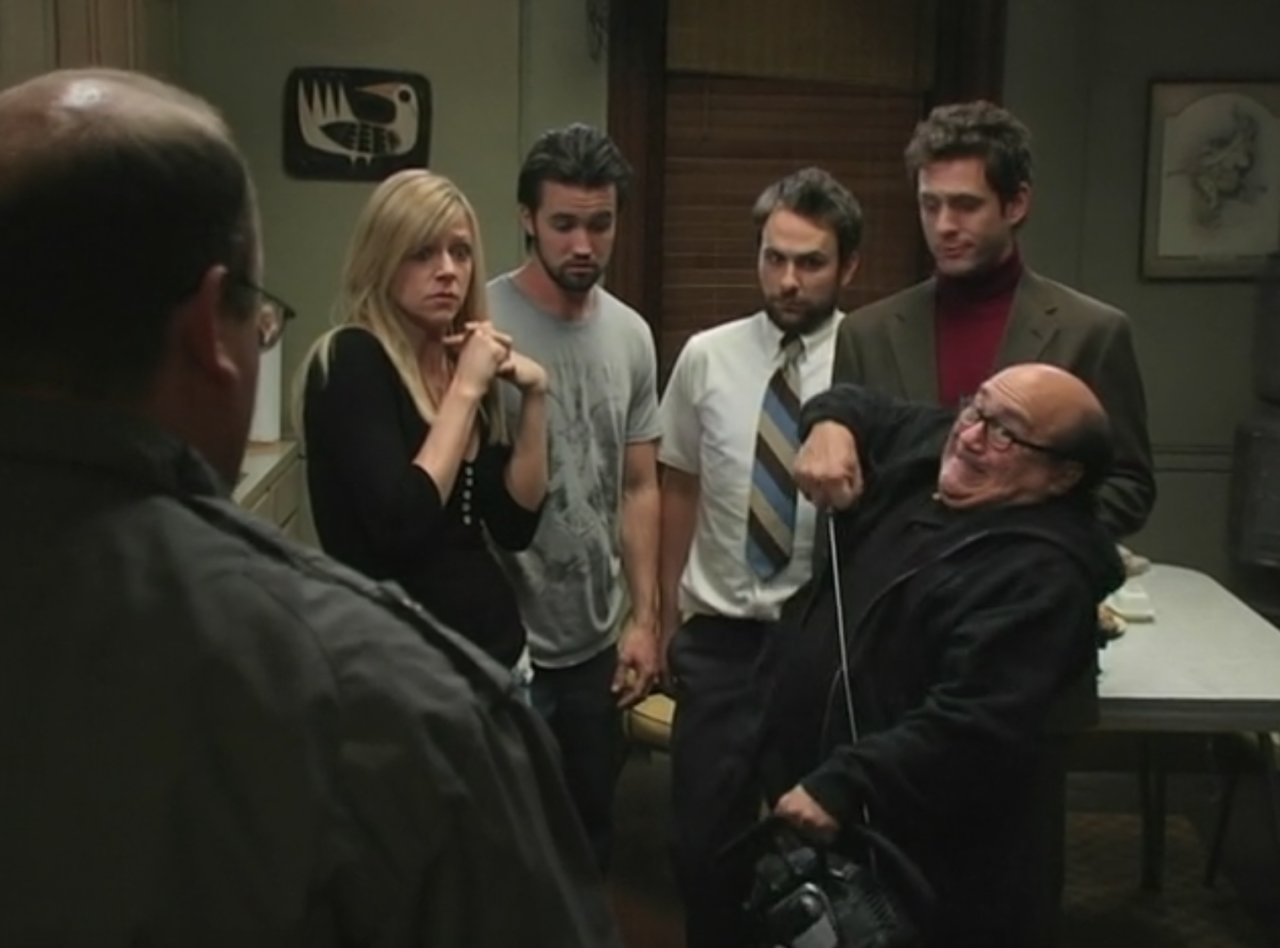 3. "The Gang Gets Extreme: Home Makeover Edition" – S4 E12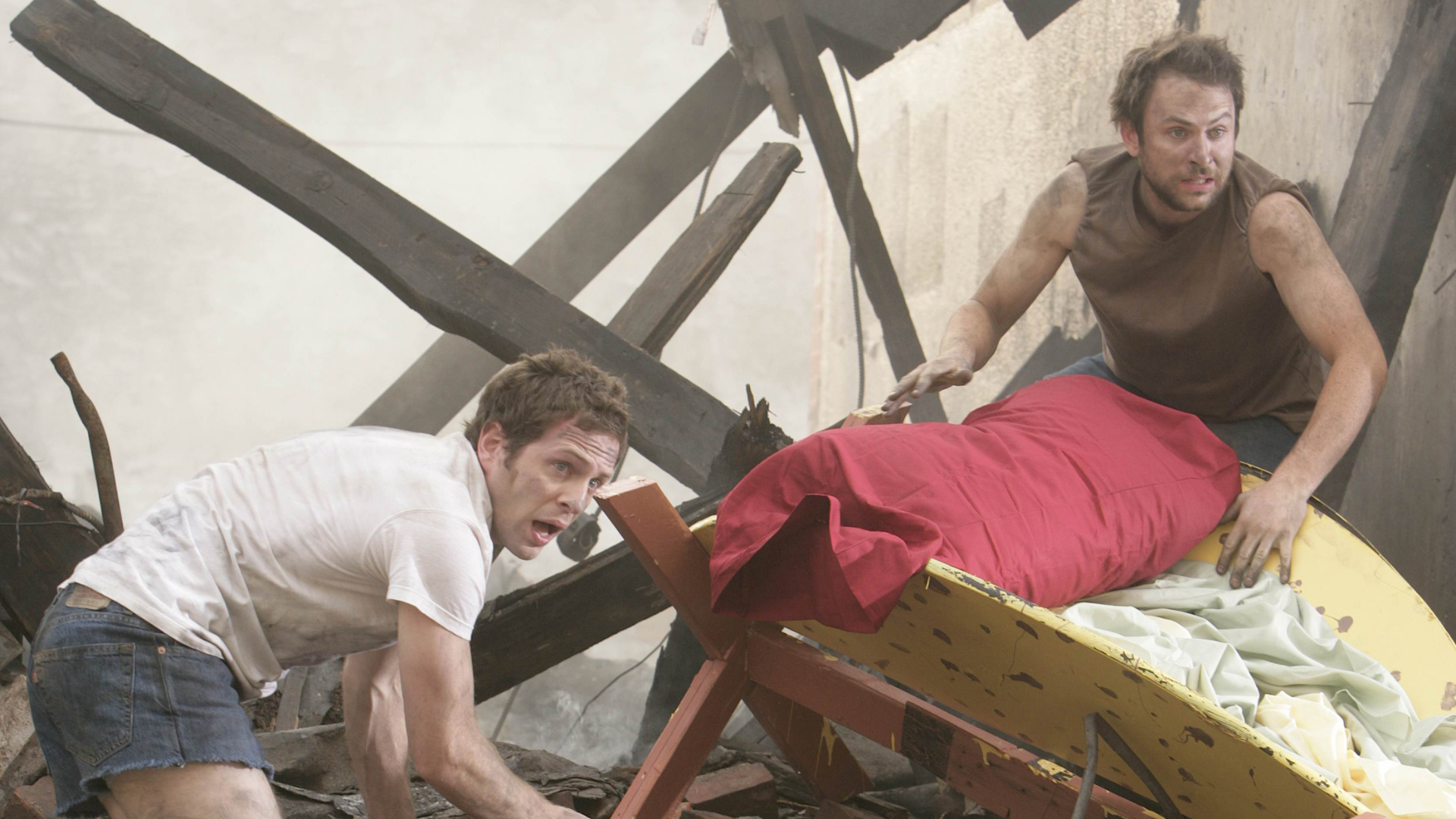 After becoming obsessed with the show Extreme Makeover: Home Edition, the Gang set out to redecorate a poor family's home believing they would be immediately rewarded for their selfless act. However, they inadvertently burned down their house and placed them under a large amount of debt.
4. It's Always Sunny In Philadelphia: "Sweet Dee Gets Audited" – S7 E4
Dee collects money for being a surrogate mother and claims the baby is a dependent in order to get a tax break as part of her scheme. However, the IRS audits her and Dee tries to lie her way out of it. Meanwhile, the guys are trying to settle all bar-related issues in an unemotional and democratic manner.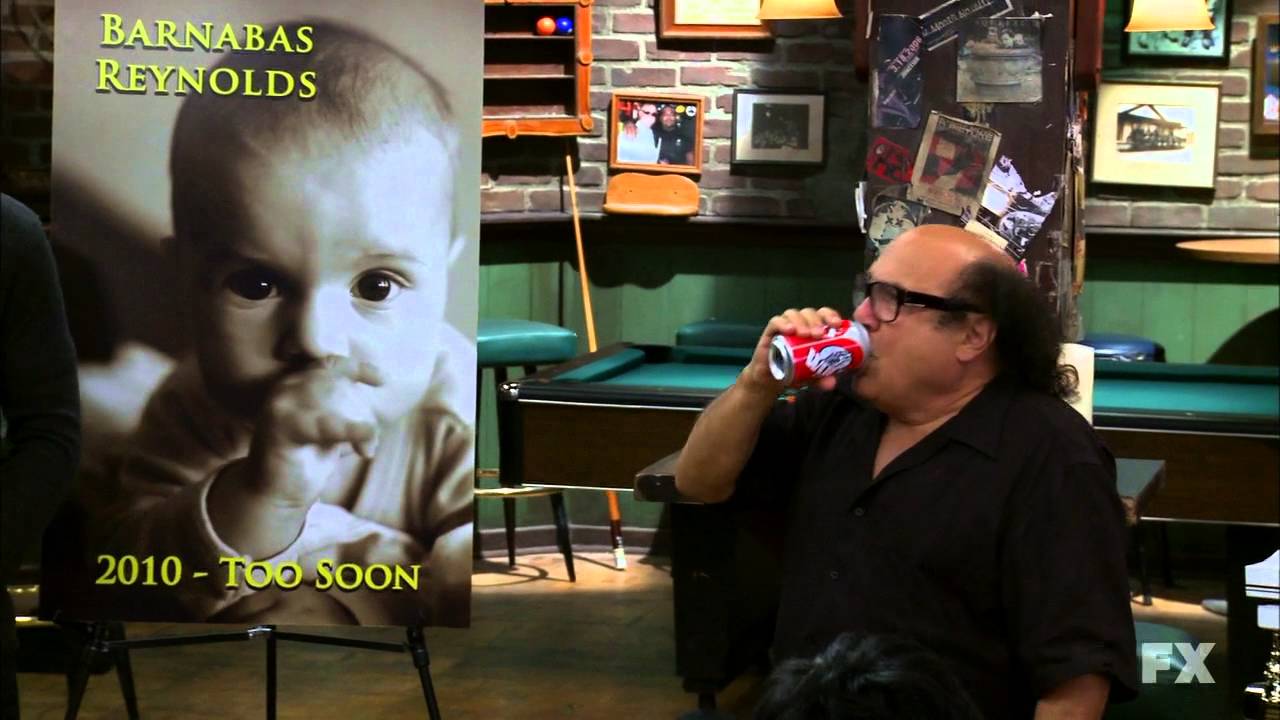 5. "Chardee MacDennis: The Game Of Games" – S7 E7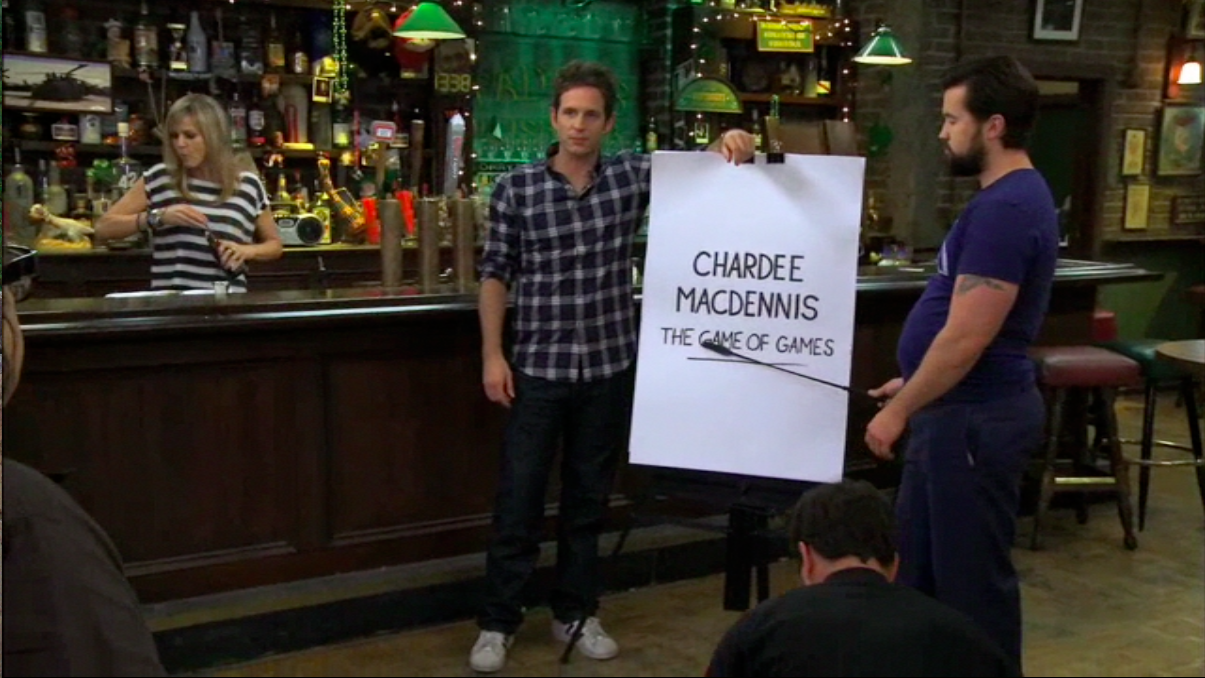 The Gang is bored and decides to play a board game they made years ago. While the game is a combination of dozens of other games, there are also some creative elements to keep them drunk and committed for the grand prize.
6. "Charlie Work" – S10 E4
Charlie rushes to the bar to prepare for a surprise health inspection. He suddenly discovers that the rest of the Gang are preparing for a convoluted scheme at the bar. However, he works around it and does everything in his power to ensure the bar passes its inspection.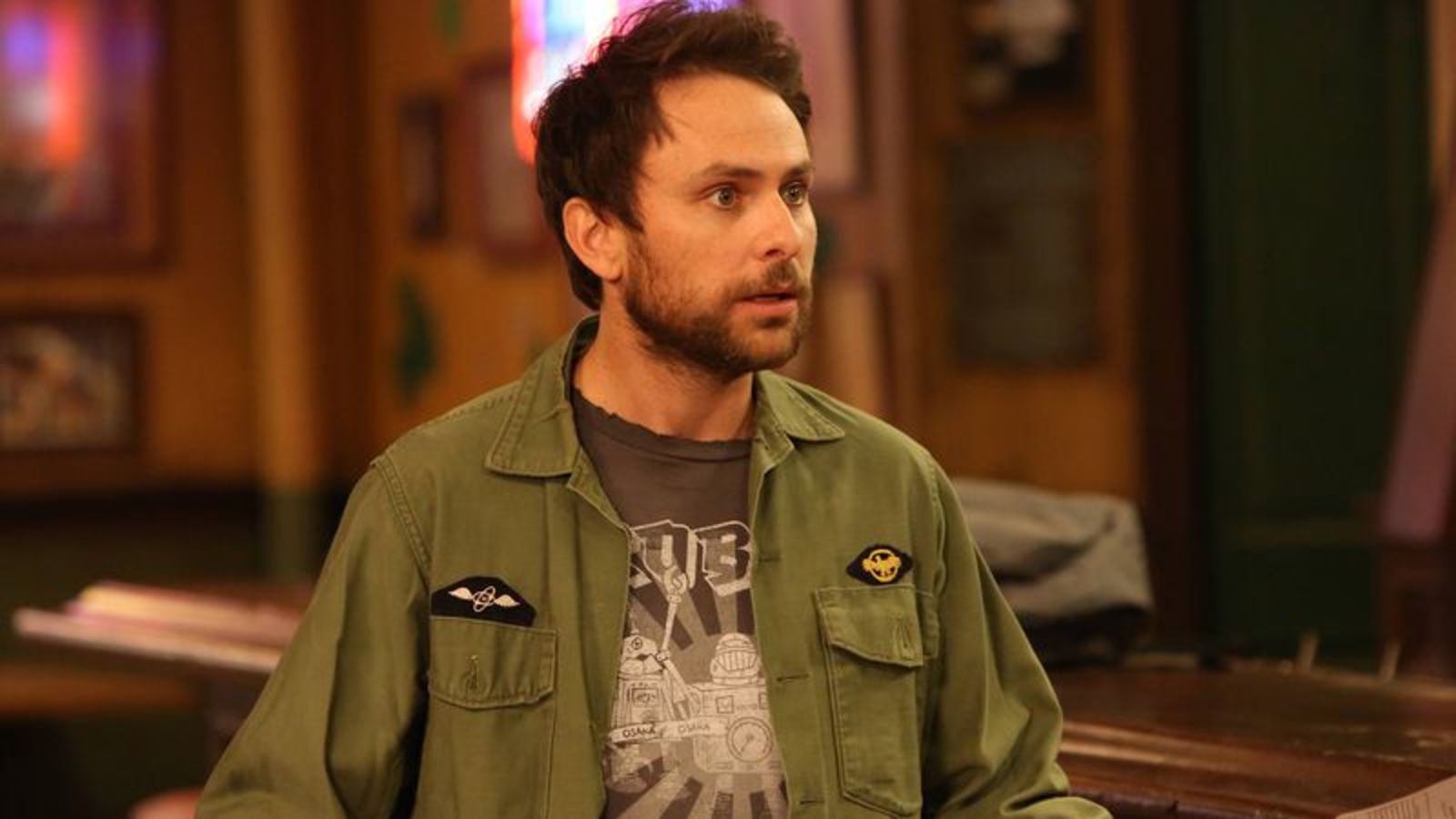 7. It's Always Sunny In Philadelphia: "Mac Kills His Dad" – S10 E7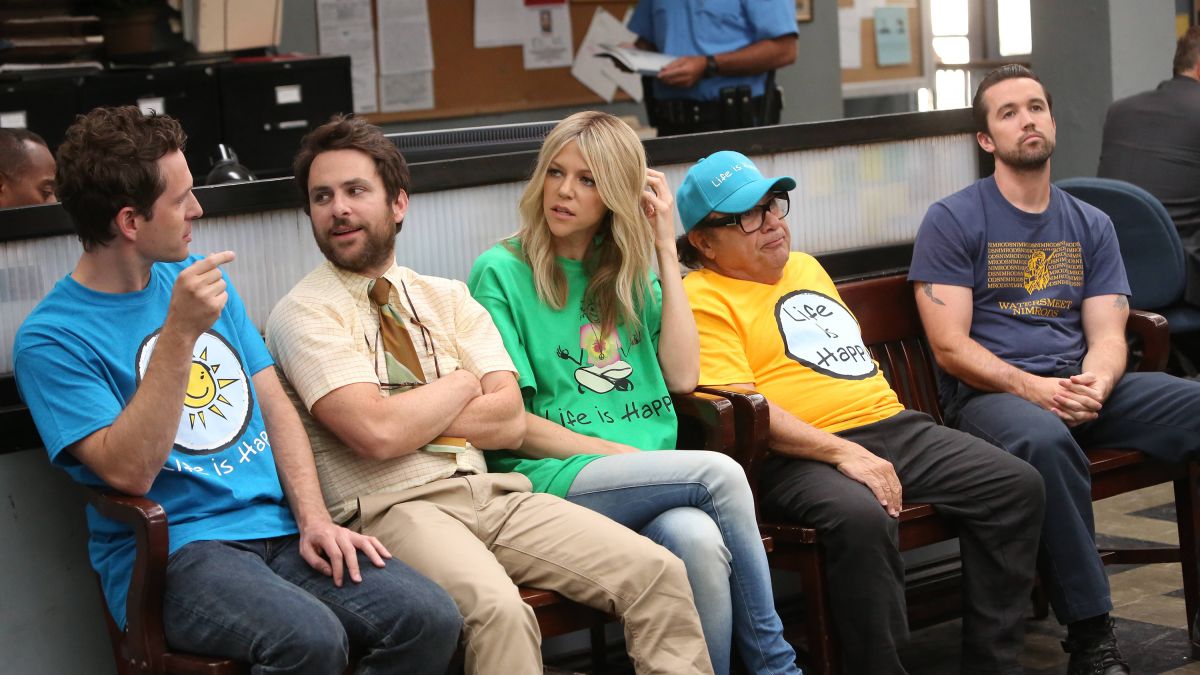 After hearing Mac's father was arrested for murder. Mac and Charlie seek to prove his innocence. Meanwhile, at the bar, Dennis, Dee, and Frank try to prevent Bill Ponderosa from drinking himself to death by trying to explain why life is happy.
8. "The Gang Turns Black" – S12 E1
In this season twelve premiere, the Gang turns into African-Americans after being electrocuted while watching the 1978 movie, The Wiz. When they realize their predicament, The Gang sings and dances their way to reverse their situation while encountering discrimination.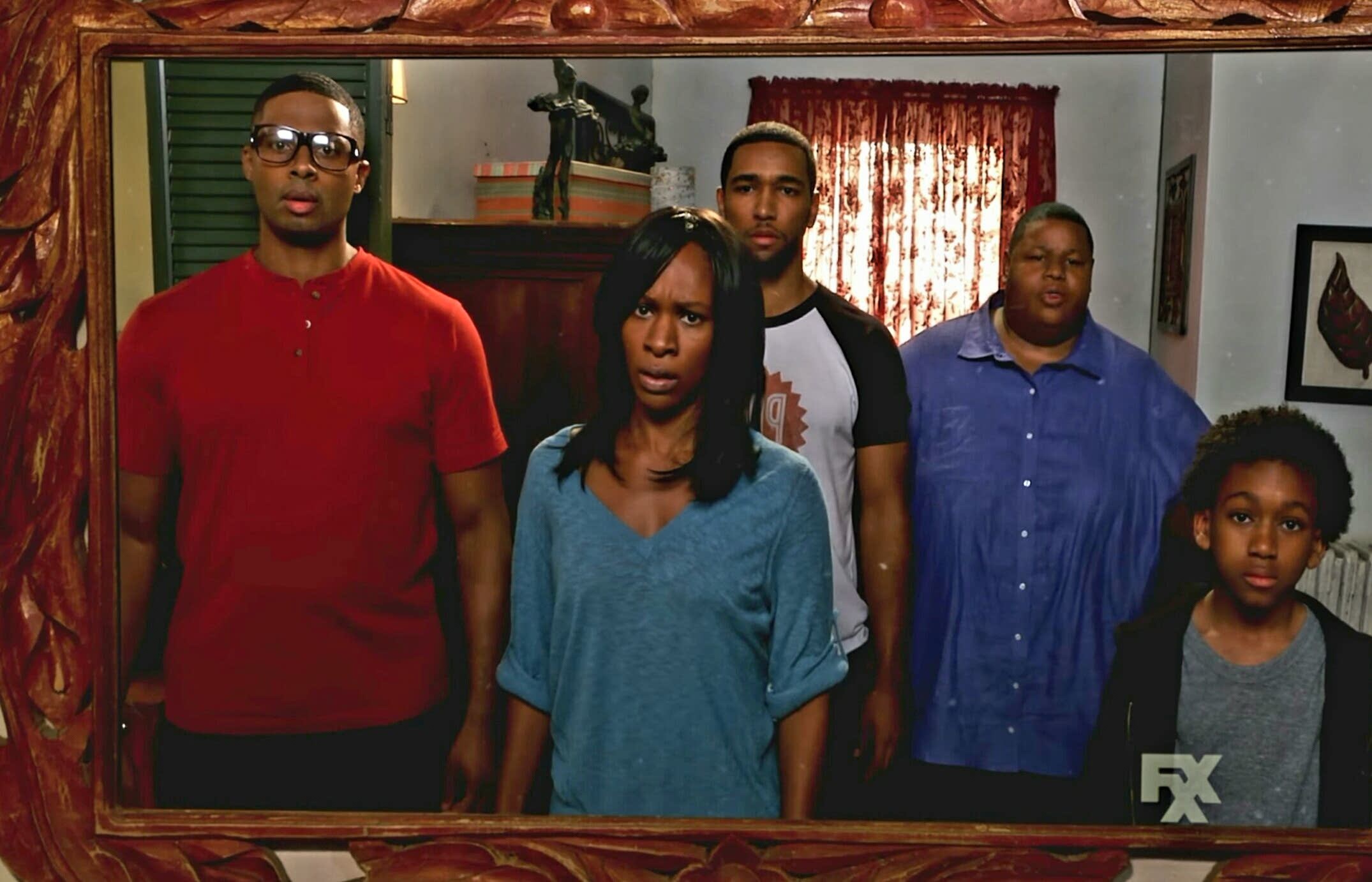 9. "Hero Or Hate Crime" – S12 E6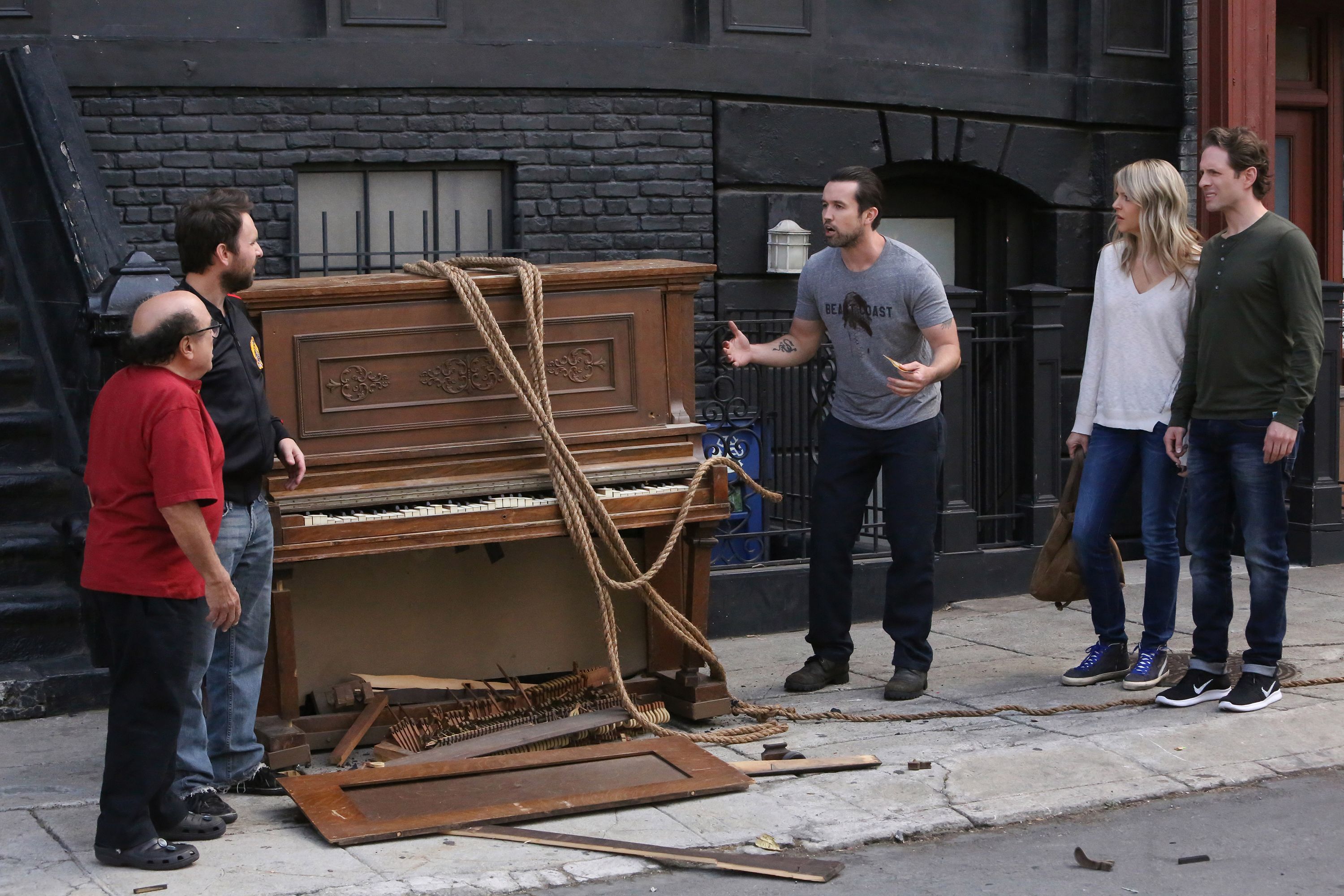 The Gang goes to an arbitrator to decide who gets a scratch-off lottery ticket, as they all claim they have a right to ownership. During the arbitration, they also try to decide whether or not Frank committed a hate crime because he saved Mac's life by using a homophobic slur.
10. "The Gang Solves The Bathroom Problem" – S13 E6
While preparing for the Jimmy Buffet concert, The Gang suddenly gets into a debate on how to change the bathroom signs. Naturally, the Gang touches upon a lot of wildly biased and flawed interpretations of society as they try to come to a unified agreement.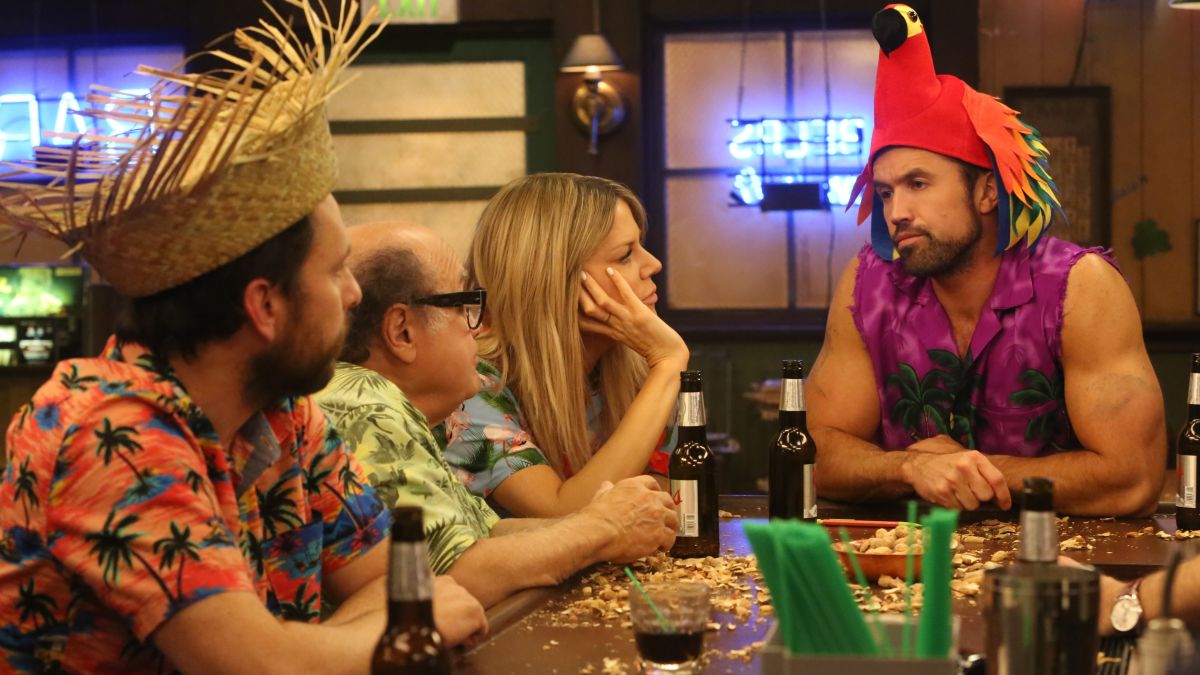 Why It's Always Sunny In Philadelphia Is Great!
Although there are many exceptional episodes that didn't make this list. This list focuses on The Gang's misadventures that will prepare old and new fans for the upcoming season. If you don't see your favorite episode on this list, comment below to let us know about your favorite episode of It's Always Sunny in Philadelphia.