Bojack came to us with a mere Tweet today before the trailer went live for the final season of Bojack Horseman on Netflix. Not being prepared for the 6th season to be the final, fans were in dismay about the news. However, in typical Bojack fashion, we do get two parts to the end of the series. Season 6 is being released on October 25th, 2019 and January 31st, 2020.
BoJack Horseman was created by Raphael Bob-Waksberg. Will Arnett (Flaked, Arrested Development) and Aaron Paul (Breaking Bad) serve as executive producers. BoJack was designed by Lisa Hanawalt and animated by LA-based ShadowMachine.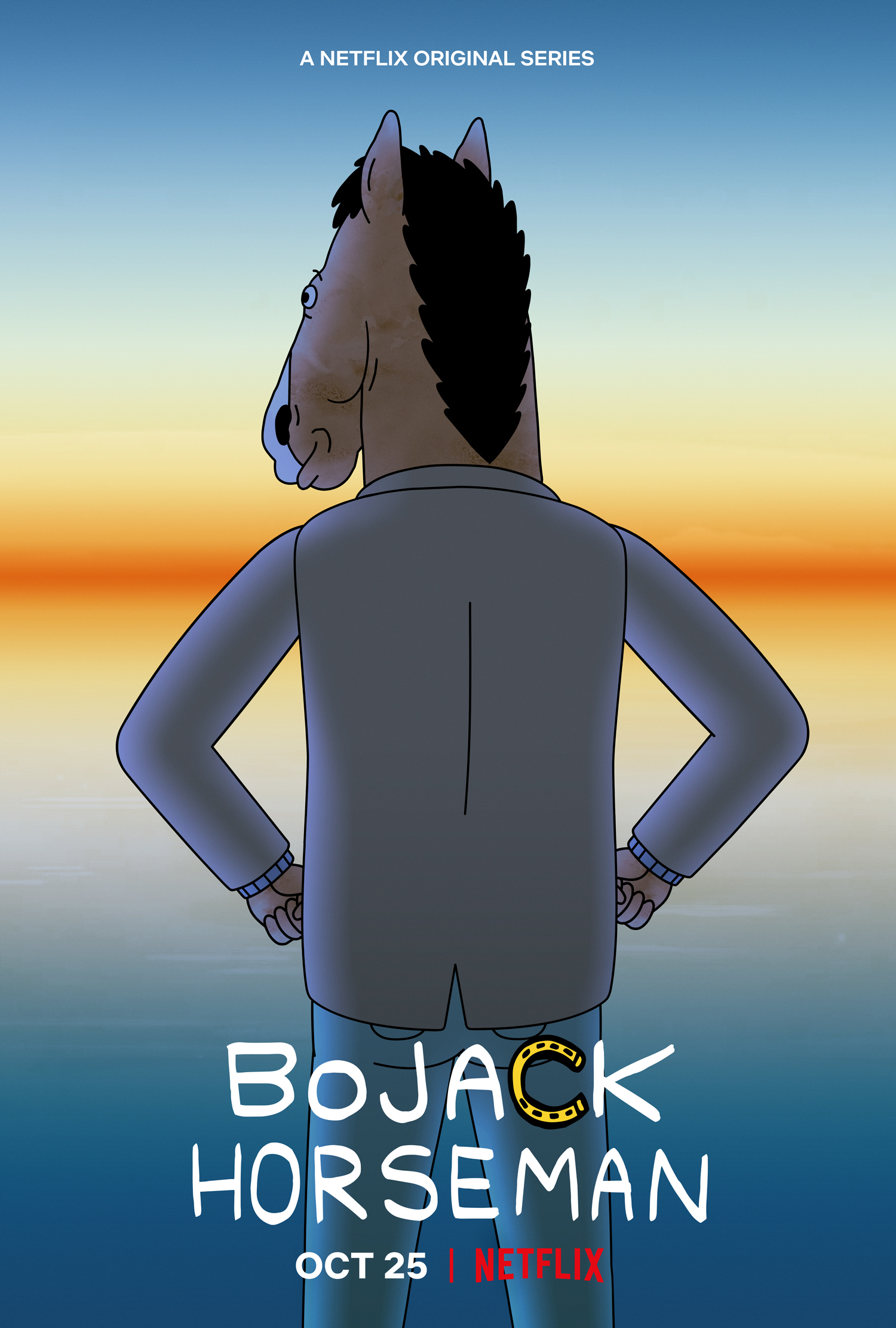 Fans are unsure how the finale will be when it comes to Netflix, it could be 20 episodes each, or possibly 10 and 10. Netflix has a way of breaking up seasons into parts like Chilling Adventures of Sabrina. Nonetheless, with the announcement came a trailer today where we talk about the last hurrah of Bojack Horseman. We will miss you, Bojack.
Update: As per Wiki, which is credible to some, the show will have 16 episodes split into two parts. Meaning one will be 8 and the other will be 8. You can guarantee the final episode 8 of the first part will be the biggest cliffhanger you have ever had on television.
What's The Update With Everyone?
At the beginning of the trailer, we see Bojack in rehab, writing a letter to Diane. This is a foreshadow to when Diane would send him voicemails when no one knew where he was. (Classic Bojack.) The trailer showcases various characters and where they will be in the newest season.
Princess Caroline adopted a baby and is having a hard time carrying both work and a child at the same time from what it seems. Diane is having a tough time being divorced and not finding her thing in life. She appears to be stuck throughout a form static when it comes to Sn. 5 and even now in the trailer for Sn. 6. Mr. Peanutbutter, on the other hand, might be the one with a potential mental breakdown this season. We have seen a few moments where he isn't the happy dog he appears to be (especially in Sn. 5).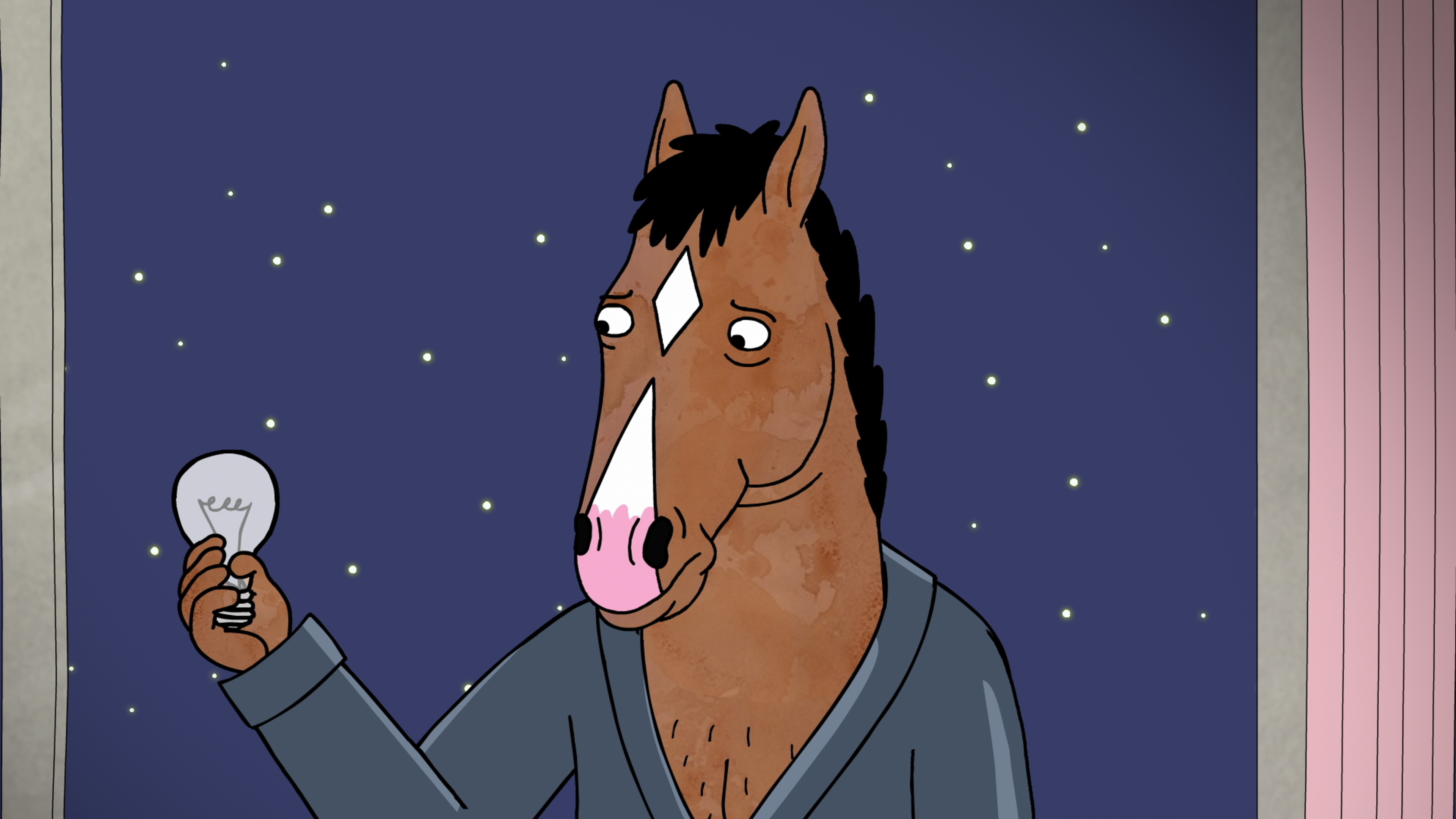 This season could absolutely bring out Mr. Peanutbutter's side that we haven't seen before. He always pretends to be this happy dog but someone who is happy all the time is usually depressed (as said in the trailer). Everyone seems to be having their fair share of troubles in Sn. 6, so the dream of it ending with a positive note is never in Bojack fashion. Even when Bojack is at his happiest, he is never truly happy, right? The rehab will be a true test of nature for Bojack in Sn. 6. Oh, and Todd is just being Todd this season (as per usual).
The Final Emotional Season For Bojack Horseman Fans
We can assure you that the emotions will be high in Bojack Horseman Sn. 6. Since it is the final season, all the cards will be on the table for us to see, warts and all. (Callback to Sn. 1.) There is a lot to be said about the new trailer, but as always we know very little about what will happen in Sn. 6. We know minute plots, but nothing of substance when it comes to the extent of nearly 16 episodes. So much could happen, but so little could also.
---
Tell us, what are you looking forward to Bojack Horseman fans? Are you sad that the series is ending? Do you think it was the perfect time to do so?