We have witnessed a lot of evolution when it comes to superhero movies throughout the years. There is better character development, better special effects, and more accurate comic book representation. We are also seeing the makers of these films take more consideration into their soundtracks or soundtrack singles as we can note from the superhero soundtrack's individual successes.
The Soundtrack Significance To The Movie & Its Marketing
Music and soundtracks have become a more inclusive part of the film. It is becoming a more vital piece in the formula for a good movie. But where does this growth stem from? Today, everything is at arms reach thanks to our smartphones. This includes being able to listen to whatever music we want. Thanks to apps like Apple Music and Spotify, we can listen to a wide variety of music including movie soundtracks. Now, if you are an artist on this soundtrack; you could potentially generate more money on a per stream basis, wouldn't you want it to do well too?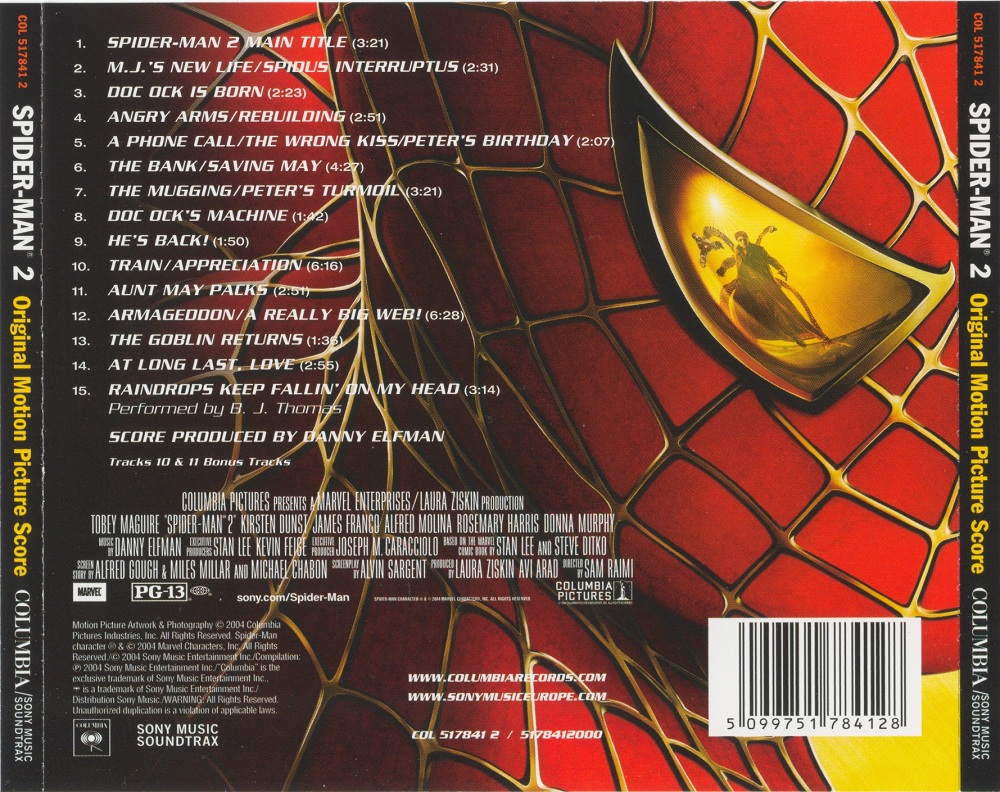 In addition to that, we can also find the song just by looking up the artist. The song will be with them for as long as their musical catalog is accessible to the general public. I don't know about you, but that would make me only want to produce music I am proud of. Therefore, we will get higher quality music from the artists on the soundtrack.
1. Spider-Man
Let's first look at an excellent movie with a not so excellent soundtrack. Spider-Man was an amazing movie and there is no arguing about that. When it first came out, it was a box office hit. It was the highest grossing superhero movie at the time. However, not every part of that movie was as successful as its whole. The soundtrack won zero awards and only peaked at #4 on the U.S. Billboard 200.
2. Black Panther
But looking at today's movies, there has been a shift in their soundtracks. Black Panther was an astounding film with much commercial success. However, they also found much commercial success with their soundtrack, too. The Black Panther soundtrack is currently nominated for seven Grammy Awards, held at the #1 spot on the U.S. Billboard 200 for two weeks, and is certified platinum. We couldn't say the same about previous superhero films before, could we?
3. Spider-Man: Into the Spiderverse
Spider-Man: Into the Spiderverse truly stood out when it was released this past December. The film received so many critical appraisals and commercial successes. In addition to that, its lead single from their soundtrack, "Sunflower" by Post Malone and Swae Lee, has been doing particularly well. It is certified gold and has held the #1 spot on the Billboard Hot 100. The music video on YouTube which consists of clips from the movie also has over 250 million views!
"Sunflower" From Into The Spider-Verse
There is no doubt in my mind that if you watched Spider-Man: Into the Spiderverse, you cracked a smile every time Miles Morales sang along to "Sunflower."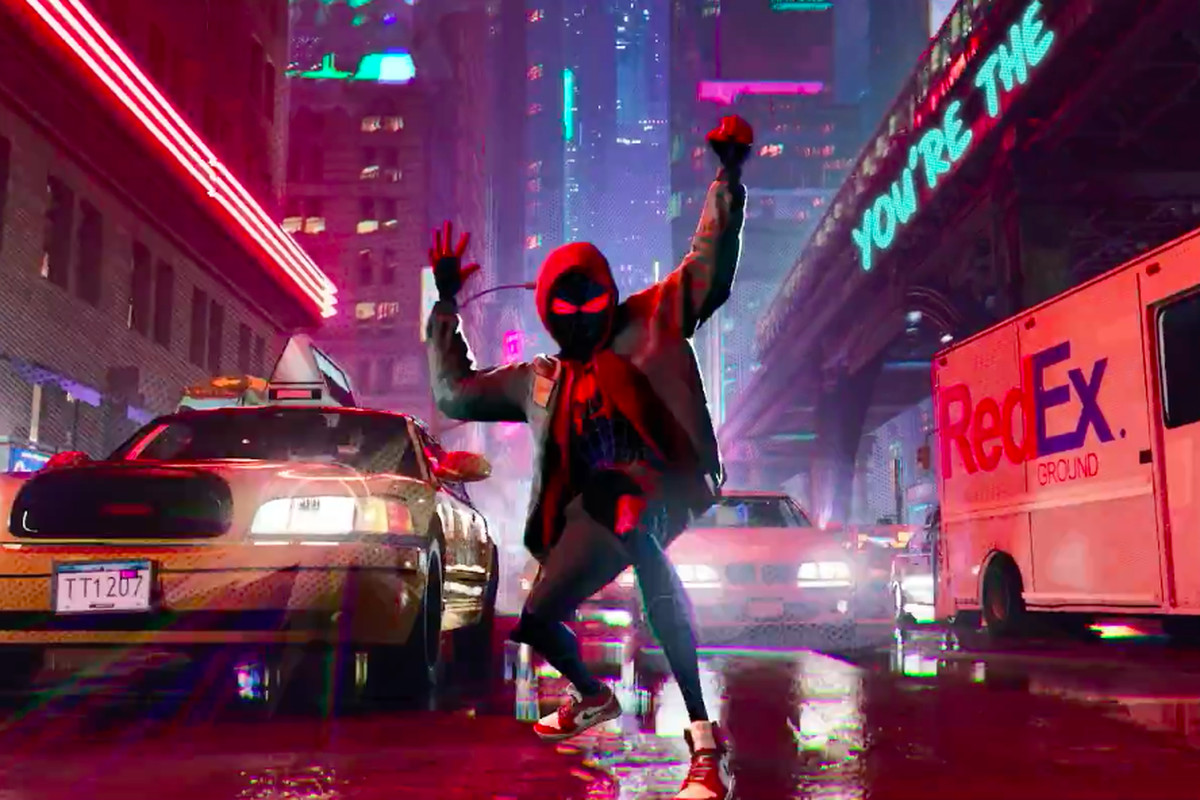 That song was played throughout the film several times. It was the song that Miles sang along to while he was getting ready for his first day of school. It was further the song that helped him calm down and unstick from surfaces. After that movie, we all had the first few lines of the song memorized. The connection to the movie drove a new wave of fans who do not normally listen to these artists.
"Opps" From Black Panther
Vince Staples' song "Opps," from the Black Panther soundtrack, was a song that did well, too. Although it was not a single from the soundtrack that was used to promote the album. It did well because of how interconnected it was to the movie. This song was played during a vital and fan-favorite scene in the movie. In the scene where the Black Panther, Nakia, and Okoye chase Klaue in South Korea, "Opps" is the song playing through this adrenaline filled scene.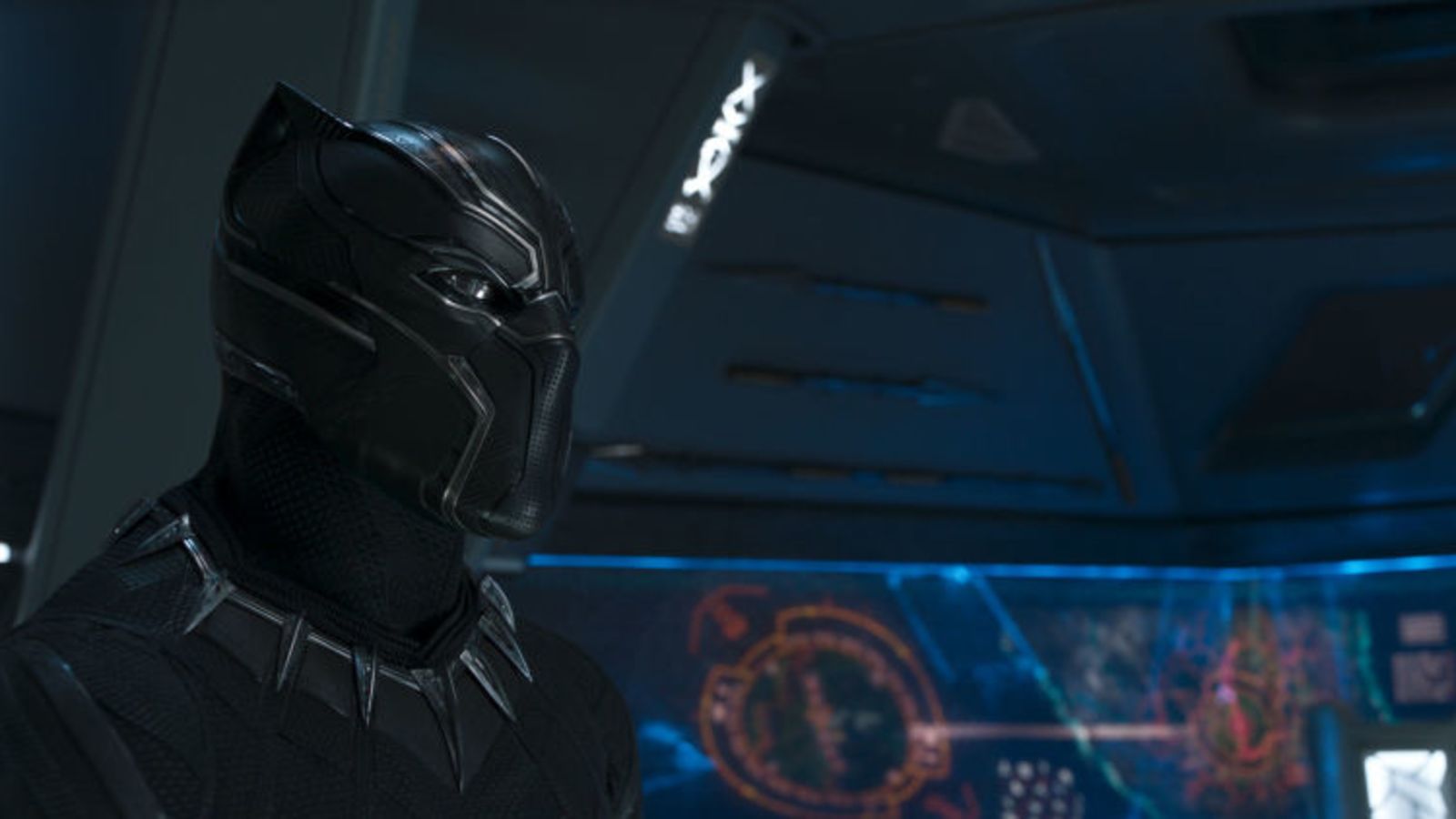 The soundtrack or the song of a soundtrack can also become more successful because it can grab momentum in all of the marketing coming out as "Opps" did. "Opps" was originally teased because it was used as the music for a trailer that was released even though the song was not released for another month. This goes to show that the lyrics being connected to the film make all the difference because the fans feel connected to the song and the scene.
We Are In For Some Great Music
Heading forward now, we can expect the soundtrack of films to be great! We have a few big budget movies coming out this year and we have to keep our ears open to what great music will be hiding in the background. There will be a lot to look out for this year.