As this forty-year journey comes to a close, let us take a look at the concluding film in the Skywalker saga; The Rise of Skywalker. This will be a spoiler-free review and a lot of the opinions stated are of our own. Some have enjoyed this film while others have hated it, so we are only going to state how we interpreted this film; the writer's opinion does not speak on behalf of others' interpretations. Read with care, handle with care, and understand that this is just our opinion.
A Quick Synopsis Of The Rise Of Skywalker
The Rise of Skywalker takes place one year after the events of The Last Jedi (2017) and starts off with Kylo Ren uncovering a mysterious clue to finding Emperor Palpatine. Meanwhile, Rey is focused on her Jedi training as Finn and Poe are trying to help the resistance.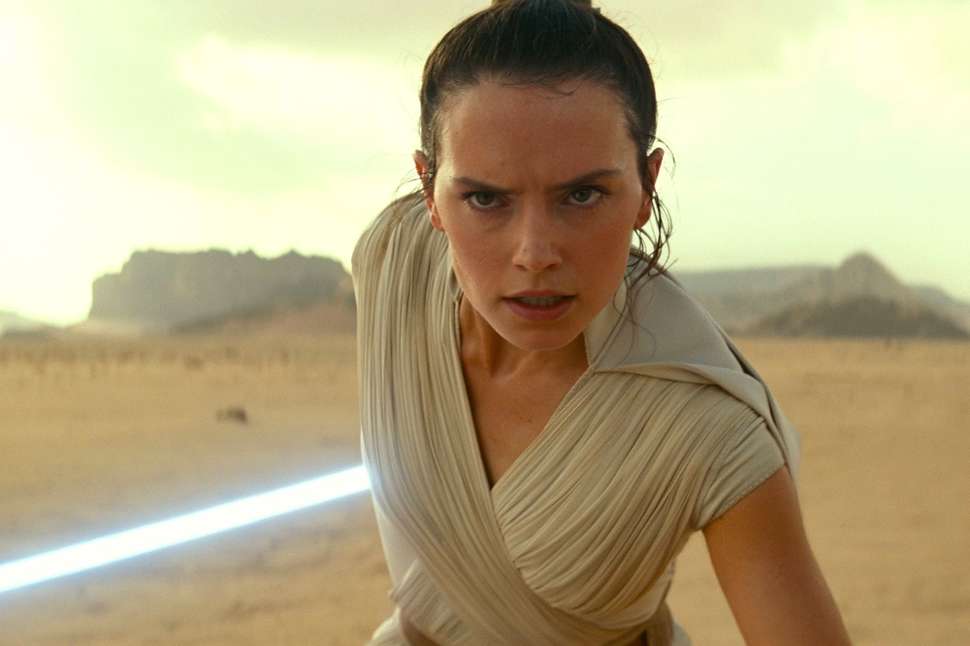 1. The Journey's Pacing
The pacing within this film is fast. The movie immediately throws you into the action and you have to strap in for the whole two hours and twenty-two minutes. There are scarce moments that allow the viewer to pause and let the information sink in that they are being presented to due to the fact that everything has to be crammed into a two-hour mark. The pacing is one of the major flaws within the film, mainly because it feels rushed.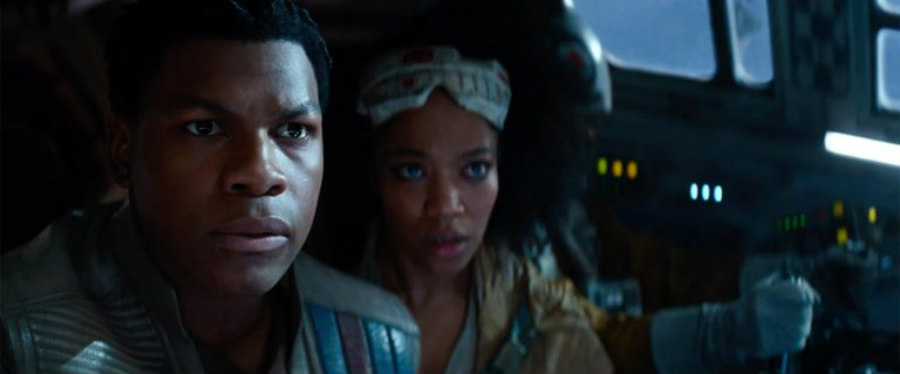 Sitting in the theater, it felt like a rollercoaster ride that just went high speed till the very end. Apart of me wishes they would have slowed the pace of this film down and continued other parts of it in a fourth movie just so the story could feel more genuine instead of a rushed conclusion.
2. How The Rise Of Skywalker Handles The Characters
The characters within The Rise of Skywalker felt a bit stiff and robotic, they were not necessarily fleshed out. Due to pacing and writing, the main protagonist, Rey, felt hollow. The one character who briefly did shine was Kylo Ren. Despite not having much dialogue, Adam Driver gave a very compelling performance with what material he did have. Although the story of Kylo did not have a satisfying end, it was very compelling to watch.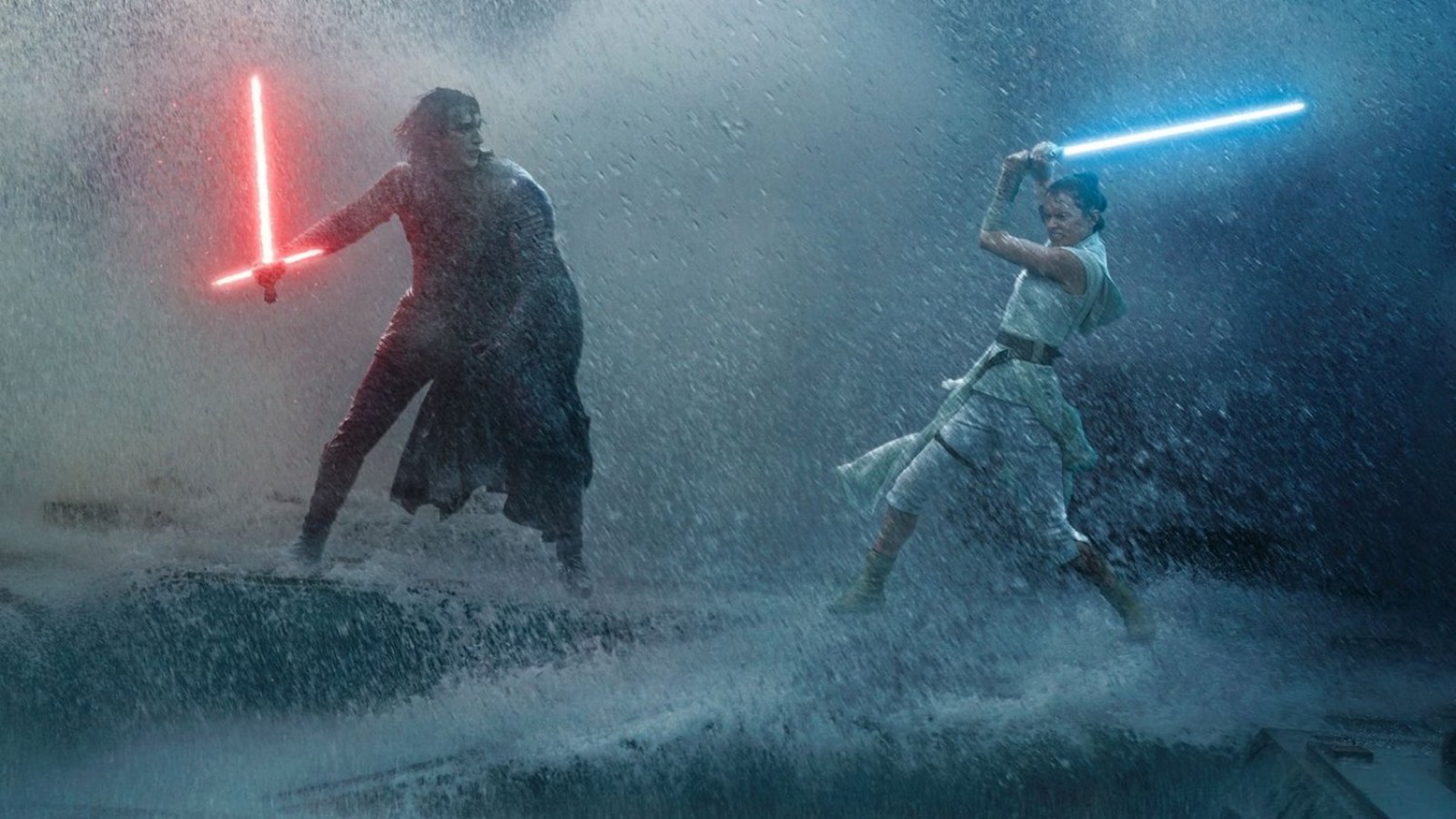 Other characters such as Finn or Rose Tico, felt sidelined and did not receive an arc that brought their story to a conclusion. Poe Dameron's character also felt very forced and contradictory to his character within the Star Wars lore. Newer characters are introduced but do not serve much purpose other than exposition and storylines that were not properly wrapped up.
3. The Overall Tone
When watching any sort of Star Wars film, you can't help but feel this sense of adventure and whimsy. Return of the Jedi (1983) had a sense of thrill and adventure, Revenge of the Sith (2005) had a consciousness of tragedy and purpose towards a new beginning. The Rise of Skywalker personally felt artificial.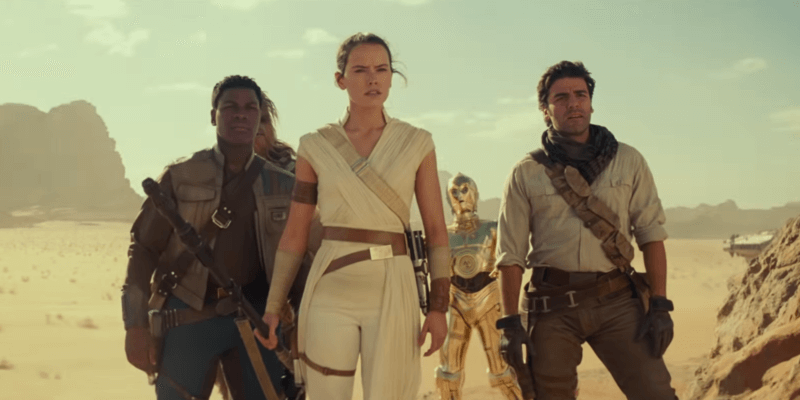 The tone did not come across as an adventure, but rather an attempt to mop up the things in the previous film that fans did not approve of. Comparing this ending to the other trilogies aside, it just felt very devoid of what makes Star Wars celebrated and felt more like an attempt at a nostalgia grab.
Is This The End Of An Era?
It is very touching to see the end of such beloved characters. There were no dry eyes in the theater whenever Carrie Fisher was on screen. Having grown up with Star Wars, a lot of scenes in this film felt like a nice last goodbye for the original cast. However, the main issue was, by the end of the film it truly did not feel like a satisfying end. Every action within the previous two films felt like they were all for nothing. Within the story, certain characters just ended up where they started.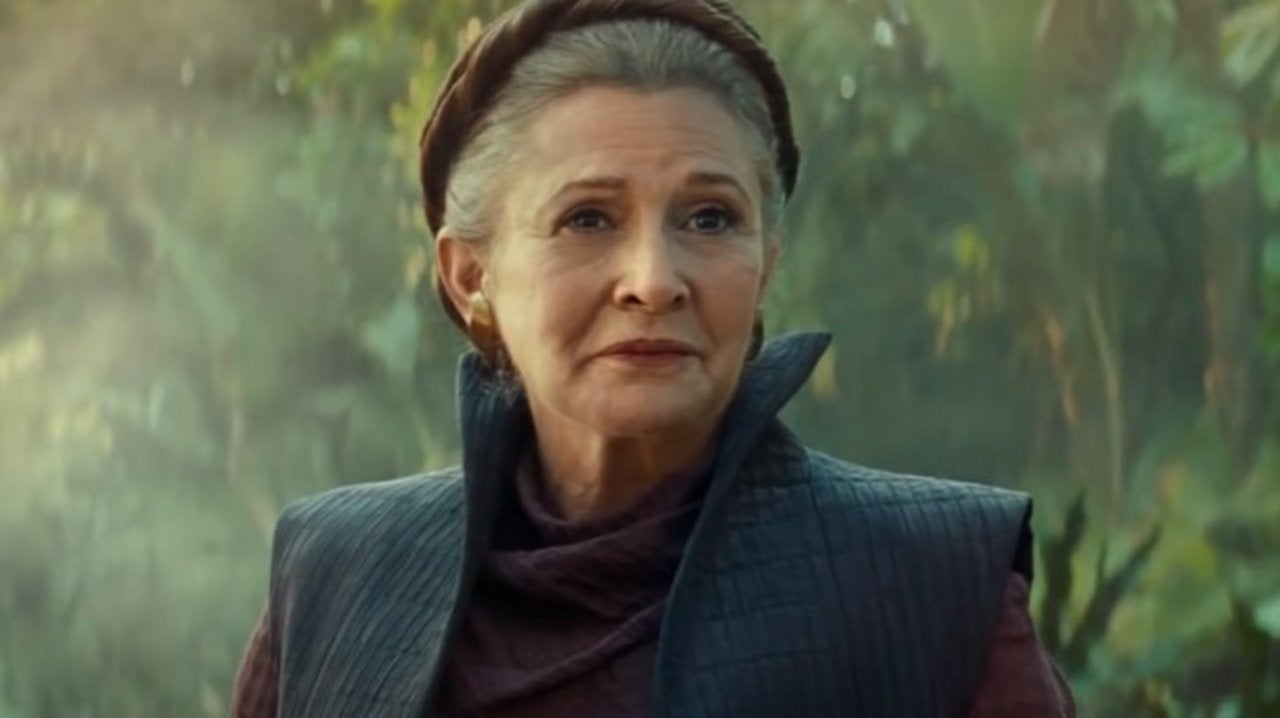 The ending did not instill hope or inspire a sense of peace towards these journeys. Star Wars means a lot of different things to people and how people will or won't take the ending is subjective. All in all, if you are a fan of the previous two films then I suggest seeing The Rise of Skywalker in theaters for yourself to see the overall end of this saga. We all deserved an ending, but was this one worth it?