The cinematic era is something that is constantly morphing to better entertain the masses. This can be seen from motion pictures in the modern film industry. Whether it's a long-awaited sequel or the latest movie featuring your favorite villain, it's difficult not to get excited over what will grace theaters this year. However, seeing as there are so many potential cinematic gems waiting to be discovered this 2020, which ones deserve the limelight?
Which cinematic stories have impacted us so deeply that they are now interwoven with our heartstrings, and which ones are just around the corner waiting to be discovered?
Gone But Not Forgotten
Amidst the cinematic gems that we already know and love is Marvel's Avengers franchise. Marvel has created a collection of films that have made us cheer, laugh and cry. The character that embodies this repertoire of emotions is the mighty Iron Man. However, with every new cinematic era, one must get rid of the old to make room for the new. This was the case with the beloved Iron Man, who died in the latest Marvel film. Consequently, after the heartbreak that came with the end of the era of Iron Man, many were left wondering what was next with Robert Downey Jr.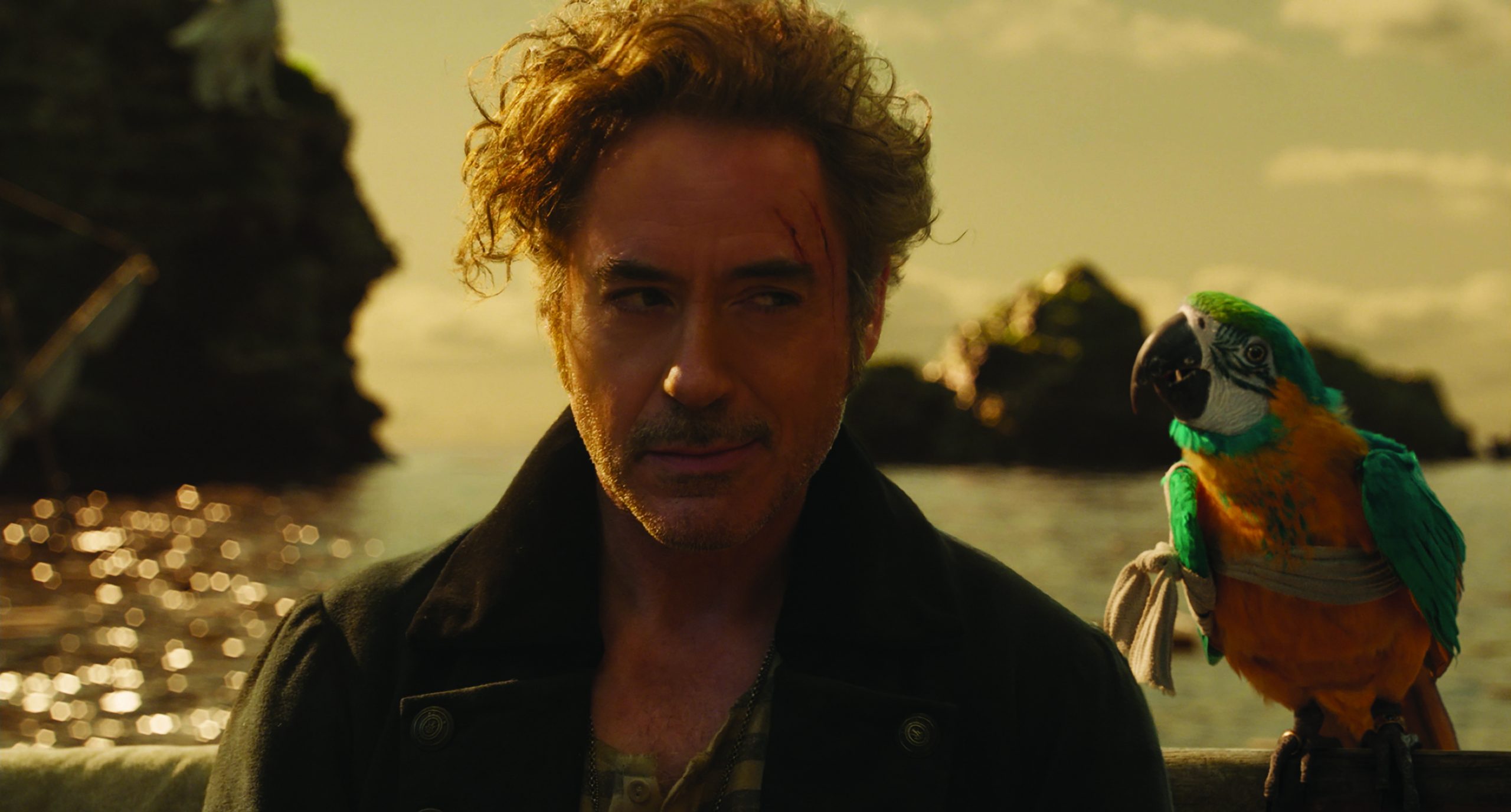 Robert Downey Jr. will be portraying Dr. Dolittle in the latest remake of the film titled the same, which was previously portrayed by Eddie Murphy in 1998. The movie narrates the story of Dr. John Dolittle as he discovers he possesses the ability to talk to animals. The realism of the talking animals in this film highlights the technological advances of the current cinematic era. Coming to theaters this January, Robert Downey Jr. stars in Dolittle, based on Hugh Lofting's book The Voyages of Doctor Dolittle.
A Marvel Comeback
Another character that met their tragic end in Avengers: Endgame was Black Widow. Regardless of her demise, this is not the end of the Marvel cinematic era for Natasha Romanoff. Definitely one of the more enigmatic characters of the cinematic era, Black Widow comes to theaters this upcoming May. Black Widow takes place between Captain America: Civil War and Avengers: Infinity Wars.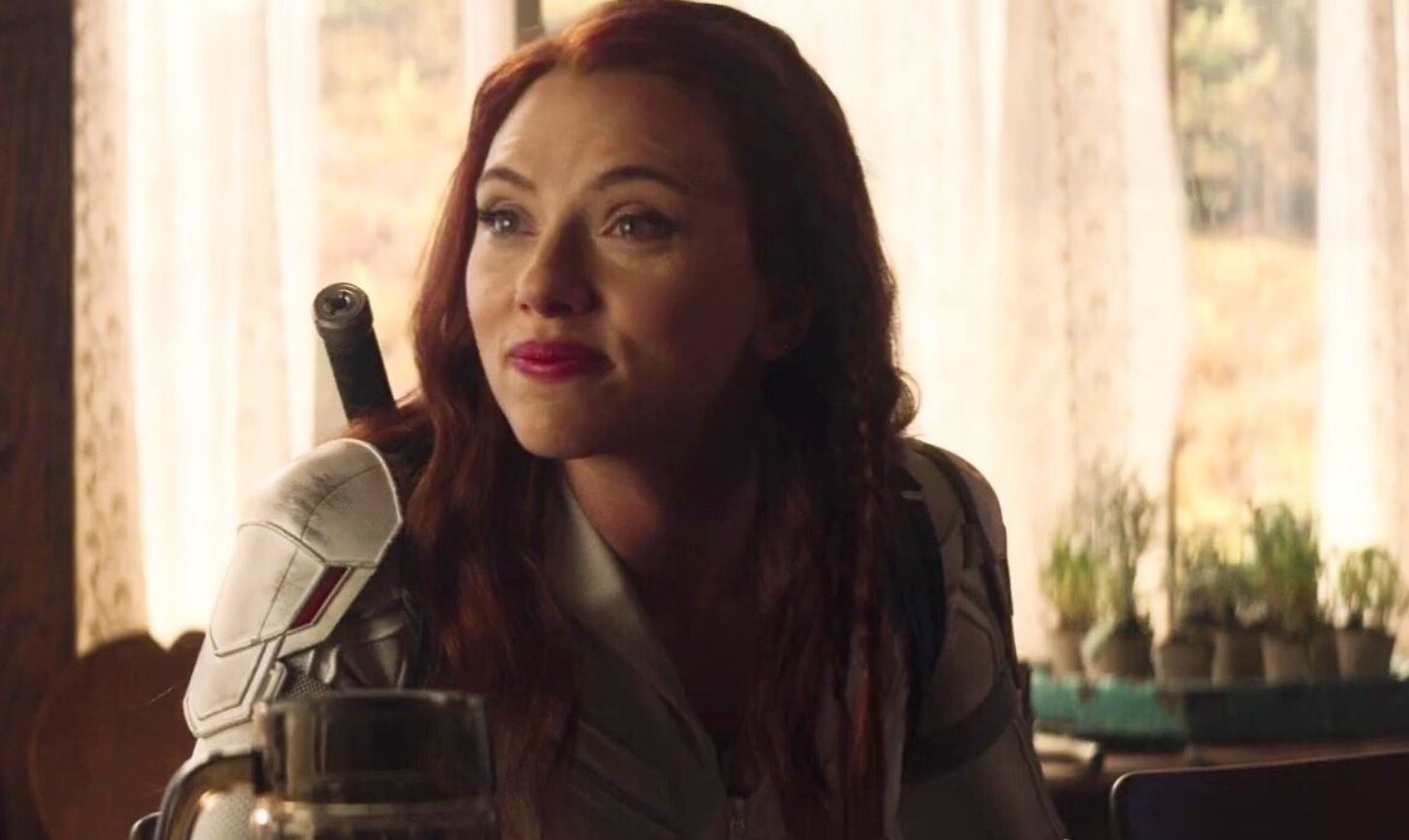 It aims to give audiences a glimpse into the past of this Russian spy. As Natasha Romanoff travels back to her home, she encounters similarly skilled individuals (presumably her family). Nevertheless, not much is revealed in the Black Widow trailer other than the fact that she has returned to Russia with the intention of facing her past. The question remains, what does Russia hold in store for the scarlet-haired spy, and will she be able to handle the ghosts of her past?
Emily Blunt In The 2020 Cinematic Era
There is a cinematic era parallel in the film A Quiet Place. Although the film does have sound, it is similar to the movies in the silent film era because the movie is mostly silent. Set in a world where sound-seeking monsters roam free, silence equals survival. Coming to theaters this March, A Quiet Place II follows the story of the Abbott family as they venture into the unknown whilst remaining soundless. The film is split into two timelines. The first one delves into the past and the second one explores what happened after the first film.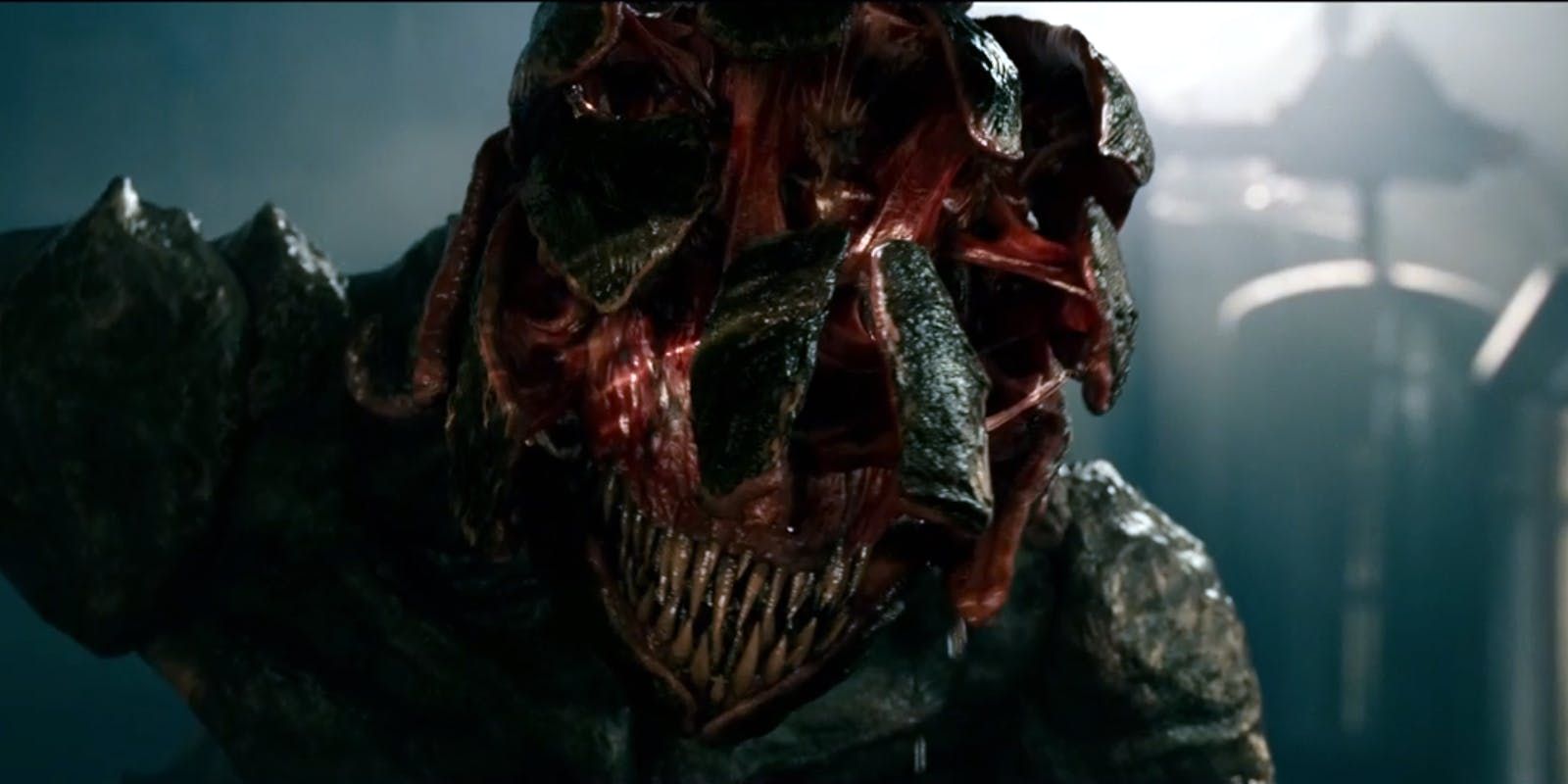 In A Quiet Place, Emily Blunt portrays the mother of three children. Her family and her attempt to survive in a world riddled with sound-seeking monsters. Nevertheless, similar to the cinematic era, Emily Blunt constantly changes to deliver captivating characters. She exhibited this talent in the upcoming movie Jungle Cruise.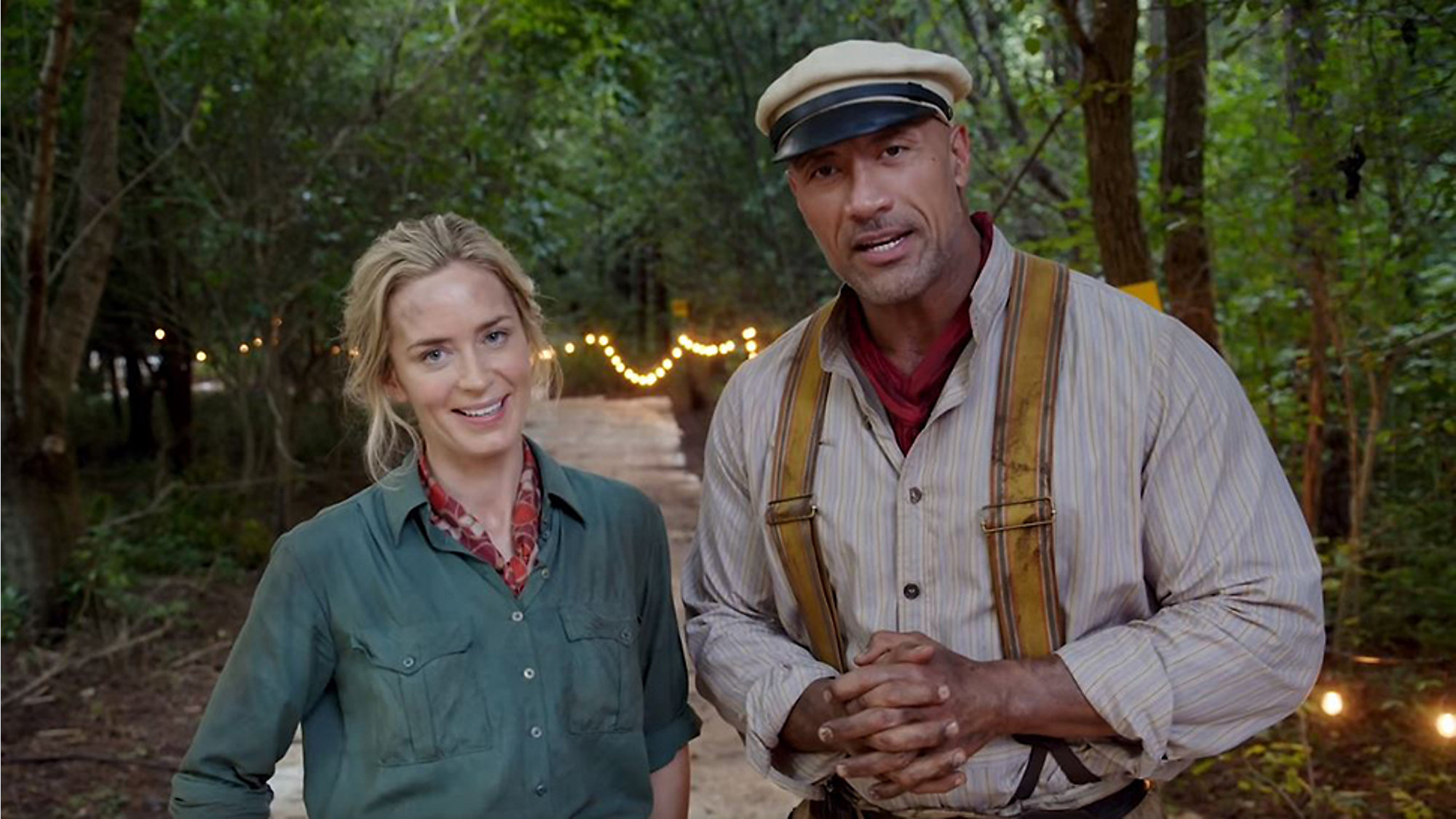 In this Disney film, Emily Blunt plays an adventurous scientist endeavoring to find the Tree of Life. Alongside Dwayne Johnson, who plays Frank (a riverboat captain), they embark on a jungle cruise towards Lagrimas de Cristal. It is here that they hope to find a tree with magical healing properties. This comedic adventure film promises viewers one bumpy ride.
Live-Action Or Animated?
Walt Disney Pictures is constantly spearheading the advances seen in the cinematic era. As of late, they have been remaking their beloved animated fairy tale classics and adapting them into live-action films. In 2020, Disney has decided to turn Mulan into a live-action movie. Altering from animated to live-action proved difficult with this modern adaptation of the savior of China. The new film is rumored not to have any of the songs from the first Mulan. Another reason fans are disappointed is that the movie will not have Mulan's cherished sidekick, Mushu. Despite lacking the comedic dragon, Mulan features a shape-shifting sorcerer as a villain.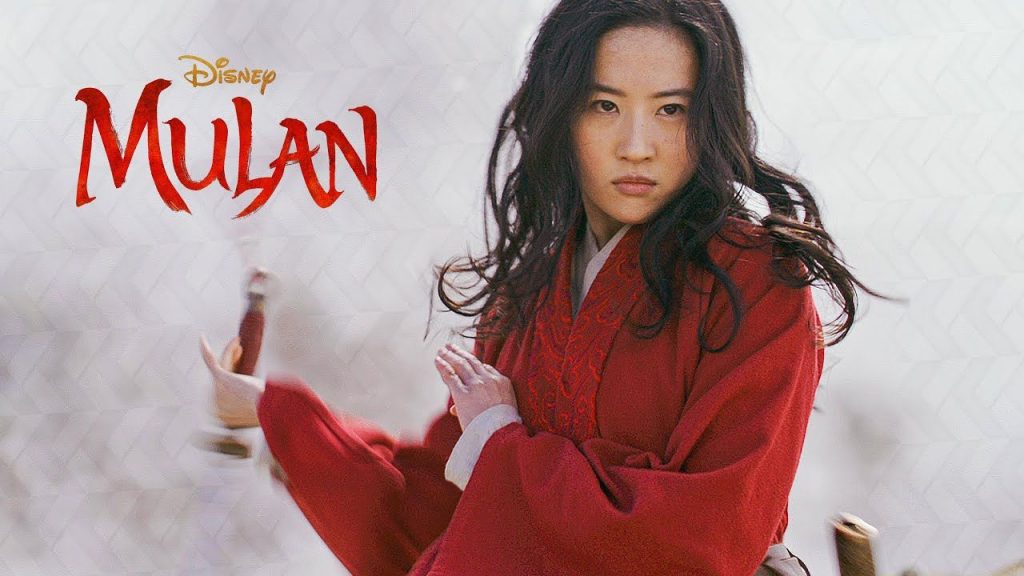 If, like many others, live-action remakes are not your cup of tea, fret no further. Pixar, otherwise known as animation galore, will be releasing two films this 2020. One of the new Pixar films is Onward. The main characters of the film are Ian and Barley Lightfoot, two elf-brothers voiced by Tom Holland and Chris Pratt. These brothers embark on a quest, seeking magic in a world governed by technological advances. However, this is not the only film Pixar will be debuting in 2020. Another animated film is Soul, which is about a middle-school music teacher that dreams of playing in "The Blue Note" (a jazz club in New York).
The New DC Films Of This Cinematic Era
When it comes to DC's live-action films, they usually pale in comparison to their animated ones. Because of this, only a handful of live-action DC movies have obtained the limelight in the cinematic era. Suicide Squad, Wonder Woman and The Dark Knight trilogy are a few of the more popular movies they have produced.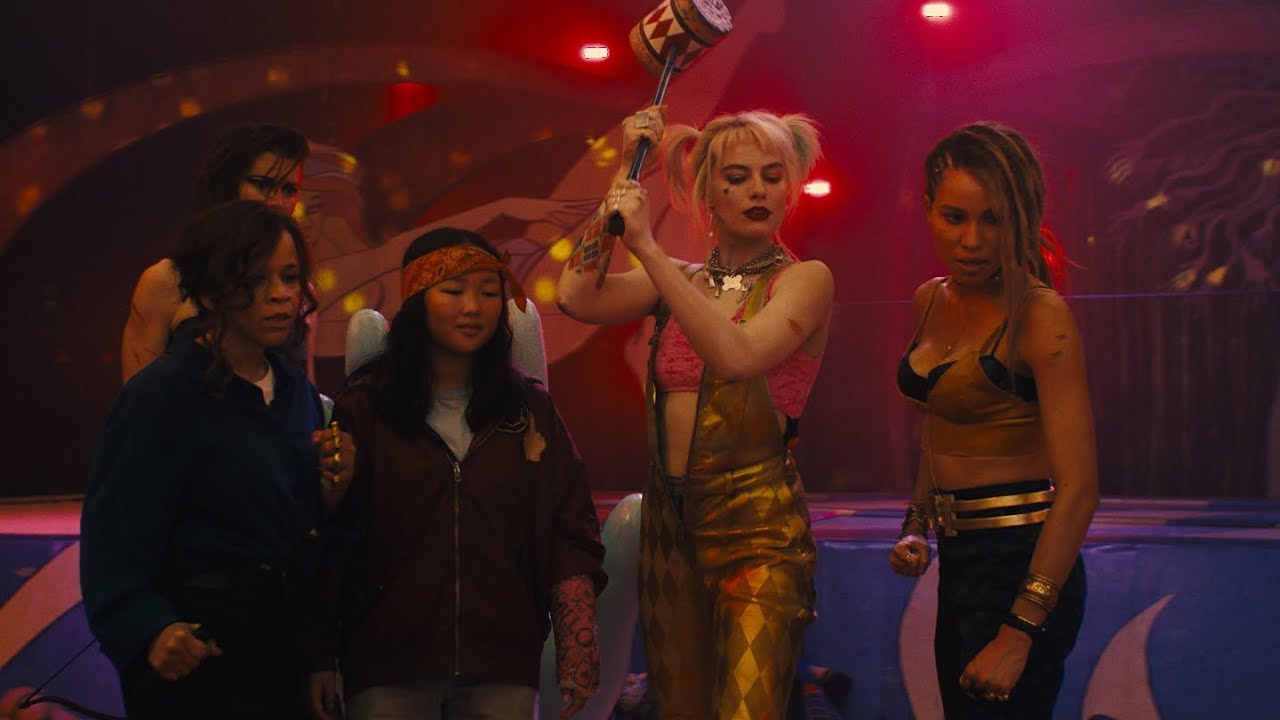 However, will the sequels and spin-offs of said movies obtain the same amount of praise? Many DC enthusiasts consider Suicide Squad a great movie. Consequently, those DC fans are excited to see what contribution to the cinematic era Birds of Prey will make. The movie depicts Harley Quinn as she joins a gang of female superheroes to save a girl against an unsavory character in Gotham.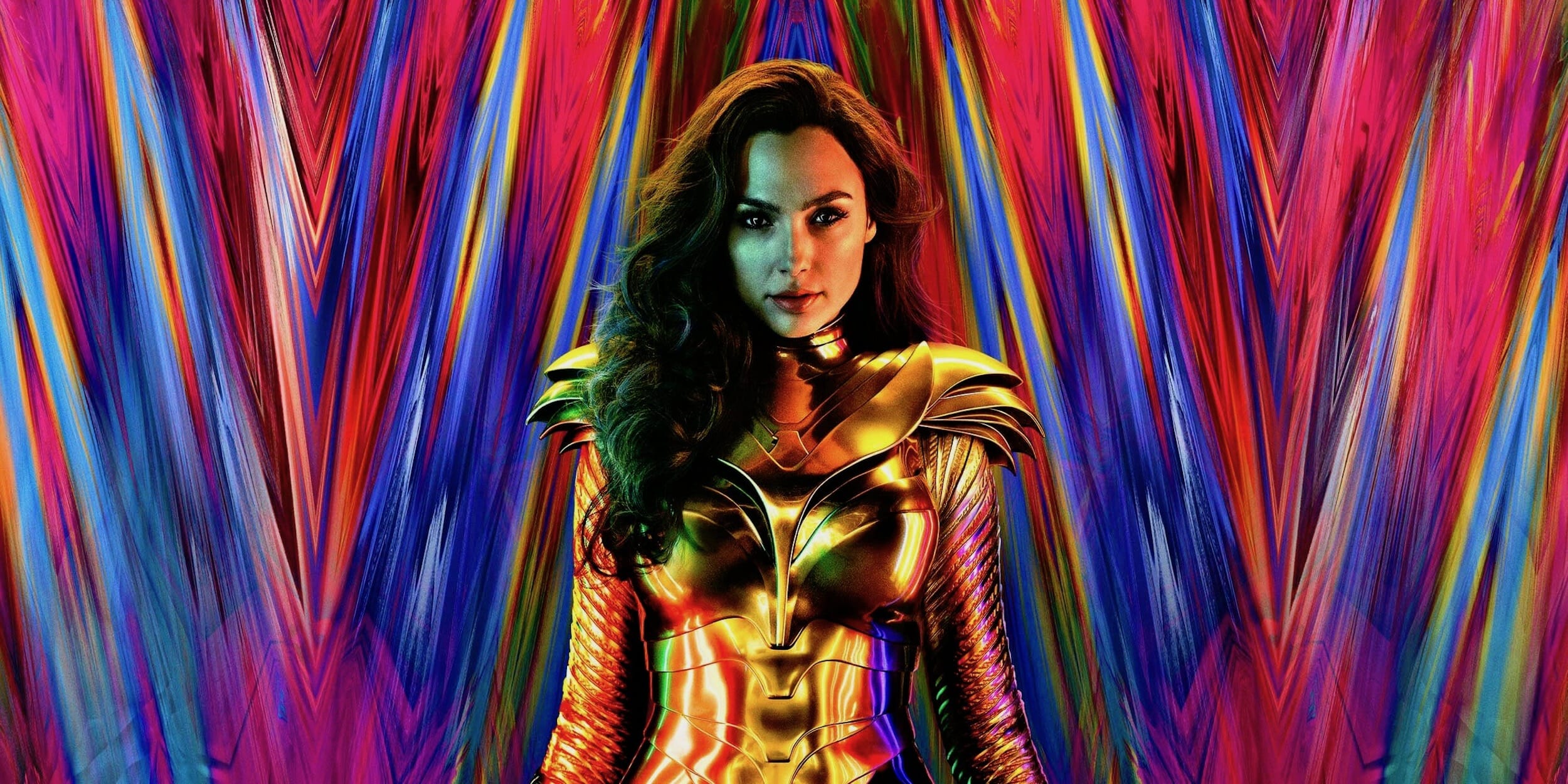 Another DC film that was a smashing success was Wonder Woman. Contrary to the first film where Wonder Woman faced off against a god, in the sequel Diana of Themyscira goes against an agile villain known as Cheetah. Due to the lack of elaboration in the trailer, Wonder Woman II has proven to be enigmatic. The only thing that is certain about this upcoming film is that Diana's previously deceased love interest, Steve, returns.
2020 Cinematic Vision
There are various films coming out this year that will advance the current cinematic era. If you're a horror fan, fear not, Ed and Lorraine's story continues in The Conjuring 3. If you covet a good musical search no further, Lin-Manuel Miranda's musical In The Heights is coming to theaters in June. There is something to look forward to for every cinematic genre in 2020. From family features to suspenseful movies, 2020 proves to have a wide spectrum of cinematic gems waiting to be discovered. With so many movies to choose from, which one are you anticipating the most?