If you have the best episode of a television series, that means the episode never gets old, no matter how much you rewatch it. You can watch it five times in a row and still laugh, cry, or become emotional. This list is completely idiosyncratic, these may not be your favorites, but they are ours and they are episodes that we truly enjoy from each series.
Without context, they are still amusing and make the show what it is. If you only watch these episodes of the series, you will have done well in our book. If you have any "best episodes" from these series, let us know in the comments below!
1. Best Episode Of All The Best Episodes = The Office — "Dinner Party" (S4E13)
Many people have stated that this is one of the best episodes in The Office.
(And by many, we mean many, like a lot.)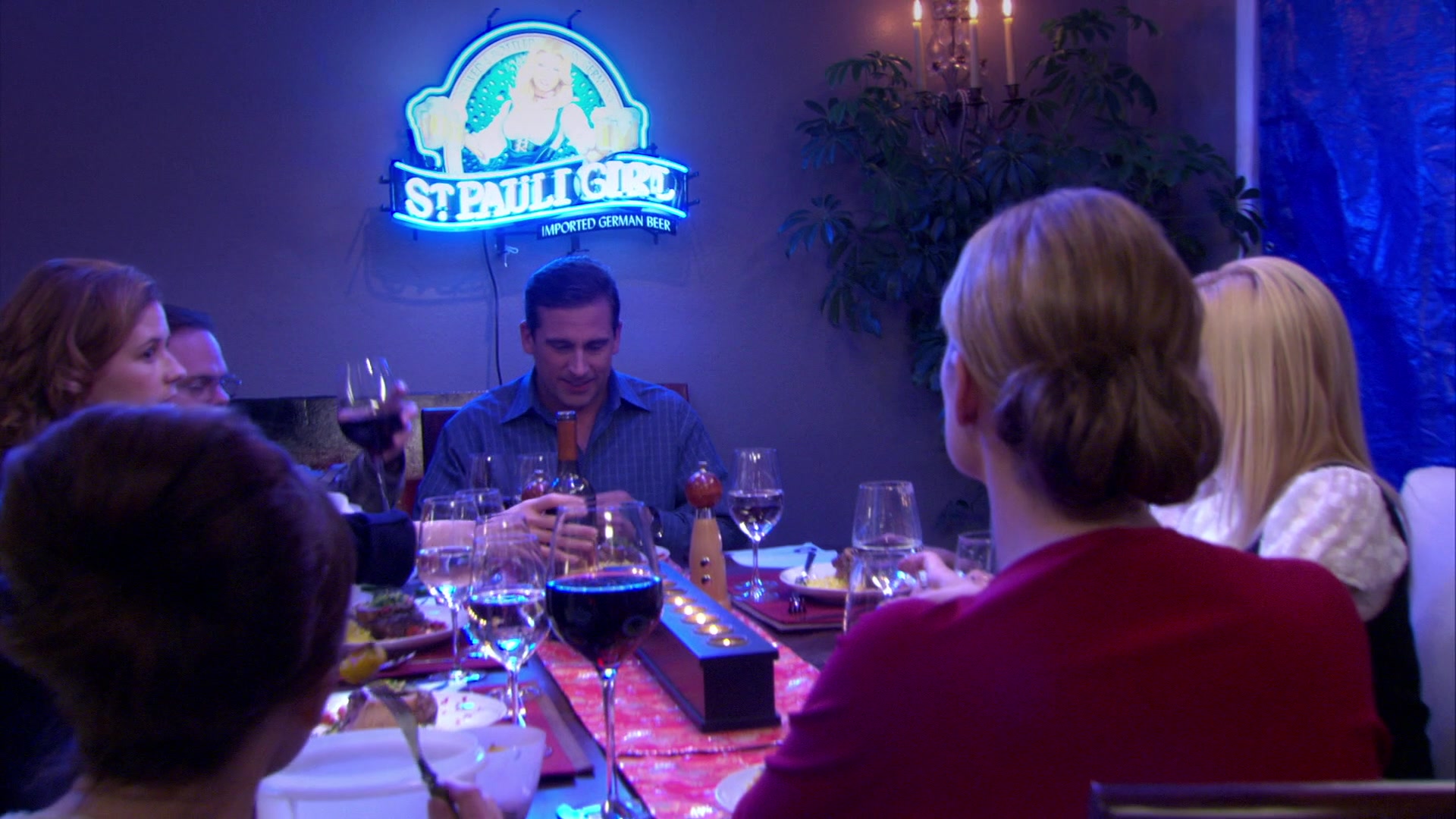 Now that is subjective, of course, but on our list — this has to be one of the best episodes on television. Bringing in complete hilariousness as the "dinner party" unfolds, the characters of The Office put on quite the show for this episode in Season 4. We can't name just one moment, but watch this episode and let us know what your favorite moment of the episode was. (We have way too many.) This episode is so painfully awkward that even Michael came off as "normal."
2. Bojack Horseman — "Free Churro" (S5E6)
There are various episodes that can be the best on television for Bojack (the entire series in and of itself). However, this one is the one that makes us cry every time we watch it.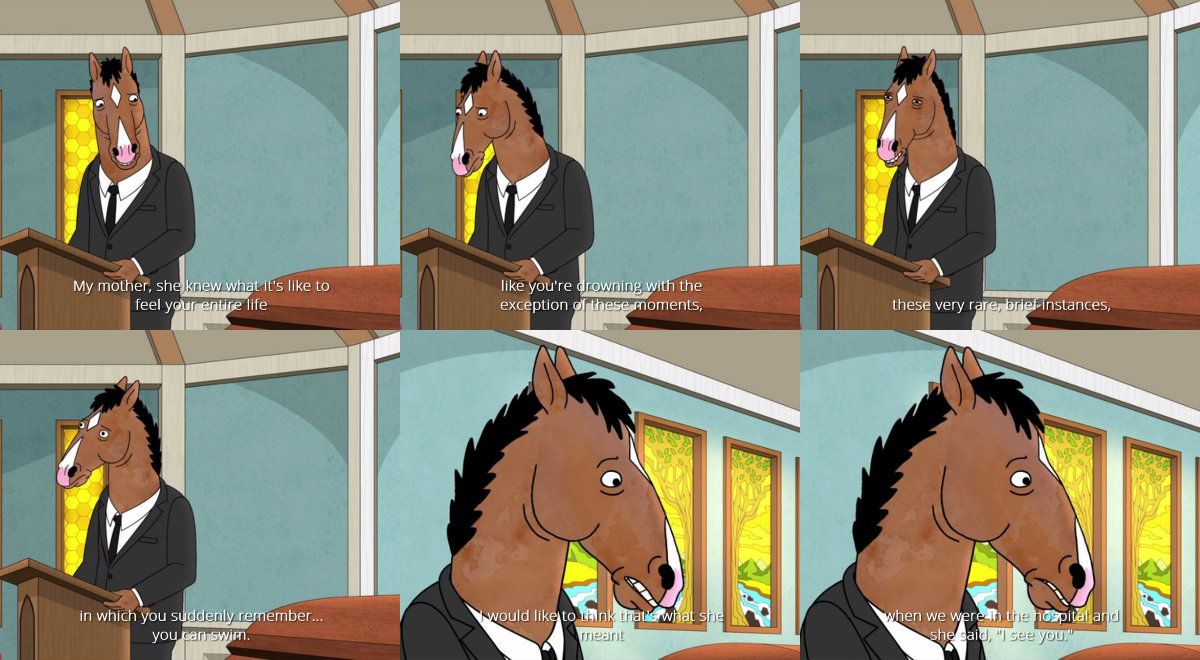 Later in the series (season five to be exact), Bojack's mother dies and he does the eulogy for it. Mostly because he is Bojack, but additionally no one is left to do it. (His father is deceased in the series as well.) In this episode, which was creatively constructed, we get various moments of Bojack coming to terms with his childhood: "My mother is dead and everything is worse now." (Try reading that without crying.) The episode showcases how Bojack understands what it means to come from a broken family and is coming to terms with it… in the typical Bojack manner.
3. Seinfeld — "The Hamptons" (S5E21)
"You have to see the baby!"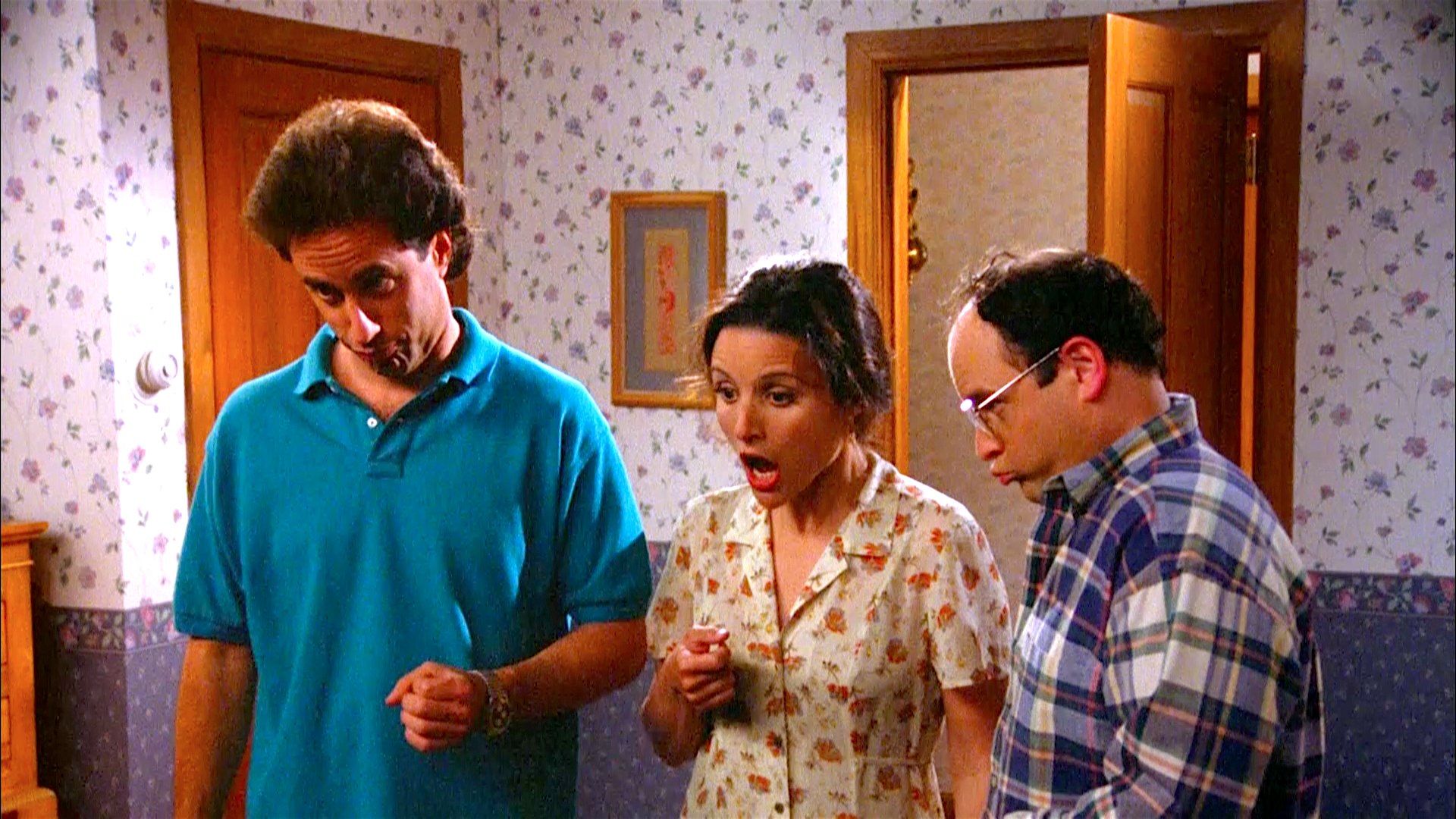 If you read it without the voice of the main character in this episode then you haven't seen it. The episode is the highlight of Seinfeld, coming in later in the series when Jerry and his friends — Elaine, Kramer, and George — head to the Hamptons with their girlfriends to celebrate a… very… ugly… baby? This episode is especially hilarious because it brings the word "shrinkage" into play. A moving vocabulary word that we use even now from this very episode.
4. The Haunting Of The Hill House — "Two Storms" (S1E6)
Shot in one go, this episode is the pinnacle of The Haunting Of The Hill House. If you ever watch a series, especially a thriller, they take forever to get to the point. Throughout this series, however, they take no time to tell this wonderfully chilling story. In this series, they go from past to present and showcase where they are now versus where they were when the mother was possessed.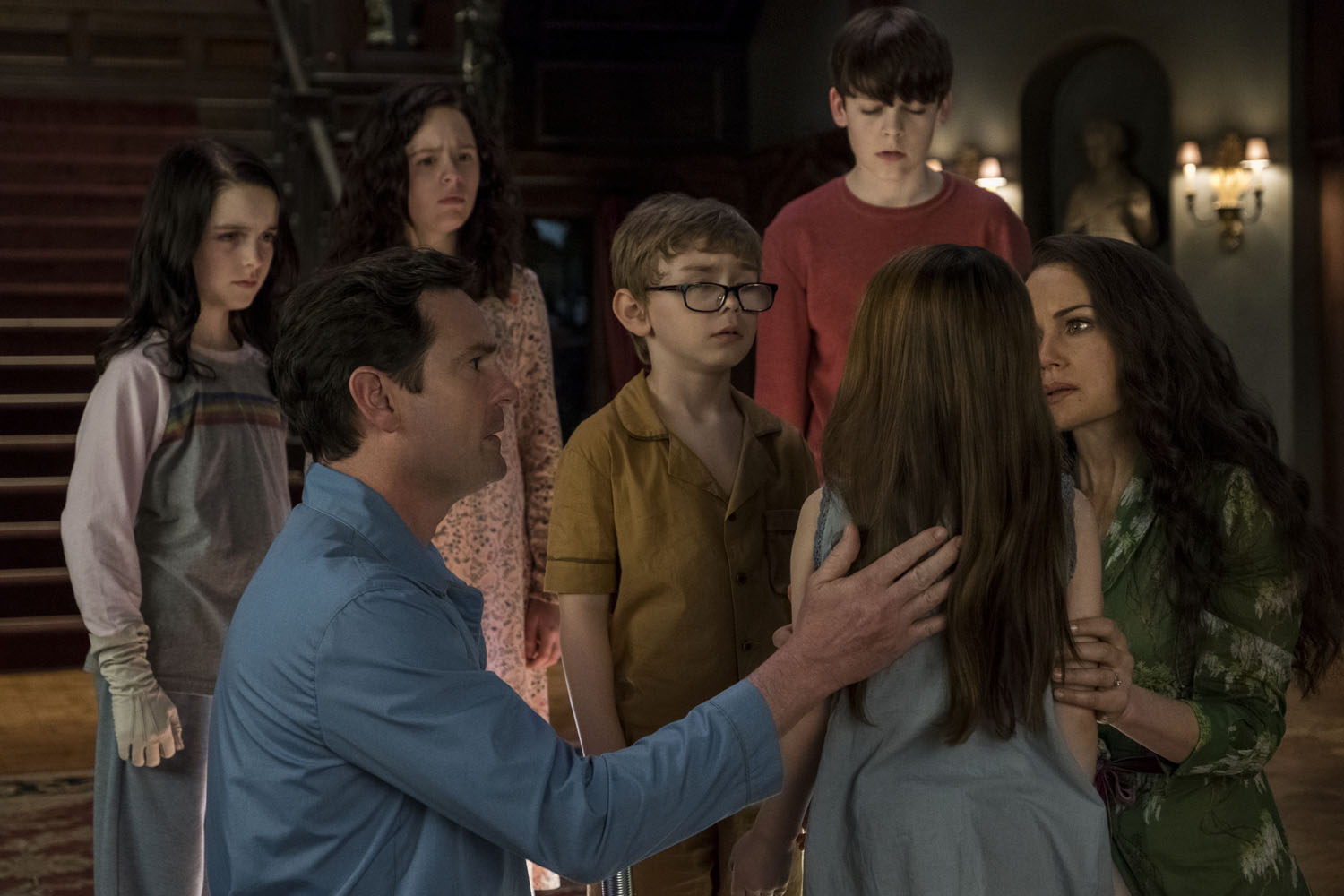 (We don't quite know if she was possessed, but under the assumption she was.) Nonetheless, the episode was shot in one take in a particular scene where they move the camera in a circle and show them in the past and them in the present. You have to watch the episode to understand, but trust me… this is the pinnacle of television right here.
"I was right there!"
5. Scrubs — "My Screw Up" (S3E14)
This episode is one of the best of Scrubs. I believe this episode showcases who JD, Elliot, Perry, Turk, and Carla are throughout the series. Watching Dr. Cox accept the love and care of those around him after his best friend passes away from cancer is a pivotal moment in the series because we hardly see it again. If you have yet to watch the series, I would suggest it.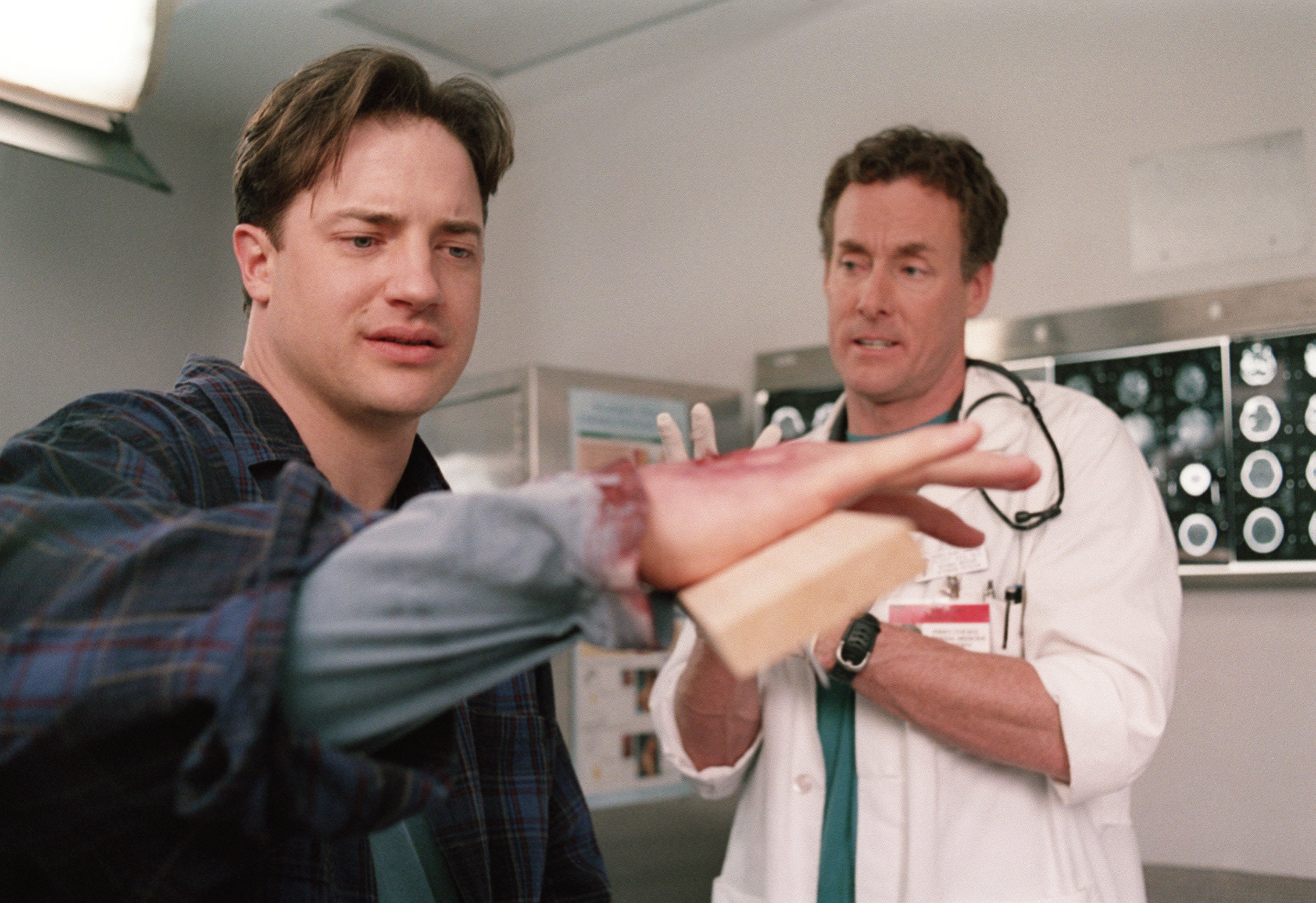 This series, as a whole, is one of my favorites by far. I believe the central characters of the show are important to flourish. Pay close attention to this episode while watching it as well. Throughout "My Screw Up," you'll notice that Ben's camera disappeared midway through the episode. This indicates that he has passed away and it is Cox's imagination.
Should You Go & Watch These Best Episodes Right Now?
No. You don't have to. This is just subjective to what we enjoy — however, you are welcome to watch them and let us know how you liked them (or didn't like them). We happen to think pop culture is how you interpret it, so if you dislike them, we can talk about that too.
What is your favorite episode from a television series? What is that one episode you tell everyone to watch when you say they should watch it? We would love to hear about them on and off The Daily Fandom. (@dailyfandomtv, @dailyfandomtv, The Daily Fandom.)