On February 1st, no longer will the days of searching up free full length animated films online and possibly getting a virus plague Studio Ghibli fans worldwide. Instead, the opportunity to rewatch and fall in love again with their entire filmography will be available on Netflix. Studio Ghibli, founded by directors Hayao Miyazaki and Isao Takahata, is a well-loved animation studio based in Tokyo, Japan. Not only is the studio famous in other regions such as the United States and New Zealand, but the creation of the Ghibli Museum in Japan goes even further to show the appreciation and popularity that has been accumulated.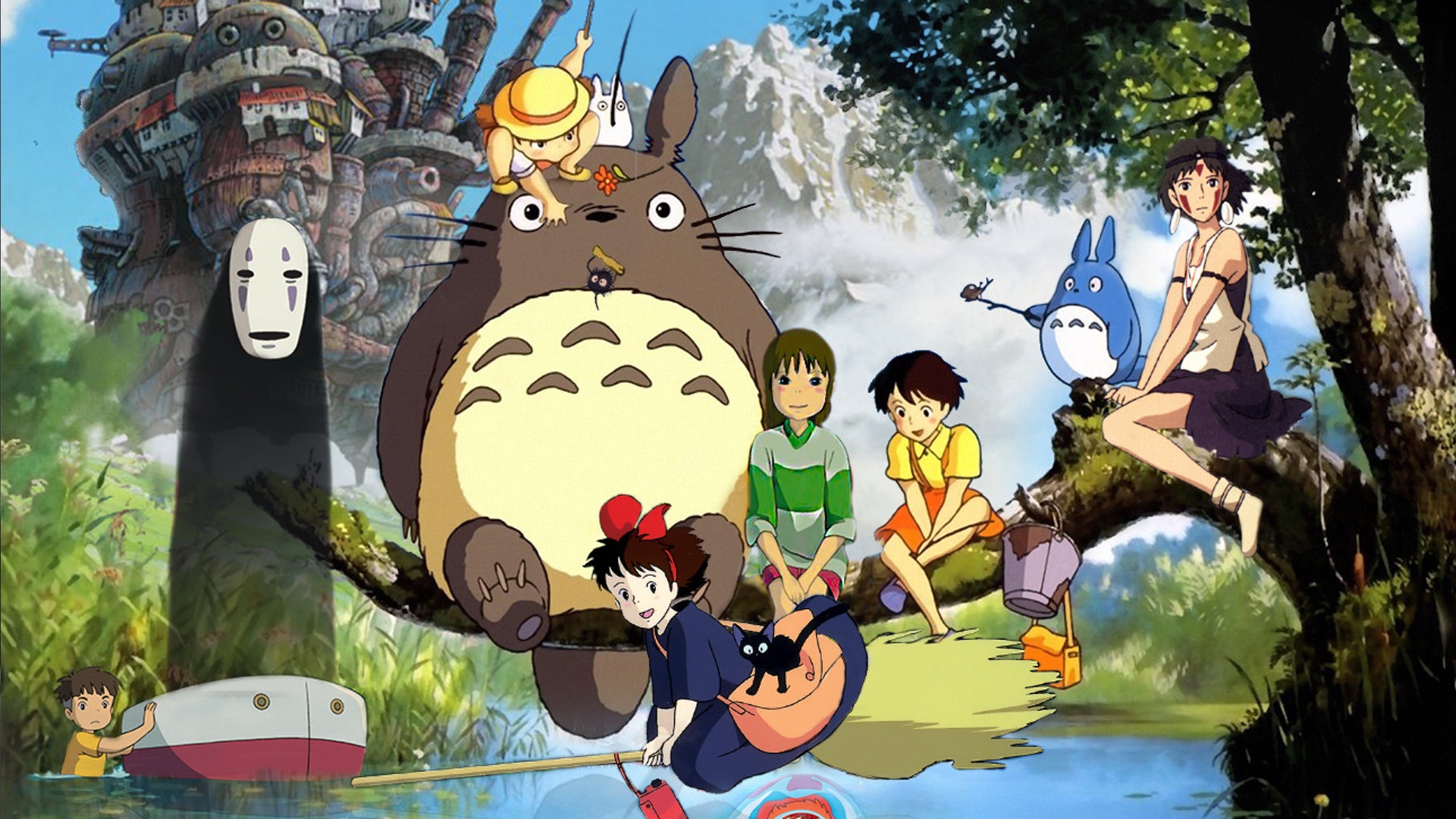 The franchise is best known for films such as Spirited Away and My Neighbor Totoro. Other films in the franchise include Castle in the Sky, Arrietty, When Marnie Was There, and The Cat Returns. It's worth mentioning that many of their films also have female leads who embody strength and independence.
"Many of my movies have strong female leads – brave, self-sufficient girls that don't think twice about fighting for what they believe in with all their heart. They'll need a friend, or a supporter, but never a savior. Any woman is just as capable of being a hero as any man,"

said Miyazaki.
The fanbase behind Studio Ghibli is no joke either. From rankings of films to dissecting the common themes amongst the filmography, there's a lot to love within the world that Miyazaki and Takahata have created. The whimsical art style and the emotionally moving soundtrack all come together to create a plot that touches its viewers.
Netflix Release Dates For Films
Films such as Castle in the Sky, My Neighbor Totoro, and Kiki's Delivery Service will be released following February 1st, and the films will be able to be streamed in their native Japanese along with subtitles. On March 1st, other films such as Princess Mononoke and Spirited Away will be released; along with Howl's Moving Castle and Ponyo and more will be released on April 1st.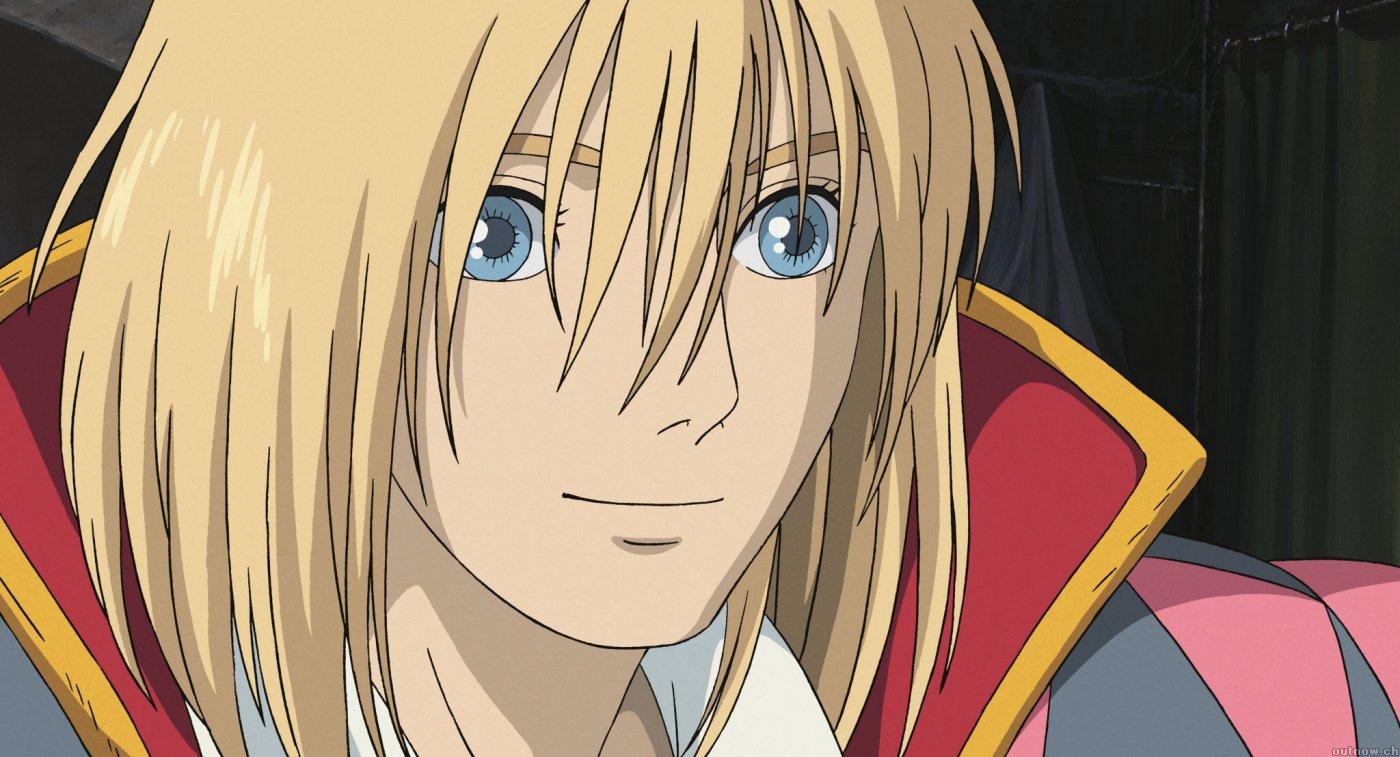 This is a turning point for fans globally, as it's hard to find top quality Studio Ghibli films online that also offer the option of dubbed audio or subtitle captions. On top of that, older films are much more difficult to find through search engines and streaming platforms.
However, this comes with two conditions:
You must have a Netflix membership;
You must be in a region that isn't the U.S., Japan, or Canada. 
There's Some Bad News For Studio Ghibli Fans
When fans first found out about the release, they were ecstatic (as was I)! In no way, shape, or form would this announcement by Netflix have been met with anything BUT memes, so here's a handful of some reactions that Studio Ghibli fans posted in response to the news:
Where Does That Leave The Rest Of Us?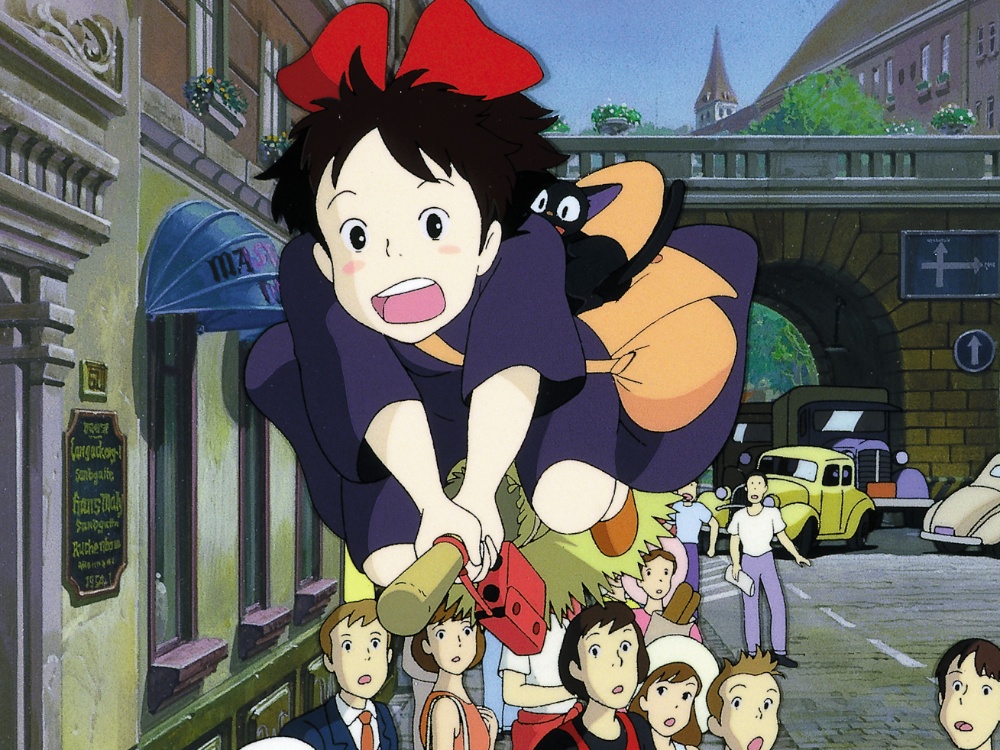 Easy — you get left behind. That's it. Donzo. You're either in the club or you're not. It's a hard knock in life but you'll get through it somehow. Just kidding, all jokes. HBO Max will also be releasing the entirety of Studio Ghibli's filmography on their platform following spring 2020, thus giving all individuals equal opportunity to appreciate the animated films. 
Studio Ghibli: The Takeaway
If there's anything to take away from this, however, it's the ability to now share the love and make some memories with the upcoming release of the filmography. Studio Ghibli films encompass a type of aura that can make someone speechless. It's both comforting and whimsical, with hints of love and loss. The art, the dialogue, and the soundtrack all come together to create a one of a kind experience that differs from film to film. It's hard to wait, but for those in the U.S., Canada, and Japan, don't worry! Our time is coming soon enough.
---
With that being said, it's time to clear your schedule and get comfy because once this release drops on both Netflix and HBO Max, it's over for all Studi Ghibli fans around the world.