While the world is in chaos, it is hard to find time to relax — or at least not be as anxious. However, if you always wanted to create a bullet journal, like myself, but lack the creativity to do so or the stamina to keep up-to-date with it and complete it, then "Zinnia" is the perfect solution for you.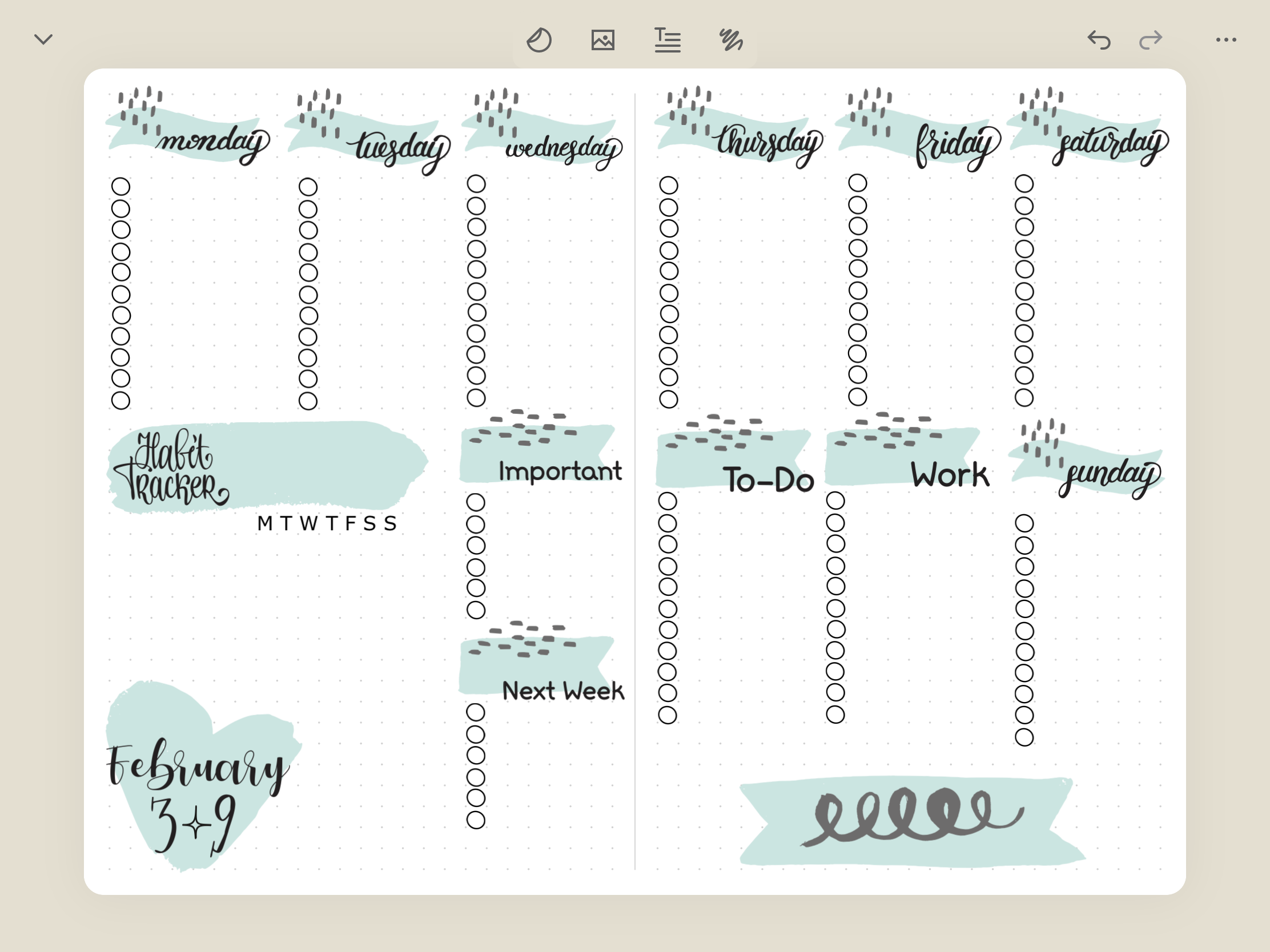 Similarly to the way you create a bullet journal, "Zinnia" allows a multitude of customization just on your iPad. Preferably to be used with the Apple Pencil, but it works with any stylus that you have laying around. We did not use the app with the Apple Pencil, we used a regular stylus pencil. However, it may be a bit more seamless with the Apple Pencil for clarification.
Be More Zen-Ful With "Zinnia"
We decided to used "Zinnia" before bed three days a week: Monday, Wednesday, and Friday. "Zinnia" gives you a notification at a specific time of the day (that you choose) to remind you to be mindful. Accessibility is what attracted us to the app, and the ability to change, erase, and move around seamlessly is what makes this app work. What works about "Zinnia" is that you can delete a page you don't like, with bullet journals (which I love to do), I don't have the ability to mess up. It is permanent because you have to rip out the page or cover it up, with "Zinnia", you simply delete it.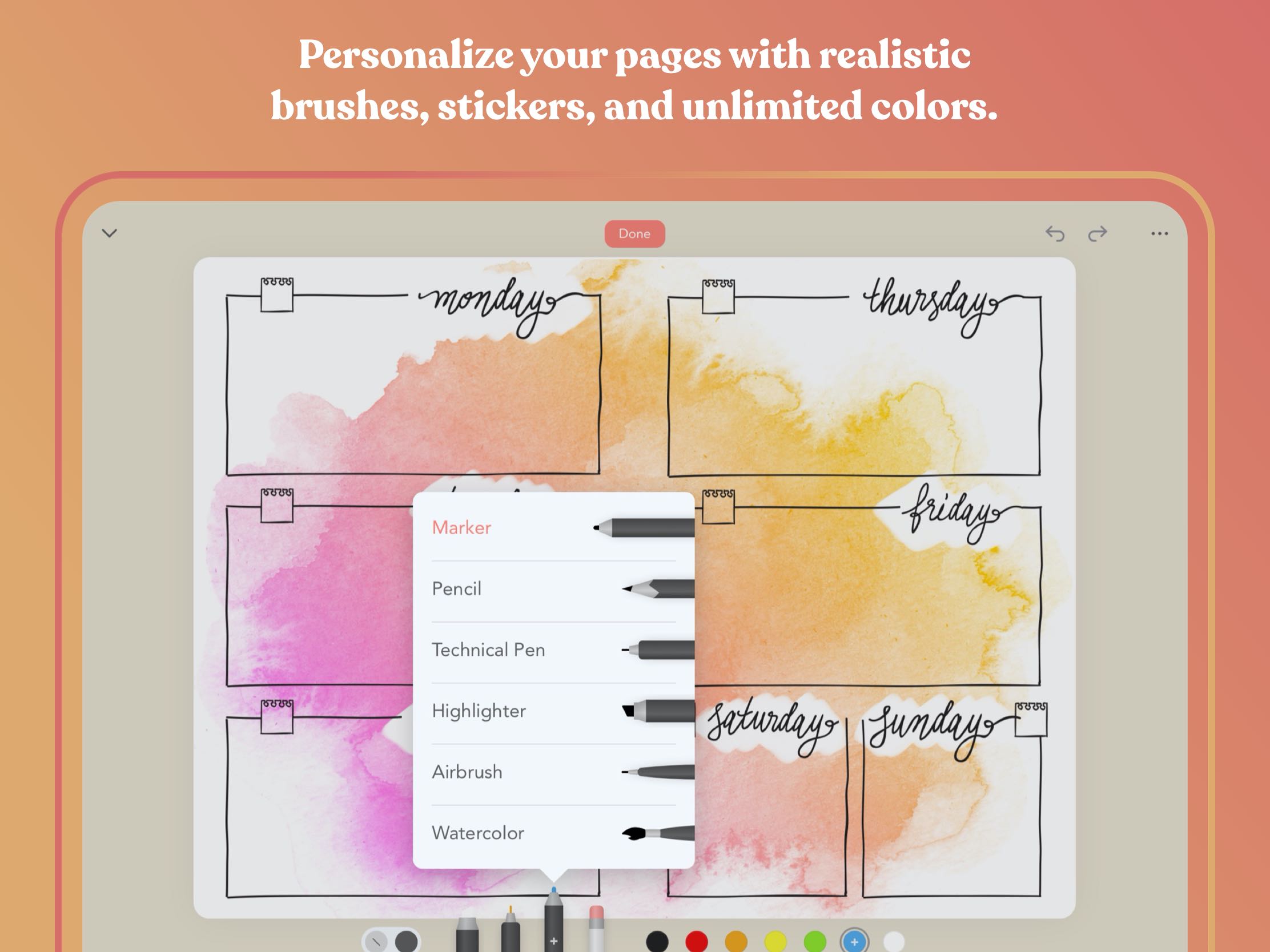 You are able to export it as a PDF or photo, the resolution from saving to printing is exceptional. The images are clear and crisp and the app is updated monthly, if not weekly. We have seen consistent updates almost every week with the app, and that goes to show how much they care about it and how much they are working behind the scenes to update it with new stickers, templates, and a usable interface. When we first used the app, it was buggy, we will admit. It was a bit rough to work with, but after about two weeks, those bugs were fixed.
Inexpensive For A Bullet Journal
We even got new stickers on the platform that we love. With a subscription, you are allowed to have unlimited journals and pages; while the free version does limit the pages and journals you can create, it is still a decent amount they give. Subscriptions are on the pricey end, but buying a multitude of bullet journals is about the same price. When you use one, you buy another.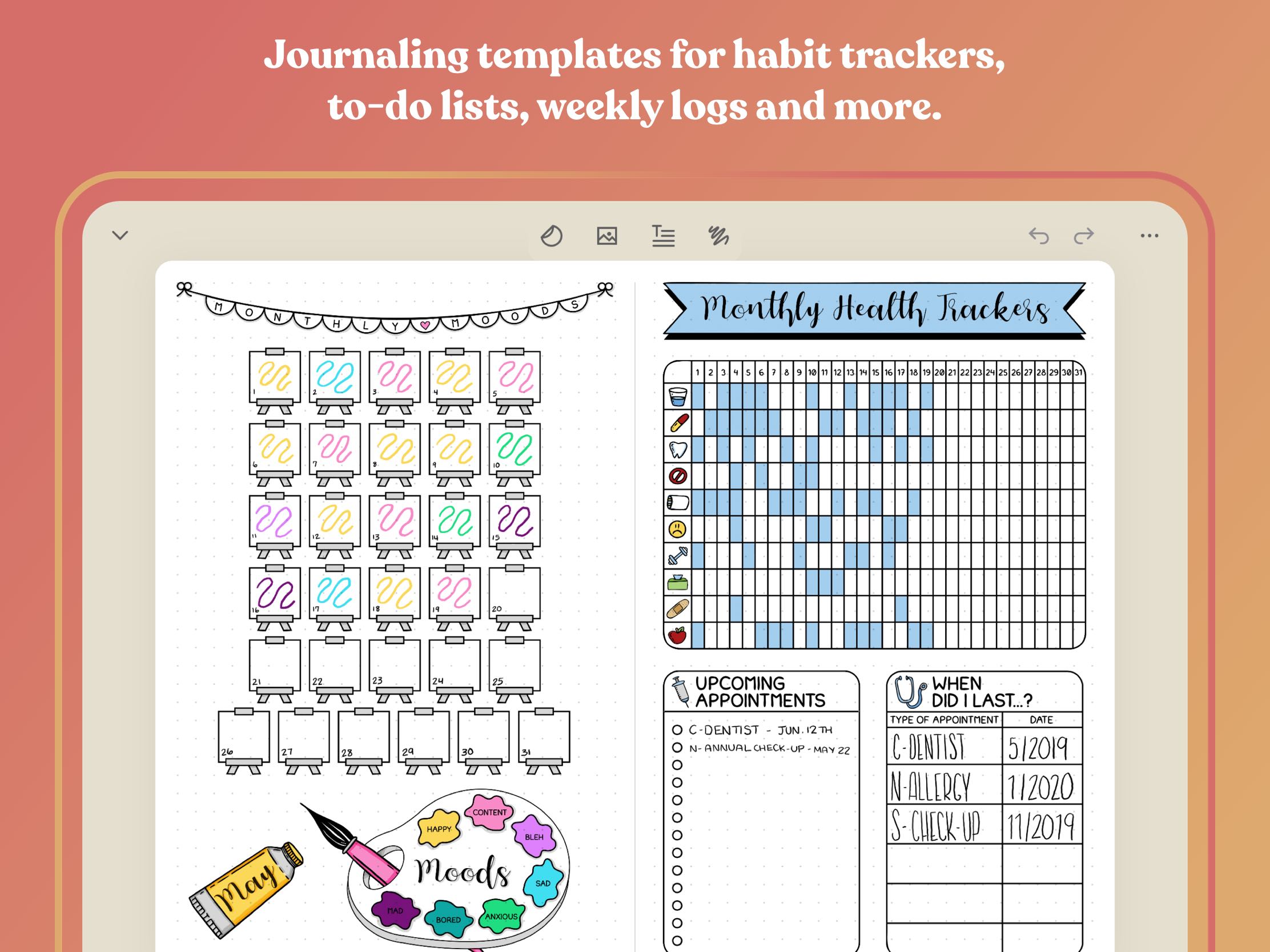 The difference with "Zinnia" is that when you finish one, you start another seamlessly. You don't waste paper and you are able to print these wonderful pages out. You can even make your own home bullet journal in an A4 binder if you have one.
The Features Of "Zinnia"
"Zinnia" is the next level of journaling, it's a fast, fun, and creative way to document the things that matter most. Mindfulness has never been easier, "Zinnia" is a great way to track your behavior, change bad habits and recognize the good ones.

Eugene Kaneko, Pixite's co-founder.
There are numerous features that make it feel like a realistic journal. You can change the brush size and the brush (in general). You can watercolor, write with a pen or pencil, and use various brush sizes to make it unique. Moreover, you can mix-and-match the stickers, themes, monthly templates, and even use your own color code within it. On top of that as well, you can create a college journal, home journal, or parenting journal and have all of them be in sequence.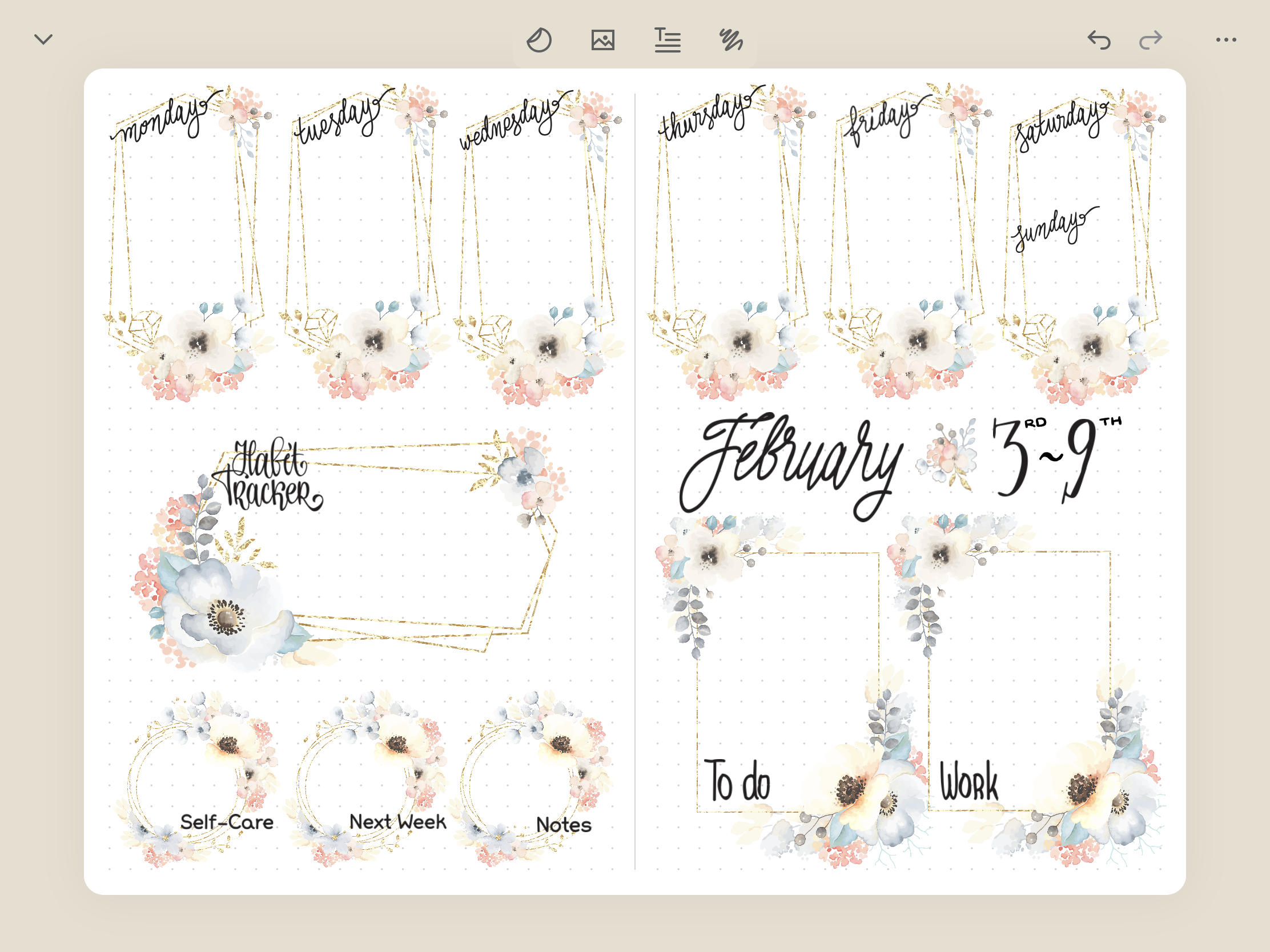 "Zinnia" combines the creativity of journaling in a notebook with the convenience and features of a digital device.
Drawing tools including marker, pencil, technical pen, highlighter, brush pen, paint pen, airbrush and watercolor.
Fully supports Apple Pencil, finger, and third-party stylus input
Import images.
Share your work.
Print your journal entries using AirPrint.
Free with optional in-app subscription.
Compatible with iPad.
Requires iOS 13.2 or later.
75.9 MB.