The death count in Infinity War was high and heartbreaking. Thanos' snap dusted many key players in the Marvel Cinematic Universe. The fallen were not just fighters but teammates and friends to those still alive. As we prepare for the release of Avengers: Endgame, we remember the loss and the places they hold in our hearts.
Before Thanos' Snap: Gamora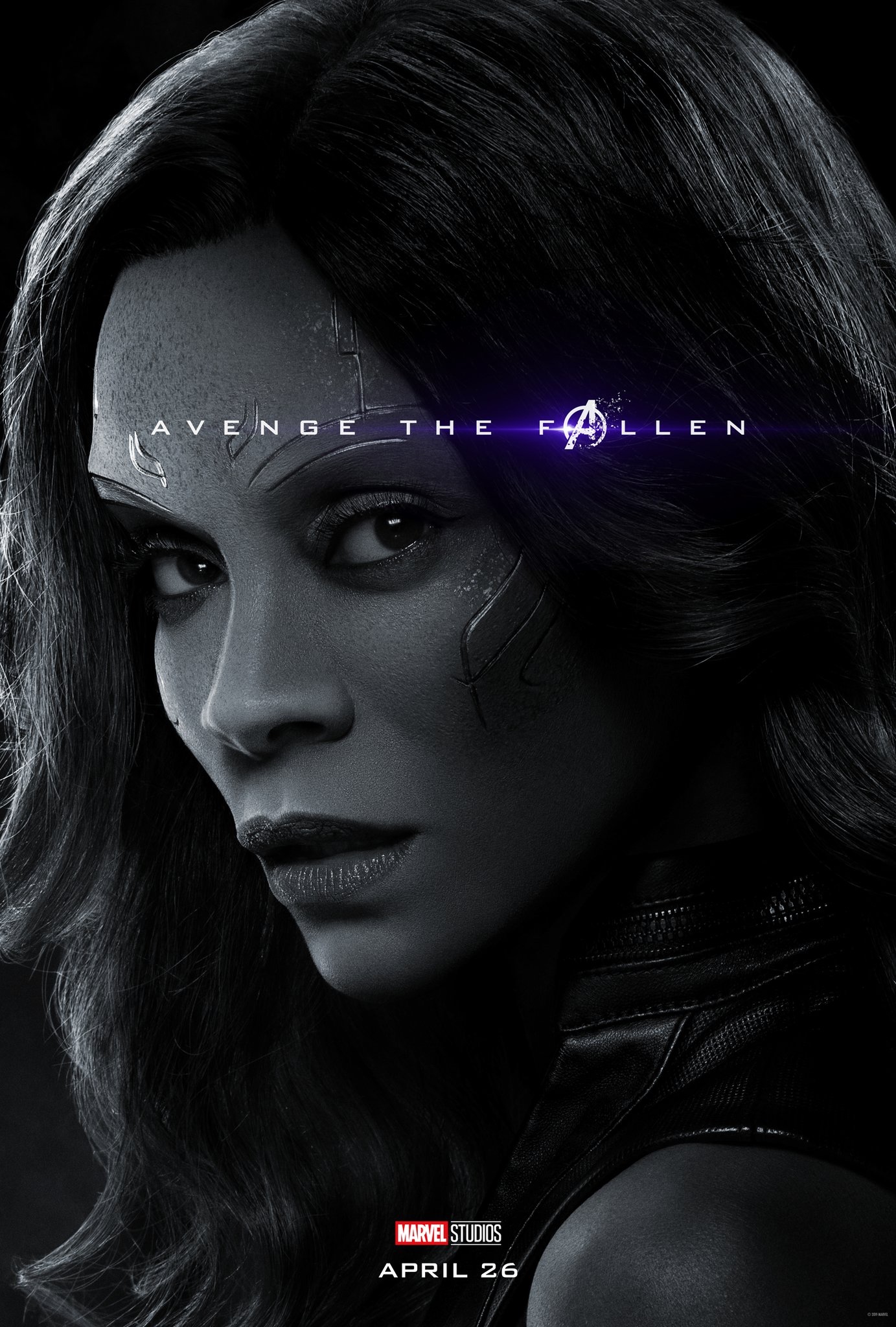 Ultimately learning to fight for love and honor alongside Peter Quill and the other Guardians, Gamora met her untimely end at the hands of Thanos. Her fighting skills were honed and deadly. But her struggle with her conscience and guilt over her life with Thanos makes her end all the more bitter. Without Gamora, the Guardians would be missing the more stealthy member of their fighting team. Gamora's skills are not the only loss. Her knowledge of Thanos' mindset and tactics provided insight into his psyche.
Loki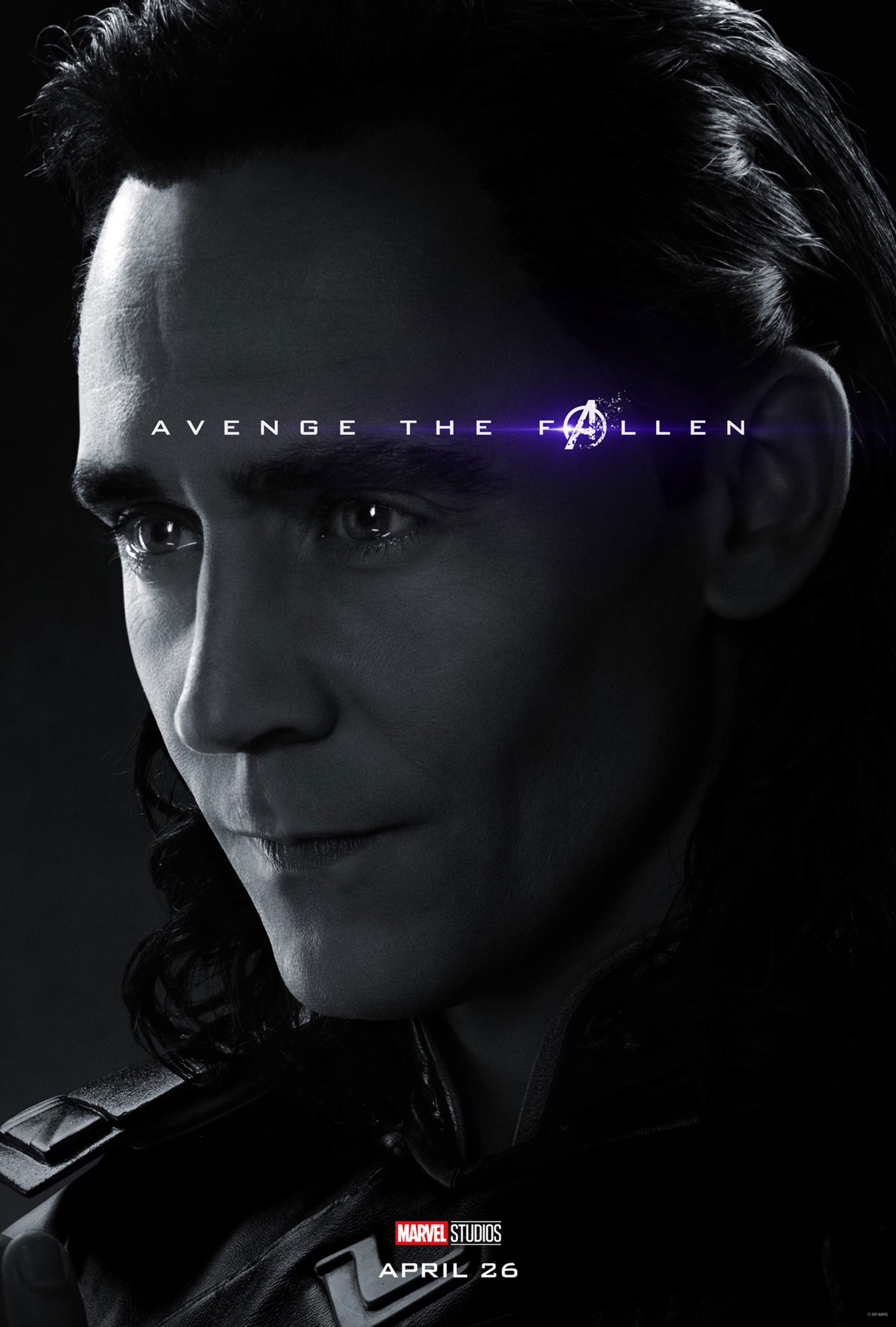 One of the first to die in Infinity War, Loki's death was the culmination of the good many knew was in him all along. However, his sly tactics and way with words will be sorely missed. Loki's loss adds to Thor's tragedies with Heimdall and most of his people being killed by Thanos. While he briefly served Thanos in search of the Tesseract, Loki turned over a new leaf and his death leaves a hole in the hearts of many. His knowledge of Thanos' tactics will be missed as well as his mischievous ways.
Vision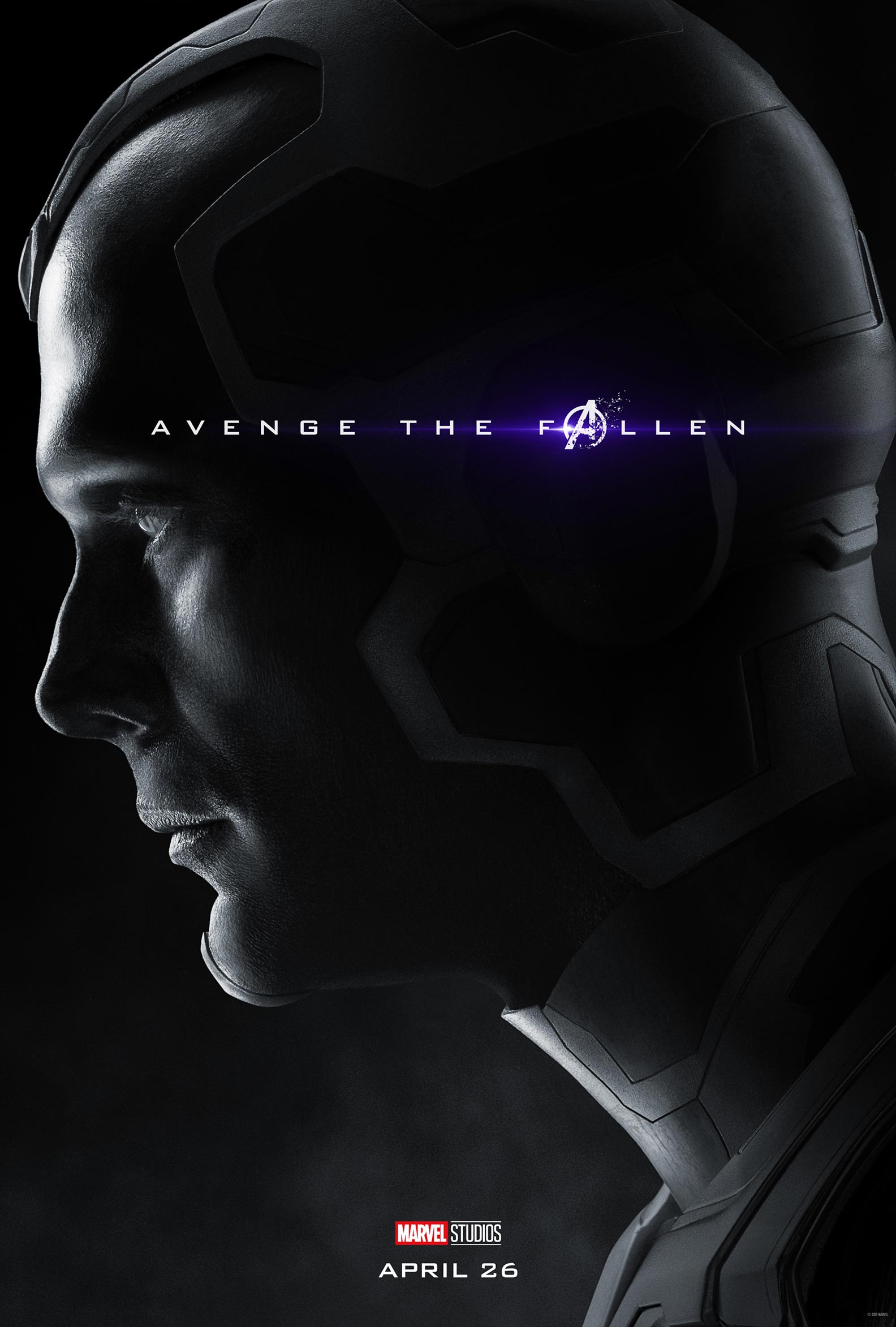 Kind and insightful, Vision used his background as a worldwide computer for good. His abilities from the soul stone combined with an encyclopedic knowledge gave him a sometimes frustrating but unswervingly upright point of view. Sacrificing himself in order to Vision had the misfortune to die twice thanks to the time stone. With powers on par with Scarlett Witch, his loss is a blow to the fighting force of the Avengers.
Shuri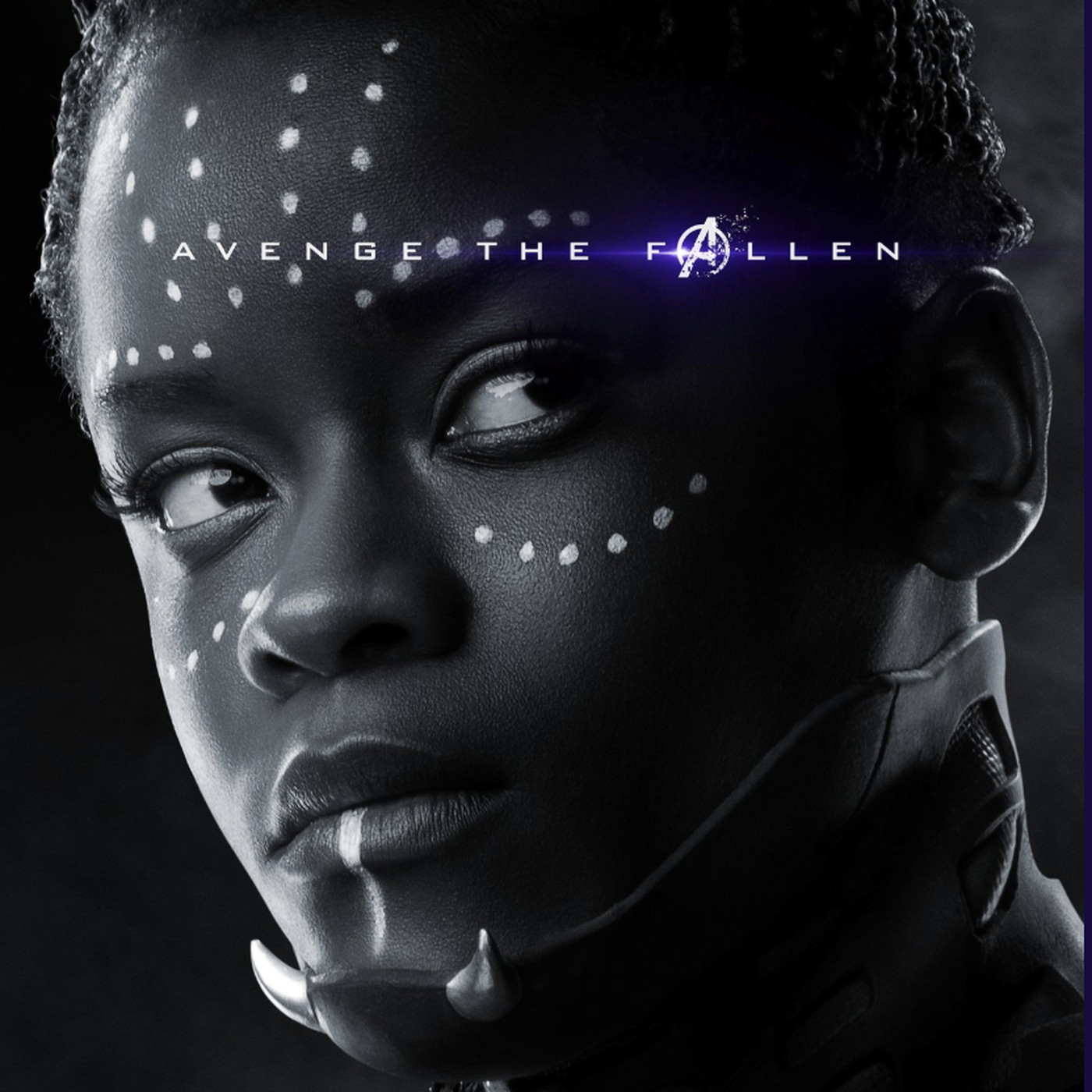 Though we did not see Shuri get dusted, the Endgame posters confirm her death. The brilliant, head of science and innovation in Wakanda, Shuri was a bright and strong spark of joy in the Wakandan monarchy. Her genius kept Wakanda miles ahead in regards to technology and her spirit brought hope and love to the people. While we still have Tony Stark and Bruce Banner to bring scientific genius to the table, Shuri is canonically the smartest person on the planet. This is a major blow to the team against Thanos in regards to technological innovation and planning power.
Dusted In Thanos' Snap: T'Challa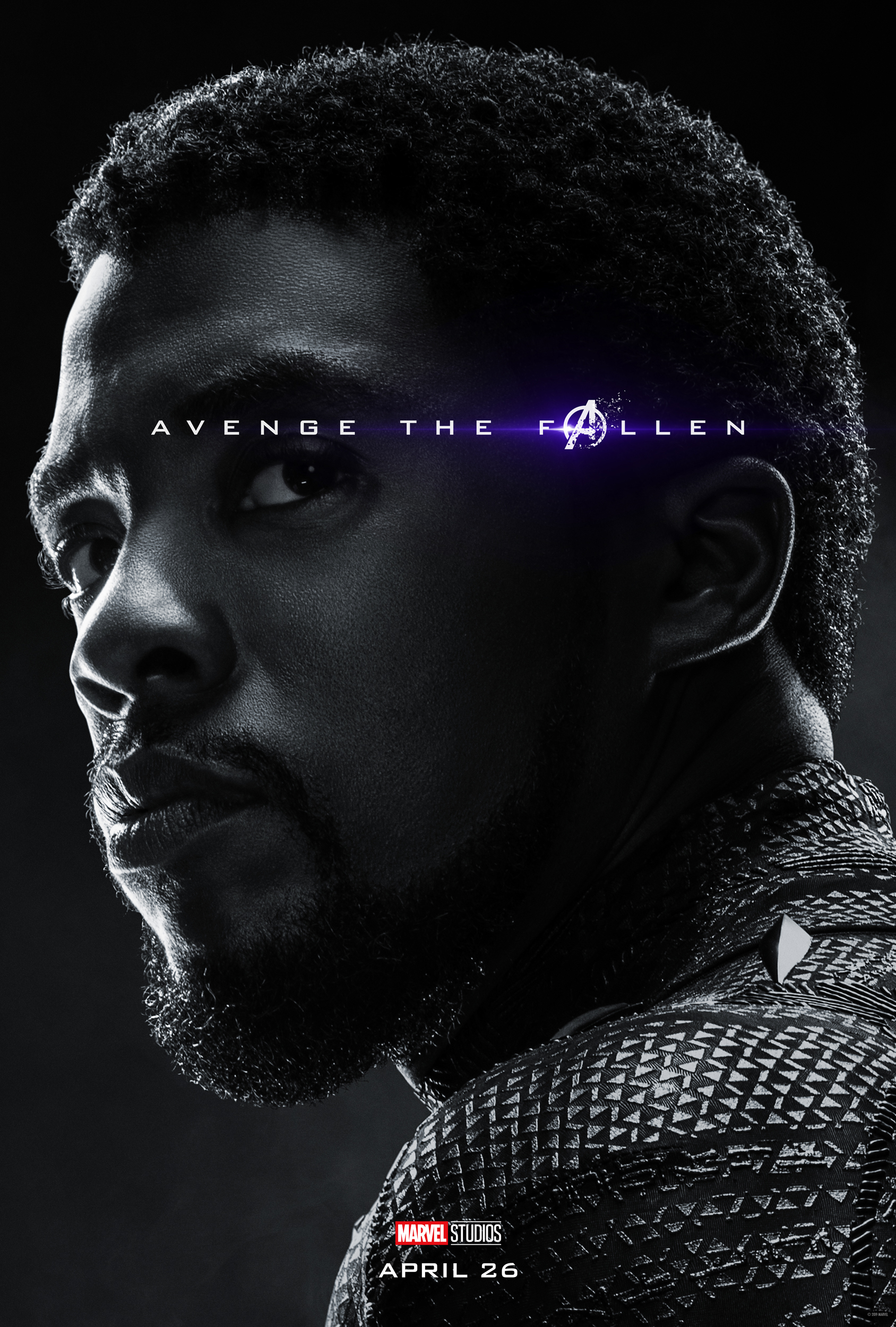 T'Challa's leadership skills were tried in Black Panther but he came out stronger, wiser and ready to lead his people. Sadly, the crisis came quickly as Thanos' major attack happened at the border to Wakanda and the snap followed soon after. T'Challa's bravery and willingness to help the Avengers is a tribute to his generous heart. Wakanda mourns both the loss of their king and princess while the rest of the universe reels in the wake of Thanos' snap. Though there are key leaders left in the fight, T'Challa's quiet wisdom and experience as a leader of the nation will be missed.
Wanda Maximoff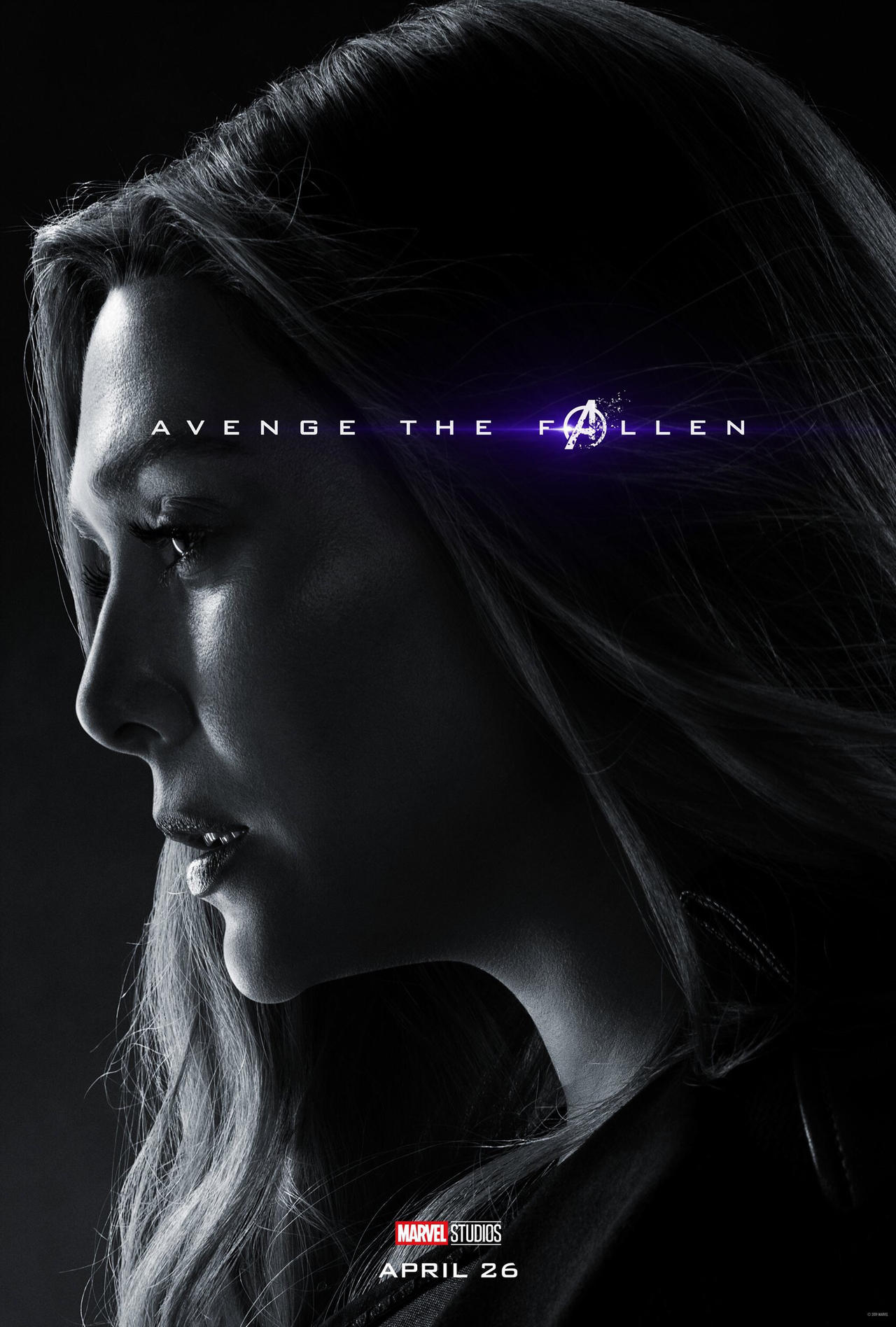 Wanda Maximoff's otherworldly powers derived from the mind stone gave her a significant ability to control physical objects. Her experience in Sokovia brought her loss and guilt but her bravery helped save the day. Destroying Vision further tested her resolve, but she ultimately proved how strong both her will and powers were. Her dusting deprives the Avengers of yet another powerful fighter who knows first hand the loss that Thanos and cosmic evil can bring.
Bucky Barnes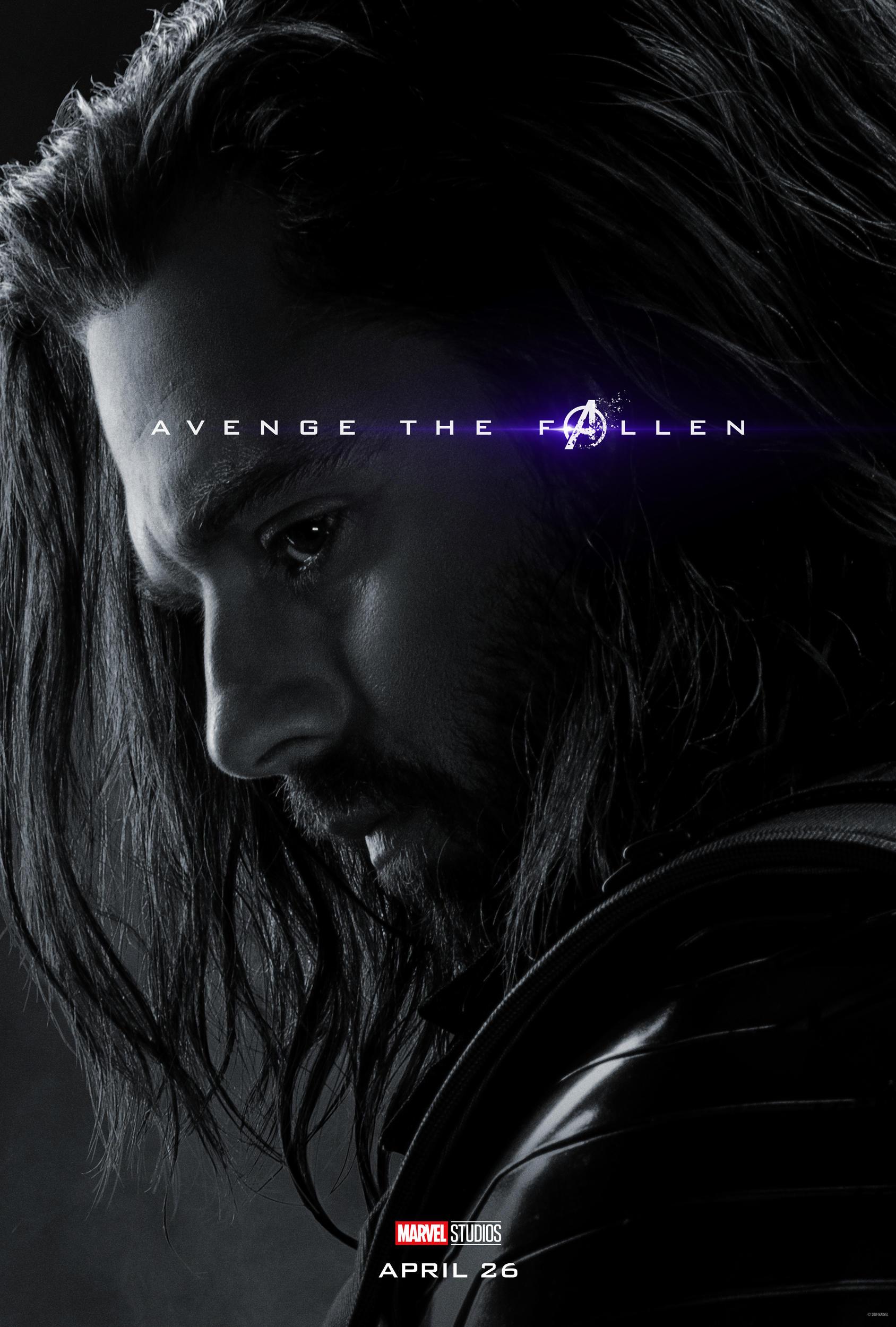 After finding himself again and healing in Wakanda, Bucky Barnes continued his loyalty to Cap and fighting for good in Infinity War. Bucky was dusted in the snap after putting up a voracious fight against Thanos and his hoard. Having to lose his best friend once again, Cap is not the only one who will miss Bucky. Shuri and T'Challa helped along with his healing process and his friendship with Groot and Rocket were bonds too quickly broken.
Sam Wilson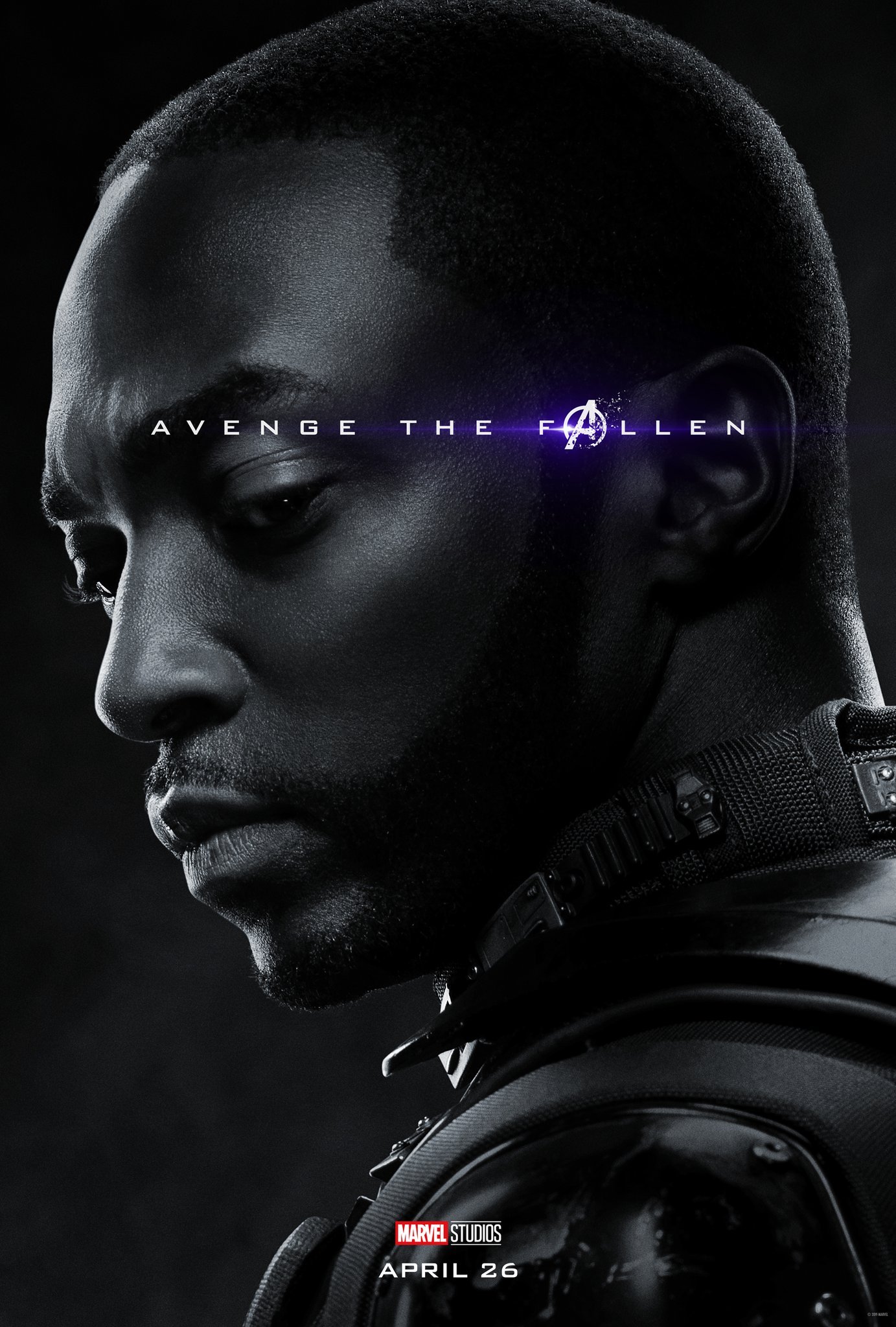 Helping Cap re-enter the modern age and fight against Hydra and the fall of S.H.I.E.L.D. and Ultron are just the tip of Sam Wilson's contributions to the Avengers. Wilson kept the mood light but his iron will and can-do attitude made him vital to the team. His fall deprives the Avengers of not only their eyes in the sky and a bold combatant but a good friend.
Peter Quill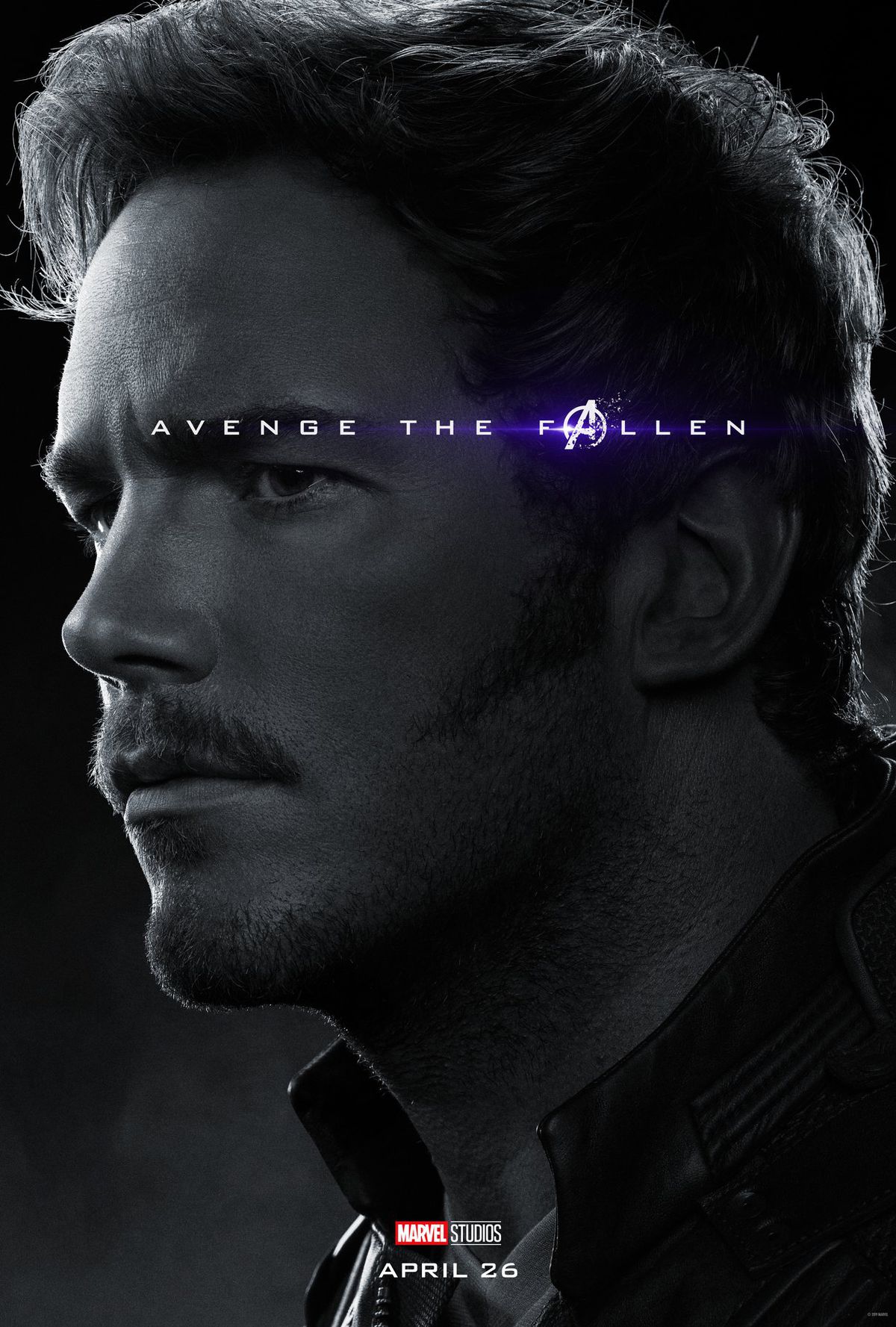 Despite a bitter mistake marring the memory of Star-Lord, his loss as leader of the Guardians will take a toll. Flying by the seat of his pants and always with a stellar playlist, Quill made guarding the galaxy fun. Even in the direst of situations, he kept his sense of humor and hope. His penchant for thinking outside the box offered ways to outsmart the baddies, even big purple thumbs.
Drax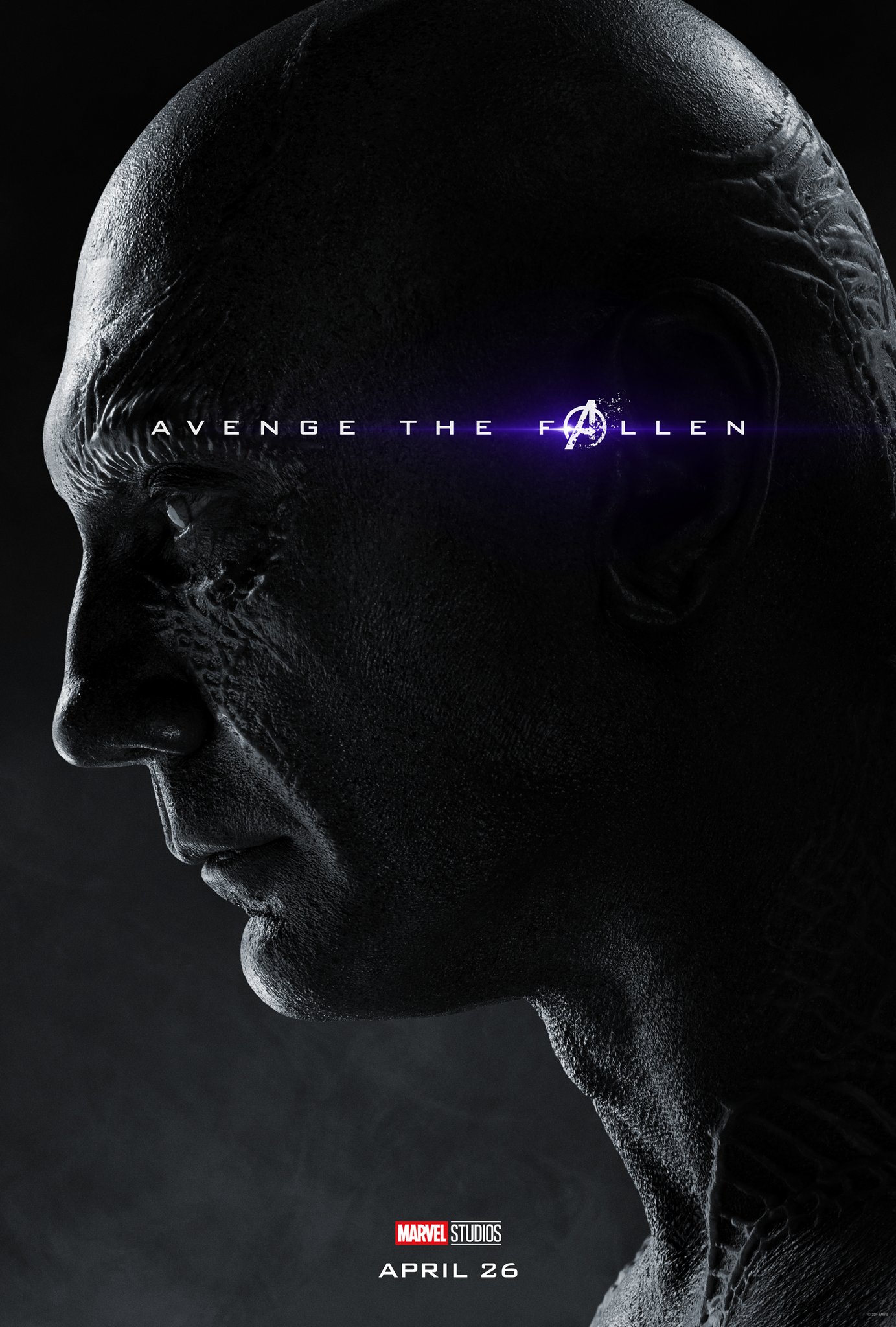 Drax the Destroyer fought with raw power and vengeance against Thanos. His straightforward outlook often made for humorous moments, but he was always ready to fight when called upon. Without his brute strength and heart for a brawl, the Guardians are missing a key part of their team. His blossoming relationship with Mantis makes his dusting even harder.
Mantis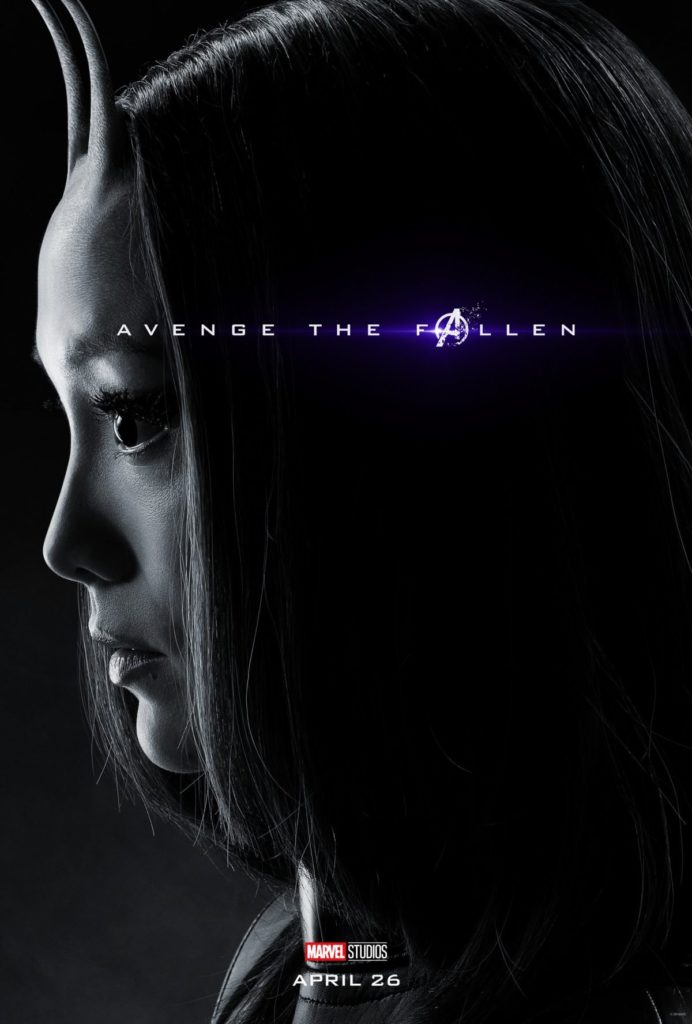 Offering her kindness and empathy to all those around her, Mantis embodied a quiet strength. Her ability to sense people's emotions and calm them at will gave her a power beyond the physical strength many of the other Avengers have. Though innocent in many ways, Mantis has wisdom and understanding beyond her appearance.
Groot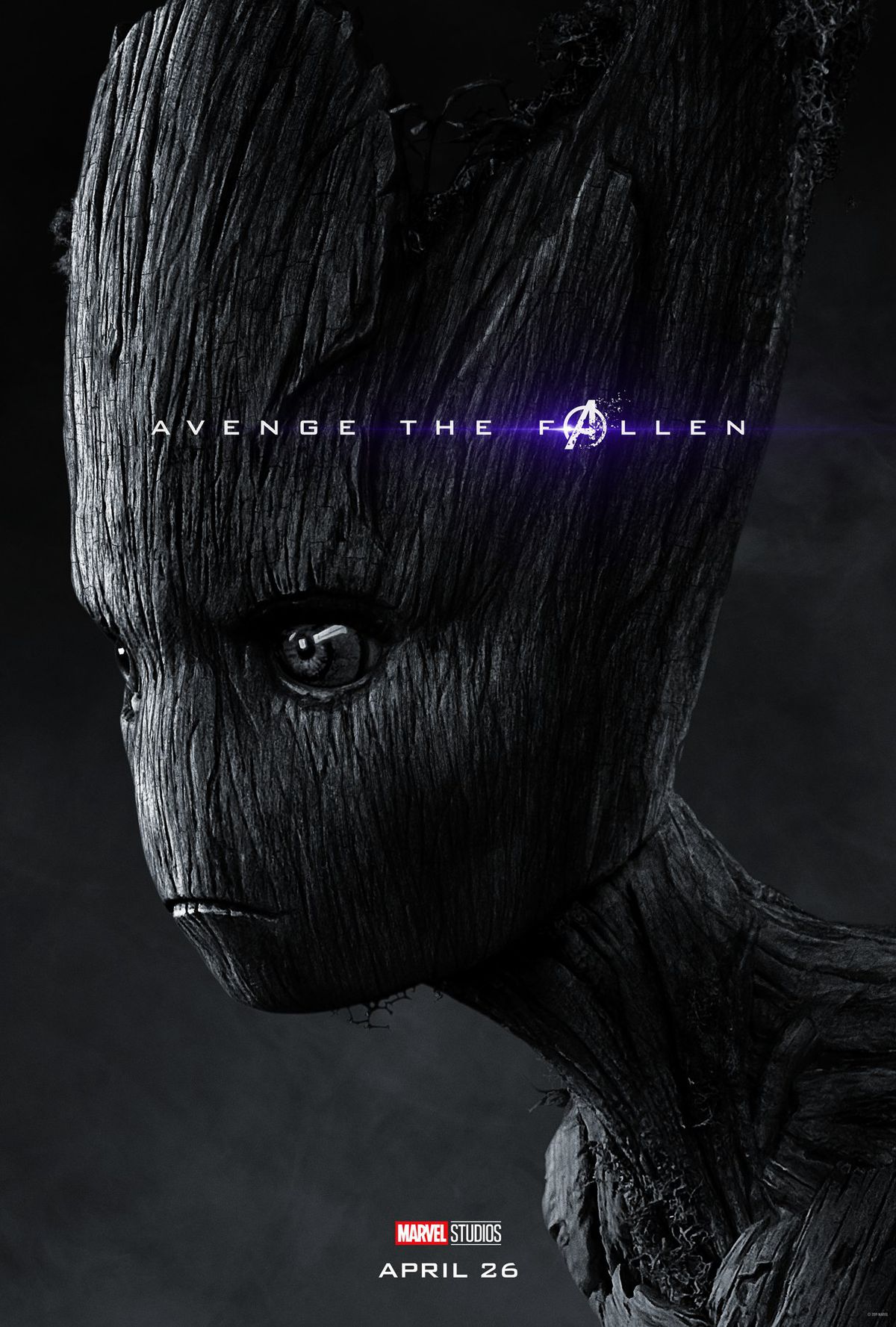 Groot's first death was heartbreaking enough, but the mono worded tree's dusting hits hard. Though the teenage Groot had a bit of a rebellious side, his heart was still gracious and brave. His younger self was fearless and tough in battle. His self-sacrificing ways continued with Groot providing Thor with a powerful handle for Stormbreaker. Though briefly meeting Cap and Bucky during the battle, his spirit made a lasting impression.
Peter Parker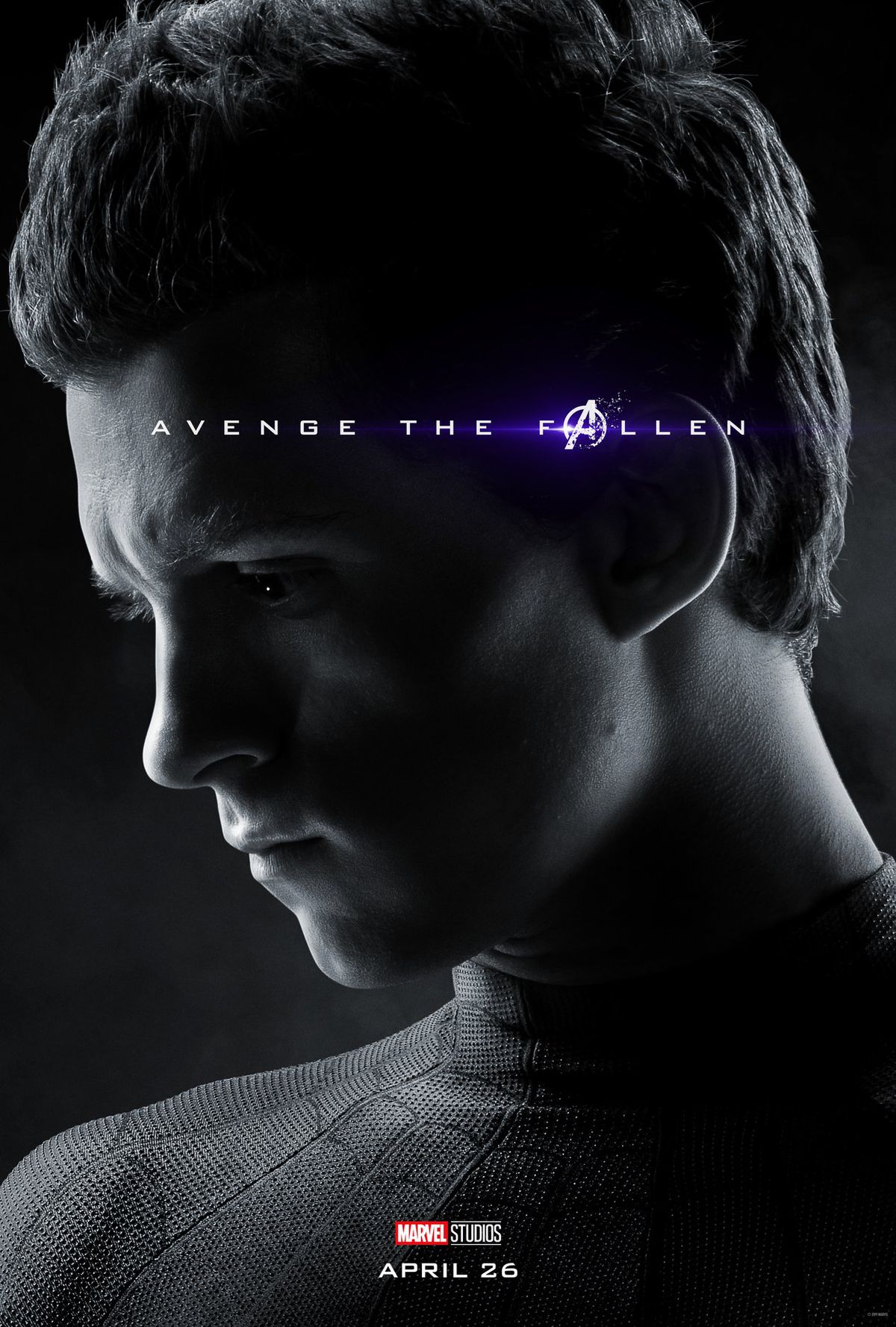 This friendly neighborhood Spiderman was caught up in a war much larger than his home in Queens. His young age makes his dusting difficult and his spidey-senses offer a unique set of skills. Peter's loss hit Tony Stark particularly hard after Tony took him under his wing and offered tech and opportunities for Peter to use his powers. The loss of Parker's youth and spark motivates those left to fight hard and resolutely.
Doctor Strange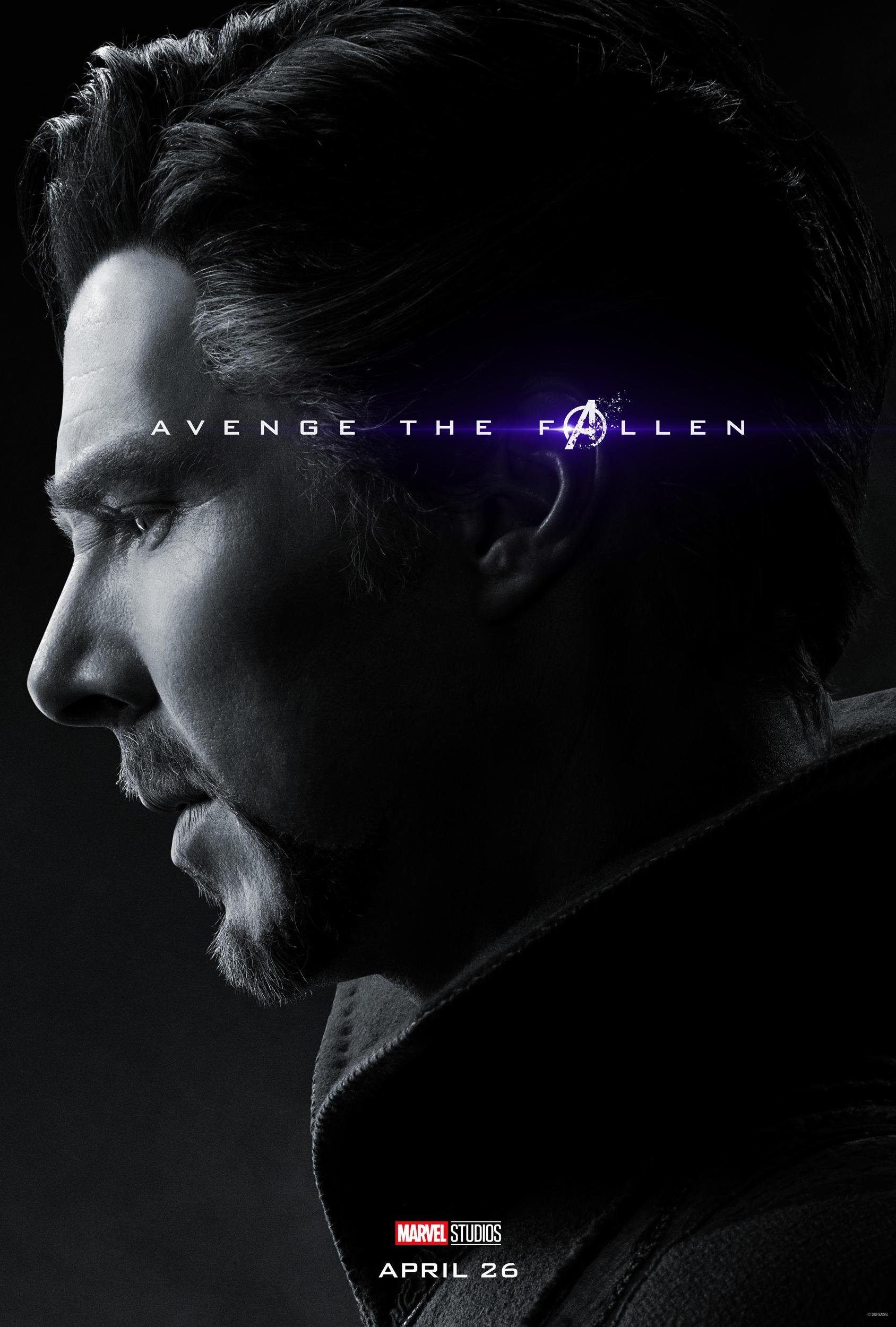 Dr. Stephen Strange saw 14,000,605 outcomes and sacrificing a time stone appears to be the only way Thanos was defeated. Giving up the time stone gave Thanos one more piece to the puzzle resulting in Thanos' snap. Strange's experience with Dormammu gave him patience and sheer will power. The loss of his magical prowess leaves few behind to defend against mystical and reality-bending threats.
Nick Fury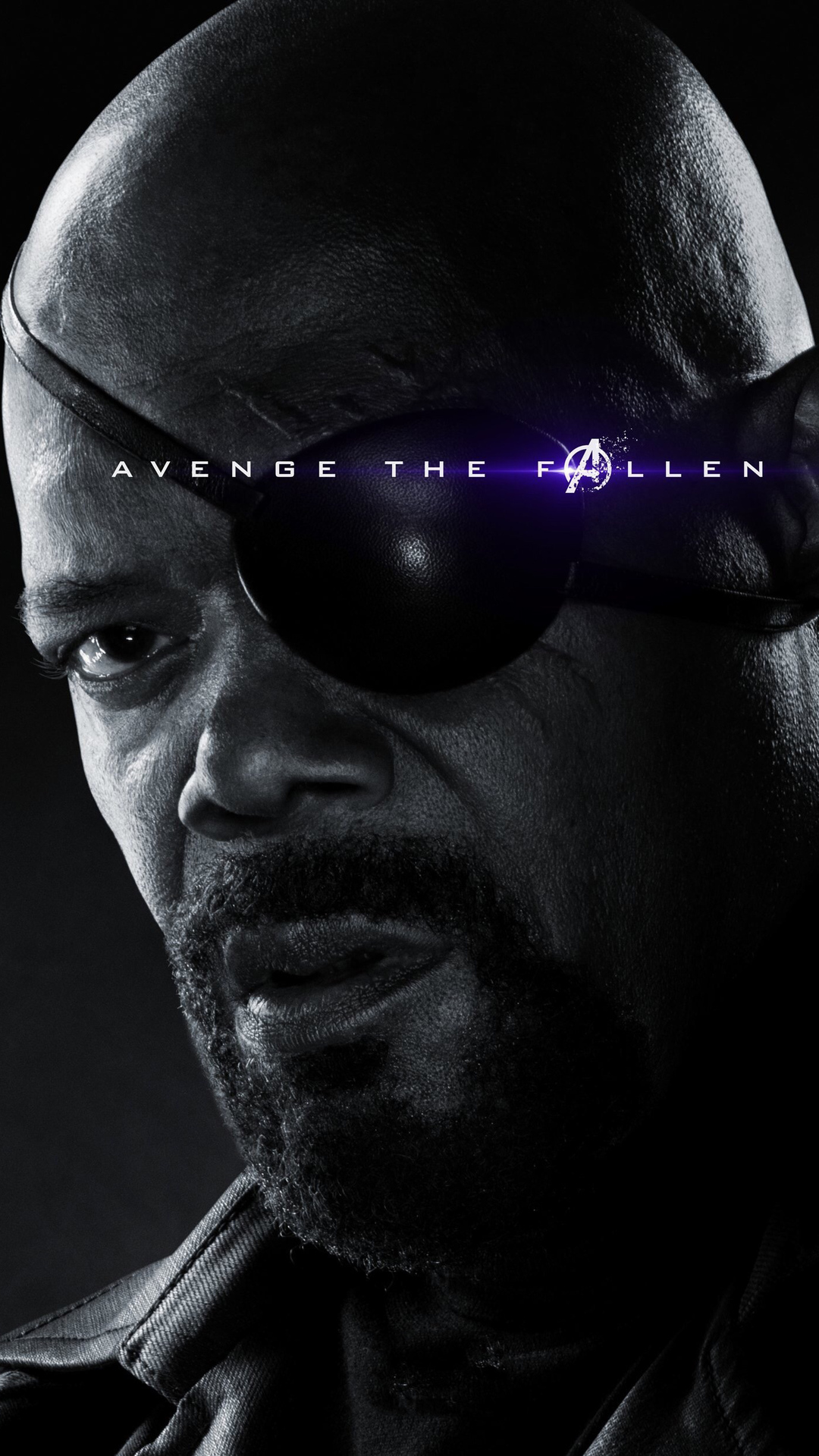 His savvy and determination saw Fury through much of the trial. Throughout his tenure as head of the S.H.I.E.L.D., Fury proved how much he desires to serve and protect humanity. Though Fury's leadership has become less prominent since his "death" and the fall of the S.H.I.E.L.D., his dusting is a huge loss for the Avengers. However, even his final act defied Thanos, bringing Captain Marvel to their aid.
Hope Van Dyne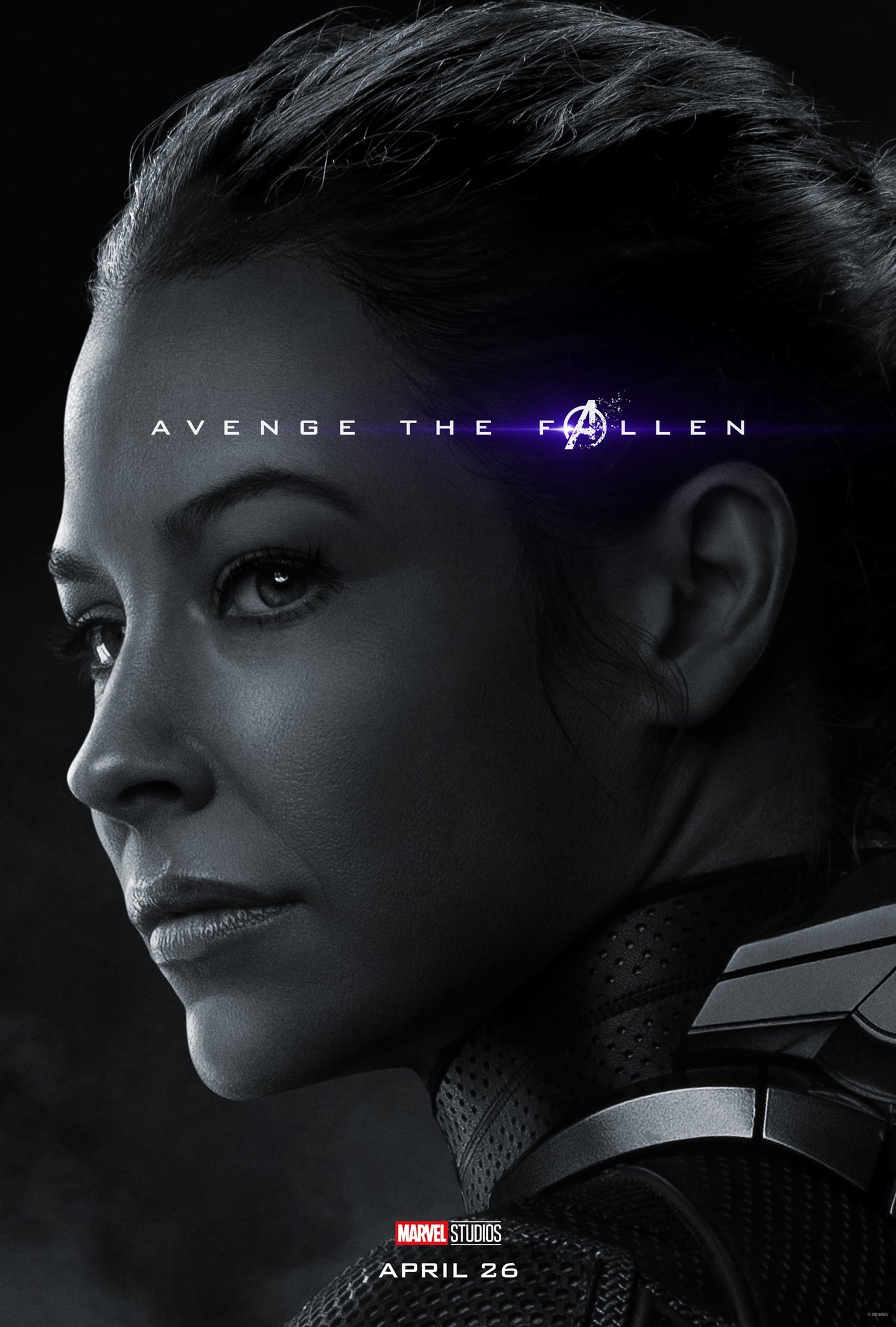 Smart and sharp, Hope van Dyne's loss proves how far Thanos' snap reaches. Her ability to keep her eyes on the prize and strong moral values helped her as she navigated her father's technology, Scott Lang's antics, and her own career. Hope's dusting was not revealed until the mid-credits scene in Ant-Man and the Wasp. However, as Ant-Man's better half, her brilliance and abilities would have been incredible assets in the fight against Thanos.
Avenging Thanos' Snap
Though Avengers: Endgame will surely bring more sacrifice, we will hopefully also see some of the fallen resurrected. The team took heavy blows to the ranks but this only adds to the remaining member's resolve. Thanos beware because those left behind are coming back to "avenge the fallen."