If you have yet to see The End Of The F***ing World 2, then don't read this review. There will be spoilers and lots of them — so please don't read it if you want to be surprised about it.
---
If you have read our previous review of the series then you know how much we loved it. The first season of The End Of The F***ing World was marvelously written, based on the original source material by Charles Forsman. In the second half of the series, premiering this week on a Tuesday (very risque for Netflix), we get James (Alex Lawther), Alyssa (Jessica Barden), and Bonnie, a love interest of Dr. Clive Koch from The End Of The F***ing World 1.
When we reach The End Of The F***ing World 2 we are two years from the events that transpired in the first season. Much has happened since then: James is alive, Alyssa is getting married, none of them went to jail… it's quite the conundrum.
Is This The End Of The World?
Since all future seasons of the show will derail from the source material (since it was completed after the first season), there's room to take the story basically anywhere. This can be good and bad in some cases because since there's no story already written, you have to write one. This can lead to unusual plots being developed, characters going in a different way than previous, and so on. Does that happen in The End Of The F***ing World 2?
The Plot Of The End Of The F***ing World 2
Most of us, if not all, wanted a second season so we can know that James wasn't dead. I can't be alone in this because all I wanted to know was that James was alive and I had a reason to continue watching. The End Of The F***ing World 2 decided to use episode one of the series as a background on Bonnie. In no offense to Bonnie, I didn't really care why she was coming back to kill James and Alyssa. It was an odd choice to do, knowing that fans wanted to immediately see what happened to James and Alyssa first.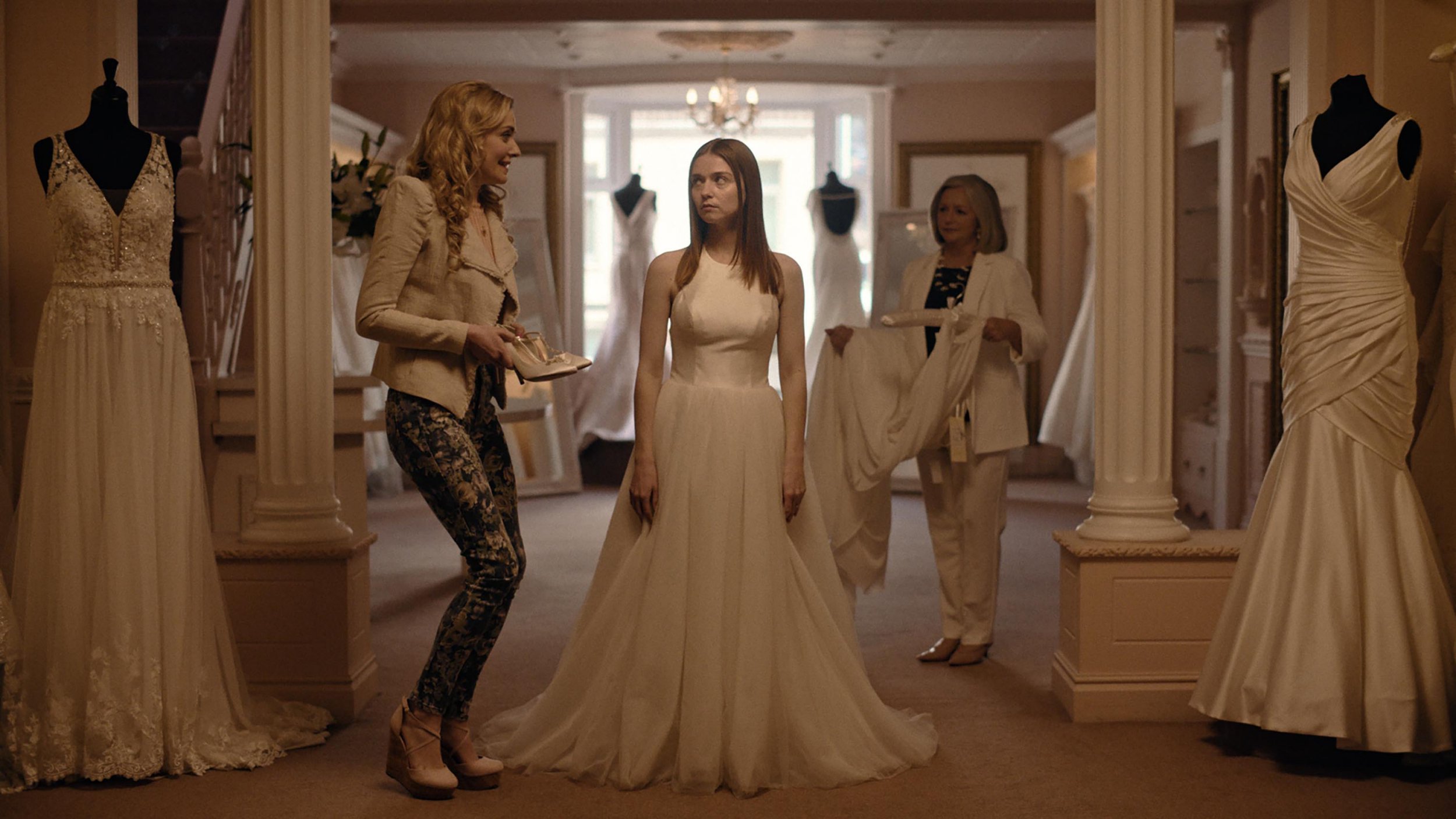 This was an aspect I didn't enjoy, I actually wanted to skip the episode (and I did fast forward through most of it). This narrative didn't add anything to the overall plot because I didn't like the Bonnie plot. It felt like it was forced to have a second season and that is why Bonnie existed in this season. You have to have a major point moving the series and Bonnie was that this season.
The Miraculous Season Of Revenge
However, this season is about revenge as much as it is about love and figuring out what you want. When it comes to Alyssa and James, and although Alyssa is married, James still loves her. I suppose he always did in his murderous way. Alyssa, who loves James just as much, has changed places with James this season. In the first season, James was the one without emotions — the tables have turned; James loves Alyssa and Alyssa loves no one. That is why she got married, to avoid loving anyone really. This season is about the repercussions of what love can do, to anyone.
Where Do James & Alyssa Stand In The End Of The F***ing World 2?
In the first season, I didn't expect to ship James and Alyssa. They were quite different counterparts for a love story, plus James literally wanted to kill her which doesn't set the scene for a happy ever after. However, towards the end, they started to form a sense of compassion for one another. After all that crazy shit happens, what more do you do? Fall in love, of course.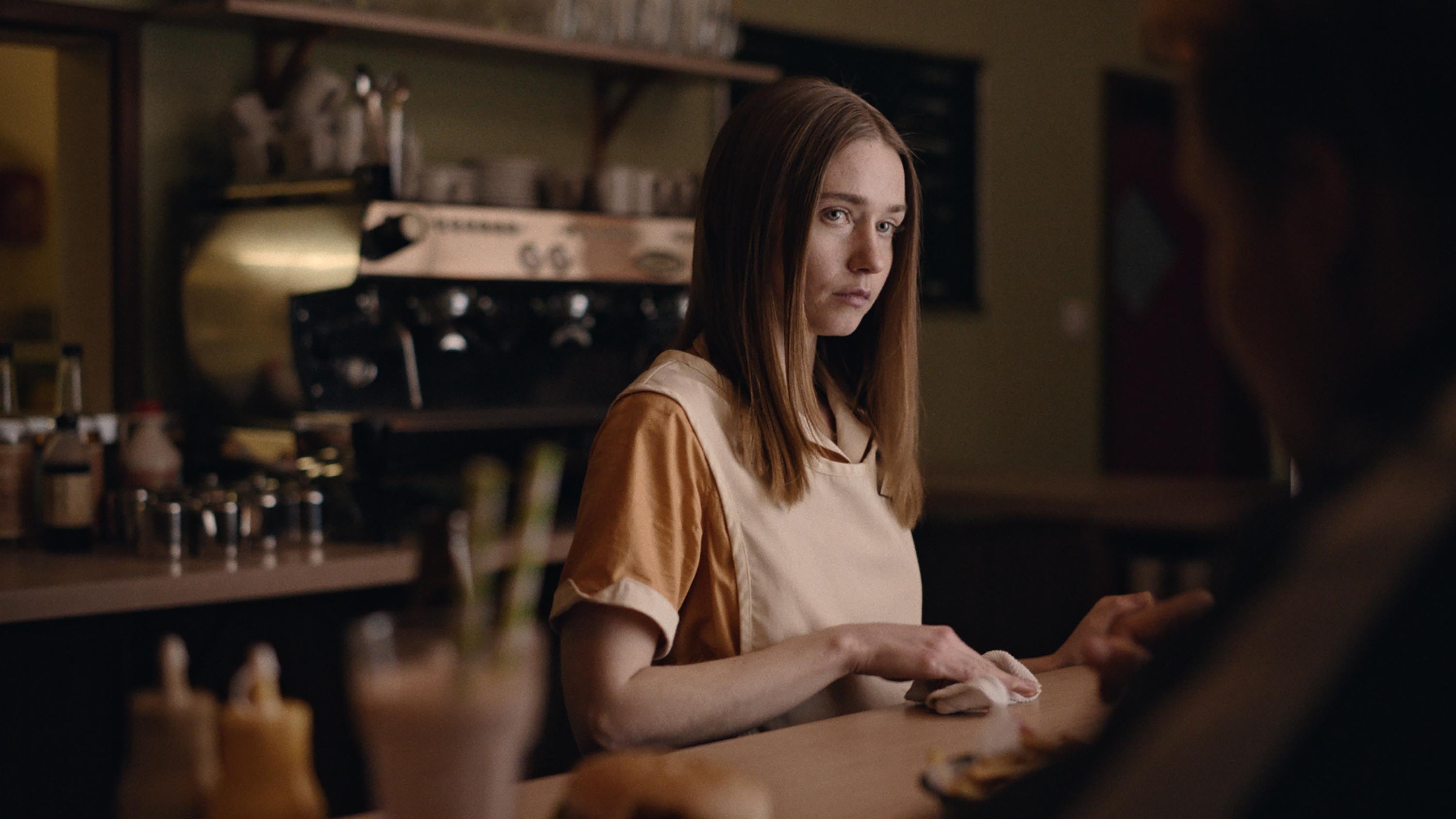 By the second season, James is in turmoil from a relationship that no longer stands since Alyssa is getting married to someone else. While James loves Alyssa and Alyssa doesn't love anyone — that makes James' life remarkably bleak throughout the first half of the season. The second half gets better for the pair when they admit their love for one another and seemingly have a happy ever after. Alyssa declares that she wants to pay her mother back, get some help, and become better. She needs time to get better but ultimately does love him back.
Was There A Point To Bonnie? (Asking For A Friend)
Now we get why she needs to be there; if she wasn't, there wouldn't really be a plot, right? Who just wants to see Alyssa having a meltdown? (All of us would rather see that.) Bonnie is a serial killer, basically? She murdered someone based on pure will and then accidentally murdered someone but liked it? I don't know if she is a serial killer but she enjoys killing people which is the first step.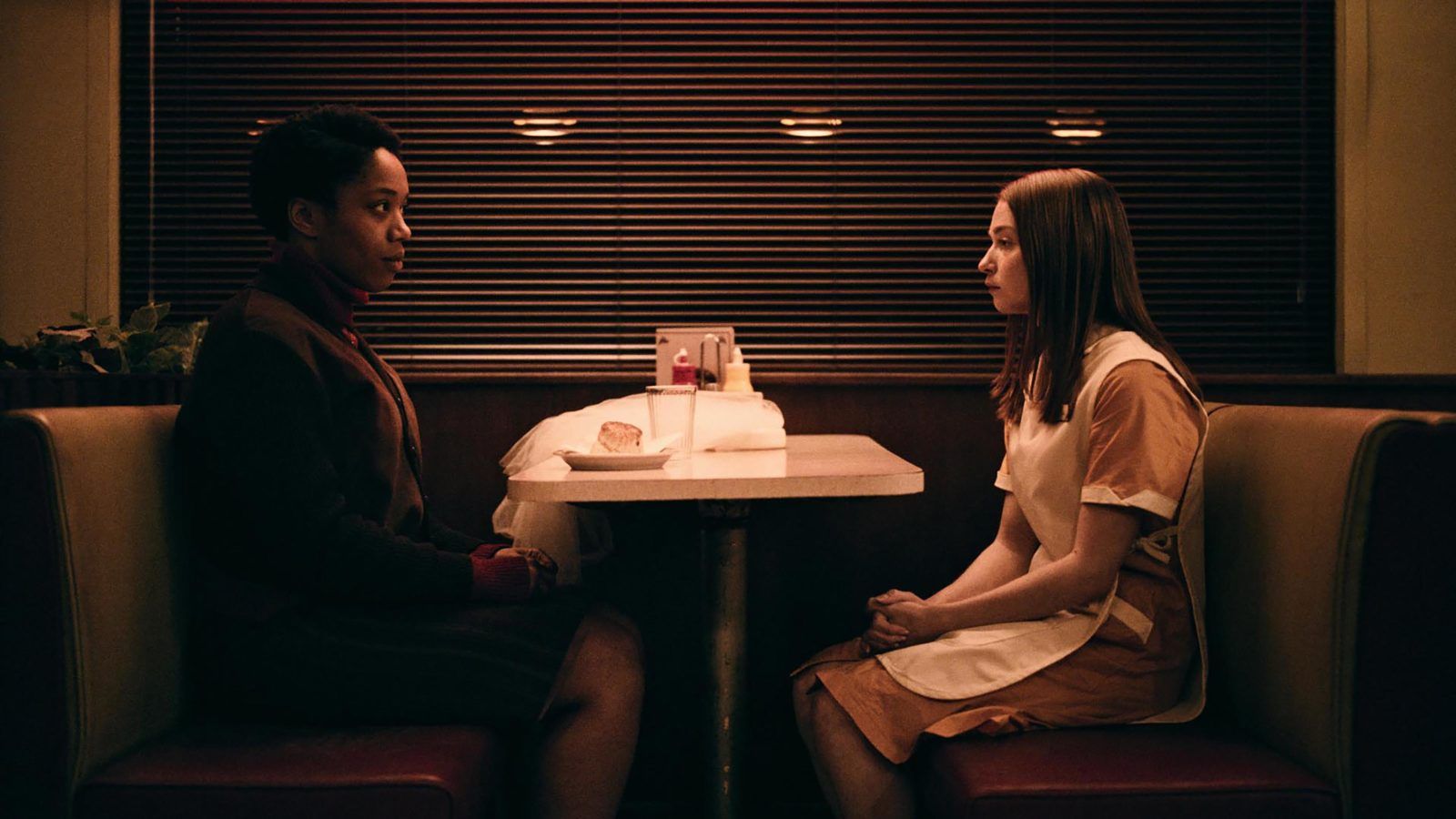 If you remember the weirdo guy's house they were in, Clive, then do you remember Bonnie's previous "lover?" Yeah, it was that guy with the weird pictures in his house. He was literally going to *TRIGGER* defile Alyssa and James killed him based on self-defense. Granted, Clive was probably going to be murdered anyway eventually. Bonnie was in love with him but it didn't seem Clive was in love with her, he was just mad-creepy. (She is mentally ill, so this is all in her head btw.)
Bonnie Is An Unexpected Character To Have In The End Of The F***ing World 2
Bonnie seems to think that James and Alyssa killed Clive based on just pure ill-will. They were gunning for him the moment he walked into the house. In Bonnie's head, this is the case which is why she wants to kill both Alyssa and James. Since they killed her lover, they don't deserve to have love or be alive… or something like that. However, the season could have moved along without that plot perfectly fine. I noticed that she just added unnecessary plot-points to the thriller of the series.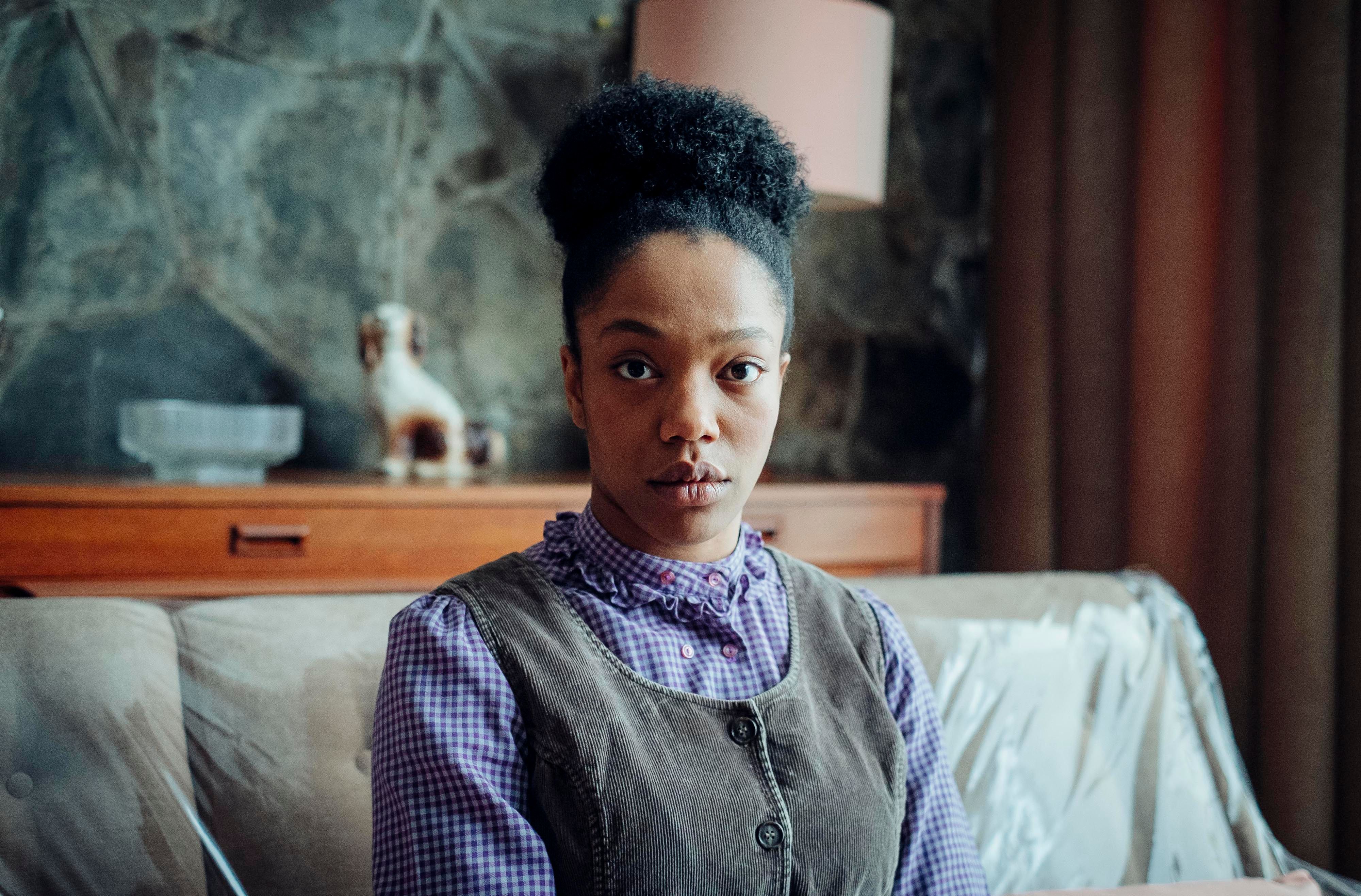 It was entertaining to have her on a revenge escapade, but I was more interested in Alyssa and James and how they were going to build — or not — their relationship from the first season. With the new love formed by James towards Alyssa, this was something I wanted to see more of. I didn't hate the character, but I could have done without her revenge for a thing that was never real to begin with, you know? The ending of her character was rather lackluster as well. She just went back to jail from what it seems and will most likely get guidance but overall, it was a bit dull.
The Soundtrack Is Just As Mesmerizing As The First
The soundtrack is back and better than ever. If you want a series that has phenomenal music in the background, then this series is for you. As we stated in the previous season, the songs are what made the scenes in The End Of The F***ing World. You have this incredible music being played in the background in order to fuel your emotions with each scene that transpires. You don't notice how music fuels the way your tension feels in the scene, but it does. With a faster track, you tend to think something is forthcoming, as opposed to a slower track. It's perfection.
Should You Watch The End Of The F***ing World 2?
When it comes to The End Of The F***ing World 2 it brings a lot to the table. Being as the series could have finished after the first, it was fascinating to see the story recommence without the source material. While a superb season overall, the thrill, mystery, and murder are still liable, was it absolutely necessary? No. It was entertaining, and I love James and Alyssa together, but I could and would have loved for the series to end after the first season.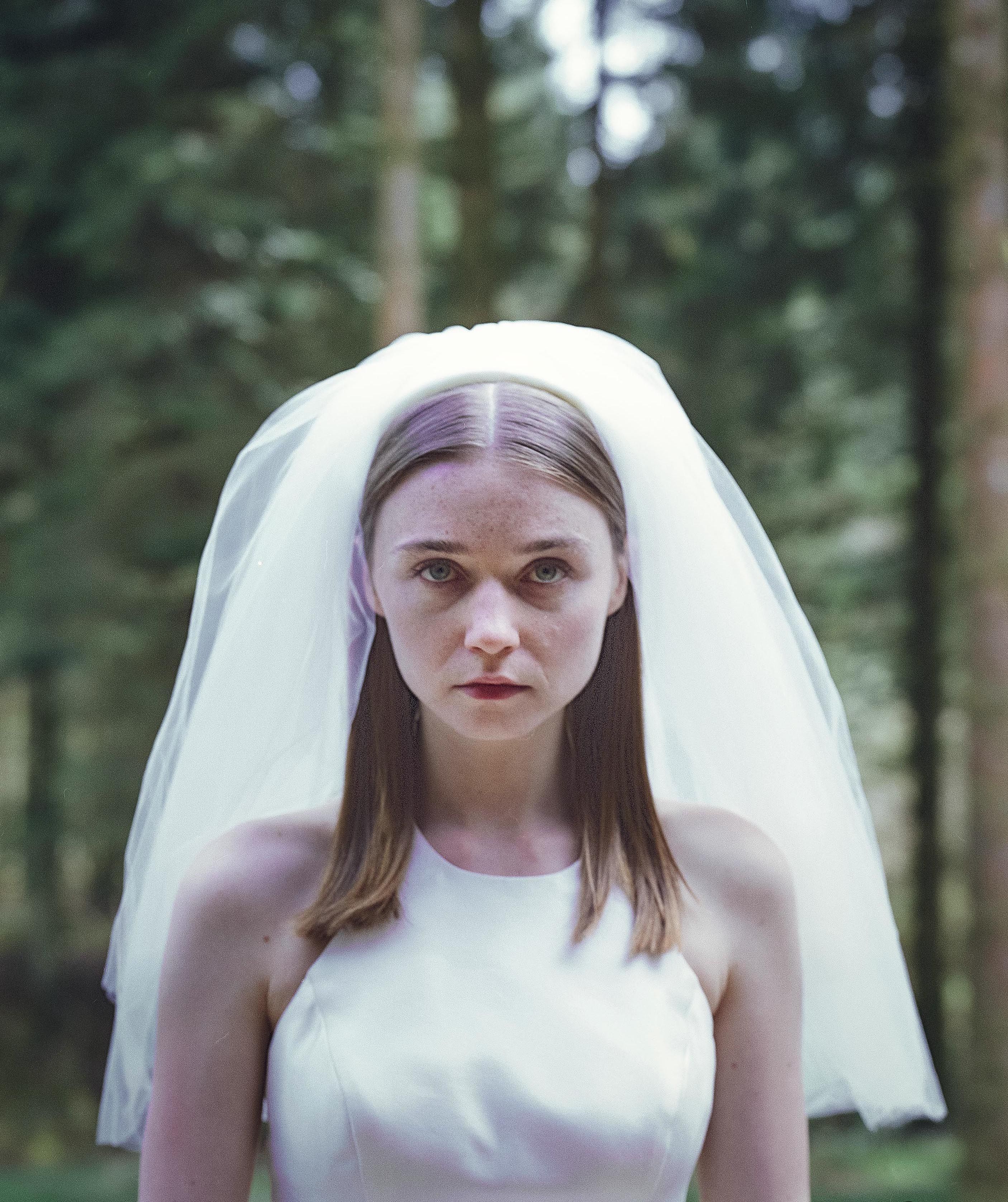 Keeping that idea for the rest of my life of whether James is alive or not. There is something ominous about leaving it after the first season, it would have been incredible. Again, I enjoyed this season a lot. There are moments, music, settings, and the development of characters that I love. Even though I didn't find the season necessary, I savored it. Nothing really happens. Alyssa gets divorced within the span of three episodes. But while nothing really happens — a lot forms between Alyssa and James. Showcasing that, even after two years, they are meant to be. Some things just bring out the love in you and maybe, all along, they weren't psychotic ¯_(ツ)_/¯.
A NETFLIX ORIGINAL SERIES: THE END OF THE FUCKING WORLD 2 BY CHARLES FORSMAN
PROS
JAMES IS BACK WHICH IS ALWAYS NICE, ONE OF THE BEST CHARACTERS
JAMES AND ALYSSA -- TOGETHER -- ARE SWEET
THE PLOT OF JAMES WAS INTERESTING TO SEE TRANSPIRE
JAME IS ALIVE, WHICH IS WHAT I WANTED -- AND EVERYONE
THE SOUNDTRACK IS JUST MARVELOUS
CINEMATOGRAPHY IS FANTASTIC WITH THIS SERIES
THE ENDING WAS ADORABLE AND NO HINT AT A SEASON 3 WHICH IS GREAT
CONS
NO INTEREST IN BONNIE, LACKLUSTER ENDING
ALYSSA WAS KIND OF... AGGRAVATING AT TIMES
ALYSSA'S HUSBAND WAS KIND OF IRRELEVANT