Sex Education, created by Laurie Nunn, is back for a fun (and informative) season two. Otis Milburn (played by Asa Butterfield) is a high school student offering beneficial sex advice to his peers that he learned from his sex therapist mother. Although able to give others sound advice, Otis struggles with discovering who he is sexually and romantically. Season two delved deeper than season one and forced characters to face their truths. Whether it was family issues, sexual assault trauma, or learning what it means to love oneself, Sex Education did a great job covering it all.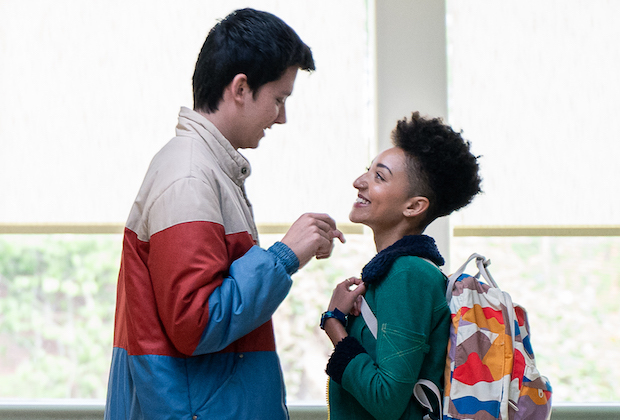 Sex Education Offers A Deep Connection With Interesting Characters
In season two, the narrative focused more on the backgrounds/origin stories of the teens that the audience loved in season one. Season one showed awkward Otis building a friendship with brooding Maeve. Their relationship was special but Otis chose to begin a romance with bright, friendly Ola. Season two addressed why each character is the way they are and how their family lives affect their relationships. This not only moved the narrative forward but also made the audience care and understand the character's motives and intentions.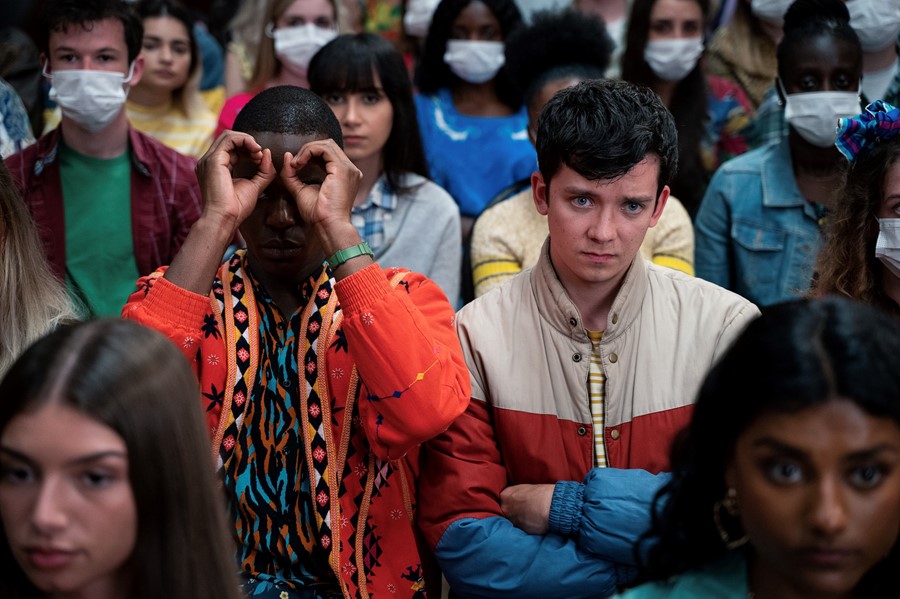 Otis was depicted as a bright, somewhat perfect teenager in season one. However, season two allowed Otis to be temperamental, sexual, and irresponsible (attributes teens do possess). As a consequence of his behavior, his sexual, romantic, and familial relationships suffered. This functioned as an incentive for Otis to deal with the hurt he'd been bottling up. Even the characters that were underdeveloped in season one got time to shine. An introduction of the new character, Viv, helped Jackson grow. He seemed like less of a boring jock and more of a real, caring person as a result. Aimee's storyline of experiencing sexual assault bonded her with other female characters who had also experienced it. Her storyline sheds light on a very important topic.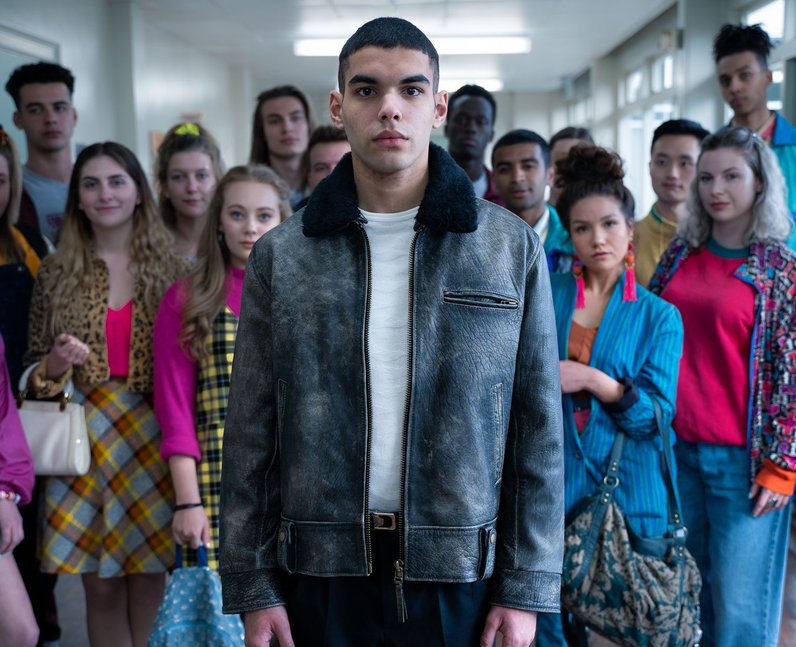 One talented newcomer was Rahim; while the vast majority of Sex Education season two showed teenagers struggling with sex and sexual interactions, Rahim had no issue. He questioned why other characters snickered when sex was being talked about and was not shy when it came to explaining anything sexual. Rahim was also comfortable in his own skin and being openly gay. He was a breath of fresh air for the show.
The Color Scheme Is Bright & Bold
Sex Education season two had a lot of flair and a signature look. The show itself was already pretty quirky and the look of it matched. The characters wore bright colors and mismatched patterns. The landscape showed colorful houses on rolling, green hills.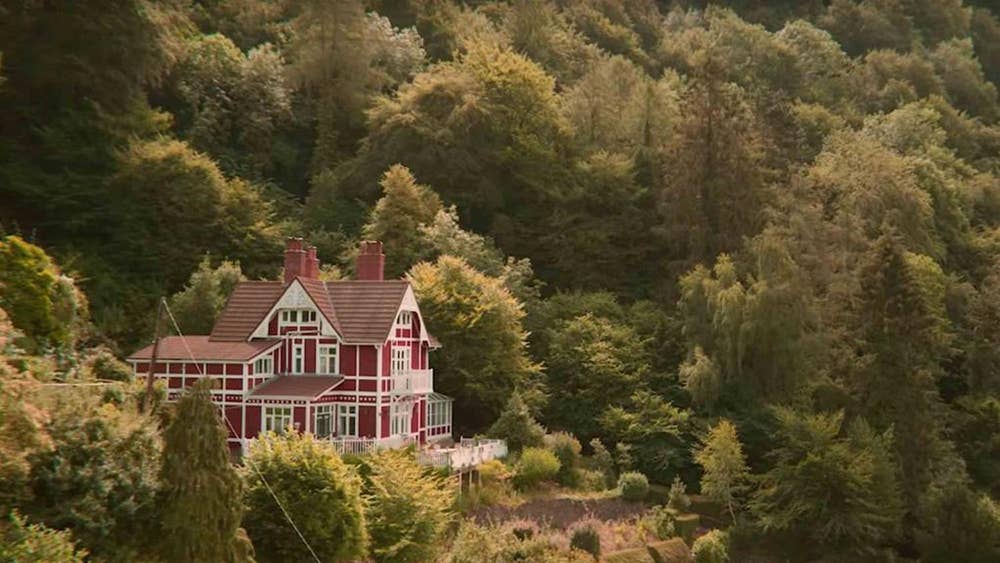 The shots were also taken into great consideration when emphasizing what was going on in the show. The camera often rolled along quickly in one long, continuous shot when a character experienced an important moment. Shots of the characters when they were alone were close up and crisp. This allowed the audience to get a good look at the actors as they emoted.

Sexual Ed: Season Two Is An Absolute Win
It isn't easy following up after an incredible season one, but season two hit the ball out of the park. Sexual Education season two poked fun at the lack of proper sexual education teenagers receive in high school. The sex-ed that teens do receive is largely biological. It doesn't explain a lot of the emotional ties that are involved. As a result of the lack of information, teens' relationships with each other and themselves can (and do) suffer. Sexual Education is worth binge-watching on Netflix!