1970s shows like Charlie's Angels and Fantasy Island are getting movie revivals in recent months. We here at The Daily Fandom decided to consider what other TV shows from the 70s would be good candidates for their own films. Please note that there were many many great 70s shows–this is just a small selection. 70s shows ranged from completely innocent to really bizarre, sometimes in the same show! Our first case is one of those shows…
1. The 70s Show With An Earworm Of A Theme Song: Little House On The Prairie (1974-1984)
So, Little House on the Prairie. Seems innocent enough, right? It was Laura Ingalls Wilder's beloved children's book series. But you'd be wrong if you guessed it was just a cute family show. No, 70s shows were all about pushing the boundaries of what you could do with TV. Not what you should do with TV, but what you could do with TV. In nine seasons and four TV specials, we got multiple hard-core bullied children, Pa (Michael Landon) constantly breaking his ribs (and other bones), a barbequed baby battering ram (I will explain) and a clown rapist, among other things.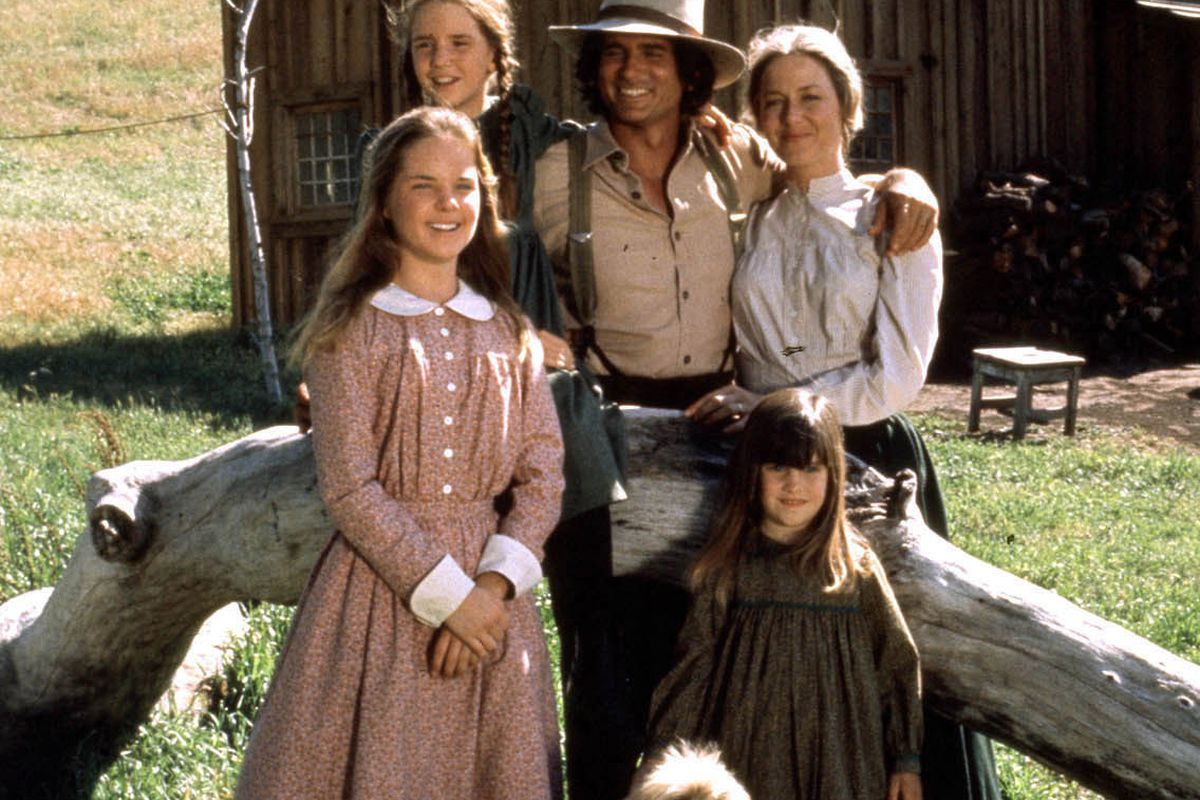 The barbequed baby battering ram came in a climactic sixth season two-parter when a blind couple's baby gets killed in a tragic fire. However, before it dies, the baby is used as a sort of battering ram against a window in an attempt to escape by the woman holding it. Not what you should do with TV, indeed. However, it would be neat to see a movie revival of LHoTP go full-in on the tragedy porn elements of the show. It could reveal just how hard life was on the prairie. Go full-on gritty remake; heck, even bring back the baby battering ram. It might not get the box office money, but it'll be talked about nearly fifty years from now and isn't that what matters?
2. A 70s Show So Hip, Streaming Is Nearly Impossible Due To Licensing Restrictions: WKRP in Cincinnati (1978-1982)
WKRP in Cincinnati was a show with one foot in the 70s and another in the 80s. It still counts. About a radio station in (you guessed it) Cincinnati, the show used a lot of music of the time. This makes streaming it in its original form difficult. Currently, you can buy episodes individually on some streaming sites, or you could cough up money for the DVDs, but you might be better off just trying out some clips on ole' Youtube first.
Take the above clip, whereas part of a Thanksgiving promotion, the radio station drops turkeys from airplanes. "As god as my witness, I thought turkeys could fly!" It's just a totally escalated comedic situation which very few people know about, and more people should know. Now you know. A WKRP in Cincinnati movie might be a jukebox musical sort-of film, but hopefully with the cast not singing the songs, but rather just hearing the music, man. But it would definitely be lighthearted if extreme comedy, and we could always use more of those.
3. Just Yellow Cabs & Good Times: Taxi
Taxi is one of those notable sitcoms of the 70s and the 80s that gets overlooked because of shows like Cheers (1982-1993). And while Cheers was and is a great show, Taxi was an equally great workplace sitcom. Set in a New York City cab company, it focused on the cab drivers and their fellow cab company employees' antics. Taxi was the 70s show that introduced us to Danny DeVito, and if you hadn't seen One Flew Over the Cuckoo's Nest, Christopher Lloyd. Andy Kaufman was also a key player. Really, it had a stacked cast, and it's too bad it's not remembered as much as some of its contemporaries.
However, it is available in its entirety on both Hulu and CBS All Access, so there's that. A Taxi movie could easily go in an (admittedly to be seen) In the Heights direction, showcasing New York's diversity while highlighting a social issue (perhaps income inequality or freelancer rights). It would still have to be funny, of course, but social issue comedies can work, especially in smaller films.
4. Alarm Sirens Go Off In The Distance: Emergency! (1972-1979)
Emergency! had an exclamation point in its title, which is how you know it's an intense show. But of course, it was; it came partially from the mind of Jack Webb. He gave us notable cop dramas Dragnet (1951-1959) and its sequel and spinoff series. Medical dramas are still very popular now, and it's always been a struggle on how to make a medical show without just setting it in a hospital and calling it a day. Emergency! pledged to ride along with (fictional) paramedics in ambulances, watching them save the day week after week.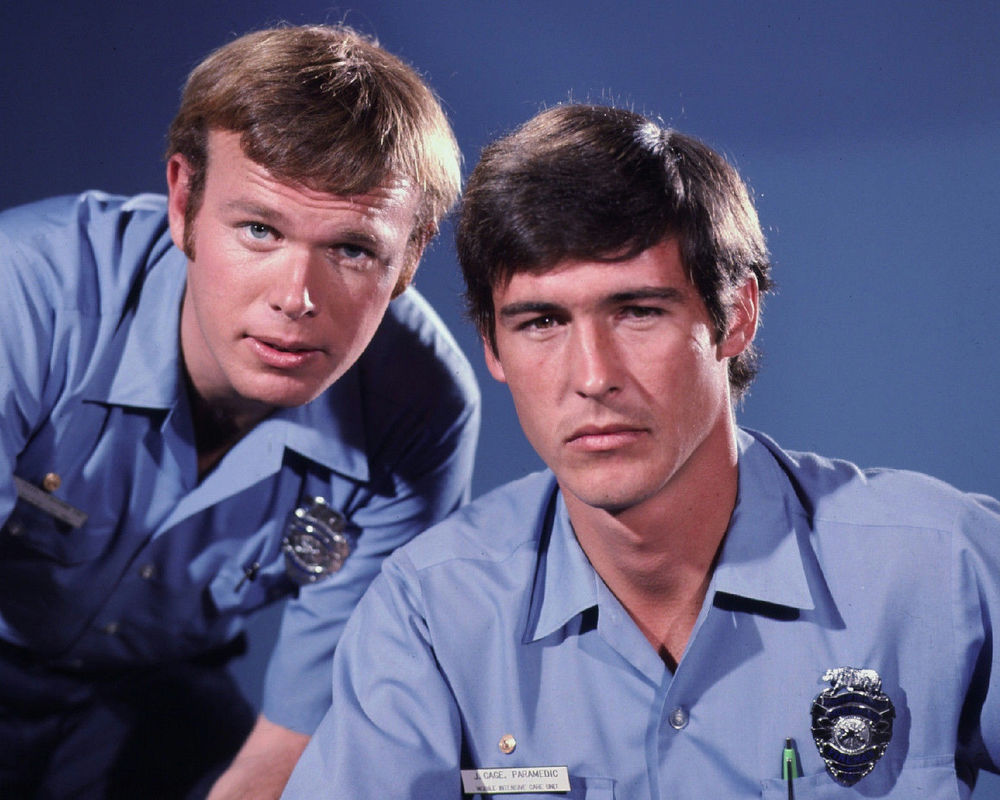 While I was more of an Adam-12 (1968-1975) viewer, we have enough cop movies. I'm not sure we've had any EMT-centered movies, and their day-to-day routines are just as exciting. While movies about firemen haven't done as well, EMTs are an entirely different beast. The original 70s show was pretty dry, but there's no reason you couldn't give the EMT characters Sorkin-esque patter. It could be a fun look at an underappreciated profession.
5. A Badass Girl Detective And Some Boys, I Guess: The Hardy Boys/Nancy Drew Mysteries (1977-1979)
This was a weird show for a lot of reasons. By the third season, the decision was made to drop Nancy Drew entirely and just focus on the Hardy Boys. It's a choice that resonates today, especially with the recent news that Nancy Drew will be "killed off" in a comic that's meant to be all about her, with the Hardy Boys taking the lead on investigating.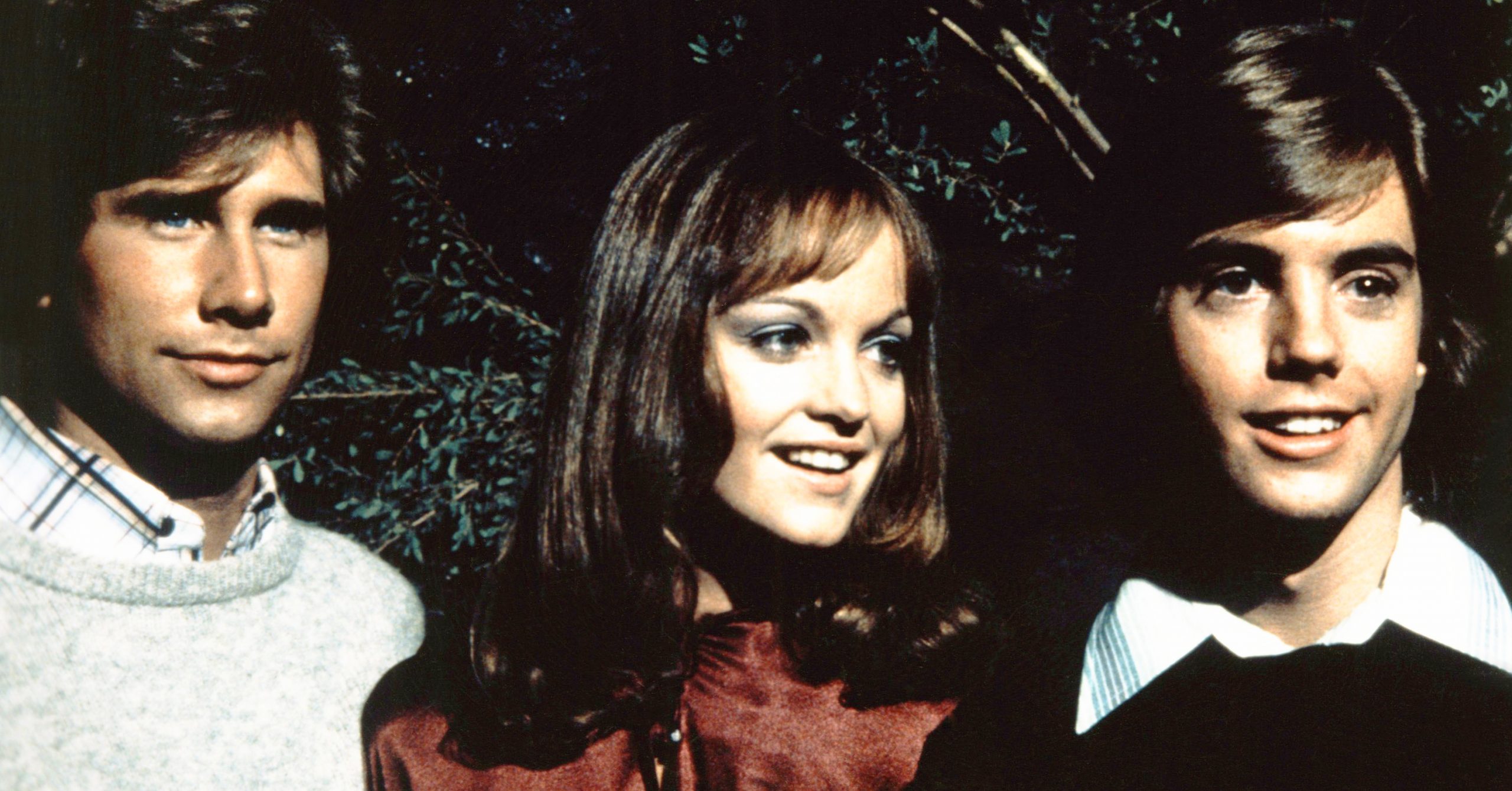 Regardless, a film uniting the three iconic detectives would be fun. While Nancy herself has had several moderately successful movies, the Hardy Boys haven't really had much of a process in the cinema. Since they seem to be riding on Nancy's coattails a lot, maybe including them in one of her movies might be a way to re-introduce them to the American public. Just so long as Nancy stays alive and smarter than them, as she always is and has been.
6. It's An Iconic 70s Show For A Reason: Star Trek: The Animated Series (1973-1975)
Yes, there are many many Star Trek movies. But there's never been an animated one. And while animated movies have certainly gone to space, none have done it as quirkily or as colorfully as Star Trek: The Animated Series did. The 70s show also introduced stories, aliens and characters that we haven't seen since — which, considering how massive the Star Trek media landscape has gotten, seems like rich ground to plumb.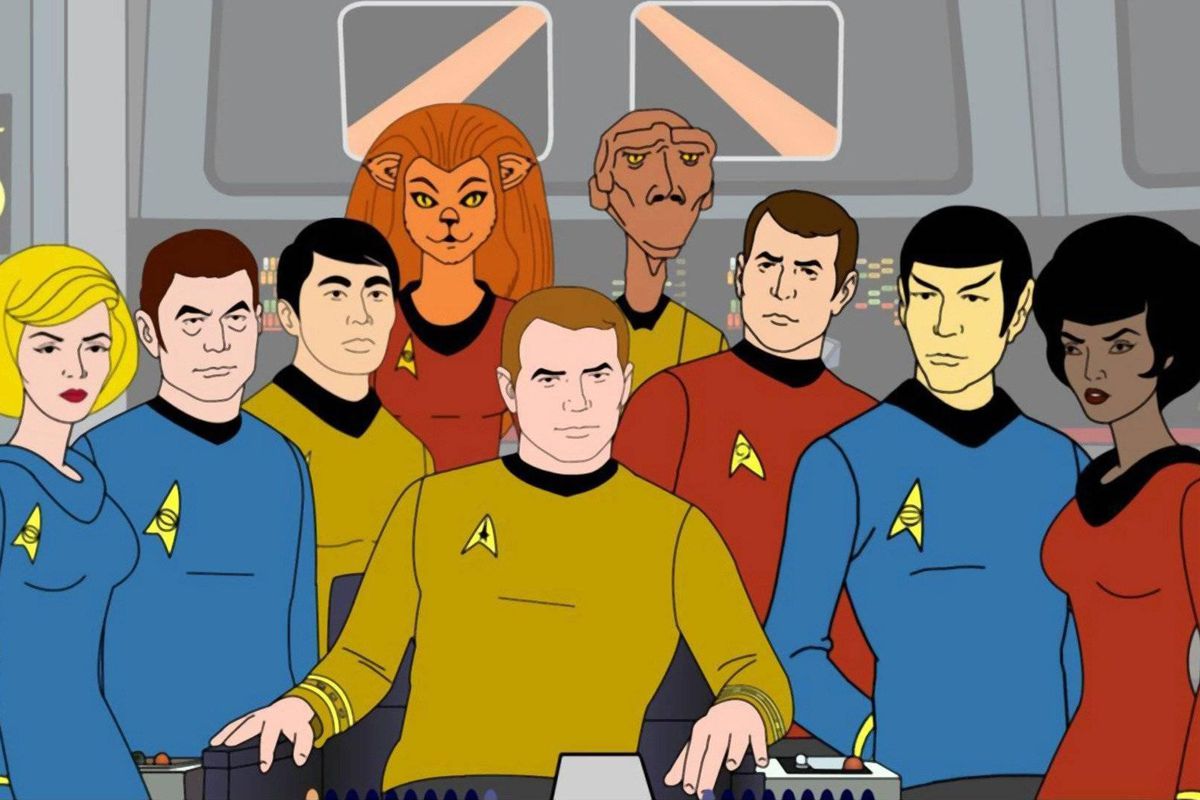 Also, an animated Trek movie just sounds like a good time, and there are so many possible visual takes and stories we could be shown that the possibilities are endless. But whatever happens, you have to include Tribbles and preferably every cast member ever at least once. (I may be kidding on that last part. That might be a little extreme. Might be.)
7. I'm Mostly Talking The Computer Game: The Oregon Trail (1977)
This show got canceled part of the way through its first season; so it was most certainly a flop, but I'll admit that it's an intriguing case. Not only is The Oregon Trail a popular computer game series, but it's also a historical period of time that hasn't been featured in fiction that often. There was Meek's Cutoff back in 2010, but it's not like there's an oversaturation in the market for pioneer or Western films these days. But maybe don't base it off this TV show…or at least not entirely.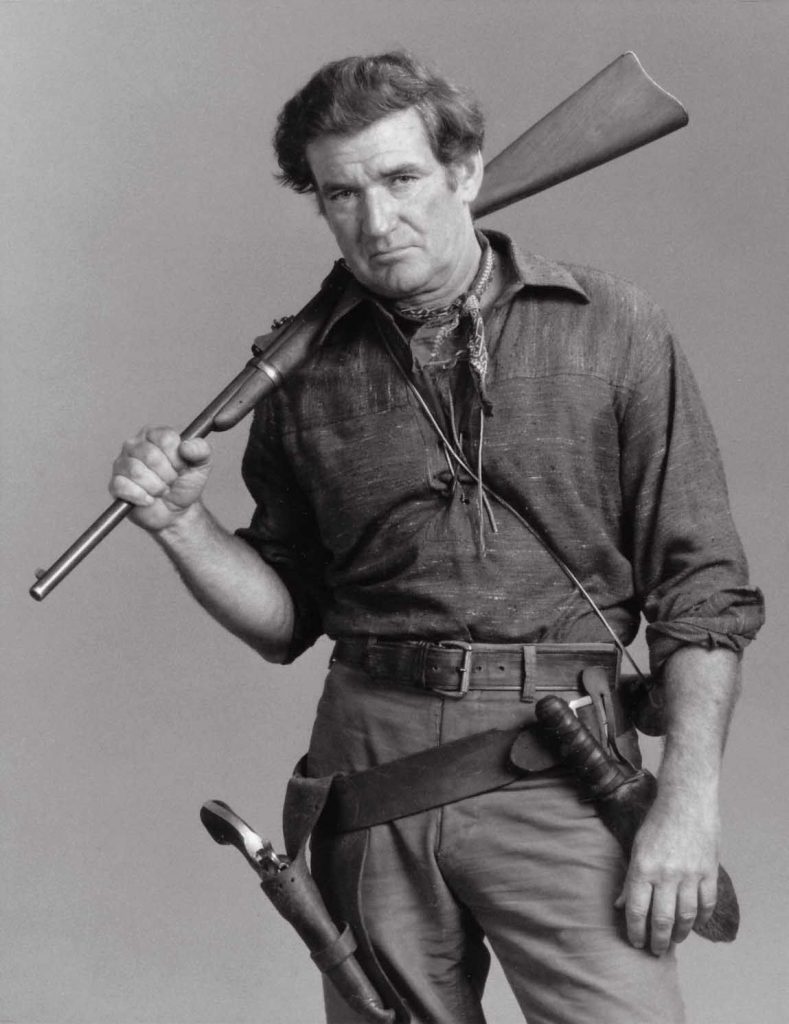 Probably base it off the computer game, if you want my generation to flock to the movie theatre. Or a streaming service–it could be like Black Mirror: Bandersnatch on Netflix, an interactive film. Or you could just make another Oregon Trail game. Really, what we all want are more adventures that mostly end in death for your entire party. Those are some concepts and 70s shows to consider, Hollywood! And even if you're not in Hollywood, check out some of these shows. You might be surprised by some of the gems on this list.