With the X-Files revival on the imminent horizon, retrospectives are something of an inevitability. While there are the more popular versions ranking the best seasons or best episodes, The Daily Fandom is going the slightly more superficial route and instead, ranking Scully's hairstyles by season, with your help.
Lest I be accused of diminishing her solely to her looks, rest assured, Dana Scully is a character I esteem for her intelligence, her resilience, her skepticism, her loyalty and her ability to kick ass when necessary, far in excess of her looks. But not everything in fandom needs to be completely serious. It's okay to be frivolous once in a while.
X-Files fans (aka X-Philes) often pride themselves on being able to tell the season just by a still-shot of Scully's hair. It is a small detail that marks the passing of time almost as well as the progression of cell phones during show's 9 year run. But let's be honest, we would all rather look at screencaps of Gillian Anderson's face than Nokia phones, so let's get to it. Time for some 90s-tastic bobs, and then some.
Season 1 – Aka The Voluminous Curl-Under Bob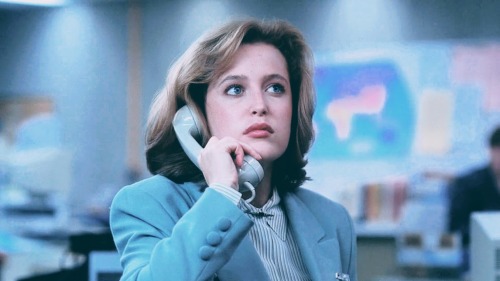 Season 2 – Aka Layered Past the Shoulders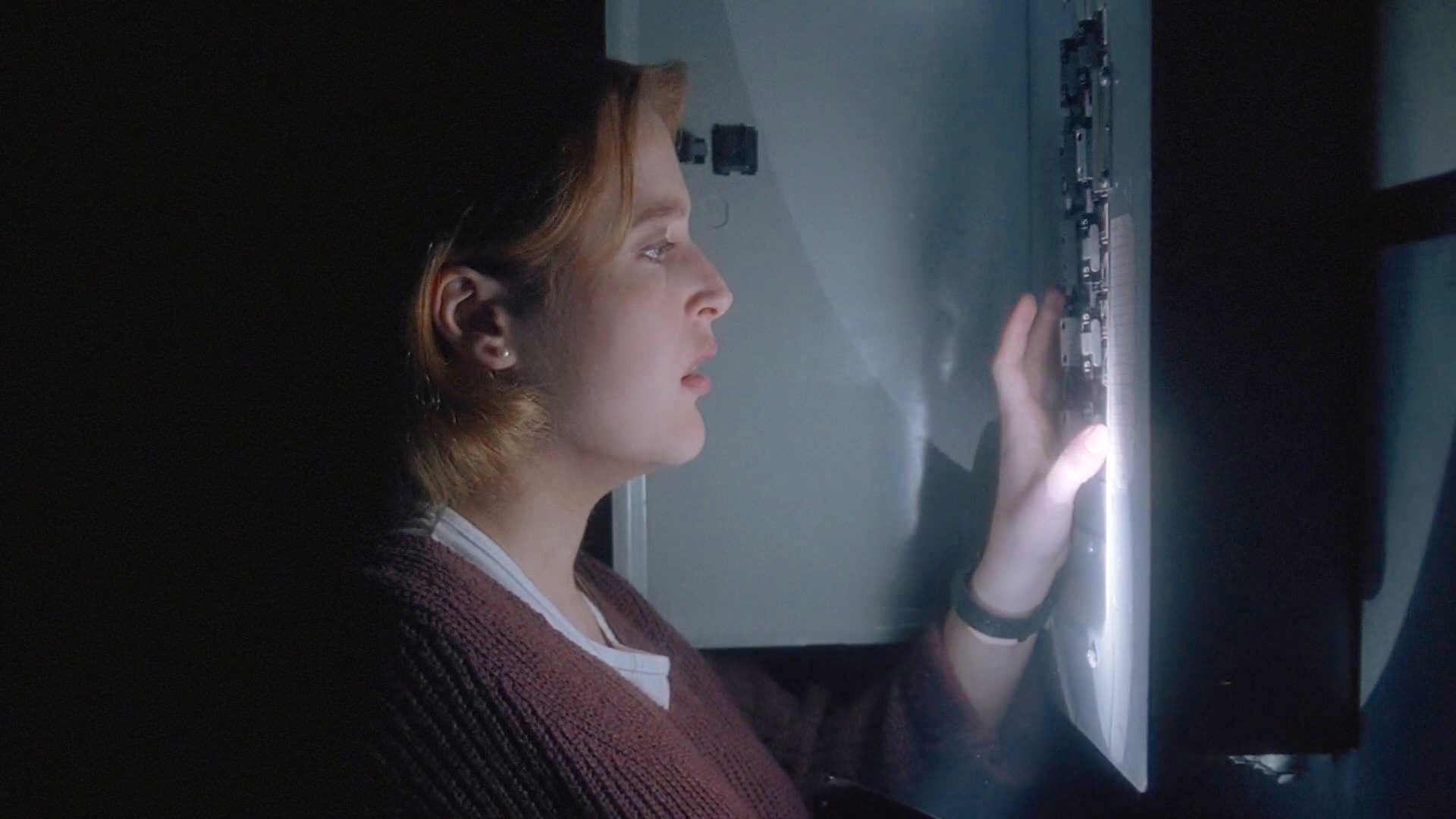 Season 3 – Aka The Middle-Part Fluffy Bob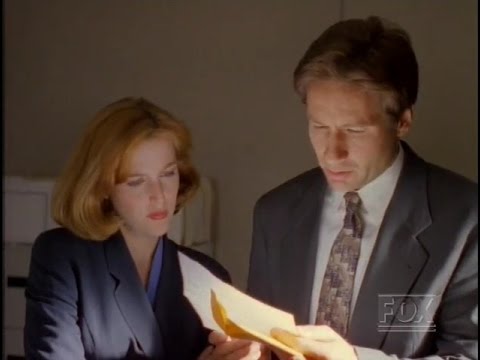 Season 4 – Aka The Sleek Square Layered Bob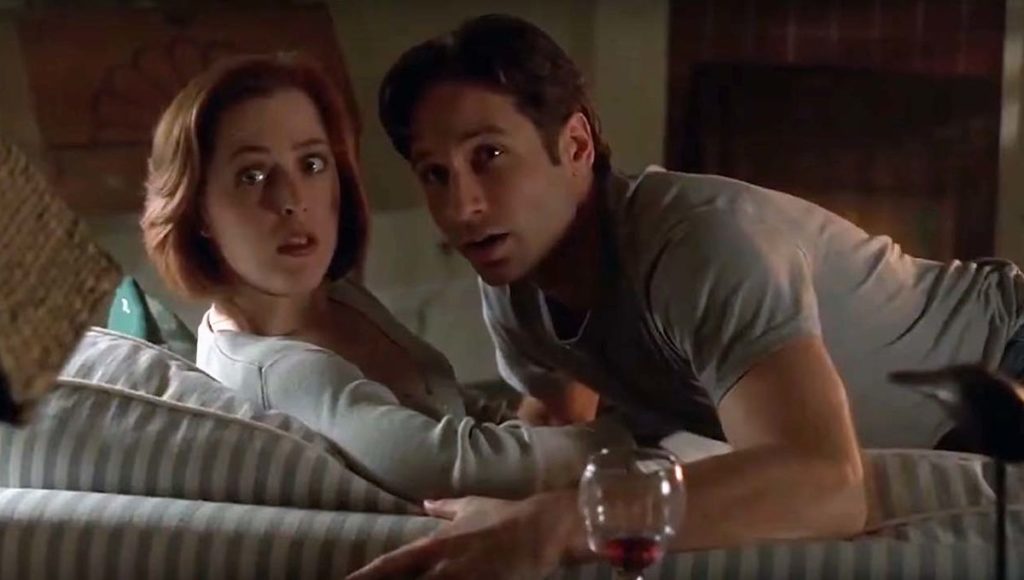 Season 5 – Aka The Sleek Round Layered Bob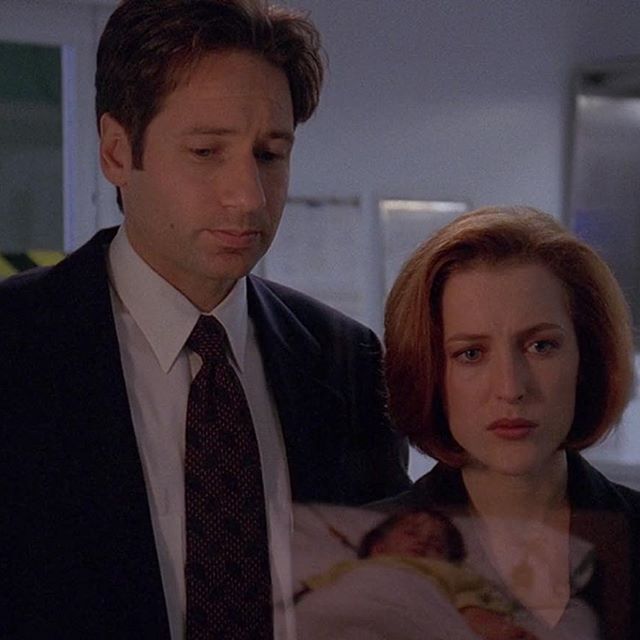 Season 6 – Aka The Super-Sleek Round Layered Bob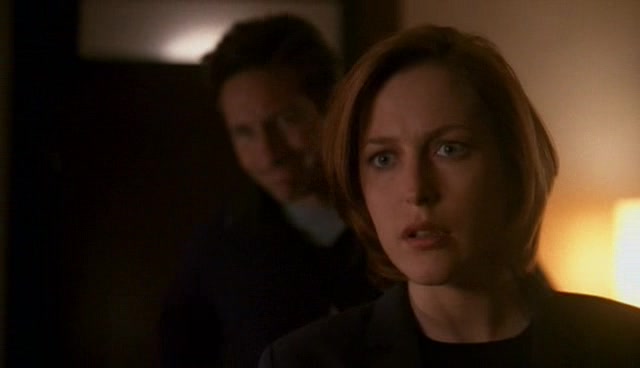 Season 7 – Aka The Sleek Curl-Under Bob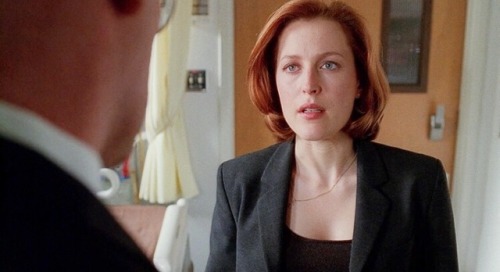 Season 8 – Aka The Shorter Rachel Green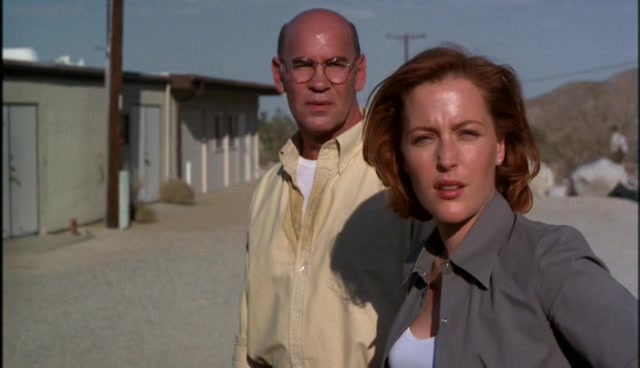 Season 9 – Aka Sleek and Past the Shoulders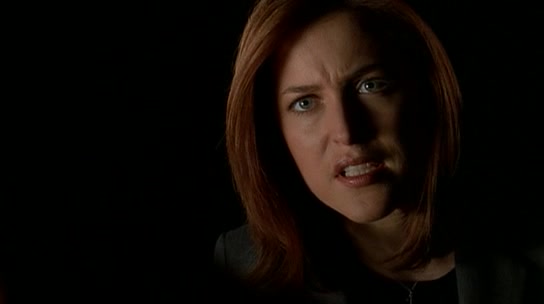 Any seasoned X-Phile will know this does not exhaust the full breadth of Scully's hairstyles throughout the seasons, as they often change within seasons as well. But I tried to pick ones that were reasonably representative and recognizable. So what do you think? Which season had the best coif for our leading lady? (I'm a season 6 girl myself.)
[polldaddy poll=9277069]