With two Pokémon livestreams just a week apart, fans are both ecstatic for the release of Sword and Shield, while remaining curious about Nintendo's other projects, Home and Sleep. Coming to the Nintendo Switch, Sword and Shield will include the next generation of Pokémon waiting to be discovered by new players and series veterans alike.
Classic Trainers Return To Mobile Devices!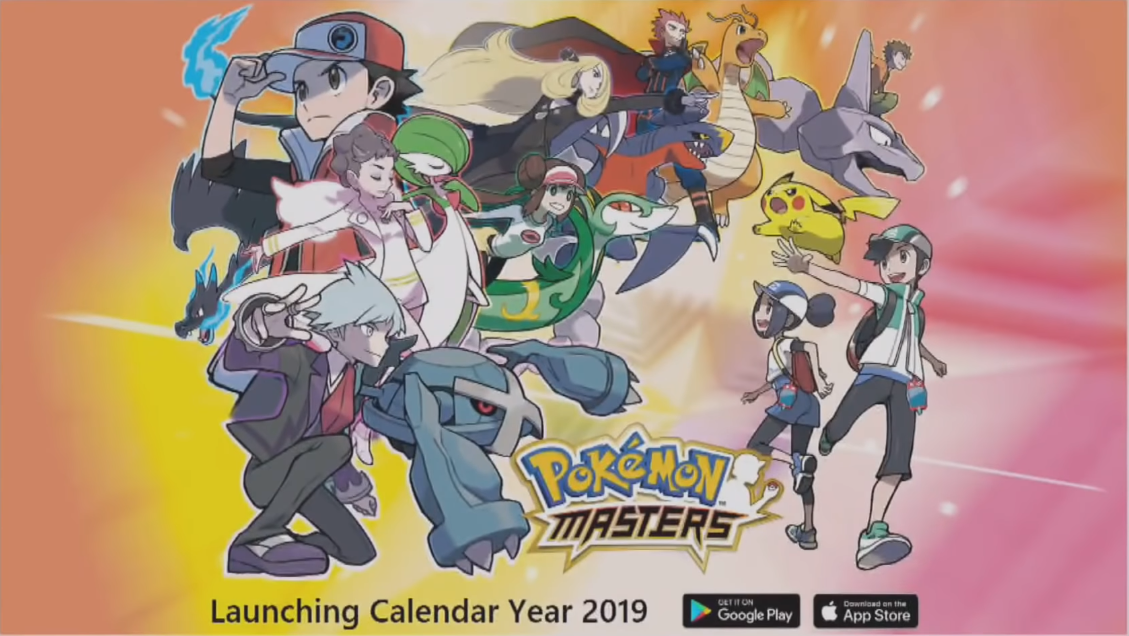 Despite very little being shown off, the project's announcement instantly captured viewers' attention. In its launch trailer, Nintendo displayed gameplay featuring a team-turn-based battle system. Paired with popular trainers from the games and anime, fans are eager to learn more, but Nintendo has yet to fully explain. Simply put, the only information fans get is that the mobile-exclusive game comes out sometime in 2019.
Nintendo Now Encouraging… Sleep?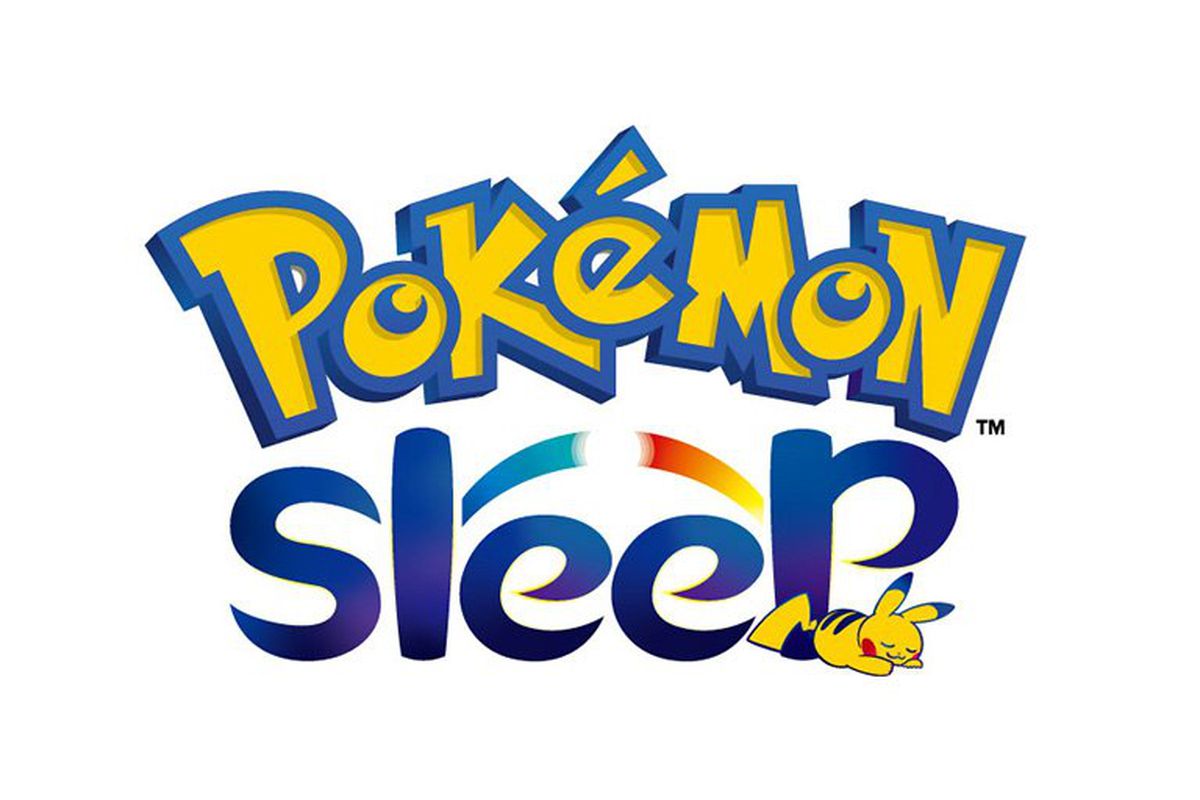 After one of their most recent mobile successes, Nintendo will soon be launching its "sequel," Pokemon Sleep. Coming sometime in 2020, Nintendo stated that the game:
"…tracks a user's time sleeping and brings a gameplay experience unlike any other!"
Using the new Pokémon Go Plus + addon, the tracker will send the user's sleep information to the game via Bluetooth. Although not much else is known, the concept has many curious. Despite this, Nintendo has assured fans that more information will be coming soon.
Pokémon Home – Coming In 2020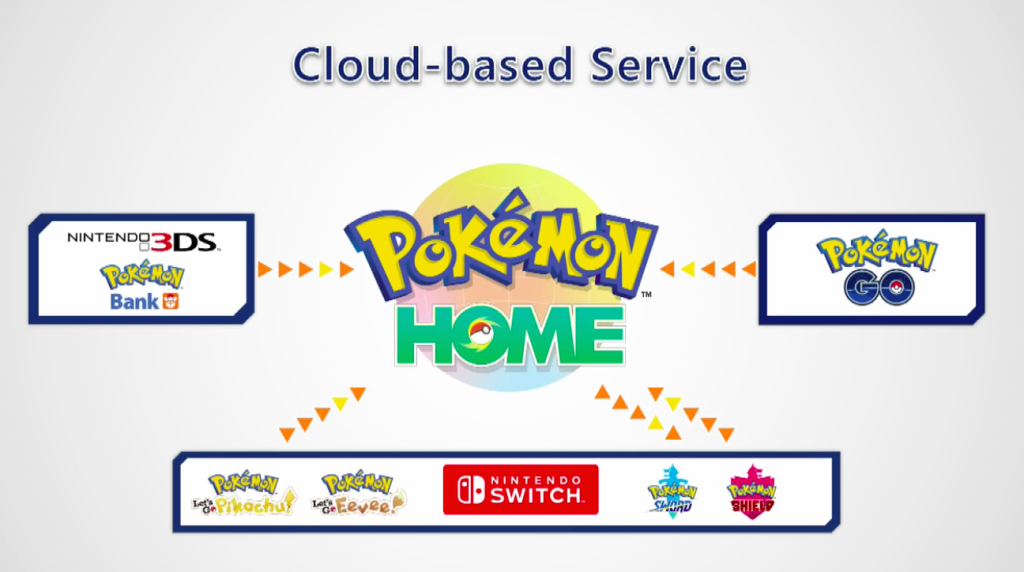 In the same Direct, the Home Cloud Service was announced, set for 2020. Using the service will provide users with an easier way to trade and move data when switching devices. Information on this project and more may surface during Nintendo's E3 direct on June 11 (9 AM PDT). However, just before E3 began, Nintendo released a 16min Direct all about their upcoming Gen 8 Pokemon game.
The Next Generation Of Pokémon: Sword and Shield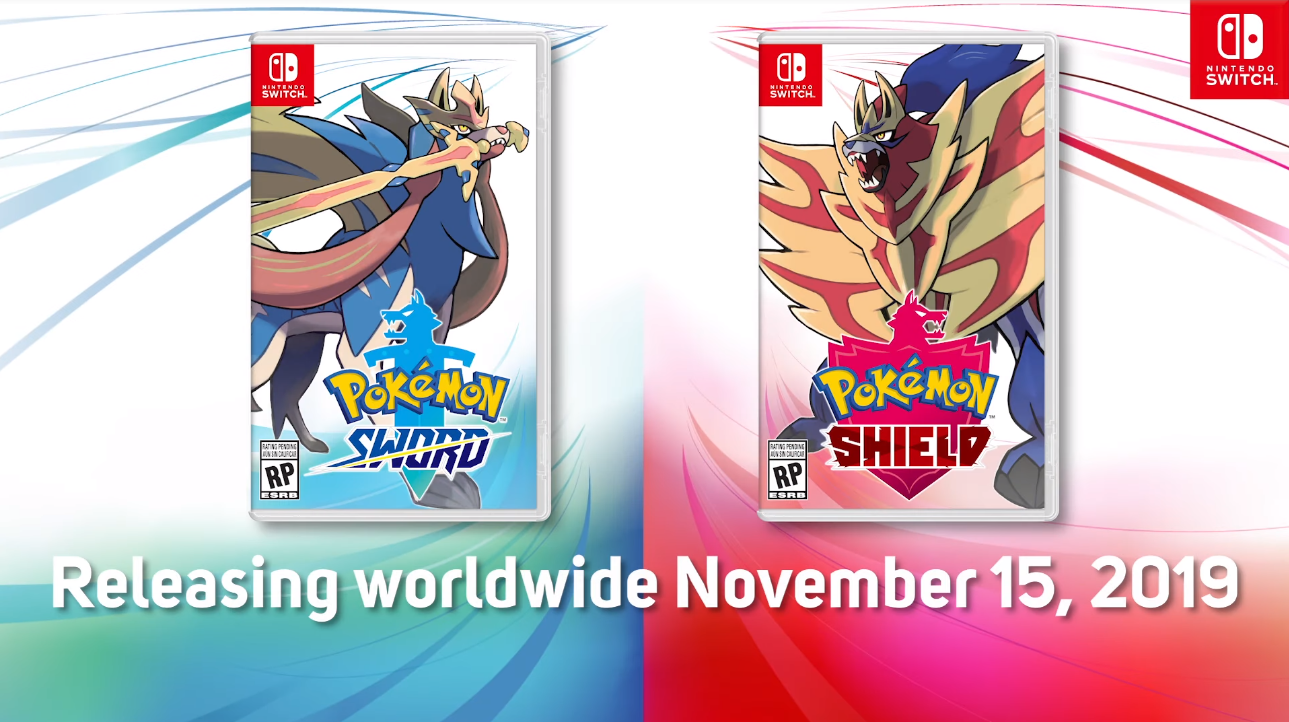 Just as they do every couple of years, Nintendo has finally announced their next generation of Pokémon. Their dual game release this year is titled Sword and Shield and will be released exclusively on the Switch. On June 5th, Nintendo released a Direct, detailing information about the upcoming games.
New Gameplay Features
At the front of the gameplay is a noticeably more MMO-esque feel, including a raid system and open Pokémon catching area. The raid system, which can include up to four random members or friends, will be used for tough battles. However, only one member can capture the boss, so multiple attempts may be necessary. The "Wild Area" as Nintendo calls it, is an almost open-world area exclusively for Pokémon catching. According to the trailer, the climate of the area will change, switching out the Pokémon to catch as well. Raiding will also play a huge role in boss battles and the upcoming Dynamax feature.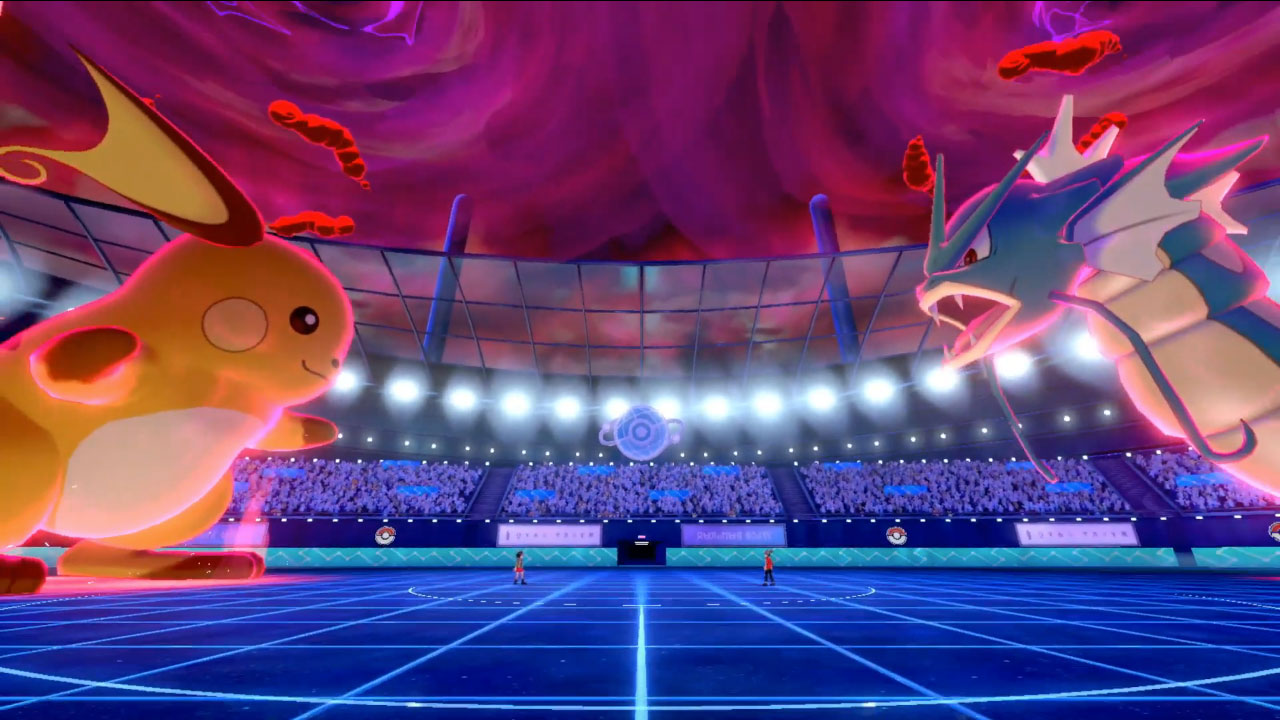 Among the new features is Dynamaxing, which can be used in most in-game battles. Similar to mega evolutions, trainers can increase their Pokémon's size for up to three turns for an increase in damage. Dynamax will also play a large role in the team boss battles, where one team member can Dynamax for each battle.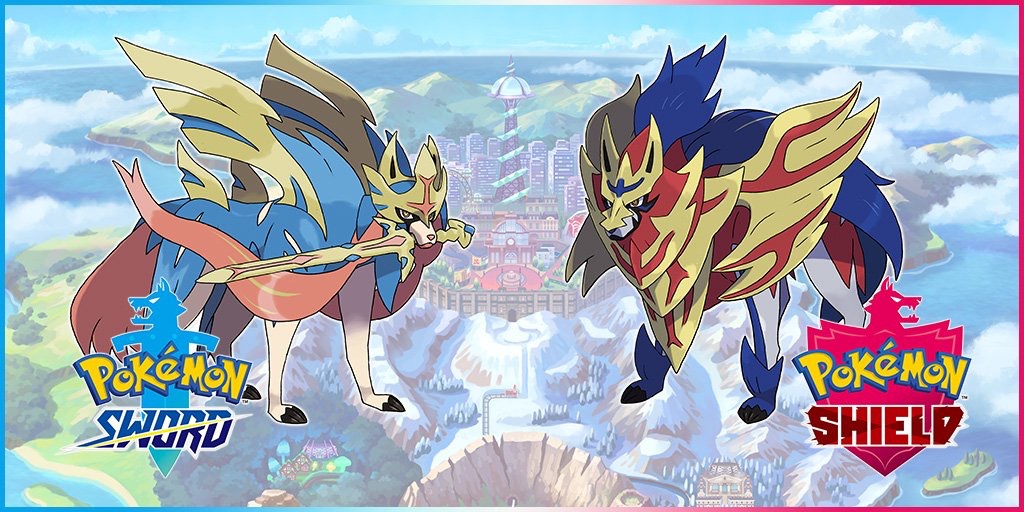 With every new game, the legendary Pokemon of each is often the selling point. Zacian and Zamazenta are the newest additions, coming this fall with Sword and Shield. Although not much is known about these legendaries, they are expected to be among the most powerful in their game. Unlike most legendaries, however, Zacian and Zamazenta have had similar appearances, which was met with mixed reactions from fans. Despite these reactions, Nintendo pushed unto E3 undeterred and ready for the second half of 2019.
Nintendo E3 Direct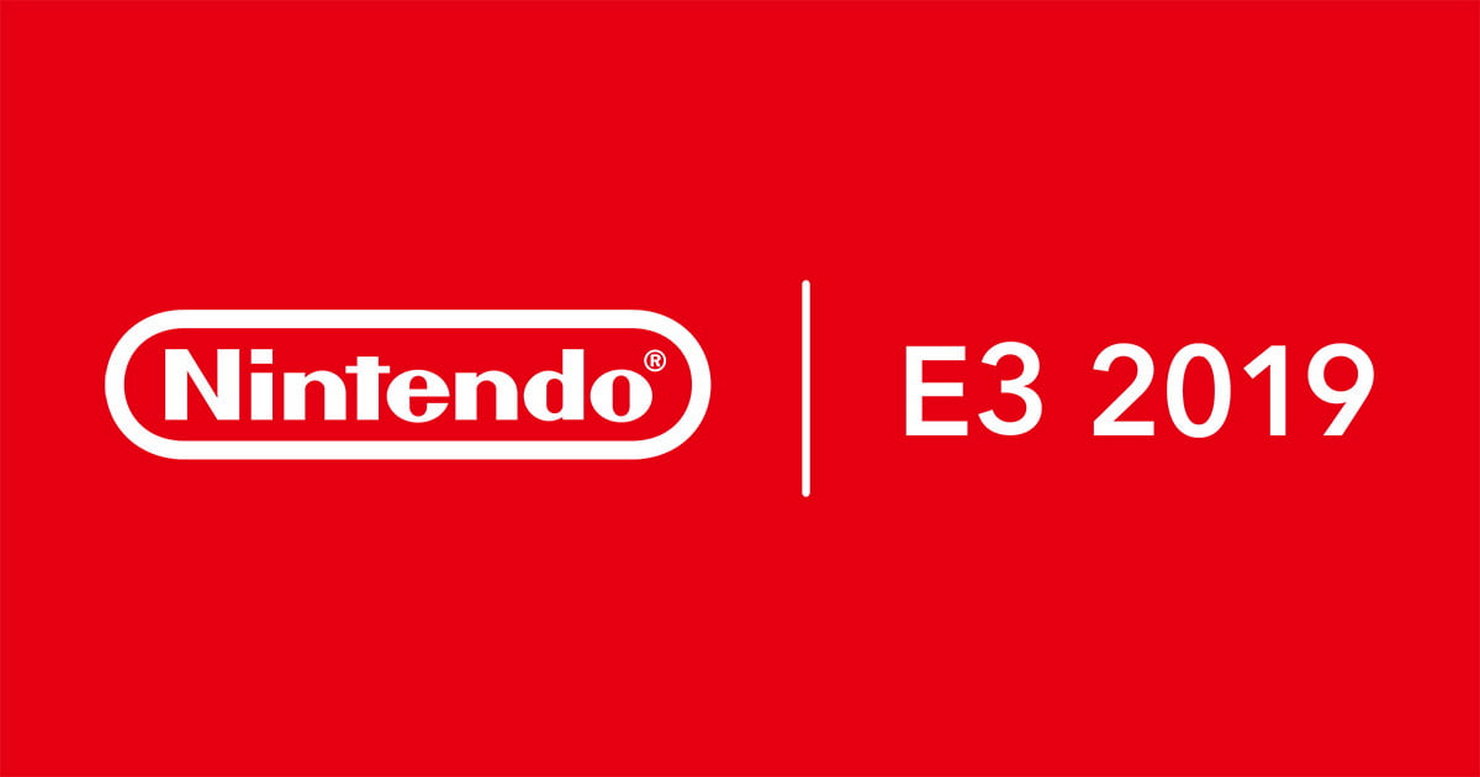 In just a few days, the Nintendo E3 Direct will launch alongside many other studios' press conferences. Set for June 11th (9 AM PDT), fans can expect Mario Maker 2, Animal Crossing, Super Smash Bros. Ultimate, and Pokémon expected to make a majority of the show. With so many successful franchises under their belt, it's no wonder why many fans thought their last E3 broadcast stole the convention. Fans should get excited for next Tuesday as game companies from around the world make some of their biggest announcements of the year.