The fabulous Izz LaMagdeleine (@ilamagdeleine) once again presents OTP Tuesday! Each Tuesday, a new One True Pairing is introduced for your shipping pleasure! Tune in each week to find out which fictional couple you need to agonize/squee over next. This week's OTP Tuesday is Lil Angel from Pose. Live! Work! Ship!
Who Are Lil Angel?
There is no official shipping name for Lil Papi and Angel from the show Pose, but Lil Angel sounds good. The FX hit follows ball culture in 1980's New York City. Friends of Season 1 and their romantic relationship begin to blossom during Season Two.
½ Of Lil Angel: Angel Evangelista
When first introduced, Angel was a member of the House of Abundance. Houses are a safe, loving family. Together, families participate in the famed balls, where prizes and infamy can be won. House mothers or fathers lead these families, taking care of the other members of the house, their children. The House of Abundance, led by mother Elektra, always wins at the balls. However, Elektra is cruel, selfish, and unkind. When another member, Blanca, leaves to start her own house, Angel goes with her. Angel's storyline in the show has revolved around her dreams and her independence. She knows what she wants and goes for her dreams.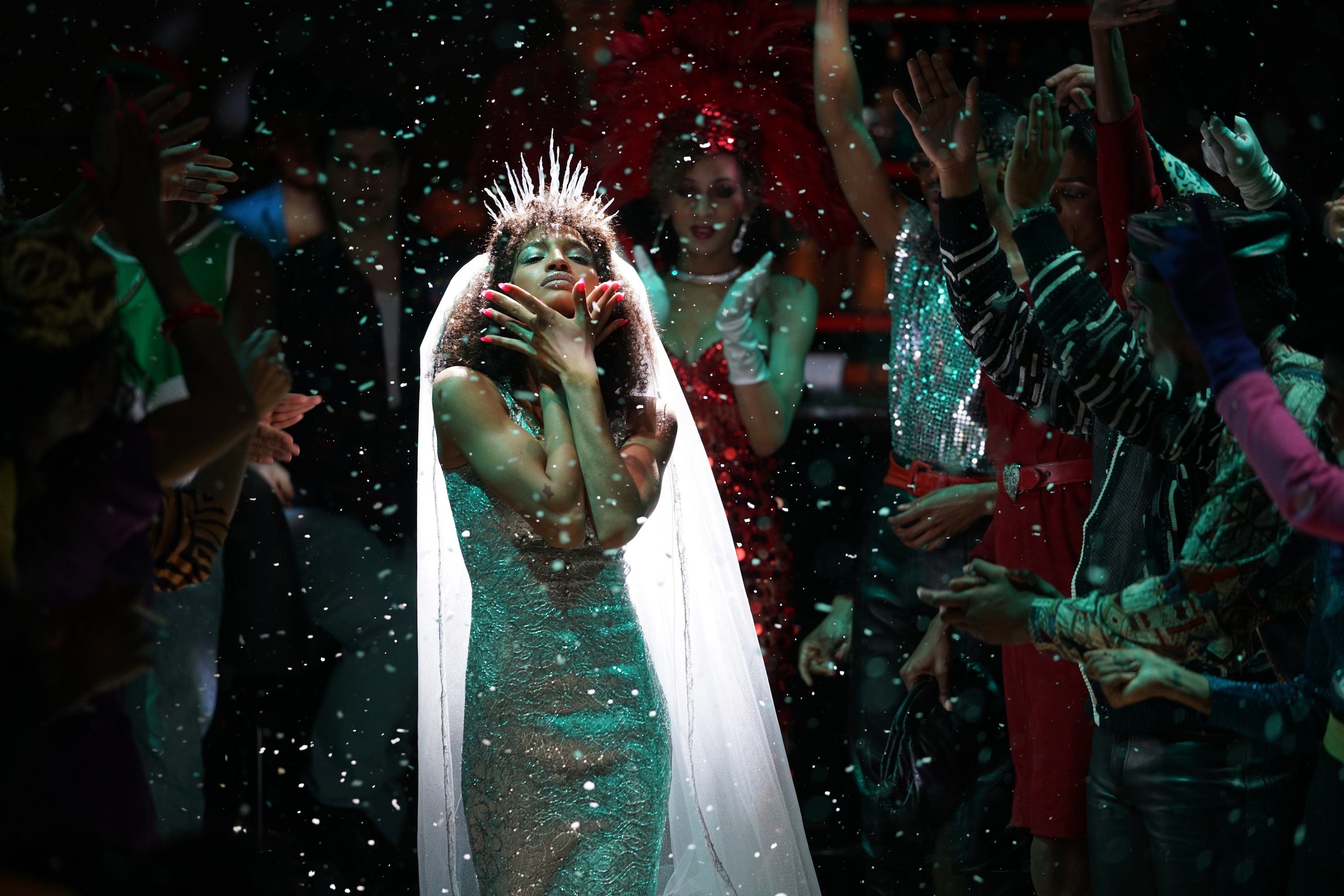 Angel is a sex worker in the first season but wishes to become a model and make it big. To accomplish her goals, she takes big risks, which often harm her just as much as help. She eventually makes it to where she wants to be and snags her first major gig in Season Two. Her love interest in Season One was a married man working for Donald Trump named Stan Bowes. Stan has what appears to be a perfect life. He has no ambitions and just wants what everyone else wants. Angel falls in love with him, and they attempt to start a life together. However, she realizes that there is no way that the two can work out because they are so different. In the season finale, she leaves him.
½ Of Lil Angel: Lil Papi Evangelista
Before joining the House of Evangelista, Lil Papi was not part of a house. He lived in foster homes, selling drugs to survive. When he watches House Evangelista perform in their first ball, he asks to join the house even though they lost. He wants to join them because even though they aren't anything yet, he isn't either. Papi wishes to improve and become big with them. With this explanation they let him join, even though Angel explains that they have rules, including no drugs. However, Papi doesn't stop dealing. He loves his house, but also has not attended school past the 8th grade. Selling drugs is what he has always done to survive.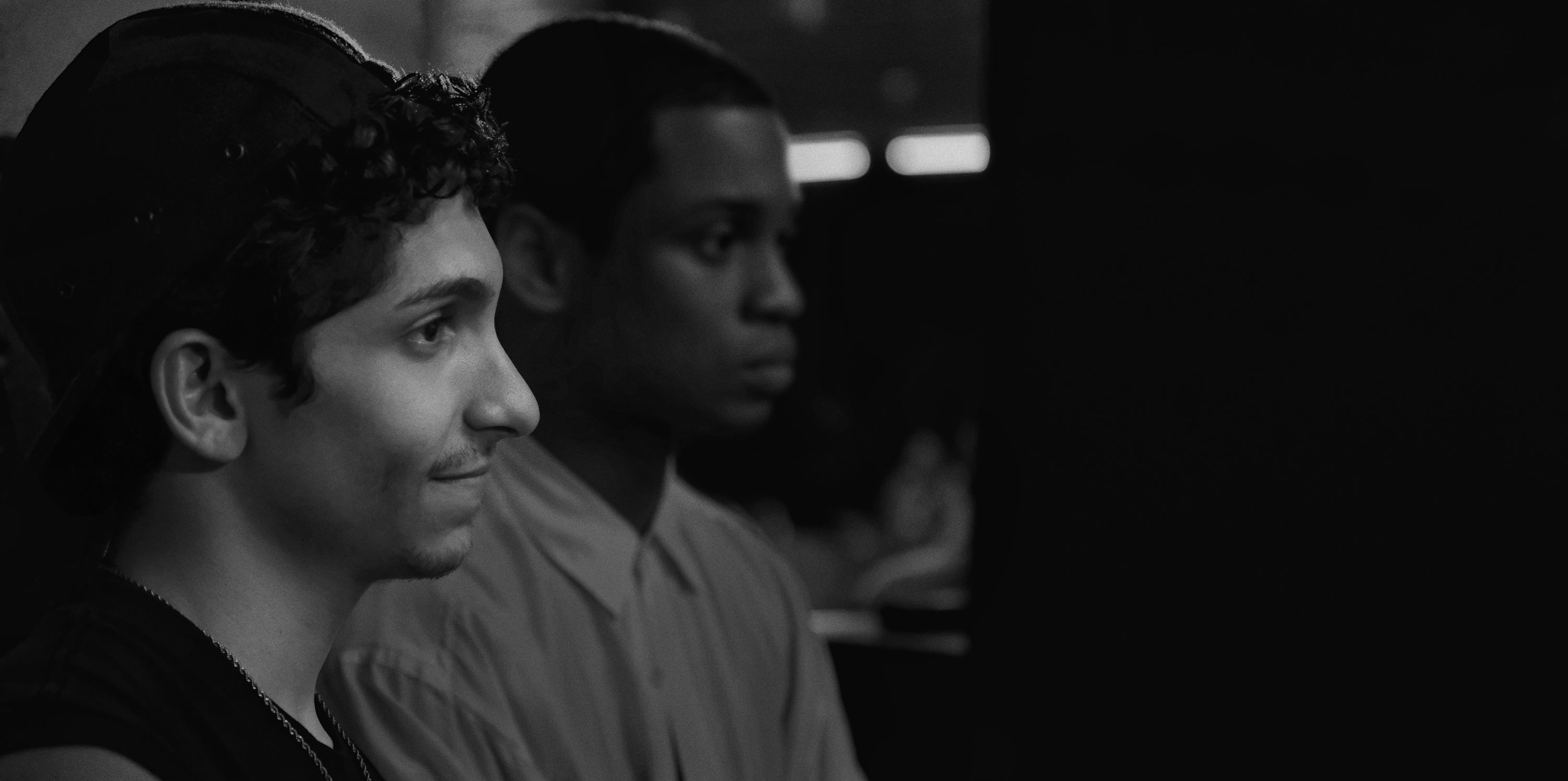 He eventually gets caught by Blanca and is thrown out. He then joins the House of Ferocity, a new house with two former House of Abundance members, Candy and Lulu, as co-mothers. This turns out to be short-lived. The mothers use him as a lackey. Papi only joined because he was so hurt by being kicked out of the House of Evangelista. During the final episode, he joins the house again, contributing to their incredible win at the Princess Ball. In Season 2, Papi has gained both his G.E.D. and has stopped dealing drugs. He is still a member of the House of Extravaganza.
Why Is Lil Angel OTP Tuesday?
Lil Papi and Angel have both been through a lot. They always have each other's backs and care deeply about each other. When I first began to watch the show, I loved their characters separately. Now, I can love them together. They have complementary personalities, they are very close, and they want similar things. It's perfect.
The Similarities
In the first season, Angel states what her ultimate dream is: "I want a home of my own," she says.
"I want a family. I wanna take care of someone and I want someone to take care of me. And I want to be treated like any other woman. That's my dream."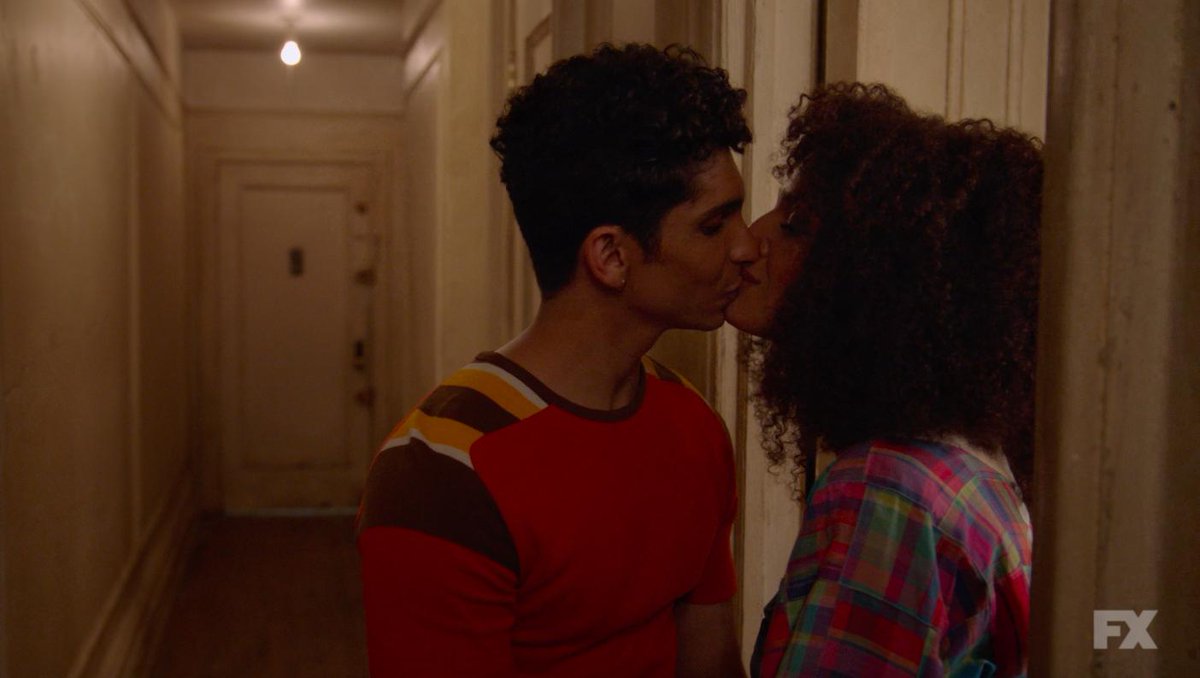 She enjoys her success and career, but at the end of the day, she wants a good home and happiness. Papi is the same. In the second season, after Angel went on to pursue her career over their first date, he let her know that he respects her decision. However, he also tells Angel that his love is just as important.
"Just so you know, though, you're the only thing I've ever wanted."
"You are my dream, and one day, you gonna realize that I'm your man. That I'm gonna protect you and that I'm gonna love you right. Right now you can't see all that 'cause you got your eyes on other prizes — the photoshoots, the magazine covers, the famous people — but Angel, I am a prize, too. And I need you to know that."
With this speech, Papi shows that he wants the same things in life as Angel does. This matters for the long term, solid relationship. Plus, the speech is beautiful and will make any shipper scream.
OTP Tuesday's Healthiness
Angel's relationship with Stan in Season One is ultimately not good for her. Stan is lost in life and wants a quick fix for his problems, which is not possible. He wants Angel to fix everything wrong in his life, which she cannot. Papi is not like this. He has wanted to be with Angel for a long time.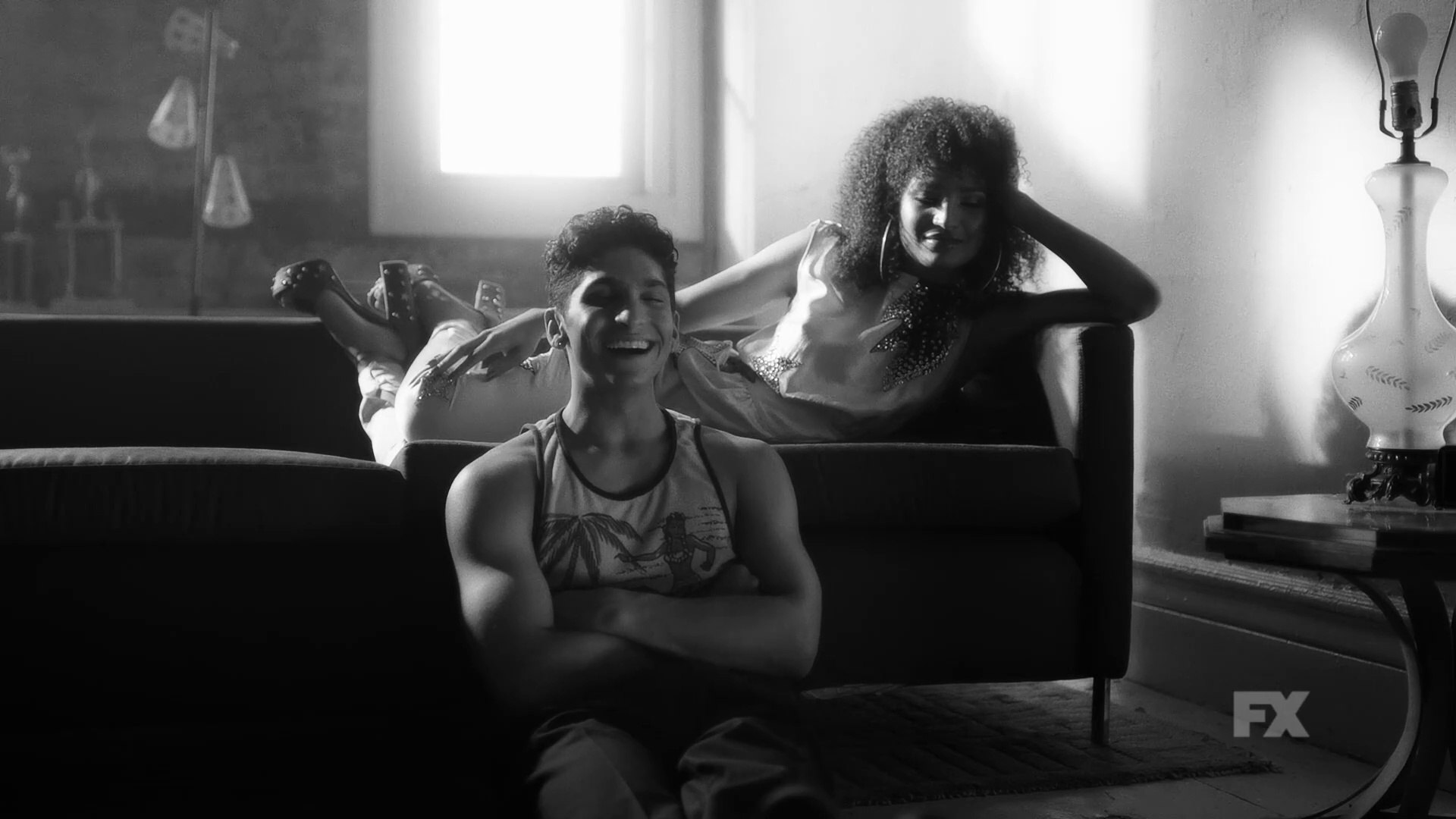 He wants the best for her, for her to be successful in her career and happy with him. Papi does not try to have her solve his problems for him. Before they became involved, he improved his life by himself with the support of the rest of the house. This healthy start means that Angel and Papi's relationship is not doomed to fail before it truly begins.
Representation Always Matters
Pose is the first show to include a positive portrayal of transgender people of color's lives. The characters live full lives, with both good and bad are shown. Papi and Angel are important to represent that you can be trans and whole, happy, and in love. There are young trans people out there who gain hope that one day they can be happy like Papi and Angel. By creating this ship, Pose truly brought the realness. 
What's Next For This Week's OTP Tuesday?
The show killed Candy Ferocity in the last episode, showing how it has affected all of the characters. Everyone has been grieving her death, so Papi and Angel's romance is currently on hold. They should keep progressing in their relationship in future episodes.
Is This Week's OTP Tuesday Canon?
Lil Angel and Papi are romantically involved on the show, but no official labels can be used to describe their relationship. Nevertheless, they were supposed to have their first date, so it seems to be going well for these two.