Coming from a multitude of "teen" centered graphic novels under DC, we have Harley Quinn: Breaking Glass coming on September 3rd, 2019. Written by Mariko Tamaki and illustrated by Steve Pugh. We have covered Teen Titans: Raven and Catwoman in the past, so today is a special day, we get to cover Harleen Quinzel and what made her the infamous, Harley Quinn. What needs to be understood about this series is that it is meant for YA/teens.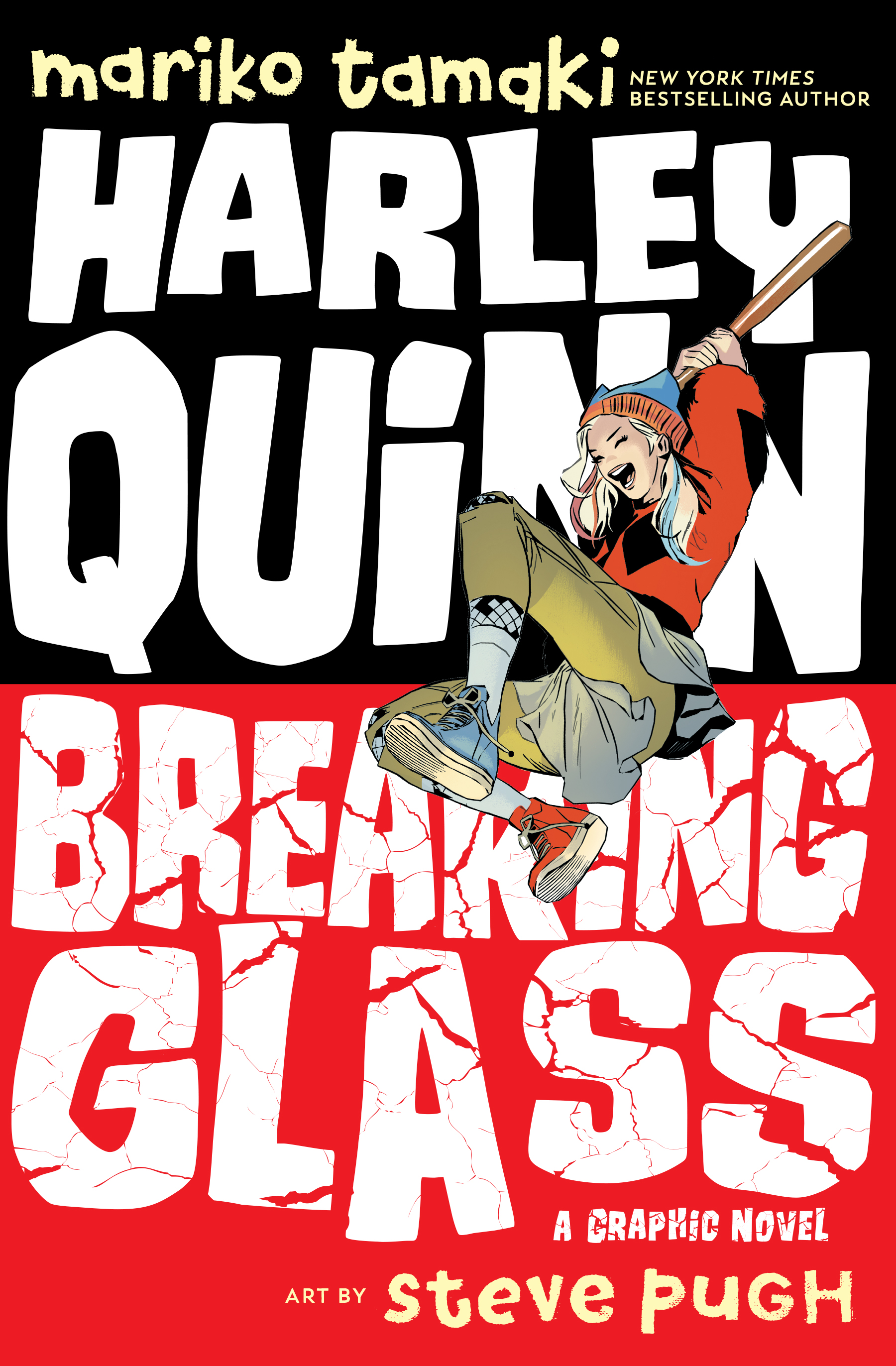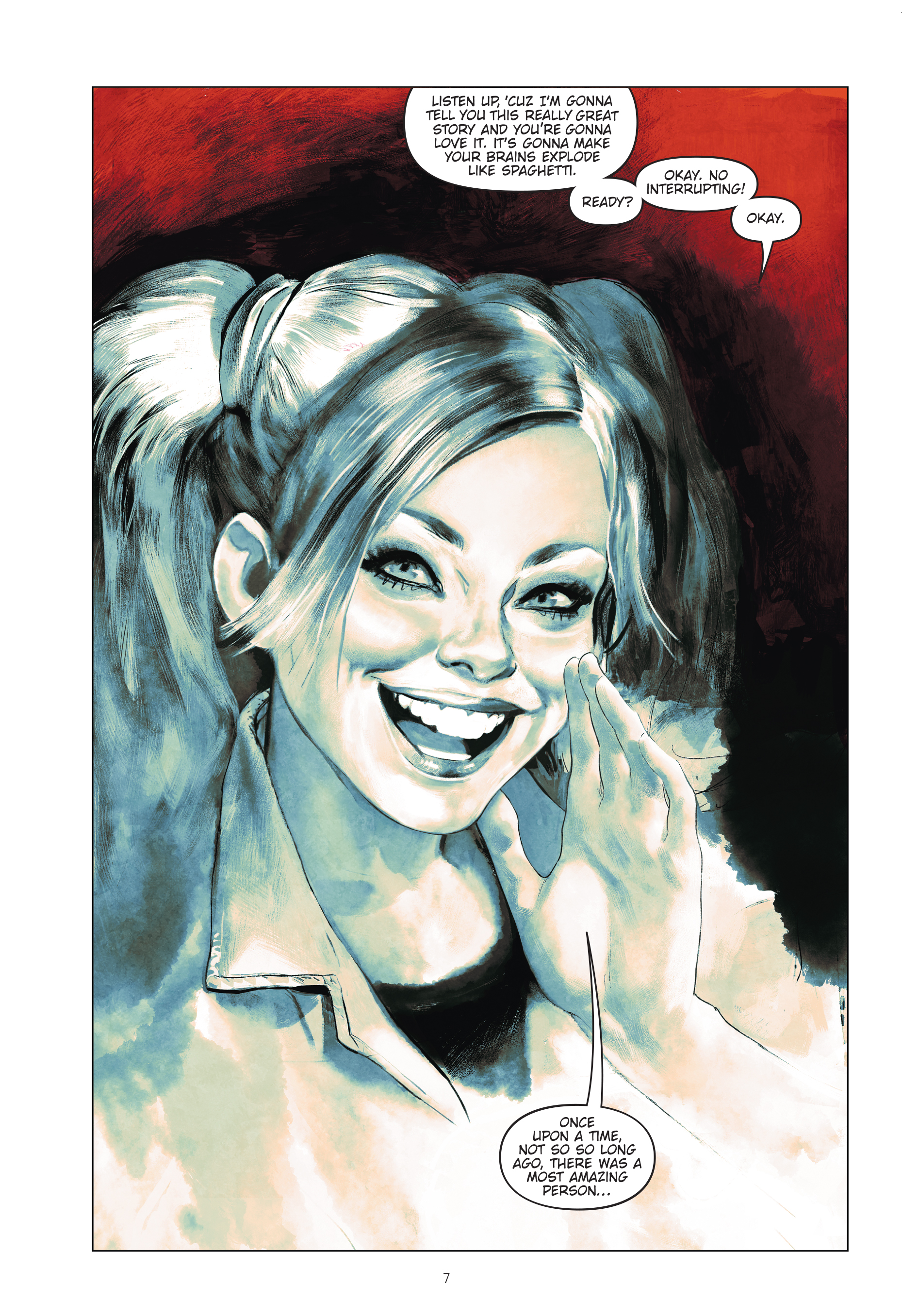 The same coming-of-age story that we might enjoy as 20+ adults, is not the same one they will tell here. Harley Quinn becomes a coming-of-age teen-centered narrative in Harley Quinn: Breaking Glass and it is wonderfully written and illustrated. Might be one of our favorites out of the bunch that has come out thus far. With that being said, as Catwoman introduces young Bruce Wayne, we get a young Joker being established in this novel.
Might not be your style of Joker, but it's a YA Joker. A coming-of-age Joker, if you will. The book focuses on Quinzel and how she came to be, not so much The Joker.
Puddin' What Are You About?
Breaking Glass is a story about consequences, justice, fairness, and growth. It is further about how a kid from Gotham's poorest part of town goes to define a world for herself. Coming from Tamaki — who writes This One Summer and Laura Dean Keeps Breaking Up With Me, which I adored both of them — brings this narrative to life. Harleen is a tough, rebellious, and outspoken teenager who lives in an apartment above a karaoke cabaret.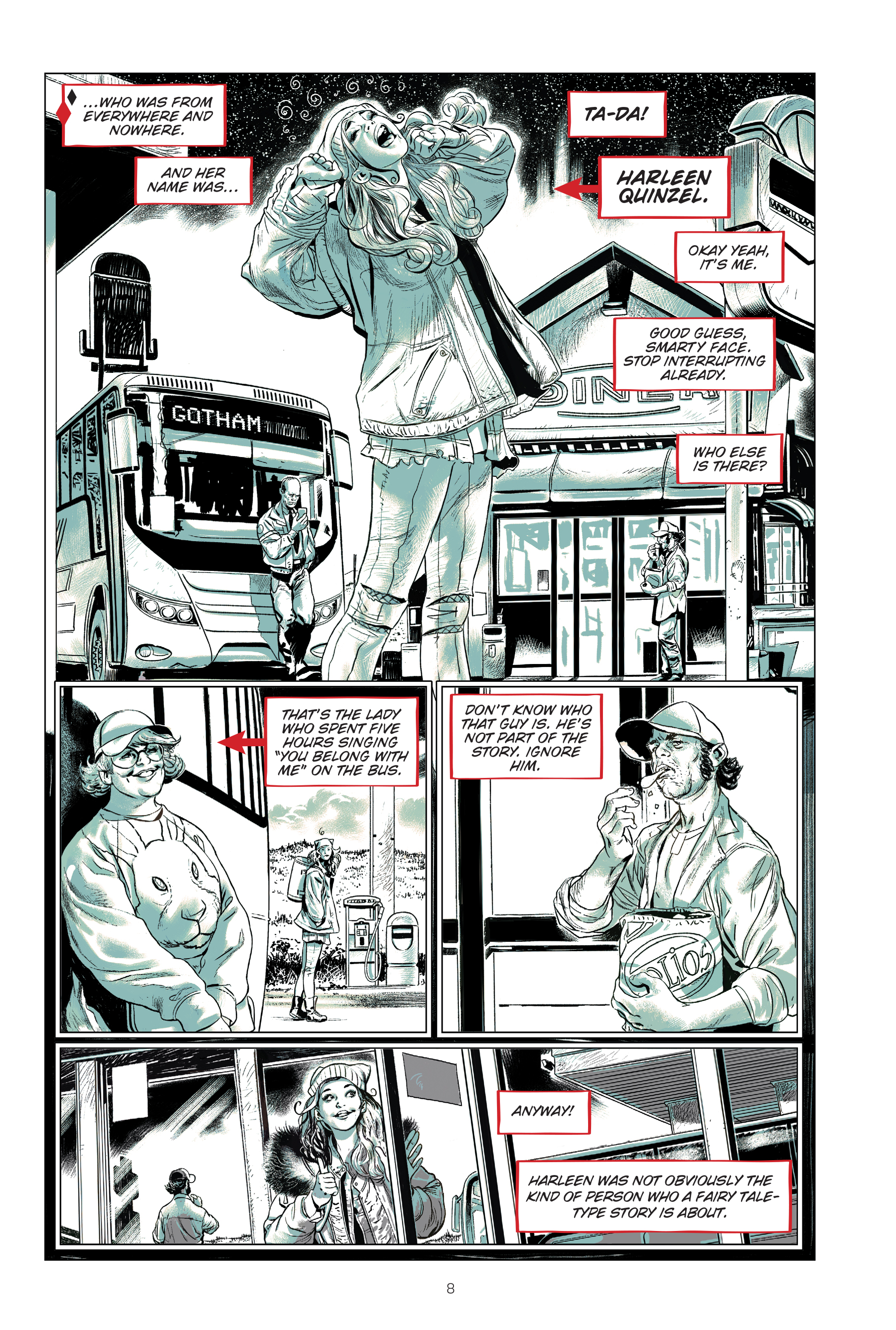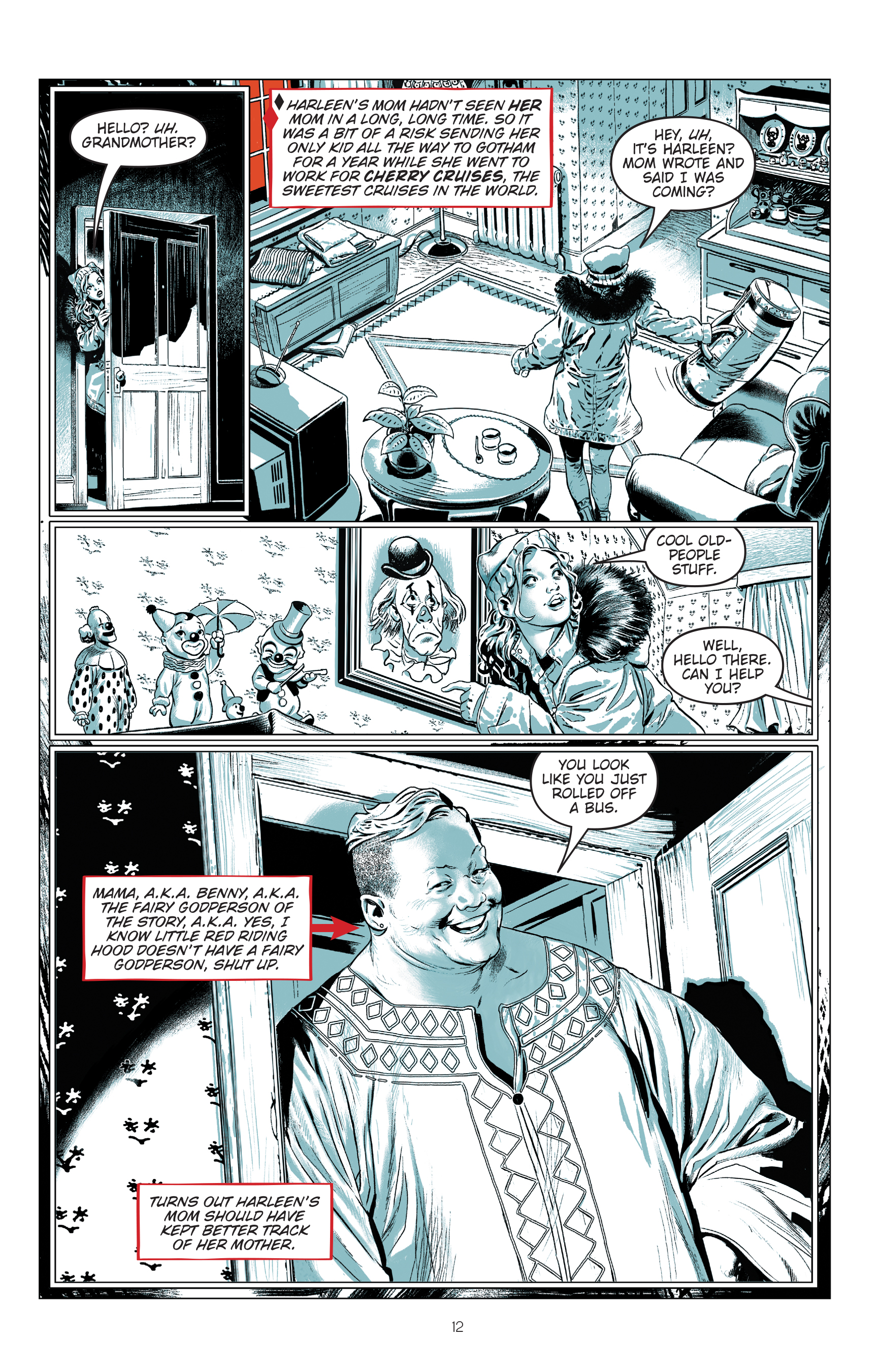 This cabaret is owned by a drag queen named MAMA. Ever since Harleen's parents split, MAMA has been her only source of family. Unfortunately, the cabaret is the next victim in the wave of upscaling that is overtaking the neighborhood and Harleen isn't havin' it. This is when Harleen decides to turn her anger into a plan.
She can:
Join Ivy, who is campaigning to make the neighborhood a better place to live.
Join The Joker, who plans to take down Gotham one corporation at a time.
Which would you choose?
Tamaki's Narrative Is Delightful In Harley Quinn: Breaking Glass
Coming from Tamaki's previous work, her narrative is not a concern whatsoever. She does the prose narrative so well, so going into Harley I was nervous about the change in pace and character. But y'all, Harleen Quinzel is written so well in Harley Quinn: Breaking Glass. One aspect that I wasn't expecting was to love the character more than I love the actual grown-up and initial character in the DC Universe. The voice of Harleen is so loud that you can hear it, the voice sounds just like she would. Hands down, an incredible writer to grab onto for Harley Quinn.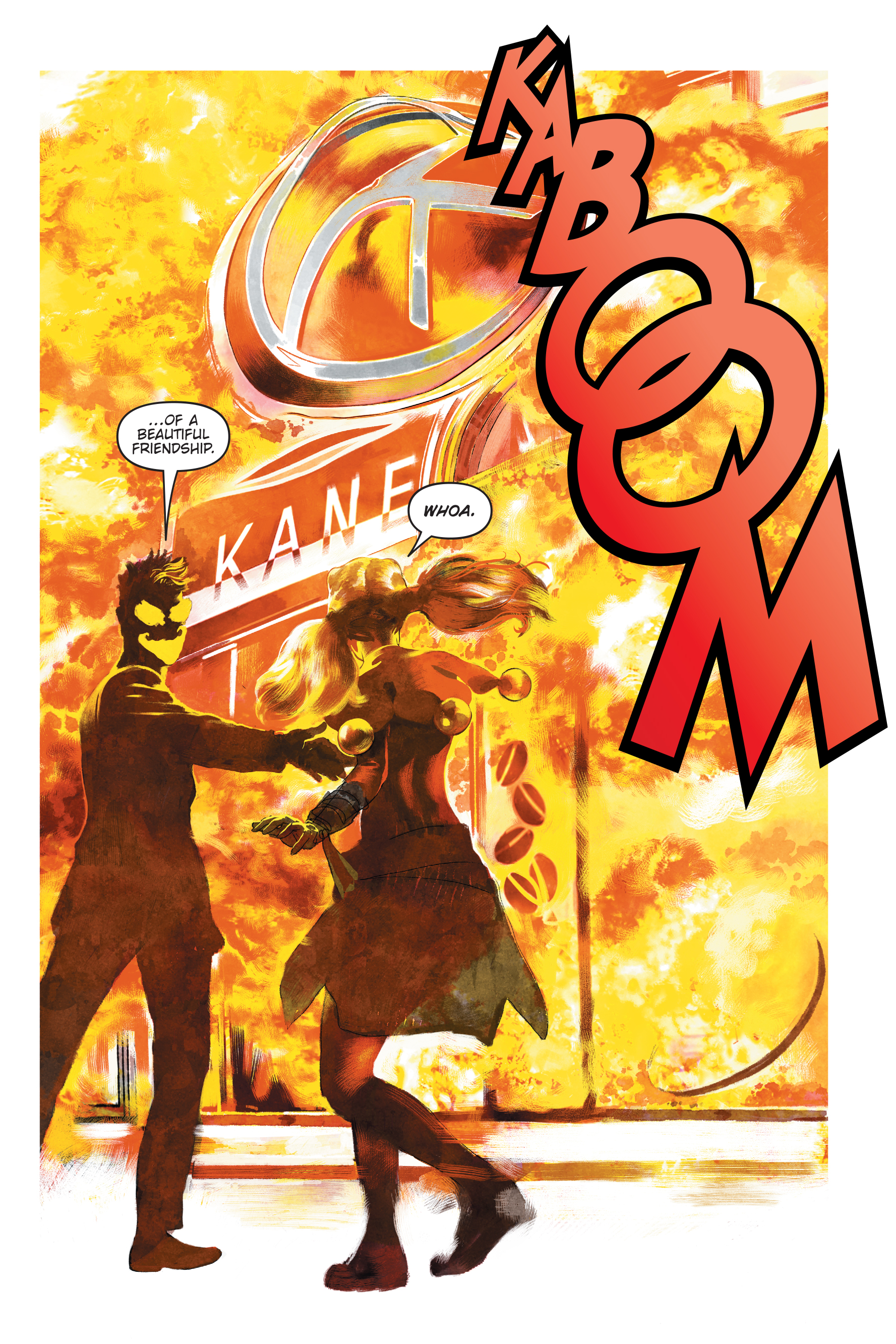 Poison Ivy Was A Gem!
Second, Ivy — assuming this is a play on Poison Ivy — I loved the remake. Making her a seemingly black/cultured character with a modern construct of feminism is such a powerful route to go. I can see Harley having a friend like this in school, knowing Harley… it would be her best friend… like it is in Breaking Glass. Such a well-rounded bunch of characters in this graphic novel. The idea of doing both inside and outside the "head" narrative was fun to play with as well.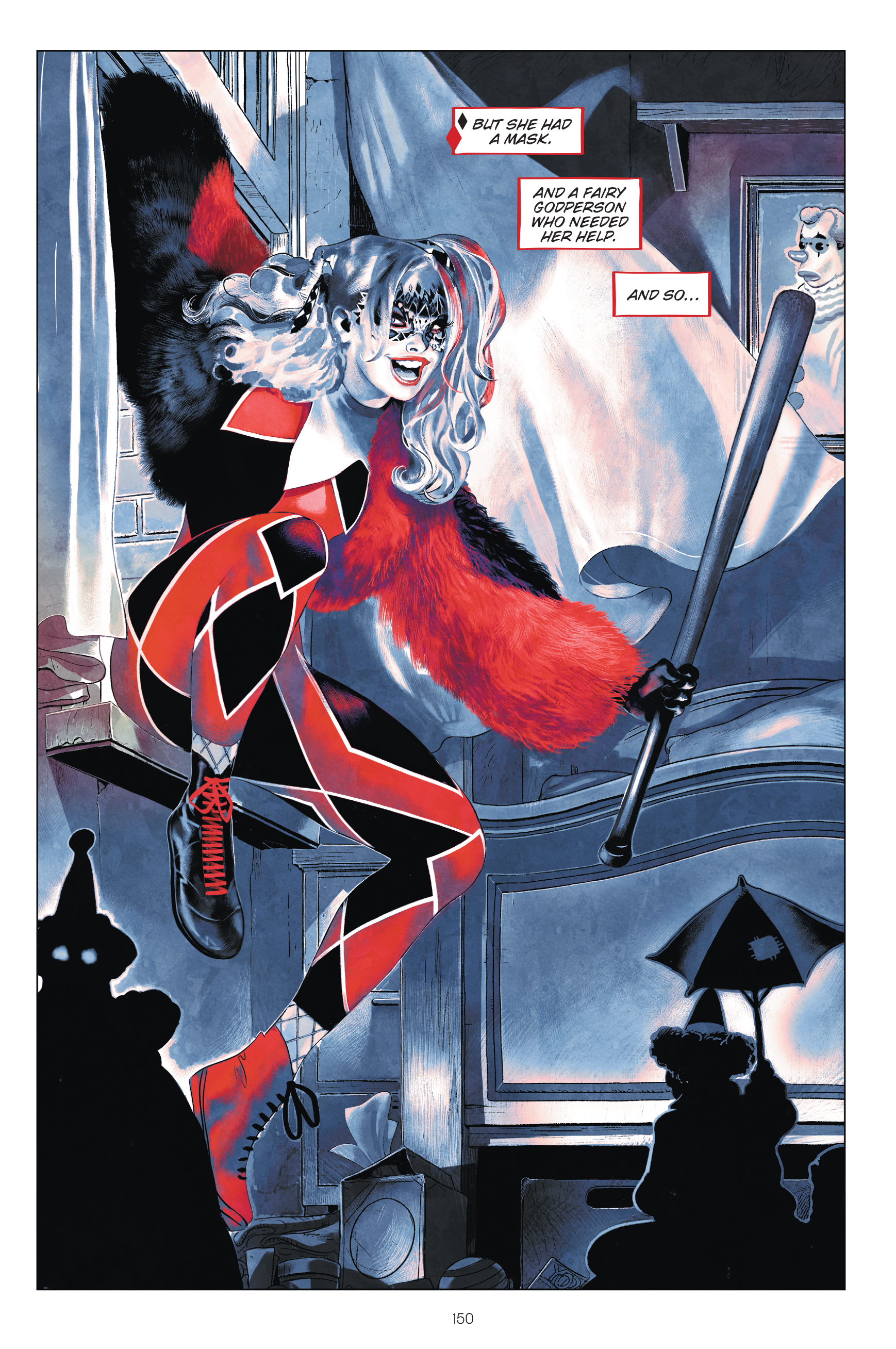 Having the first person, the third person (unreliable narrator), and then the various characters helped get into the mind of Harley Quinn. Everyone generally knows the story; Harley went "crazy" after she dated/was on a stint with The Joker. At least that is how they say it anyway… However, it adds to that aspect without alluding to it, since it is a YA/teen novel. They don't necessarily have to make Harley "crazy," they change a few of the minuscule aspects and make it better.
I just loved Ivy and Harley Quinn so much in this story. Ivy's narrative alone tells a fundamental narrative we need in YA/teen novels.
The Illustrations & Colors Of Harley Quinn: Breaking Glass
Similarly to the previous installments (Catwoman and Raven), the colors are diluted. There are various colors being used, such as Harley Quinn, in general, but they work here. The main color, red, is what is important, and it is used in this novel without being diluted. In Chapter 7, towards the end, there is a scene with Harley and Joker where the colors are insanely charming. Beginning on PG. 130, it uses red, green, blue, and yellow. It reminded me of a three-dimensional effect.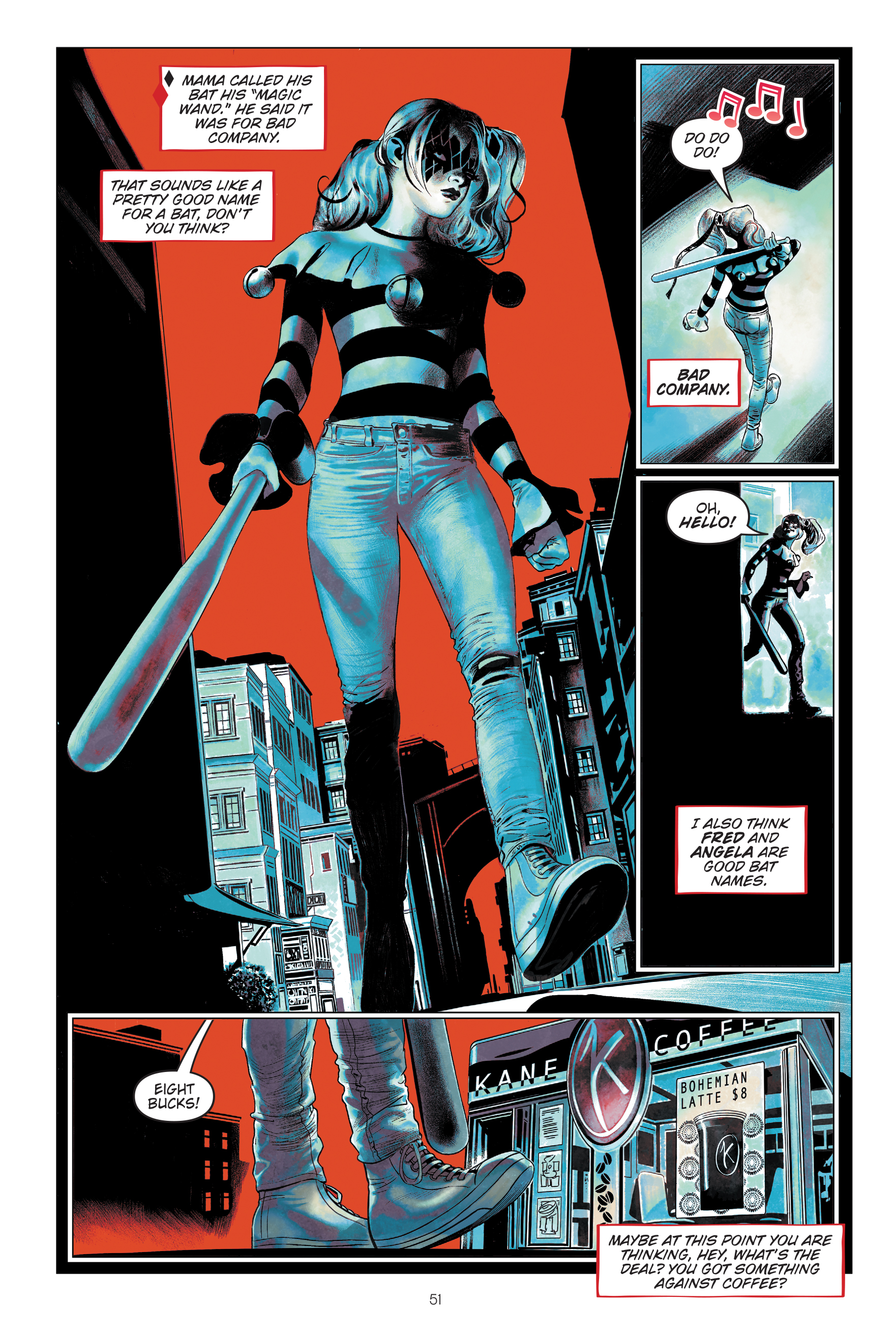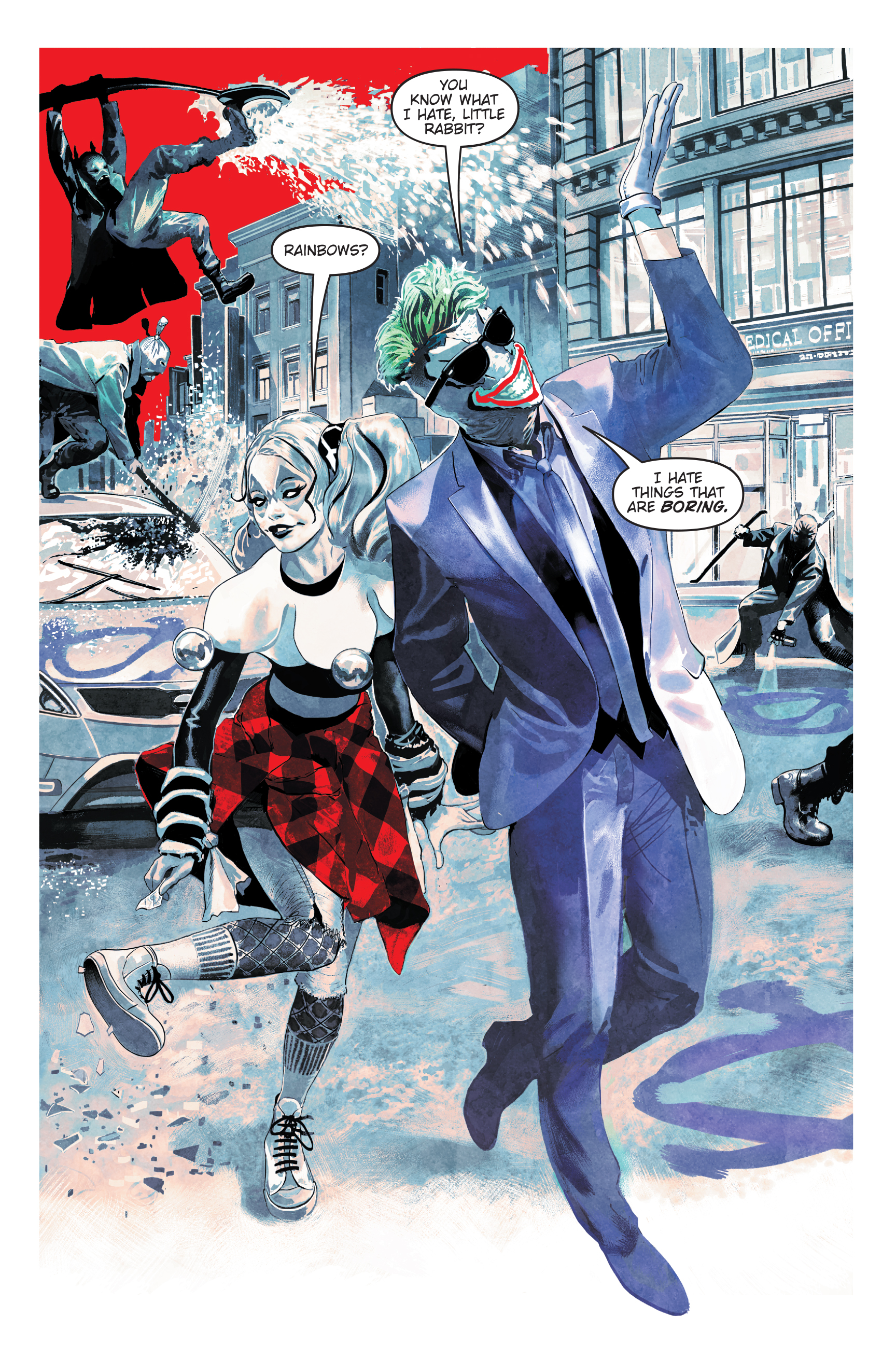 It was remarkable. You would expect the illustrations to stay consistent in the dilution, but throughout Breaking Glass, Steve Pugh does an incredible job with the story taking place. I believe Steve Pugh and Mariko Tamaki make a phenomenal team. I would love to see them together in another novel in the future. This has to be my favorite for both narrative and illustrations. You always have the showing and telling, and I read and saw both in this novel.
Should You Read Harley Quinn: Breaking Glass?
Undoubtedly, puddin'. This novel is one of my favorites and if a YA/teen wants to get into the character without grit, this is a great way to do it. I am enjoying these novels because they truly showcase the non-grit version of these characters for kids/teens. They change the narrative, meaning the way they came to be (just a tad) and then make it favorable. Harley, throughout this entire novel, is standing up for a political cause.
Harleen has to choose between whether she wants to help MAMA and stand by Ivy or Joker at the same time. It is a "real" life ultimatum that can alter the way your future stands at that moment. These are important issues and subjects that teens would be familiar with. The relationship between Harley and Joker is — depending on who you speak with — dubious at best. I enjoyed the change here and I enjoyed The Joker.