It's that time of year again for us college students: Spring Break. For some of us, this is going to be a week in an exotic place full of time with friends, parties, fun. Some of us, though, are going to be spending this week alone. Whether it be at home or on campus, our only company is going to be a movie (or fifteen) on Netflix, Disney +, Hulu, all of which we must rely upon to keep ourselves entertained. If this is the case for you, then I've got you covered with a list of the best movies and TV shows to match the inevitable watching stages through which you will go during this possibly lonely and boring break. Amongst these lists, you will find enough to keep you entertained this break!
Stage 1: Transitional Entertainment
When you are first beginning your break, you are probably just finishing off a rather stressful week of school. At this point, you know you want to settle down and enjoy a movie or show, but you are also not quite ready to go full couch-potato. In this stage, you're going to want something mindless, so your best bet will be a comedy or a reality TV show, more specifically, one of the following:
Beat Bobby Flay (Hulu)
Chopped (Hulu)
Keeping Up With the Kardashians (Hulu)
Step Brothers (Netflix)
She's Out of My League (Netflix)
Stage 2: Commitment
By now, you have made it past the transition, and you are now looking for something with a greater level of commitment because the mindless watching is no longer entertaining. Whether this is a movie series or a TV show, you are ready to commit to a marathon. Here are the ones I'd recommend: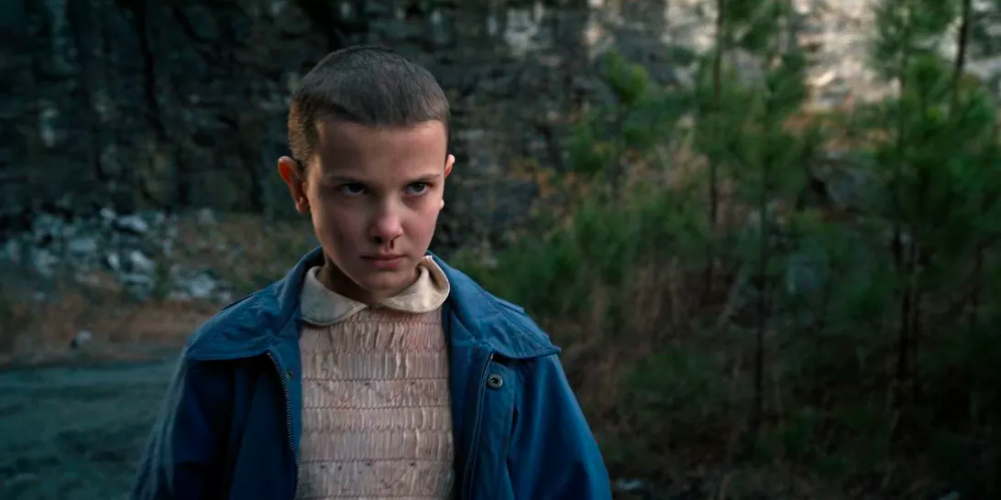 Star Wars (Disney +)
Avengers Series (Disney +)
Stranger Things (Netflix)
Reign (Netflix)
Brooklyn Nine-Nine (Hulu)
Stage 3: Depressed Entertainment
At this point, you've probably taken a break from your movie marathon to check Snapchat and Instagram. Rookie mistake! Doing so has probably made you sad because you've realized that all your friends are enjoying themselves at the beach while you are in your bed all alone. Luckily for you, I've compiled a list of tear-jerkers for you to watch because now is the time to go further down the rabbit hole of depression.
Me Before You (Amazon Prime)
The Boy in the Striped Pajamas (Netflix)
A Walk to Remember (Amazon Prime)
Inside Out (Disney +)
Romeo and Juliet (Hulu)
Stage 4: Adventures
Congrats! You've realized that your spring break in your bed is just as entertaining as anyone else's. (Just go with it, you can't be sad forever.) You are looking for something to watch, and honestly, you are feeling adventurous. Here is a list of newer films and shows – or just ones you probably haven't watched before – that will keep you entertained: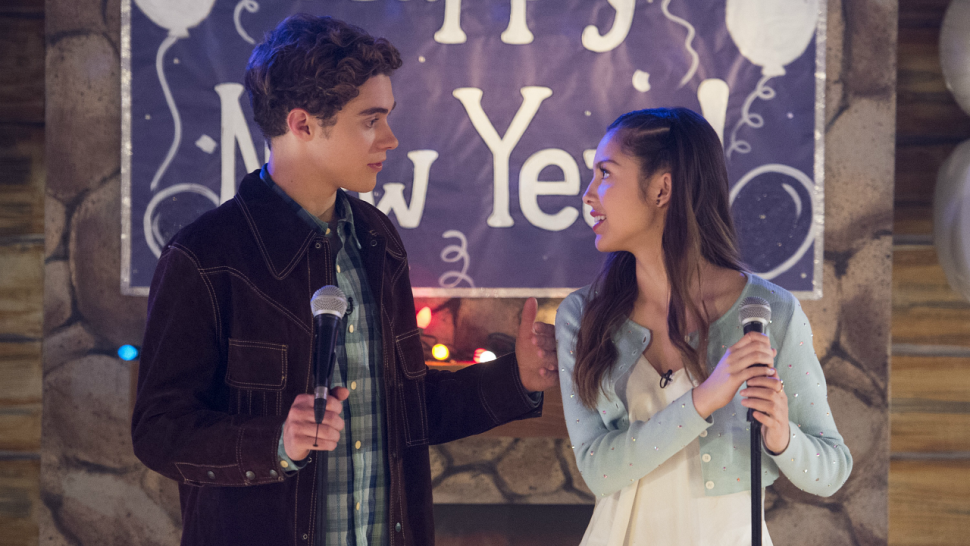 High School Musical The Musical The Series (Disney +)
Mandalorian (Disney +)
Merlin (Netflix)
Spinning Out (Netflix)
To All The Boys P.S. I Still Love You Part 2 (Netflix)
Also, check out these (newish) movies if you wish to stay in the adventure stage for a little longer!
Stage 5: The Intellectual
If you have gotten to this point, you are one rare species. Don't worry, though, I am like you (take that how you like it). In this stage, you have checked your phone and seen that your break is almost over. You've realized that you really haven't done anything productive this break, and you want that to change. Well, sort of. Although you are not quite ready to leave the world of digital entertainment, you are ready to do something a little more mentally stimulating.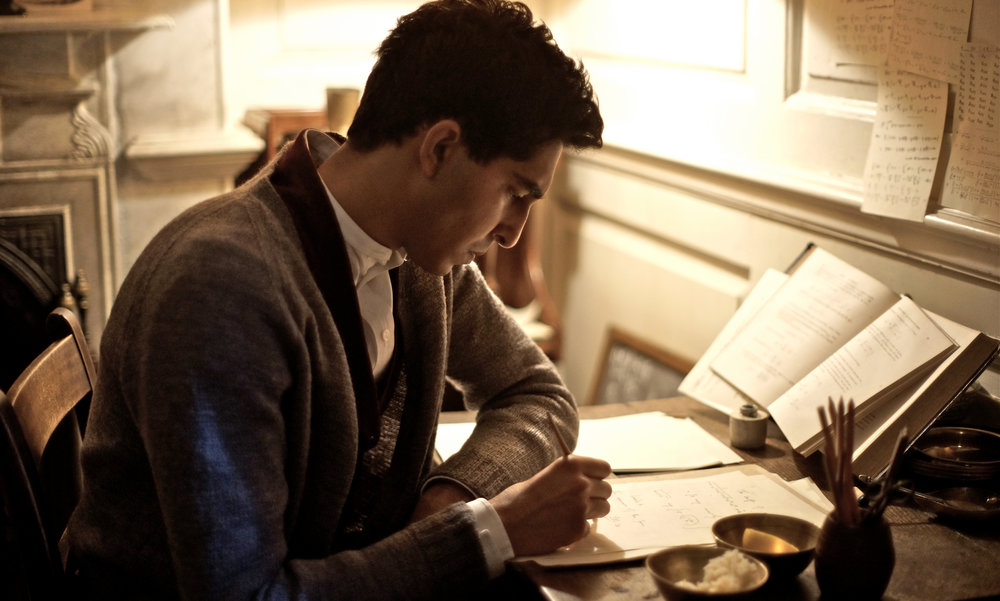 These movies are for you:
The Man Who Knew Infinity (Amazon Prime)
The Theory of Everything (Netflix)
The Stanford Prison Experiment (Netflix)
Steve Jobs (Netflix)
The Truman Show (Hulu)
Stage 5½: Intermediate Entertainment
Sometimes, before you are ready to transition between the stages above, you'll find yourself searching for an intermediate movie. Here are some options to keep you entertained:
Miracle (Disney +)
Ferris Bueller's Day Off (Netflix or Hulu)
Good Will Hunting (Hulu or Amazon Prime)
Ocean's 8 (Hulu)
Catch Me If You Can (Hulu)
In this stage, you are probably looking for a more popular, more familiar film. If this list does not satisfy your cravings, be sure to look out for Netflix's upcoming service, which provides you with the most up-to-date lists of popular movies!