I'm going to blame Chernobyl. While the hottest thing on screen in the new, award-winning HBO drama was probably the melting-down reactor core, a certain segment of fans has latched on to the two middle-aged male leads, Jared Harris and Stellan Skarsgård, as a new radioactive force to be reckoned with. And it's not just them. From de-aged Robert DeNiro in Martin Scorsese's upcoming film The Irishman to a most recent favorite, Robert Downey, Jr., does the new hot-ness appear to be middle-aged men?
Chernobyl: Why On Earth?
I understand Jared Harris. The man is charming. He's also a ginger, which gives us middle-aged Ron Weasley vibes, and those are never unwelcome. Harris was the shy, soft-spoken lone Brit on AMC's Mad Men, which was probably where most people met him.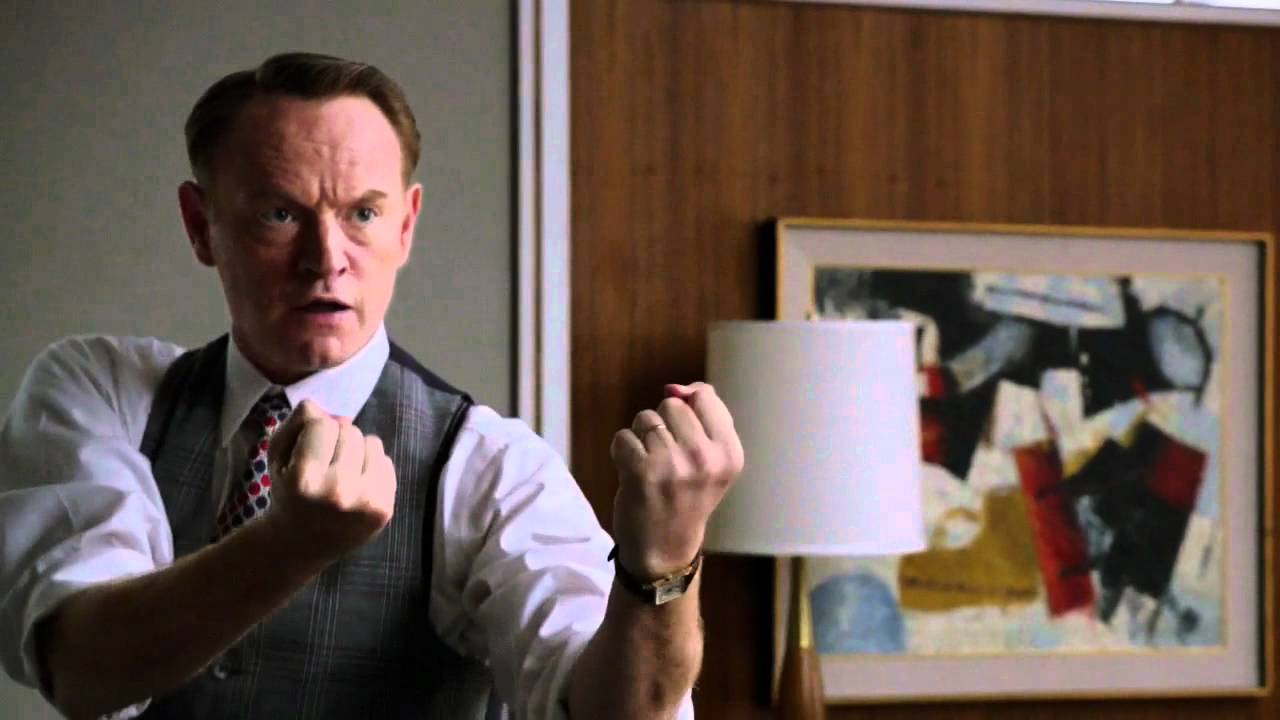 Lane Pryce was the first character in Mad Men's brave new world of the 1960s to try out interracial dating, and he had a heartbreaking, cursed crush on more-than-a-femme Fatale Joan Holloway (Christina Hendricks). He infamously challenged the pathetic Pete Campbell (Vincent Kartheiser) to a duel over her honor, which was exciting and ridiculously charming. Harris brought that signature charm to the whole thing, right up until his character's exceedingly tragic suicide.
The Unique Tragicality Of Jared Harris
Maybe it's the tragedy inherent in the high-profile characters he has played. In today's landscape, hurt/comfort is a rule in fandom, not just a guideline. Valery Legasov, the Soviet bureaucrat/scientist played by Harris in Chernobyl, also commits suicide (off-screen).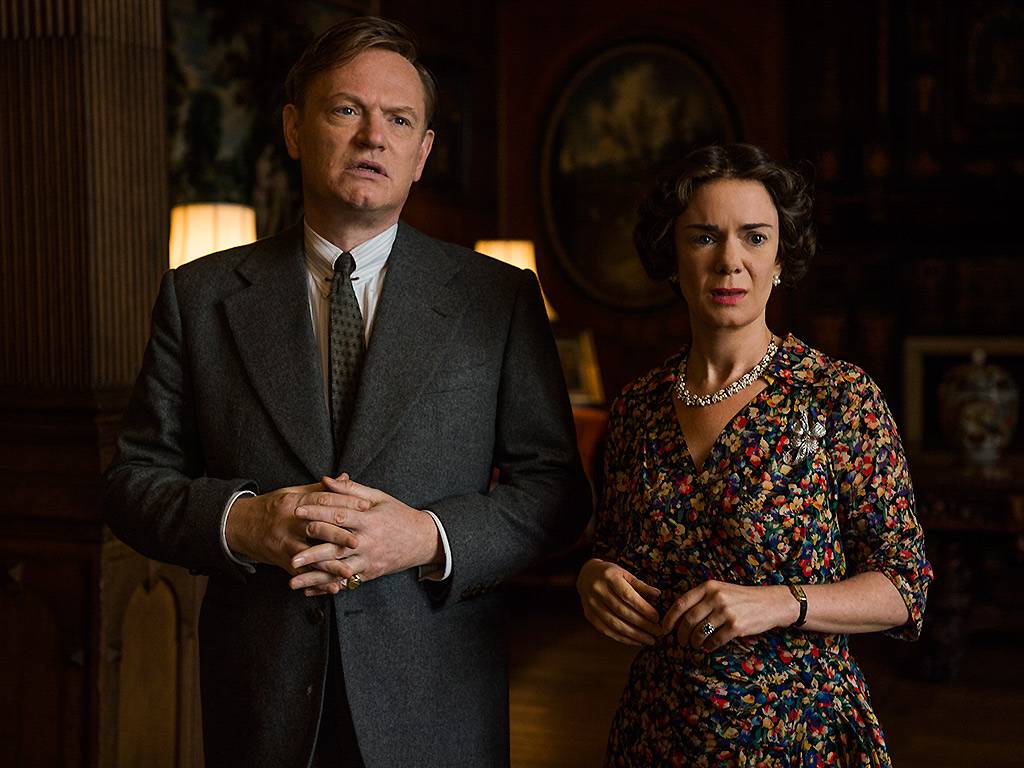 Harris's perfect turn as middle-aged King George VI in The Crown followed the dying King and his final moments as sovereign of Great Britain and just like Lane and Valery, he died at the end (admittedly of lung cancer, not suicide). It's easy to imagine that people fall in love with Harris because the characters he plays are such: Hamlets. (I didn't even bring up The Terror this time).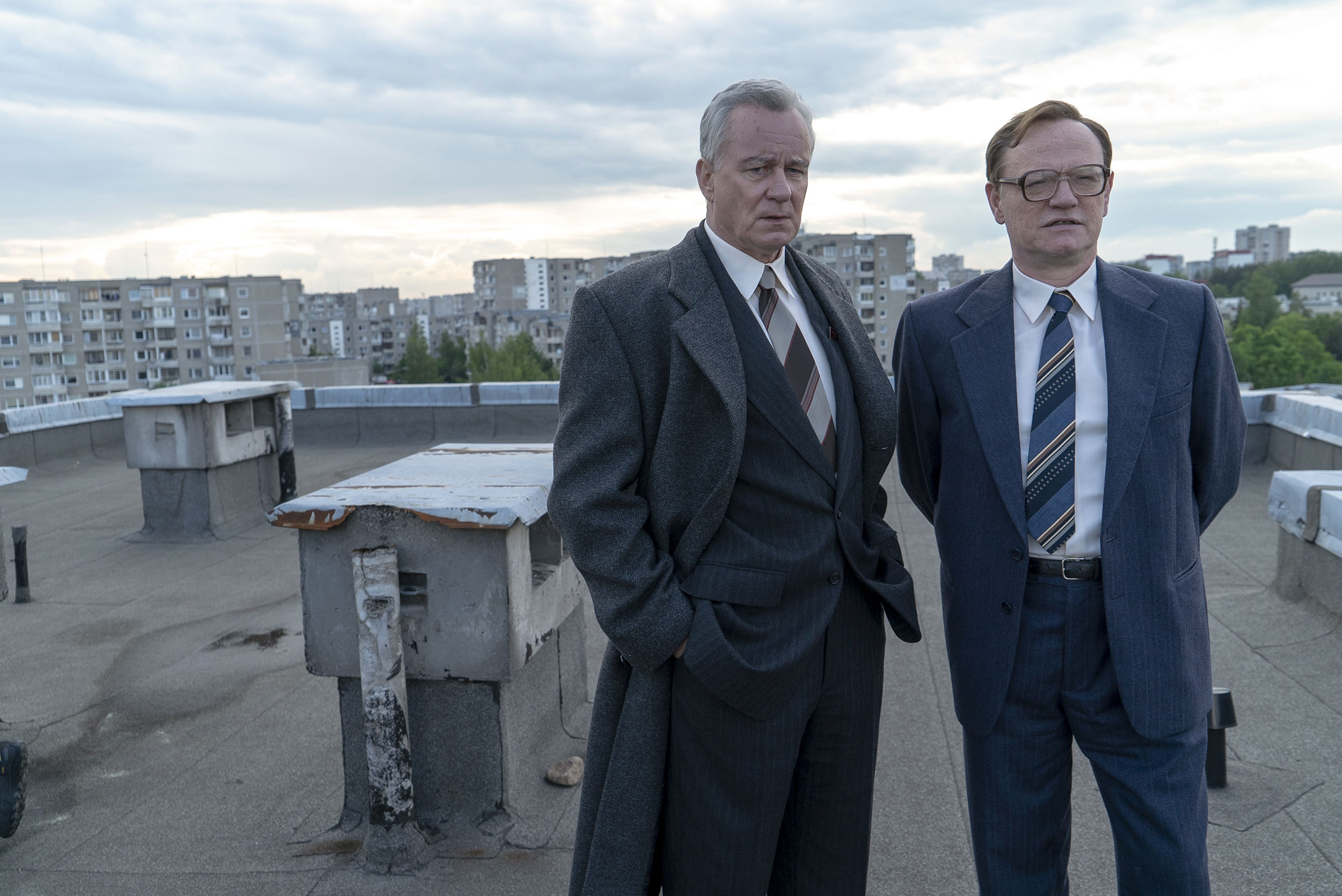 But a middle-aged physicist from the Thor movies and creep from the US remake of The Girl with the Dragon Tattoo? (Okay, and one of the dorky "dads" from the Mamma Mia movies, to be fair.) Like, the dad of Alexander Skarsgård, Daddy Skarsgård is hot now too?
What?
A Brief Exploration Of Decidedly Middle-Aged Stellan Skarsgård
Let's not forget, this is the man who helped put into the world Bill Skarsgård, the most recent Pennywise, and the creep from Big Little Lies (Alexander). Maybe what I'm saying is, that Swedish men have a certain blonde creepiness around them? It probably doesn't help that my first real exposure to Skarsgård outside of the Marvel movies was The Girl with the Dragon Tattoo, which is an unsettling film, to say the least. That he plays one of the villains doesn't help his cause much either.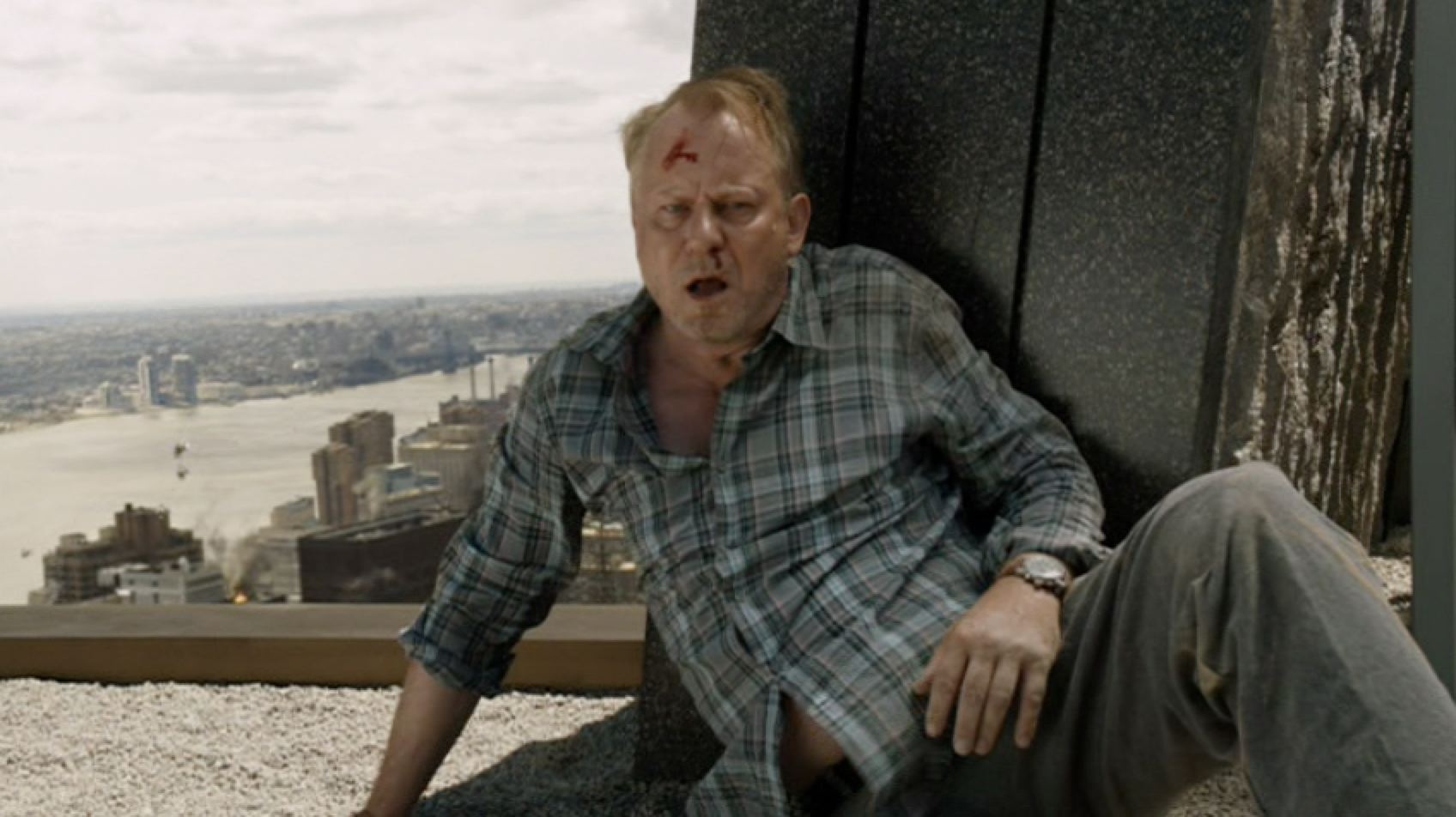 He's also the awkward dad in Mamma Mia, even more so than Colin Firth, who is, like, the awkwardest dad of them all (don't worry, we're getting to him). But there's something about this dude in Chernobyl that makes a certain segment of the man-loving population happy, especially when hanging out with Harris. The two seem to acknowledge this, too. They posed together similarly to a prom couple at the Emmys, making that certain segment of people squee even harder. (Look for it on Tumblr!)
Moving On To A Middle-Aged Guy Who Is Universally Accepted As Attractive
Oh, Colin. He captured our hearts in the 1995 Pride and Prejudice miniseries (although he surely captured some in your early career, too). He was the British rom-com stand-up guy for so many years, from all those Bridget Jones movies to Love, Actually and so, so much more. When he finally won an Oscar for The King's Speech, we cheered, and then he went and made the Kingsman movies. He got to die and then come back to life with an eyepatch. That was pretty sweet.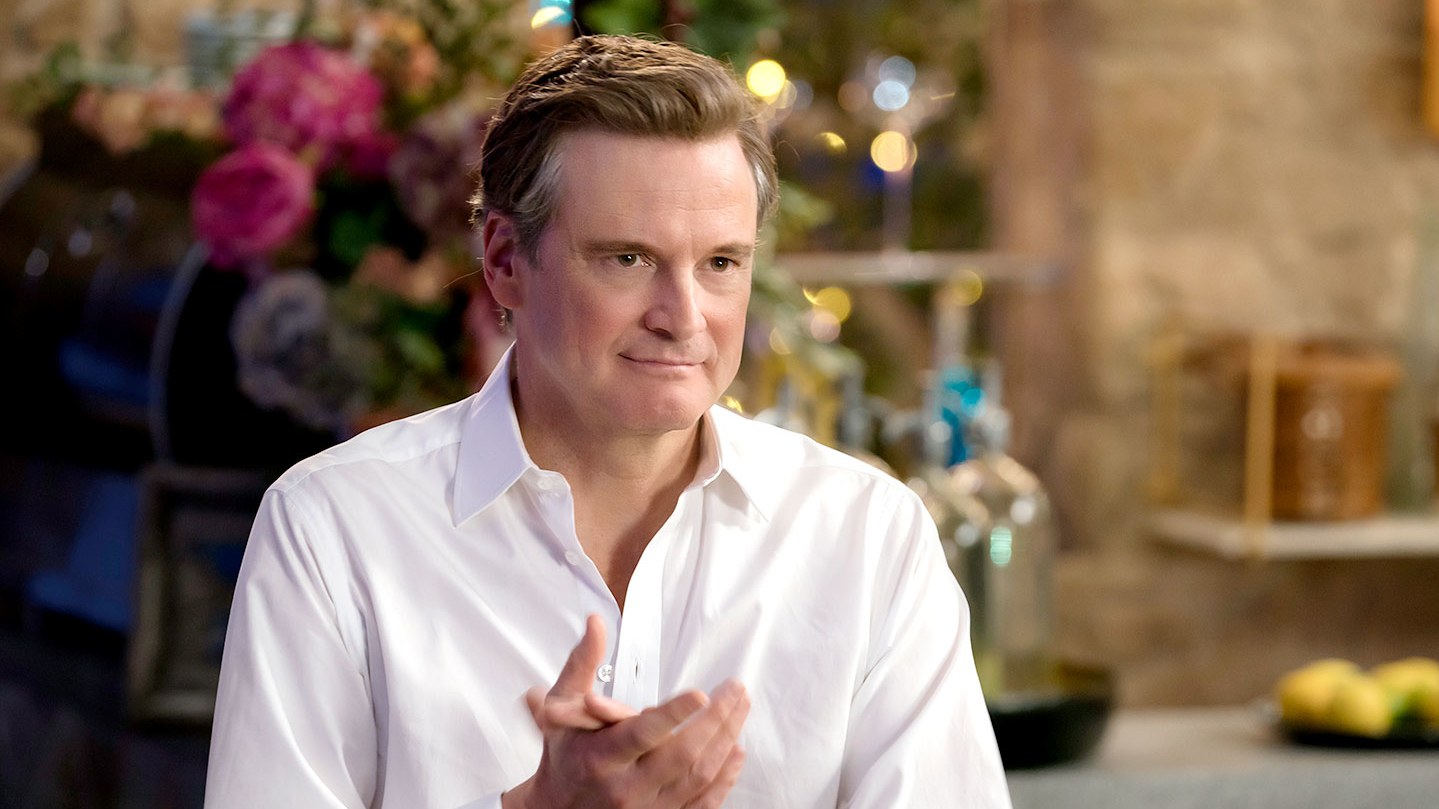 But you're almost 60 now, which I guess makes you technically a senior, but you look middle-aged, so let's just leave it at that. You're probably the most conventionally handsome man named in this article, and you're aging like a fine wine. Now let's get you in a movie with Jared Harris.
Let's Not Forget The Silver-Fox Avenger
Finally, finally, Tony Stark's age caught up to Robert Downey Jr.'s, and he was allowed to let his silver-fox flag fly. Thanks, time jump! Even though Tony's gone now, his silver-foxed memory will live on. Hopefully RDJ gets some more movie roles sooner rather than later.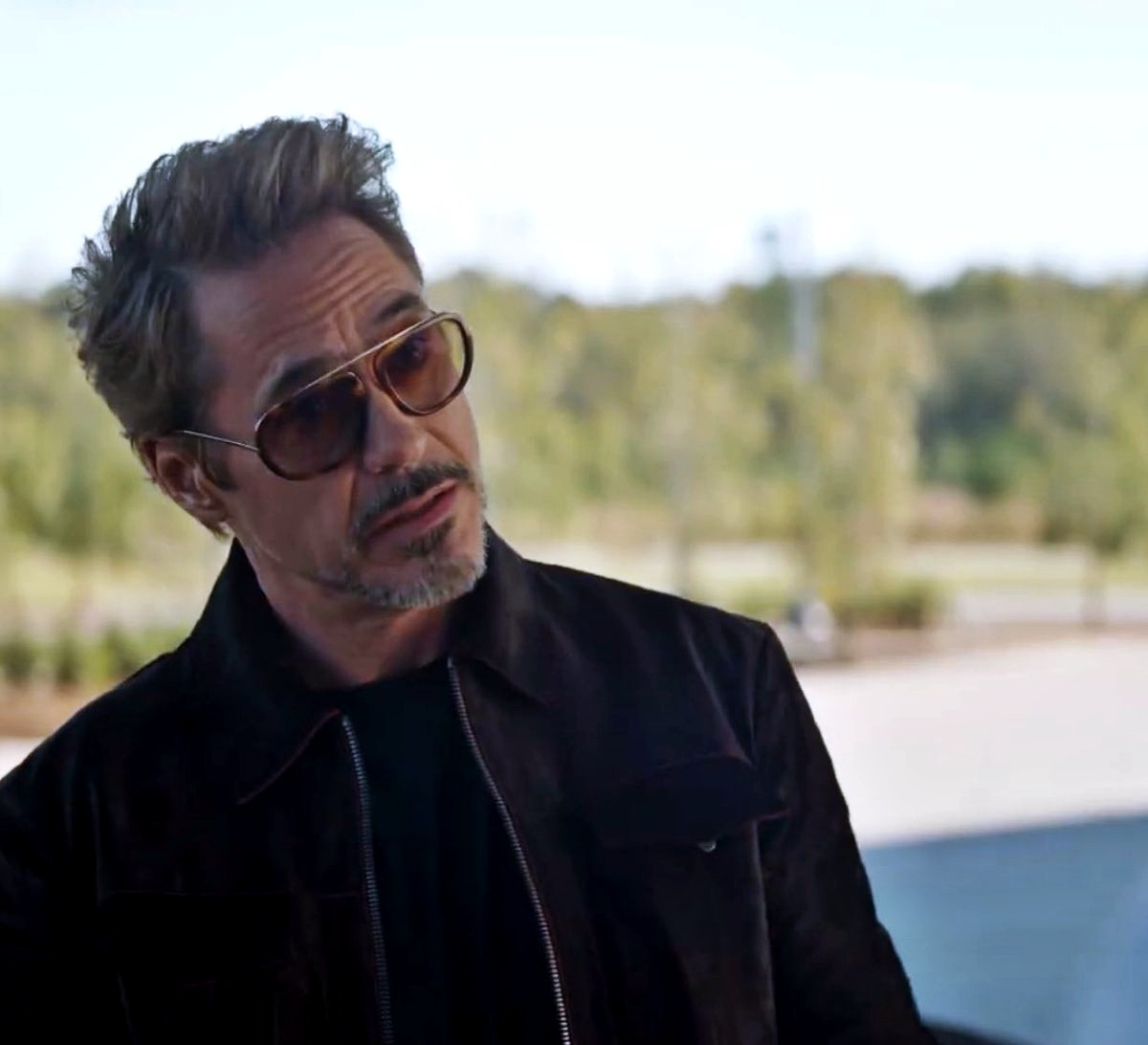 Kevin Feige has a Marvel actor in mind for his new Star Wars movies... could it be RDJ? He'd be perfect in the wise-cracking era of Knights of the Old Republic. If you really want to see silver-foxed Downey, I'd recommend The Judge, where he has possibly the best haircut an older man can have.
The Middle-Aged Men Of Late Night
Ah yes, the late-night middle-aged boys (well, I guess men) — Conan, Stephen, and Jon (there are no others, surely). A special note goes out to you, the comedic Cassandras screaming out into the distance about the state of our world. You're smart and clever, and turning grey, all of which makes you appealing. However, even though Conan O'Brien is stubbornly refusing to go silver or grey, and Stephen Colbert is probably beholden to the network to only let his silver locks come out a little, Jon Stewart is happily living that silver-foxed life, and has been since he turned, like, 40.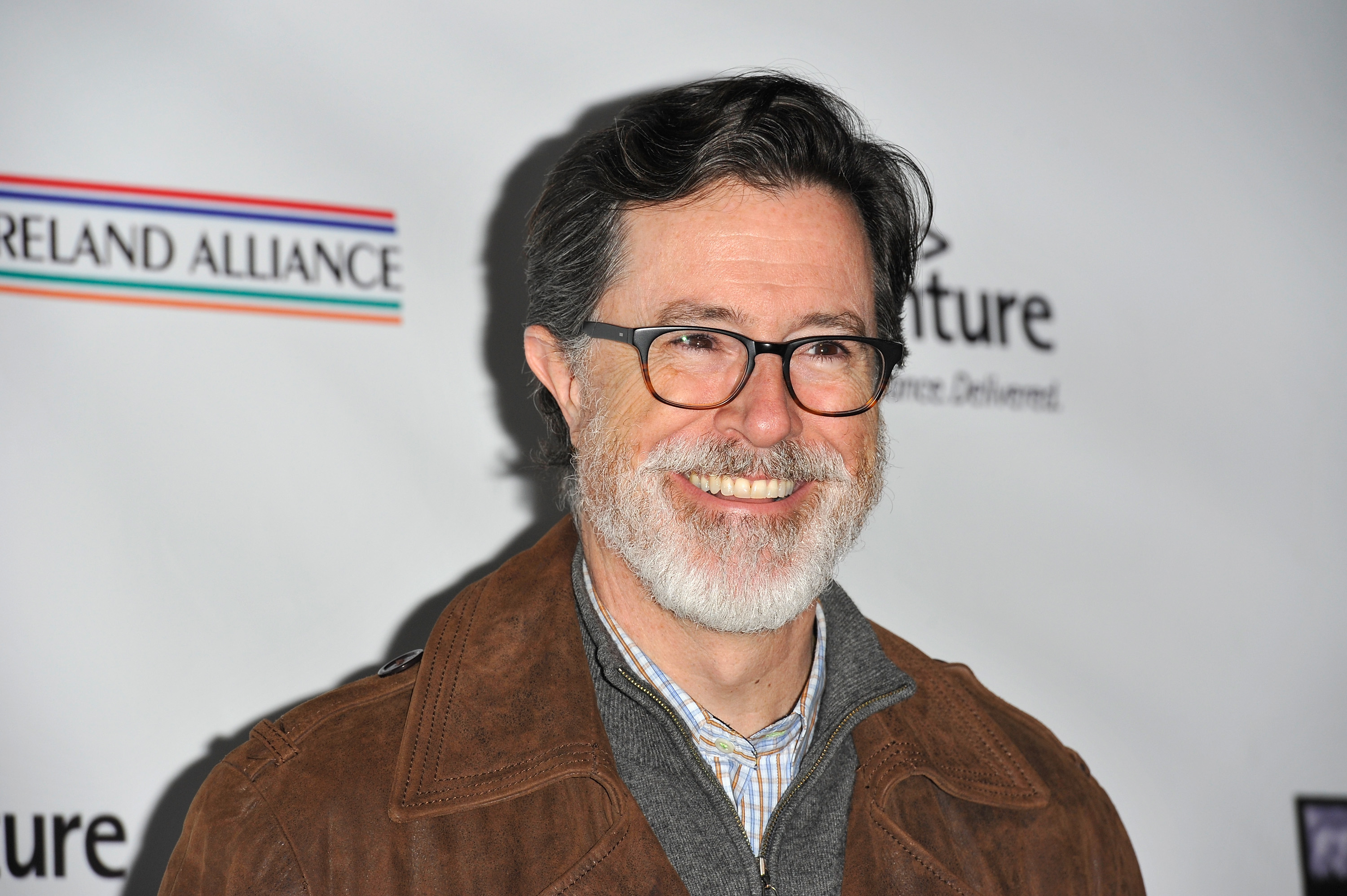 Yes, Stewart aged rapidly during the Bush administration, while Colbert and O'Brien stubbornly denied the cold hands of age. But now, they're all solidly in their middle-aged period, so we can delight in the occasional silver-foxed moments we get from the first two, and the eternal silver-foxed moments we get from Stewart.
But Let's Not Forget The OG Hot Middle-Aged Man
Claude Rains was, quite possibly, our first middle-aged man hotness icon. Born in 1889, he didn't make it big in Hollywood until 1933, when he was 44. He had a sultry, husky voice (thanks to a gas attack during World War II). Curiously for the censored time, he made most of his films in, he played morally grey characters, who usually survived, even if they never got the girl.
For an older man, he had some of the best, seemingly eternal hair in Hollywood, and he usually had as much exuberance on screen as his younger counterparts, such as Jimmy Stewart or Cary Grant (both of whom eventually transformed into middle-aged silver foxes themselves).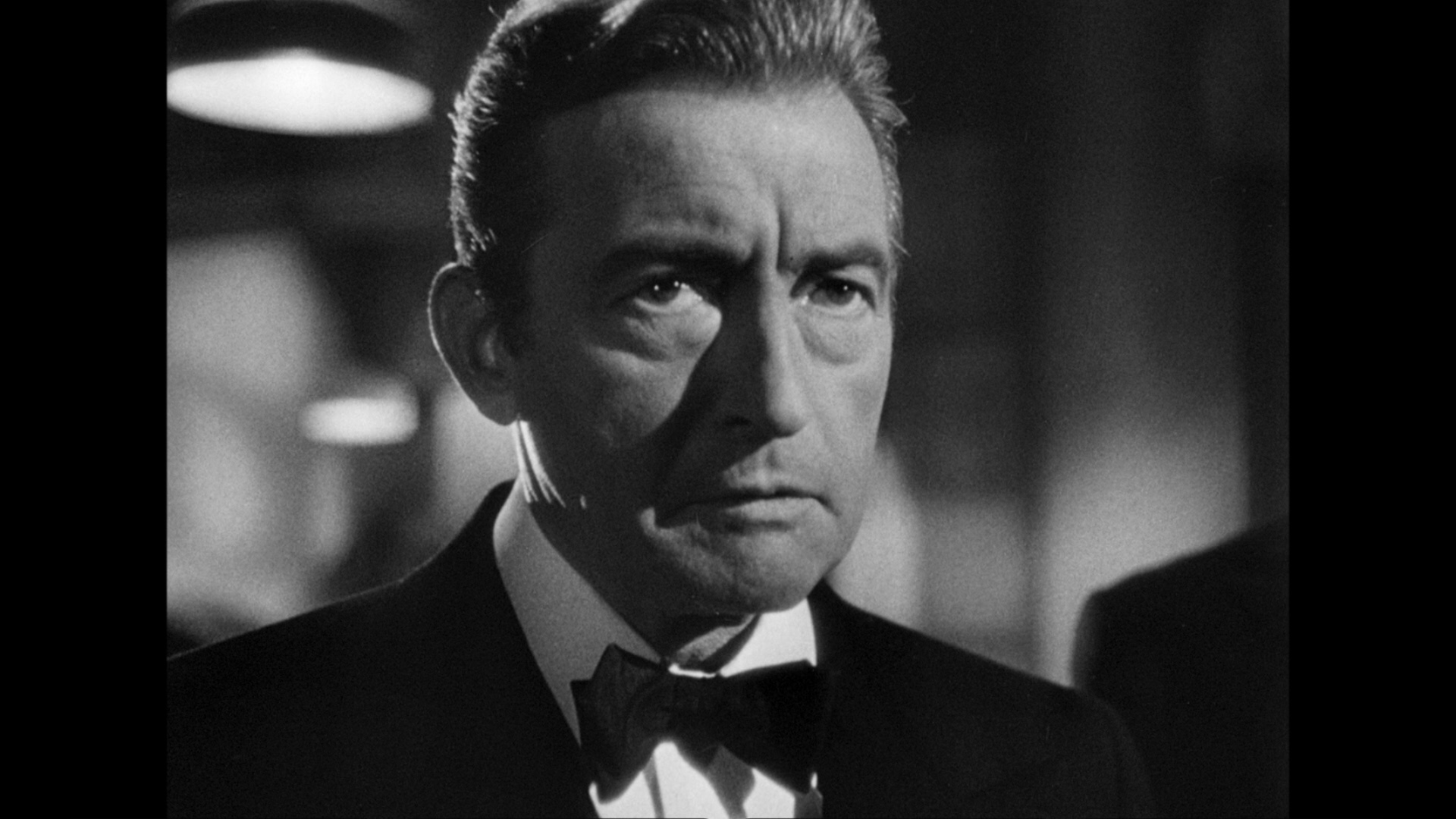 He played everything from the Invisible Man to a diva composer (Deception) to a tender psychiatrist (Now, Voyager) to probably his most well-known role as the little police chief in Casablanca. He's got elements of all of the above men and his own unique spin on the term "sex symbol." Because he was: he had many a devoted fan, despite being the short guy, who was usually the villain.
He's my favorite middle-aged silver screen fox. Who's yours? Do any of the above do it for you or are you baffled by this old-made-new-again trend? Whether it lasts or fades like the most trendy things, this has certainly been an… interesting period in Hollywood fandom.