Good day, Space Cowboys and girls. Anything revolving around the world of Cowboy Bebop news has everyone building up anticipation. We sit here twiddling our thumbs patiently waiting for any drop of info we can get from Netflix on this new live action series. However, everyone has their share of worries because of past issues with live action(s) from Netflix.
But, oh man, this cast is looking good and making us feel much better. Though when we saw the actors being revealed a sigh of relief was let out by many. The cast remains a beautifully diverse cast and no one looks out of place. All of these are very talented actors, whom we're sure can handle the gig.
Series Information
Alex Garcia Lopez will be directing the first installment. He is known for his work in directing episodes of Luke Cage, Cloak and Dagger, Fear the Walking Dead, and The Chilling Adventures of Sabrina. This gave us an idea of the energy he will be bringing to the table for the Bounty Hunters! We know so far that we're getting 10 Episodes. We're not sure if it's going to follow the original time-frame, or deter from it and drag it out longer. (Time will tell.)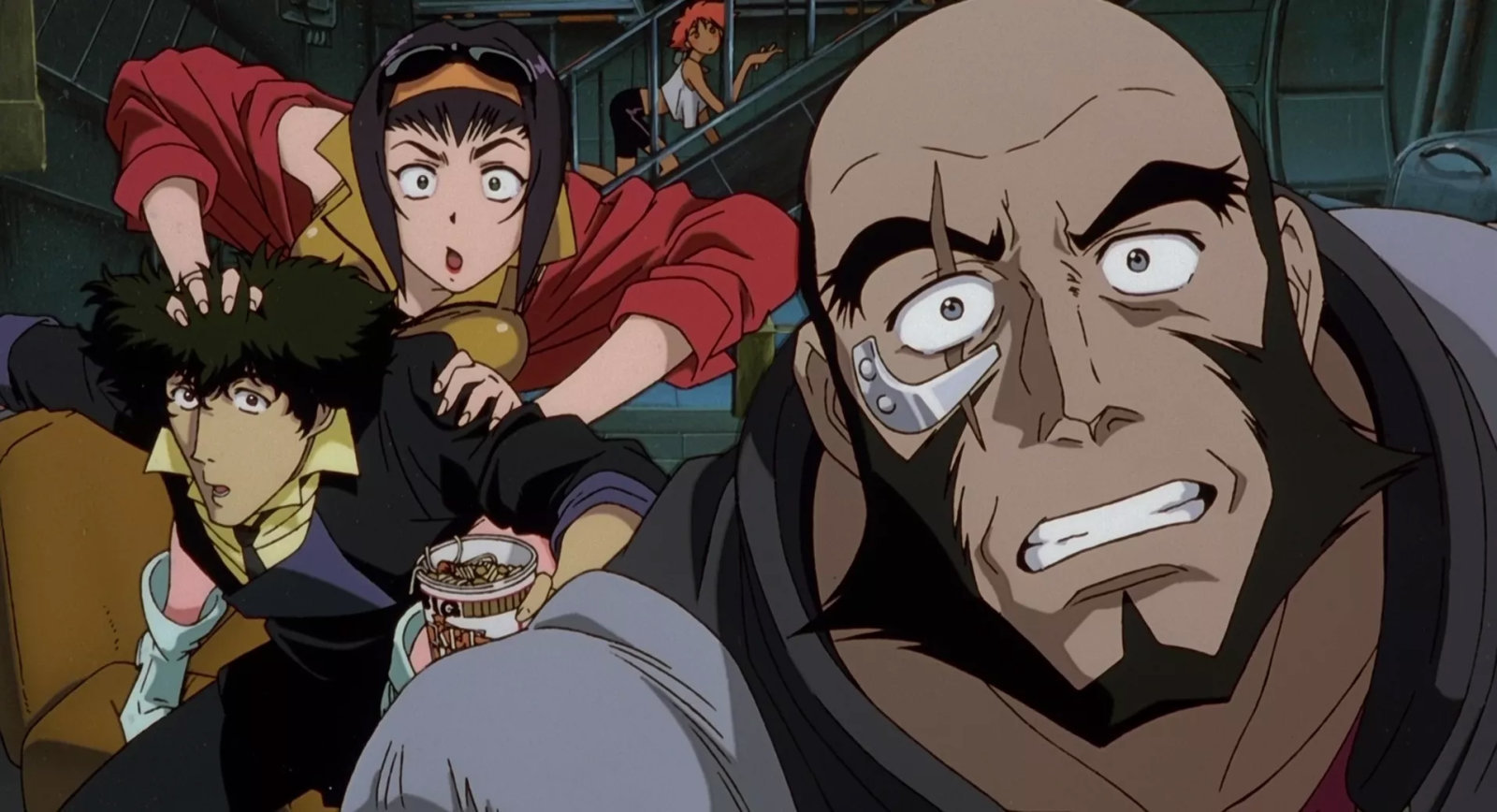 Co­-Production will remain held by both Netflix and Tomorrow Studios (a partnership between Marty Adelstein and ITV Studios), while Netflix will handle physical production. Showrunners and Executive Producers will be Josh Appelbaum, André Nemec, Jeff Pinkner and Scott Rosenberg of Midnight Radio (Limetown, High Fidelity, Knightfall) Marty Adelstein and Becky Clements of Tomorrow Studios (Snowpiercer, Hanna); Yasuo Miyakawa, Masayuki Ozaki, and Shin Sasaki of Sunrise Inc; Tetsu Fujimura and Matthew Weinberg.
Writer/Executive Producer will be Christopher Yost (Thor: The Dark World, Thor: Ragnarok) who will write the first episode. Just from that alone, we know we're in awesome company and good hands to take us forward down that dark space journey. Cowboy Bebop will further be advised by the one and only Shinichiro Watanabe (director of the original anime). Here's hoping his vision will come out in the Live-Action as well as it did in the original anime.
The News We've All Been Waiting For
Based on the worldwide phenomenon of Sunrise Inc., Cowboy Bebop is the jazz­ inspired, genre­-bending story of a rag­tag crew of bounty hunters on the run from their pasts, as they hunt down the solar system's most dangerous criminals. They'll even save the world…for the right price.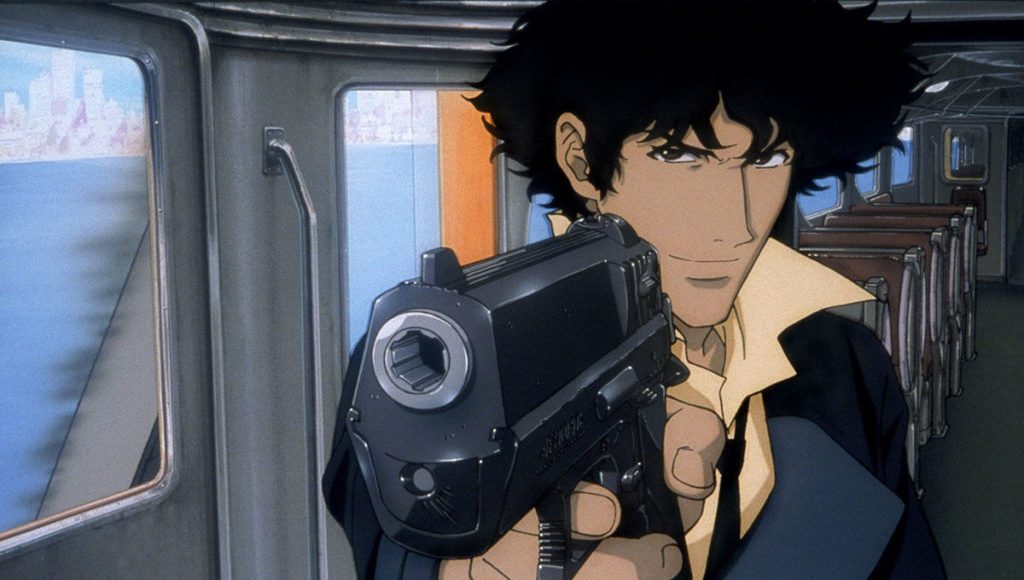 The big question on everyone's mind is, "Who will play Spike Spiegel?" "Will the character be whitewashed like in Death Note?" "Will it be Keanu Reeves?" Okay, so we knew it wasn't going to be Keanu Reeves. He said so himself that he'd be too old to play the part. But we'll still keep hope alive that he'll make at least one cameo in the series. Reeves is also going to be in a new upcoming Netflix film called Always Be My Maybe coming out May 2019. It shows us that he does have those ties to Netflix holding on. Did you hear that Netflix? Give us a taste of that John Wick!
John Cho, Fan Favorite Spike Spiegel
Spike Spiegel is an impossibly cool "cowboy" (bounty hunter) with a deadly smile, a wry wit, and style to spare. He travels the solar system with his ex­-cop partner, Jet, pursuing the future's most dangerous bounties with a combination of charm, charisma ­­and deadly Jeet Kune Do.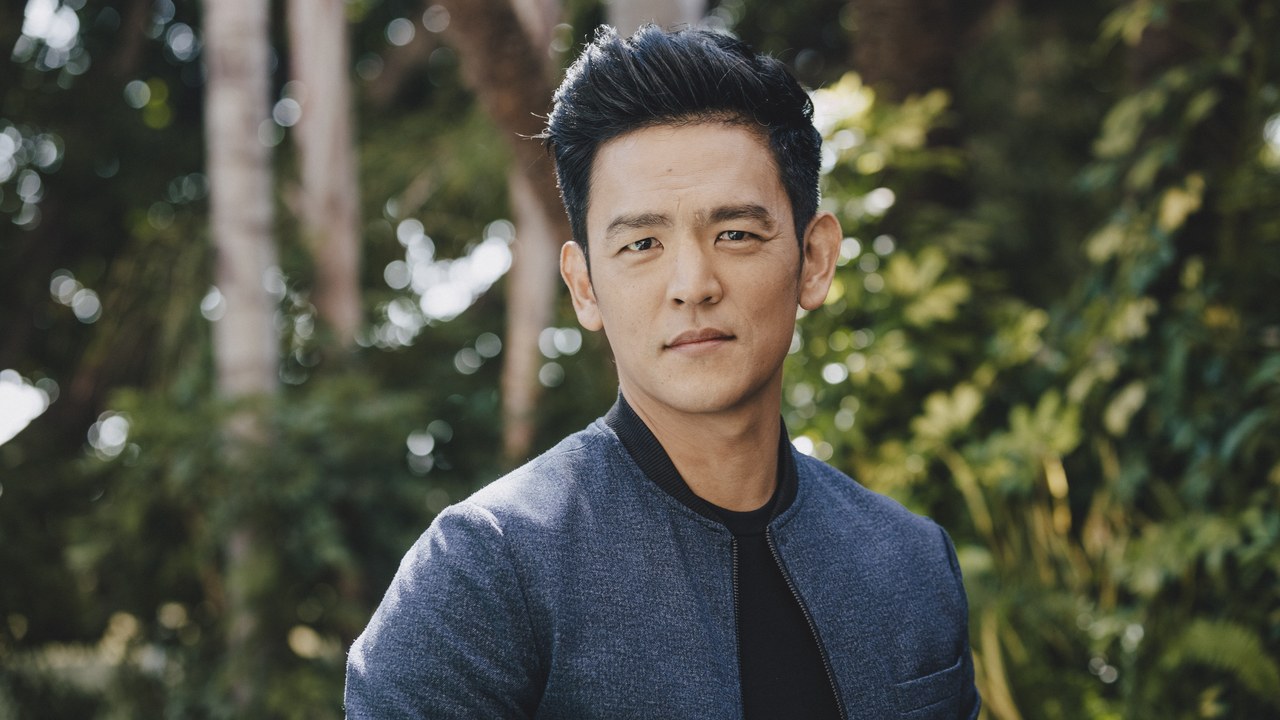 John Cho is known for his roles as Harold Lee in the Harold & Kumar films; Jin in Kogonada's feature directorial debut Columbus; and Hikaru Sulu in the Star Trek reboot film series. He has also been the star of a few memes that have been circulating; one is called #StarringJohnCho. This was created to show how movies should be made to avoid whitewashing its cast, and just how damn sexy John Cho can be as a leading man.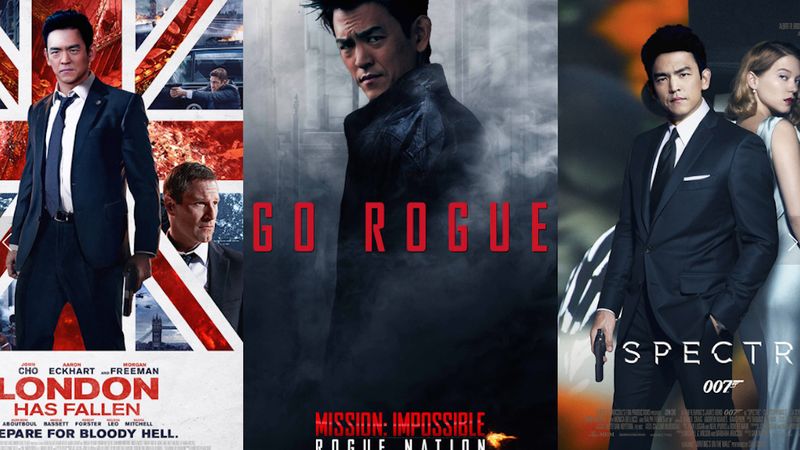 Cho was a good choice for Spike Speigal. We at The Daily Fandom believe he can fill in those boots, and the Japanese suit quite well. Seeing the roles he's been taking recently shows that he can hold a dramatic role, like in Searching, and even bring some comedic relief, like in Harold and Kumar. He's a diverse actor and we can't wait to see what he does with Spike.
Daniella Pineda, Faye Valentine
Faye Valentine is a bold, brash and unpredictable bounty hunter. Suffering from amnesia after years of being cryogenically frozen, Faye does whatever it takes to survive. Whether she's lying, stealing, or just being a thorn in Spike and Jet's side.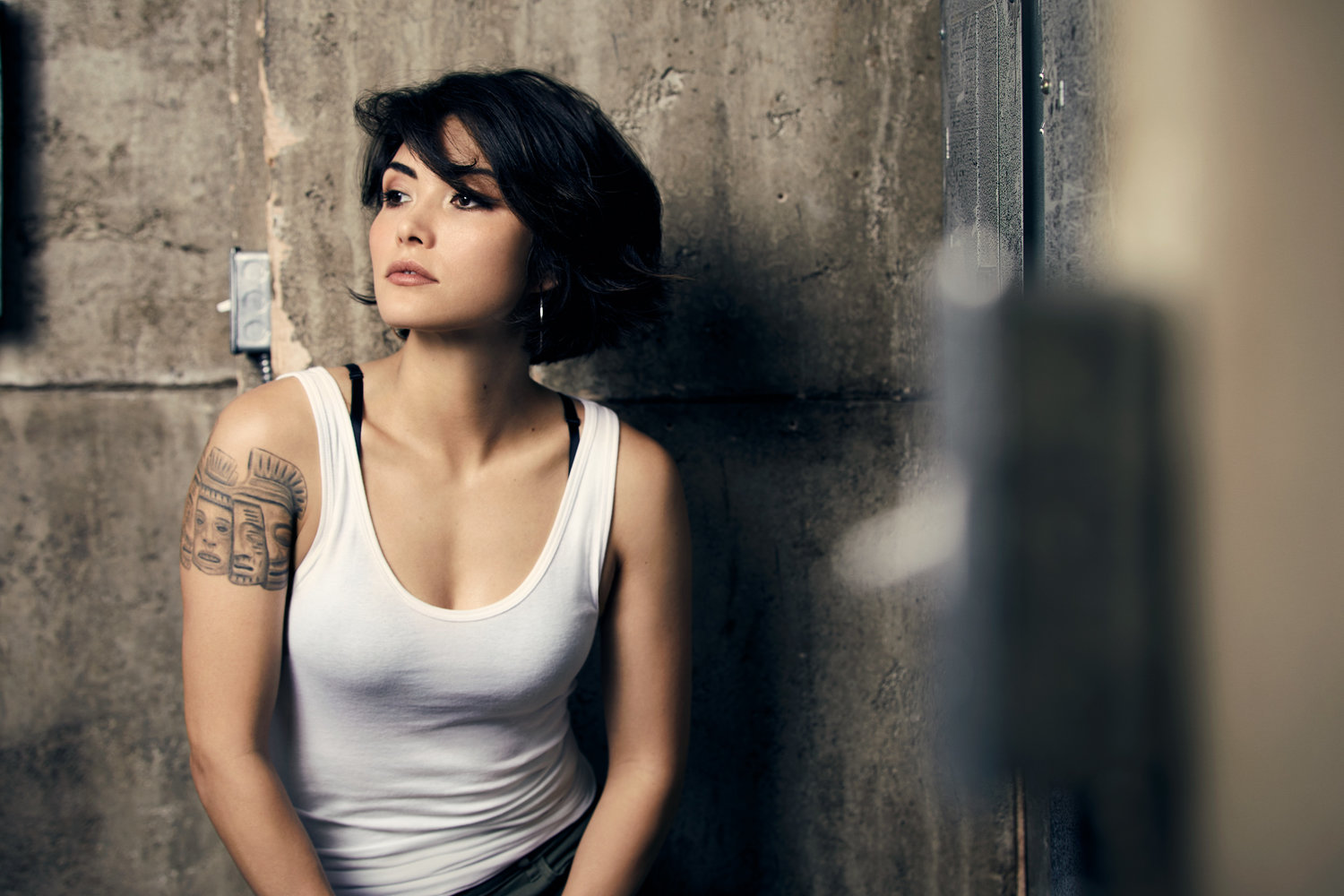 Daniella Pineda is known for playing Sophie Deveraux in the first season of the television series The Originals (2013–2014), and Zia Rodriguez in the film Jurassic World: Fallen Kingdom (2018). From analyzing her past roles and acting style, she seems almost too perfect for the role of Faye. She has a nice sarcastic attitude, that we all know is an absolute must have to be a great Faye. She's got the voice, the sass, and we already love her.
I mean, come on, there's definitely a striking resemblance between these two. They couldn't have done a better job. But, bravo Netflix, you did your homework. We're proud and more than ecstatic with the direction these characters and cast are going in. I think Faye Valentine would approve of this herself.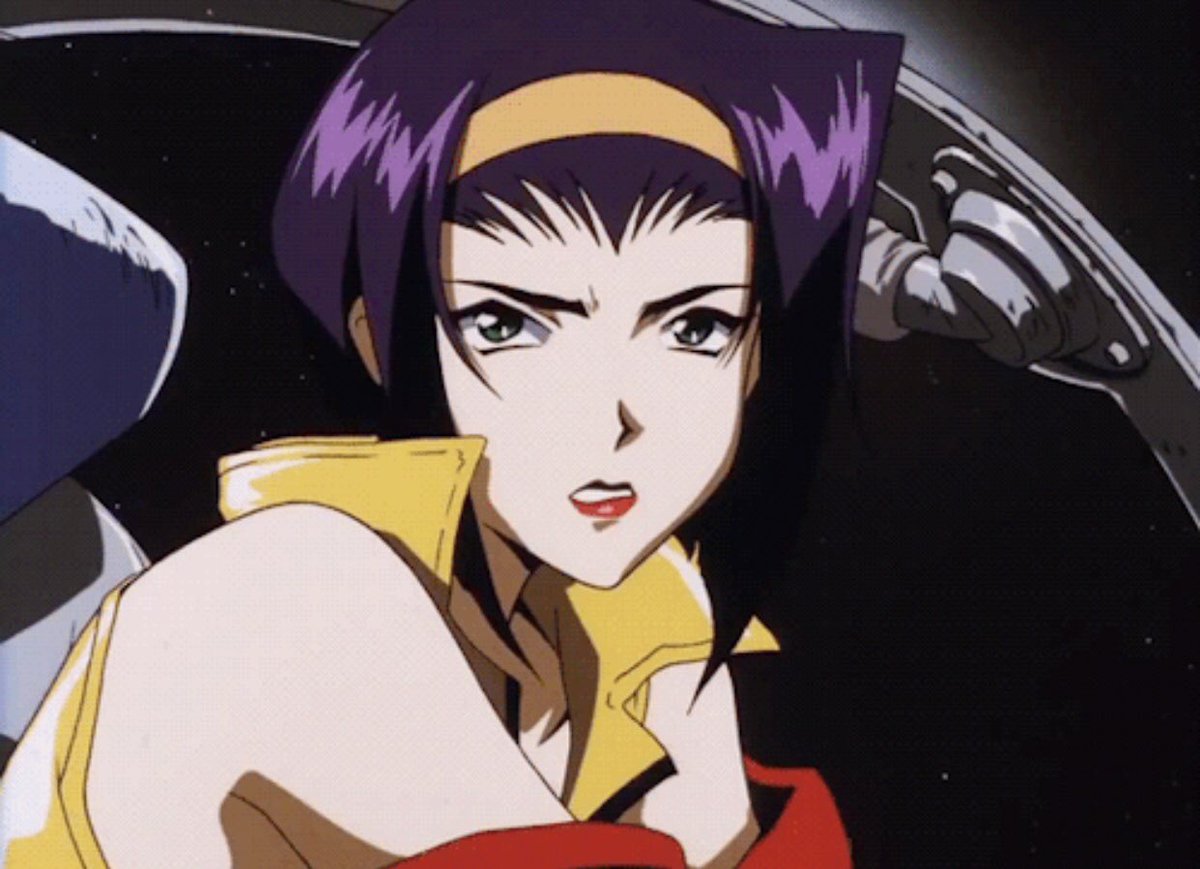 Mustafa Shakir, Jet Black
Jet Black was one of the few honest cops in the solar system before an ultimate betrayal robbed him of all that he loved, forcing him into a vagabond life of hunting bounties to put food on the table. Jet is an inveterate jazz enthusiast and Captain of the Bebop.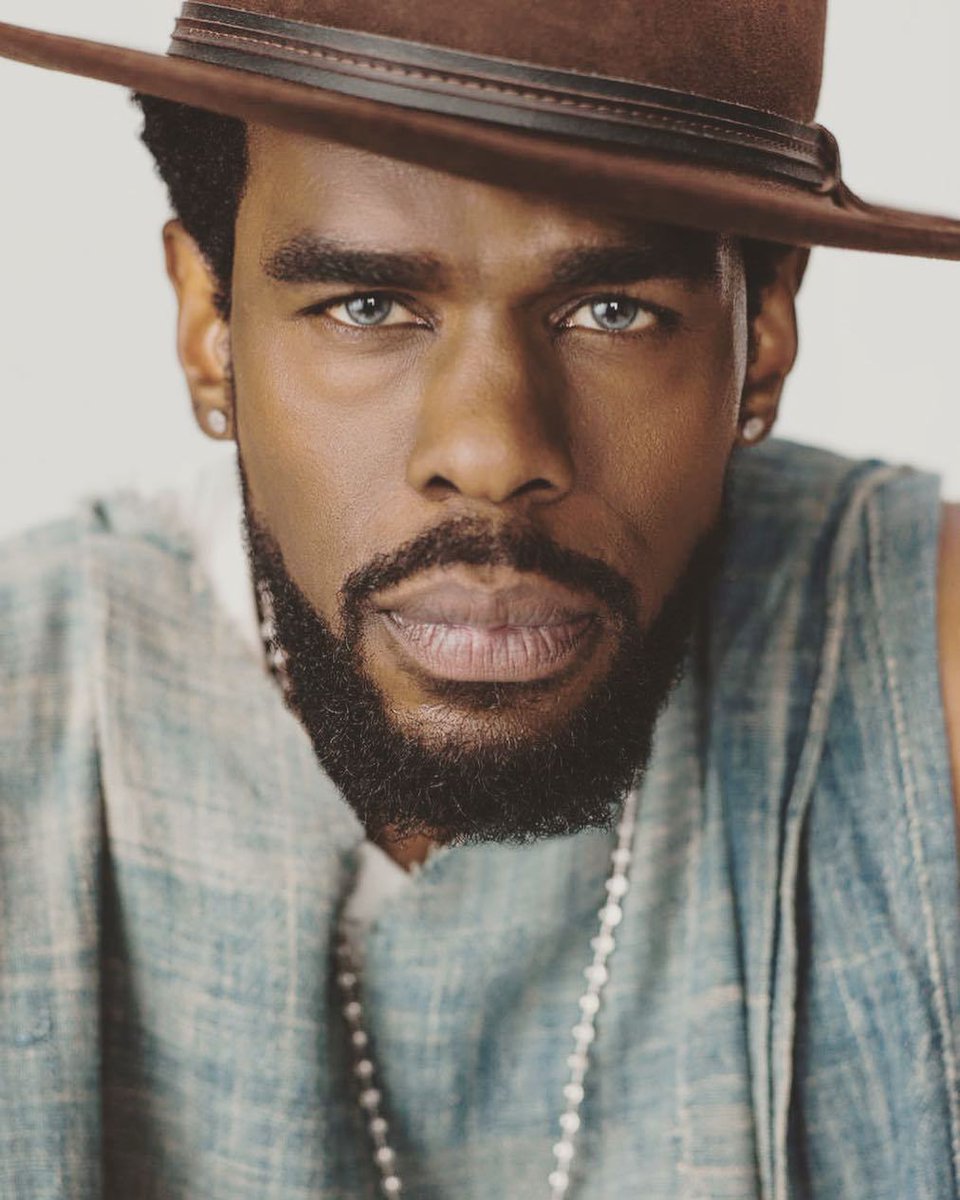 Mustafa Shakir is an American actor and rapper best known for his portrayal as Bushmaster in Marvel's Luke Cage. Nonetheless, judging by his bad-a**, bad-boy role in Luke Cage, he's got a demeanor and approach that will make an awesome Jet. Although his voice is not as deep as the English voice actor Beau Billingslea. Mustafa definitely has the build to play Jet. Even that jaw structure! Mmm, he'll bring a wonderful energy to the role of Jet.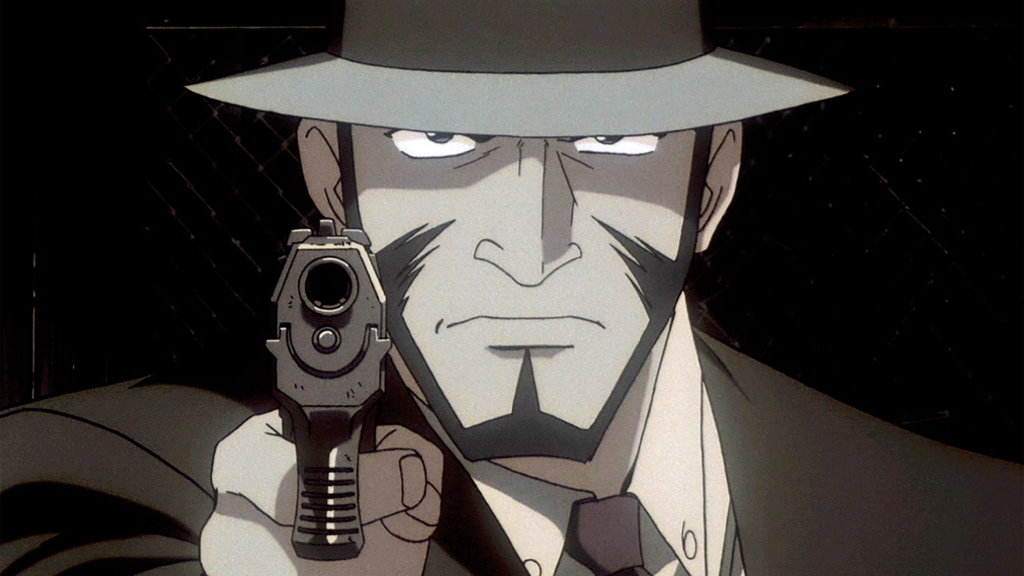 Alex Hassell, Vicious
A man who thoroughly enjoys a good kill, Vicious is the Syndicate's most notorious hitman. He's also Spike Spiegel's ex­partner and arch­enemy.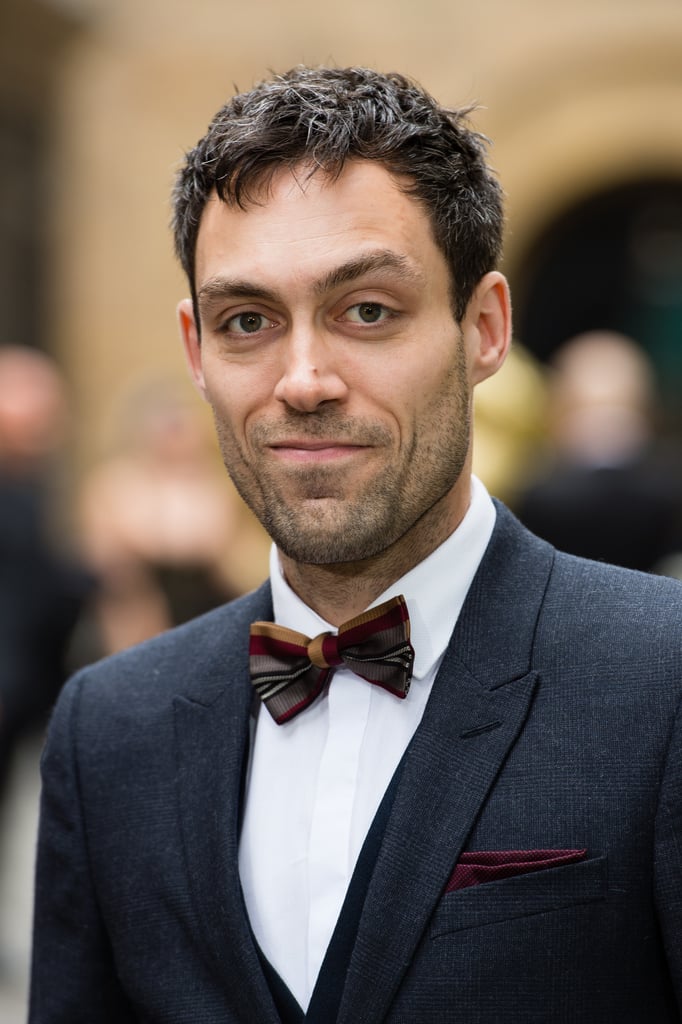 Alex Hassell is a British actor. Known for his roles in The Isle and The Miniaturist. The co-founder of The Factory Theatre Company, whose patrons include Ewan McGregor, Bill Nighy, Mark Rylance, and Emma Thompson. Hassell definitely has the look down of Vicious. We can only imagine once he's done up with the wig and makeup, how great he will look the part of this treacherous villain. Looking back on Hassell's past roles, he has the air to hold himself just as Vicious did in the original series. The poise, and cool, collected attitude along with that villainy sneer we hate to love. Alex should pull this off amazingly.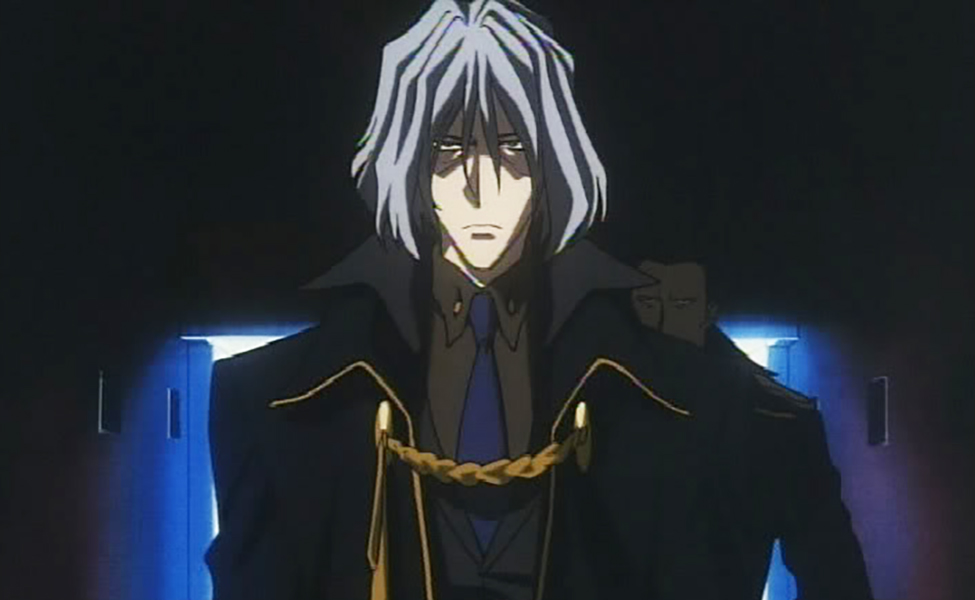 Where's Ed & Ein?
"Meanwhile, Radical Ed is hacking in, but not cast just yet. Plus more cast to be announced."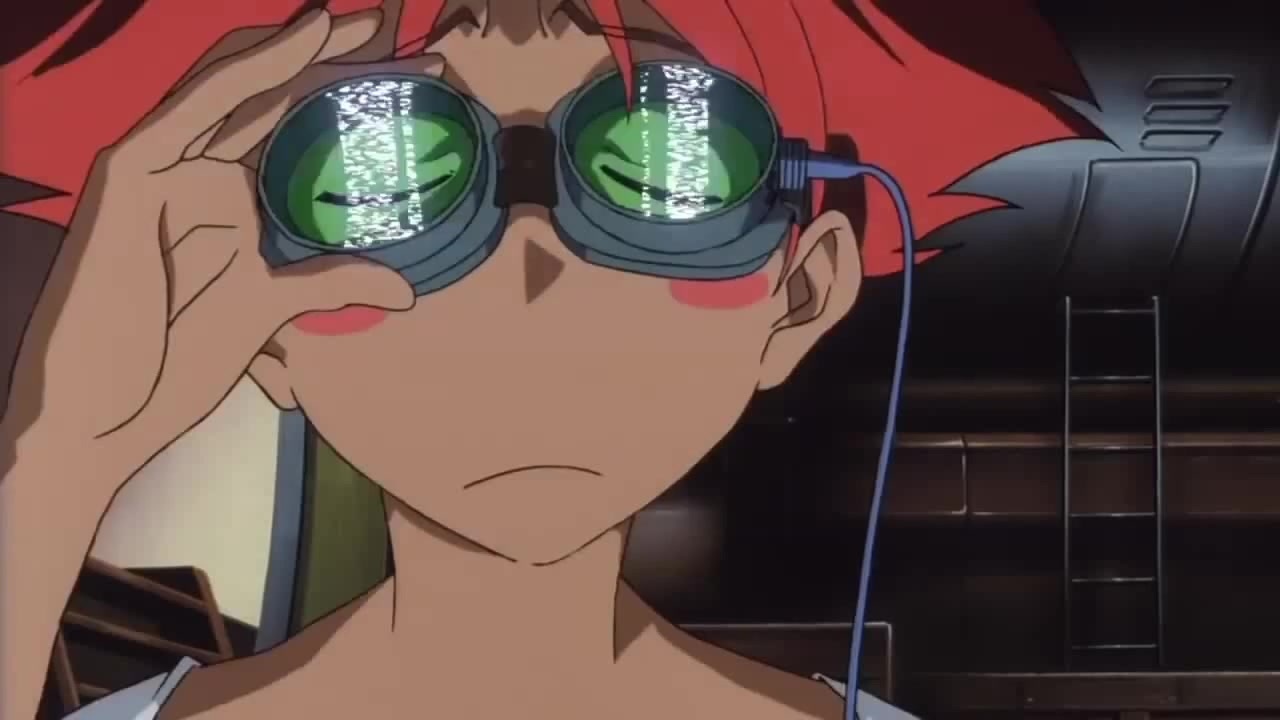 As things stand, they're yet to announce our beloved Ed. We here at TDF can understand why. Ed is such a unique character. They have to get this one right. The actor/actress who takes on this role must have the energy and wit to hold this part and bring Ed to life with that intelligence and innocence that Ed has. The powers that be at Netflix have been doing a good job thus far with castings, let's hope they keep this up and don't leave us hanging with the last of our crew!
As for Ein. The only thing we can comment on that subject is. "For the love of God, make sure he's a Corgi!" We cannot accept any other substitutes for this candid friend of ours. Did you hear that Netflix? We love you dearly, and you bring us our favorite TV shows at our fingertips. We trust you with our Bebop brothers/sisters, please don't let us down. Ein is just as important to the castings as any other actor (Fight us on this!) The only other thing that has us shaking in our boots is the music and just how well they will handle that smooth, jazzy feel that goes hand and hand with Cowboy Bebop. All we can say to conclude this, for now, is: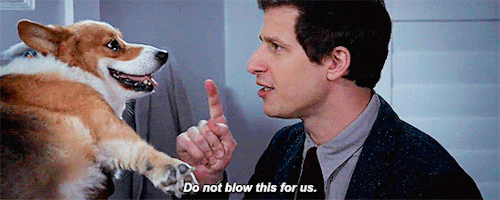 "Don't blow this for us!"