The Emmy nominations were announced on Tuesday, July 16th. They instantly caused chatter, as the Emmys so often do. As always, there were some detractors — "my favorite show didn't get nominated" or "why did this show get so many nominations," and the like. So let's analyze the nominations: the good, the bad and the ugly.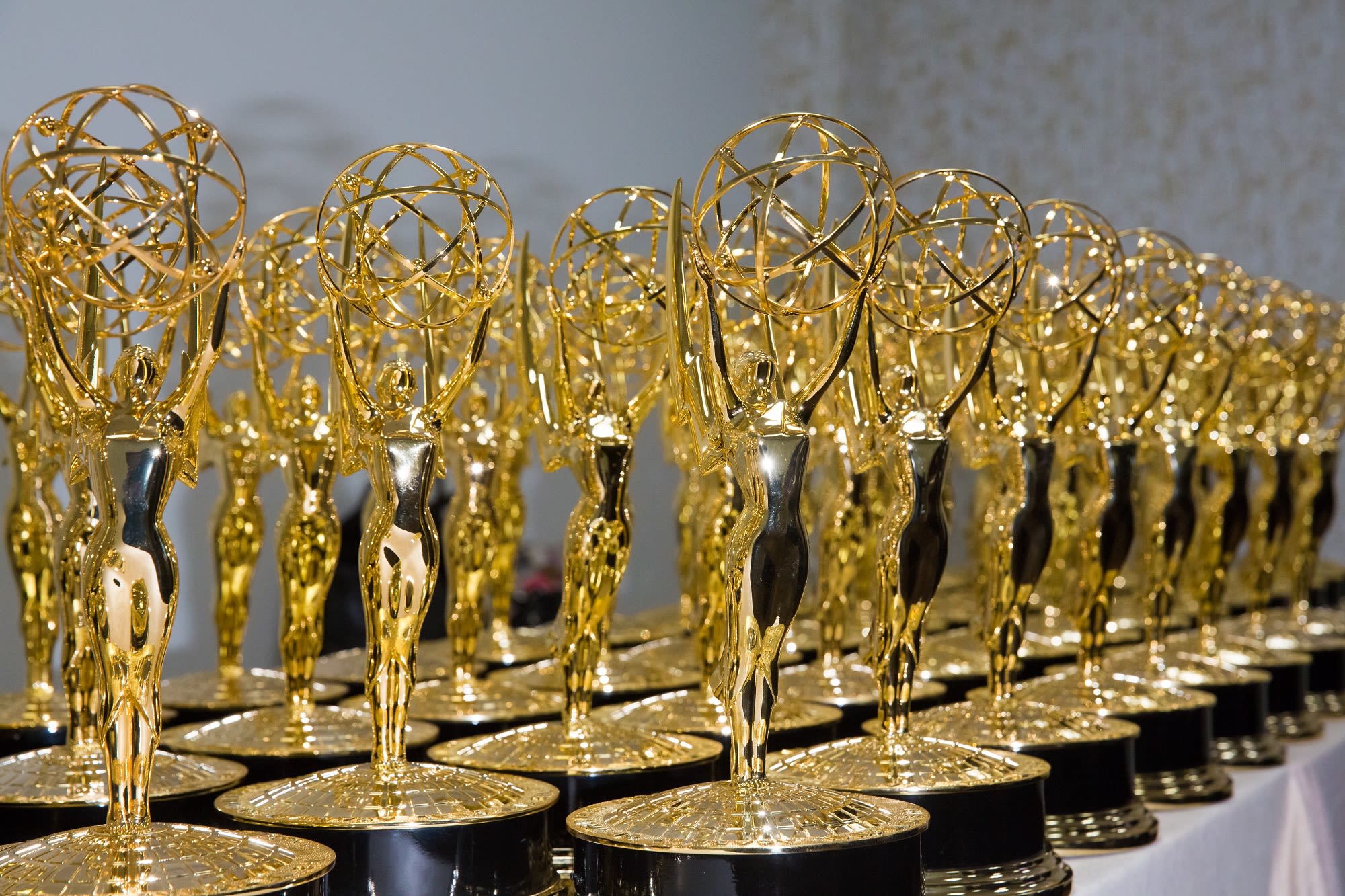 Emmy Nominations Make It Clear: The Emmy Voters Really Love That One Show
Let's talk about the elephant in the room: Game of Thrones got 32 nominations, breaking a record previously held by a storied 90s cop drama, NYPD Blue. Needless to say, the general public who sat through the disastrous final season is… not pleased. Sure, some nominations were deserved: Maisie Williams as Arya Stark and Gwendoline Christie as Brienne of Tarth were memorable performances. (Even if Christie had to submit herself as a potential nominee, with no help from HBO.) But the show getting nominated for writing for that finale? "The Long Night," otherwise known as the Battle of Winterfell in the dark, getting nominated for directing?
(Oh, and don't forget the finale got nominated for directing, too!)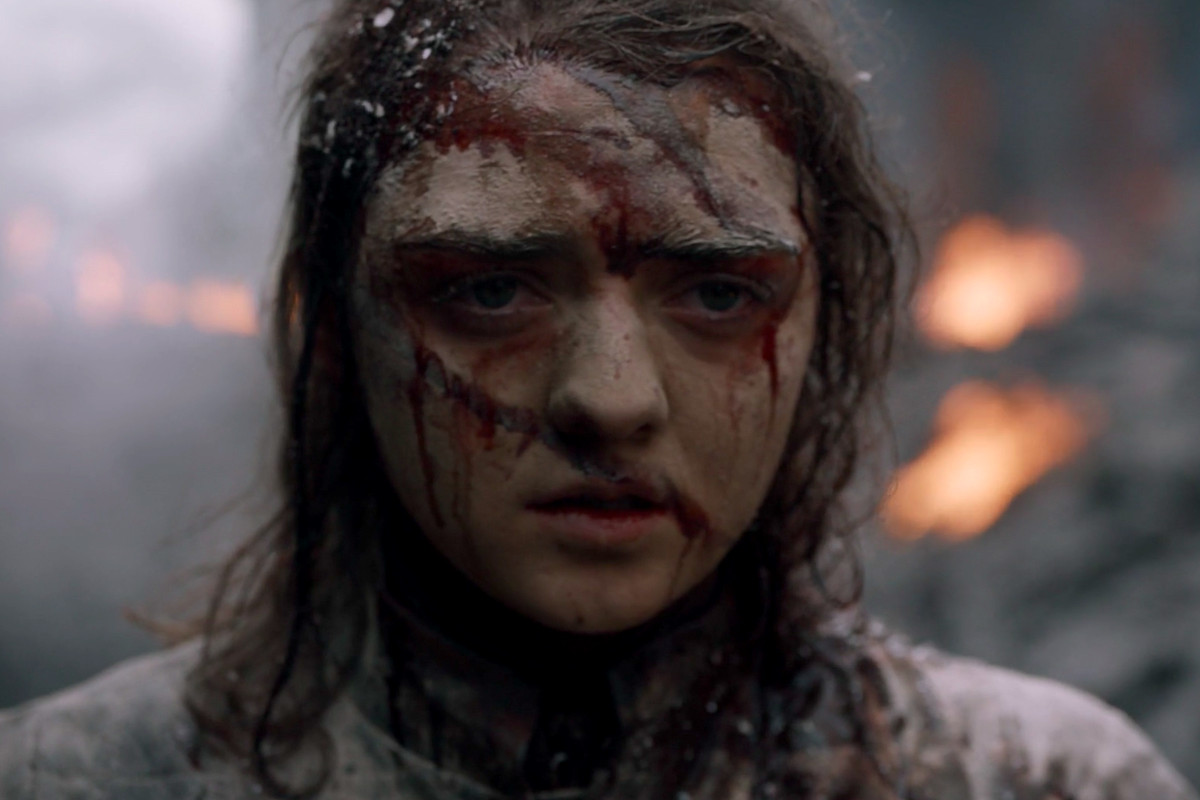 Perhaps the only saving grace of the Emmys' continuing love for Game of Thrones is the fact that "The Bells," also known as the episode where Dany goes real nuts, was not nominated for either writing or directing. It was, strangely, a Game of Thrones episode nominated for Best Production Design and Best Costume Design, as well as Best Visual Effects, which I suppose it deserved.
But…yeah. Emmy voters have clearly disappeared into the void that is (or was) Game of Thrones's hype. But honestly, was there much else to nominate this year in the drama? Most television critics and awards watchers noted that many drama series chose to push back their release dates in the hopes of avoiding getting buried under all the nominations Game of Thrones was sure to get because of its sure-to-be fantastic final season. So, despite the fact that the final season was very much not fantastic, there was very little else to nominate.
The Surviving Drama Series That Did Get Emmy Nominations
Killing Eve walked away with a lot of nominations. The highly sapphic-themed series starring Sandra Oh and Jodie Comer seemingly did not fear the Game of Thrones juggernaut. It paid off. The series scored nine nominations, which may not seem like a lot, but when you remember Game of Thrones was nominated multiple times in multiple categories, it actually is a lot.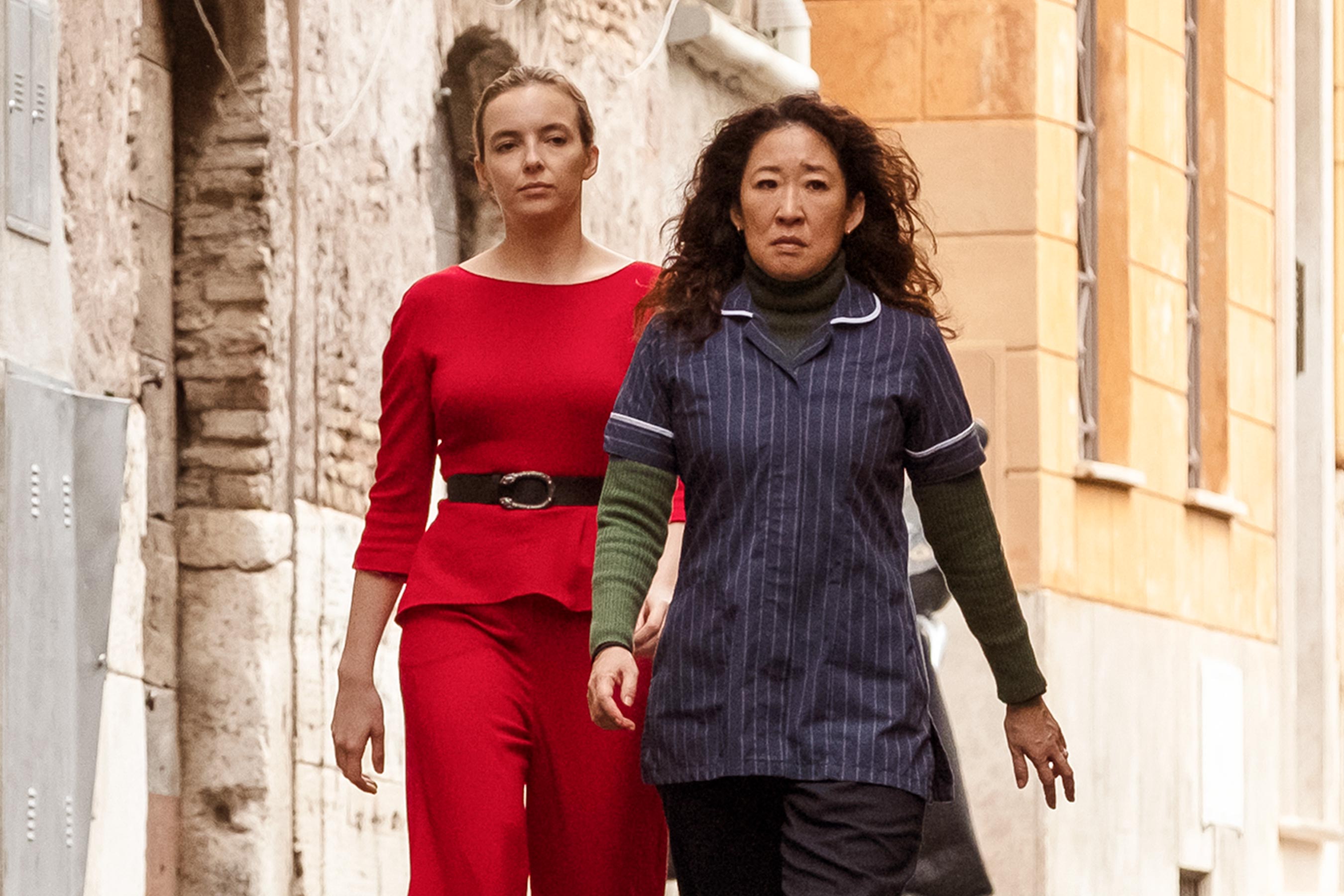 Pose, the fabulous drag drama on FX, earned a lot of nominations, as well. It earned six nominations, groundbreaking for a show entirely about issues surrounding queer people.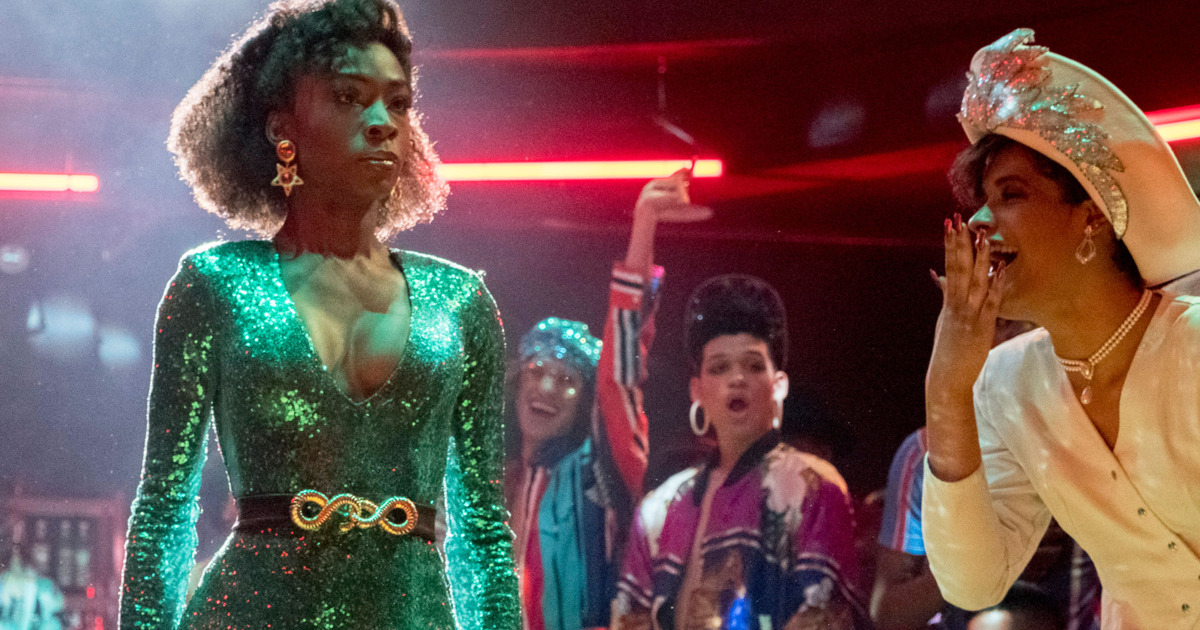 This Is Us is still holding its own for network television; Ozark may have scored some of Netflix's few nominations, but the fact that the little-known drama is still scoring nominations is impressive. Better Call Saul is the latest standard-bearer for AMC. In its glory days, the network that dominated the drama nominees and winners with classic shows like Mad Men and Breaking Bad. However, the nominations in which most critics and casual viewers had no complaints about, were in Comedy and Best Limited Series.
You've Heard Of That One Show With The Hot Priest, I Presume?
Phoebe Waller-Bridge is a national treasure. Sadly, not the USA's national treasure, but rather, the UK's. She's the iconic comedy (and drama too) brain behind Fleabag, Killing Eve and (coming soon!) the next generation of Bond/007, starring Captain Marvel's Lashana Lynch. Waller-Bridge has done a lot more than just what I named, but she's been so prolific that it would be hard to pay tribute to everything she's done — that's a whole other article.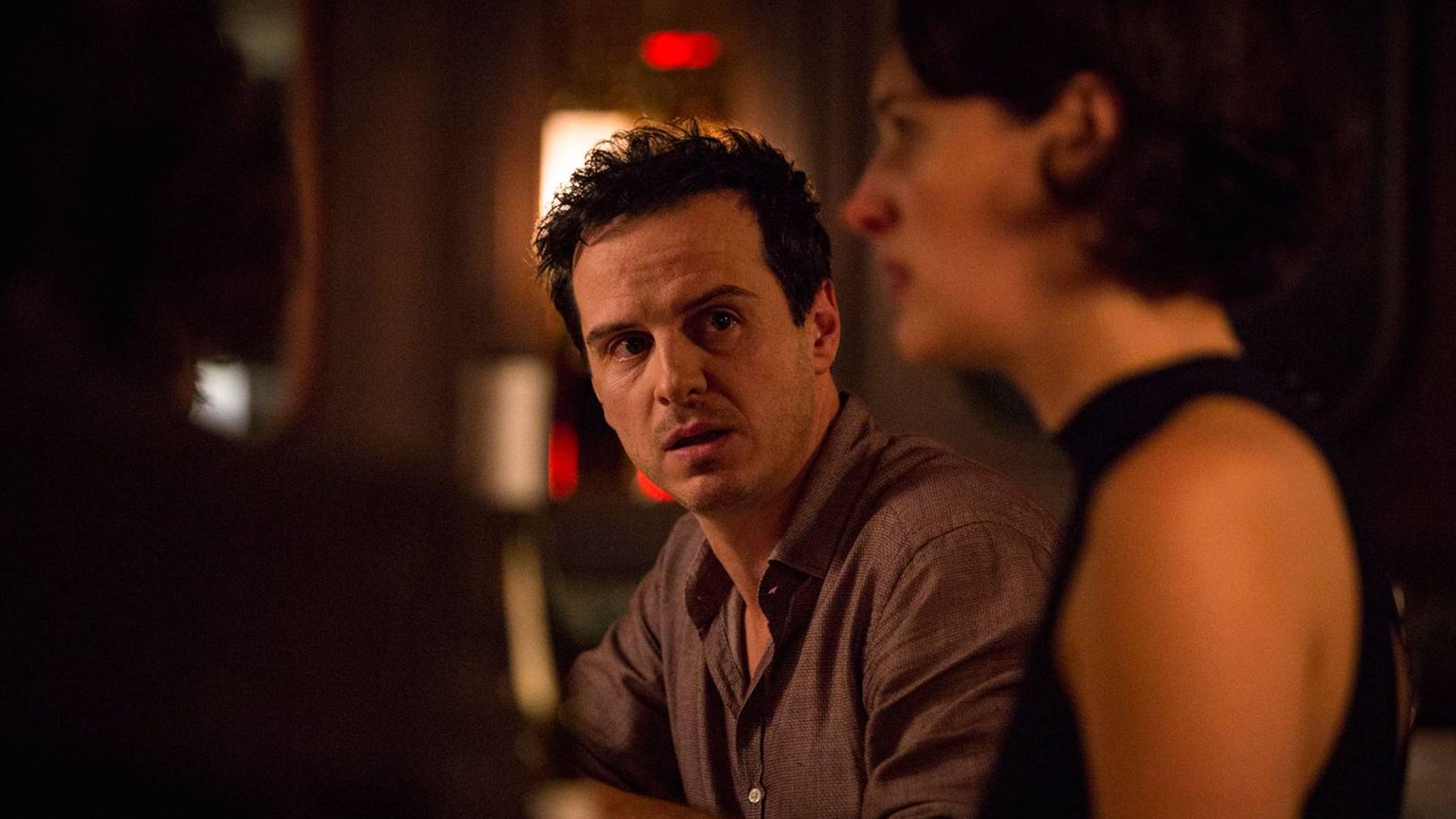 But yeah…Fleabag's season two was one of the most buzzed-about shows of this TV season. Mostly because Waller-Bridge gave us The Hot (or Sexy) Priest, played by Andrew Scott. Yes, the guy who played Moriarty in the BBC's rendition of Sherlock. He's a Hot/Sexy Priest now. Fleabag got a ton of nominations in the Comedy field, all very deserving. Really, the theme of the Comedy nominations was Lady Power.
Who Runs The Emmy Nominations? Very Funny, Raunchy Ladies
Amazon Prime is doing lady power comedies well… they've got Fleabag and The Marvelous Mrs. Maisel in their stock. TMMM did a clean-up at last year's Emmys, and if there's one show that could overcome Fleabag's buzz, it's this show. With whip-smart comedy and incredible imagery, Mrs. Maisel, though not without controversy, could clean up once again.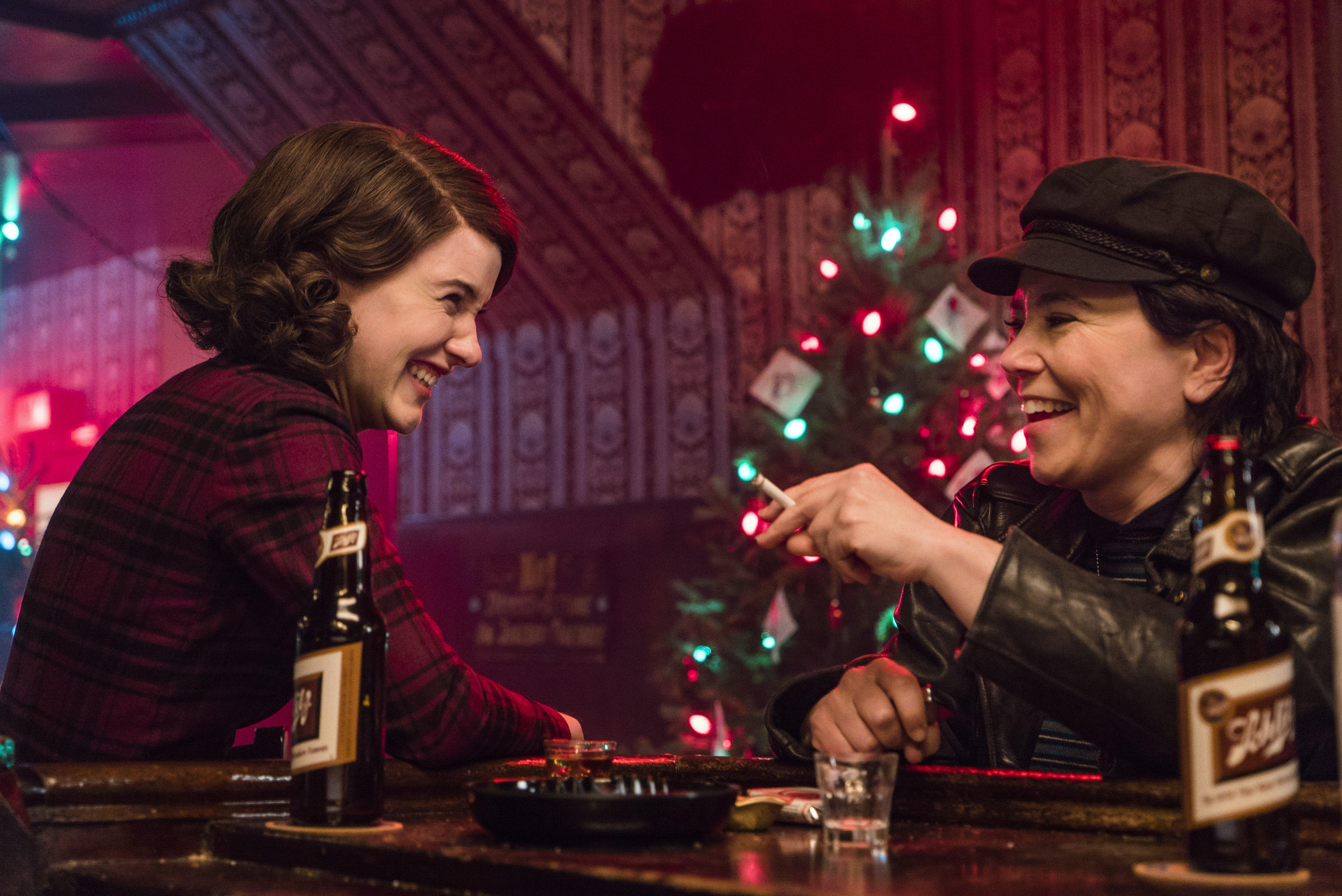 Other notable nominations include Natasha Lyonne's and Netflix's Russian Doll and the final season of Veep. Oh, and we cannot forget about one breakthrough Canadian comedy…
That One With The Title Which Would Not Survive In Any Other Era
If there's one comedy that could breakthrough Amazon Prime's (probable) domination of Comedy this year, it's Schitt's Creek, which has as much fun with its title as you would expect it would.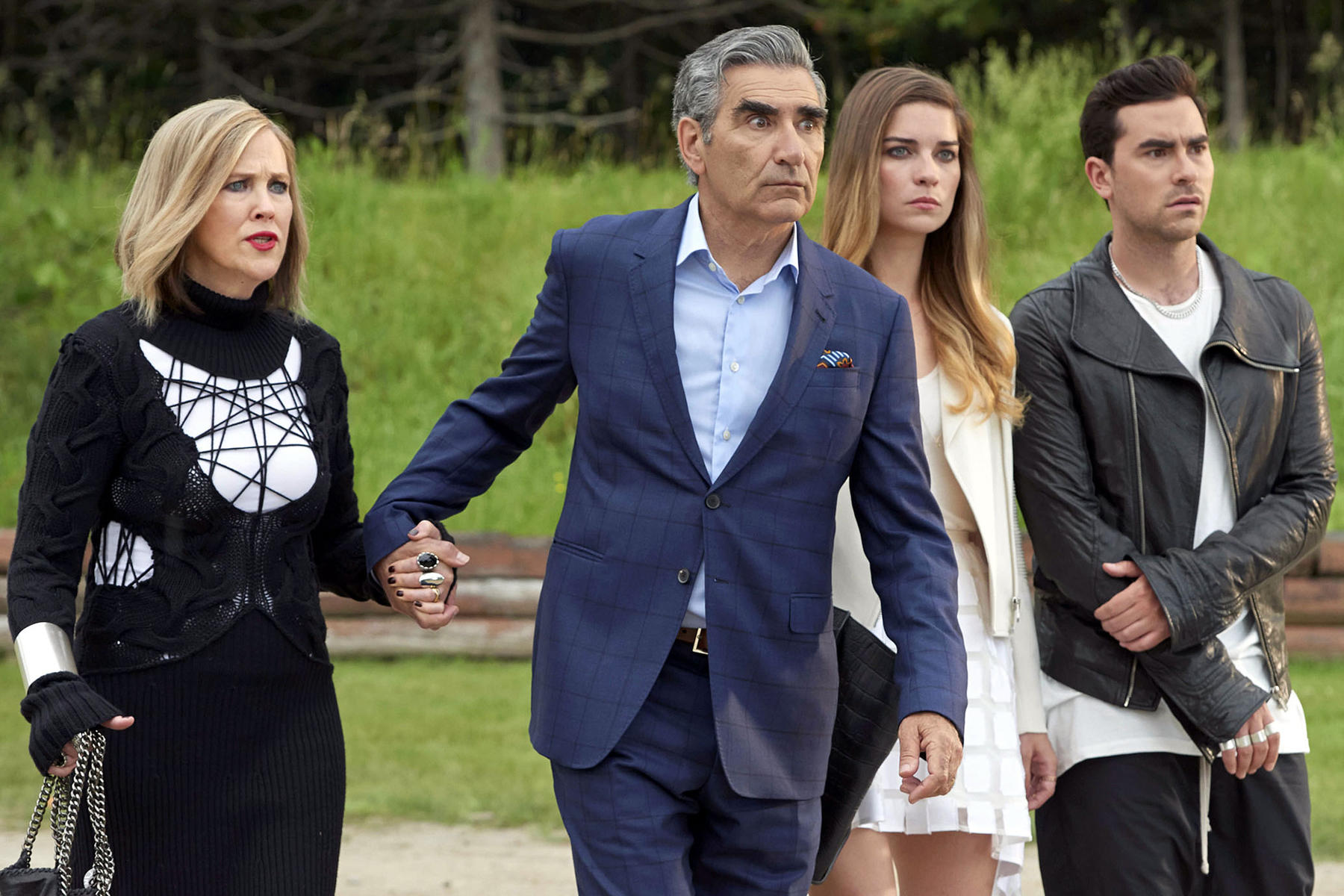 It's a lovable comedy in the vein of classics like Green Acres, where folks used to a life of luxury have their lives turned upside down. The Rose family lands in a town that they happen to own and live in a motel. Needless to say, they do not handle it well… But eventually, they learn to settle down and enjoy the good life. But hey, we've got one more category to go through… and that would be the very serious Limited Series nominees (but sometimes, serious is good).
Chernobyl, The Central Park Five, Bob Fosse, & Gwen Verdon: (Slightly Embellished) Real Life Is Better Than Fiction
We need to talk about Jared Harris.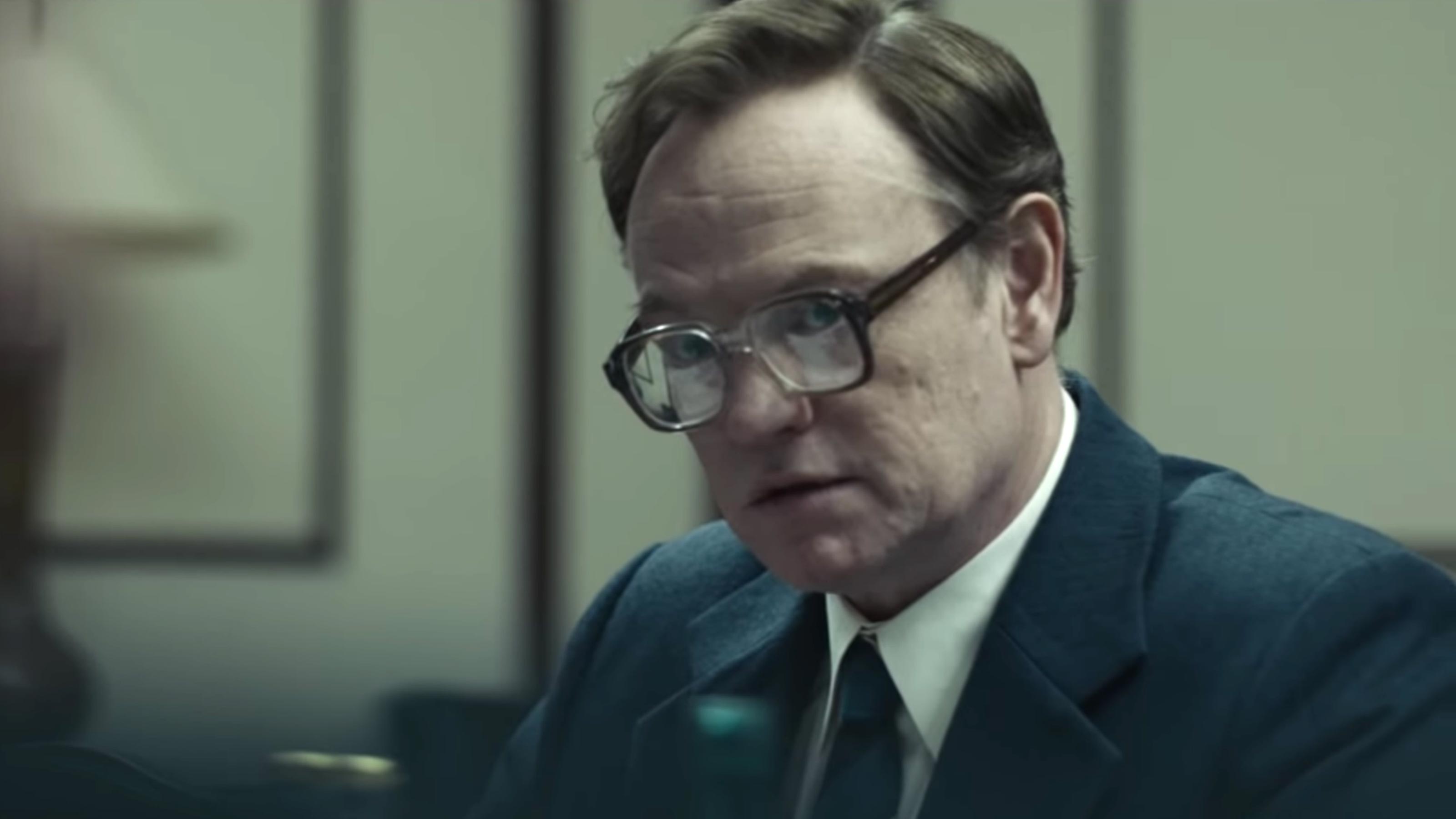 Formerly one of the best British character actors shipped over during the most recent British Invasion, he's now become a leading man, thanks to mini-series like The Terror and now, Chernobyl. Oh, he still does supporting roles happily, but to see him transformed into a leading man (who's finally close to getting awards recognition for his excellent work) is a lovely thing indeed. (Oh, and he might be a [highly unlikely] sex symbol now? …stay tuned.)
When They See Us: I'm Not Going To Joke About This One
But he (and Chernobyl, who has been yelled about in a good way enough on the Internet) are not the only Limited Series nominees that are awesome. Ava DuVernay's When They See Us, a dramatization of the chilling real-life story of The Central Park Five, gave us first-time nominees from actors who were getting their very first roles.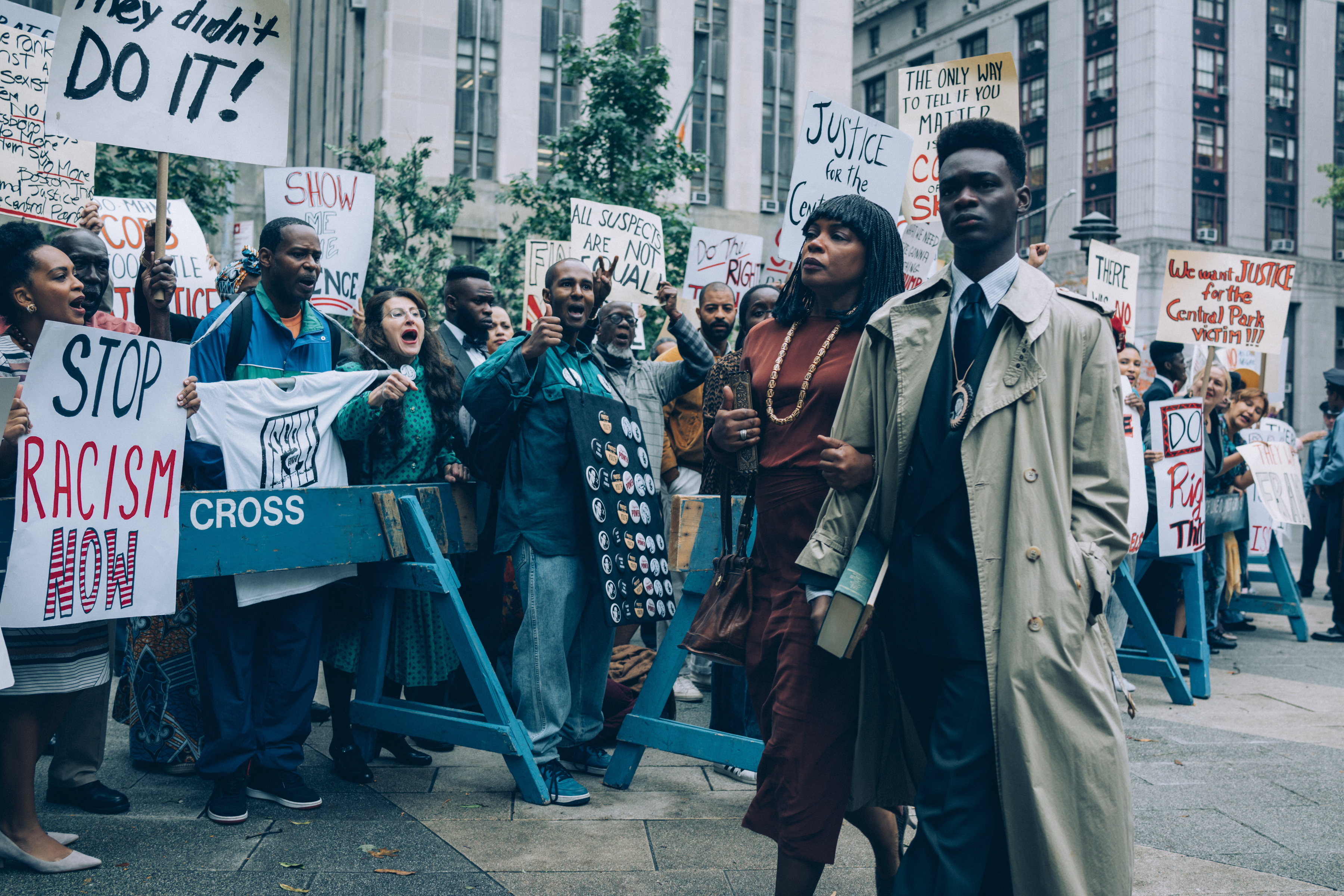 DuVernay bounced back from the underwhelming A Wrinkle in Time, perhaps proving that her strength really is in drama steeped in reality. It is the third or so project to come out of her relationship with Netflix and one can only hope that an excellent partnership continues well into the future.
Oh, & Lin-Manuel Miranda Had A Miniseries Too…
I am going to joke about this one, mainly because Lin-Manuel Miranda's cameo at the end of the miniseries was hilarious in a good and bad way. Sadly, this campy choice of Lin-Manuel as Roy Scheider in the biopic of Bob Fosse's life (All That Jazz) did not get an Emmy nomination.
I am heartbroken.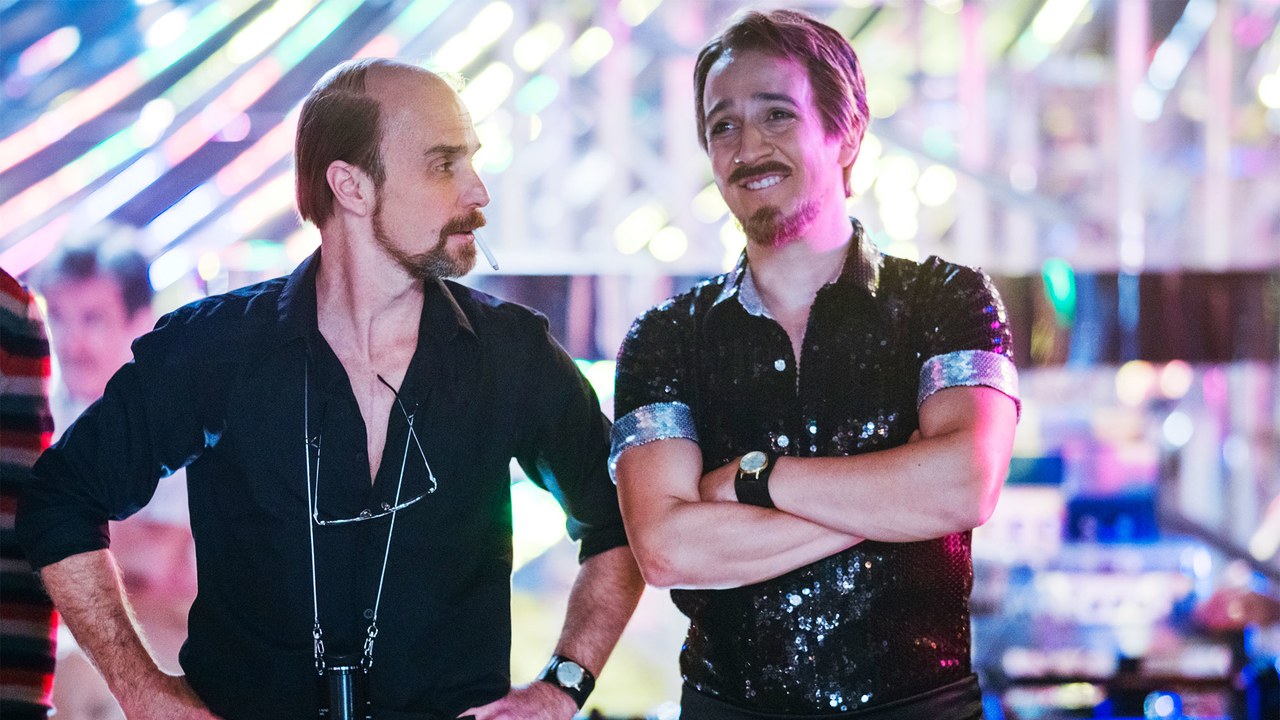 That's all I really wanted to say about Fosse/Verdon. The musical theatre kids are back, folks!
Who Gets Emmy Nominations, Who Doesn't Win, Who Does
Clearly, I am not done with Hamilton/Lin-Manuel Miranda jokes yet. So, who will win? Who should win? Who should absolutely not, under any circumstances, win?
I think I've made it fairly clear that multiple Emmy wins (outside of the techs) for the final season of Game of Thrones would be a…mistake. Please give Maisie Williams a win for her epic performance as the show's best character, Arya. But please do not give David Benioff and D.B. Weiss wins for either (or worse, both) for writing and directing.
(If you have to give a win for directing to Game of Thrones, literally give it to anyone else.) But it will probably win all of the awards. Let's start groaning and moaning now folks.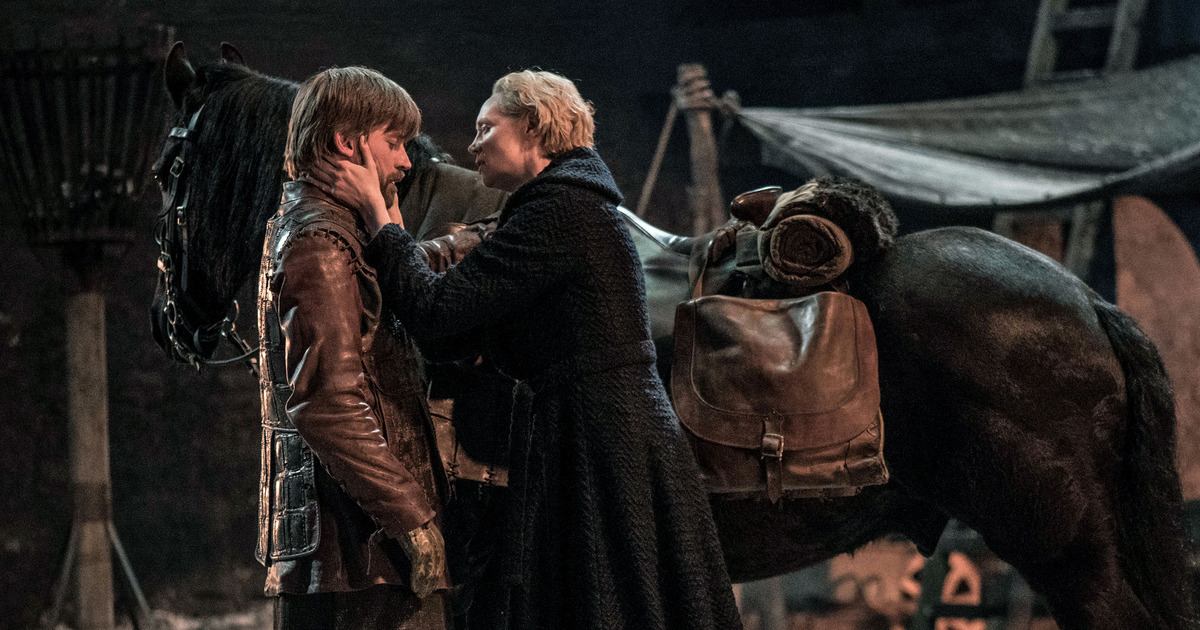 I would love to see Schitt's Creek rewarded for its patience and build-up to its Emmy nominations, but the Emmys for comedy will likely go to The Marvelous Mrs. Maisel (second year in a row) or Veep, which dominated the Emmy comedy awards up until it took a break and Mrs. Maisel snuck in to sweep. If Chernobyl doesn't sweep the Emmys then When They See Us has to. I will also accept them splitting the awards. Or even…tying (which does happen!).
I Wanna Be In The Room Where It Happens
…but I'll probably be watching from home. And that's okay. The Emmy nominations are here! Long live the Emmys. Well, at least until they let Game of Thrones win everything, and then it's back to hating them for another year.