There have been many Latinx superheroes in the past, and now it appears that there is one more to add to the collection. That's right, Colombian actor, John Leguizamo, is raising money on crowdsourcing to produce an all-Latino produced comic book series. The comic book series will feature all Latino and Latina superheroes.
Leguizamo & Latino Superheroes
Leguizamo said that he used to love reading comic books when he was going up. However, he always knew that there
"Was no white guy in tights like Superman coming to save my ass in my neighborhood."
So, the successful Colombian actor has decided to take matters into his own hands and create a Latino superhero. Leguizamo is partnering with Edgardo Miranda-Rodriguez, the artist of the bestselling superhero series "La Borinqueña."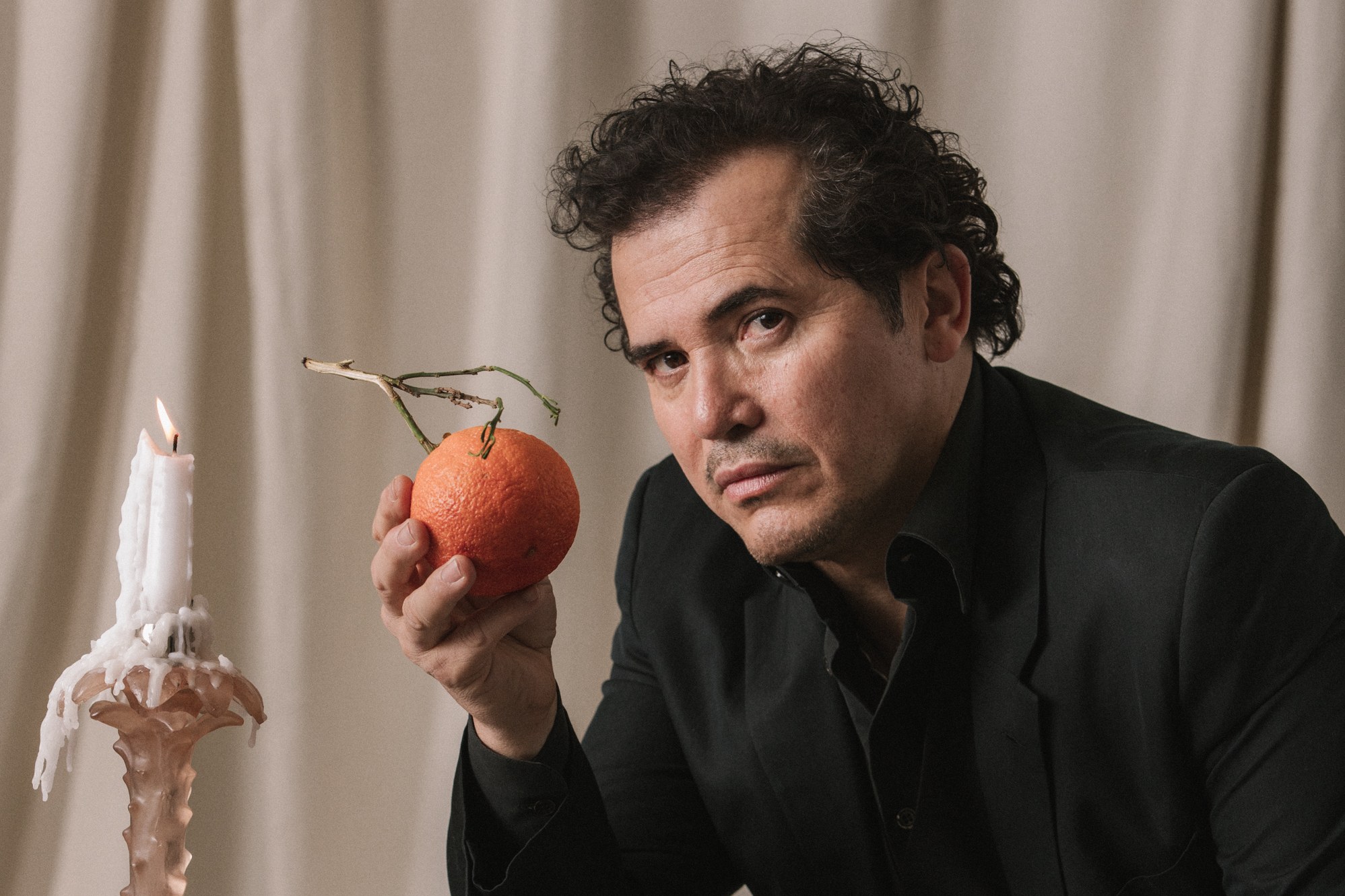 The aim of the project is to use the talents of Latino people, including writers, illustrators, producers, artists, and editors, to create a superhero for the Latino audience. The crowdsourcing project has currently raised over $28,000. But still needs to raise more to reach the target of $75,000 to help fund the project.
"This project is more than a man's dream for inclusion. It's about ensuring that Latino people everywhere can be proud of their heritage."

Says Diego Pérez, a spokesperson from Monederosmart.
"The project that wants other Latino and Latina individuals to get involved is a great idea, and could really help bring together the Latino community to create a comic book series that is magnificent."
PhenomX
PhenomX is the Latino superhero that could help young Latinos see themselves as superheroes. The premise of PhenomX's story is that when the power knocks you back, you have to transform and bring down the system with you. The story is set in present-day New York. PhenomX is involved with an illegal government project which aims to rehabilitate criminals. The project uses an experimental drug trial that ends up giving the members of the trail superpowers.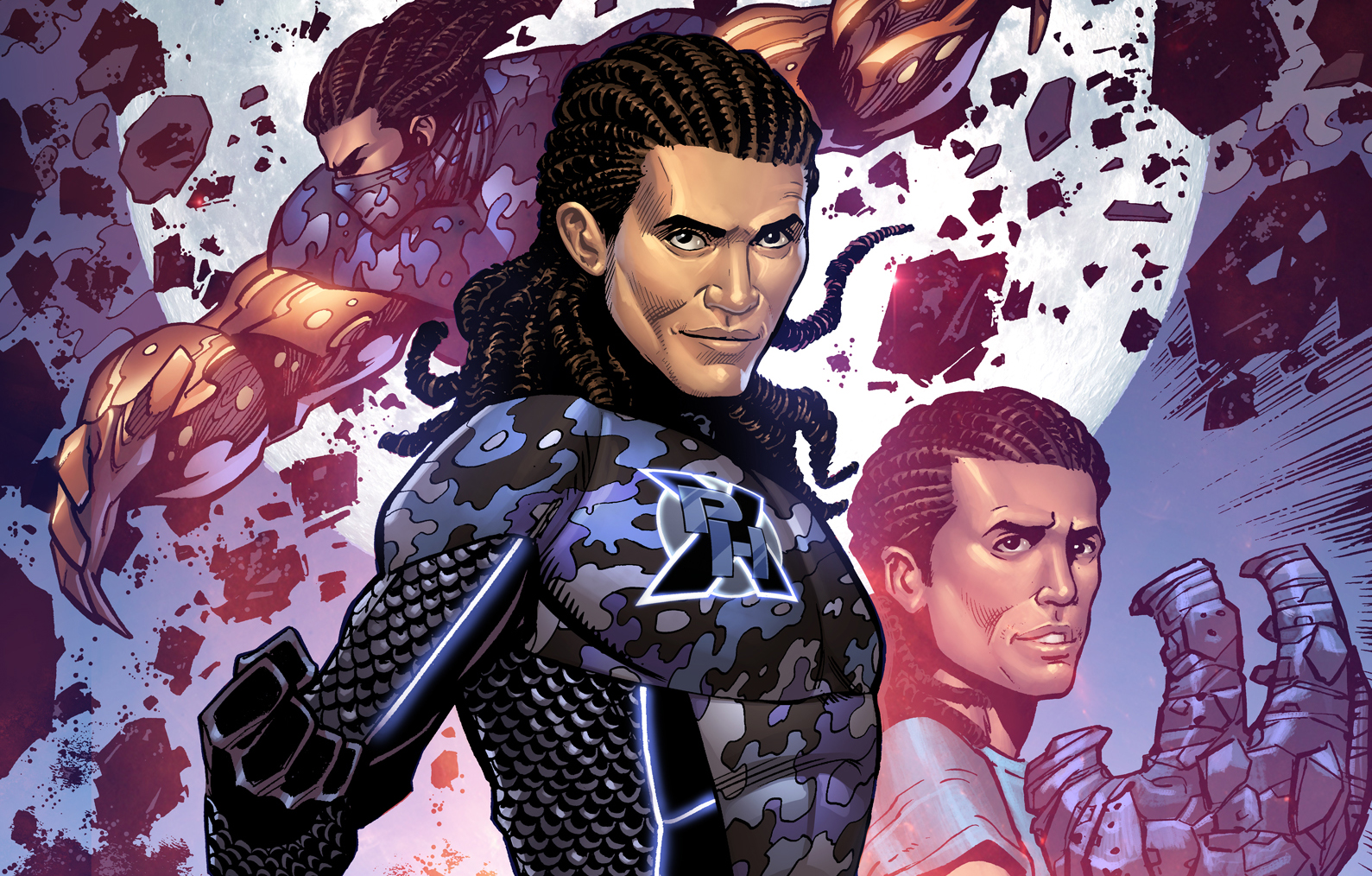 We then meet Max Gomez, who is about to be released from prison, giving him the chance to live his life and be a good father. But Max is concerned about returning to the outside world. So an FBI agent offers Max an opportunity to capture the failed experiments of the drug trial by giving him superpowers. Max still feels like a prisoner, despite his fantastic abilities. But he soon comes to realize that he is more than a statistic. Max is even more than a phenomenon, he's PhenomX.
"In today's world, it's incredibly important to support Latin artists. I hope to use this project to not only inspire the Latin youth community. But also celebrate the contributions of Latin artists to the comic book world."

Explains Leguizamo on his Seed&Spark crowdsource page.
---
Find out more about PhenomX and how you can get involved with the funding of this comic book series.