Geralt of Rivia is a mutant monster hunter known as a witcher. He is a magical mercenary who only finds interest in his work, women, and coins. That is until Geralt has a run-in with destiny. His life then intertwines with a young princess and a beautiful mage. Geralt learns that there is more to life than his profession and some of the most dangerous monsters are humans.
A Tale Of Three Timelines
Netflix's The Witcher hits the ground running. It was based on a book and a video game. So, at first, the world was a bit confusing (sloppy even) if you hadn't had any prior experience with the lore. On top of that, the three main characters were introduced at three different points in time. The audience wasn't tipped off about the story not being linear until halfway through the show. The Witcher got a bit messy as it tried to unfurl the massive knot it had tied itself into.
Knowing who was where and saw or did what at any given time required a bit of effort and rewinding on the viewers' part. It was rewarding keeping up though. When all the fragments came together to paint one large picture the frustration from dealing with three timelines became a distant memory. Even with the complex timeline the character's motivations still shone through clearly and didn't get muddled in all of the back and forth. Netflix's The Witcher was written well enough that the story was consistently being driven forward at a steady pace.
From Bold To Dull Players In Netflix's The Witcher
Since the timeline wasn't linear, some main character's stories are ahead of others in the interesting category. Right out the gate, Gerald of Rivia (played by Henry Cavill) was established as a fascinating character. He was brooding, violent, and rough around the edges. He was proven to be a valiant character who acted based on what he felt to be best, not what others told him to do. In the beginning, it was hard to care about the other characters because Gerald's timeline set the bar high.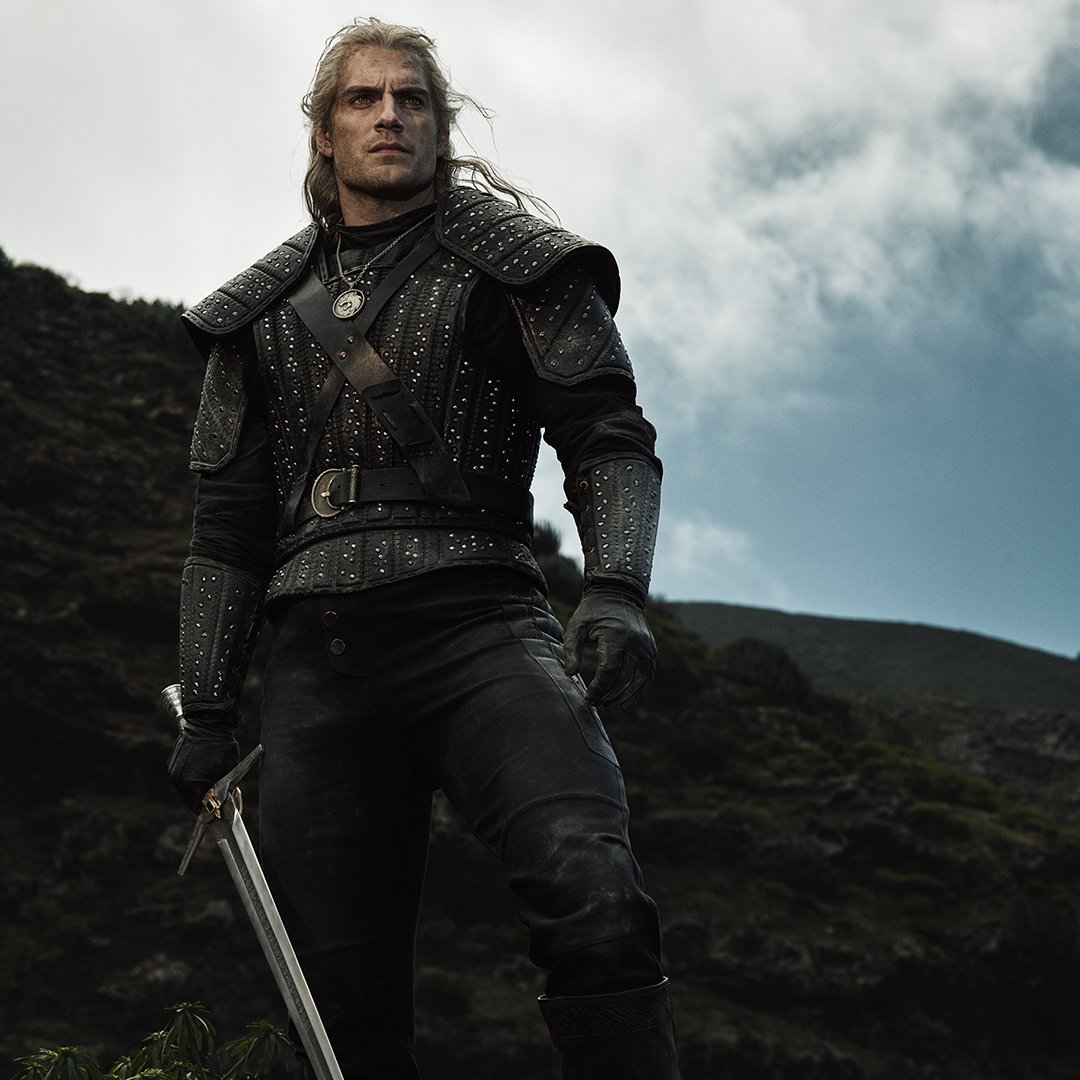 Yennefer of Vengerberg followed behind Geralt on an interesting scale. A mutated hunchback that was sold by her own father to a sorceress found her voice. A lot of magical acts were seen but it was hard to connect with Yennefer at first. In the beginning, her plight felt unimportant to the story and she wasn't fleshed out enough for the audience to have an interest in her woes. She did, however, turn out to be one of the best characters. She showed immense growth, determination, and confidence. Her haunting sacrifice ended up being an exciting plot point.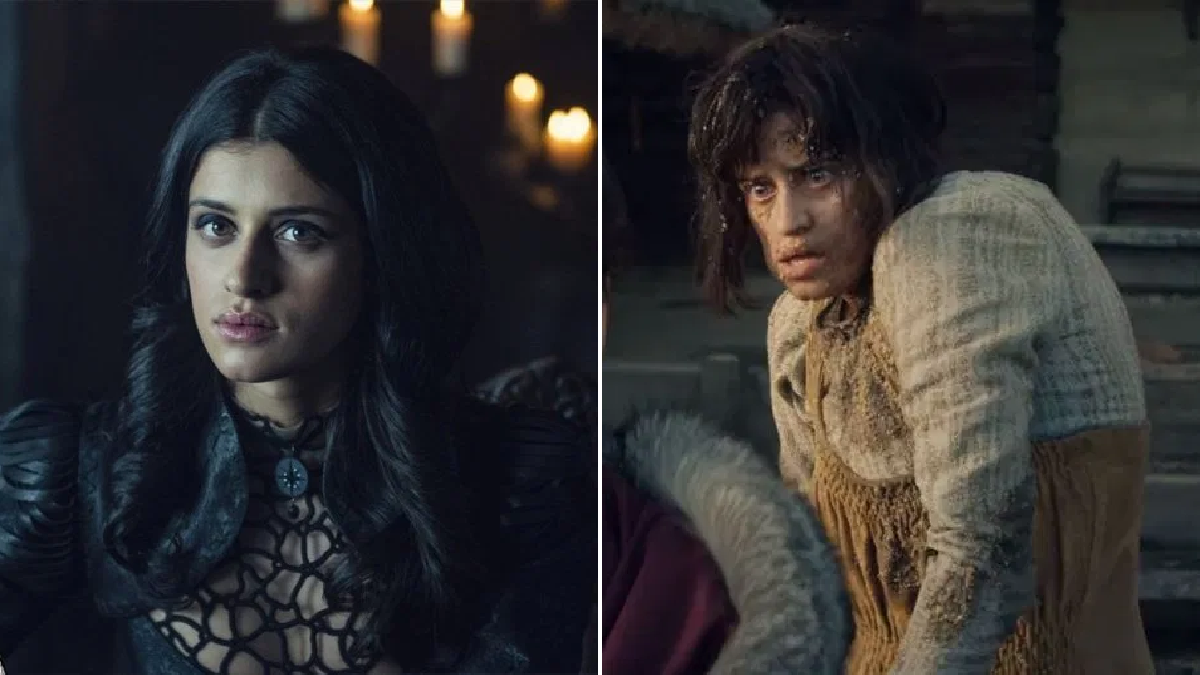 A burning city left a princess homeless and orphaned. The lion cub of Cintra, princess Cirilla, took up the rear on being the least interesting main character/plotline. A lot of her storylines felt like set up for later seasons. It was tough hearing over and over again that there is something special about Cirilla but barely being shown. The characters surrounding her had more life. Cirilla didn't know much about herself and as a consequence, neither does the audience. One can hope that season two will give Cirilla a more vibrant personality and purpose.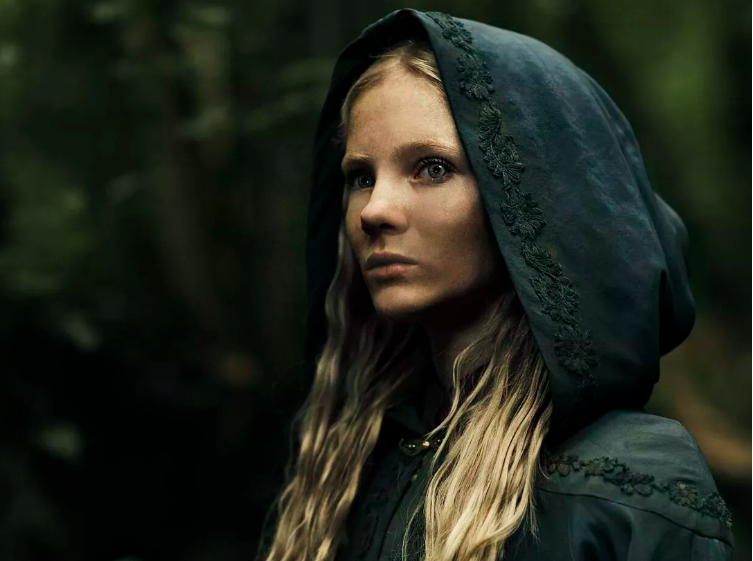 The Monsters & Monstrosities
Netflix's The Witcher at times looked campy with its CGI and other times it was beautiful. Fawn-type characters didn't look as good as scaly, horrifying, slobbery ones. Overall, the monsters faired well. The costumes were unique and suited each of the characters well. The fight scenes were intense and well-choreographed. The Witcher looked dark and grey at times which fit the medieval fantasy feeling that it strived for.
Netflix's The Witcher Is Worth The Binge
Each episode of Netflix's The Witcher is approximately an hour long. Eight hours to watch this fantastical tale is entirely worth it. Characters learn from their mistakes and grow as people. Beasts are given backstories. Love, arrogance, destiny, power, and sacrifice are all important themes. But the most important lesson is that the worst monsters are the ones we create.
Is Netflix's The Witcher Truly Magical?
The Witcher is a mystical time and worth the watch. Sit on the couch, grab some snacks, and watch Geralt of Rivia.
PROS
Characters
Witty dialogue
Fight Scenes
Plot
CONS
Confusing timeline
Some character's had more effort put into their story