Back in 2006, when music streaming service Spotify was first launched, we didn't know how much of an integral part of our lives it was going to be. This was back in the days where MSN messenger was still hanging onto its life by a thread. I distinctly recall people's usernames saying "Listening to XYZ on Spotify" and I was curious to find out more about this mysterious Spotify thing.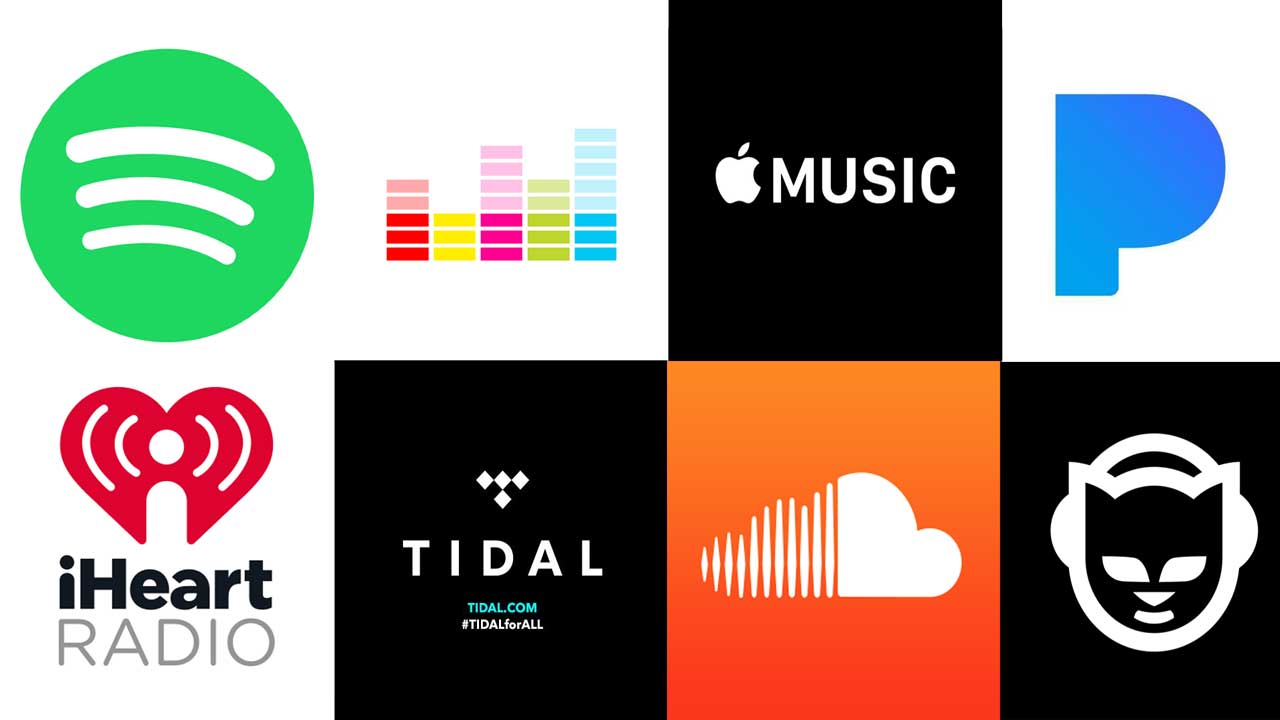 Essentially, it was a "legal" music streaming service founded in Sweden. I say legal because, at the time, the only thing that we had seen in the past which was relatively similar was file sharing service Napster. The service was eventually shut down due to bankruptcy issues following copyright lawsuits. Of course, in the early days of Spotify, there were a bunch of gaping holes in genres. But overall it was a great concept. Fast forward 13 years from their initial launch and it's one of the leading music streaming providers in the world. It has been criticized by artists as it's been responsible for the death of the CD. And with that, a lot of profit streams for artists.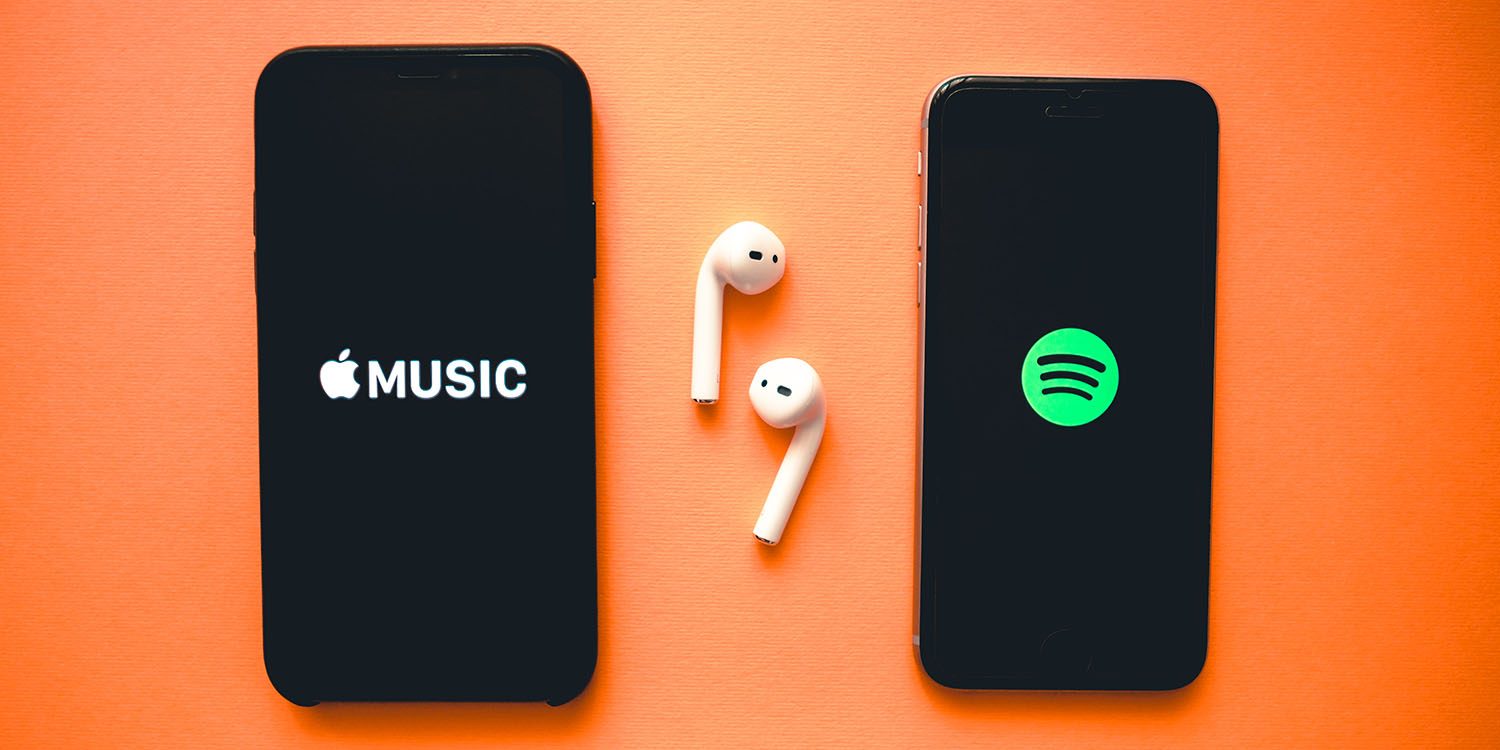 The great thing about Spotify was, and still is, that it can be free. If you're not a serial song changer and don't mind a few ads every 30 minutes. Since Spotify was founded, we've also been introduced to other streaming services such as Apple Music, Amazon Music, and Google Play Music. Though these haven't been around for as long as Spotify.
Streaming Boom Shortlived?
Over the last couple of years, analysts have speculated that this rapid rise in music streaming won't last forever. Over in Europe, they're already starting to see it. Last month, a study released by Multiscope, a Dutch market research firm, said that although music streaming in the Netherlands is high, with Spotify and YouTube being the top streaming services, there wasn't much room for future growth.
"The problem doesn't lie with the number of people in the Netherlands streaming music."

said Hendrik Jakker of ADVIESJAGERS,
"It lies in the fact that those who aren't already streaming, don't particularly have any interest in doing so. It's this decline in growth that could see the streaming industry suffer as a whole. Unless they think of innovative ways to get new users onboard, it could end up being an industry that eventually holts in terms of growth."

he continued.
We all know what happens when something stops growing; it begins to stagnate and will either head towards the rejuvenation route or will decline and fade from our memories. Unless the highly innovative minds at these streaming sites start to think of innovative ways to attract more market share, it could, unfortunately, be the beginning of the end for services such as Spotify, Apple Music, and Play Music.