What would weekend mornings be like in the early 2000s if not for sugary cereal, our favorite matching cartoon pajamas, and Kids WB cartoons?
It'd probably be a Monday. Because watching cartoons and singing loud enough to wake the neighborhood signaled the start of weekend mornings; strictly reserved for superhero 'Static Shock'. A half an hour cartoon that captivated audiences for 4 years on Kids' WB. Helping change the perception of what it is to be young, gifted, and black.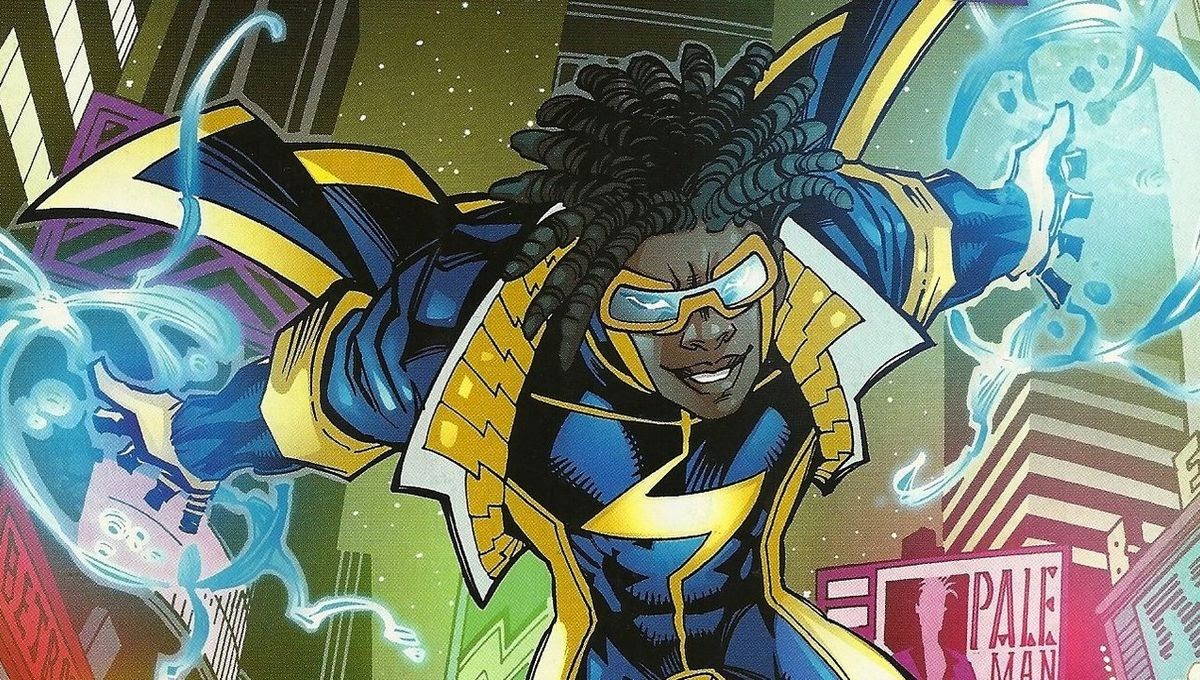 Together with Justice League and Batman Beyond, DC has several other cartoons airing alongside Static Shock. Uniquely, though, it was the story of a young black boy trying to figure out his powers as well as himself that stood in a league of his own. 'Static' aka Virgil Hawkins is a fourteen-year-old superhero who defends the fictional Dakota City.
A 'meta-human' with the ability to generate and absorb electricity and magnetism. 'Static' is a dynamic character with a complicated backstory who wasn't afraid to be flawed or learn from his mistakes. Making him the perfect candidate for the next big DC film.
The Superhero We Need
DC is making strides in the cinematic universe signified by the end of HBO's Watchmen, the release of Birds of Prey, and Joker's Joaquin Phoenix's sweeping awards season. Even DC's shows are dominating the CW, having proven themselves worthy competitors to any scrutiny left biting. With these powerhouse projects in their arsenal, it's clear DC's serious about competing with the MCUniverse. Additionally, if DC is going to continue on this winning high, then they need to throw out the mid-30's white male safety-net completely and focus their efforts on diverse narratives that reflect the time and viewer.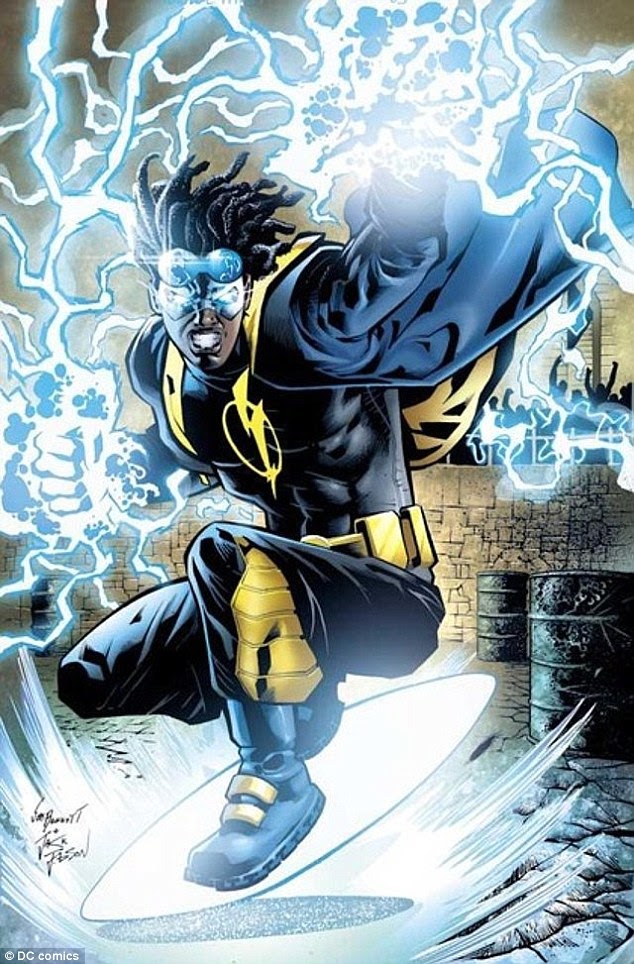 Static Shock (Virgil Hawkins) began as just a well rounded young kid. Before his 'transformation' he was an honor-roll student and even volunteered in his community. He could even be considered a relatable role model for kids who grew up in adversity.
After the death of his mother, Static continued to brave the future with his family and close friend Richie Foley. All while enduring the perils of high school and harboring a life-altering secret: he's a superhero. After acquiring superhuman abilities from a gas leak, Static vowed to protect the citizens of Dakota City from gang wars and villainous crimes alike. What separates 'Static' from others isn't his power or his backstory, but his perseverance to overcome obstacles in his way. It's something many young black boys and girls already know about.
Static Shock Is A Hero Who Looks Like Me
There have been numerous reports across the US of young adults who've had their lights dimmed by systems of oppression. From policing in schools to police brutality, Black youth understand the severity of the danger that happens around them. Might as well staple a note on their fronts that says 'safety not guaranteed.' Made to feel helpless, Black children are under attack in their fight against injustice. It's for these reasons that representation matters.
As a matter of fact, who better can inspire hope than a Black teen who understands their reality? Maybe studios aren't paying attention to the impact Black leads have on black youth. Making a supportive outcry from fans' reflection of why kids need to see themselves on-screen. Not only as background characters or as token friends — but as important leads who save the city from becoming heroes.
The Lead DC Needs
Diversity is important and we need heroes like Static to have the impact they can have on marginalized communities. We saw the pandemonium that came with Marvel's Black Panther, the fanfare generated by Miles Morales in Spiderman: Into the Spiderverse, and just how much the internet loves a queer, unicorn-riding Valkyrie. Now it's time for DC to take its own stance and put faith into stories and characters of color. Cyborg, Vixen, even Green Lantern (no, not the Ryan Reynolds version) are examples of Black heroes in the DC universe with stories worth telling.
In light of the past controversy surrounding casting characters of color in traditionally white roles, we must also acknowledge a population of people that are elated by this. Because it means they're being seen. It means that no matter the color of their skin, they too can be a hero. Furthermore, who would play our Dakota City savior? I'm not sure Shameik Moore (who voiced Miles Morales) is allowed to play any more superheroes, it's his ability to engross himself in a role that would excite. Or what about his The Get Down co-star Skylan Brooks?
A solid actor who dares, I say, has the range. Speculation and fan-casting aside, the root of this story is of a young black kid whose life is about more than just endurance. It's also about joy, fulfillment, friendship, and justice. It's not the same story as the little black boys we all know and fear to hear. It's the legend of the hero who inspired us to fight back. Static Shock is not only the hero DC needs, but he is also the embodiment of Black boy joy and all that comes with it, making him the humble hero we want.