Most movie lovers know what IMDb is and scour its pages for info and news on actors, shows and movies. IMDb has launched a bid into online streaming services. IMDb launched Freedive in January 2019 and re-branded the service as IMDb TV in June. An ad-supported streaming service, IMDb TV hosts films, television shows and IMDb original content covering entertainment news. But don't give up on your Netflix account quite yet. Similar to many streaming services, free or otherwise, there are pros and cons that consumers should be aware of.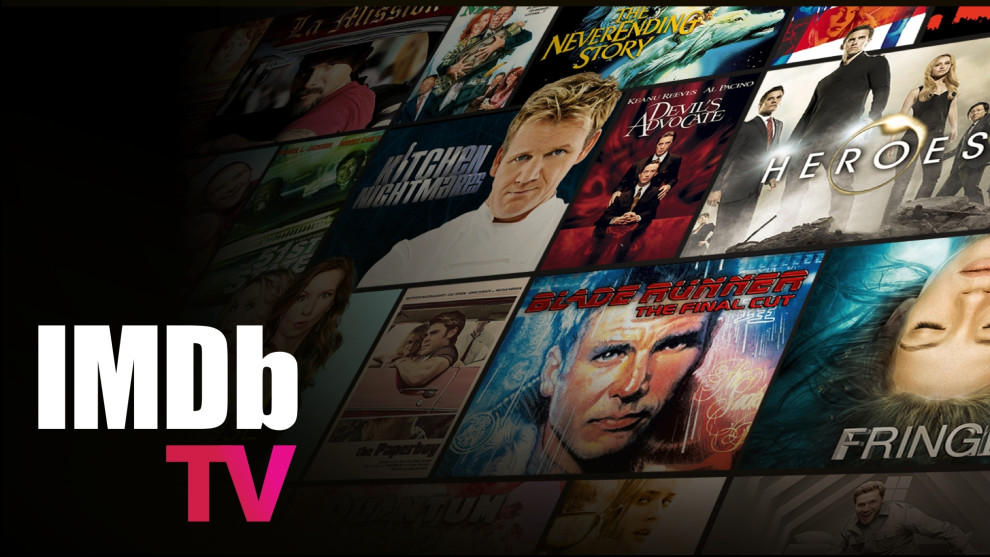 What Is IMDb TV?
IMDb is no Netflix or even Hulu. However, it is a free service with a rotating selection of titles. Only available to users in the U.S., viewers are required to log into their IMDb account in order to watch. This helps users who frequent IMDb and who have watch lists of titles they hope to view.
When titles become available, they have free and easy access to them via a link to the film's IMDb listing page. Unlike the seemingly endless Netflix and Hulu libraries, it is more like a glorified airplane movie selection. The titles do span decades from the 1941 film Adam Had Four Sons to the more recently added La La Land (2016). Available online on Amazon Fire devices, and most recently on mobile devices, IMDb hopes to continue to grow its reach.
Selections are displayed in categories on the IMDb TV home page as well as "watch for free" widgets on their own IMDb pages. One of the features that best caters to film buff patrons of IMDb TV is the library of IMDb original content. It is made up of IMDb produced interviews, event coverage, industry news, and even documentaries.
What IMDb TV Is Not
IMDb TV is continually adding and detracting titles from their list. However, there is no clear way to find out what will be added when. Much of the content is either older films or popular films that have been available for streaming for a while. Don't expect to find the latest releases or a way to download the movies you do watch. Additionally, there is no paid option to get rid of ads unless you count Amazon Prime as such.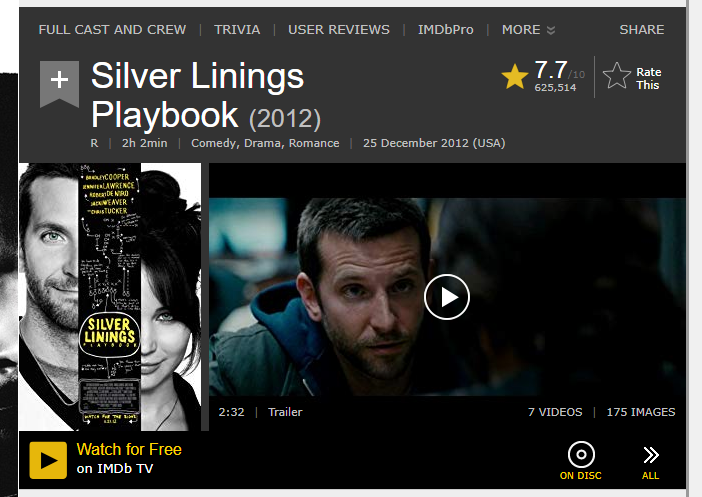 Finding what is hosted is not very user-friendly either. Searching for titles involves going to a separate search page and selecting "IMDb TV" in the instant watch options section. The search page can be found in the FAQ section of the service. On Amazon Prime, IMDb has a feature called X-Ray that lists cast members, trivia and facts about the film, when you pause it.
This feature is not available on IMDb TV. While understandably missing from a free service, this detracts from putting into perspective some of the lesser-known films on the platform as well as disappointing trivia fans. Finally, IMDb TV is currently only available to U.S. customers with a login.
Best Picks
Though the selection process is not overwhelming, there is definitely some quality content on the platform. Similar to Netflix, the titles are divided into sections including "Popular TV Series," "Top-Rated Movies," "Comedies" and "IMDb Originals." If you're looking for a category to browse through, most of the movies in the "Top-Rated" collection are worth your time. Using IMDb ratings as well as the awards the films won or were nominated for, the algorithm curates films that many have seen but are worth watching again.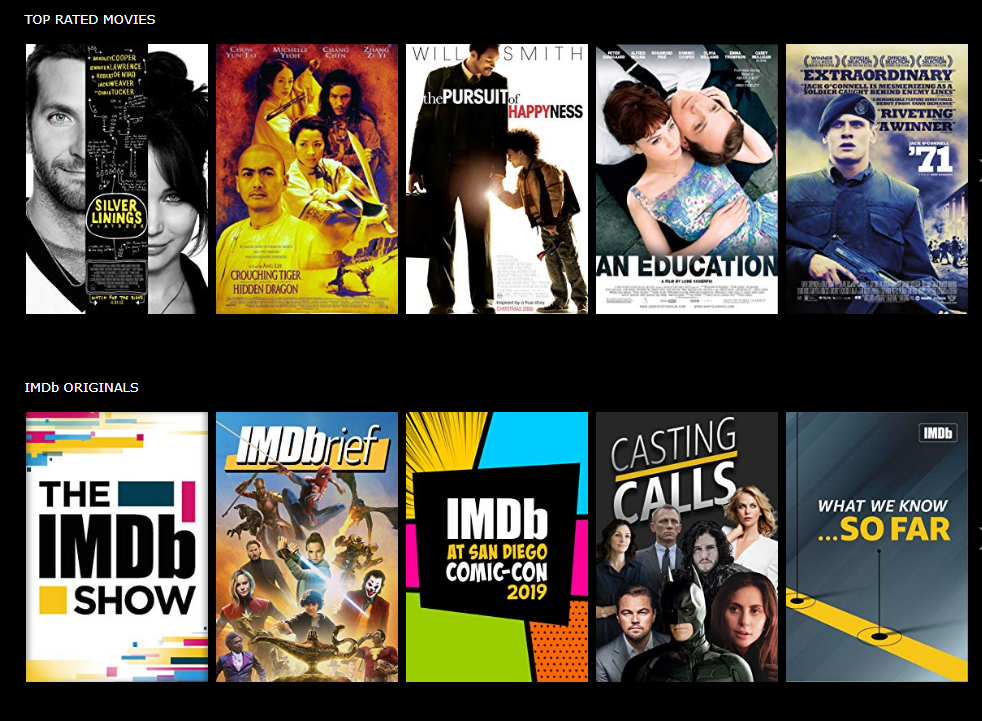 Some highlights for a movie night are La La Land, Max, Memento and The Mask Of Zorro. Movie nights might be interrupted by ads, but they're shorter than commercials for a TV movie and pretty innocuous. Most of the films worth watching on the service are already available to stream or rent outside of IMDb. But with a little searching, a gem you haven't seen before might pop up.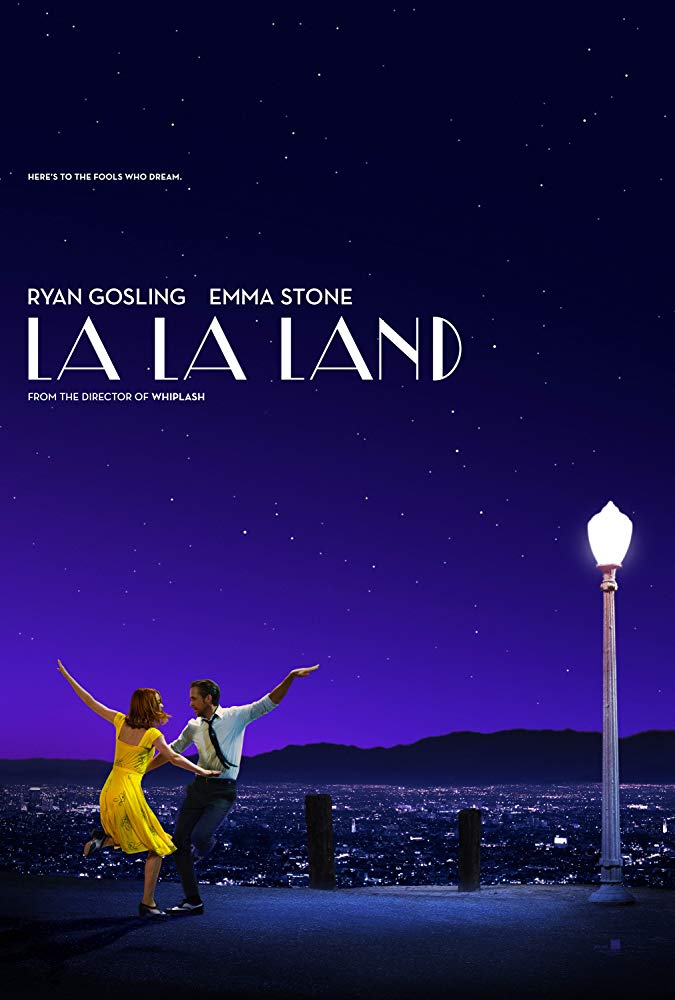 There are also a good number of "movies for the whole family" and television shows that make the service an economic option for families that want streaming entertainment on a budget. Excellent selections include Monsters Vs. Aliens, Surf's Up, and a couple Charlie Brown flicks.
Good television series are also available, though the ads can somewhat mar a solid binge session. Options like Caprica, Forensic files, and Quantum Leap cater to sci-fi lovers while The Bachelor, Kitchen Nightmares, and Duck Dynasty keep reality television fans around. Finding new favorites might be hard. However, if you know what you like and the site offers it, it's a good way to catch up on your shows.
What Is IMDb TV In A Nutshell?
It won't possess you to cancel your paid subscription service, but it might convince you to cancel your cable subscription. IMDb TV is a handy library of content that offers entertainment to a variety of viewers. As one of the most popular sites for movie-related content and info, it makes sense that IMDb would have a streaming service on its site. If too many people are watching on your account or if you are overwhelmed by the options elsewhere, stop by IMDb TV. Maybe you'll find something new to enjoy or at least an old favorite.