If you've been on the internet lately, you've probably noticed that a large group of people have begun talking about being in debt to raccoons and not being able to catch anything other than sea bass. No, they aren't talking about the real world (that would be kind of crazy), but the new release of Animal Crossing: New Horizons.
What Is Animal Crossing: New Horizons?
Like the rest of the franchise, New Horizons allows us to move into a town and become the Mayor. We then can decide where the islanders live and generally control all the aesthetics of the island. This basically means we'll spend a good three to four hours trying to decide exactly where we want our apple orchard to be. The game has a certain delight that can be hard to find in other games. Stardew Valley is a close runner up, but it isn't exactly the same concept. Animal Crossing: New Horizons operates in real time. Shops close, certain fish are only available at certain times, and you generally can't binge-play it (unless you time travel).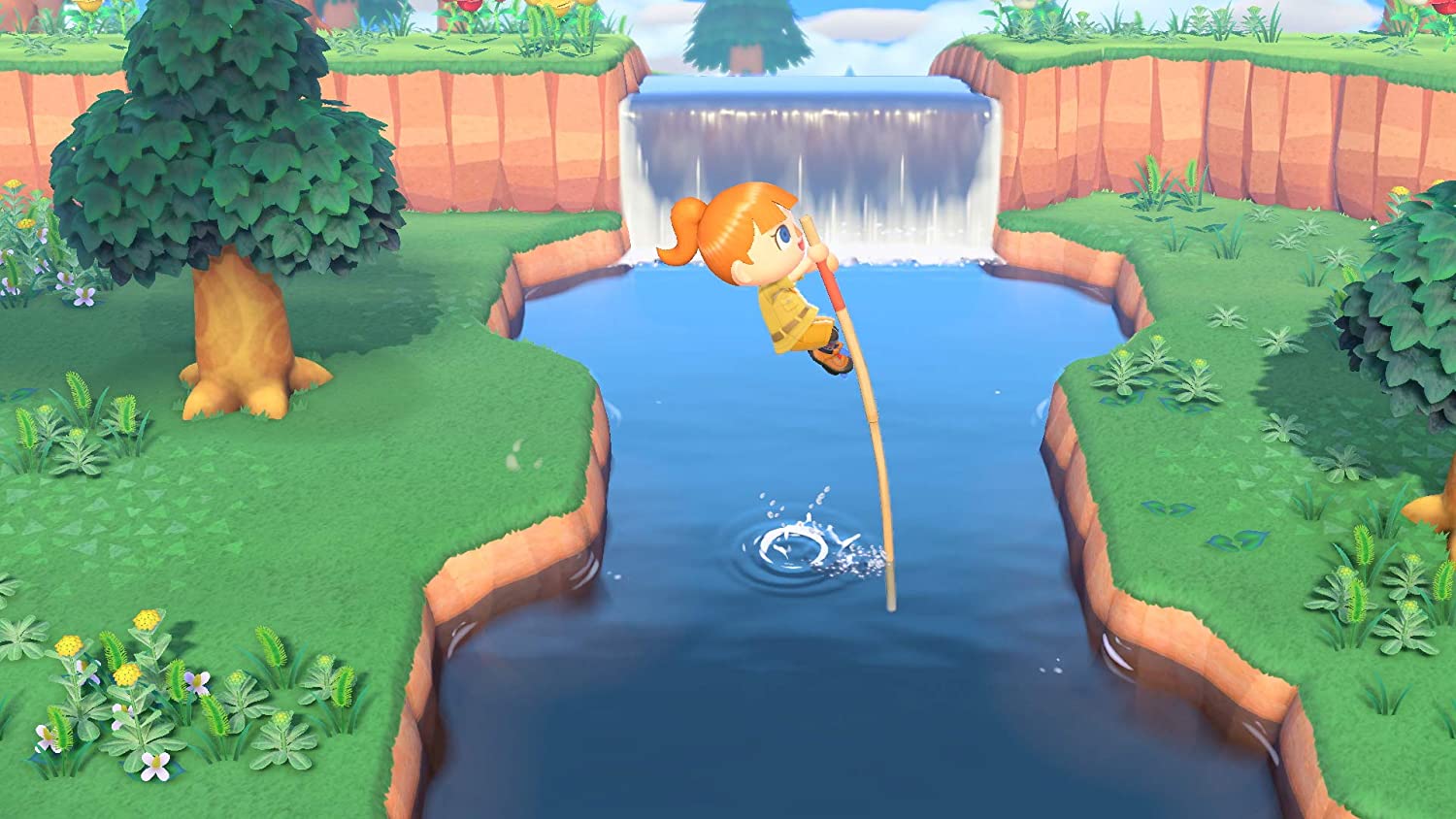 It's a simulation game that many people use to escape the real world around them. Not only that, but it's aesthetically pleasing and incredibly well developed. The new content that the developers brought to the table with this release is great. You can travel to mysterious islands for new fruits and resources. You can visit your friends and you even get your own in-game smart phone.
Why Is Everyone So Obsessed With It?
Simulation games, like Stardew Valley, Animal Crossing, and even Farmville, have a certain charm about them. They offer the ability to escape your own life and delve into a completely different world. In Animal Crossing the world is explorable. You can catch fish and bugs and find fossils. There's so much to explore and do. It offers a great deal of customize-ability as well. Players can fully customize what they want their towns and homes to look like.
That's where a lot of the fun with the game comes in. People love adding new furniture to their houses and crafting an aesthetic house out of things that they've found around the island. In a game that lacks a true purpose, players are able to choose the aspects they truly care about and focus on those things.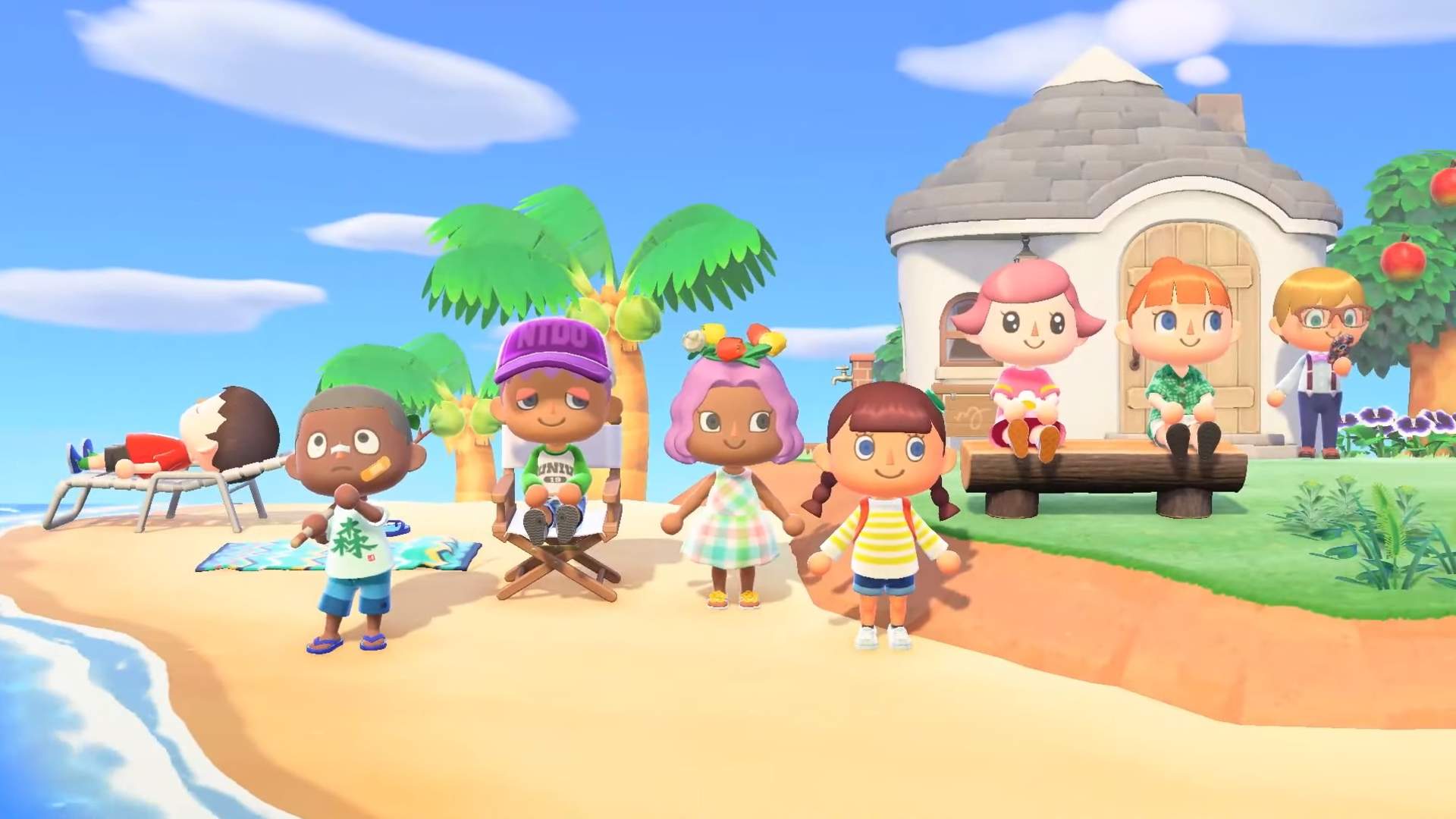 Animal Crossing: New Horizons and many of the Animal Crossing titles that came before it are choosing your own adventure stories. Sure, there are things that you have to do to move forward in the game, but you're ultimately able to choose whatever you want to do on your own island. If you hate fishing, you never have to fish. Maybe you're a bug collector extraordinaire, or maybe you're the best at designing clothes. The game is what you make it.
New Features: New Leaf Vs. New Horizons
There are a lot of new features in Animal Crossing: New Horizons. To start off, Tom Nook has implemented a new system called "Nook Miles" where you can get points for completing tasks each day. These function like achievements would on other systems. You can then use the Miles you get from the achievements to buy things. This is how you get tickets to go to mysterious islands, though there are many other things you can buy as well.
New Horizons also introduced DIY crafting. You can craft anything with the resources from your island as long as you have a recipe card. This means you can craft tools and even furniture right from your own home. You can get DIY cards from other islanders, mysterious islanders, and from Nook's Cranny.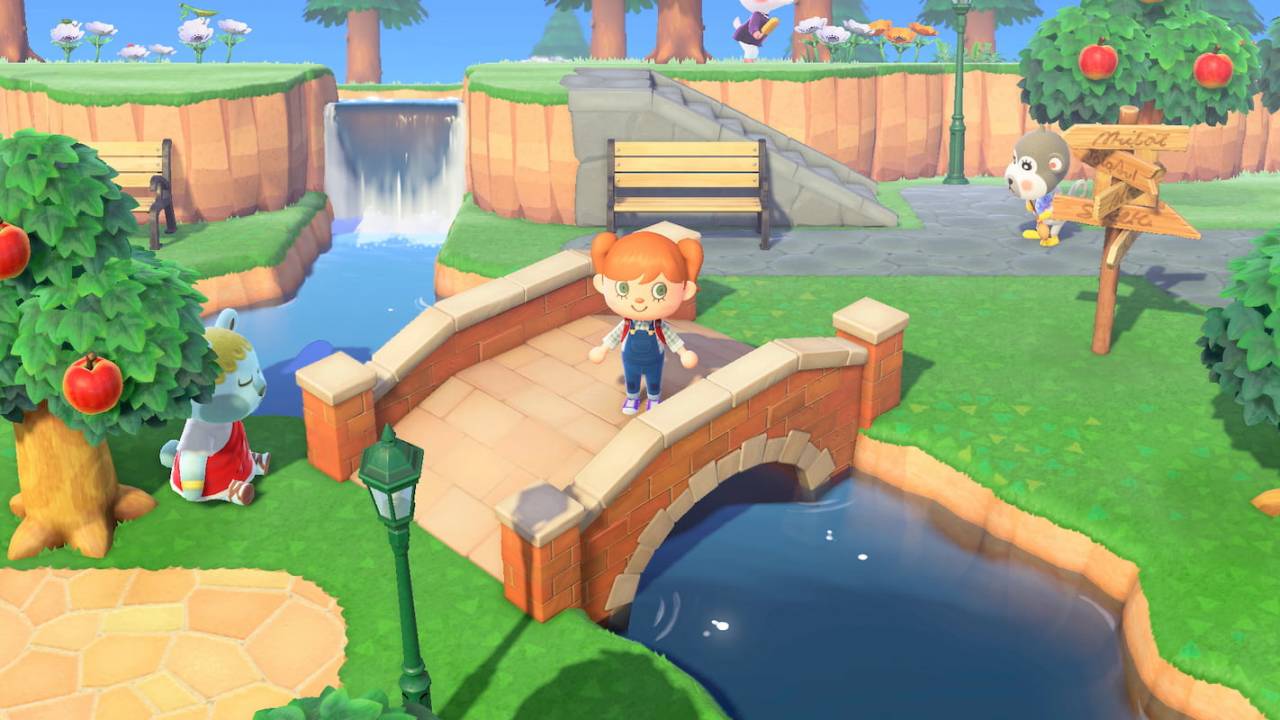 You can also wear backpacks, flower crowns, and purses in the game. Clothes are much more detailed in general, and you can add your own patterns (created in game) to pretty much anything. The Blather's museum has also been fully upgraded and is even cooler than it ever was. It features huge tanks for your fish and an outdoor garden for all your bugs.
Is Animal Crossing: New Horizons Worth 60 Dollars?
It's hard to say whether or not you'll like the game, because it's really not for everyone. Some people can't stand Animal Crossing simply because it's kind of pointless in some people's minds. There isn't a story to follow or a necessary lineup of events to complete every day. You can play at your own pace and craft your island how you want to. In that sense, if you like these kinds of games, it's definitely worth it.
We're all socially distancing ourselves at the moment, so getting away from the real world can be kind of nice. You can even use Animal Crossing: New Horizons to visit your friends' islands, or take pictures with them in a photo booth. If you're looking for an escape from the harsh reality that is 2020, Animal Crossing is a great option.