Bong Joon-Ho's Parasite's significant Best Picture win at the 92nd Academy Awards was nothing short of historic. The South Korean film's triumphant night proved to be a joyous celebration of cinema. This was a celebration that was just as exciting as it was inspiring. Parasite's win opened up doors. It also inspired film-goers to step out of their comfort zone and explore other films they might not have watched prior. This is all great, but the post-Oscars period, January through March, is one of the weakest times of the year for movies.
Movies with an early release date are frequently met with poor reviews. They also tend to make less money than summer, fall, and winter movies. Movie studios and audiences alike often refer to this time as a movie "dumping ground." So what can one do with the post-Oscars hype? Here are a few suggestions to help get you through the movie drought that occurs in the beginning of the year.
Watch The Best Picture Nominee (Or Perhaps, Rewatch) In Post-Oscars Season
One of the most important aspects of the Academy Awards is highlighting films based on quality— not necessarily popularity. This standard allows for the spotlight to shine on films that aren't as profitable as Marvel or Star Wars movies. Pre-Oscars and even for a time post-Oscars, movie theaters re-release the films that were nominated for Best Picture.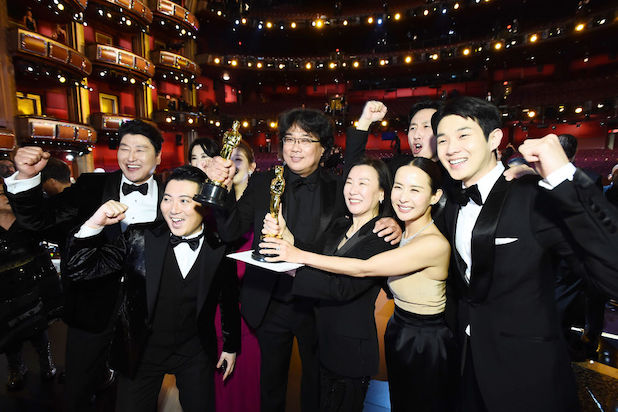 It's not an easy task to watch all of the films nominated, some might even slip under your radar. If you're feeling inspired and want to watch the recognized films on the big screen, there's always a chance to catch them in theaters following Oscars night. Some may even require a second viewing after winning. As of the beginning of March, you may be able to find a theater that is still playing multiple Best Picture nominees.
Beware Of Generic Horror Movies
A staple of early year releases is horror movies. This year has seen the release of Blumhouse's Fantasy Island, Gretel and Hansel, The Boy II, and The Turning. Each of these movies has received less than favorable reviews, with incredibly low Rotten Tomatoes scores and disappointing box offices. Jordan Peele's Get Out and Us turned out to be much-needed outliers in 2017 and 2019. Unfortunately not every year comes with a Jordan Peele release.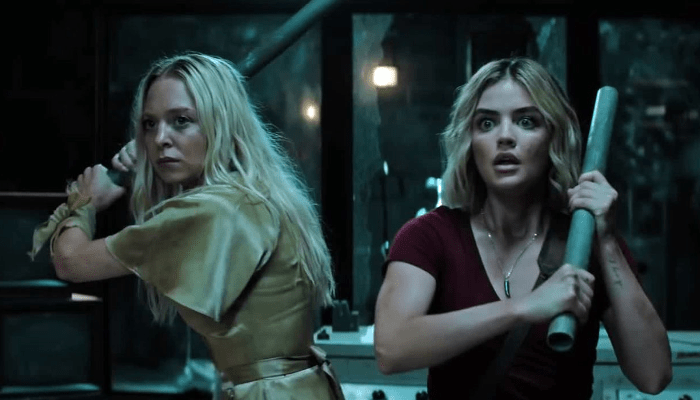 At the risk of not sounding too pretentious, "bad" horror movies can be entertaining when watched with friends and a lively audience. But most of the time, the horror movies that studios dump at the beginning of the year turn out to be boring, generic, and not worth the trip and price of a ticket. For the sake of self-preservation, steer clear of these films.
Keep An Eye Out For Independent Releases
Of course, the argument for supporting independent films can extend far beyond post-Oscars. But is especially evident at the beginning of the year when the big-budget film options are less than satisfactory. If you are itching to go to the movies but aren't interested in the usual options, take a chance on an independent film. Seeing a movie you have never heard of can be an adventure and a gamble that could pay off.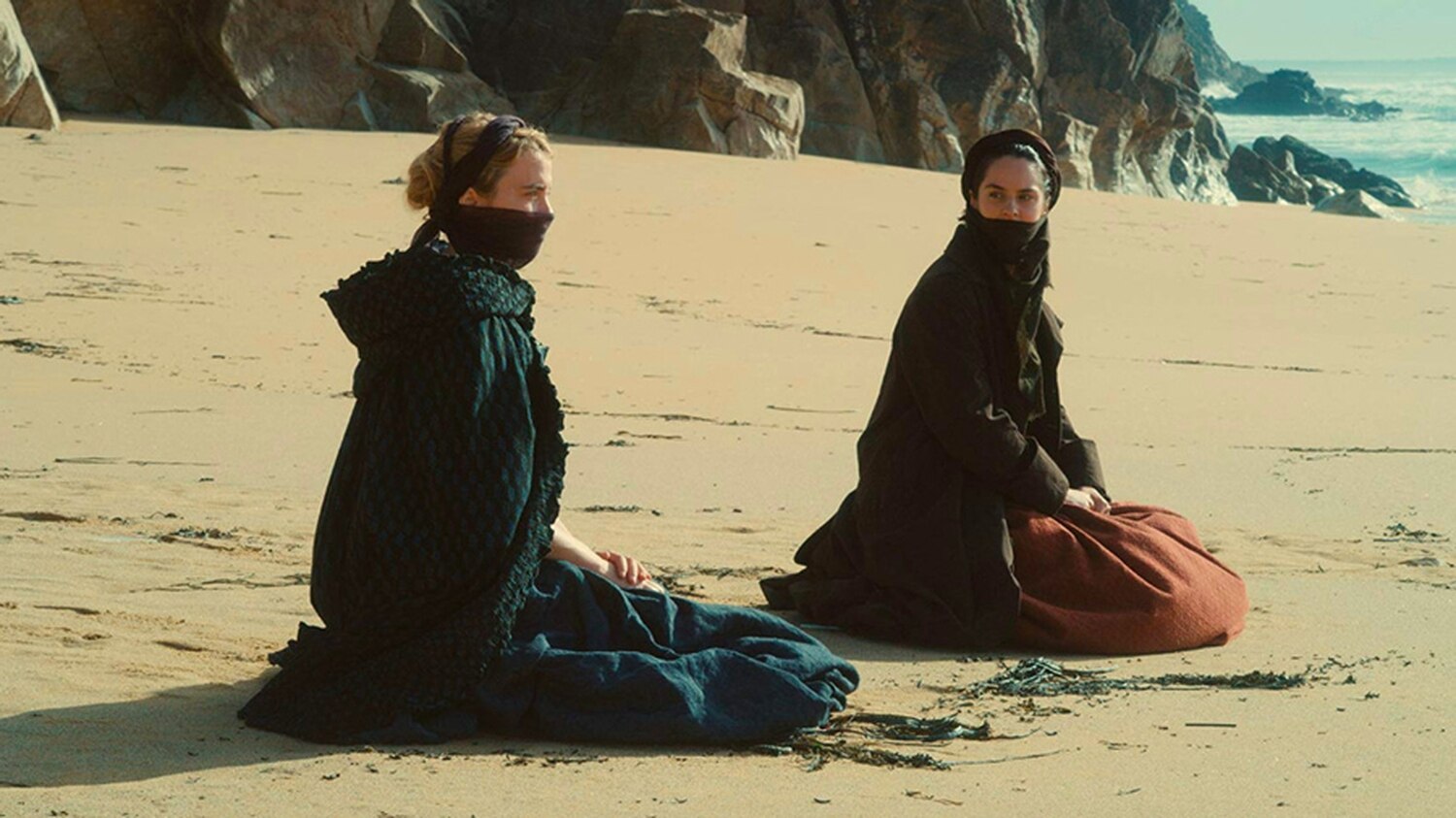 Some recommendations include The Assistant, a #MeToo era movie about an assistant for an entertainment company who begins to suspect her boss is abusing young women. Or The Lodge, which packs a terrifying punch into a smaller, atmospheric film (much like 2018's Hereditary). If Parasite's win has you interested in checking out more foreign films, France's Portrait of a Lady on Fire is currently in theaters. The film is universally acclaimed and currently holds a 98% on Rotten Tomatoes. These films often get overshadowed by bigger budget films but are still worthy of your time.
Stay Home & Stream
Going to the movies can be an expensive excursion. It's even harder to justify the price with such few movie choices. Luckily, streaming services have been responsible for producing some of the best movies and television shows of the past decade. If you're looking for some entertainment but can't seem to find the right choice at a theater, there's nothing wrong with turning to Netflix, Hulu, Tubi, Pluto, Disney +, Apple TV+ or Amazon Prime.
Netflix, in particular, offers its own Oscar-worthy content, like Marriage Story or The Irishman. Netflix also features two films by Parasite director, Bong Joon-Ho. If you're looking to further educate yourself on his films, The Host and Snowpiercer are available to stream now.
Post-Oscars Acceptance
It's almost ironic that the months following the Oscars are filled with some of the weakest movie releases of the year. Cinema's biggest night is a celebration that generates conversation and ultimately inspires its audiences to get out and watch movies. So it is frustrating to wake up the next morning and see the movie's choices be so abysmal.
But the key to being a cinephile is finding a way to quench your thirst for movies, whether that'd be in the theater or on your own. There is no shortage of movies available outside your local movie theater, especially with streaming services. These are just a few ways to hold you over until the summer hits and the options increase exponentially.