Events around the world are being canceled or postponed, including conventions of all types. Many fan artists depend on setting up convention booths to sell their artwork and merchandise. Most cons have an artist alley where independent artists can set up shop and display a variety of art prints, keychains, pins, and other creative artwork catering to fellow fans and con-goers. Due to the widespread cancellation of conventions, fan artists are losing big selling opportunities that they have been preparing for. There are a few ways that you can help support artists of your favorite fandoms that have been impacted by the current lack of convention opportunities.
Support Your Favorite Fan Artists Directly
Buying directly from fan artists is one of the best ways to support them. Even a small purchase helps independent artists. Create a virtual artist alley from home by checking out Etsy, Redbubble, Store Envy, and other websites that host creator shops. Some artists have their own web shops as well, so it's important to check artists' social media to make sure you are buying from the right place. Be sure to look at the recent results in searches to see the newest listings and merchandise. Additionally, check out social media tags for canceled conventions and artist alleys. Many artists are posting their merchandise and links in the tagged results of the conventions they can no longer attend (and many artists are having sales because of the current convention situation).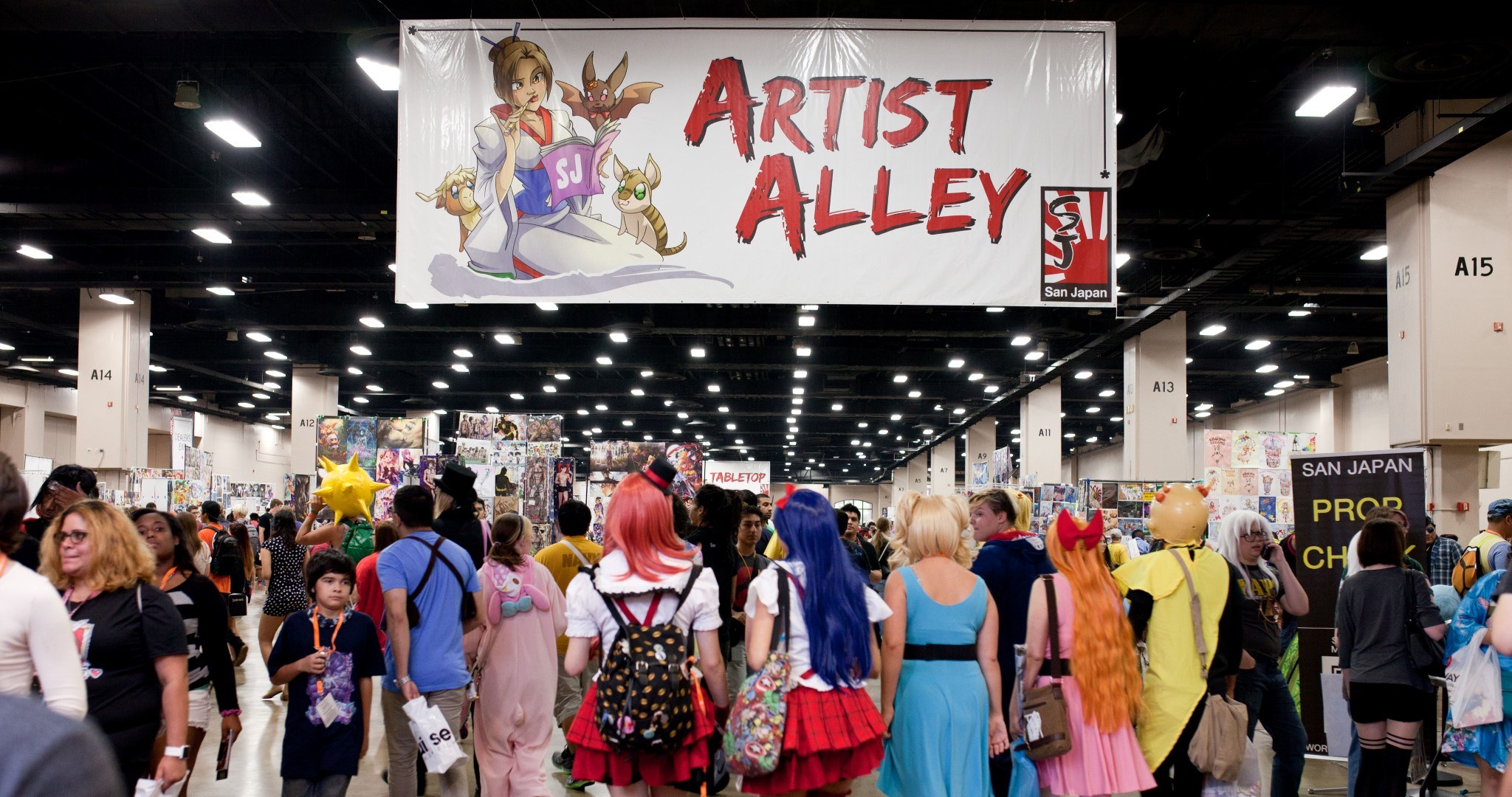 Don't forget about smaller scale con cancellations either. There are smaller events like local cons, art markets, or specific conventions (for example, the Transformers-specific convention, TF Con). Cons that are smaller or have a specific genre can make it easier to track down fan art for your favorite niche. Checking out the tags for many types of conventions can lead you to a wide range of fan artists that would have been there. Not only will you be supporting an artist, but it's always fun to get a print, pin, or sticker of your favorite character.
Commissioning & Tipping Fan Artists
The internet provides many ways to financially support artists of all types. You can back an artist on Patreon and receive personalized perks set up by each artist. Patrons can receive sketch requests, vote in polls, and have access to exclusive content from the artists they support. Ko-fi is like a tip jar many fan artists have available. This way, you can virtually buy your favorite fan artists a coffee as thanks for putting out so much free work to enjoy. Check out the social media profiles of fan artists and fanfic writers to see what the preferred ways to support them are. Many of these tipping or support sites let you donate small amounts that show your gratitude. Any artist working for tips will tell you it makes a big difference and adds up.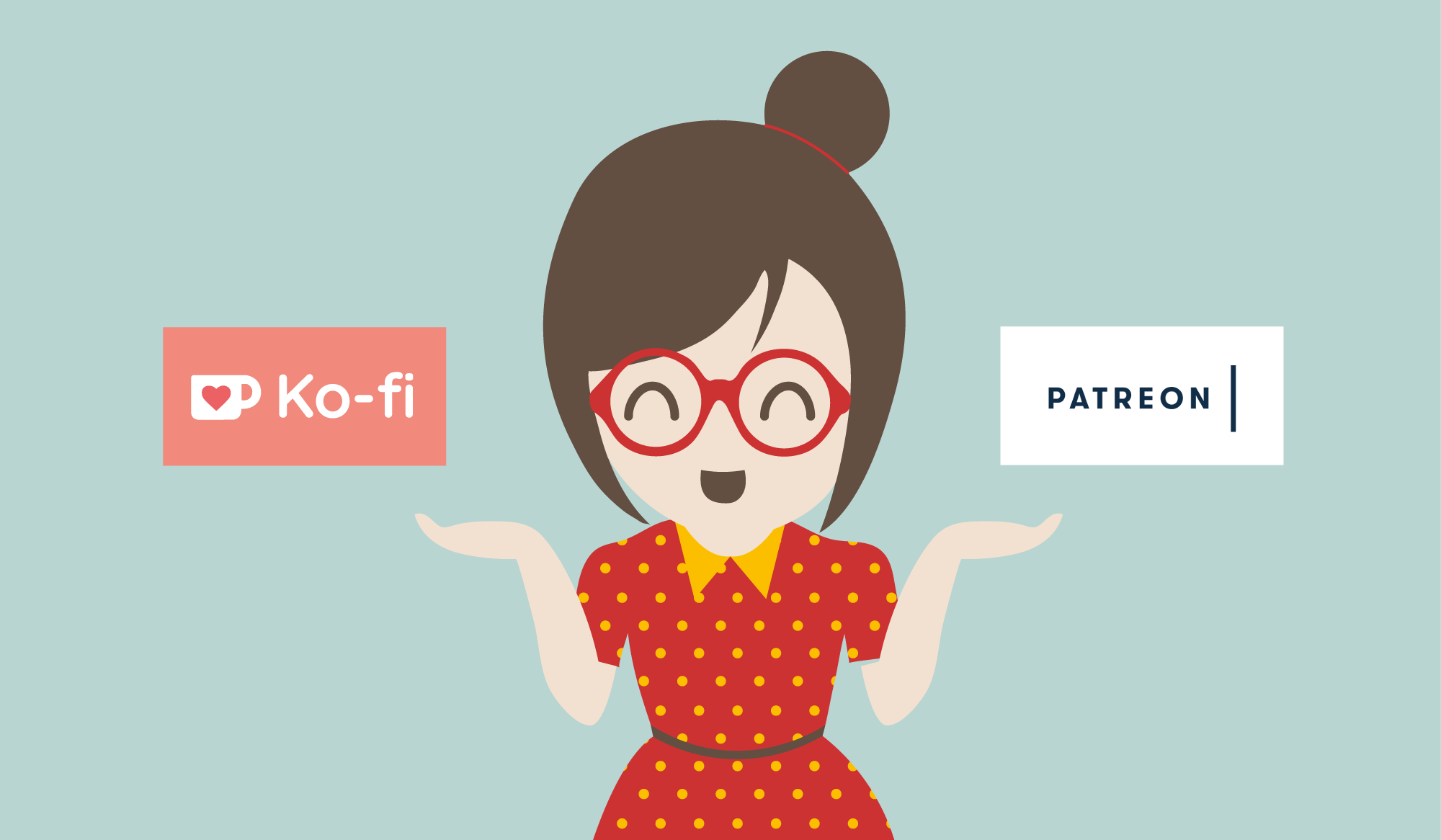 Commissioning is another great way to buy a product and support an artist directly. Many fan artists do commissions, which are custom pieces of artwork for a client. Artists will have custom prices and guidelines for their commissioning business. Commissioning artwork is different than having a ready-made product. As every artist creates at a different speed, it may take longer to get your commission. Consider that an artist may have many clients or another job. Let artists take the time to make your piece of art just how you want it and communicate with them. It always helps to recommend them to others looking for art too if you are satisfied with your commission!
Reblogging Art Helps Artists On Blog Websites Like Tumblr
Visibility is an important tool that helps fan artists on social media. Not just liking, but reblogging artwork or fiction on websites like Tumblr helps spread an artist's work to a wider audience. It also reassures them that their art is reaching an audience. So, in many ways, reblogging the easiest positive feedback you can give to them. Reblogs on websites that feature an option for sharing credited work help artists get their work shown to more people.
This is especially important for artists who have a store or are open for commissions. It's a fast, easy, and free way to help out artists marketing themselves. It also lets them know that you enjoy their content and are willing to go a little further in your appreciation. 
Reach Out To Artists With A Comment Or Message
We can't all afford to financially support every wonderful fan artist in the world, but we can afford to be encouraging. Take the time to leave a comment on that fanfic or fan art that you've been enjoying. Message an artist's blog and let them know you love their content. Even a key mash of feelings on a fanfic will make a writer more excited to write the next chapter.
When creating on social media, it can be daunting to feel like you are displaying your work and it is not being seen. A quick comment is supportive and lets someone know that their work is being enjoyed. If you want artists to continue to put amazing creations into your fandom, let them know that you appreciate their work. It's a small gesture that usually makes a big difference, no matter how popular an artist is.
Check Out The Original Work Of Fan Artists Too!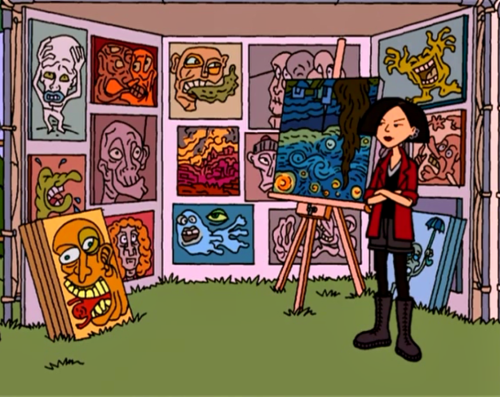 Many times, your favorite fan artist and fanfic writers have original works, side projects, or other creations outside fandom. These are typically more difficult to get noticed on social media. If you like an artist's fan work, you should check to see what else they do. A sincere comment or question about an original project is a great way to engage with an artist. Sharing your original work is also incredibly encouraging on social media. You may find an interesting project or new concept through a fan artist.
Remember To Support Fan Artists & Writers
These are just a few ways to engage with fan artists. There are other ways, of course, to support artists of all kinds. For example, some fan artists do live streams and speed drawings online. These are not only informative and fun but often very relaxing to watch. On top of that, having many viewers helps artists' visibility and sense of community. Every artist creates differently for their fandoms, so there are many different ways to engage with them and to support them.
It's important to remember that fan artists and fanfic writers are part of the fandom community, and will generally be receptive to communication and encouragement, even if it's a quick comment. They put out creative work, often for free, for all of us in fandoms to enjoy. Their hard work for the sake of fandom passion deserves support in any way the community can give back.