There's no easy way to say it: the current quarantine and COVID-19 situation is sad, unfortunate, and scary. But, that does not mean we should stop making the most of what we do have– time. Quarantine has come, giving you the time you need to devote to all those workouts, movies, and new recipes you've been wanting to try. Best of all, this is your time, so whether you want to spend it relaxing and taking a much-needed break or spend it being productive, we've got you covered with ways to do so.
For your ease of navigation, these activities are broken up into four main categories: career-advancing activities, body-productive activities, creative endeavors, and relaxing activities. In the conclusion of the article, we've also included a shorter section of quick activities for those of you who still find yourselves quite busy during quarantine.
Advance Your Career Even In Quarantine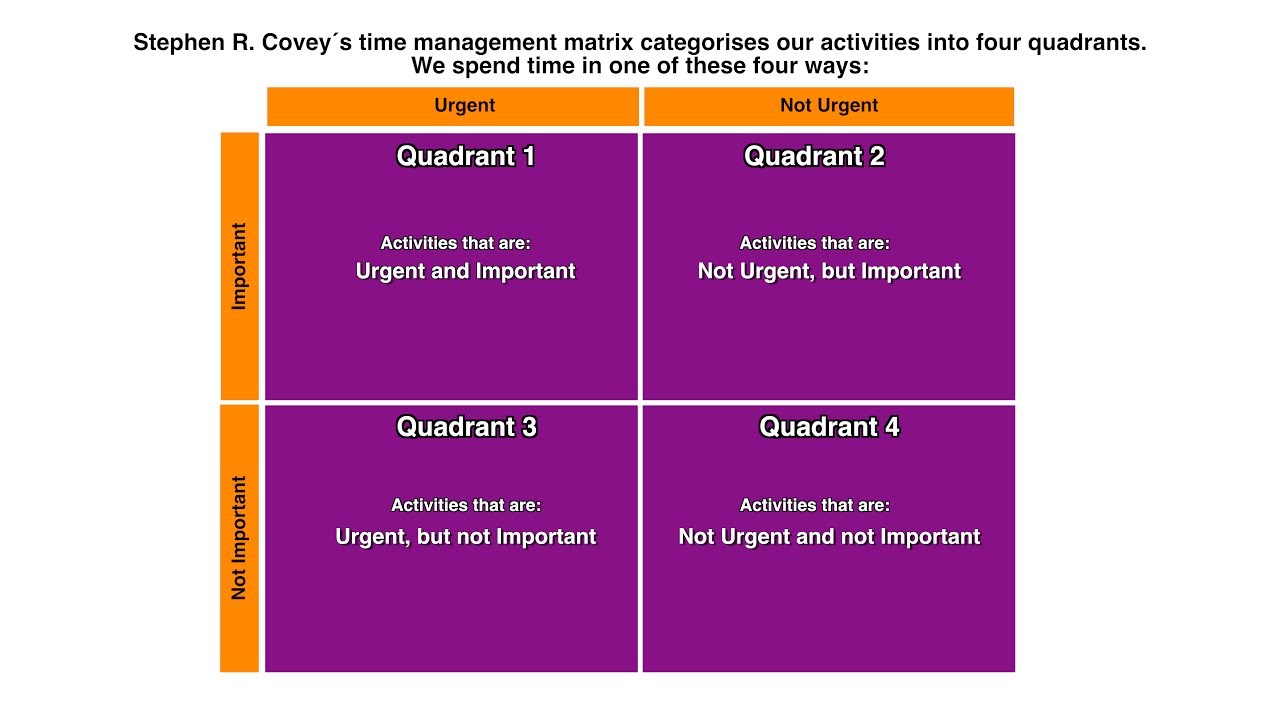 If you struggle with managing your time, the Time Management Matrix — created by Dwight D. Eisenhower but popularized by Stephen Covey — could be your savior. Essentially, the system categorizes activities into four quadrants based on their respective degrees of importance and urgency. Quadrant Two – comprised of important-but-not-urgent activities – is arguably where everyone should seek to spend their time. Doing so results in highly productive, less stressed people. It can also lead to greater success because its activities are those that plan for future opportunities.
However, for busy students especially, it can be hard to leave Quadrant One – defined by important-and-urgent tasks. Nevertheless, this quarantine is the perfect opportunity to begin the transition to help you advance your career. Also, a side note: these activities are mainly geared towards students because, if I'm being honest, I don't exactly know how adulthood works.
Quadrant Two Quarantine Activities
Research colleges, graduate schools, etc. –– Though you can't physically visit campuses, there are plenty of virtual tours you can take. In addition, you can spend this time figuring out what you want out of your college (or graduate school, etc) experience by seeing what elements of various schools speak to you. Doing this now during quarantine, as opposed to when you have to apply, can ensure you end up at the place that will best suit you, your interests, and your future career.
Plan out future summers –– Summers are very important for advancing your career. Because you are out of school, you can dive into a research project, a job, or an internship to help advance your path to a certain career or to help you determine what you want to pursue. Either way, it is important to plan these things in advance, and you can even plan your summers for the next "x" number of years. For example, if you are a freshman in college on a pre-med track, you can determine that you want a shadowing opportunity this summer, a research opportunity next summer, and clinical experience the summer after that.
Find scholarships –– There are thousands of scholarship opportunities out there, but the ones best for you will take some time to find. Plus, you will need to spend time applying for them. Quarantine affords you this time.
Study for major tests –– With all your schoolwork and other obligations, studying for major tests like the ACT, MCAT, and LSAT may have been tough in the pre-quarantine world. But, you can use this time now to be productive and study for said tests.
Write out your goals –– If you want a successful career, a great way to start is by listing out your goals. Not only do they give you things to strive for, but done right, they also give you timelines, steps, and motivation.
Be Body-Productive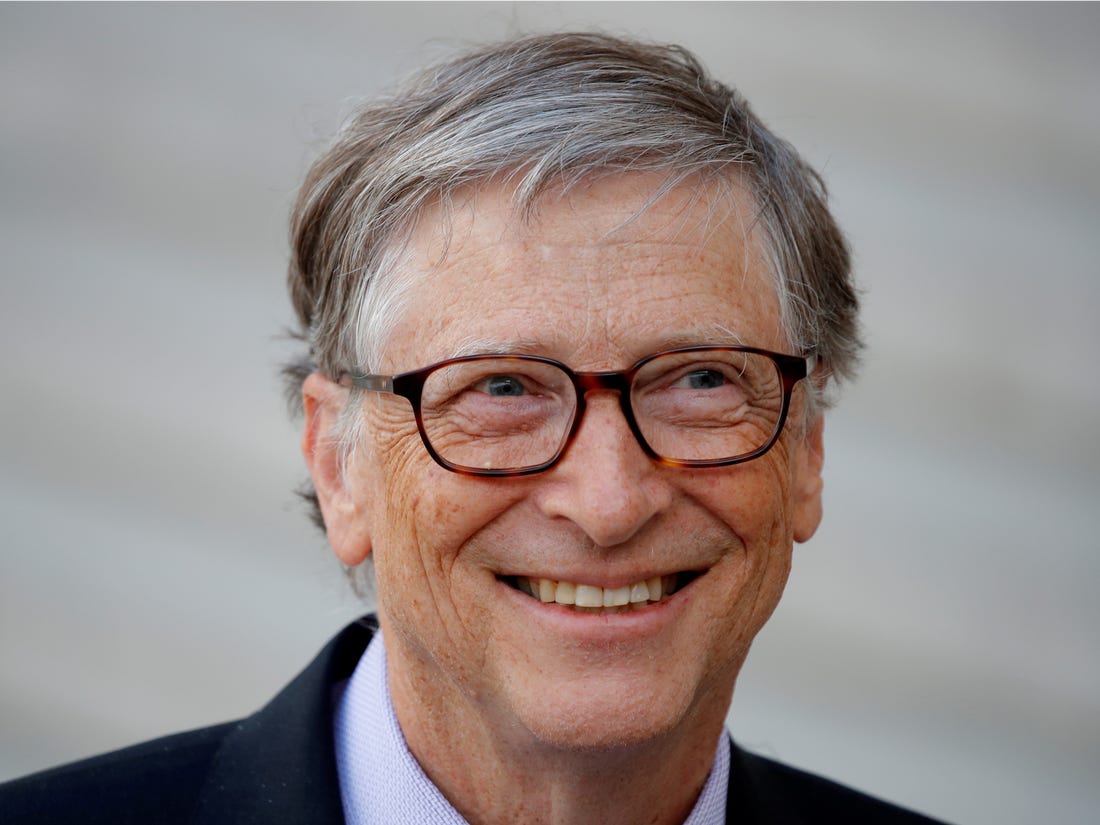 When I say "body-productive," I am of course thinking about working out and keeping yourself healthy and fit. However, here, I am particularly thinking about the mind and the heart (metaphorically). And though the following options may seem unimportant or unproductive, they are quite the opposite.
Wash dishes –– I know what you are thinking. You own a dishwasher and dishwashing is a chore, not fun. Although it may seem counterintuitive, research shows that dishwashing can exercise mindfulness, leading to inspiration, happiness, and less nervousness. Plus, Bill Gates and Jeff Bezos do it every night, so you can feel like they're in this quarantine.
Garden –– If you don't like washing dishes, this is another great way to practice mindfulness. You get the company of nature.
Clean & organize –– This is yet another means of practicing mindfulness, and it is probably something you have been needing/wanting to do. Why not "kill two birds with one stone?"
Facetime family & friends –– Whether it's because of busy schedules on both ends or something else, many of us go long periods of time without speaking to our loved ones. The nice thing about quarantine, though, is that most people have a lot more free time, which means you can spend it catching up with your grandma, cousin, or childhood best friend.
Family themed dinners –– If there are a lot of people in your house, a really fun thing my family has been doing is themed dinners. My sister originally found the idea on Tik Tok, but we have made it our own. Last night, we all dressed up as my sister, and the best-dressed family member got to choose who we are dressing up as tomorrow. It's a nice thing to look forward to each night, and I definitely recommend it.
Creative Endeavors For Quarantine
If you are like me, then amidst all your school work, work, and other obligations, you sometimes lose the time to nurture your creative side. Well, quarantine has given you that time back, so take advantage of it!
Embrace your inner artist –– Paint, draw, design, or craft. Let the creativity flow from your hands!
Create your own recipe –– Whether you alter a recipe you come across, or you create one entirely by yourself, cooking is a great creative outlet. You could even select four items at random and cook a meal "Chopped" style.
Write –– If you have had a crazy dream or even just an idea for a story, bring it to life. If not, journalize. This quarantine is something that will be talked about for many years to come, so you may enjoy rereading your reflections of this time in your journal one day.
Build with legos –– It's possible you have old lego sets lying around somewhere. It's also possible you still buy them today. Either way, grab some Legos and build the grandest structure you can imagine. I promise you, it's quite fun and nostalgic.
Learn/play an instrument –– The great thing about music is that it speaks to us all differently. The way I emphasize certain notes may be different from how you slowly build them up. And thus, music is inherently a creative activity.
The Relaxation Route For Quarantine
Maybe what you were missing in your pre-quarantine life was relaxation time. Times have changed, though, and now you need to put yourself first. Your laundry can wait until tomorrow. Today, take a much needed break and let yourself relax.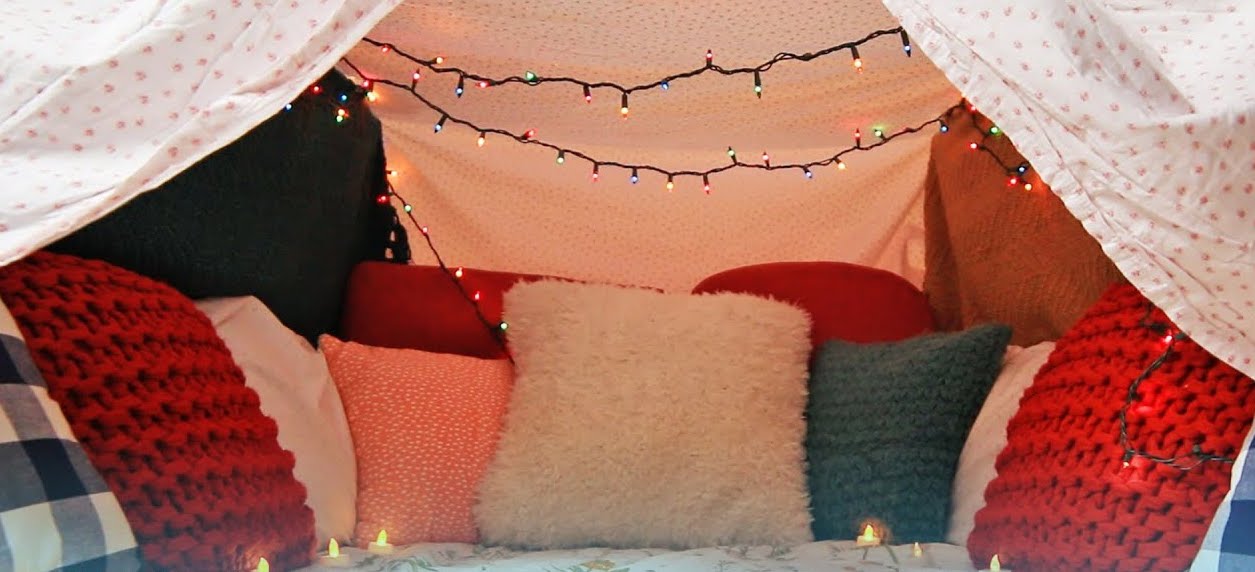 Enjoy a spa night –– Maybe take a nice long bubble bath, do a face mask, or paint your nails.
Watch a movie –– Pop some popcorn, grab your favorite candy, and settle down in quarantine with a movie. If you need ideas, here you go.
Read a new book –– Make a cup of tea and get comfy in your favorite reading nook. Need some recommendations? Try checking these out!
Color –– Coloring is not just for little kids. Pick a pattern to color online, print it out, and break out your old stash of colored pencils. You can even have your movie playing in the background.
Build a fort –– I will admit, the labor of building a fort may make you break a sweat. On the bright side, though, once it is completed, there is no better place to read, watch a movie, or even sleep. It can last you your entire quarantine.
Entertainment For Our Time-Crunched Friends
Though many of you currently have more time than usual, some of you still have work or family obligations, which keep you quite busy. But, that doesn't mean your entire quarantine must consist of those things. If you find yourself in need of a break but don't have a lot of time, these activities are for you.
Do a 10-minute workout –– Now, I'm not sure if you consider working out pure fun, but when I'm stressed out from my school work, etc., a good workout never fails to re-energize me. Plus, your body will love you… eventually! If you need a workout, here are some you can try.
Karaoke –– Sometimes you just need a good karaoke session. Remember that next time you find yourself stressed out from work. Allow yourself a five-minute break and jam out to your favorite songs.
Practice your sport –– You might not have a lot of time to get in a full practice session, but a great way to get fresh air and a break from work is to shoot some hoops or kick a soccer ball around outside. I, myself, am a lacrosse player, so I often wind up throwing a ball at my rebounder when I am in need of a break. Even five minutes can be enough.
It's Your Quarantine
All of our quarantines are going to be different, but that will make for some great stories when we see each other again. In the meantime, find some activities to keep your quarantine entertaining. Hopefully I've at least given you some ideas for activities that match your available time, your goals, and your needs. Most importantly, though, be safe and well!