TDE's is an acronym for Top Dawg Entertainment, and they are known to sign big hit artists such as Black Hippy and Kendrick Lamar. However, in this case, TDE made the right decision in signing Isaiah Rashad to their label; he's been in the rap game for years now and is perhaps one of the best.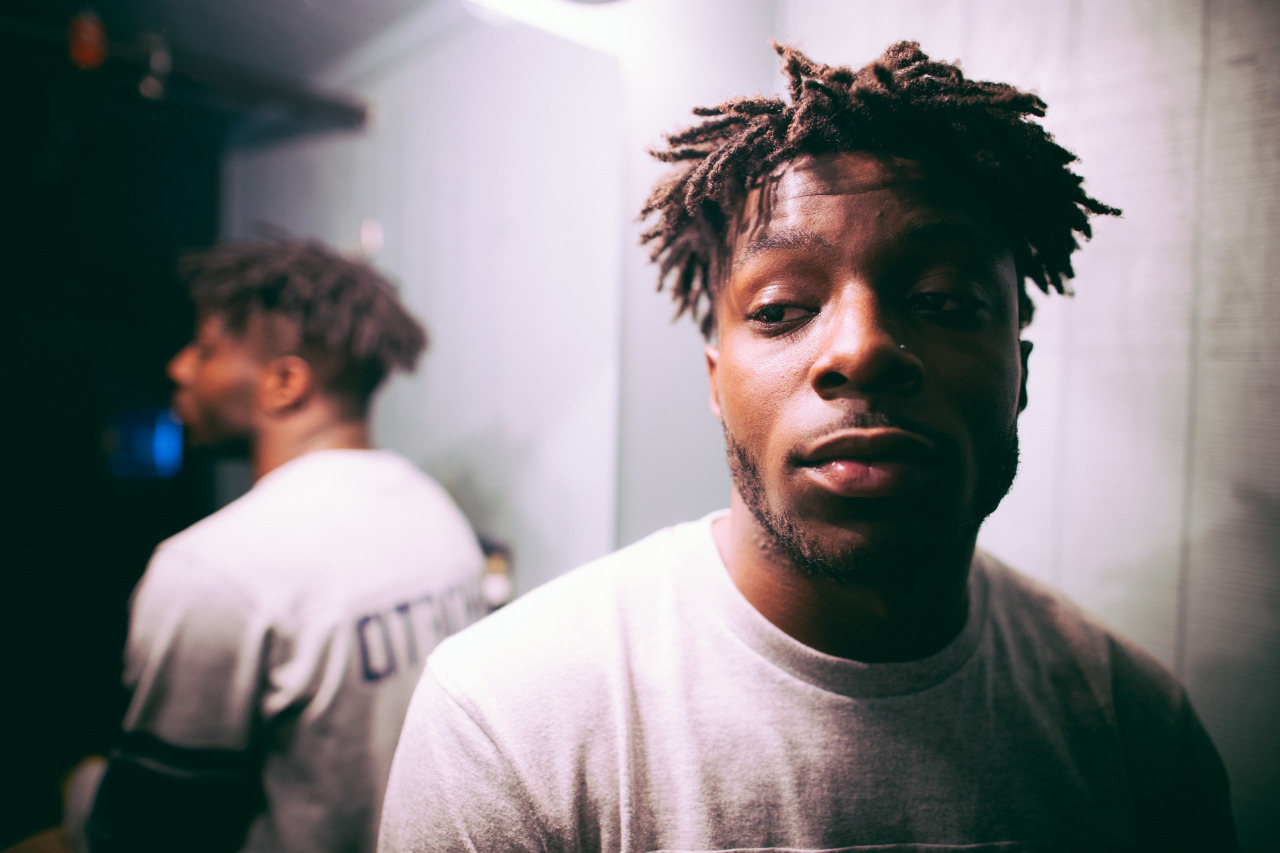 While underrated (and not having many albums under his belt) his well-thought-out songs are certainly worth hitting the repeat button on. One attribute that defines Rashad's music is his lyrics, they're profound and impactful. every syllable he speaks through the microphone has a sense of rhythm that makes him one of the greatest rappers today.
Who Is Isaiah Rashad?
"Born on May 16th, 1991, Isaiah Rashad first signed with TDE back in 2014. His first album that debuted was "Cilvio Demo" in 2014, however, he certainly had a roster before this 2014 release. If you want to listen to anything prior to 2014, the "Welcome to the Game" mixtape is worth the listen. Shortly after 2014, his 2016 release and second album "The Sun's Trade," featured notable artists such as Kendrick Lamar and SZA. This showcased that his underrated radar wasn't so underrated anymore. As all hopeful artists do, he promised a third album in 2019, but as 2019 is coming to an end… we may have to wait until 2020 to hear it.
Let's Start At The Beginning
Before his record deal, Isaiah Rashad released some mixtapes of his younger self. For the purpose of this article, only the songs in "Welcome to the Game" will be observed. From the start, Isaiah Rashad's sense of rhythm has already surpassed most rappers in the rap game. He's the type of person who doesn't fall under your traditional style of rap.
Rashad does not copy the traditional rhythm schemes of other rappers; his lyrics carry a unique rhythm that is found in only a few of his songs. It is rare to see Rashad use similar rhythm schemes in multiple songs. He likes to add to his rhythm arsenal as much as he can. An example of this excellent rhythm can be found in "Welcome to the Game" are "95," "The Spill, and "Fake Trill."These three songs have their own unique rhythm in lyrics that cannot be spoken by other rappers.
How He Changed The Game With "Cilvia Demo"
That's right, "Cilvia Demo" gave a different meaning to the rap game's "an album that goes hard." Isaiah's debut album received a mass appeal from most members of the rap community, rappers, and audience members. Genius records "Cilvio Demo" in their top 100 best albums of the decade. This album features highly-named artists, such as Jay Rock and Schoolboy Q. Here, we see Isaiah Rashad display just how in control he is over his rhythm schemes and patterns.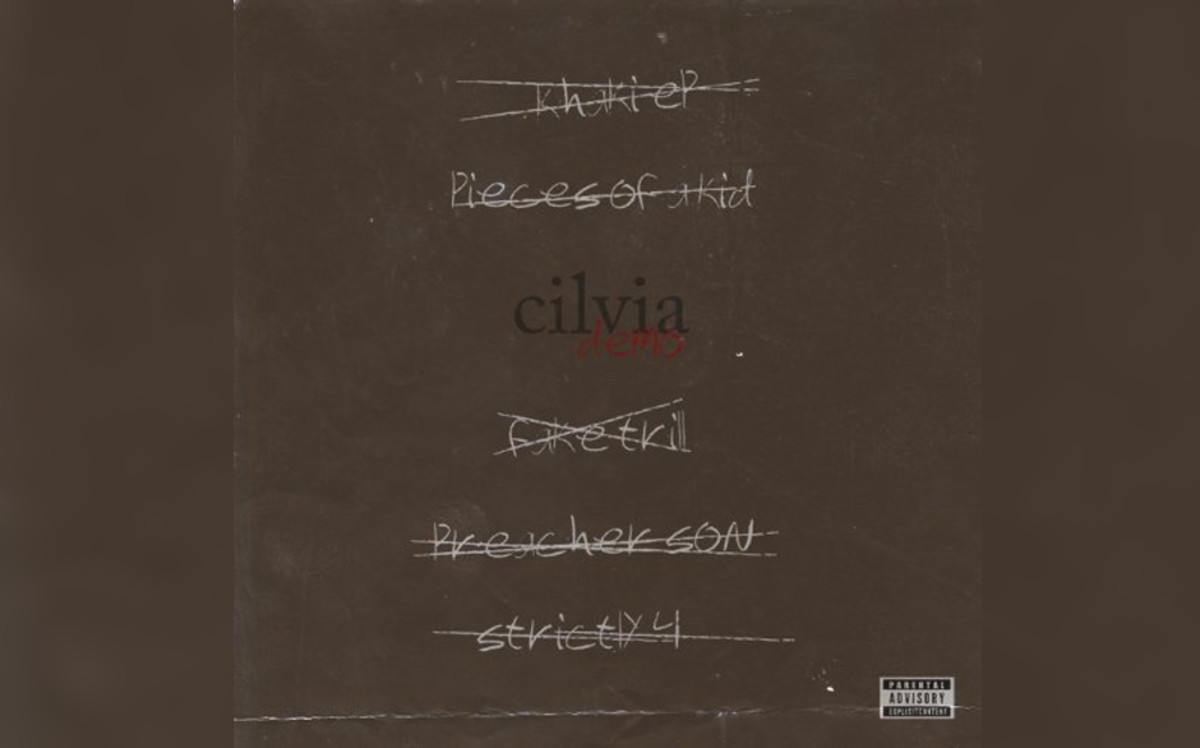 "Shot you down" is perhaps a song familiar to everyone who knows of him. In the first three minutes of the song, Isaiah releases his soul. The rhythm in his lyrics somehow will make the audience headbang harder than the beat itself. One thing that defines Isaiah is that his rhythm normally does not match the rhythm of his beats. His lyrical rhythm carries its own flow and is sometimes more preferable to the audience. More songs from Cilvia Demo with a heavy emphasis in rhythm are, "Webbie Flow," "West Savanna," "Heavenly Father," "Banana," and "Cilvia Demo."
Isaiah's Most Recent Album: "The Sun's Tirade"
"The Sun's Tirade" is Isaiah's second album; Rashad shows his growth in rhythm has a unique sense of rhythm, but his lyrics are more centered on being poetic. Lyrics meant for the spirit to be lifted to a higher sense of being. Isaiah describes his complicated relationship with his father. He raps of his addiction to meds and alcohol, his baby mama, and the son he loves.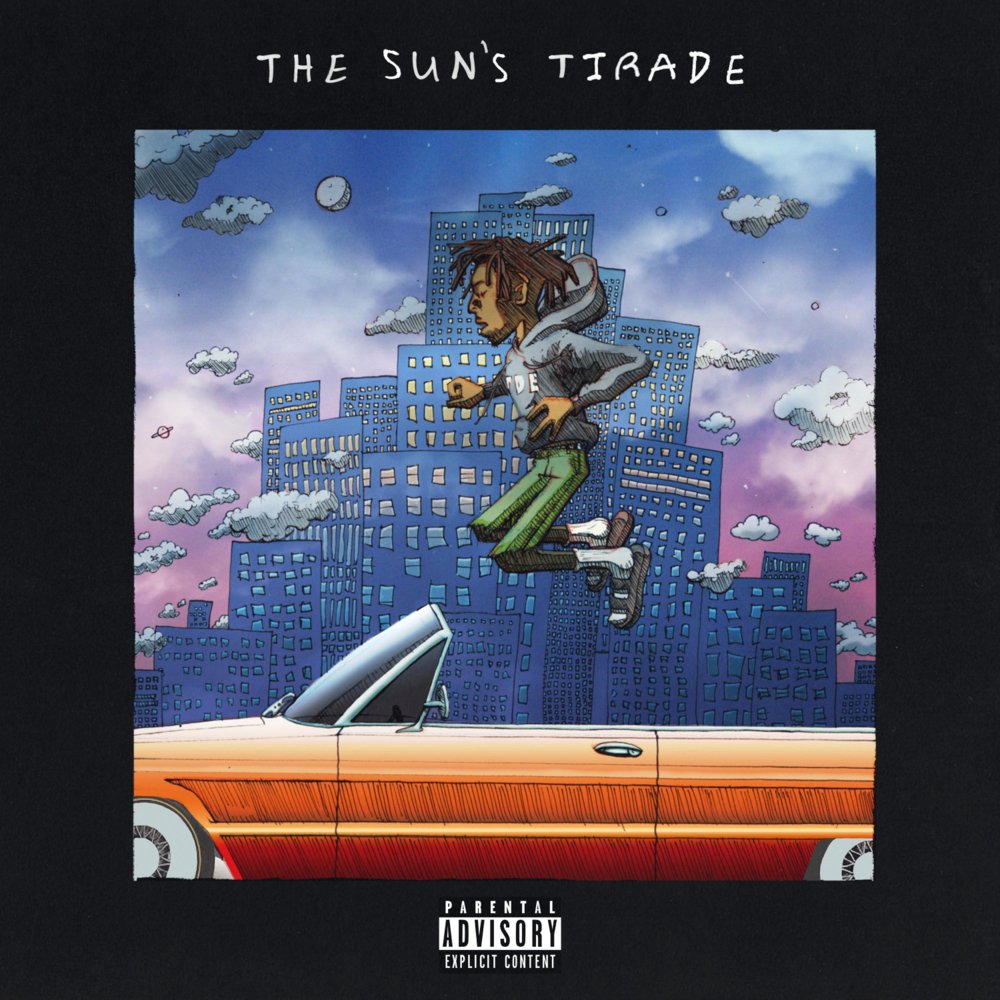 He raps of what makes him the man he is now by describing moments in his life that impact him deeply. There's a sense of overcoming adversity in this album. Touching on these issues does not affect Isaiah's delivery; his rhythm somehow blossoms to another level. Every song seems to have unique rhythm schemes different from other songs in the album. Every listener of his music should understand that this album defines him as the unique artist he is. Isaiah's well-known song, "4 da squad," is one of the best examples of how in control he is of his rhythm scheme.
He doesn't change his voice, he talks to the microphone and lets his rhythm carry him through the song. Here are some songs that show his uniqueness, "Rope//rosegold," "Slikk da Shocka," "AA," "Brenda." Just listen to every song on the album!
Listen To Isaiah Rashad ASAP
Seriously, there is no rapper in the game that can compare him or herself to Isaiah Rashad. If you haven't listened to Isaiah Rashad, listen to the following songs so you can understand his rhythm schemes: "95," "4 da squad," "the spill," "Fake Trill," "Webbie flow," and "find a topic."