Empress Of's "When I'm With Him" is primarily an English song. Except for the verse she sings in Spanish. The first time I heard the song, that switch to Spanish left me feeling ecstatic. The pop music industry has entered a bilingual collaboration era with Spanish and English language artists working together. There are also English language artists incorporating aspects of Latin music.
But this switch to Spanish is different from this trend because it was just one artist. Just one artist who speaks both languages because she has always lived in the bilingual world of English and Spanish. Empress Of isn't the first and only Spanglish artist, but she's a wonderful example of the power of bilingual music. September 15th to October 15th is Latinx heritage month. To celebrate, let's explore Empress Of and her extraordinary bilingual music.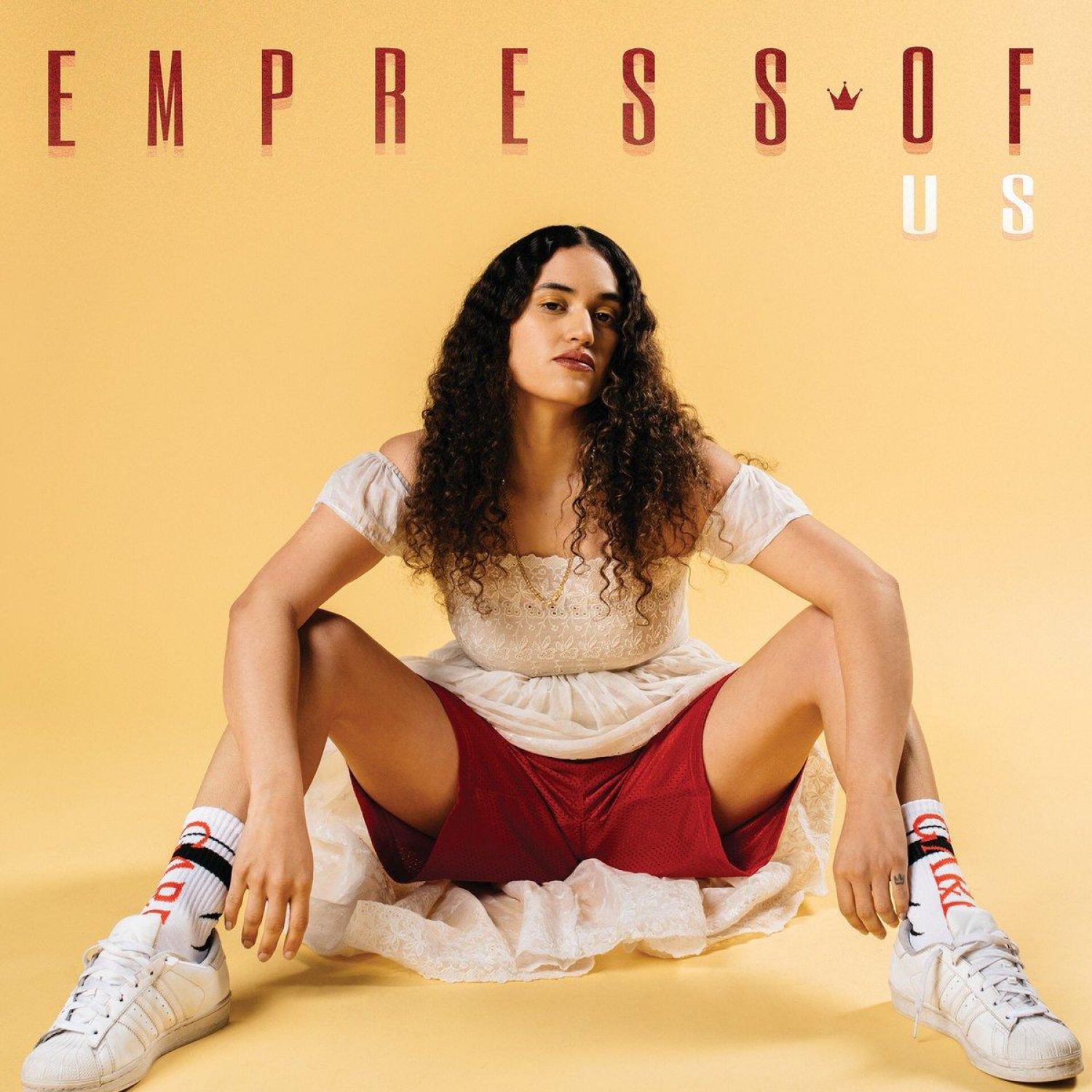 Who Is Empress Of
Lorely Rodriguez, known by her stage name Empress Of, is a Honduran-American singer, songwriter, and musician. She was raised by her mother in Los Angeles and began her love of music with her father's cassette tapes of the Beatles and Pet Shop Boys. Her love of music led her to the Berklee College of Music in Boston. Lorely became Empress Of after a tarot card reading she did with a friend. In an interview with Vice, she stated:
The first card he pulled out was an Empress card and I was like, 'It's me, I'm Empress.'…the Empress is connected to fertility and mothering and strength. It's kind of nice to have those feelings."

Empress Of in an interview with VICE
Why Empress Of instead of just Empress? As Empress Of, she can be the empress of whatever she wants. Depending on her mood, her location, or which her situation confronts her, she can become the empress of it. It's a stage name that demonstrates her strength and confidence while simultaneously empowering her.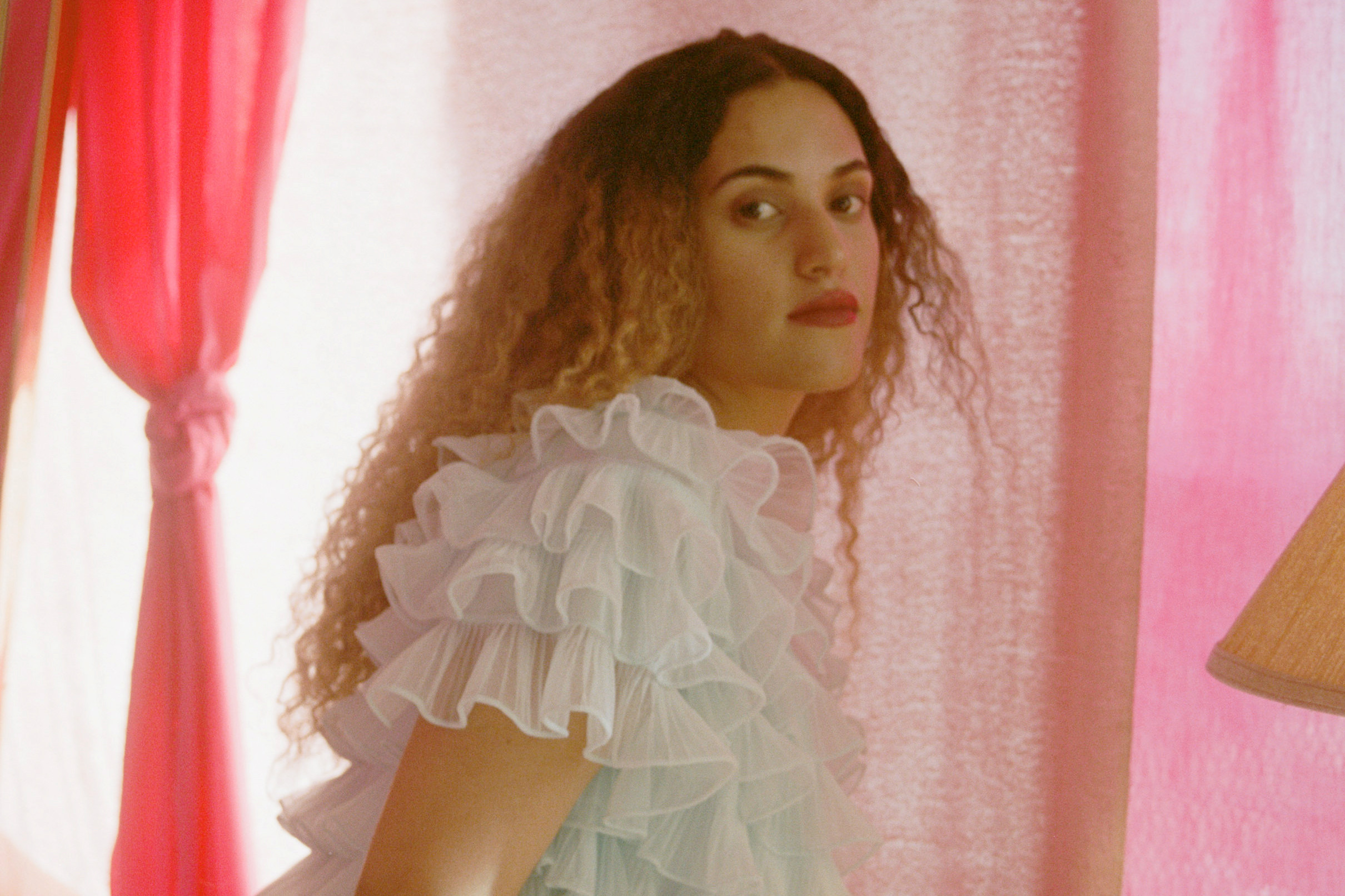 As an artist, she focuses on future pop, electro-pop, dream pop, and R&B. Most of her songs are in English, but on some songs, she decides to go bilingual. It depends on what she needs to say.
I write in English differently than I do in Spanish.

Empress Of in an interview with VICE
This sentiment is shared by many Latinxs who grew up bilingual. Her bilingual music showcases many of the experiences and sentiments of Spanglish speakers.
Estás Ready? Here Comes Spanglish
Many second-generation Latinxs constantly navigate between two languages: the English they learn at school and socialize with, and the Spanish they speak at home with their parents. Some learn Spanish first and then learn English later in school. Some learn both at the same time, learning English from older siblings and cousins and Spanish from parents, tios, and tias. No matter what they start with, they end up with both English and Spanish.
According to BBC News, four out of five second-generation immigrant children speak English fluently. The same proportion also speak Spanish to some extent, from fluent to limited proficiency. And according to the same study, seven out of ten second-generation immigrant children use Spanglish.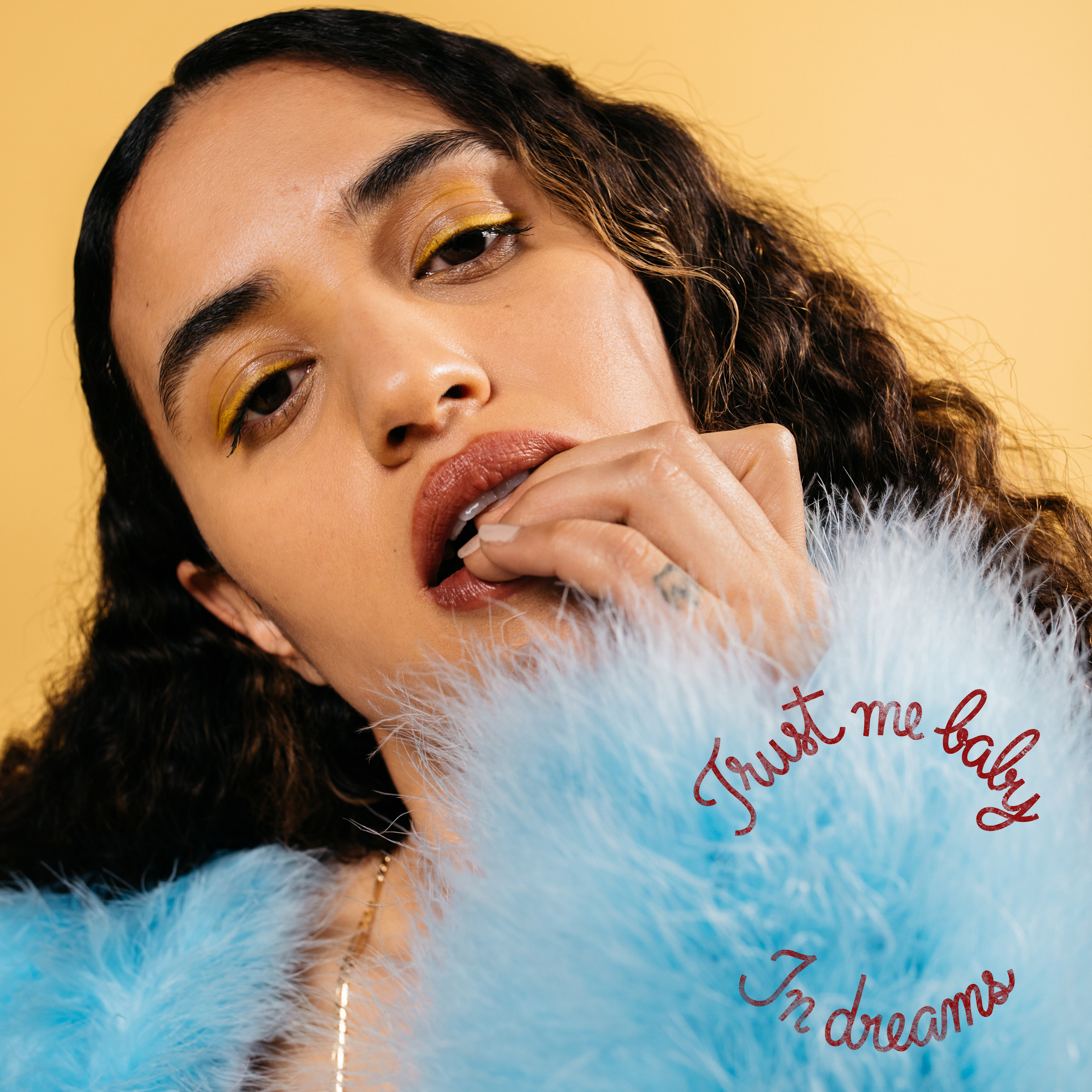 If you grew up bilingual, you automatically grew up with a third language: the combination of the two languages! For English/Spanish speakers, that third language is Spanglish. The second-generation immigrant Latinxs are constantly surrounded by English and Spanish, so it makes perfect sense that they would begin mixing the two, jumping from one language to the next and then back to the other in just a single sentence!
Like many Latinxs, I speak Spanglish. While my English skills are much stronger, I grew up expressing myself in both languages to my family and to my Latinx friends. "Pero like," "estás ready," and using "y" instead of "and" is fun and easy. When asked about Spanglish, Empress Of stated:
Spanglish is a common thing in Southern California, and it helps to have another paint color, another medium of expression.

Empress Of in an interview with BillBoard
Many Spanglish speakers share the sentiment. We've always thought, spoke, and lived in two languages. The combination of languages has created a new expression that is richer than just speaking English and Spanish. And speaking with fellow Spanglish speakers feels fun and easy because it's easier to describe things in more detail and often it feels as if you can communicate with them on a deeper level. That's why bilingual music like Empress Of's work is so exhilarating.
Empress Of Spanglish
Empress Of writes in English, Spanish, or Spanglish depending on what she's trying to express. In her bilingual four-track EP Systems, she has two songs in English and two songs in Spanish. This best demonstrates switching languages depending on what she needs to write. There are no "English versions" of the Spanish songs and vice-versa. They were written in the language that she felt best expressed her feelings.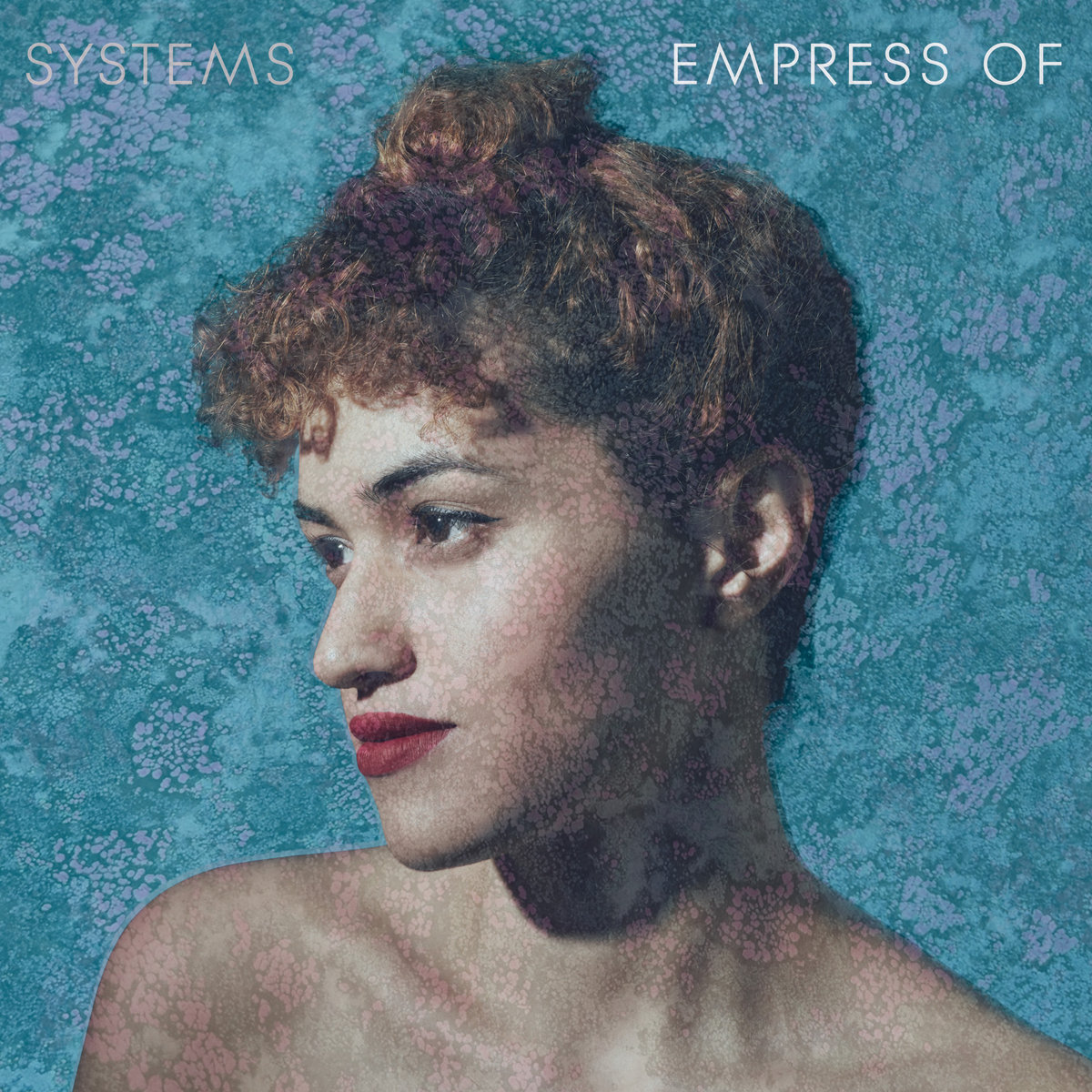 She also has her Spanglish tracks that incorporate both languages. The first time I heard an artist switch from English and Spanish was Empress Of's song "When I'm With Him." The sudden and brief Spanish verse in the middle of the English of the song excited me because it was so familiar. It was switching languages because you needed to express something and it worked best in the other language. It was switching languages because you think it both and it's natural for you to flow into the other.
And then there are her two Spanglish songs "Trust Me Baby" and "In Dreams." She effortlessly weaves English and Spanish lyrics throughout these two songs. Neither language is the dominant language, she's jumping back and forth throughout the songs like a native Spanglish speaker.
"I've Got Love" for Bilingual Music
Growing up, I've primarily listened to Spanish music with my family and to English music in my own free time. Occasionally I'd listen to some reggaeton and it would remind me of my summers in Chile. I experienced a divide between English and Spanish when it came to music, I was either being American or Chilean. But being bicultural isn't an either-or identity.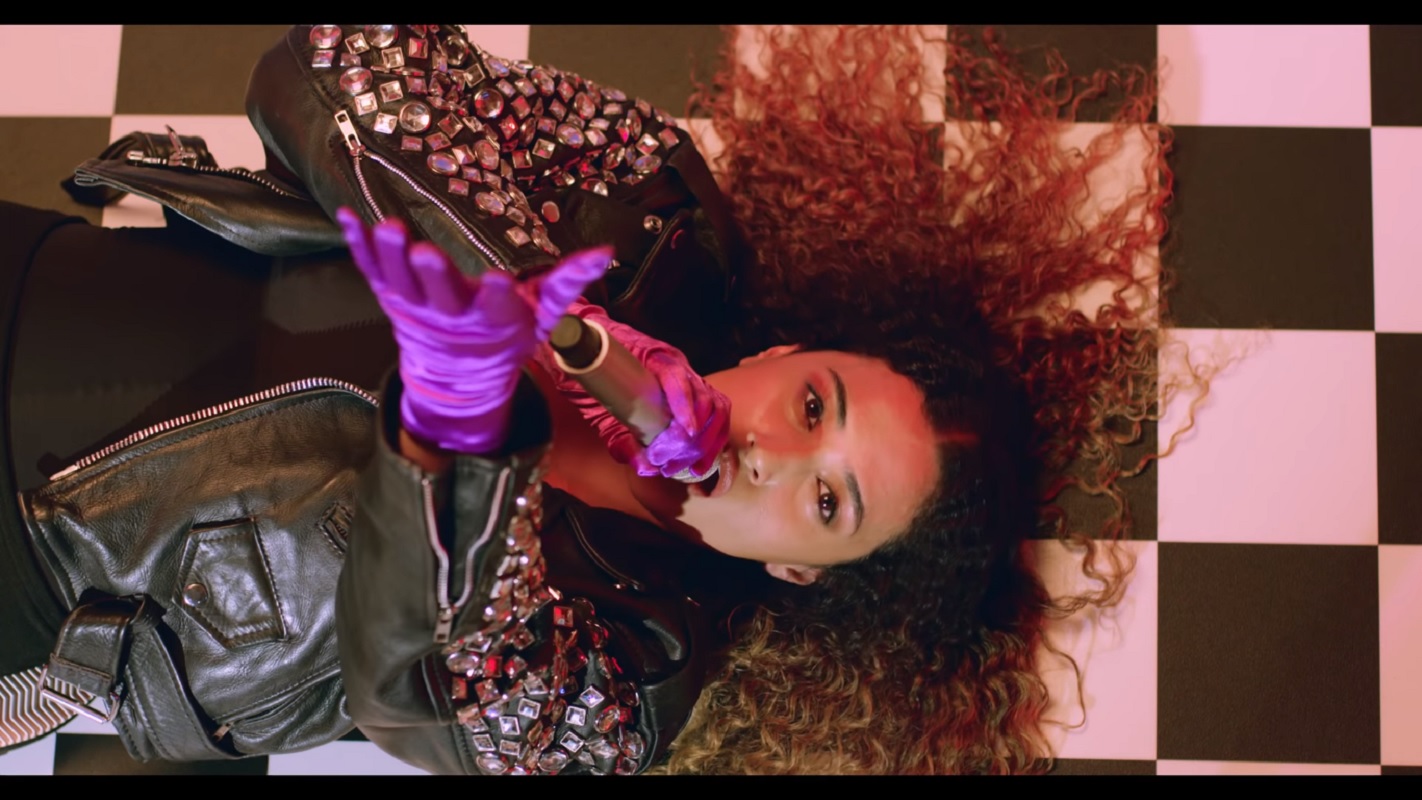 Bilingual music leaves an impact because it bridges those two musical experiences, the same way bilingual speakers and Latinx Americans bridge two cultures. Biculturalism is underrepresented in most forms of media, including music, even though it is many people's lives. This song left me ecstatic because there was a musical artist like me. Someone who grew up code-switching, code-mixing, and borrowing. Someone who needed both languages to fully express herself.
Spanglish is an important and creative part of establishing a Chicanx/Latinx American identity. To see that private experience being used in a public creative field is exciting. There's so much potential when having two mediums of expression. And listening to music that plays with Spanish/English is a wonderful experience I want to keep having as the music industry continues with change with artists like Empress Of.
Interested in Empress Of? Well, you're in luck, she's currently on tour! Check out the tour dates on her website. You can also purchase her latest album "Us" (CD and vinyl).
---
Is there an artist, album, or song that you think deserves some more love and attention? If so, let us know by either leaving us a comment down below, tweeting us, sending us an ask on Tumblr, or emailing us!