On July 1st, one of South Korea's top girl-groups, Gfriend, released their newest mini-album, Fever Season. Six months after the release of Time for Us, the anticipation for Fever Season had fans on the edge of their seats. In Fever Season, there are a total of eight songs, with one of the songs being the instrumental of the title track, Fever. Since Gfriend's debut in 2015, fans have been able to see the group grow as musical artists and in Fever Season, this growth is a welcome change.
7. 'Flower (Korean Version)'
Flower was released as the title track back in March for their recent comeback in Japan. Thus, Flower ranks low on my list as it is not new to me. However, it is nice to hear the song sung in their native tongue. I absolutely adore their outfits and everything about the music video, and they all look fantastic!
6. Fever Season: 'Hope'
To all BUDDYs, I apologize for how low Hope is placed on this list. However, that does not mean that I disliked this track. For the first time since their debut, all of the members had the opportunity to compose their own lyrics for a song with Hope. With the video of the members crying after listening to White prior to their debut, I am sure they are all proud of the effort they have put into this song. Gfriend has come a long way since their debut. Similar to BTS' debut under Big Hit Entertainment, the company Gfriend debuted under, Source Music, was not like most companies such as the so-called "Big Three" (JYP, SM Entertainment, and YG).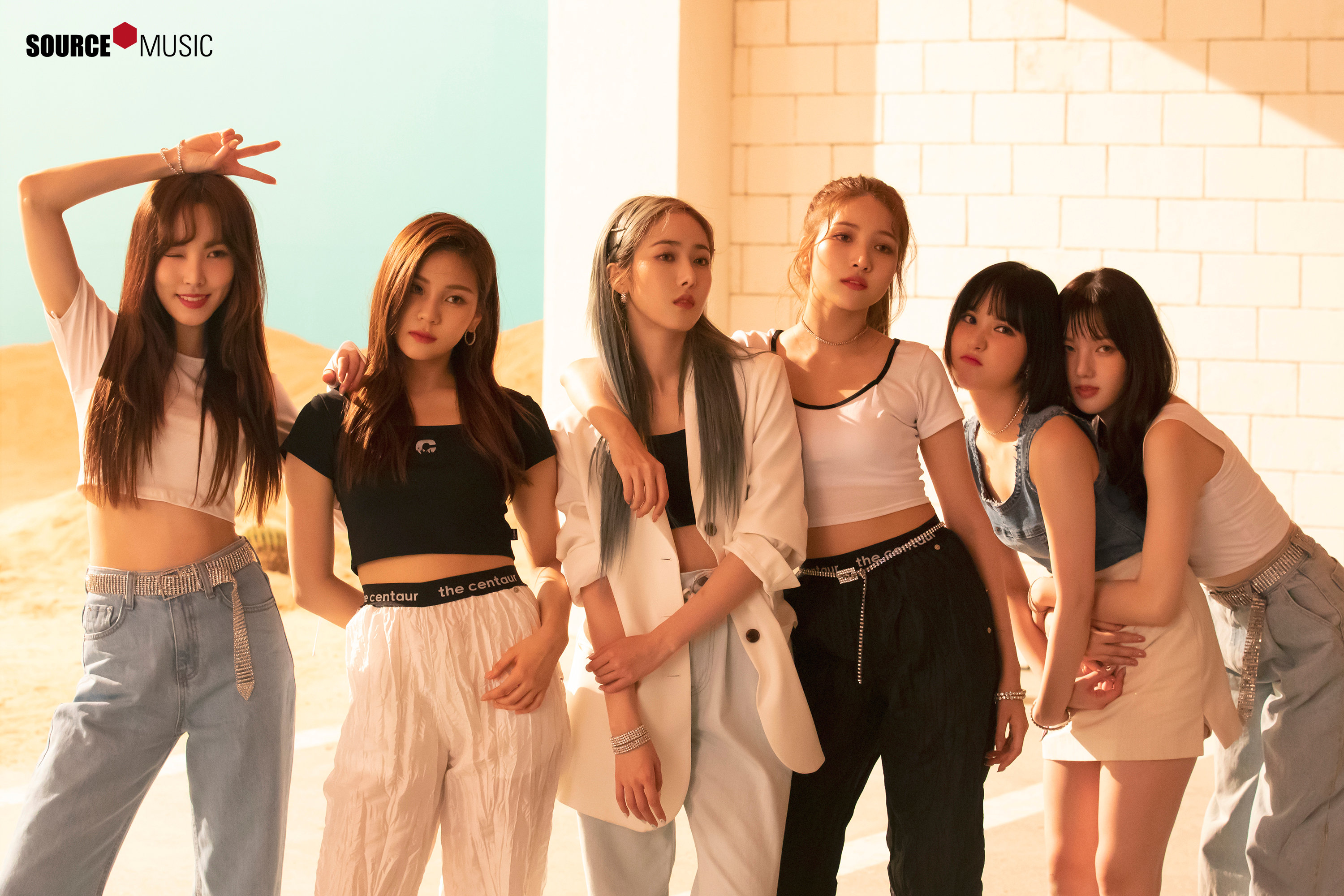 Through each member's hard work and strong teamwork, Gfriend has endured hardships similar to their peers in the Korean pop music industry. With Hope, I feel Gfriend has put love and care into the lyrics they chose to write. That being said, the reason why Hope is low on this list is that, well, I just happen to like the other songs a bit more.
5. 'Mr. Blue'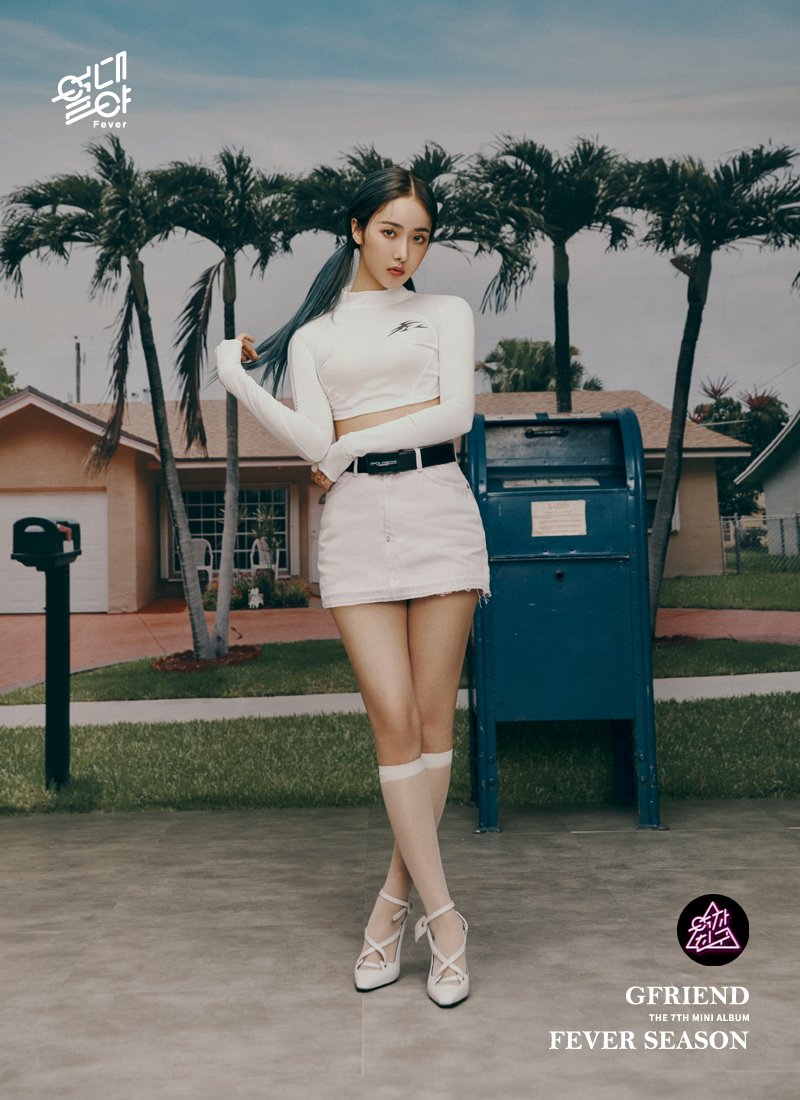 On YouTube, user Lemoring uploaded a video of the translated lyrics to this song recently. Interestingly, one of the comments in the comment section stated that this song is "[…] something that Clean Bandit will release" (aisyah amalia, 2019). After reading this, I immediately agreed with the comment. The violin sounds in some parts of the song do remind me of Clean Bandit's Rather Be.
4. Fever Season: 'Wish'
Wish sounds like an old-school pop song; it's funky, catchy, and full of energy. Even now, I still catch myself singing along to the lyrics where they say "bara" every time. Wish is a cute song and definitely one to tap your foot along with as you listen to it.
3. Fever Season: 'Smile'
This song definitely gives off TWICE (another great K-Pop girl-group) vibes for me and I am in love with it. This is another cute song that starts off with this really catchy whistling tune at the beginning. The catchy part that goes: "Smile smile deo (more), Smile smile deo (more)" is definitely addictive.
2. 'Paradise'
Paradise starts off really strong and, I feel, is a great contender to be an A-side song if Fever were not the title track. The one thing I enjoy about Gfriend's discography is the use of the various instruments featured in their songs. As a result, the song has this cool and funky tune to it. Major kudos to Eeseuran and Jung Ho-yun who worked on this track.
1. 'Fever'
To be honest, it took a bit of time for me to like Fever. This is a new direction for Gfriend and for a bit I worried that Fever would start to sound like the most generic summer songs. A typical beat drop is present however, I can faintly hear the "unique sound" found in previous Gfriend songs. One major complaint I have regarding this song is the lack of a strong chorus. For example, songs like Me Gustas Tu or Time for the Moon Night pack a punch that has left you breathless. In Fever, I feel myself wishing for something more from the song.
The negative points aside, I have come to enjoy this song and listen to it religiously every day. Fever has a strong start to it and I really enjoy the moombahton rhythm of the song. In addition, I enjoy the slow drop beat prior to SinB's solo during the mid-point of the song.
Overall Thoughts On Gfriend's 'Fever Season'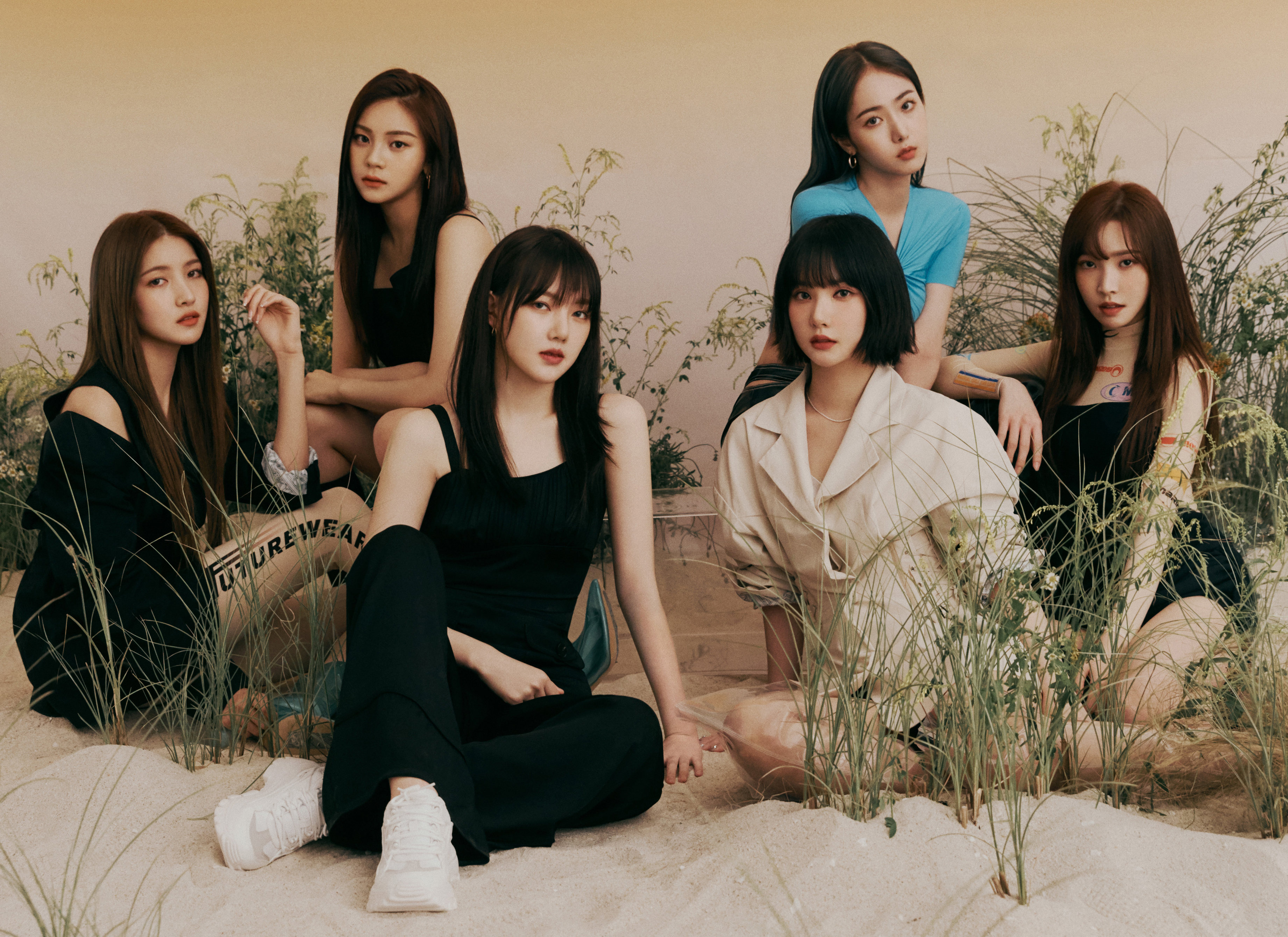 For being a summer release, Gfriend's Fever Season is a great album. All of the songs featured on this mini-album are enjoyable and I am eager to see Gfriend's choreography for the songs they have yet to perform. I am happy to see that Gfriend was able to compose their own heartfelt lyrics for their fans, BUDDYs, as well. In recent months, a few of the members expressed interest in composing lyrics or rather, having more musical input into the songs and I am happy to see the results. With the recent news that Gfriend is to be featured in a BBC documentary about K-pop, I am excited for the future that lies ahead.
As previously mentioned, they had humble beginnings similar to BTS. Debuting under a small entertainment company, Gfriend has overcome hardships and negative comments towards them over the years and they have persevered. I wish Gfriend more success in the near future and I cannot wait for the documentary as well!