At this point, many of us are going a little stir crazy in self-isolation. With many concerts and shows canceled, it is hard to get fresh air when it is imperative to shelter in place. We applaud you for your dedication and encourage you to stay home! However, we want to help with some practical ways to get fresh air or at least break up the monotony. Change up your day with these ideas that can be personalized and shared with others.
Find A Fresh Fandom
You may have your favorite fandoms on lockdown and joyfully rehash their greatest moments. But as you look for a way to get fresh air, think about getting into new areas of nerdom. Reach out to friends and family for recommendations or explore fandom you've always wanted to learn about. If you're feeling adventurous, do a 180 and look into genres that are the opposite of what you normally partake in.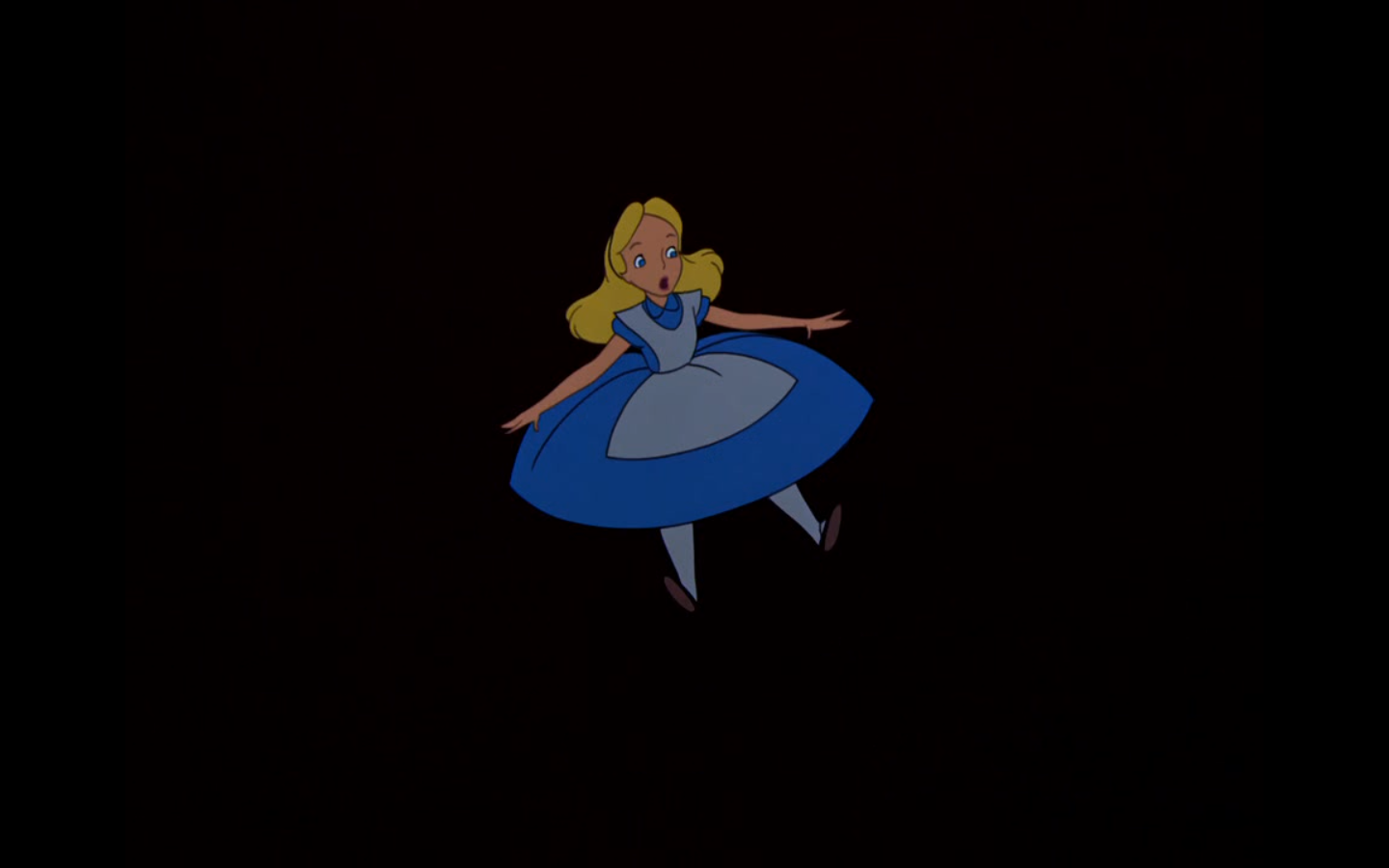 Want to stay adjacent to your preferred storylines? Try looking into new areas of what you love or fresh activities. If you're into superhero films, perhaps try reading your favorite hero's comic book arc. Do you enjoy Lord Of The Rings-style fantasy? Try listening to Dungeons And Dragons podcasts that hearken to grand adventures. A fresh fandom opens doors into new worlds and communities to lose yourself in.
Do A Fandom Inspired Workout
There is a multitude of at-home workouts being pushed at us on social media right now. However, getting fresh air while working out is a good idea for your health. While getting moving, why not change up and exercise like your favorite characters? Darabee has a collection of fandom-inspired workouts that can be downloaded and printed for free. With options spanning from Black Widow to Legolas to Katniss-based collections, there is something for all. If none of their fandom workouts catch your eye, you can use any of their other training plans to fit your needs. Because the workouts are on an easy to use sheet, you can keep binge-watching your favorite shows while working out.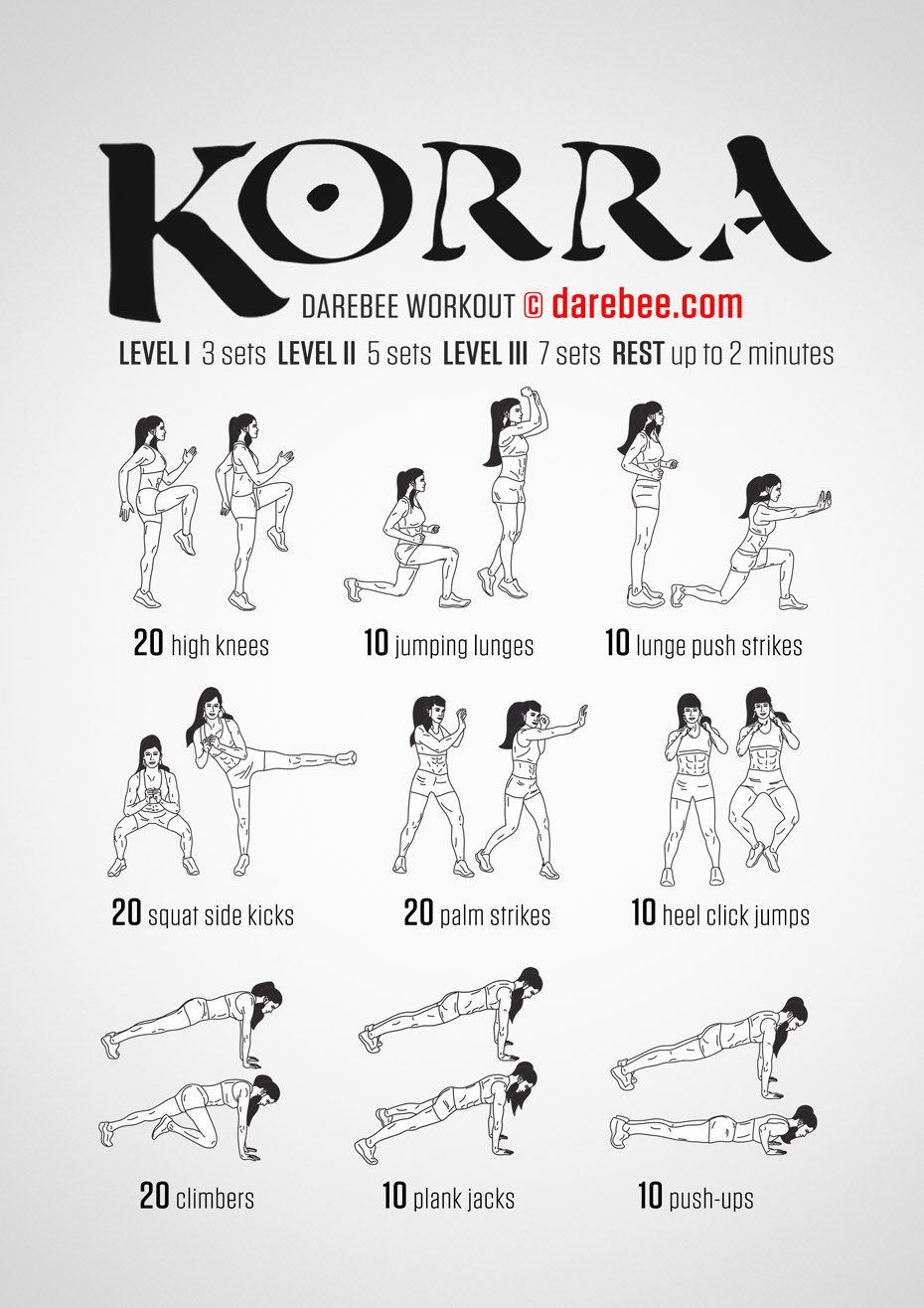 If you would rather follow along with a trainer, YouTube has a multitude of workouts. Incorporating movement into your day breaks up the monotony of quarantine. Furthermore, working out like characters you love is badass. Whether fandom, celebrity or otherwise based, a fresh workout can lift your mood and make your body feel good.
Plan A Fandom Themed Meal
Staying at home can be a struggle when you want to have a treat or something special. Making a meal that is based on your favorite fandoms can give you something to look forward to during the week. If you like Lord Of The Rings, try making Lembas bread and Eowyn's fish soup paired with some LOTR themed wine. Insert some fresh flavors into your kitchen by trying foods from your favorite Anime like katsudon or taiyaki.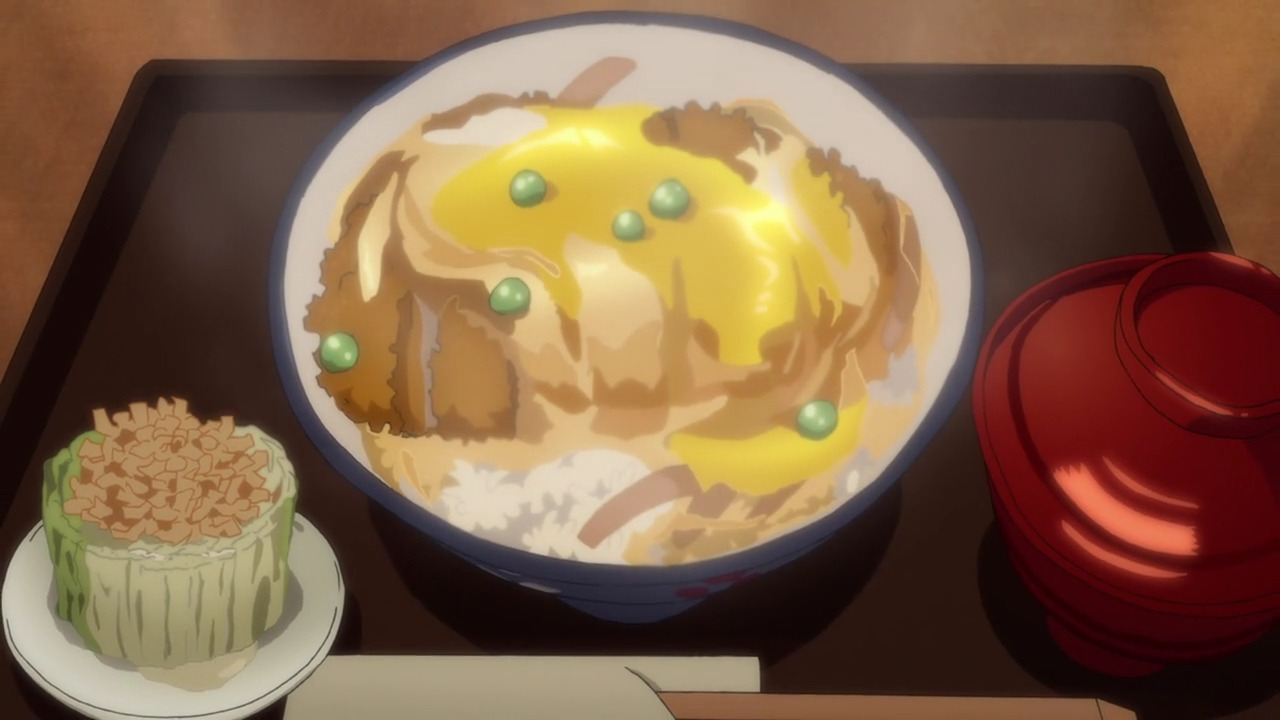 Or go entirely alcohol-themed and create your own wine or beer tasting event with products you have on hand. You can experiment with creating cocktails that remind you of the characters and aesthetics of fictional worlds. Set up testing stations around your area and invite house members or virtual guests. Discovering new recipes and flavors from around the fandom world helps expand your pallette from within your own home.
Start An Indoor Garden
With all the concerns in the world, it's easy to forget it is springtime! Bring the fresh air in by starting an indoor or window garden. Choose your favorite flowers, succulents, herbs or veggies to give your quarantine area fresh air. There are a multitude of sites that can help you find the best fit for your area and taste. Use a used egg carton or old cups to start your seeds or buy potted ones from your local store. With a little patience and care, you will have a forest in no time.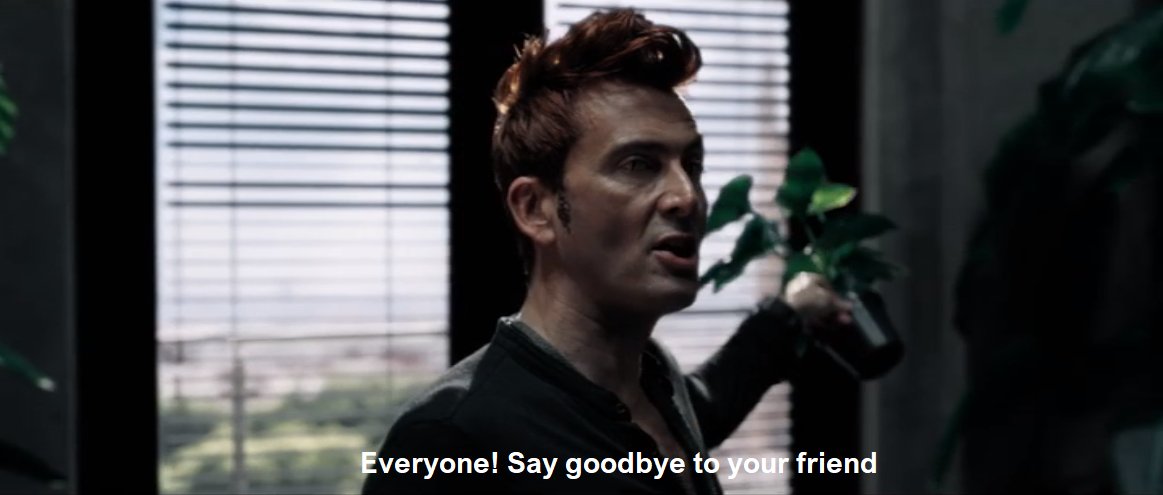 Even if you don't think you have a green thumb, succulents and cacti are low maintenance options that still bring some greenery indoors. Paint your planters to go with your decor or mirror your favorite fandom. You can even name your new plant children as they give you some cheer.
Go For A Short Drive Or Walk
If you are able, plan out a walk or drive that avoids more populated places. Highlight an old fashioned map or even use thumbtacks and yarn to map out an interesting path that gives you a change of pace. Or, turn on your GPS, take whatever turns you please, and make an adventure out of it. You can even use apps like Alltrails or Map My Hike to help you find places that others have reviewed.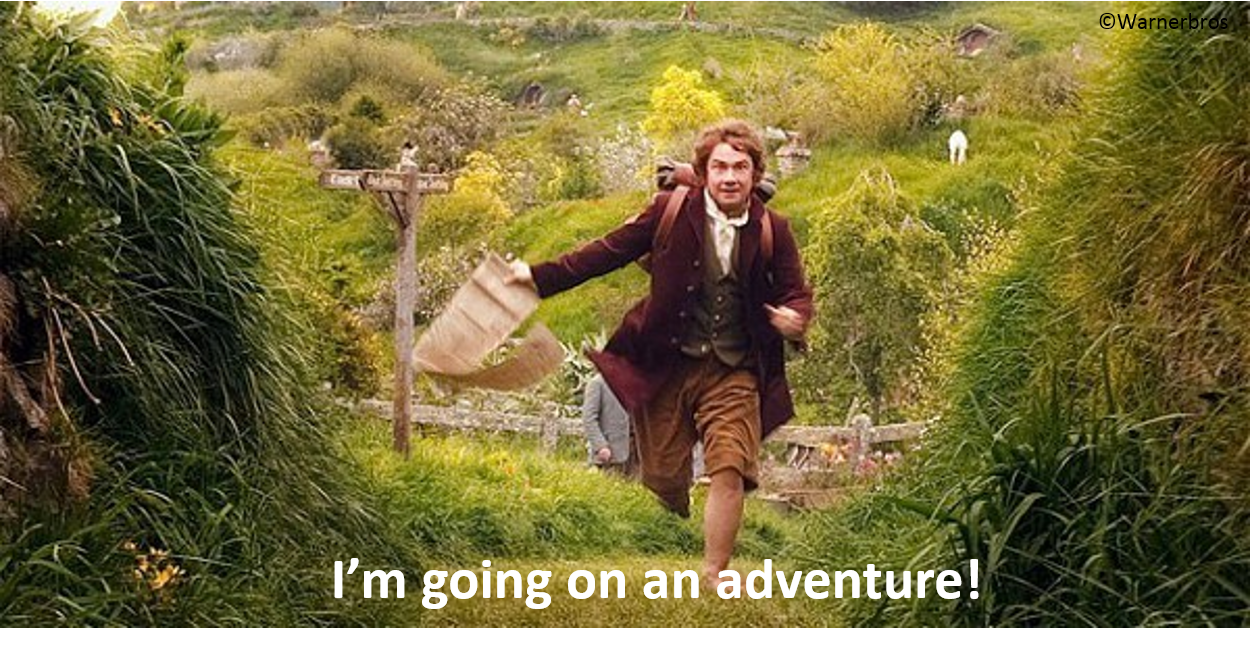 If you can take a drive, plan a route that goes through scenic areas or a new part of town. While you might not be able to actually travel, sometimes a car ride can be therapeutic and provide a change of scenery. Enjoy exploring, but try to go at less populated times and avoid pit stops if you can!
Fresh Air In A Stale Time
Though these ideas are tailored for quarantine circumstances, they can add a fresh twist to any time of the year. Fandoms are a great solace in times of duress. We can draw on the courage and fortitude of characters we admire and relate to the difficulties they face. In addition to changing up your routine, we hope these ideas give you something fun to look forward to.