Music can evoke so many emotions from people. It boosts mood, it can be relaxing, it can even make you cry. I guarantee that there will always be at least one love song out there that can penetrate even the coldest of hearts. Even beautiful songs in languages you don't understand can make you emotional because love is a language everyone understands. There are so many beautiful, emotional love songs, happy or sad, that you don't need to understand the lyrics to really appreciate it. Below are some of them.
1. "La Vie En Rose" – Edith Piaf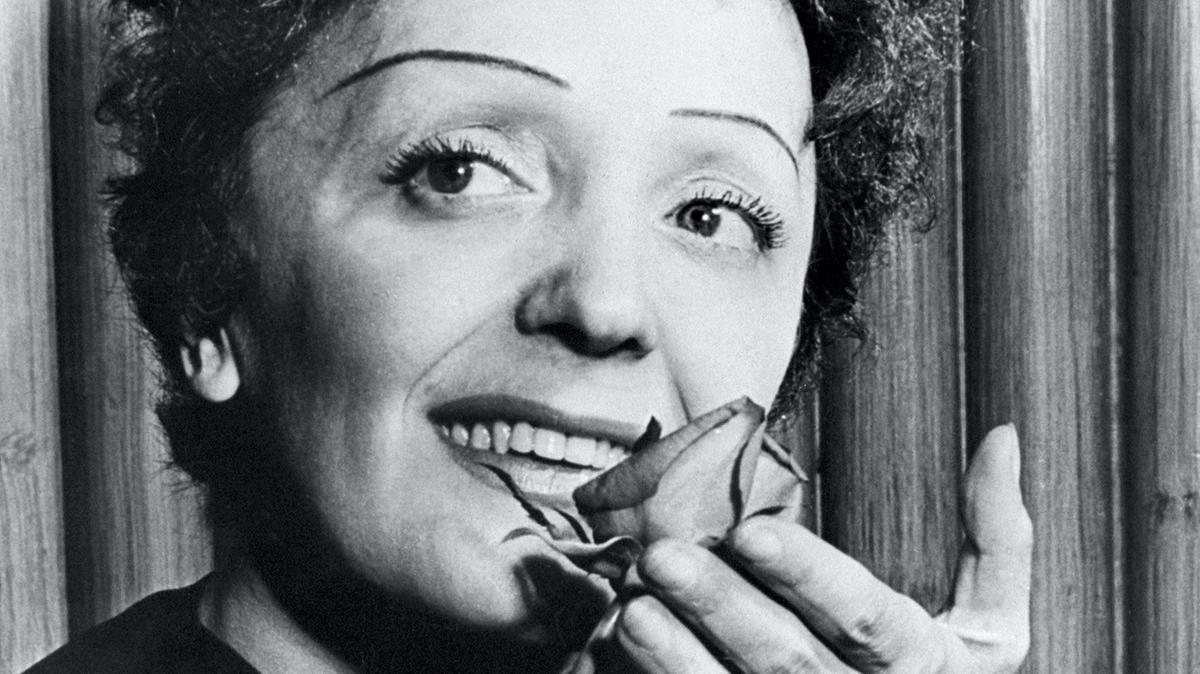 How could I not put the greatest love song of all time at the top of this list? You may have heard this lovely song sung by Lady Gaga in A Star Is Born, but the original performance by Edith Piaf is unmatched. She sings of optimism, romance, and looking at life through rose-colored glasses with the one she loves.
2. "C'est L'Amour" – Edith Piaf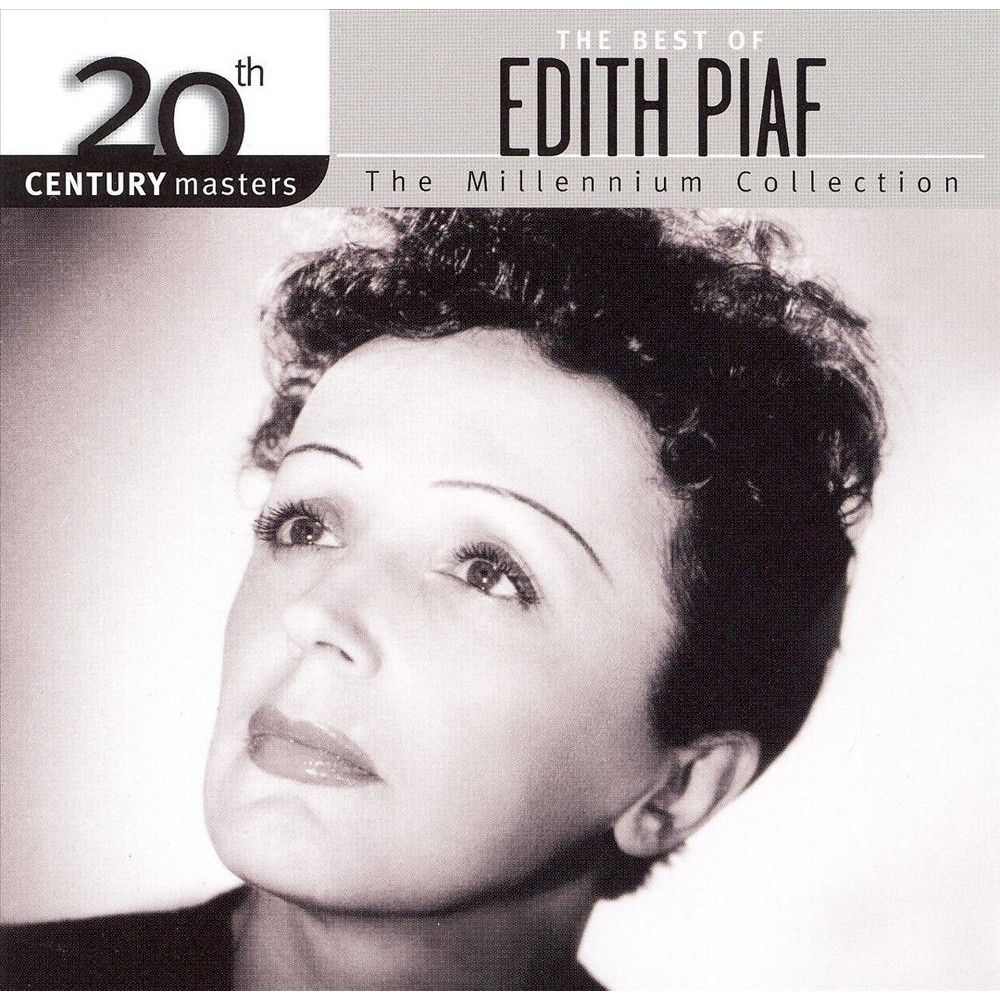 This gorgeous French love song by the marvelous Edith Piaf can make anyone fall in love with the sound. It's slow, keeping you hanging on every word. It's a song about how the reason for everything is love. Love makes you dream, love makes you happy, but it also makes you cry. There is no real love without some tears because you need tears to have a right to love.
3. "Cactus" – Gustavo Cerati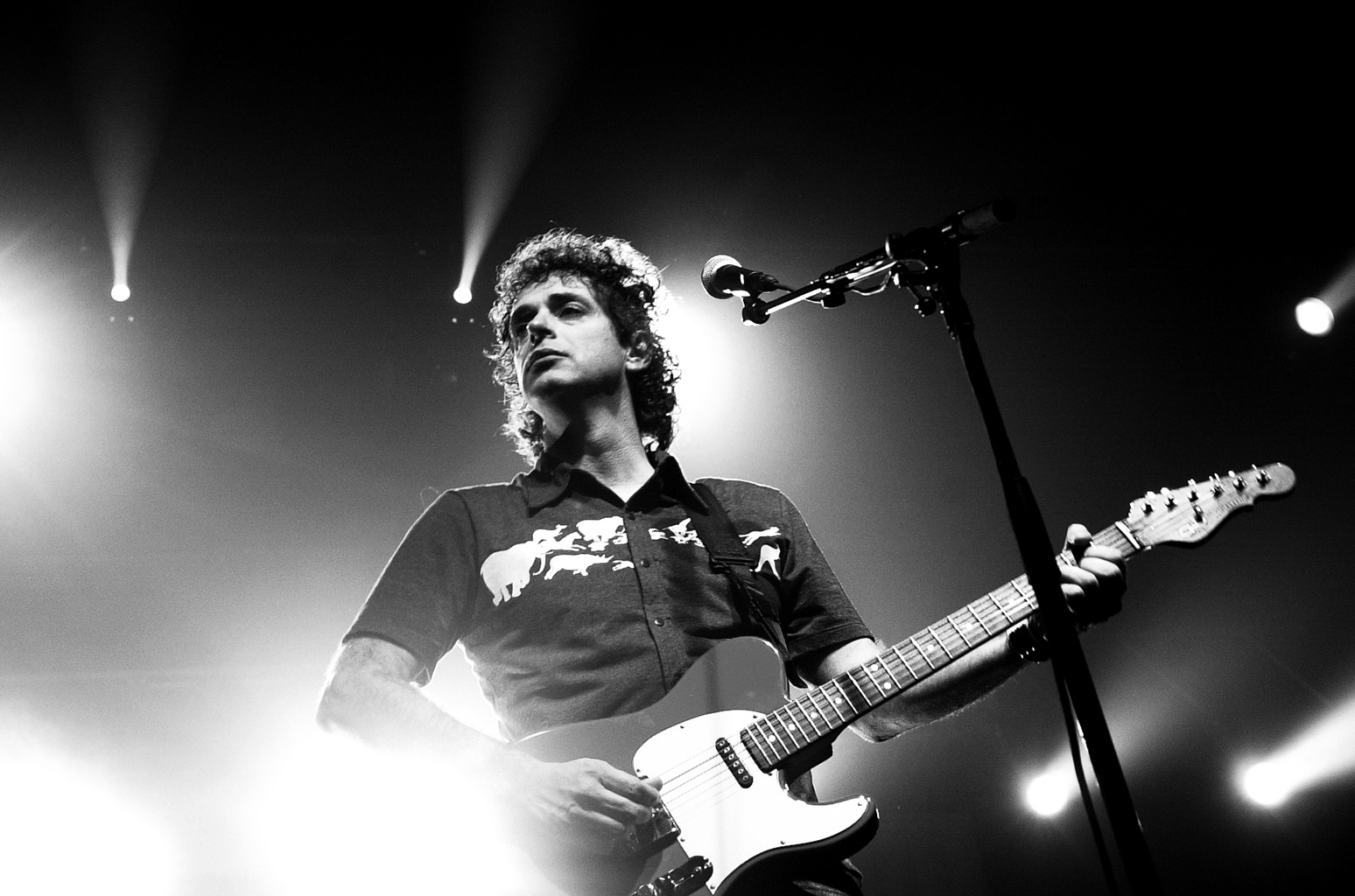 "Cactus" is one of Gustavo Cerati's greatest love songs of his career. This song combines the beauty of nature with romance, detailing that he sees his beautiful love wherever he goes. Once a frontman for the Argentine band Soda Stereo, his solo album "Fuerza Natural" features this gorgeous, ethereal love song that any non-Spanish speaker can vibe with.
4. "El Amor De Mi Vida" – Ricky Martin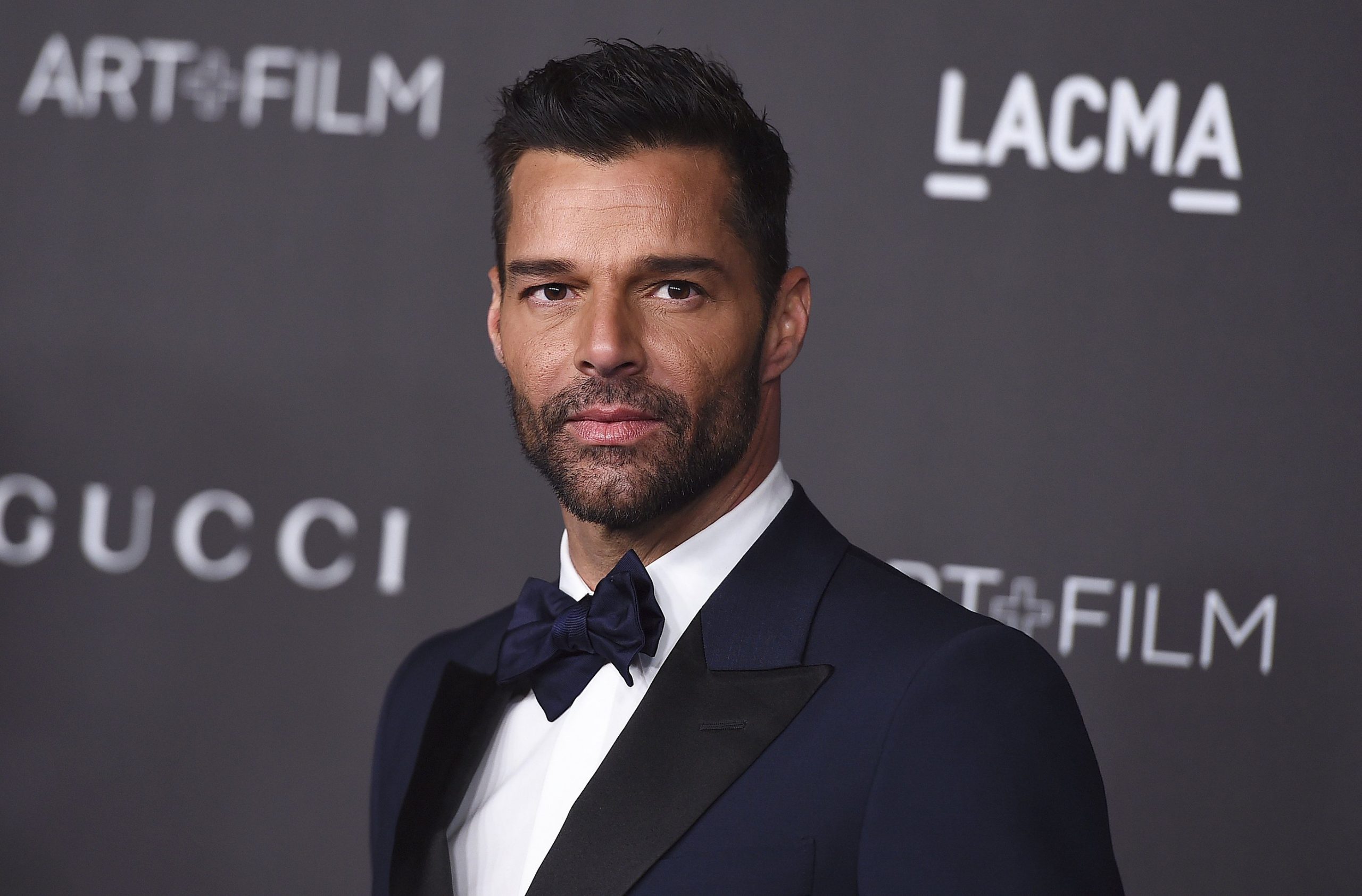 Ricky Martin is an amazing Puerto-Rican artist. In the 1990s, Ricky Martin began writing gorgeous solo romantic songs after leaving his group Menudo. "El Amor De Mi Vida," an innocent tale about his first love, reached number 8 on Billboard's Hot Latin Songs list.
5. "El Perdón" – Nicky Jam & Enrique Iglesias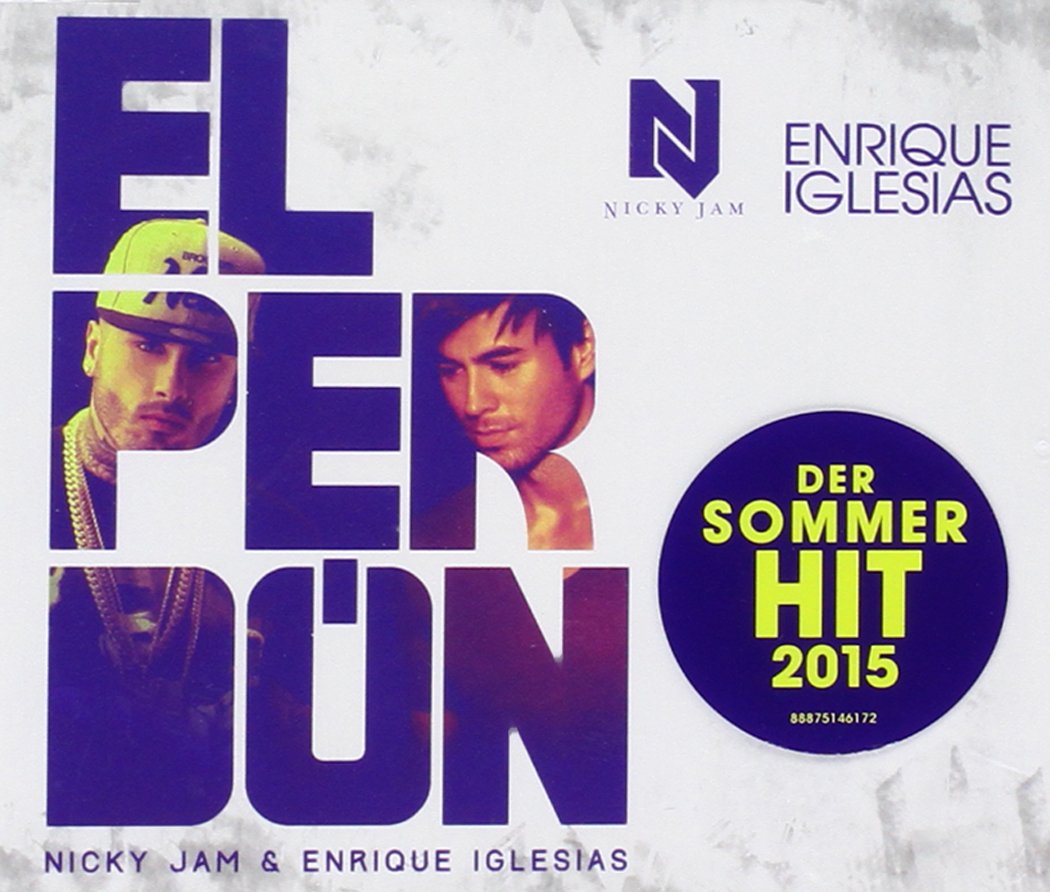 Who doesn't love Enrique Iglesias? This melancholic song about lost love will tug at your heartstrings. It reached #1 on the Billboard Hot Latin Songs list for 30 weeks. That's one of the longest-running records!
6. "The Real Reason Why We Broke Up" – Younha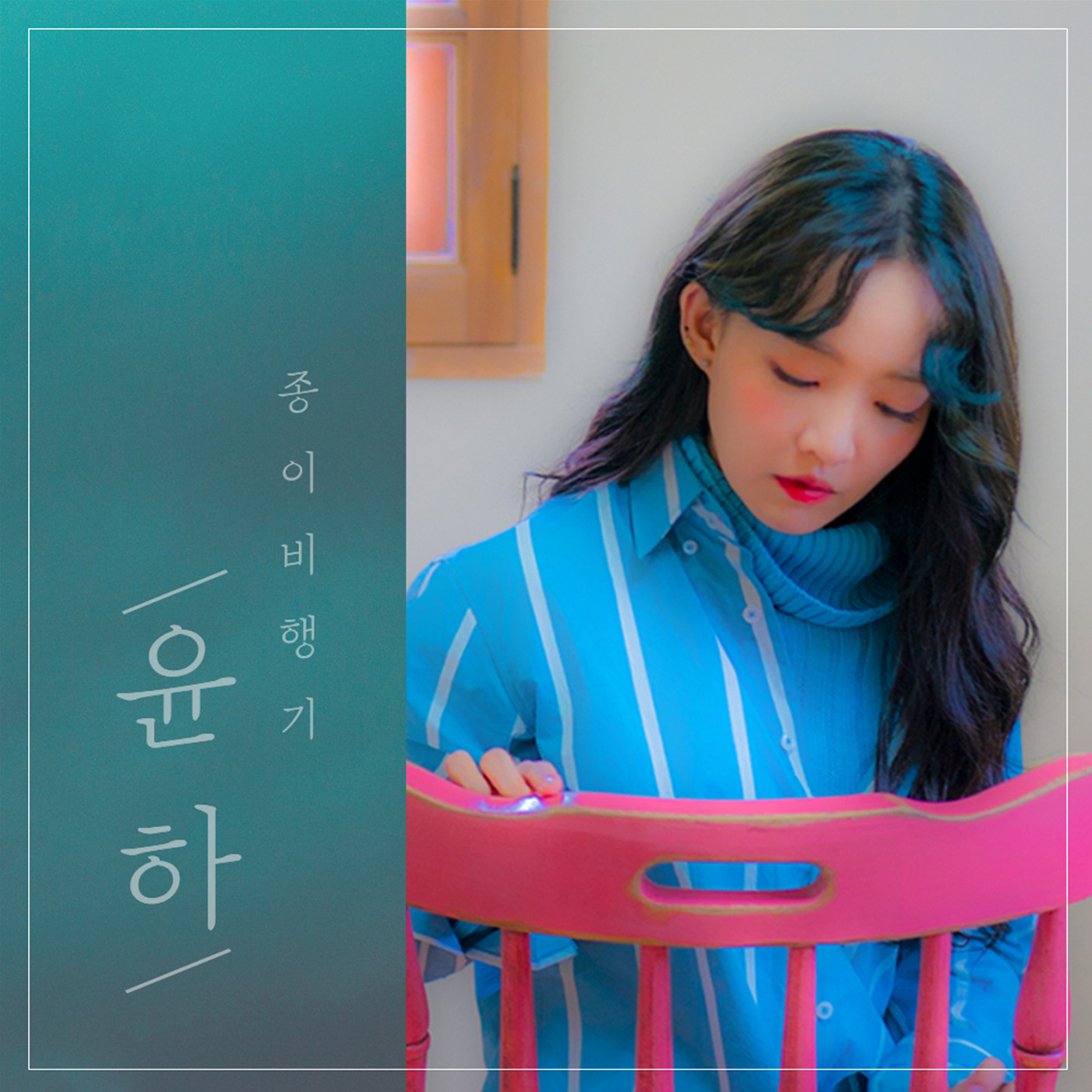 Another sad song for when you're in your feels. This KPop gem is about two people who were once in love but grew out of love. You don't have to speak Korean to feel the sadness in this song.
7. "Answer: Love Myself" – BTS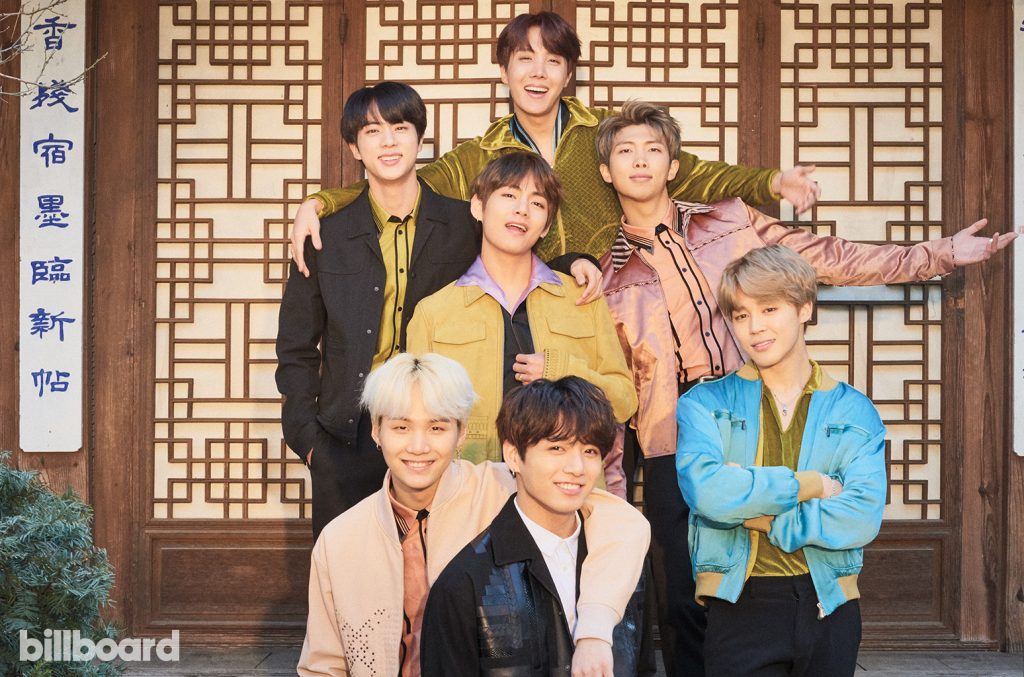 Now this song represents a different kind of love, and arguably the most important. This song by the very famous KPop group "BTS" advocates for self-love, accepting yourself for who you are, and being comfortable in your own skin. This is a bop if you ever need that self-confidence boost.
8. "Caruso" – Lucio Dalla
Now, this Italian love song is a song that quite literally tells a story. Lucio Dalla sings the story of the late-great Italian opera singer Enrico Caruso and how he fell in love. An especially beautiful moment in the song is when he sings,
"Guardò negli occhi la ragazza, quelli occhi verdi come il mare, poi all'improvviso uscì una lacrimae lui credette di affogare,"

"Looked at the girl in the eyes, those eyes green like the sea, then, all of a sudden, a tear came out and he thought he was drowning."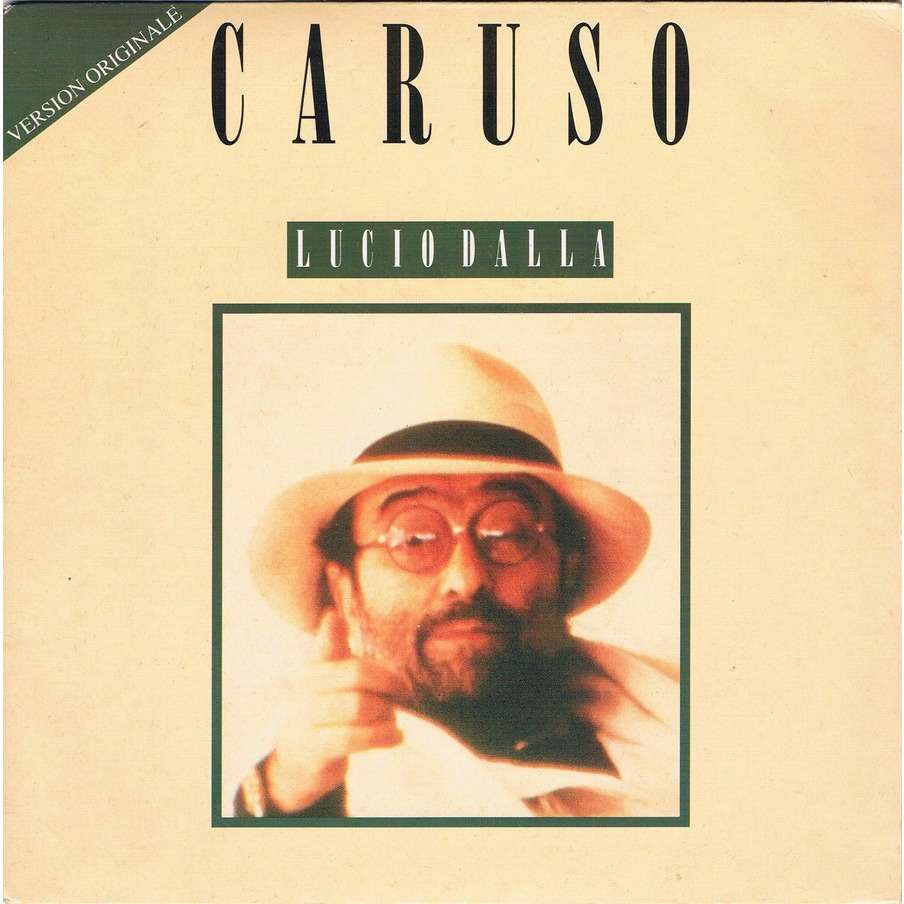 It's beautiful and tragic at the same time.
9. "Io Che Amo Solo Te" – Sergio Endrigo
This Italian love song is an ideal love song for couples to listen to when they're just so in love. It is a beautiful song to play in the background of romantic dates, or slow-dance to. This song is about a man who fell in love with a woman and waited his entire life just for her (awwww), hence the name "Io Che Amo Solo Te," which means, "I who love only you."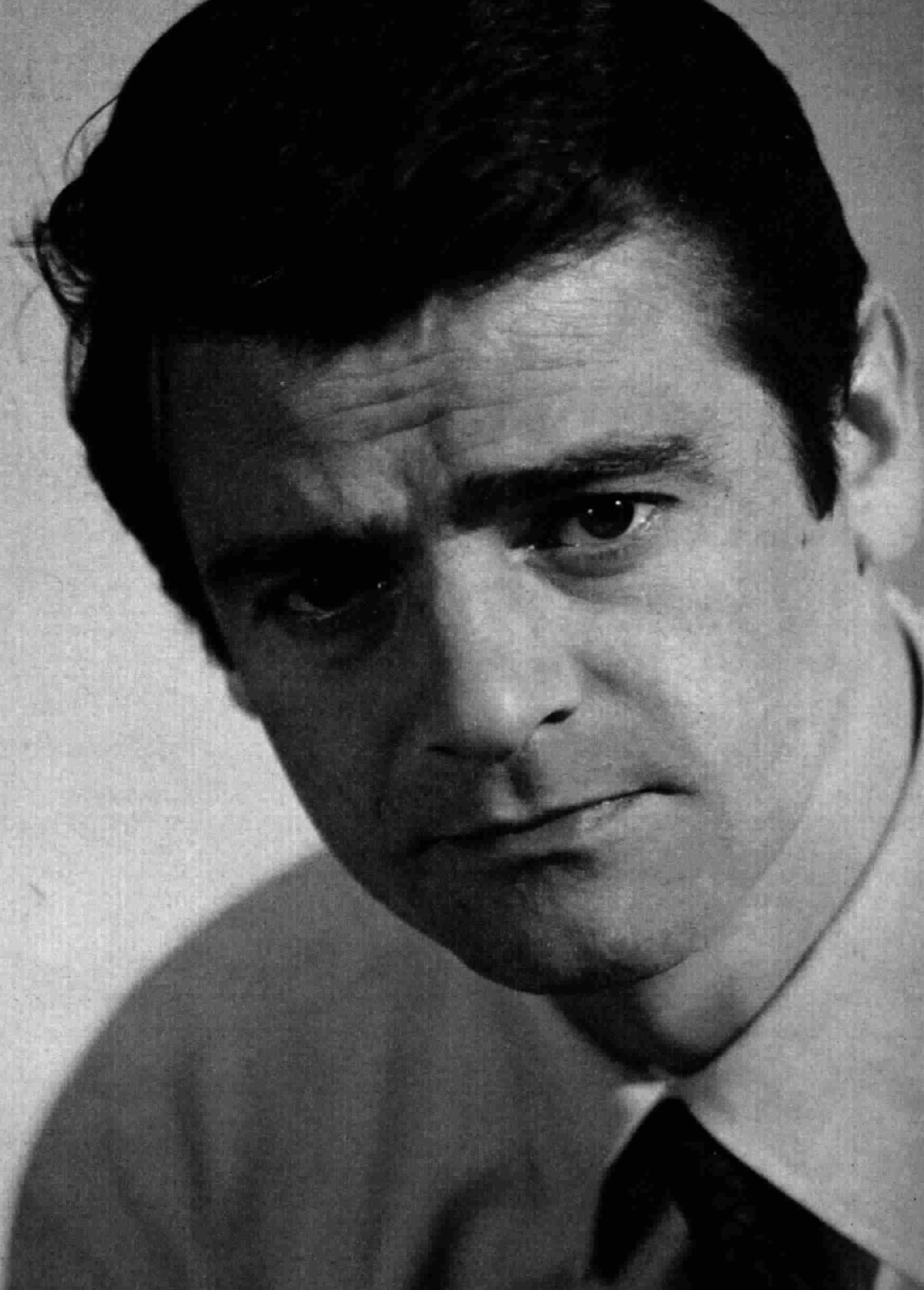 According to Endrigo, he wrote this song for a secretary he was in love with (is this The Office?). He claims he wrote this song in only twenty minutes!
10. "Um Dia De Domingo" – Tim Maia and Gal Costa
Last, but certainly not least, we have a song from Brazil. Brazil has got some amazing romantic songs, but this one may be the best. Tim Maia and Gal Cots sing about wanting to be around their love forever and needing to get to them. One of the greatest lines from the song is,
"Eu preciso te falar. Te encontrar de qualquer jeito,"
which means, "I need to talk to you. I need to find you no matter what."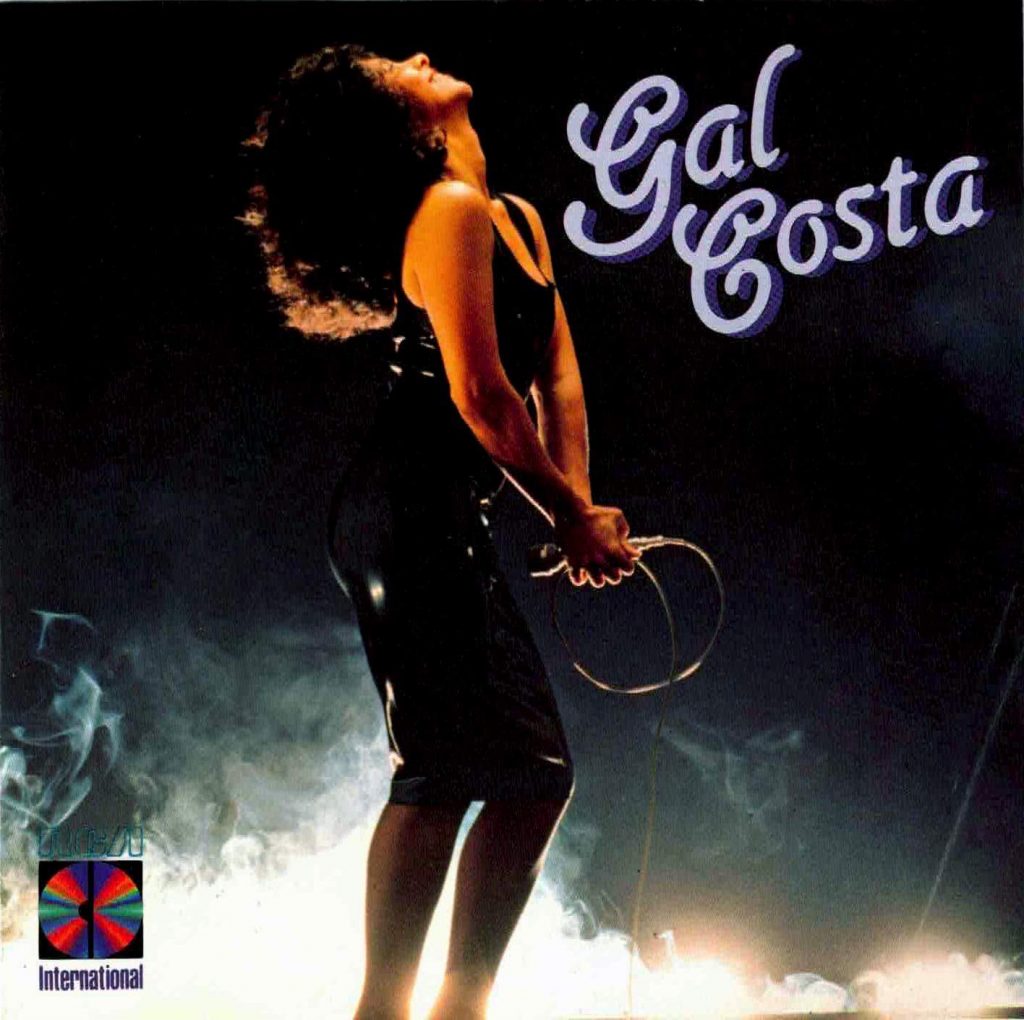 A Foreign Love Song For Everybody
With 10 great foreign love songs in several different languages, there's something for everybody in this article. Happy listening!